2009 IBR LEG 1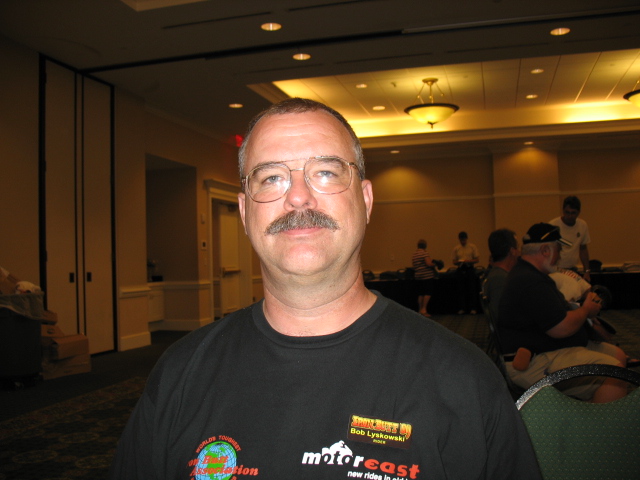 Me prior to the start


BONUS LOCATION PHOTOS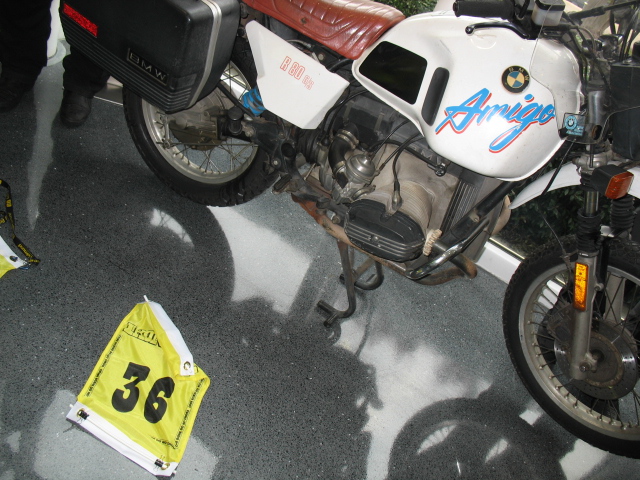 BMW Headquarters, worth 666 points. Failure to continue to make the most reliable touring motorcycle.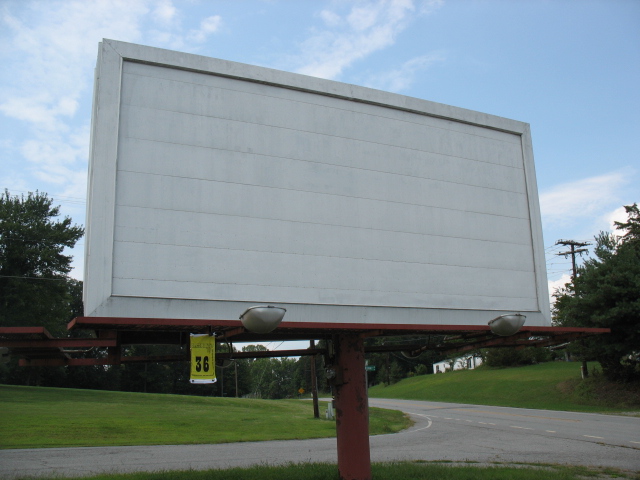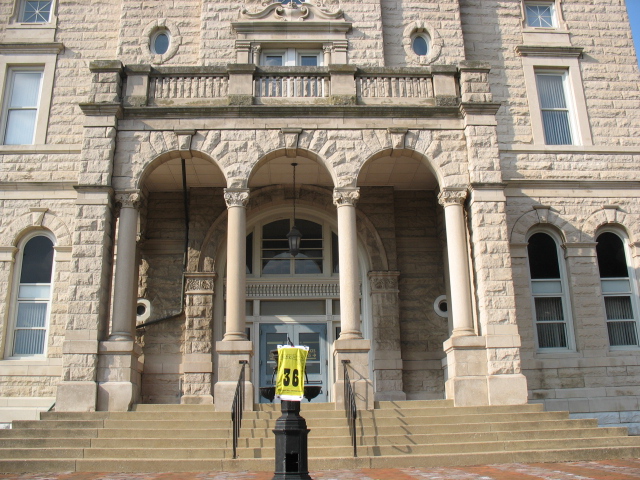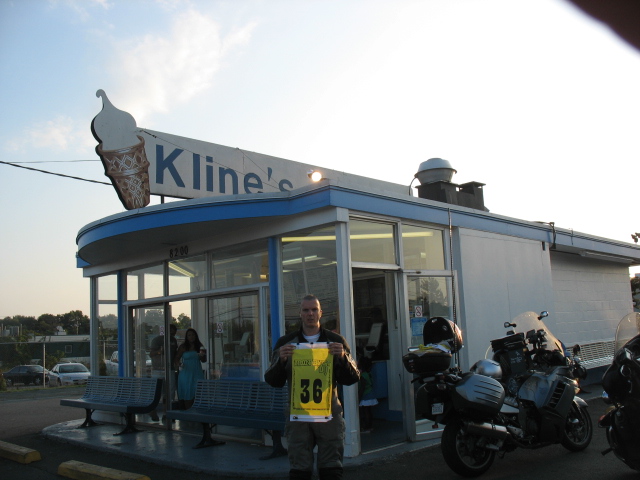 Where Loraina Bobbit deposited her husband's manhood. Ouch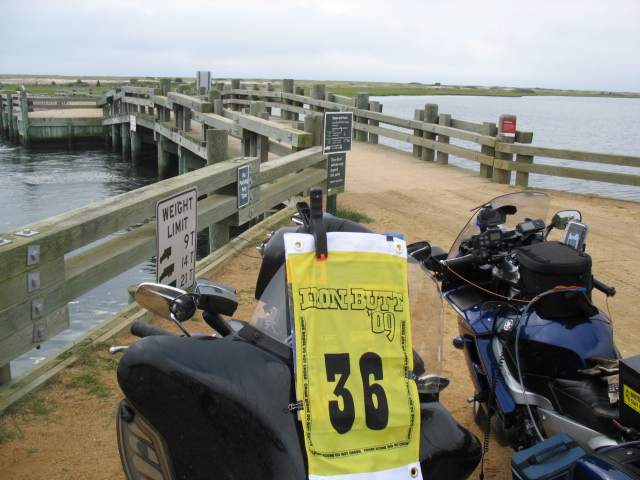 The Ted Kennedy Car Wash - Dyke Bridge on Chappaquiddick Island on Martha's Vinyard, MA where Mary Jo Kopechne was found dead underwater inside an automobile belonging to Senator Edward 'Ted' Kennedy. Obviously he was innocent.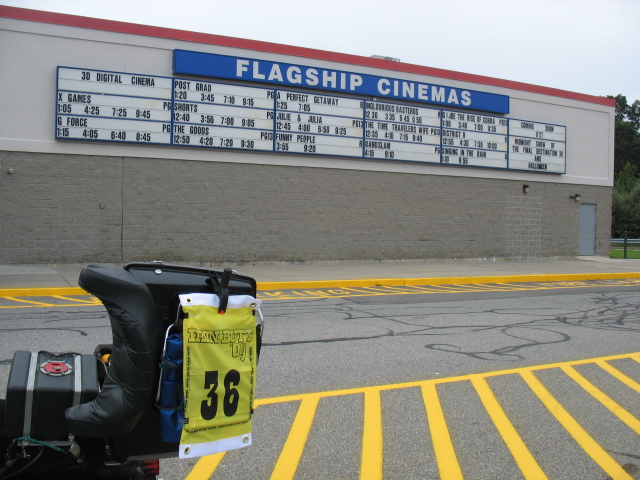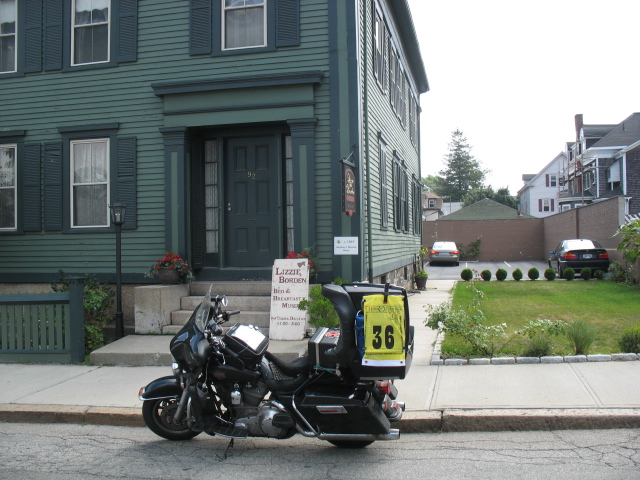 The Lizzie Borden House, Whack Whack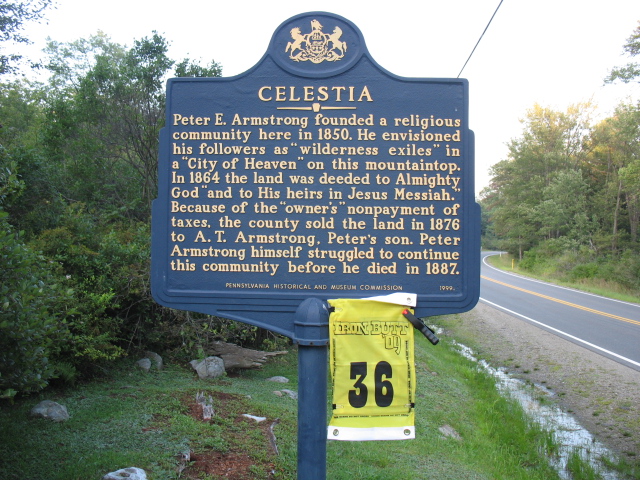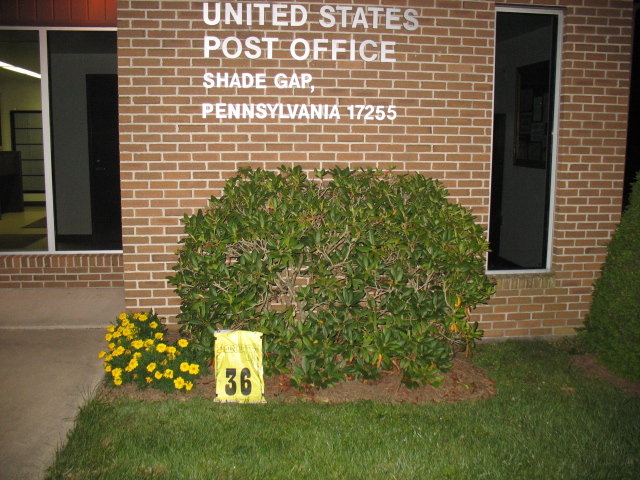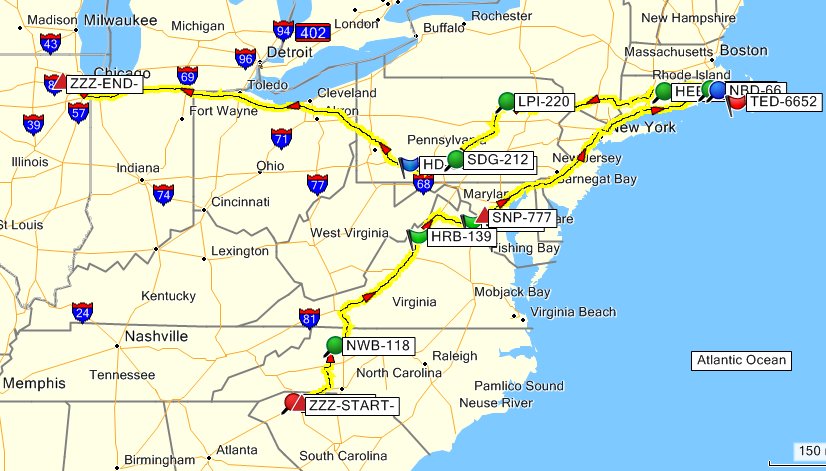 My route for leg 1