Bob L's
2010 Colorado Trip Wild Animal Sanctuary
Go to my ALBUMS from my homepage to view these photos and videos in a different way or to download the entire folder.
WOLVES - Video of the wolves at the sanctuary - 25 Meg file
WOLVES - Video of the wolves at the sanctuary - Nice Small File, Shaky video is small though
---
---
Irene wanted to go to the Animal Sanctuary. Having been to so-called animal sanctuaries, most of which seem more like places that old animals go to be neglected, I was not especially interested. I suppose I should read more. I did read that they are open until sunset only until labor day (today) and that being there at sunset is really worth it. That's what we did. This place is north and east of Denver around Keenesburg. It was truly an awesome experience.
This place was first created to take care of animals that had been abused or abandoned. A man and his family took care of these animals, and tried to create an environment where they could thrive. They did (still do) an excellent job. The animals take priority over the visitors, but they set up good viewing platforms where you can watch the animals and how they interact. Most of them don't move around a lot until near sunset. Then they start walking the perimeter fences of their domain. They start interacting with each other. They start looking hungrily at babies crying. It is quite a site. They also start making noise. The lions, tigers and bears start to growl and grunt. They start pushing each other around, vying for their position.
The Wolves. The wolves start to talk to each other and to the other packs on the grounds. There were three packs and they all would get going it one did. They yelled at one group who was trying to get the wolves howling by howling themselves. Irene did not see this, and when she tried it I asked her to stop. Later, we met the man that started this place. The first thing he did was get out of his truck, with his dogs running around him, and started to howl to get the wolves going. I told him to stop it, as he was setting a bad example..... I have a video of their howling here: WOLVES VIDEO but it is a HUGE (25 meg) file and with the sucky video (I was walking up stairs, with the sun in a position that I could not see the camera screen) may not be worth opening. Here is the reduced version, which is a reasonable size file: WOLVES
---
All pics from our trip to the animal sanctuary.
---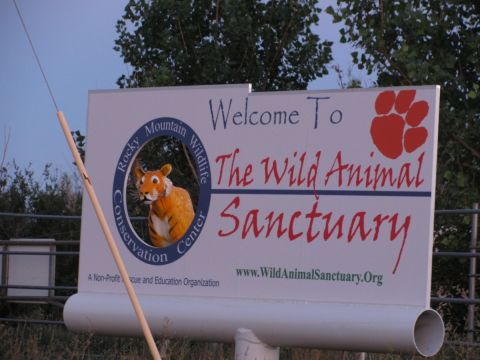 Wild Animal Sanctuary, Near Denver, CO
---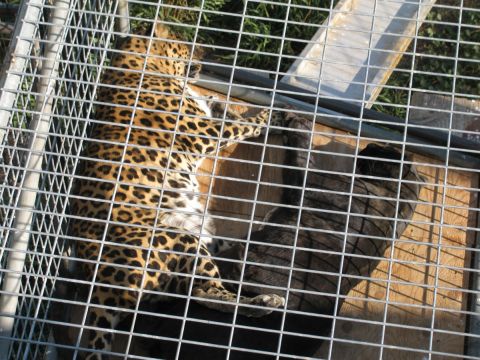 Wild Animal Sanctuary, Near Denver, CO
---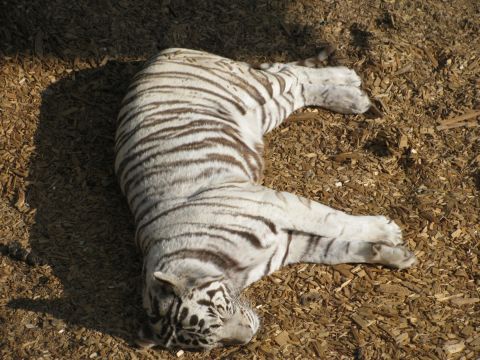 Wild Animal Sanctuary, Near Denver, CO
---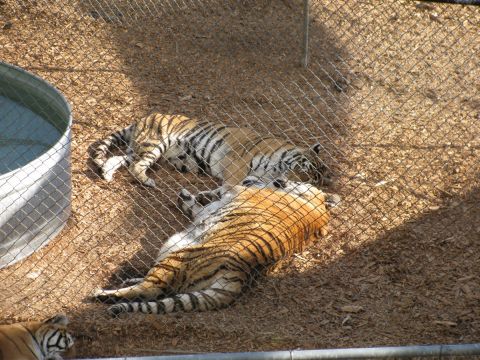 Wild Animal Sanctuary, Near Denver, CO
---

Wild Animal Sanctuary, Near Denver, CO
---

Wild Animal Sanctuary, Near Denver, CO
---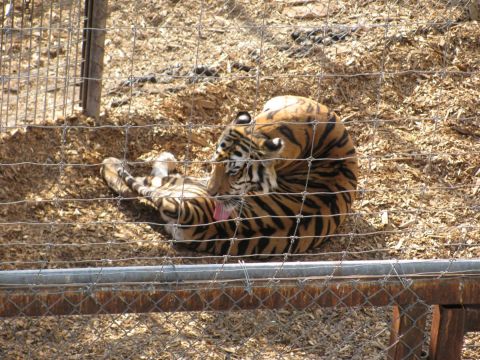 Wild Animal Sanctuary, Near Denver, CO
---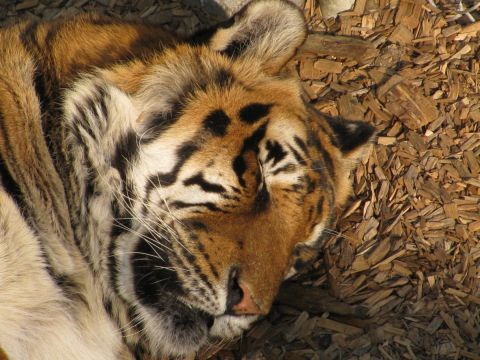 Wild Animal Sanctuary, Near Denver, CO
---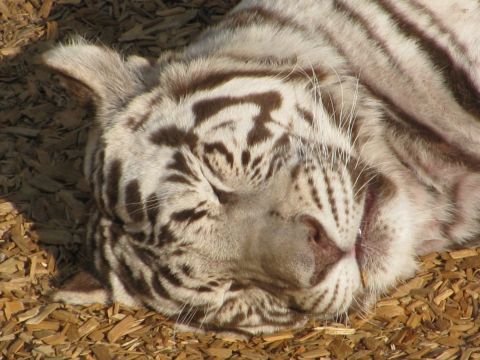 Wild Animal Sanctuary, Near Denver, CO
---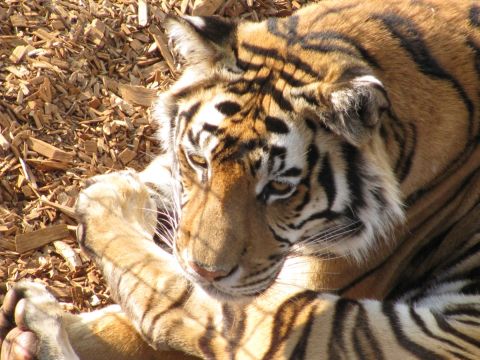 Wild Animal Sanctuary, Near Denver, CO
---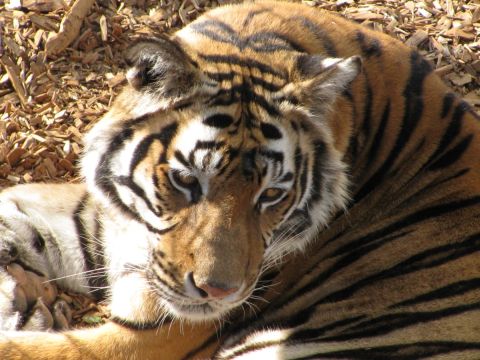 Wild Animal Sanctuary, Near Denver, CO
---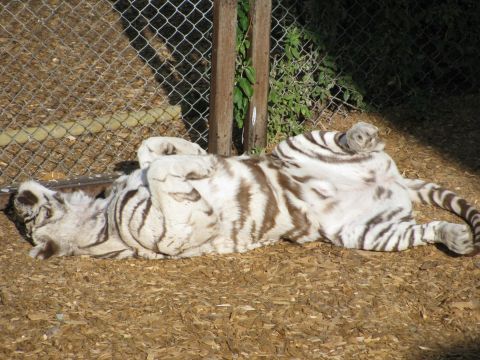 Wild Animal Sanctuary, Near Denver, CO
---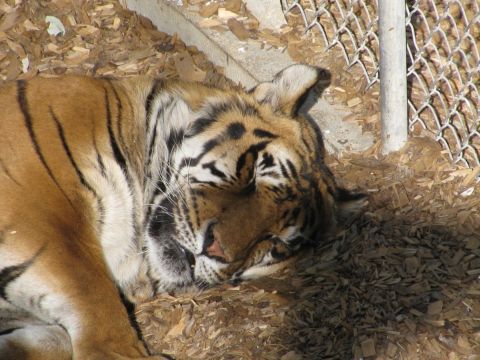 Wild Animal Sanctuary, Near Denver, CO
---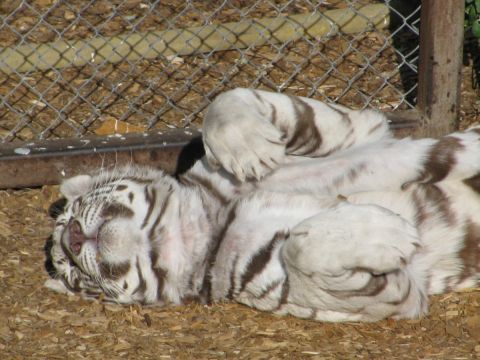 Wild Animal Sanctuary, Near Denver, CO
---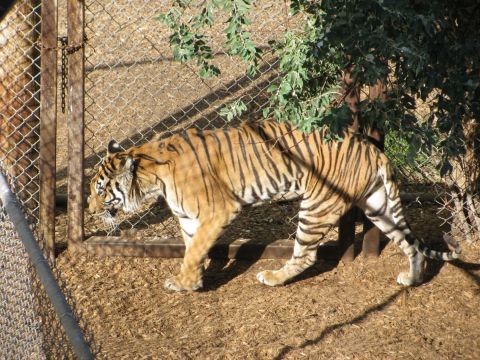 Wild Animal Sanctuary, Near Denver, CO
---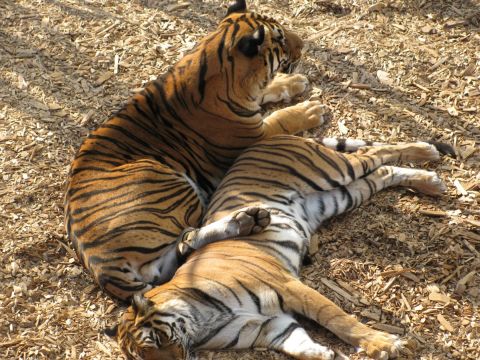 Wild Animal Sanctuary, Near Denver, CO
---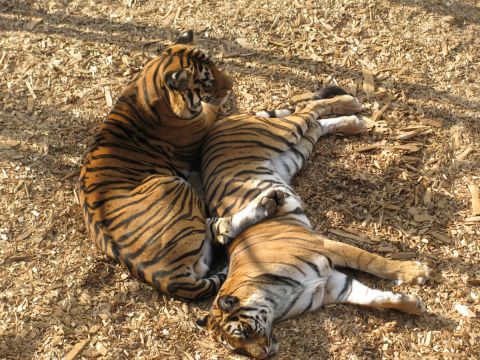 Wild Animal Sanctuary, Near Denver, CO
---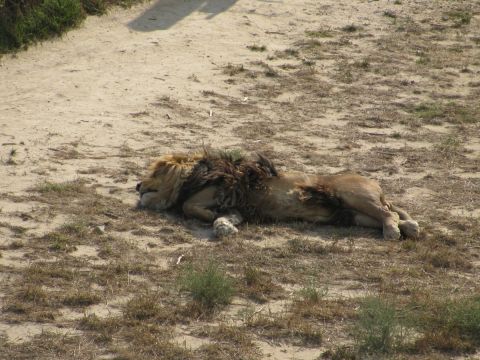 Wild Animal Sanctuary, Near Denver, CO
---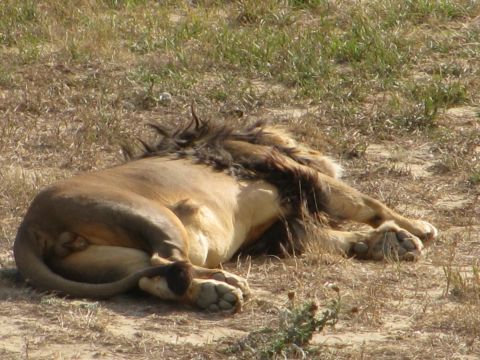 Wild Animal Sanctuary, Near Denver, CO
---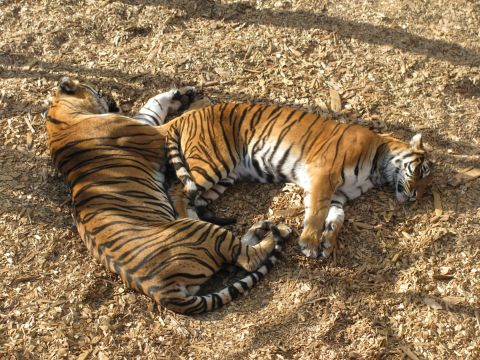 Wild Animal Sanctuary, Near Denver, CO
---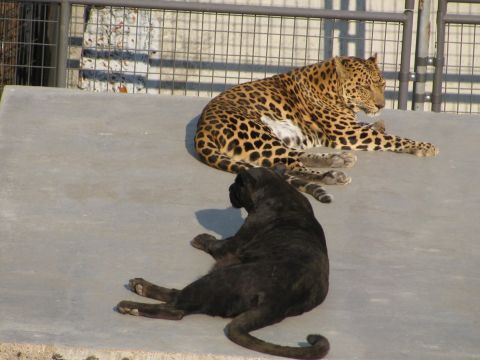 Wild Animal Sanctuary, Near Denver, CO
---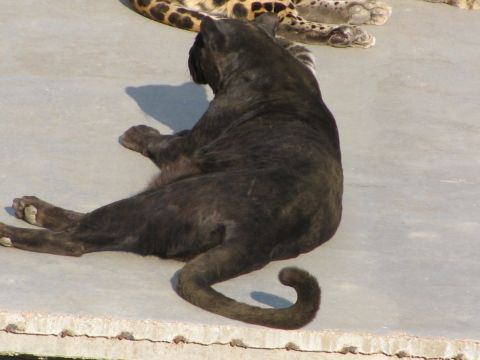 Wild Animal Sanctuary, Near Denver, CO
---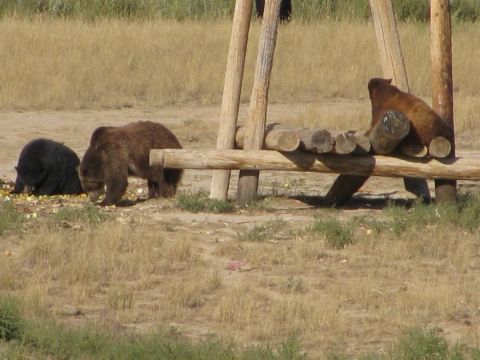 Wild Animal Sanctuary, Near Denver, CO
---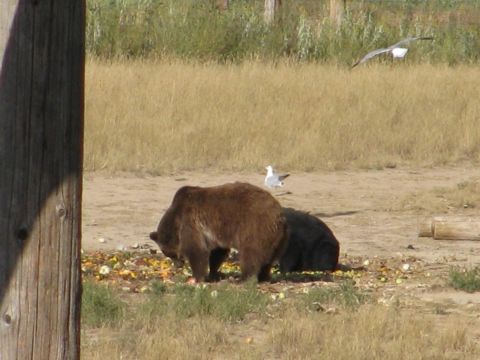 Wild Animal Sanctuary, Near Denver, CO
---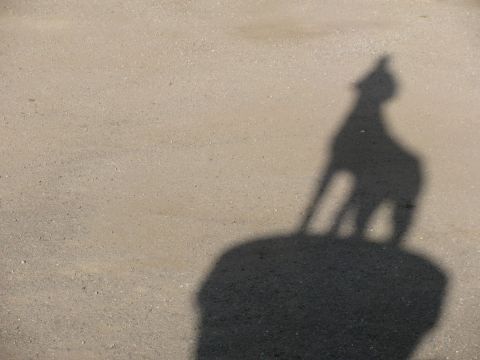 Wild Animal Sanctuary, Near Denver, CO
---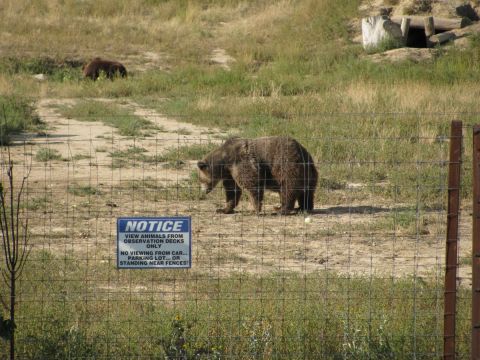 Wild Animal Sanctuary, Near Denver, CO
---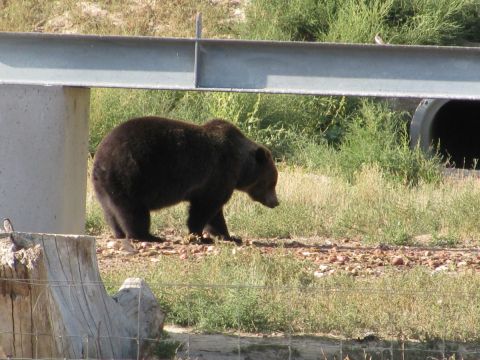 Wild Animal Sanctuary, Near Denver, CO
---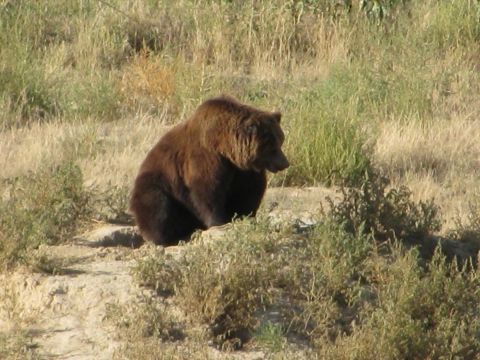 Wild Animal Sanctuary, Near Denver, CO
---

Wild Animal Sanctuary, Near Denver, CO
---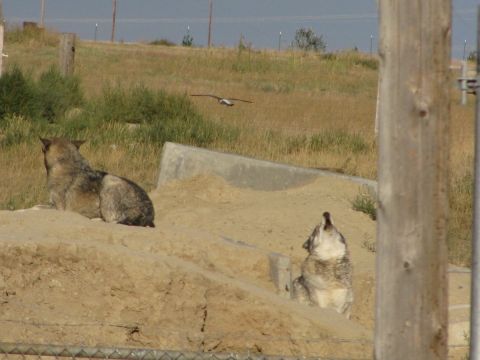 Wild Animal Sanctuary, Near Denver, CO
---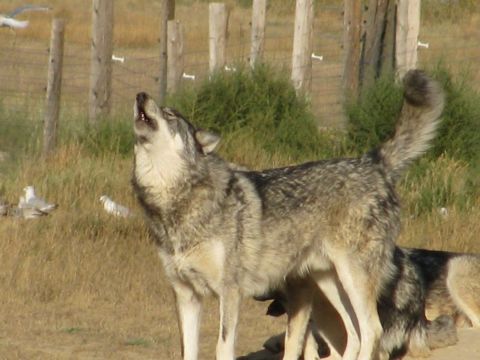 Wild Animal Sanctuary, Near Denver, CO
---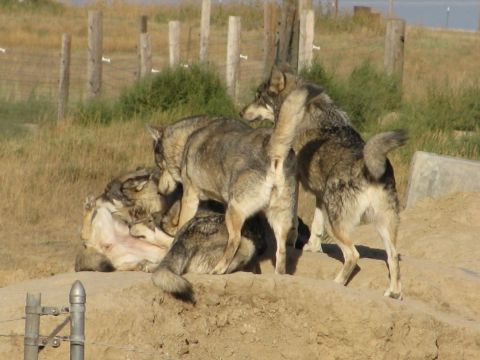 Wild Animal Sanctuary, Near Denver, CO
---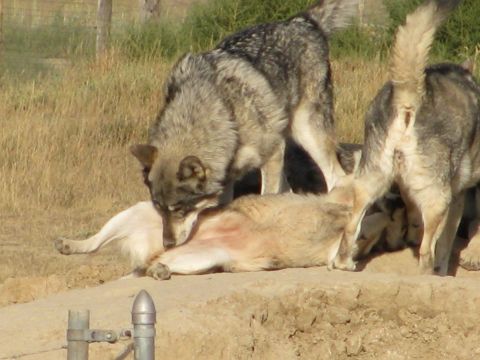 Wild Animal Sanctuary, Near Denver, CO
---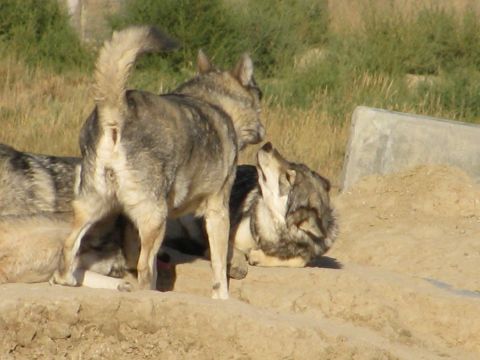 Wild Animal Sanctuary, Near Denver, CO
---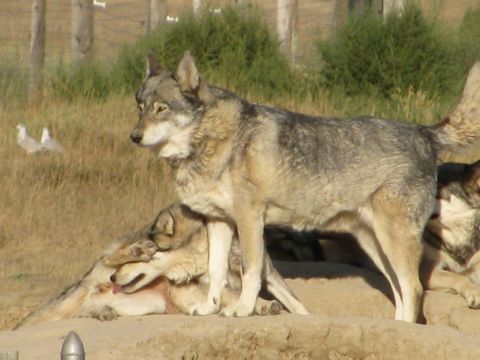 Wild Animal Sanctuary, Near Denver, CO
---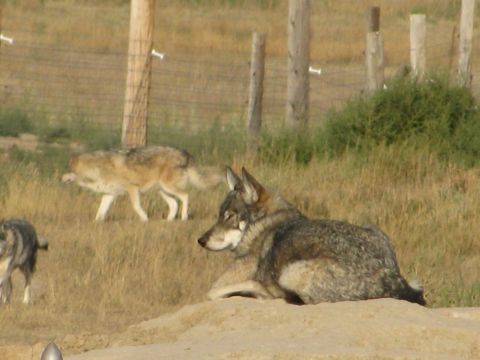 Wild Animal Sanctuary, Near Denver, CO
---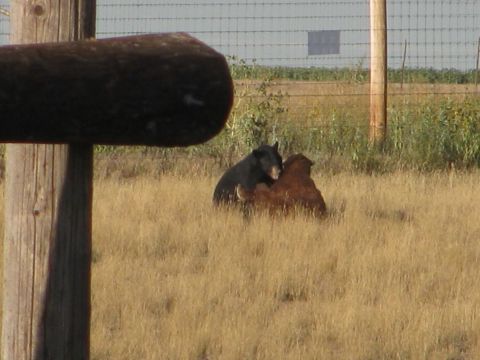 Wild Animal Sanctuary, Near Denver, CO
---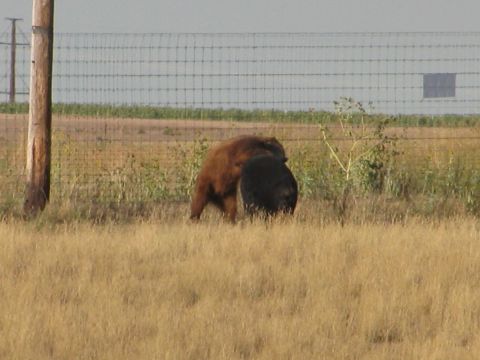 Wild Animal Sanctuary, Near Denver, CO
---

Wild Animal Sanctuary, Near Denver, CO
---

Wild Animal Sanctuary, Near Denver, CO
---

Wild Animal Sanctuary, Near Denver, CO
---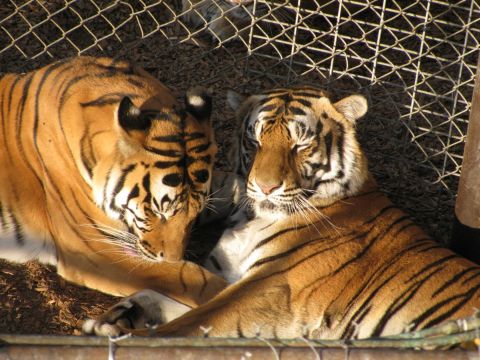 Wild Animal Sanctuary, Near Denver, CO
---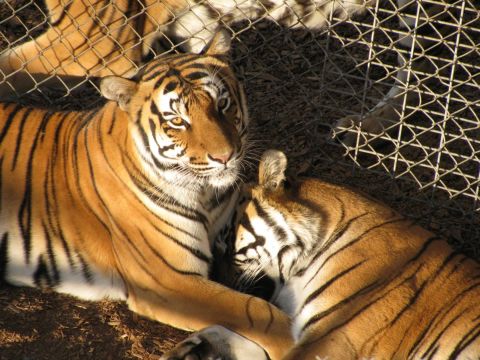 Wild Animal Sanctuary, Near Denver, CO
---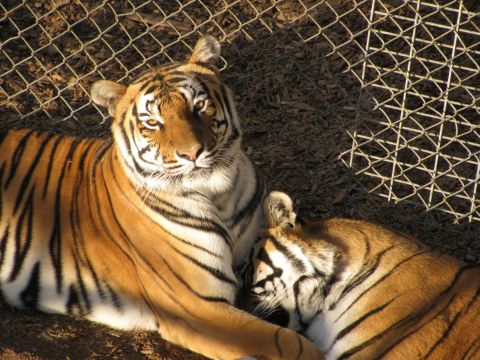 Wild Animal Sanctuary, Near Denver, CO
---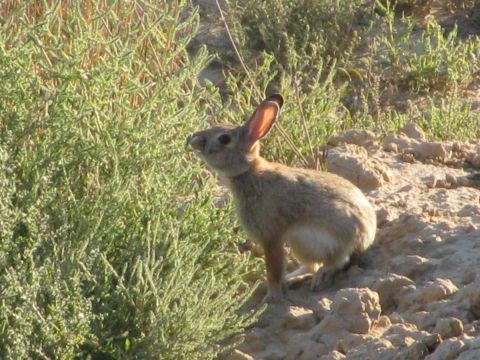 Wild Animal Sanctuary, Near Denver, CO
---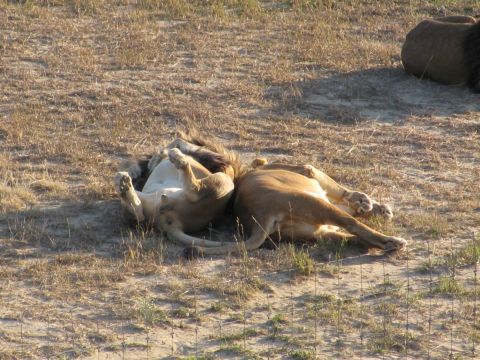 Wild Animal Sanctuary, Near Denver, CO
---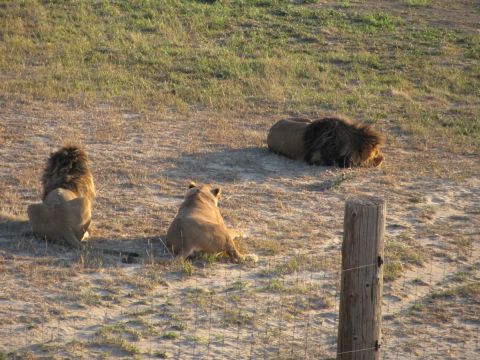 Wild Animal Sanctuary, Near Denver, CO
---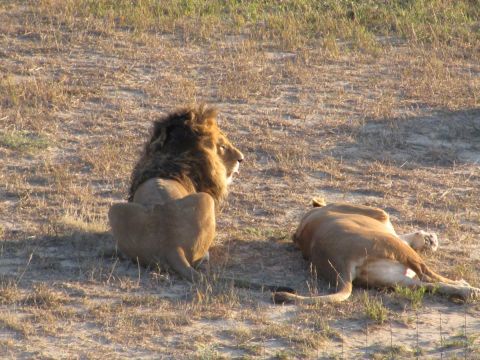 Wild Animal Sanctuary, Near Denver, CO
---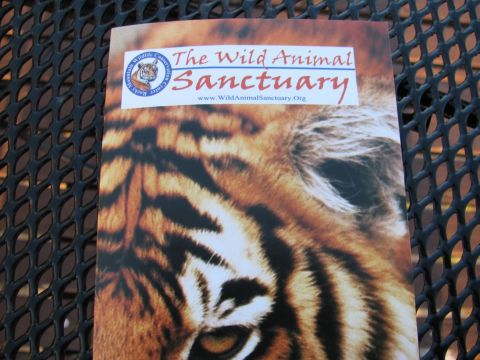 Wild Animal Sanctuary, Near Denver, CO
---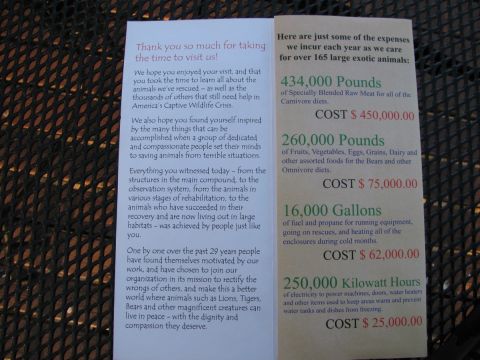 Wild Animal Sanctuary, Near Denver, CO
---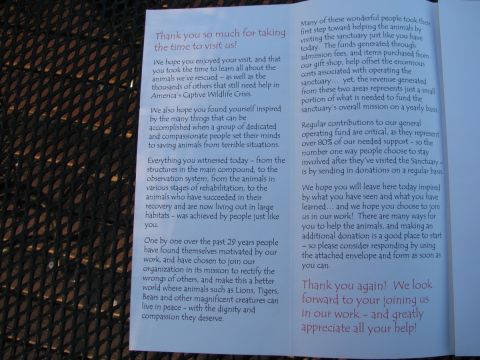 Wild Animal Sanctuary, Near Denver, CO
---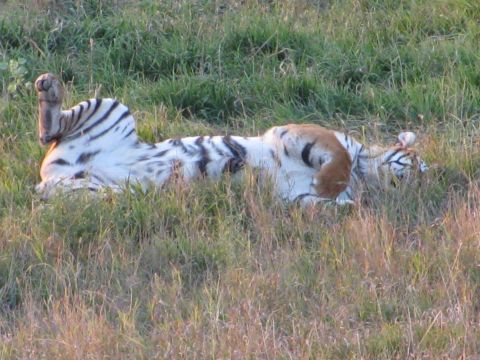 Wild Animal Sanctuary, Near Denver, CO
---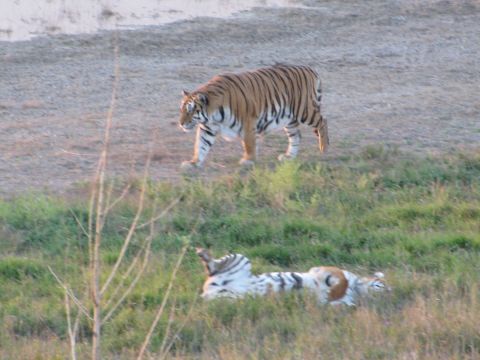 Wild Animal Sanctuary, Near Denver, CO
---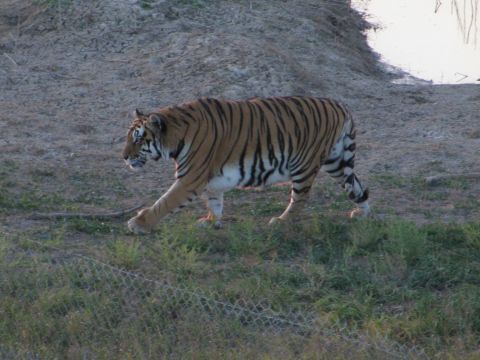 Wild Animal Sanctuary, Near Denver, CO
---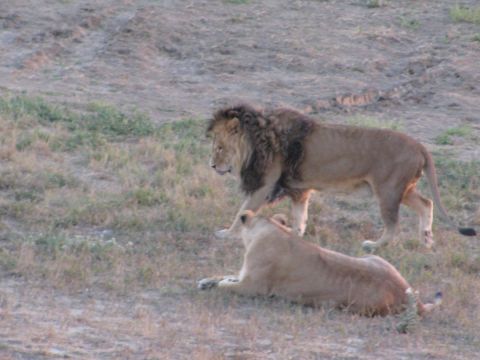 Wild Animal Sanctuary, Near Denver, CO
---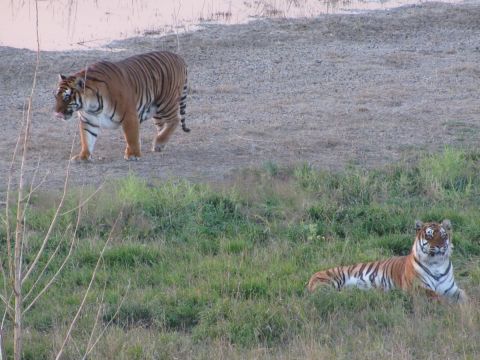 Wild Animal Sanctuary, Near Denver, CO
---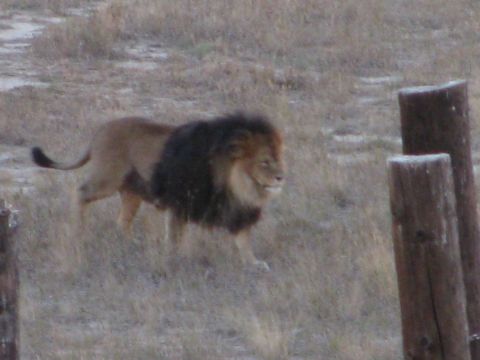 Wild Animal Sanctuary, Near Denver, CO
---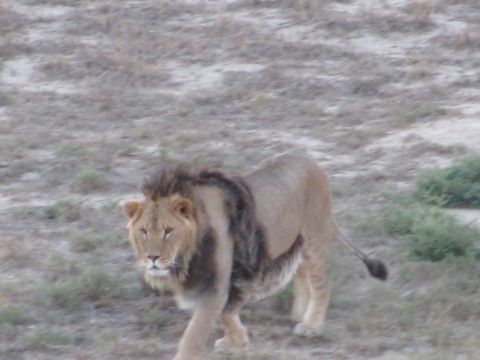 Wild Animal Sanctuary, Near Denver, CO
---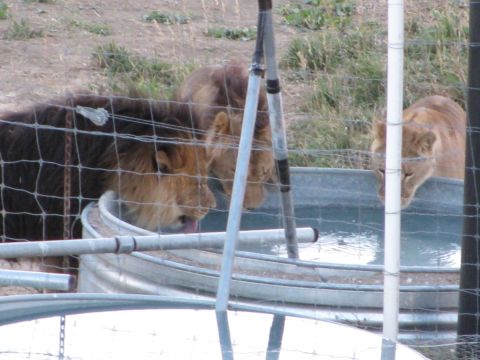 Wild Animal Sanctuary, Near Denver, CO
---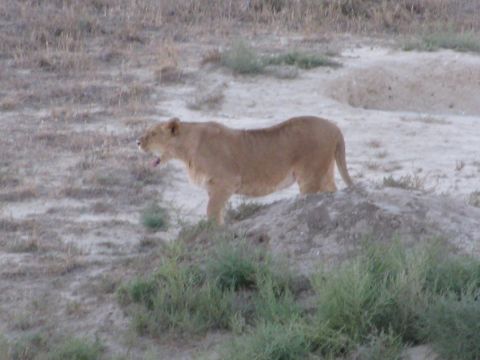 Wild Animal Sanctuary, Near Denver, CO
---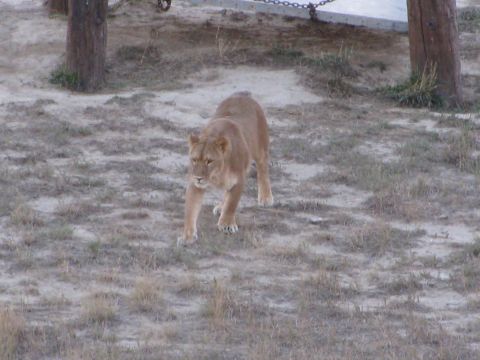 Wild Animal Sanctuary, Near Denver, CO
---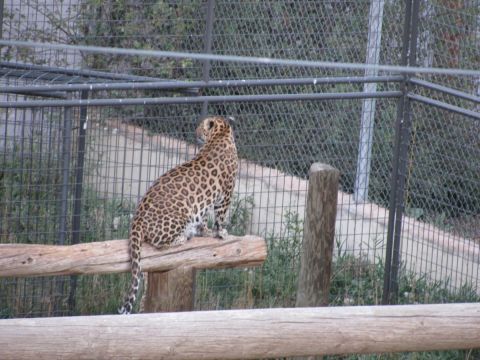 Wild Animal Sanctuary, Near Denver, CO
---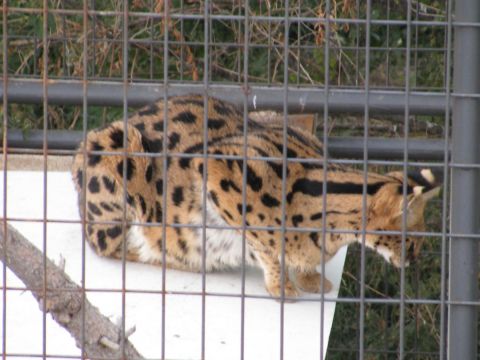 Wild Animal Sanctuary, Near Denver, CO
---
---