Paul Pelland's 100 Saddle Sore 1000
September 29, 2012
On September 29th, 2012 Paul Pelland broke a long distance record. He rode 1000 miles in under 24 hours. Sure, this has been done many times before, but he did it on 100 different bikes. Most of it in the rain. Paul has MS and is planning on riding one million miles from the time of his diagnosis. He is doing this to raise awareness of MS and to encourage donations to the cause.
More more info, go to:
Paul's Story in his own words.
Here are some photos of the finish of this event.
---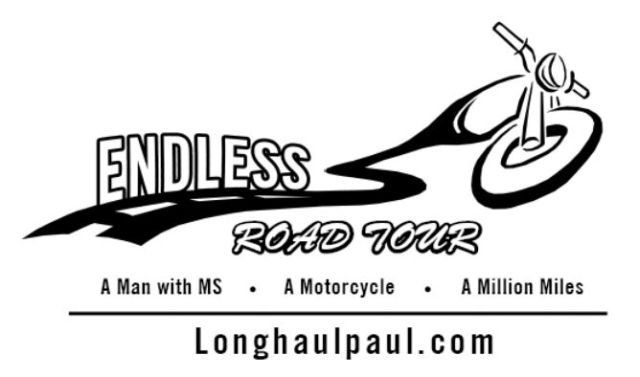 ---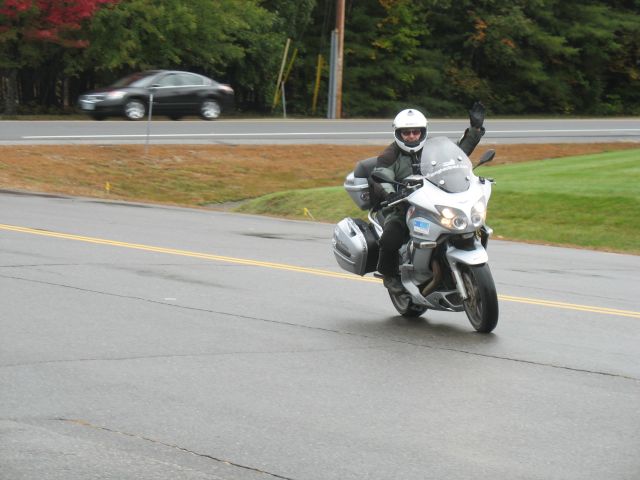 ---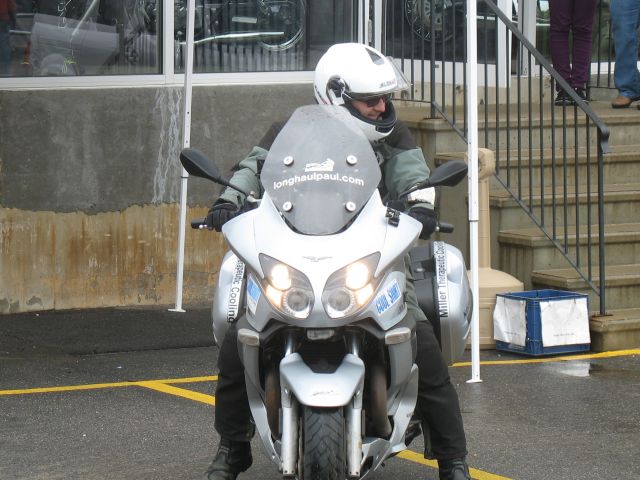 ---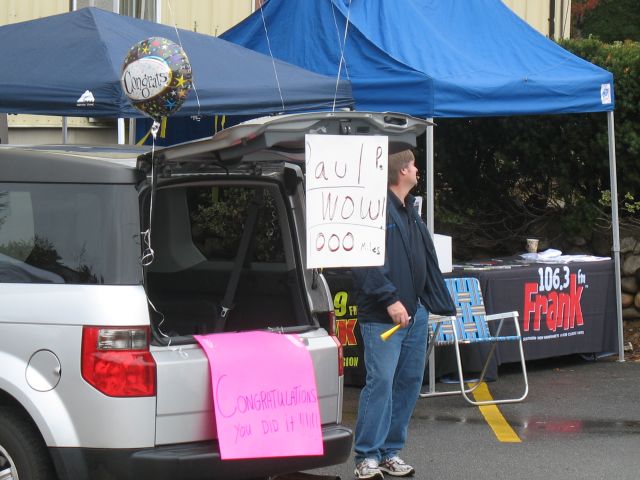 ---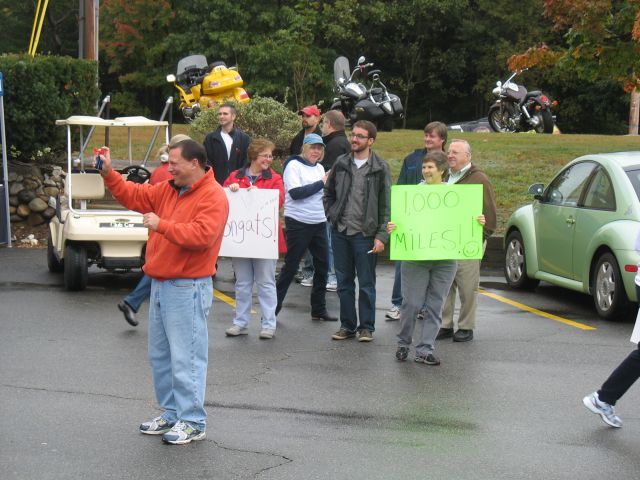 ---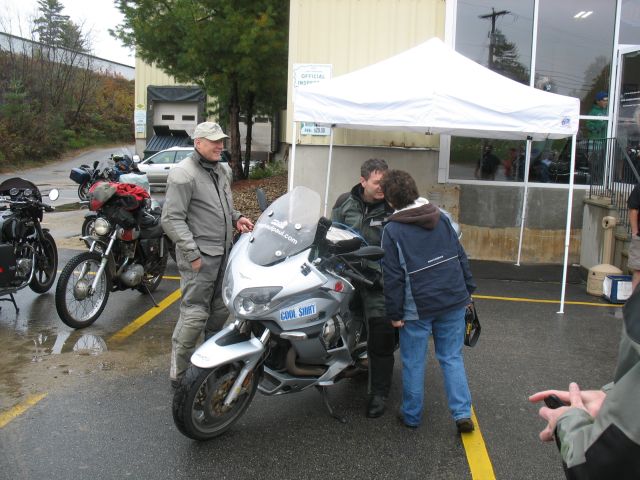 ---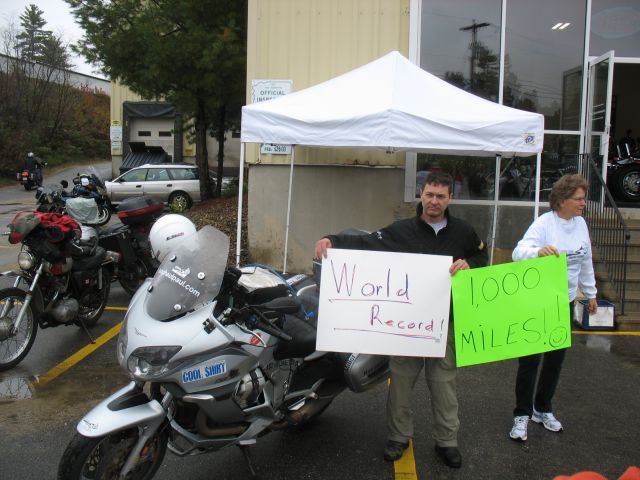 ---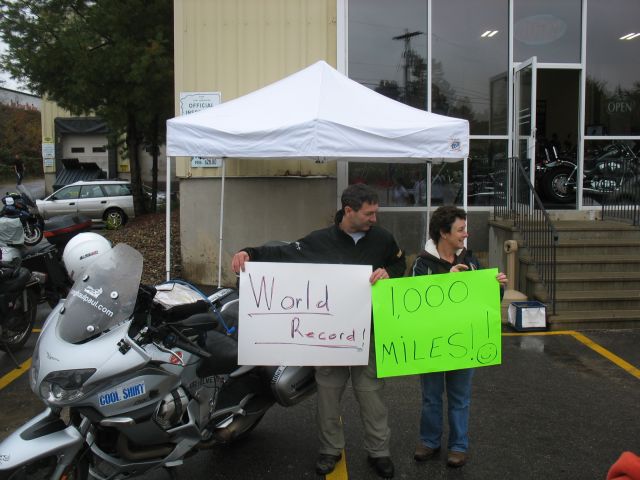 ---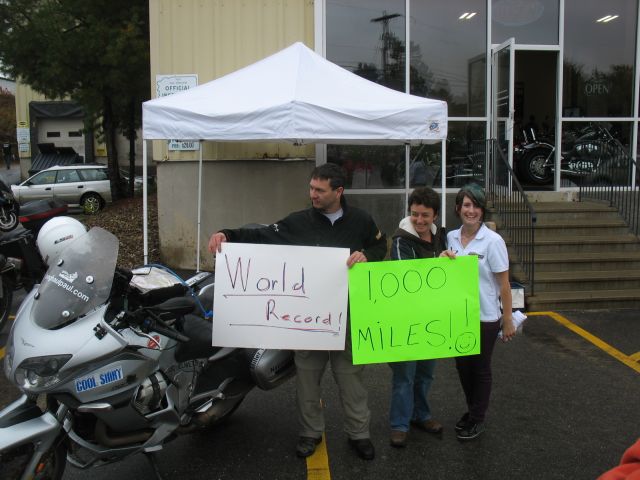 ---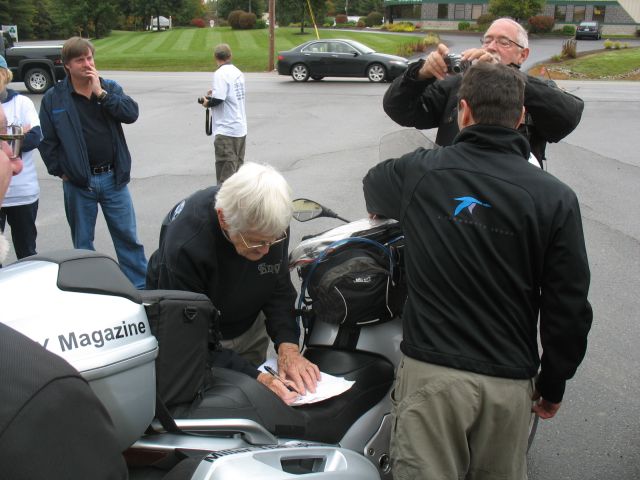 ---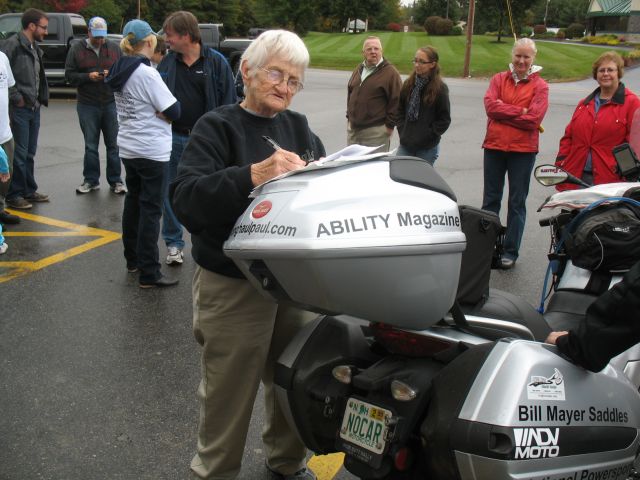 ---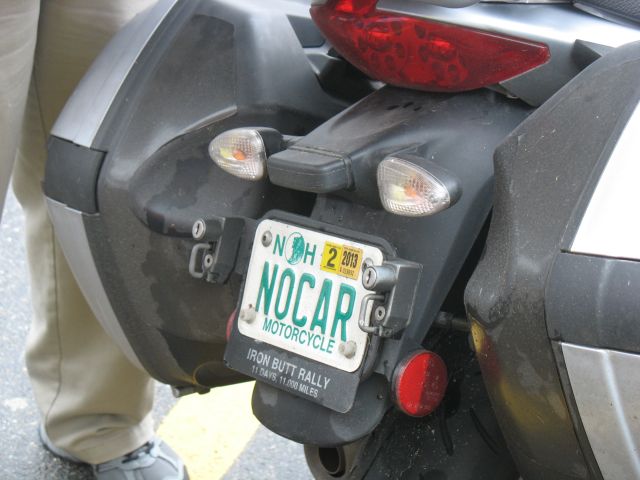 ---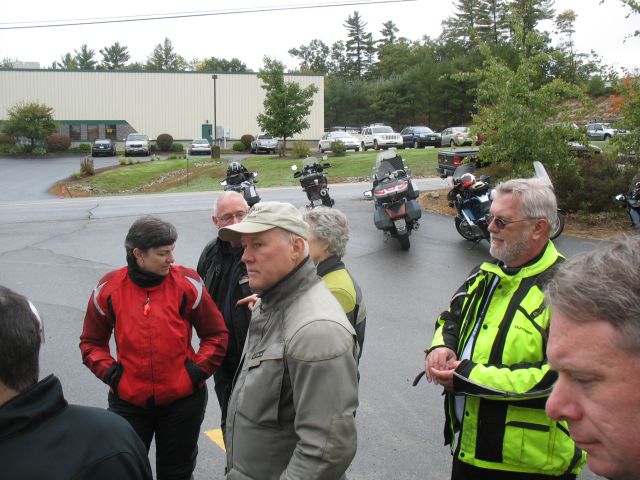 ---