2017-05 - IRELAND / SCOTLAND Trip Photos - Large
I borrowed some photos from the other riders, mostly from Facebook. I cannot remember who gave me which photo, so I will just give a generic credit for those.
---
In the catacombs of a very historic church, there are all kinds of relics. What is the single most photographed thing there? A cat and a rat that had gotten caught in the walls and dried up. Found during a renovation.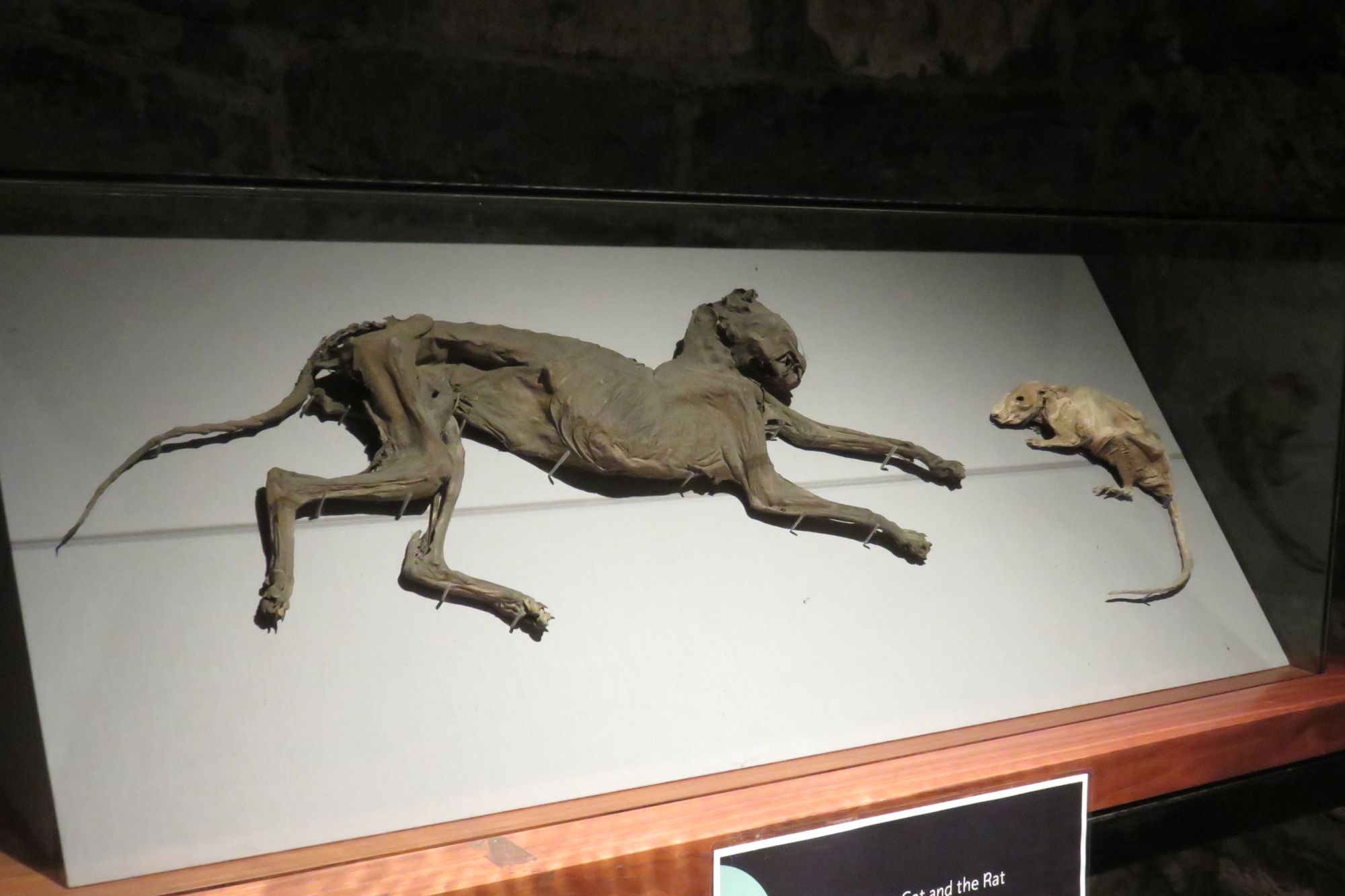 ---
The Freedom Wall, Belfast, North Ireland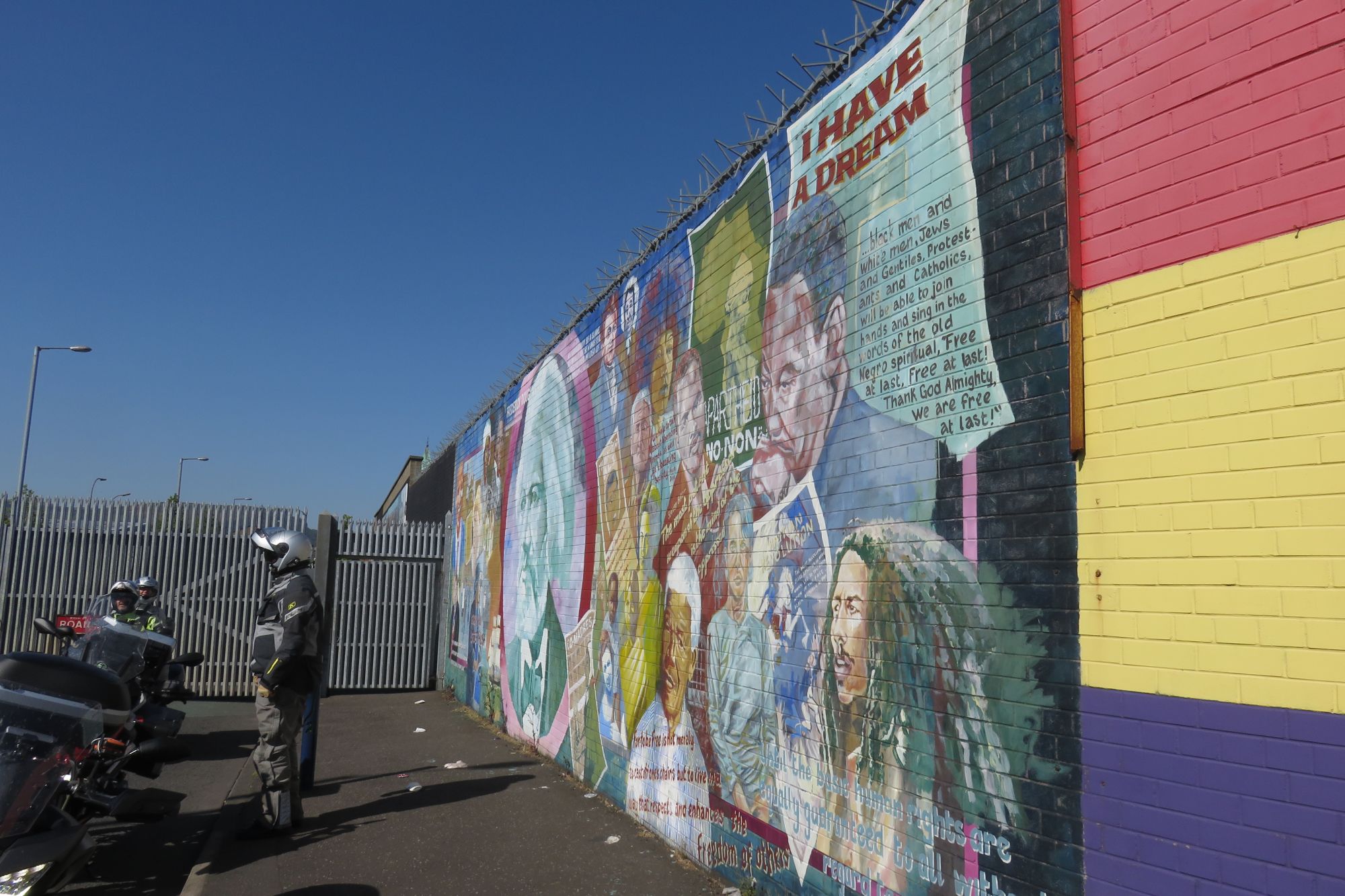 ---
The Freedom Wall, Belfast, North Ireland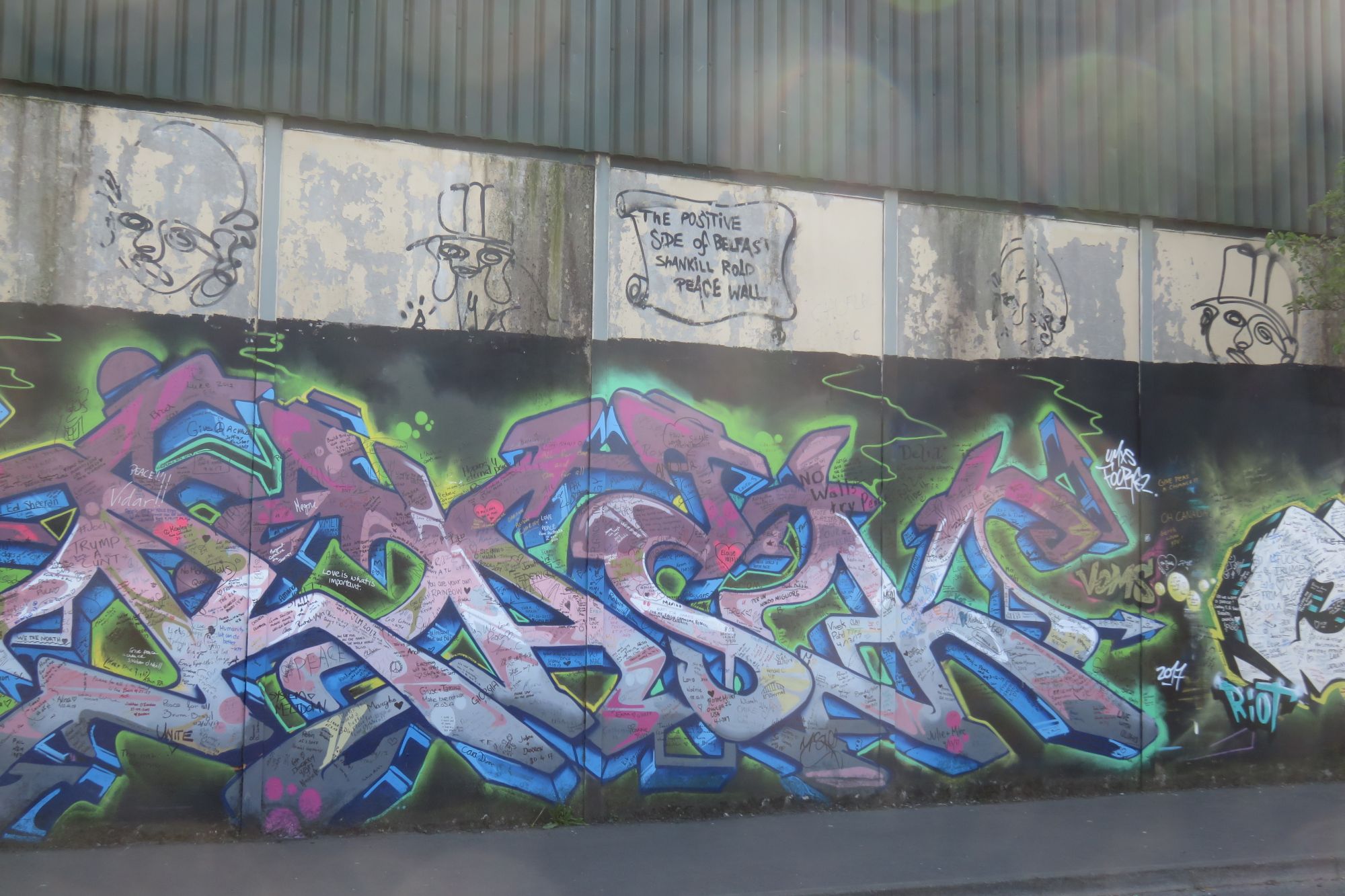 ---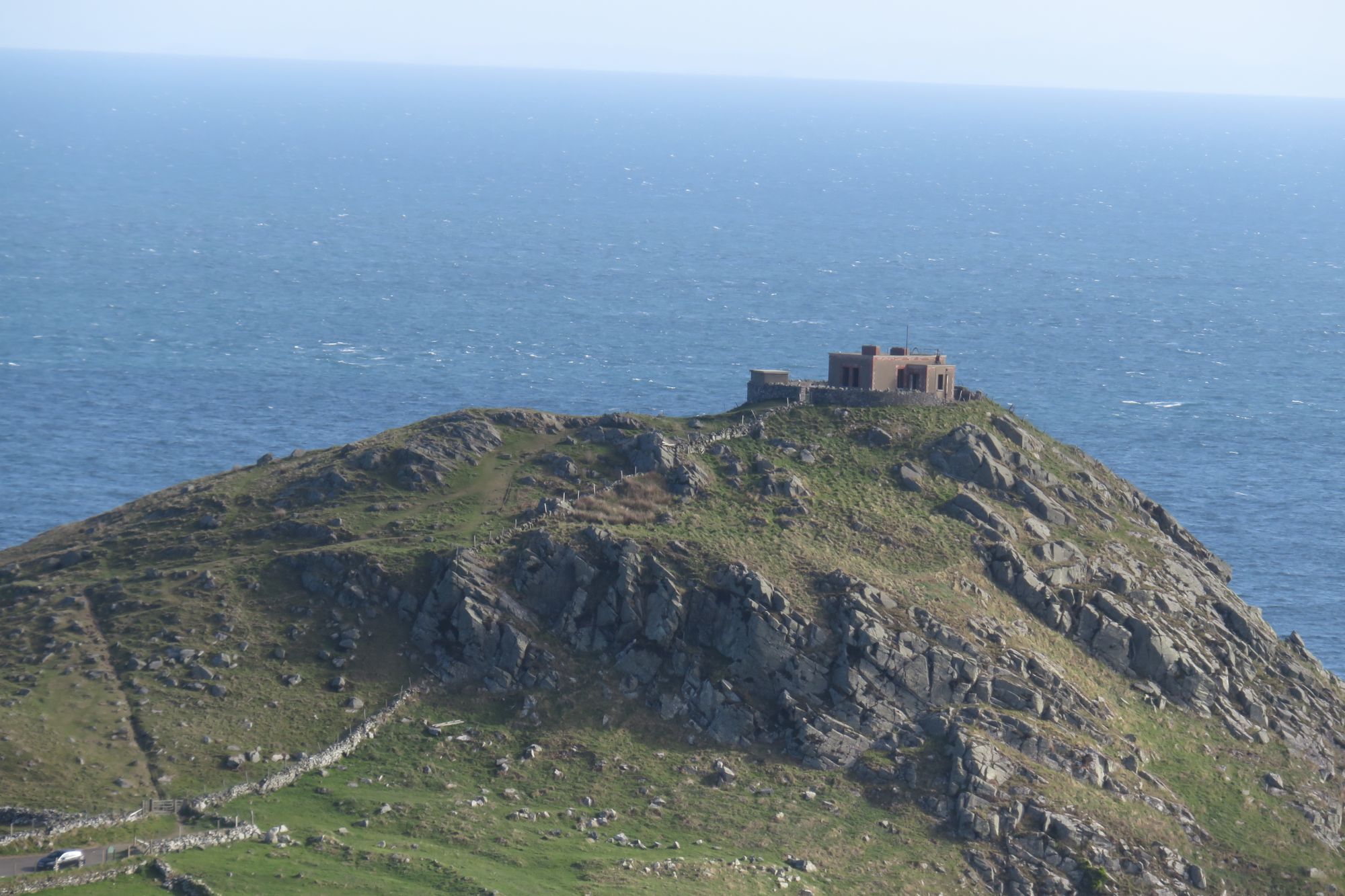 ---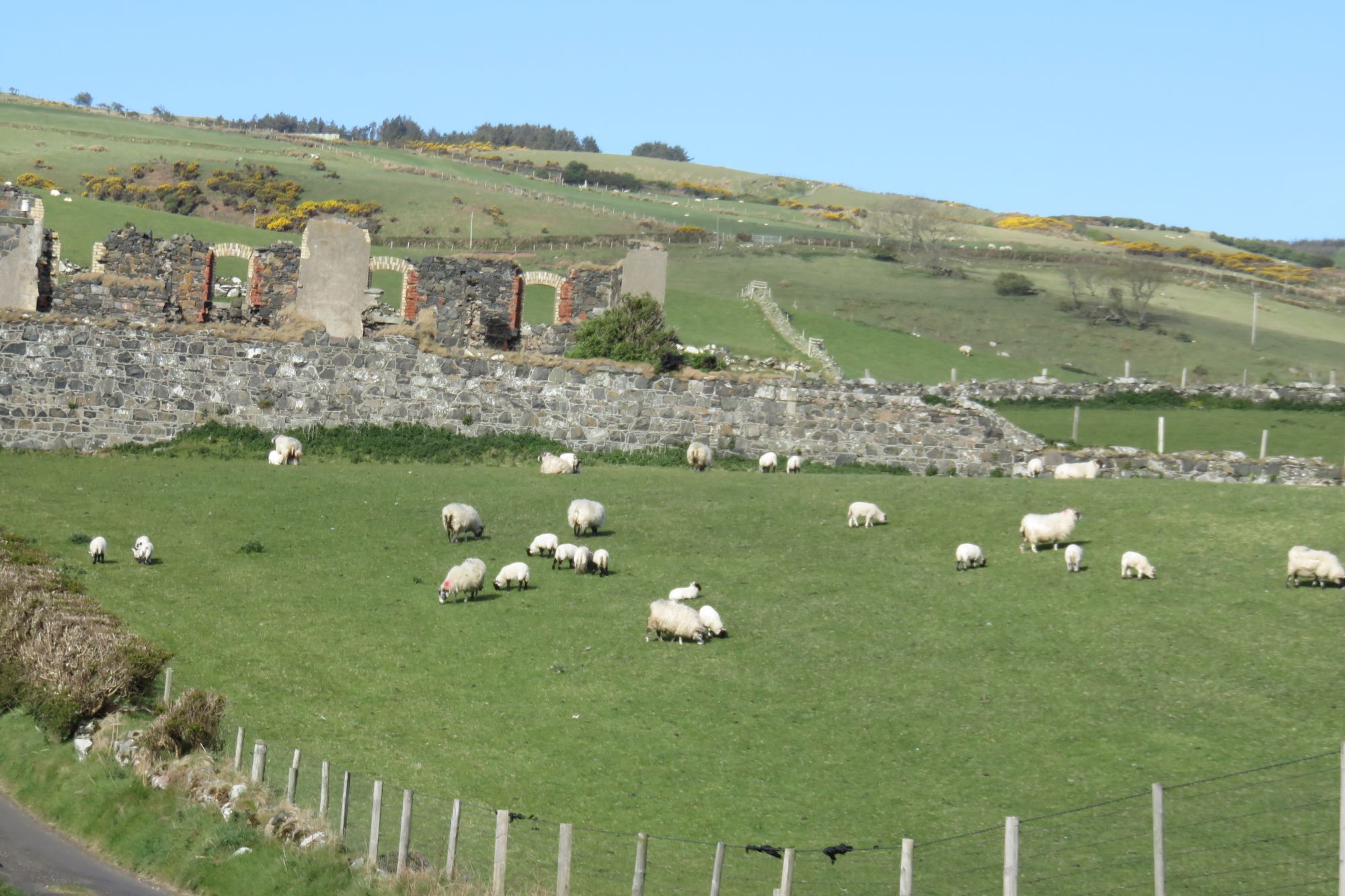 ---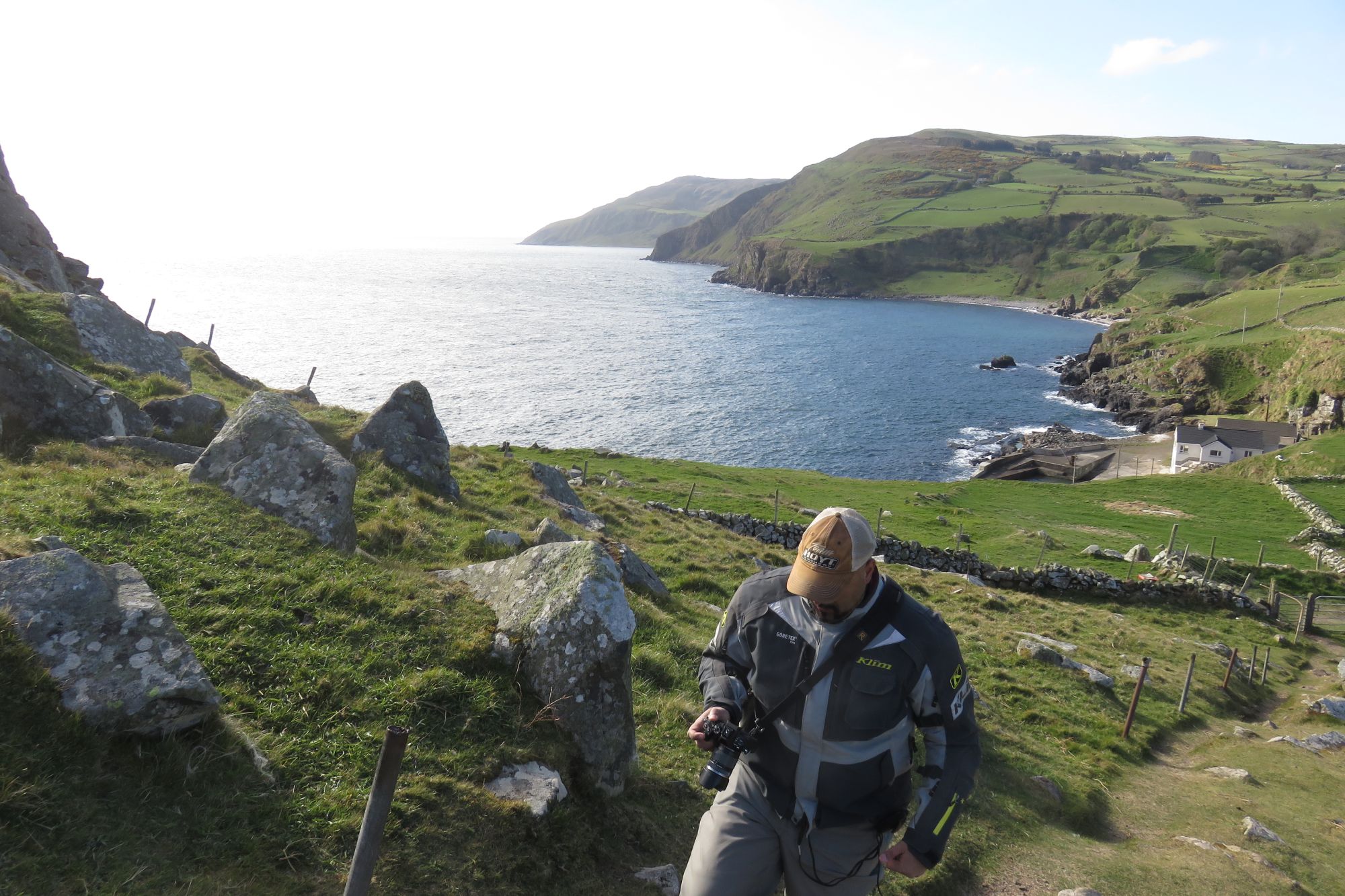 ---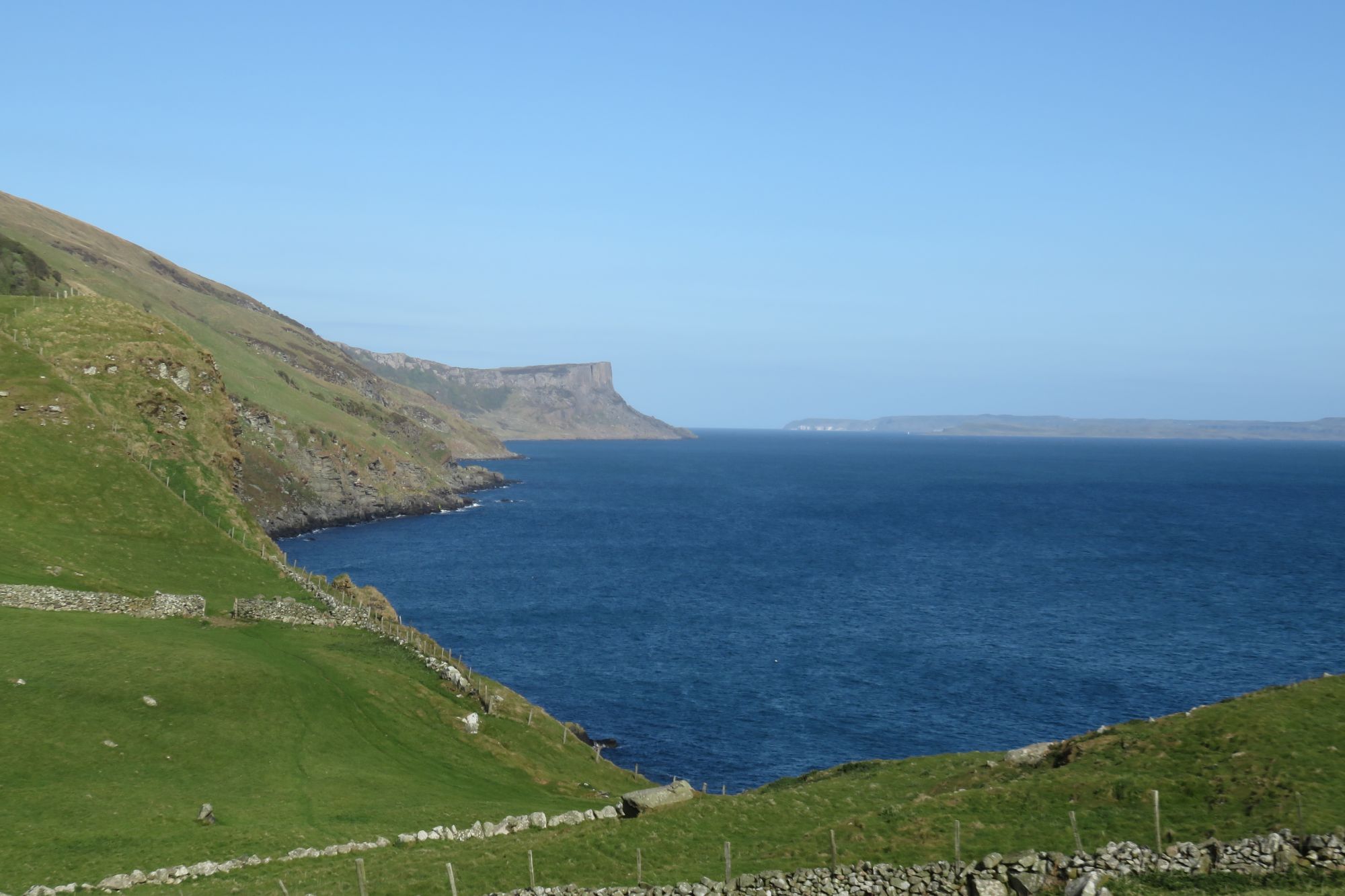 ---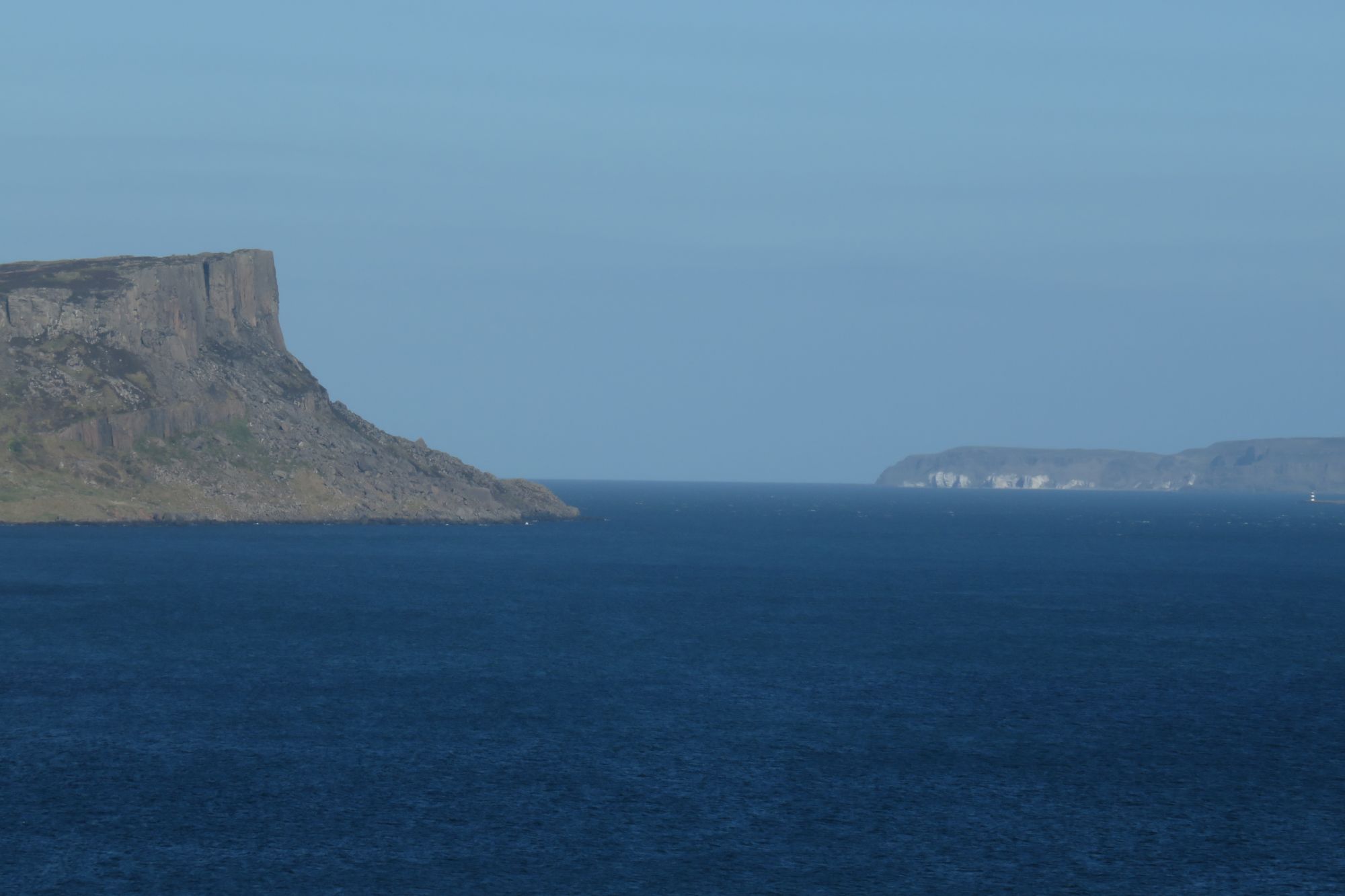 ---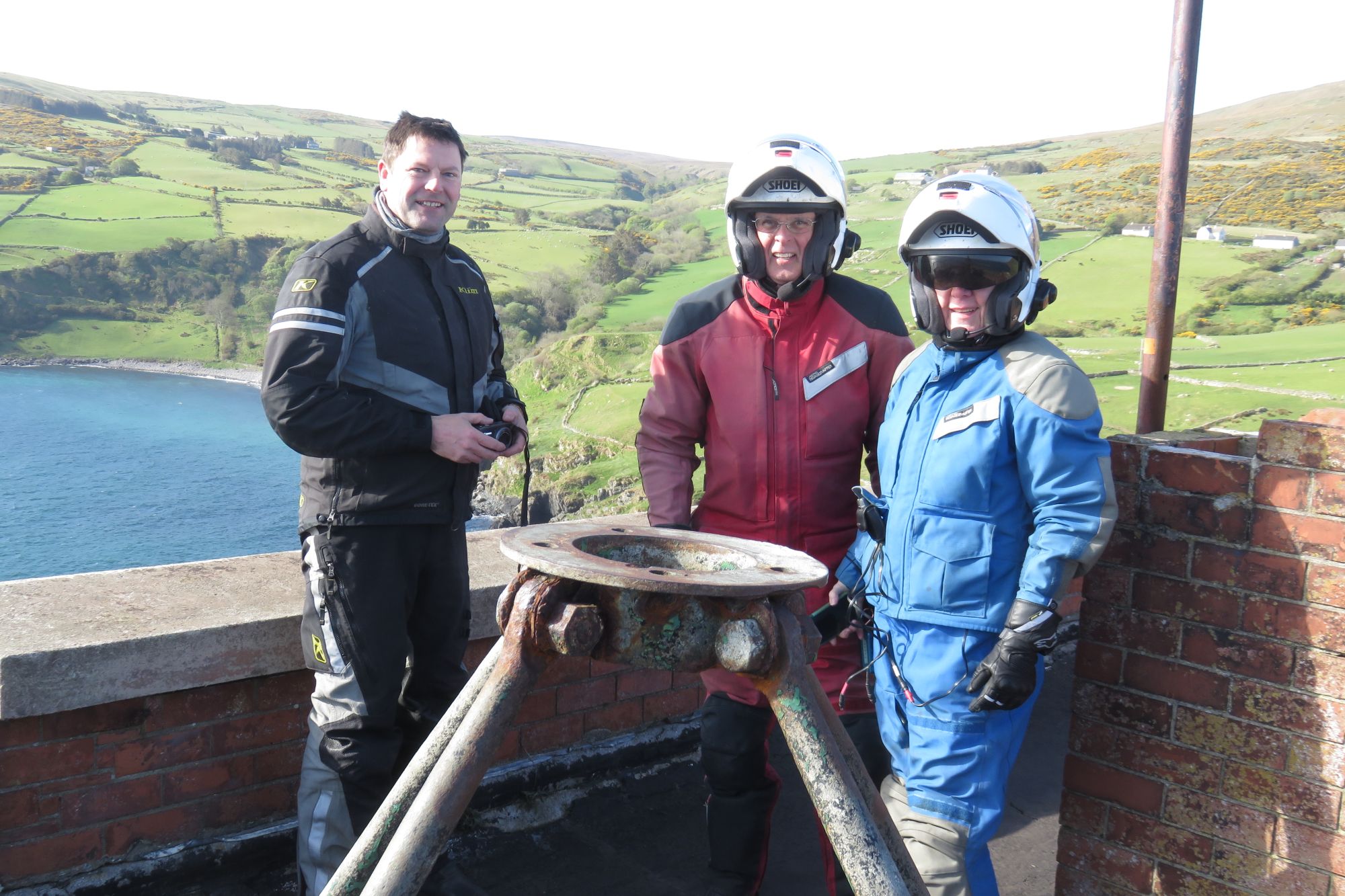 ---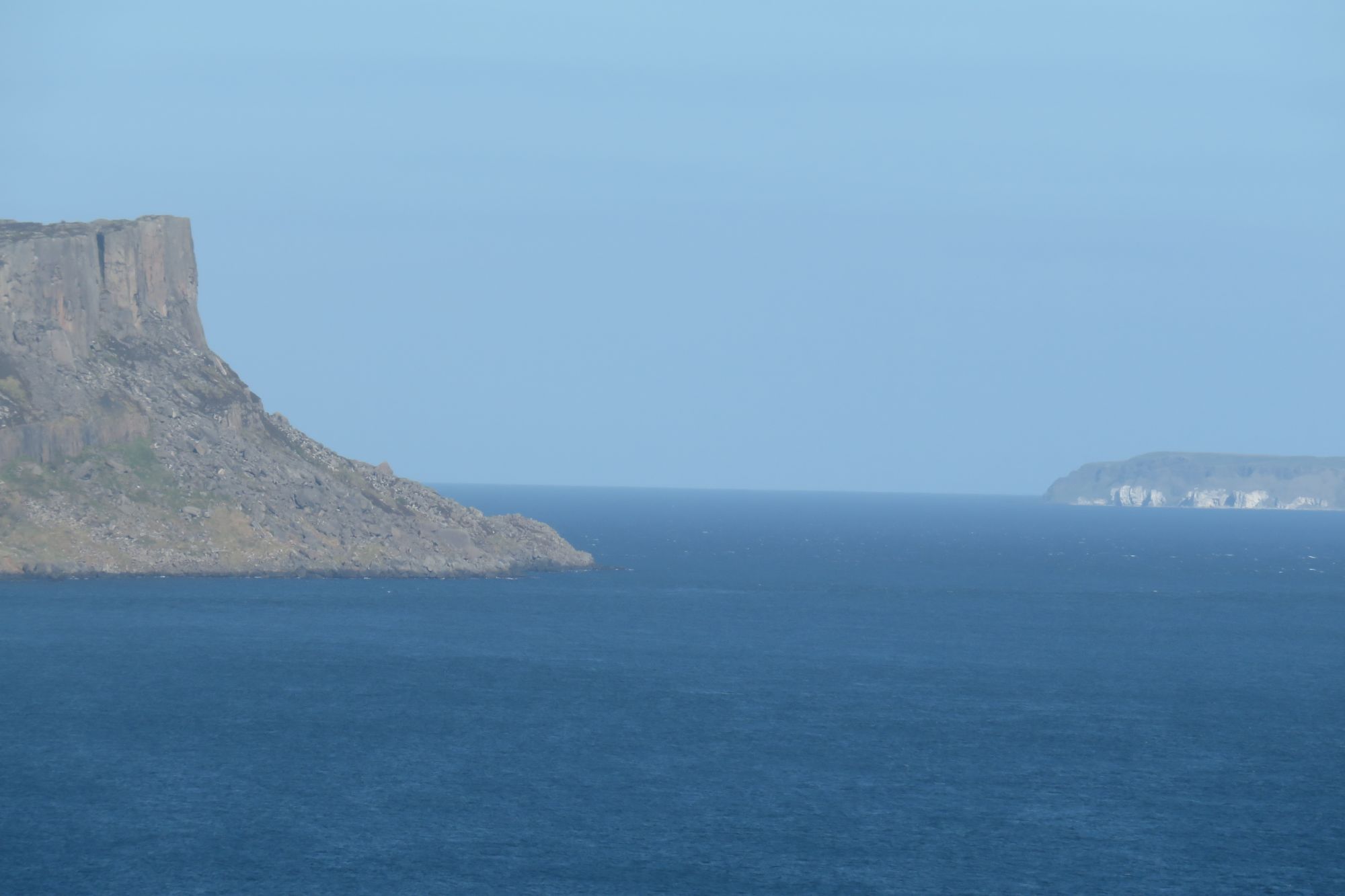 ---
---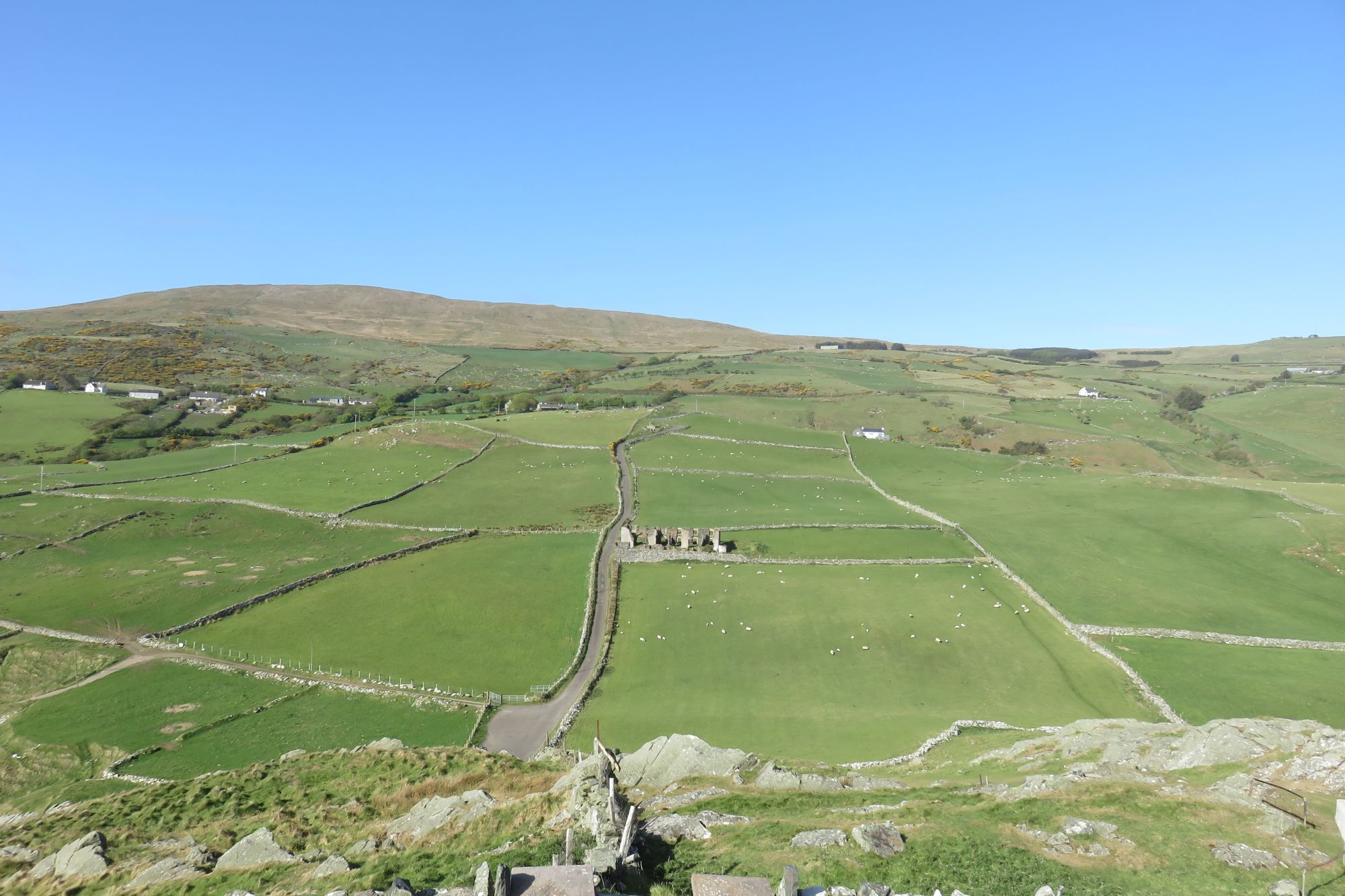 ---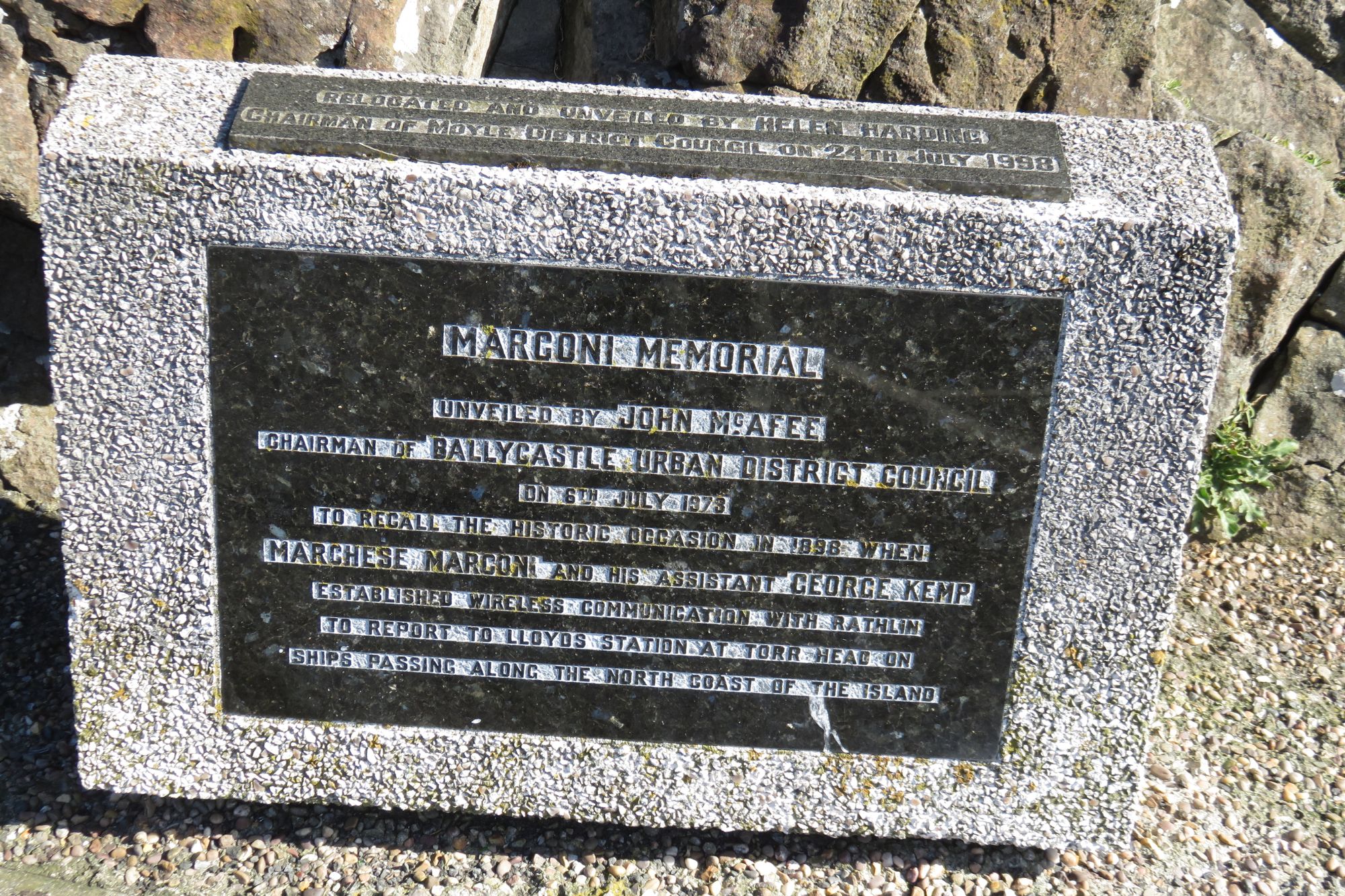 ---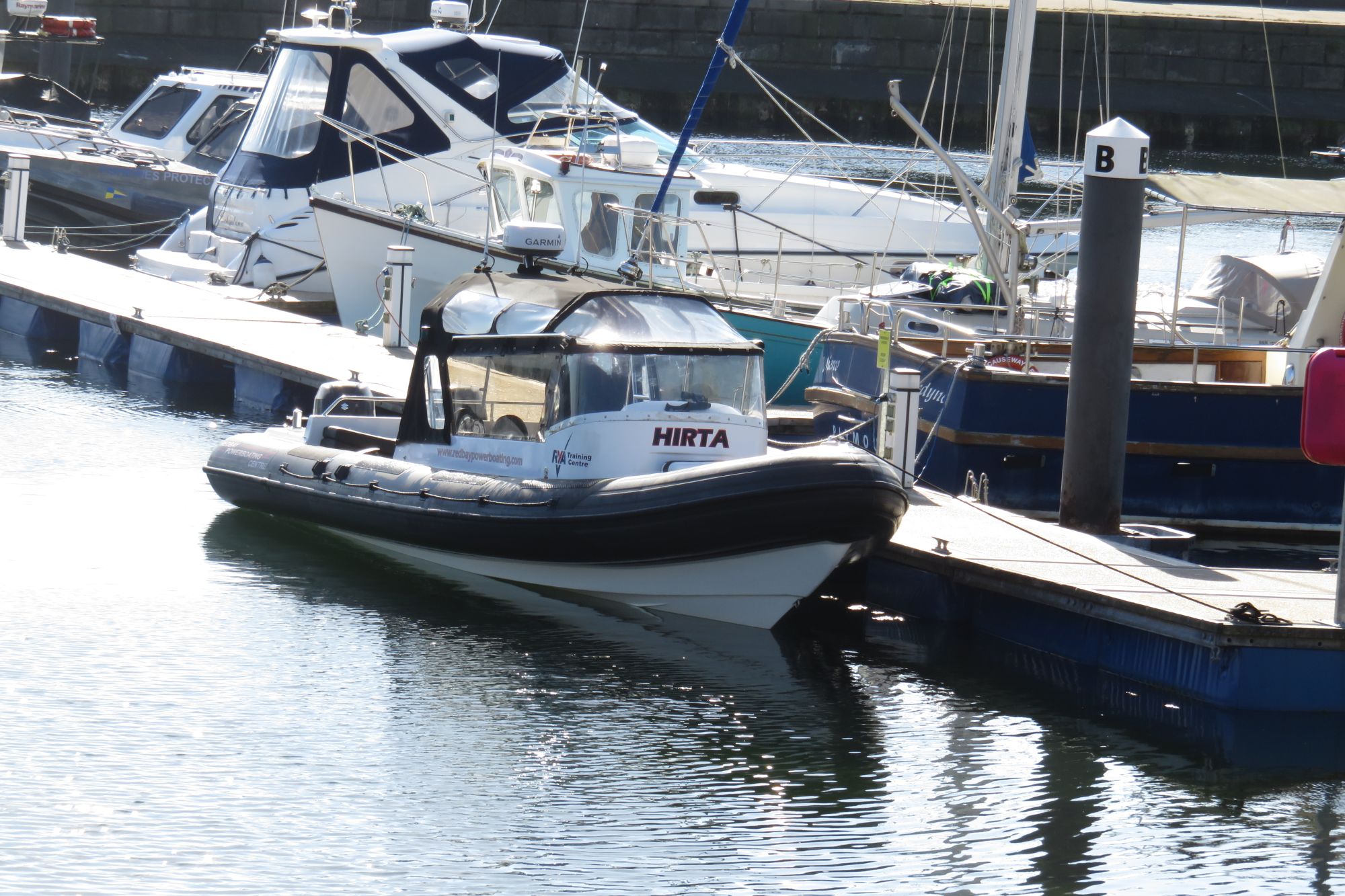 ---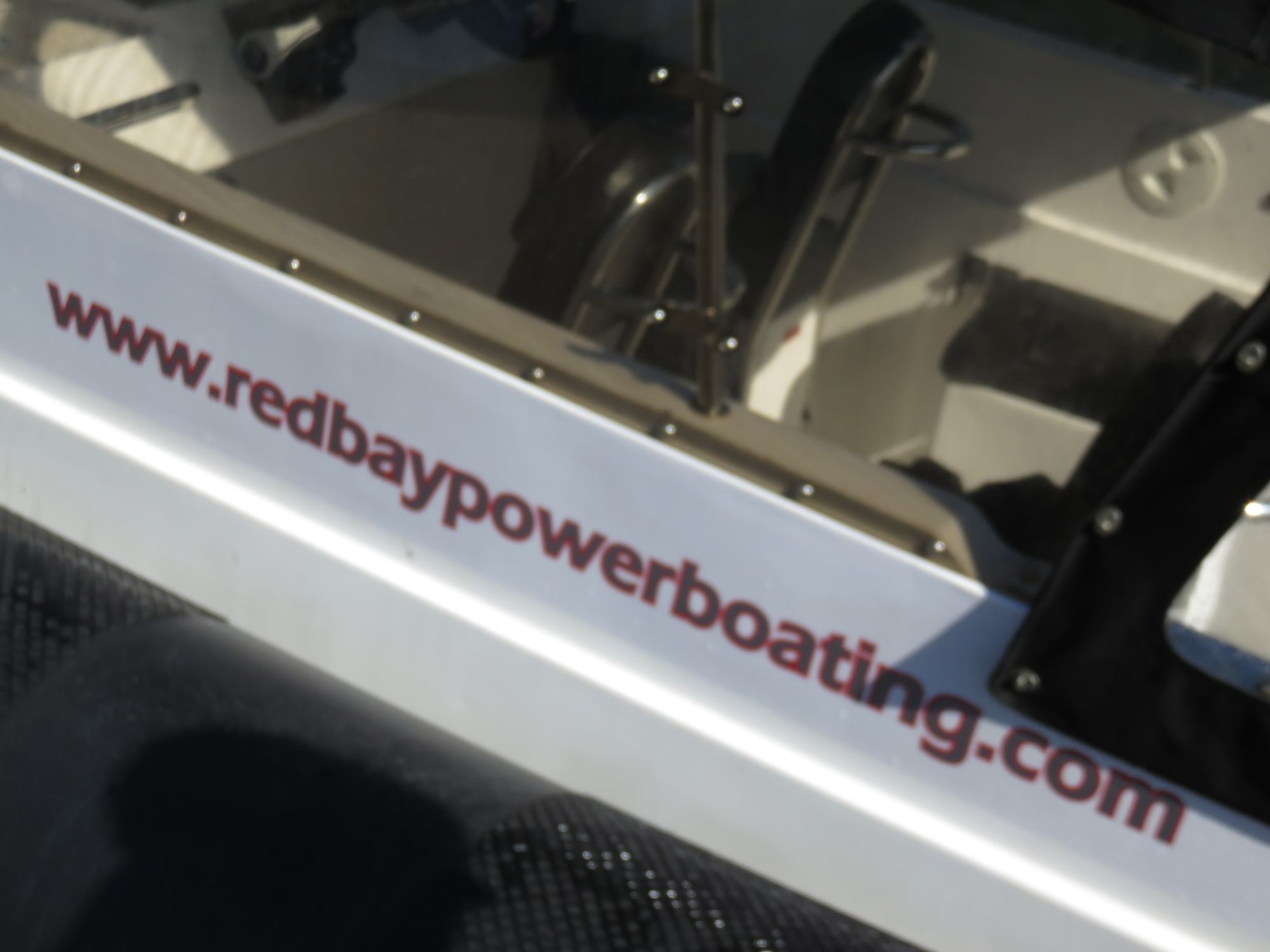 ---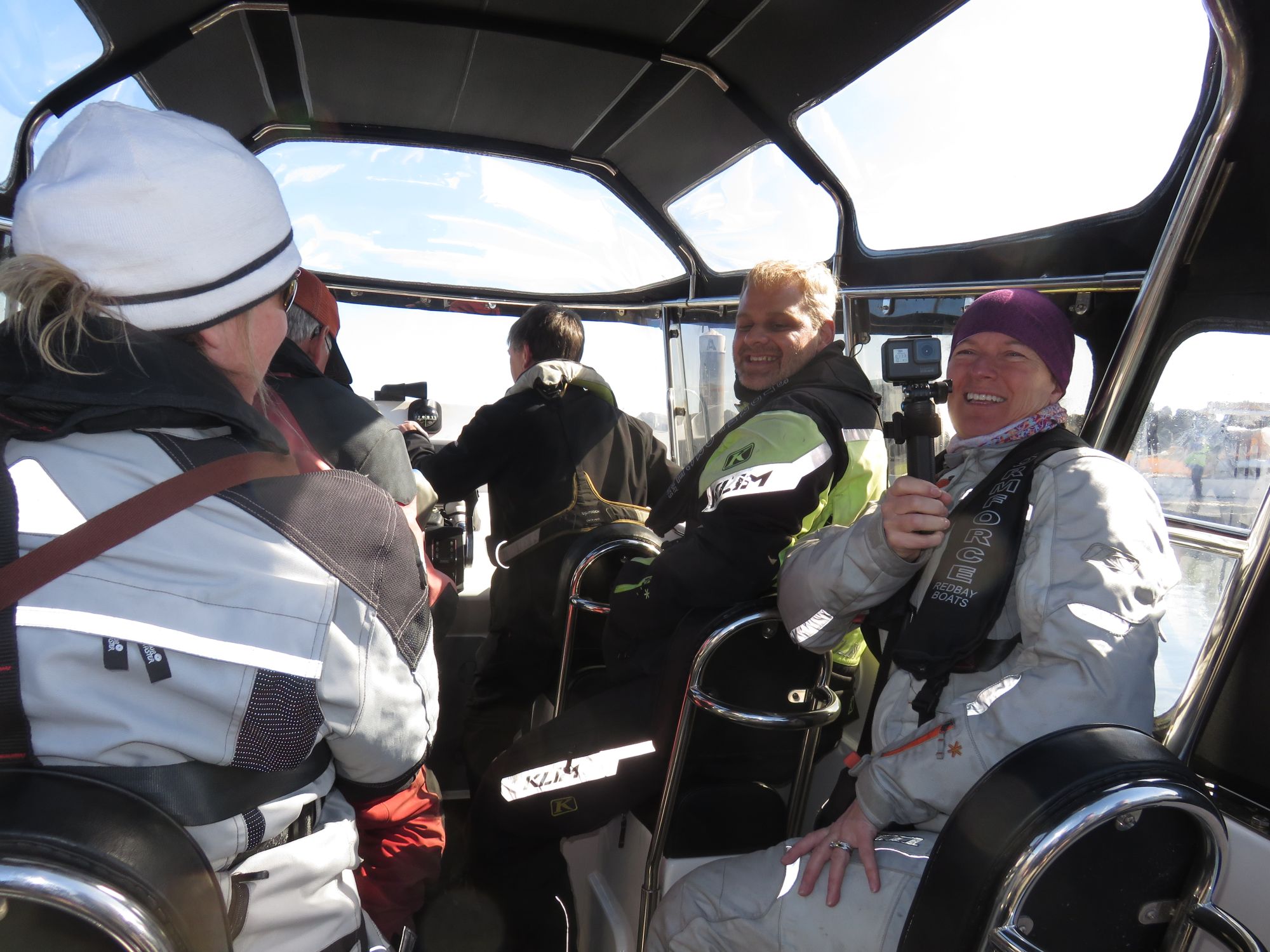 ---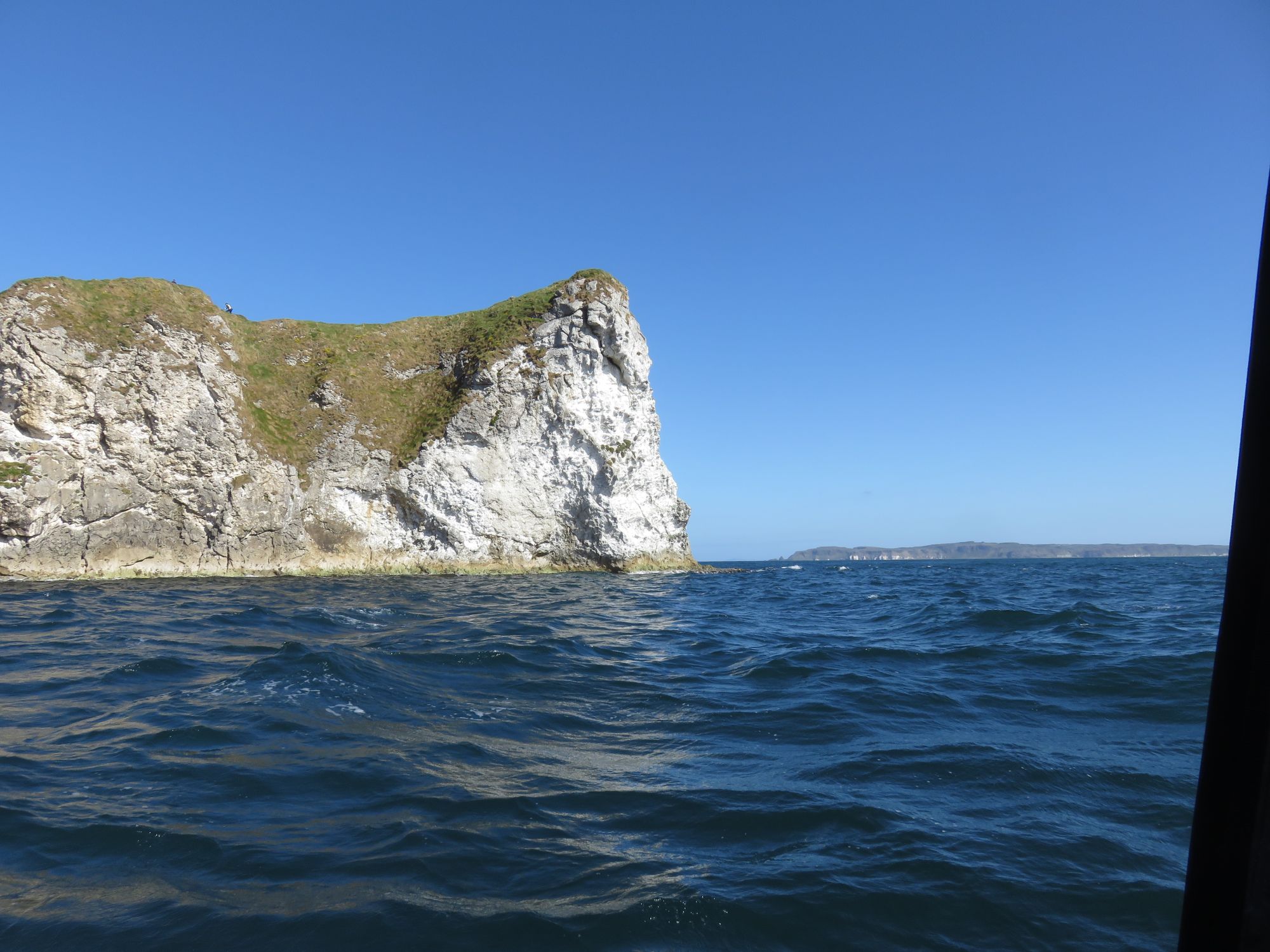 ---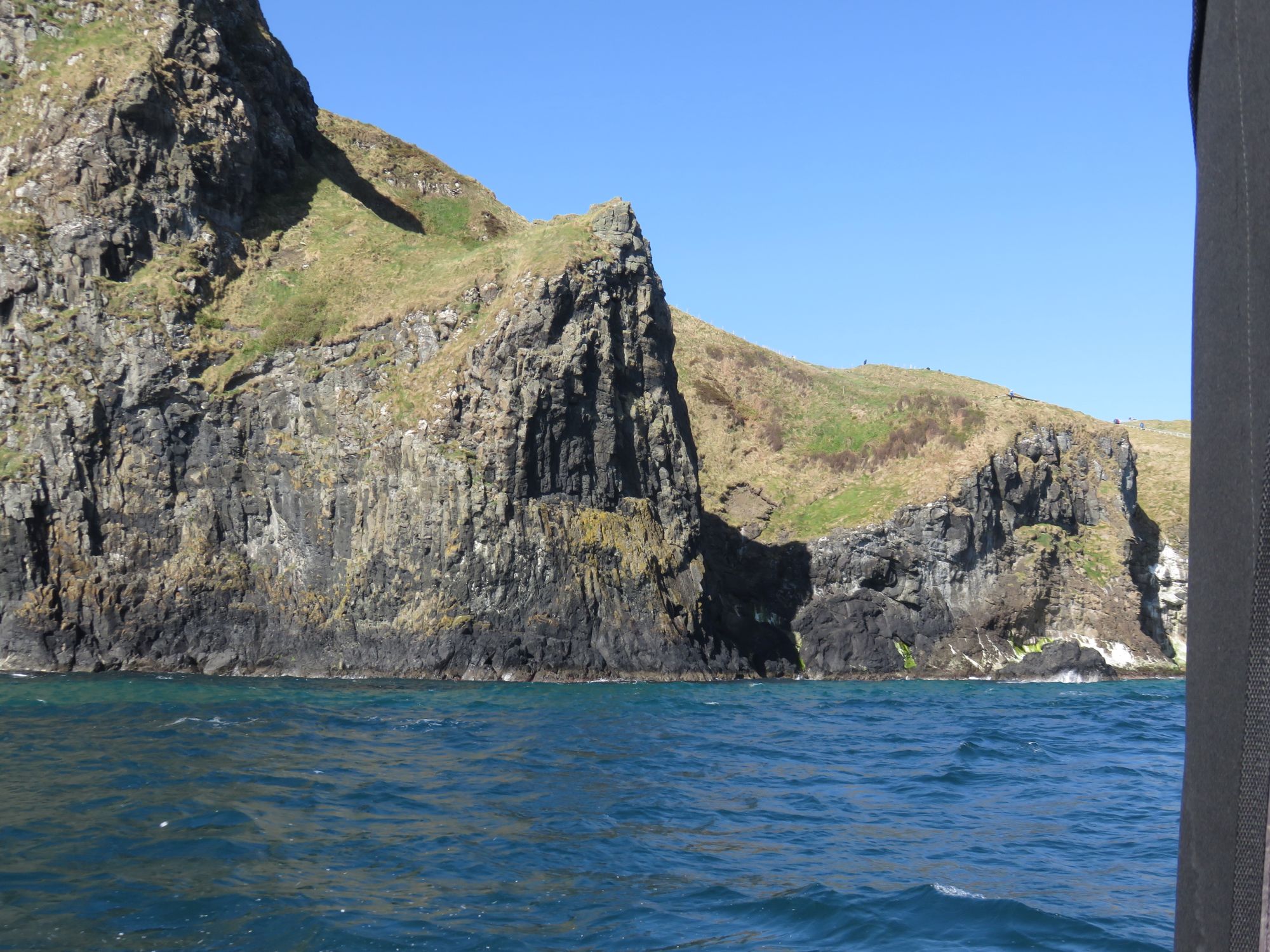 ---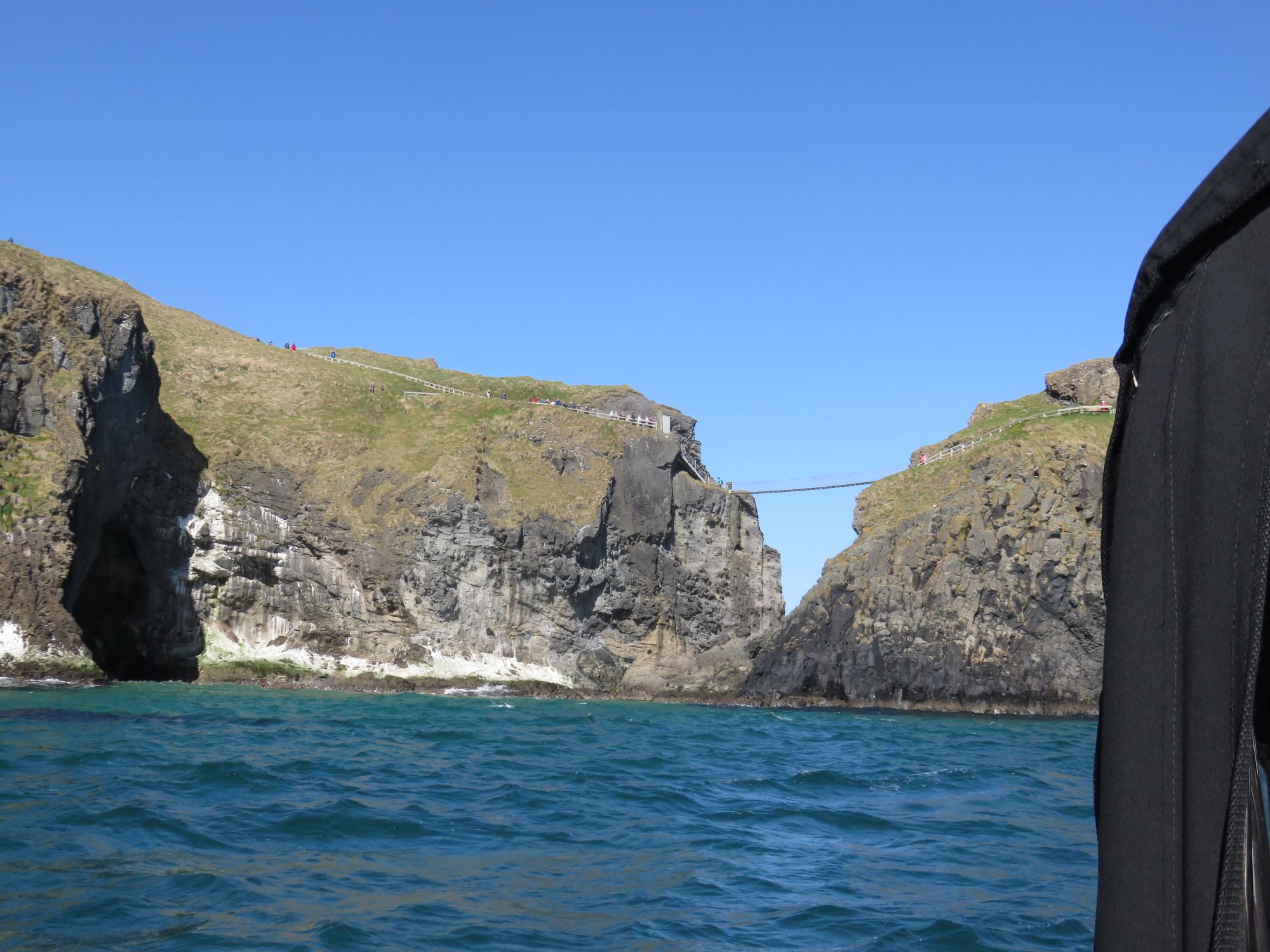 ---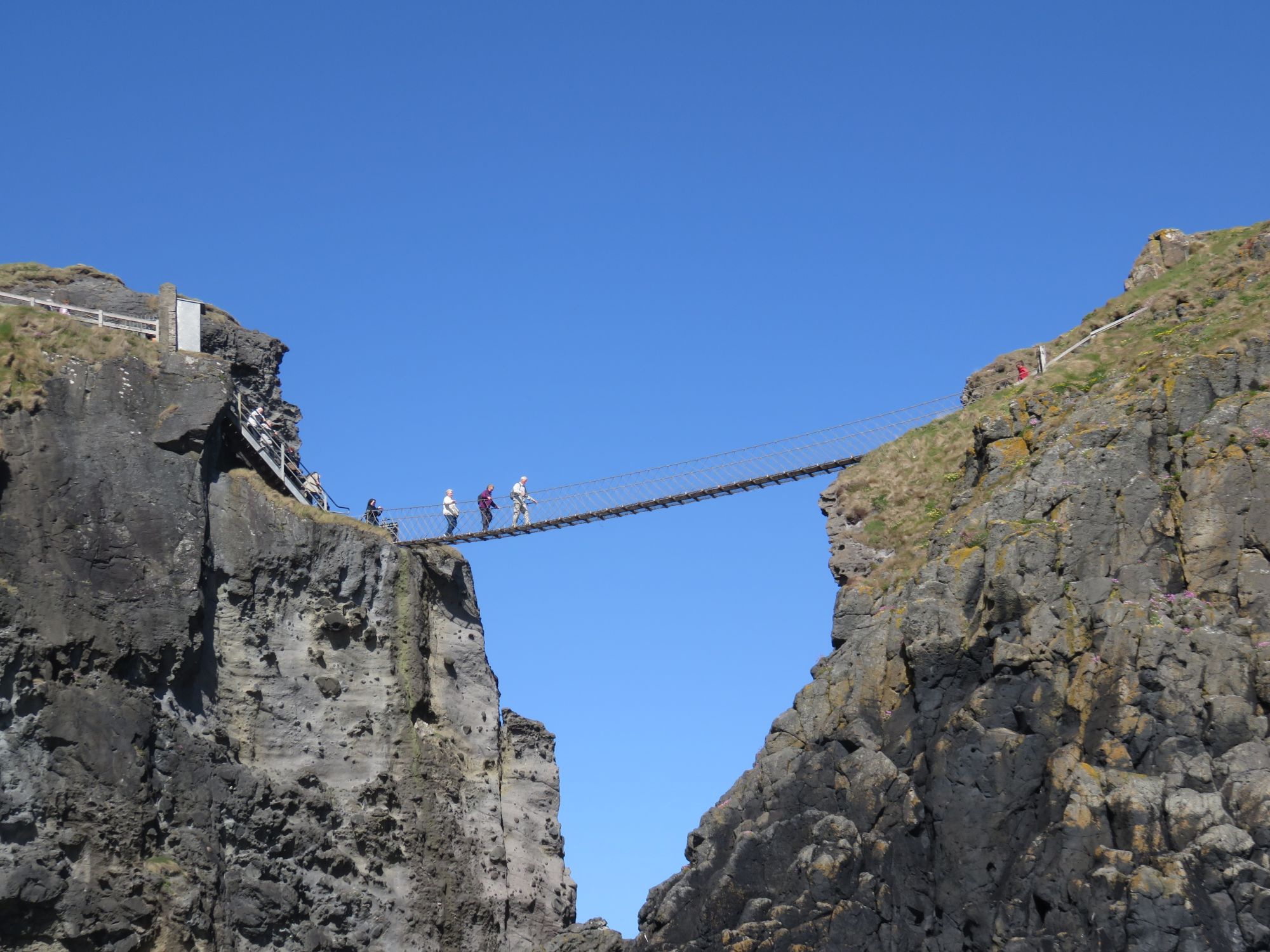 ---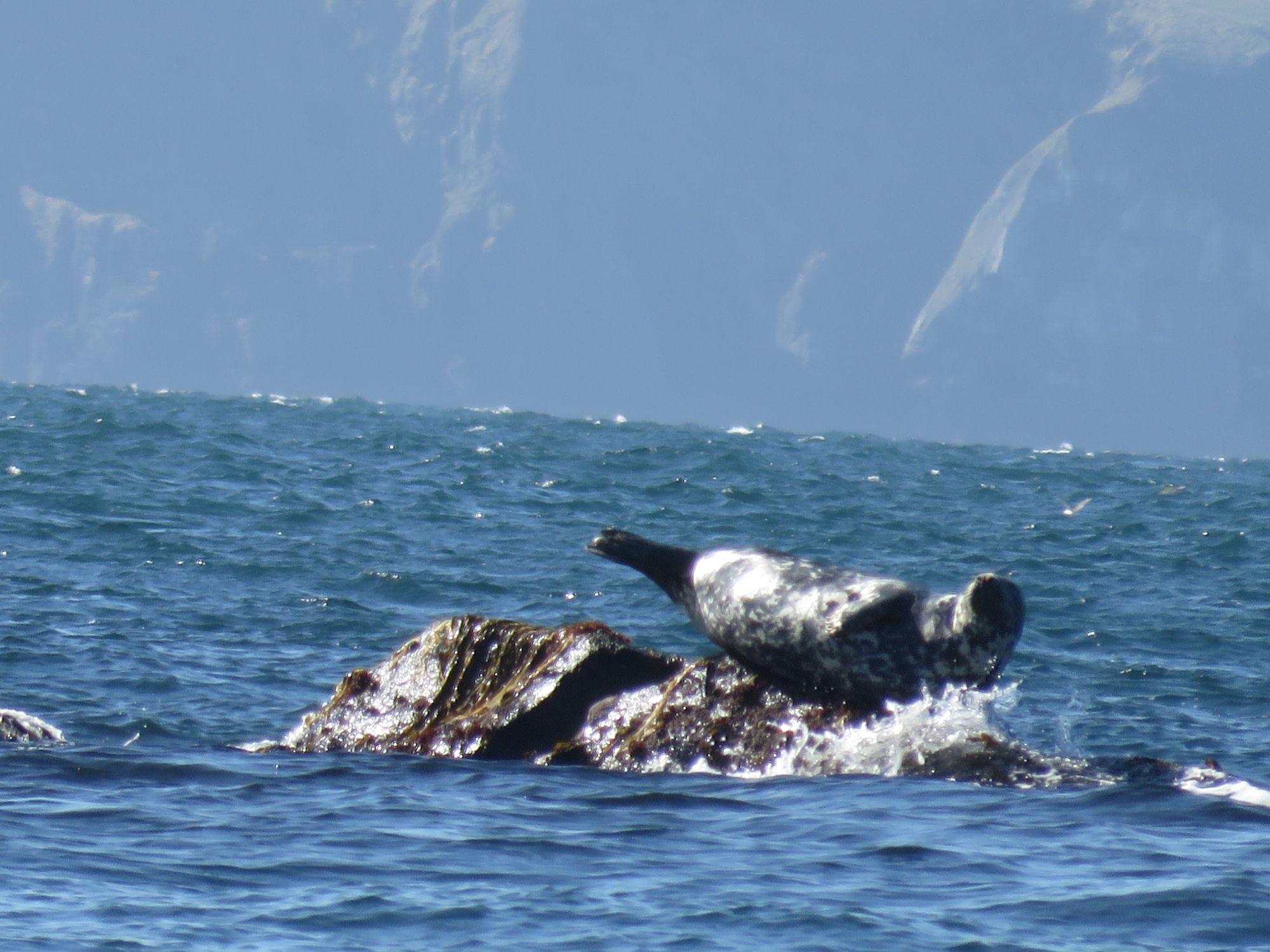 ---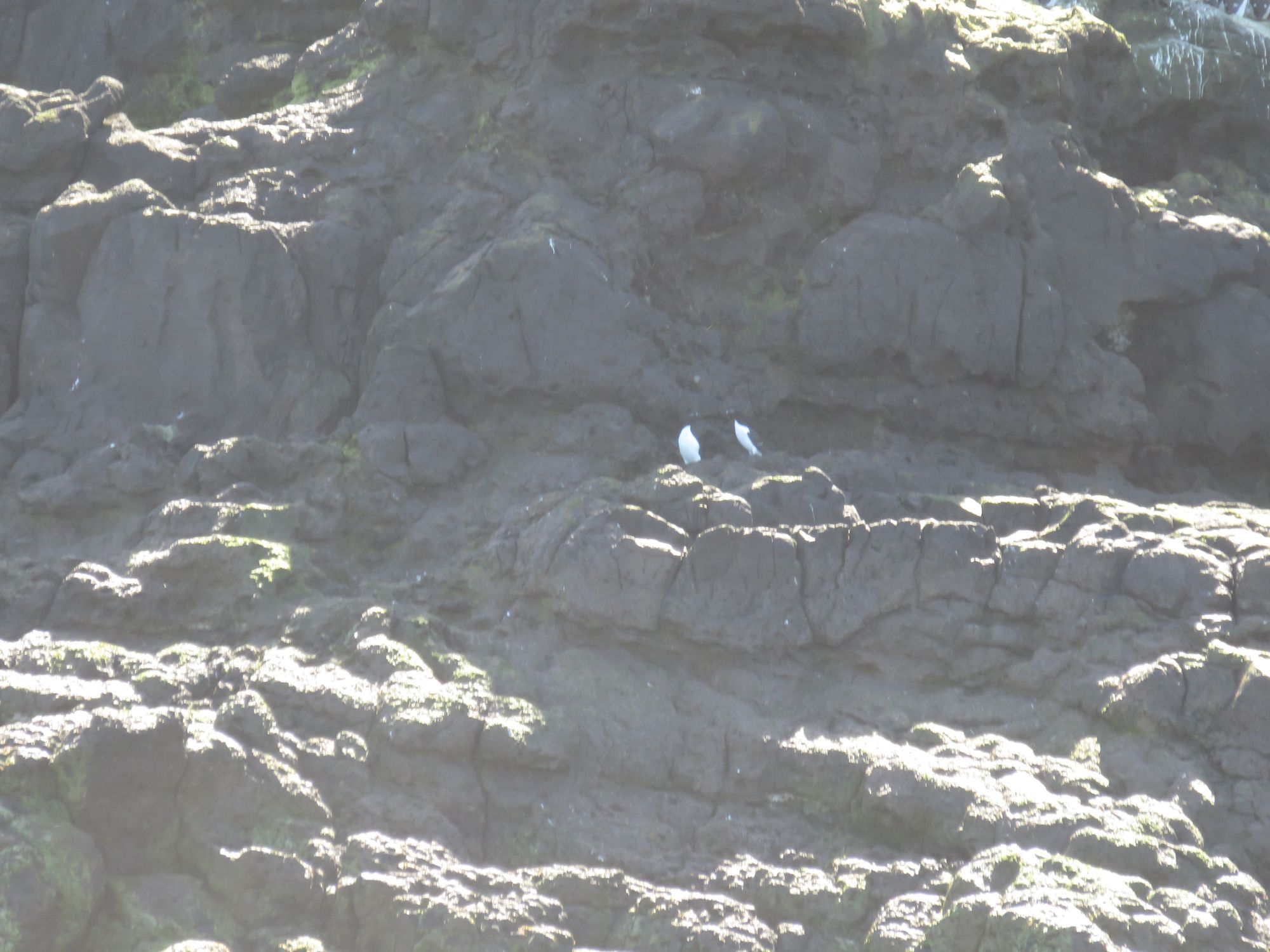 ---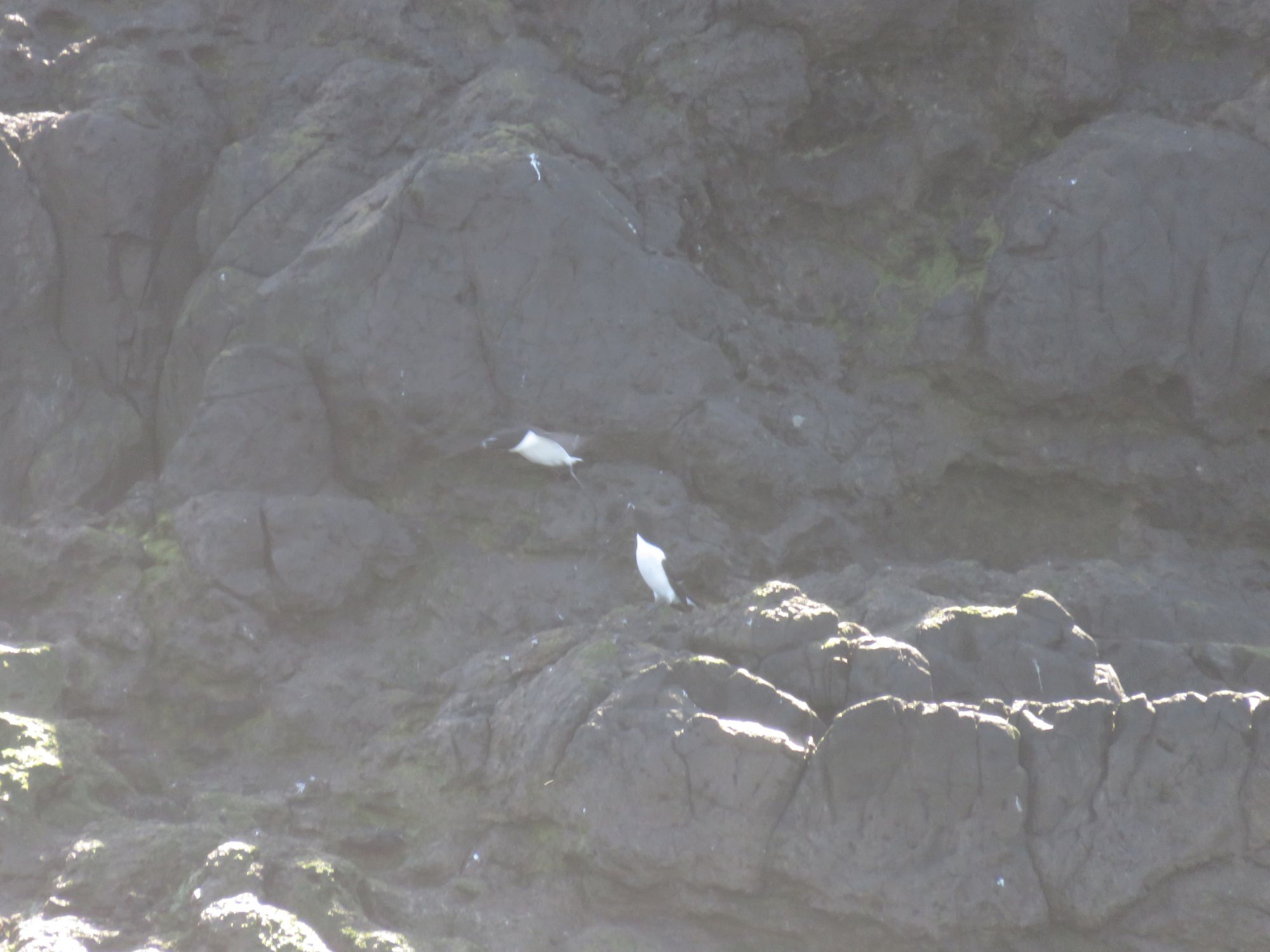 ---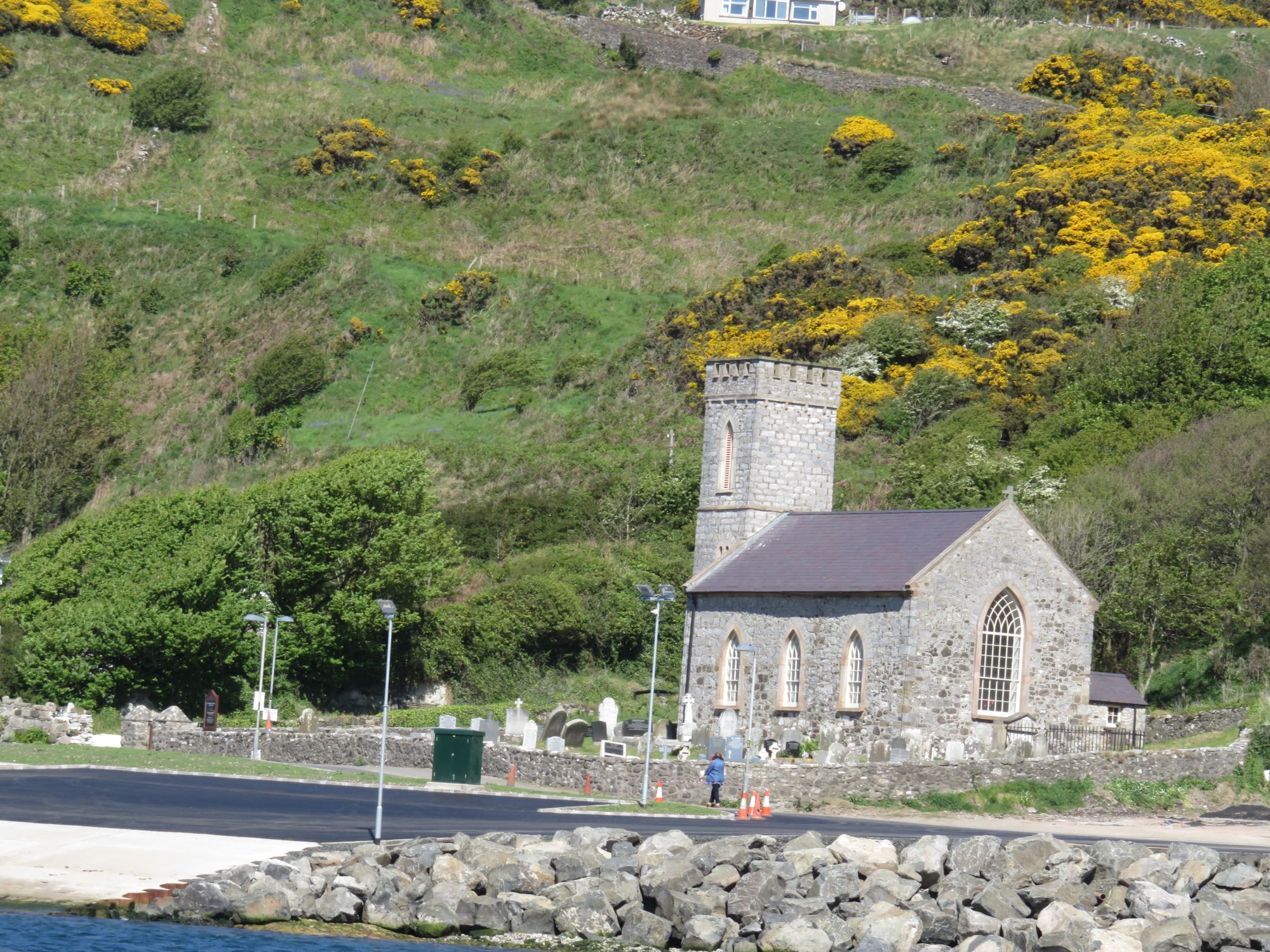 ---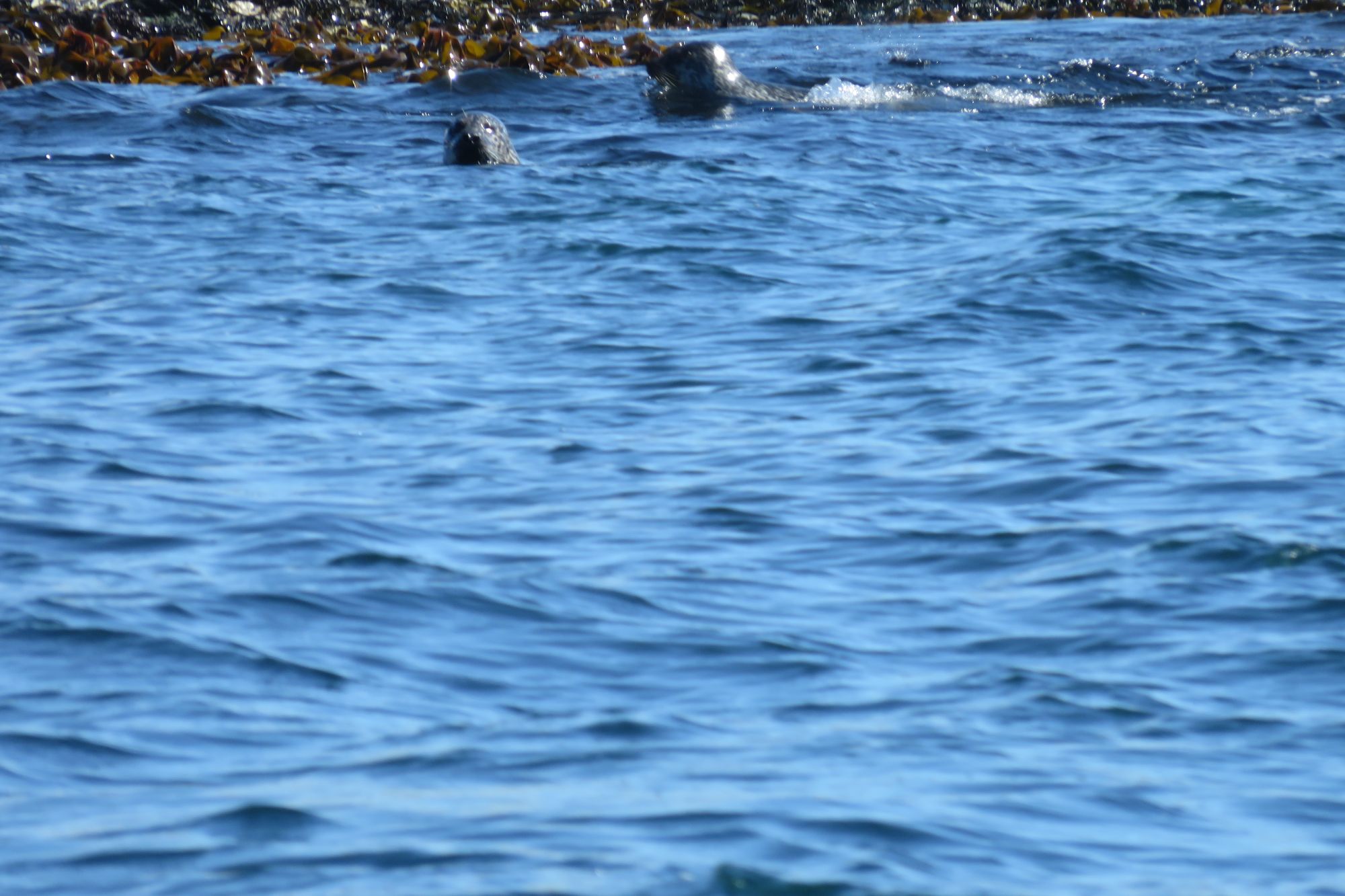 ---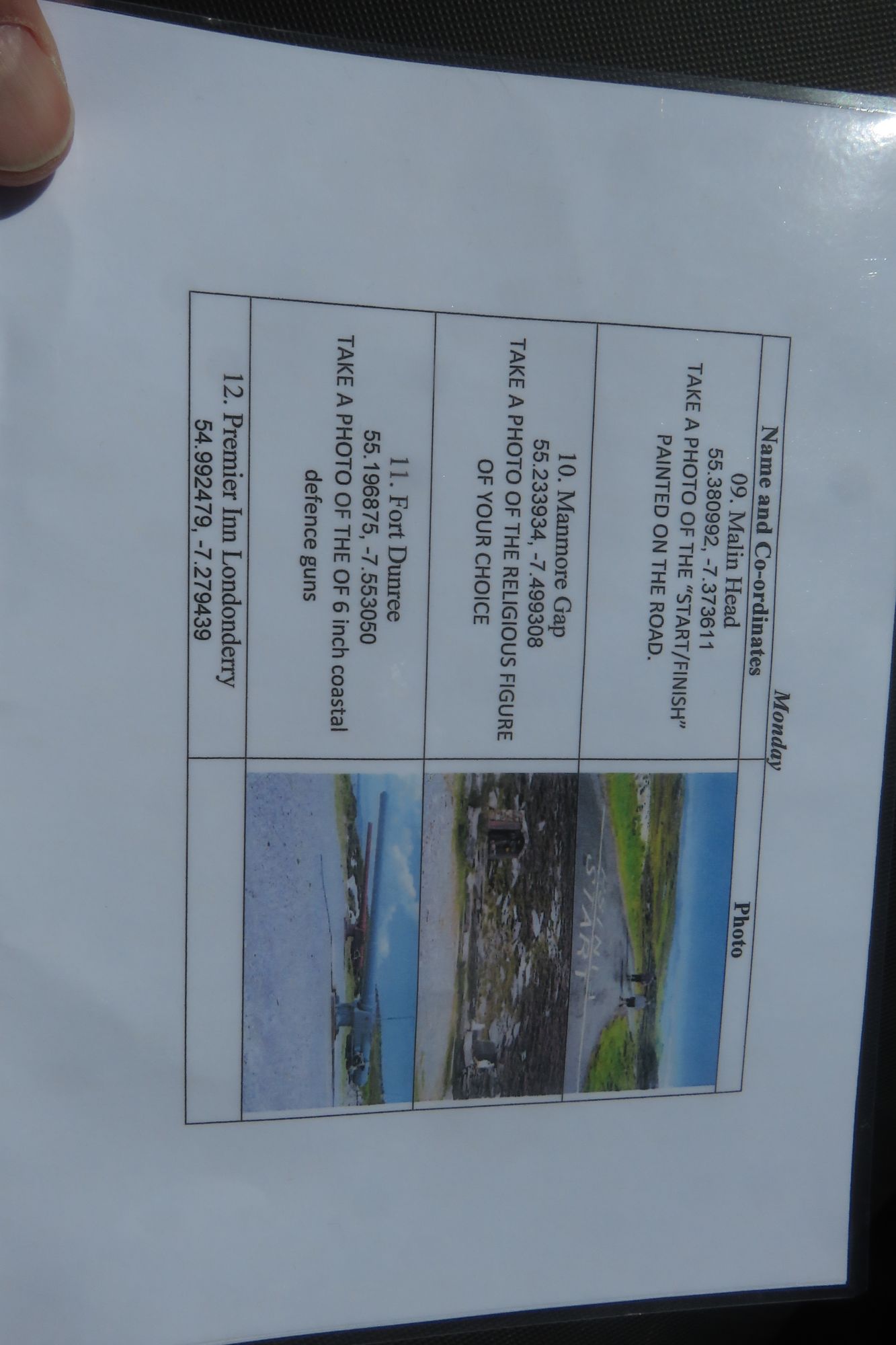 ---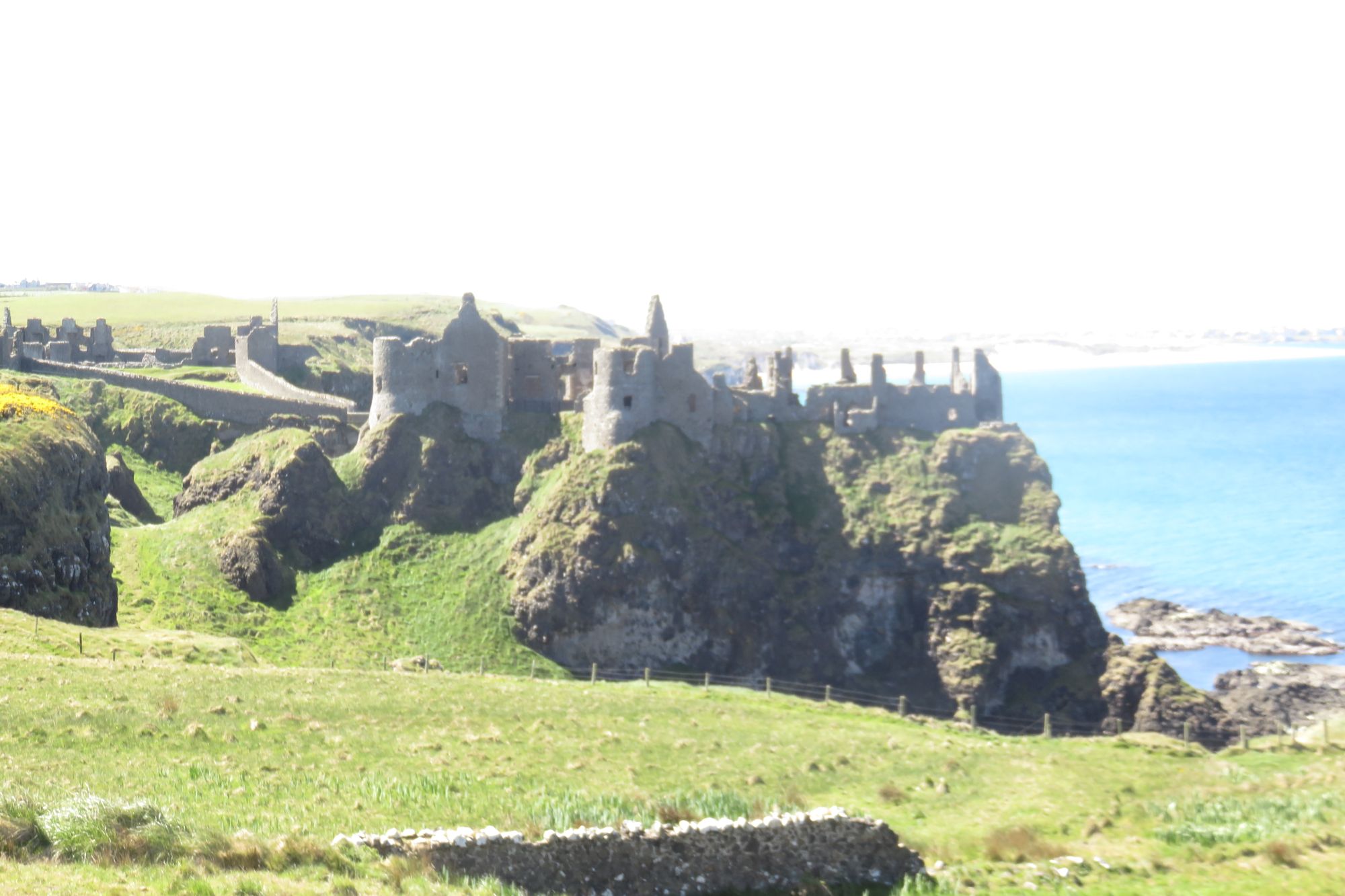 ---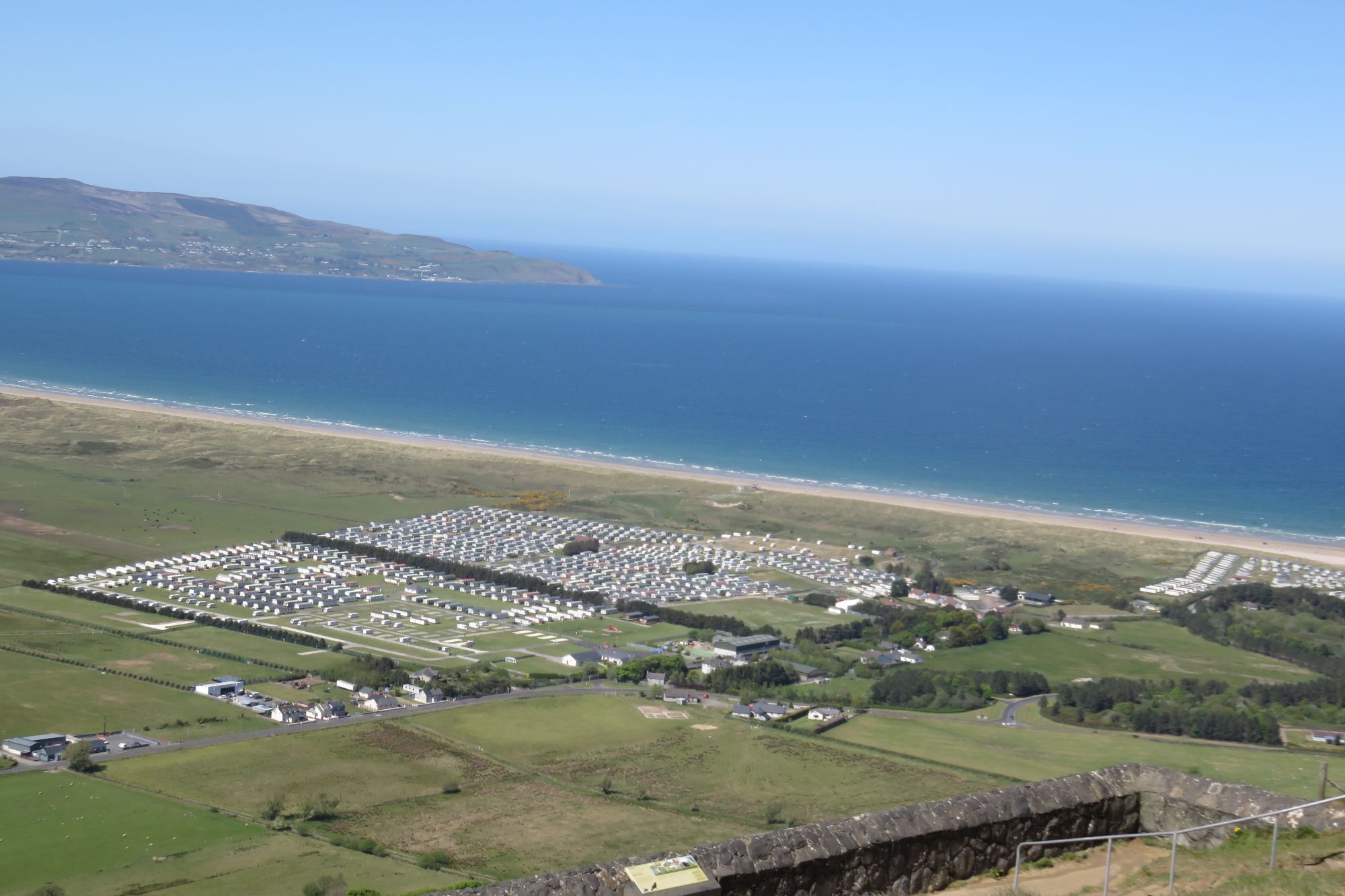 ---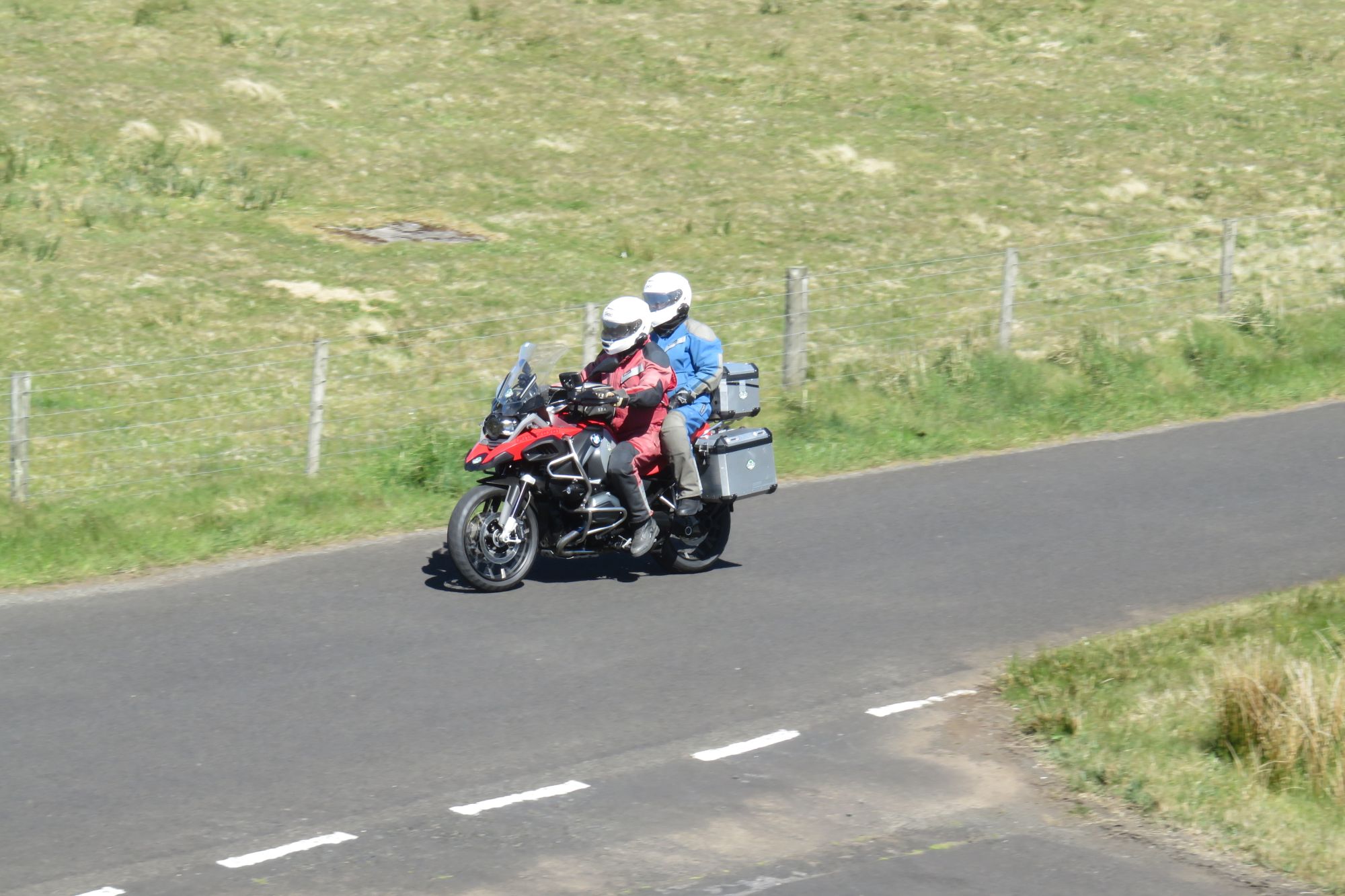 ---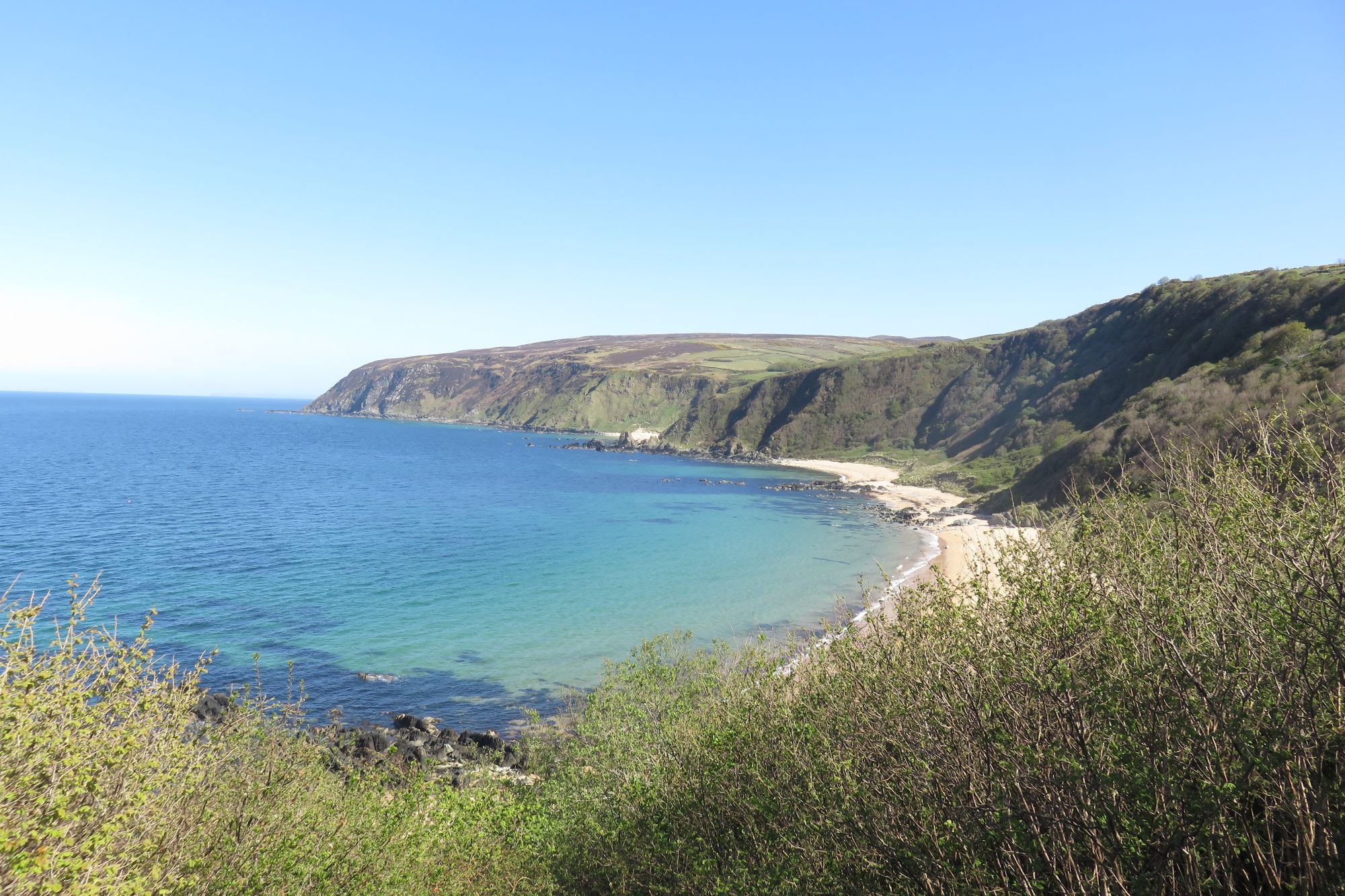 ---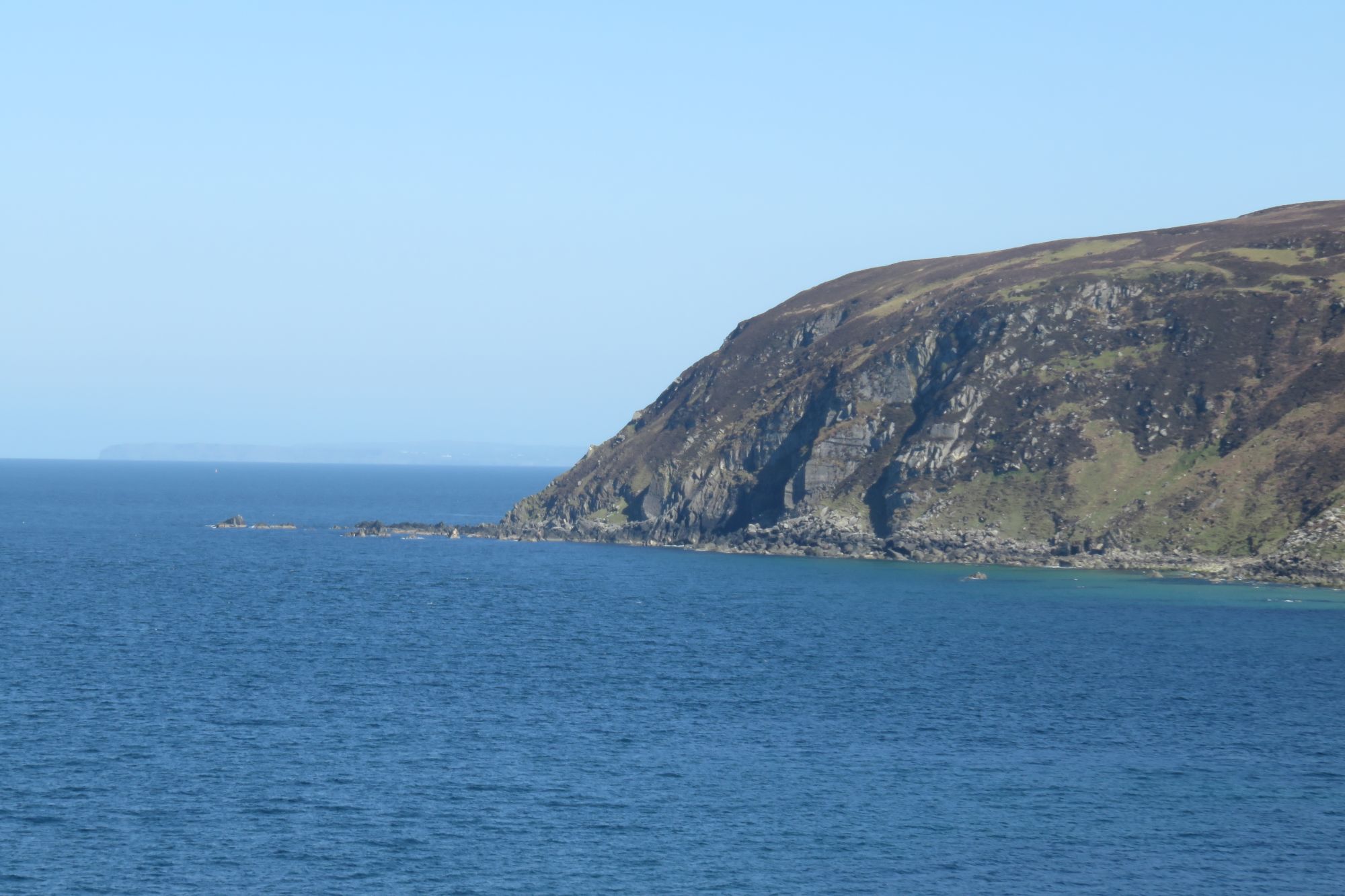 ---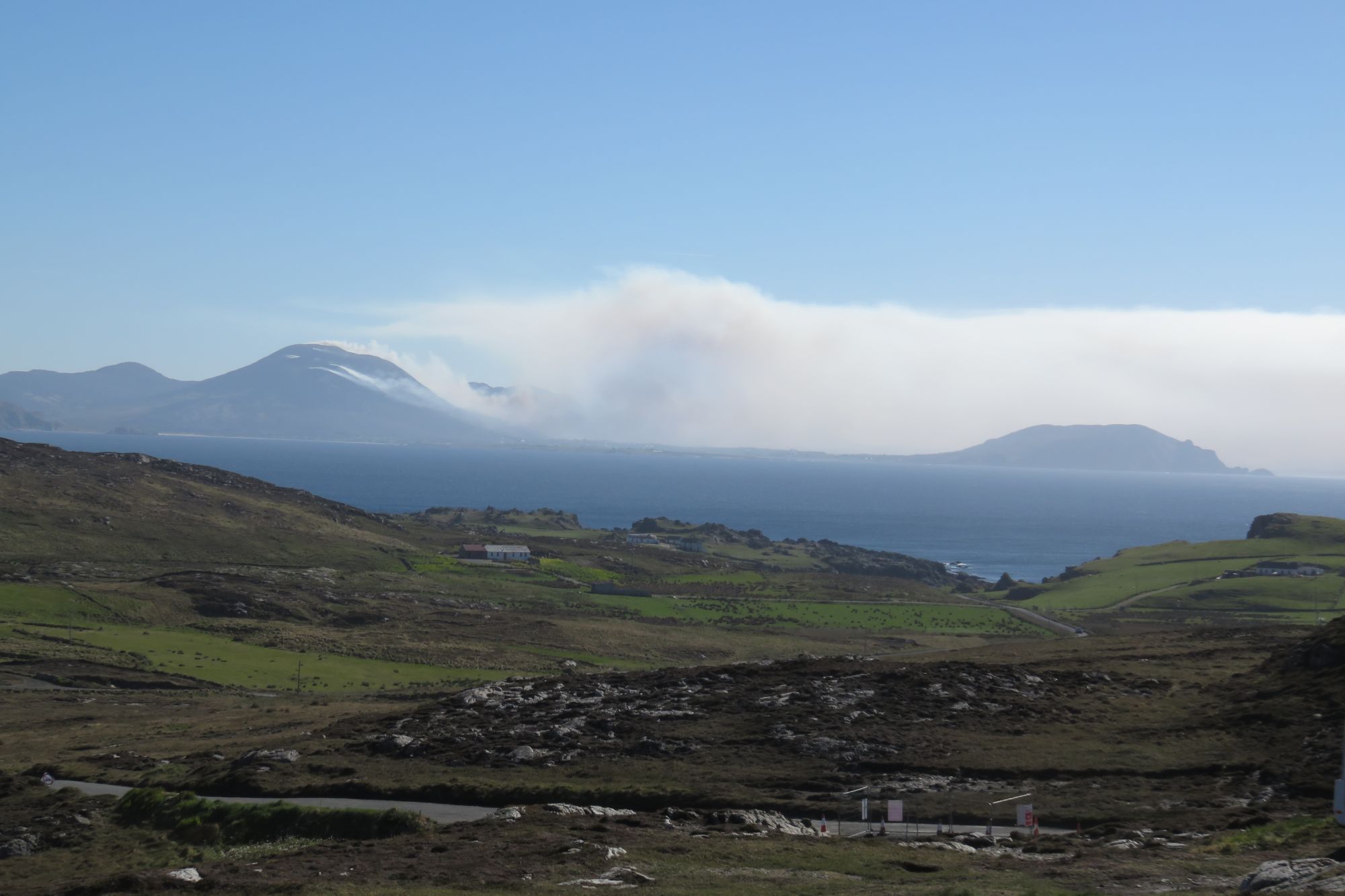 ---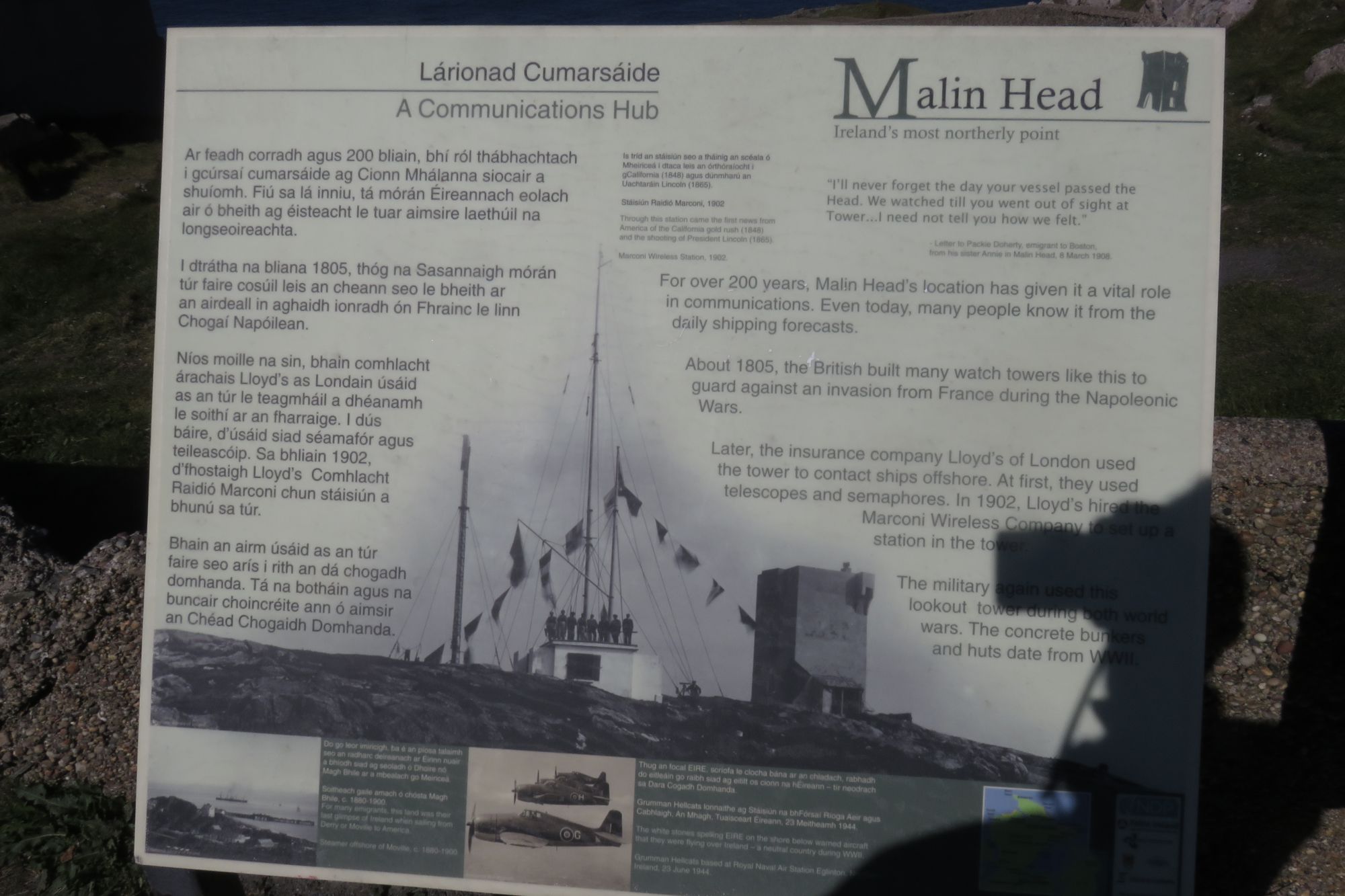 ---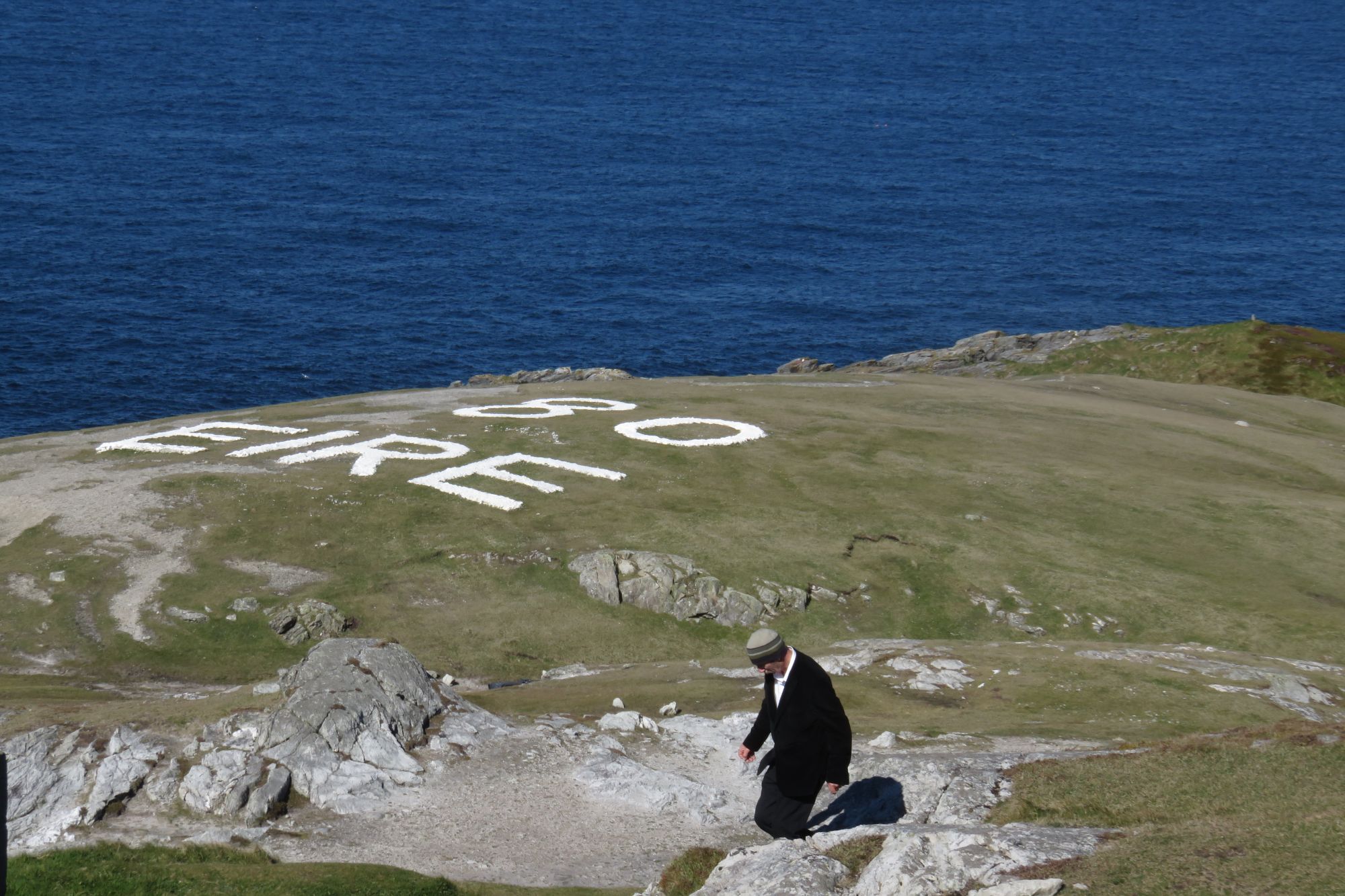 ---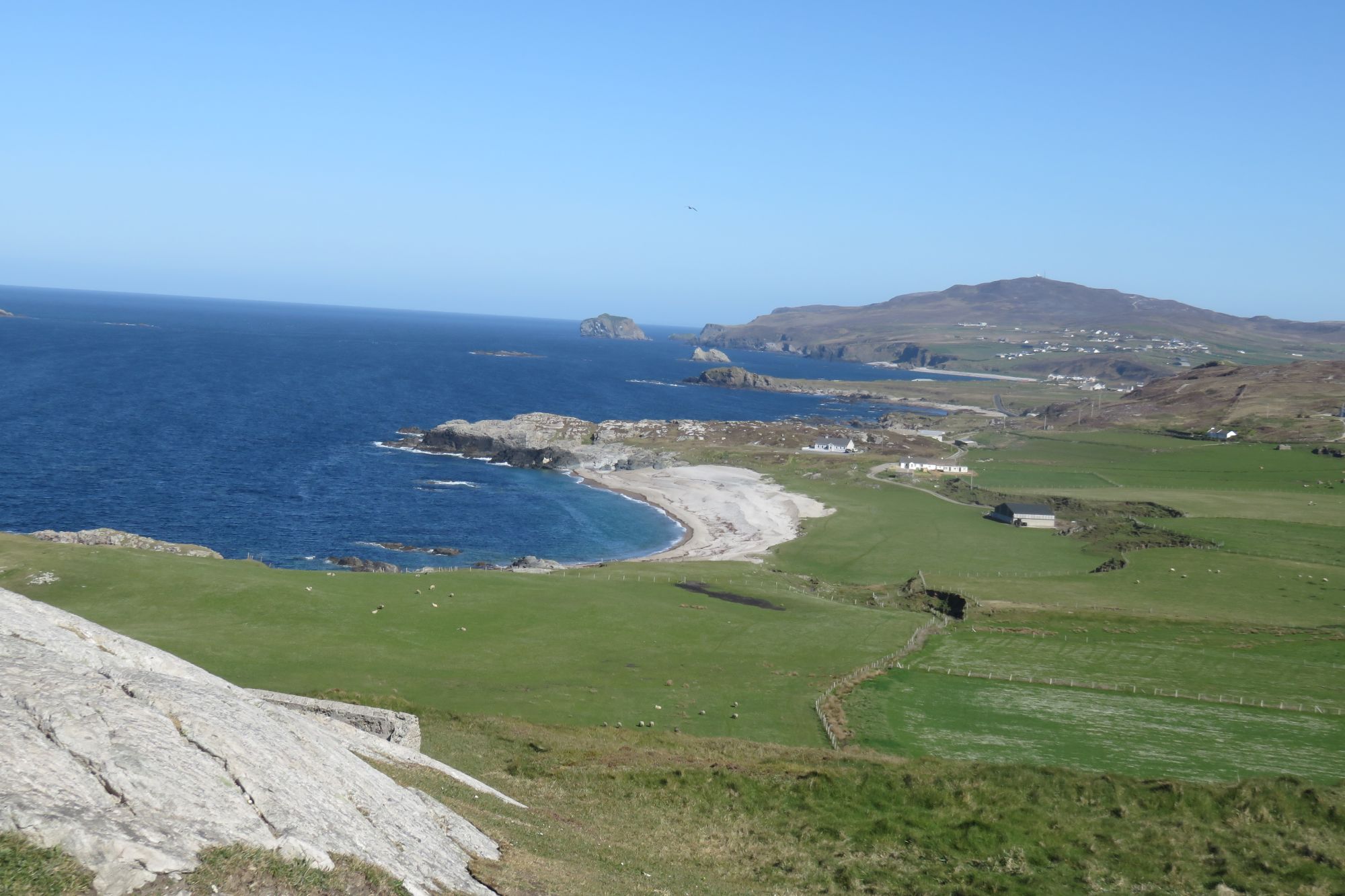 ---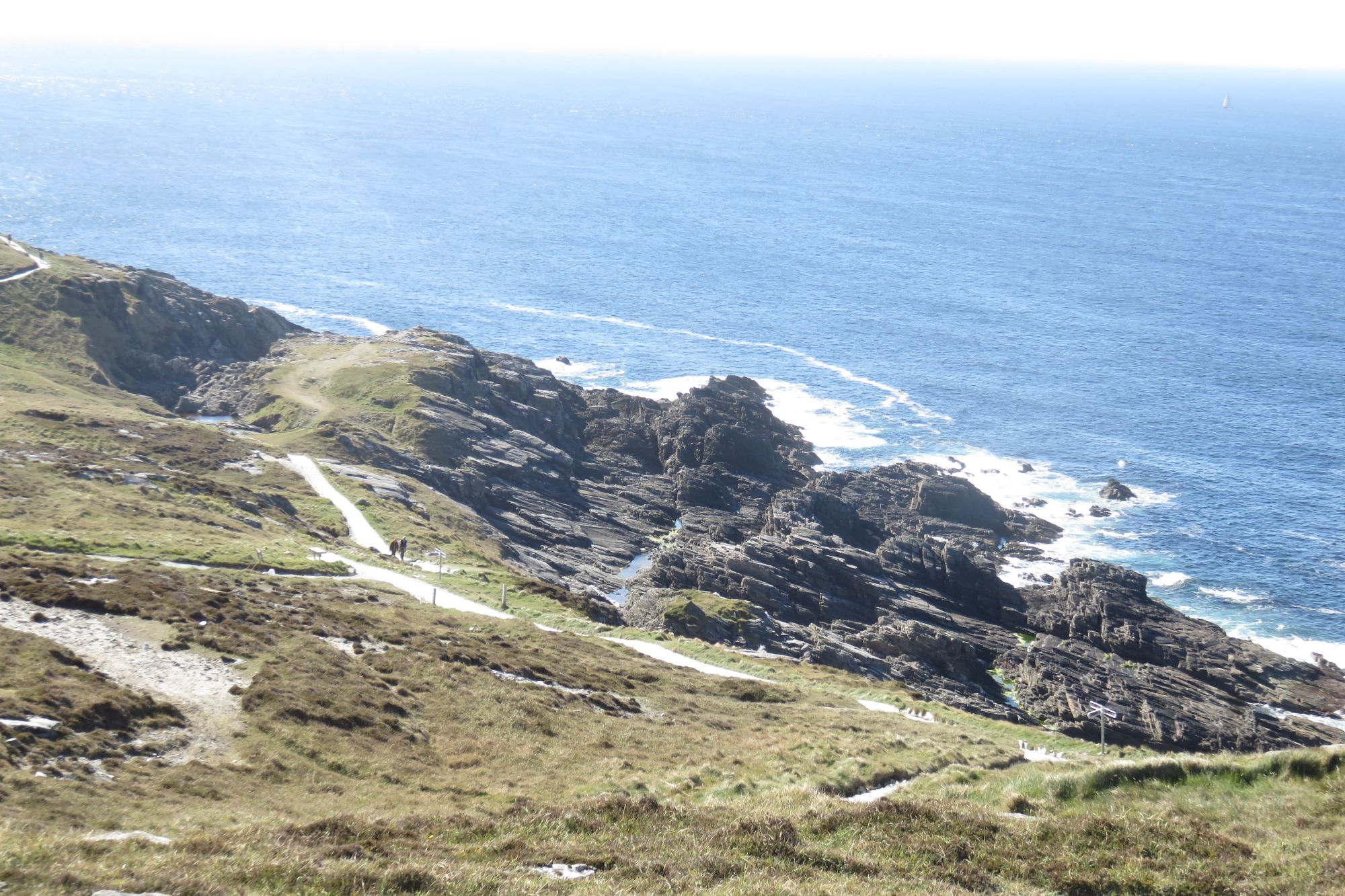 ---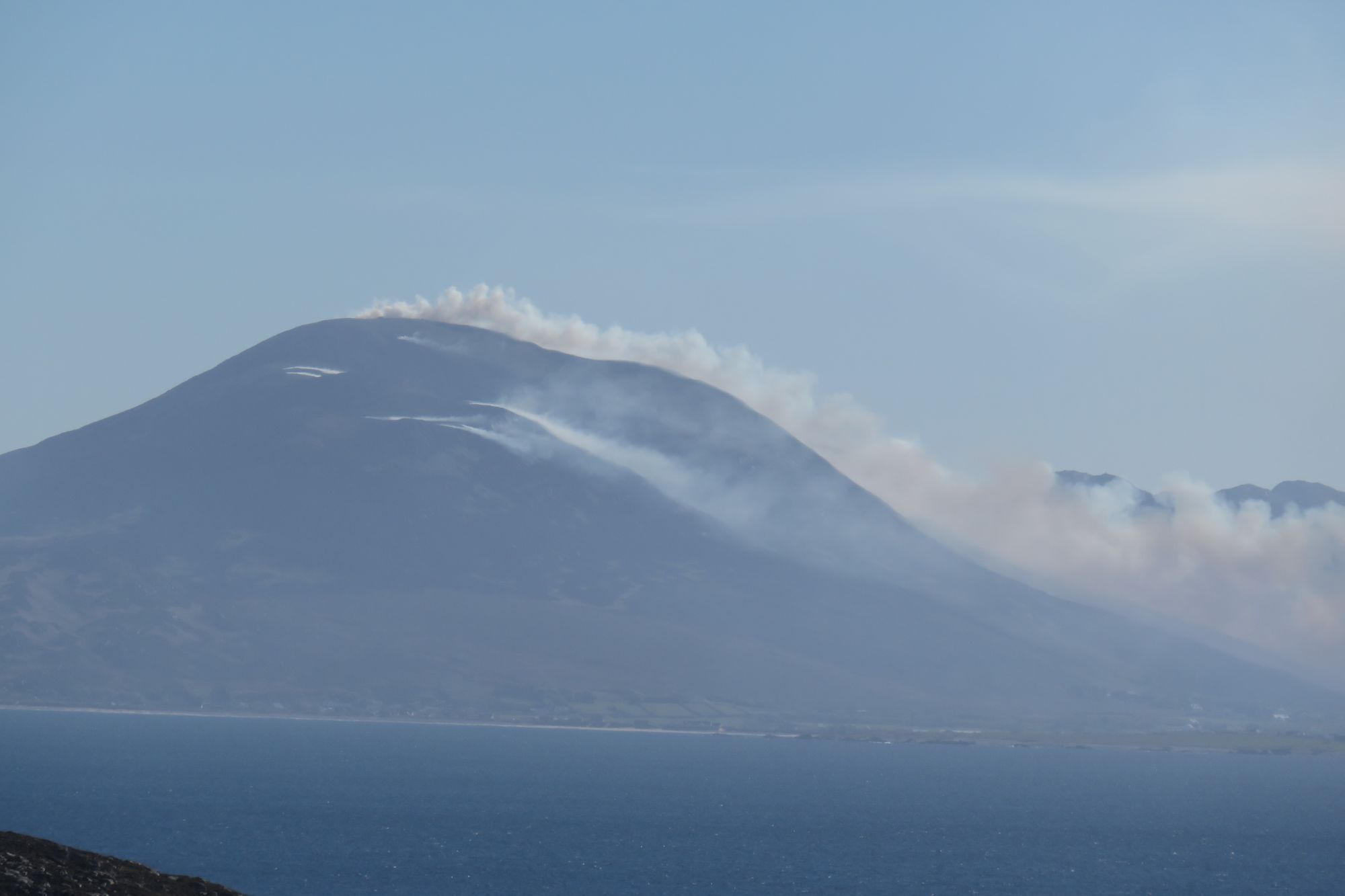 ---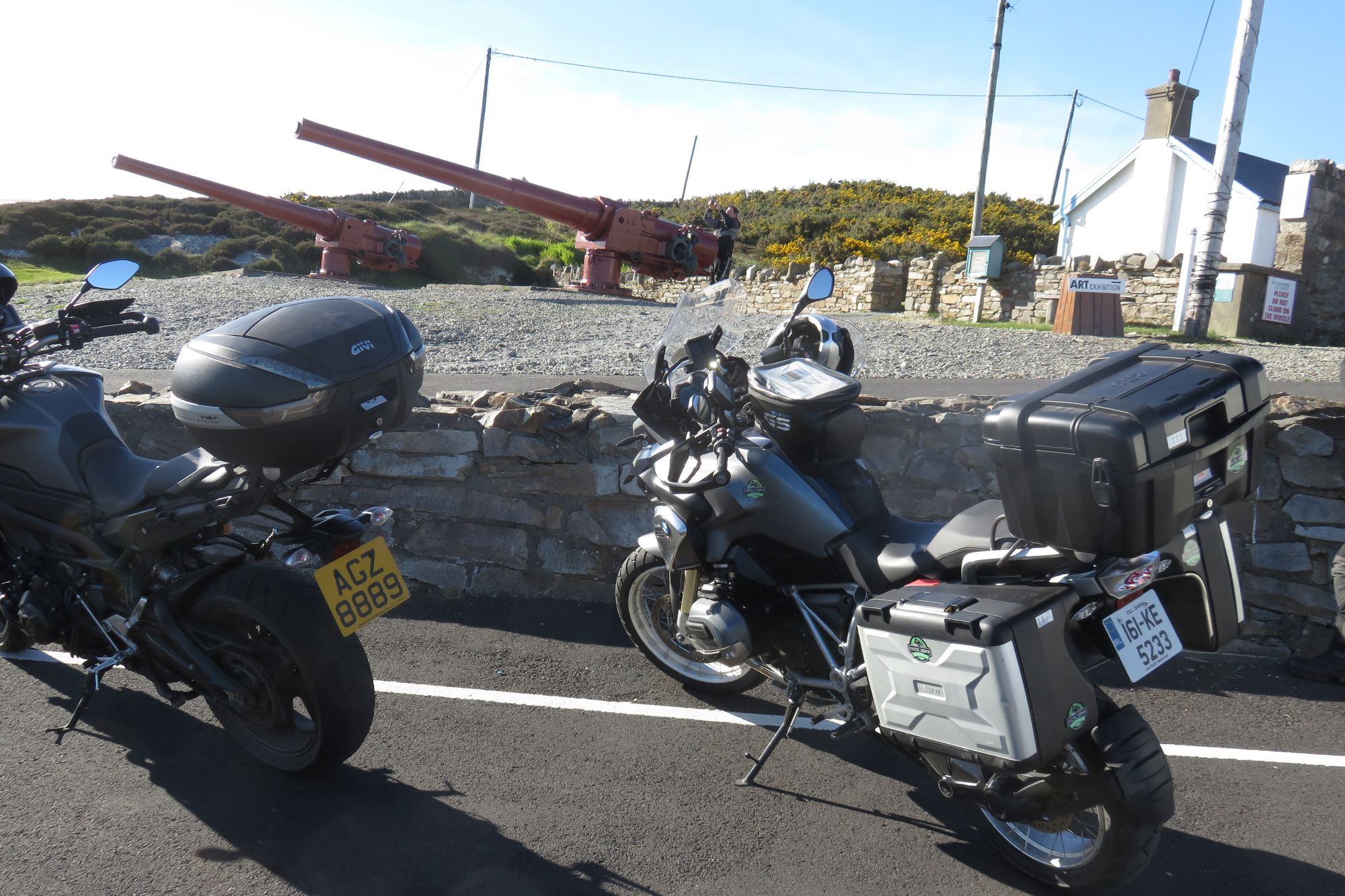 ---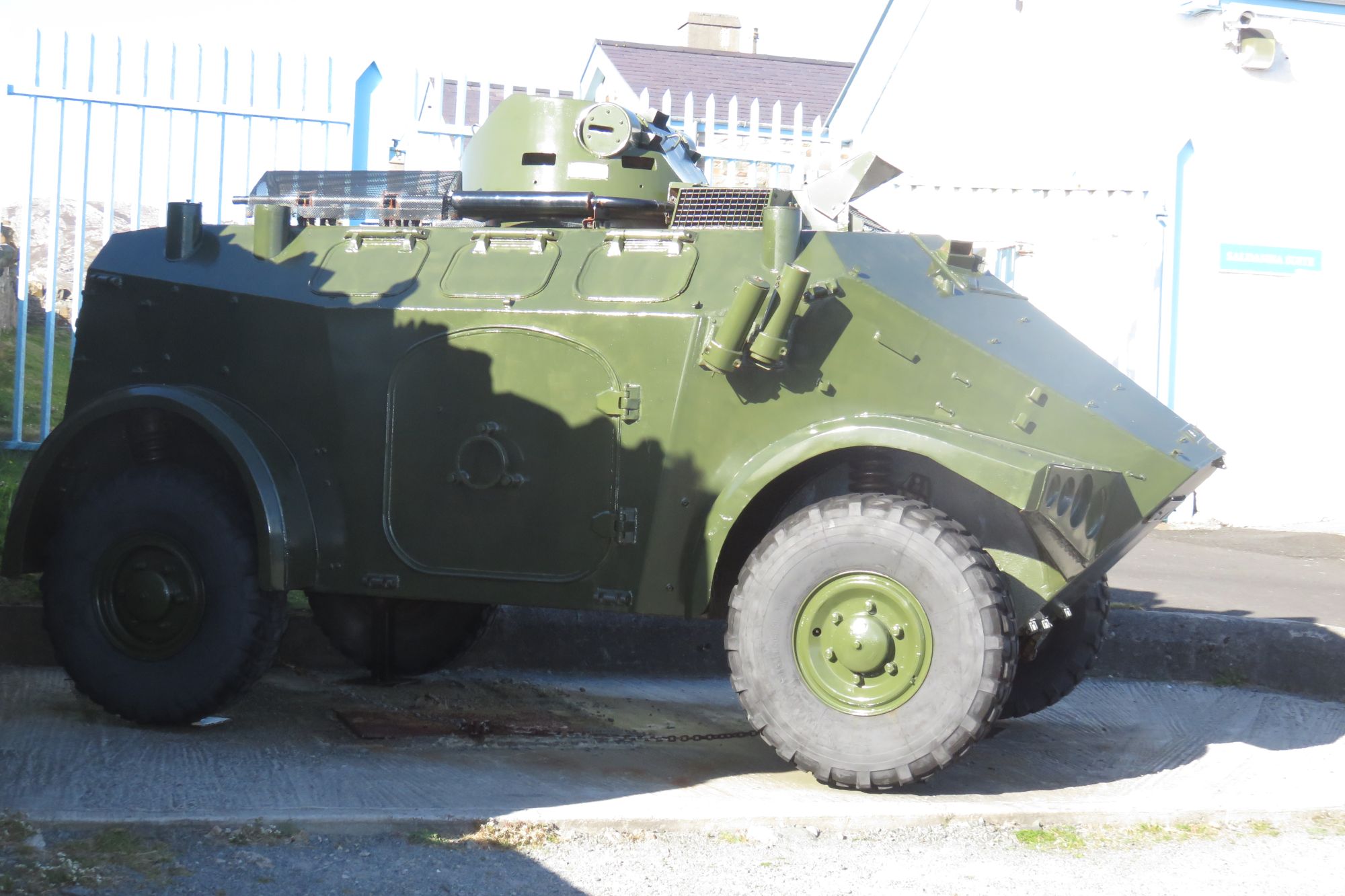 ---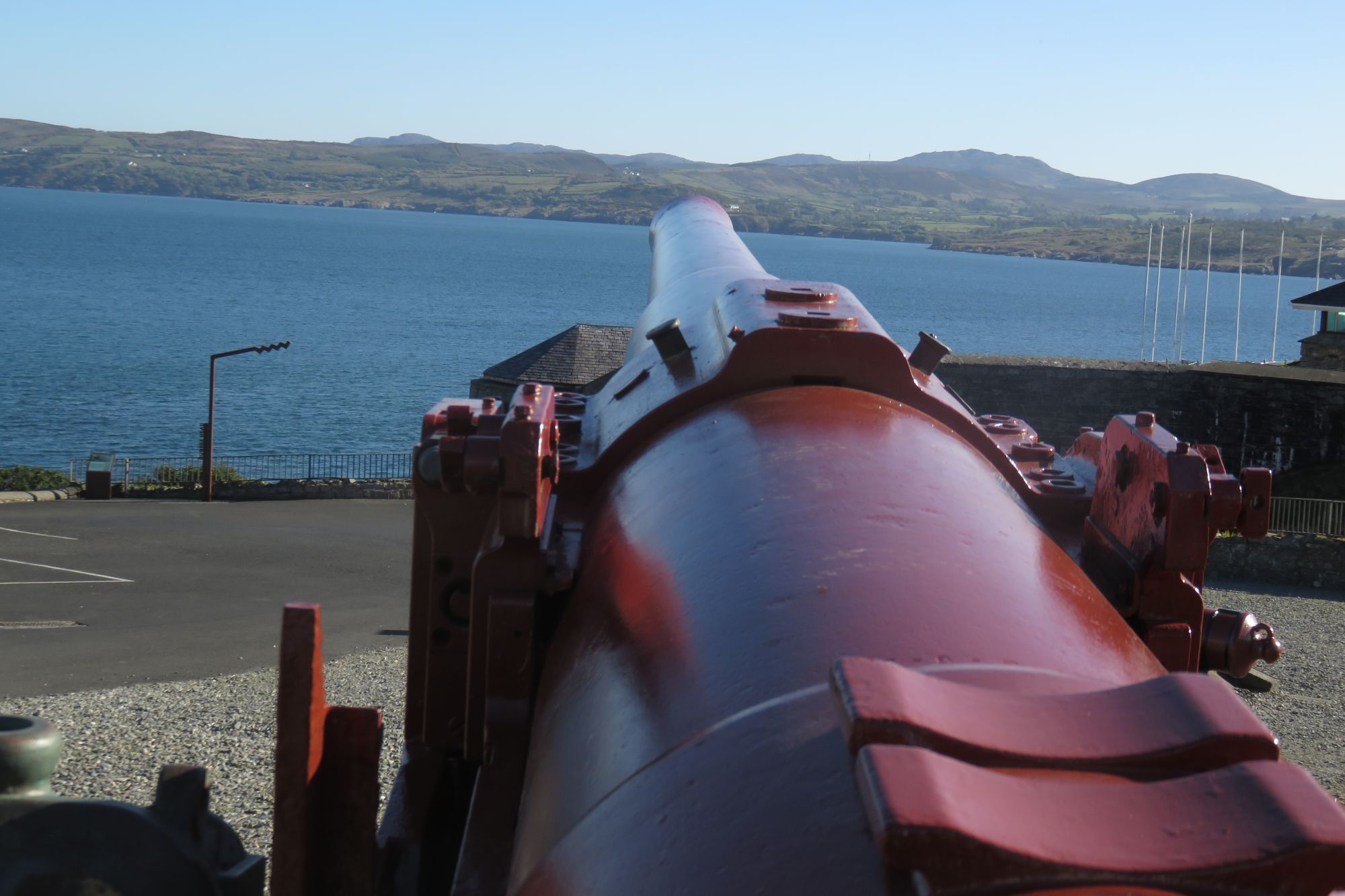 ---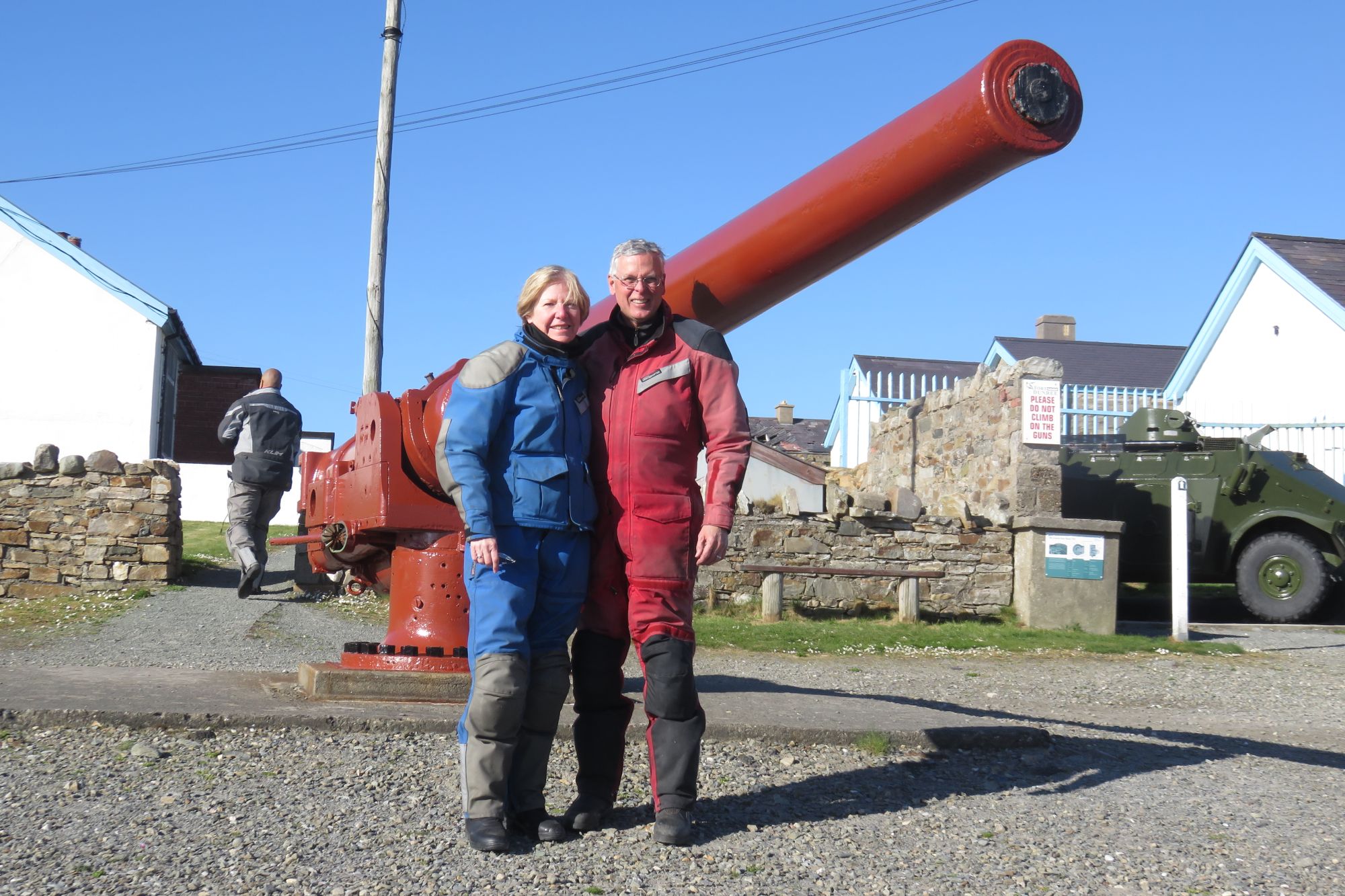 ---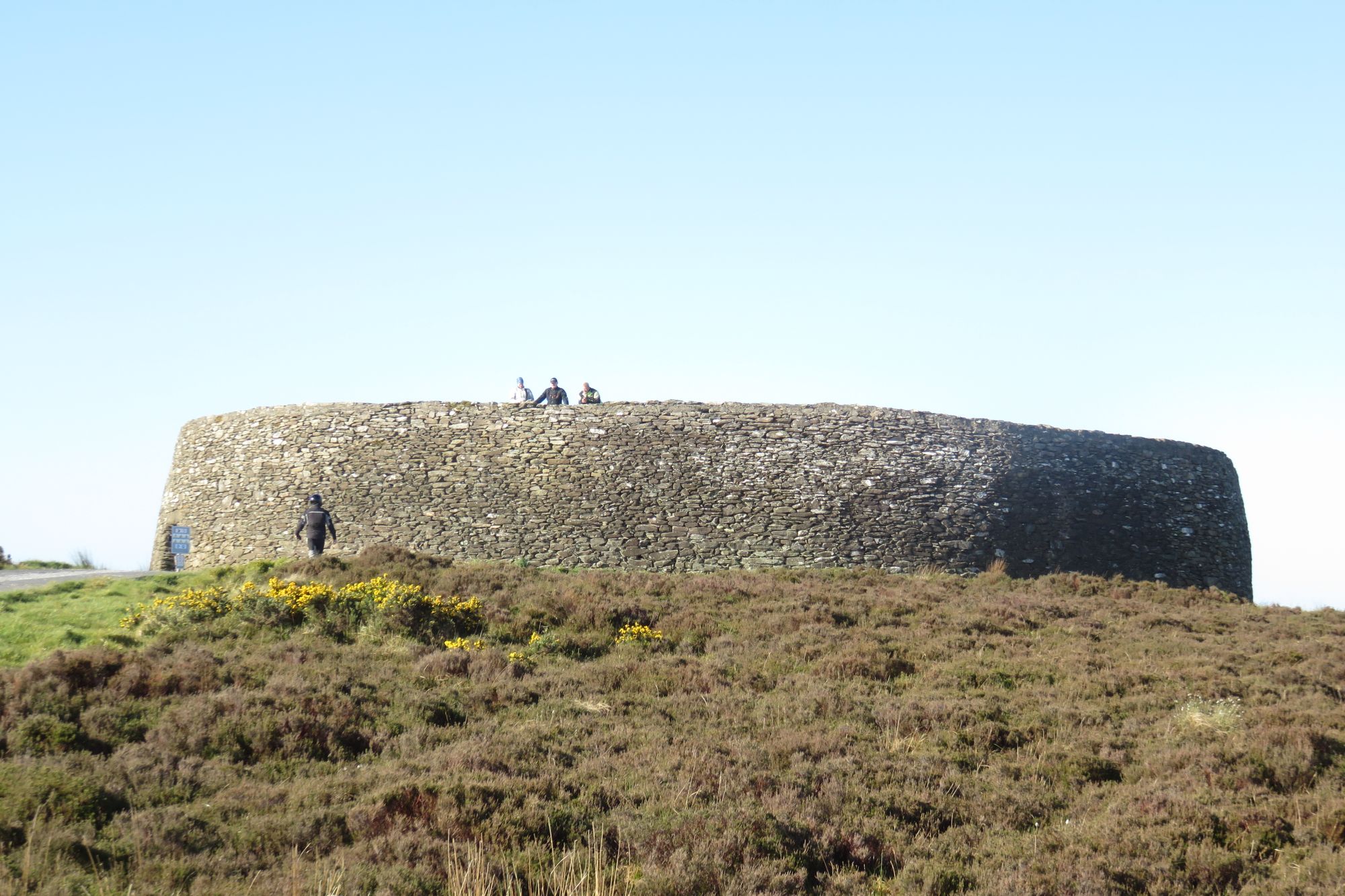 ---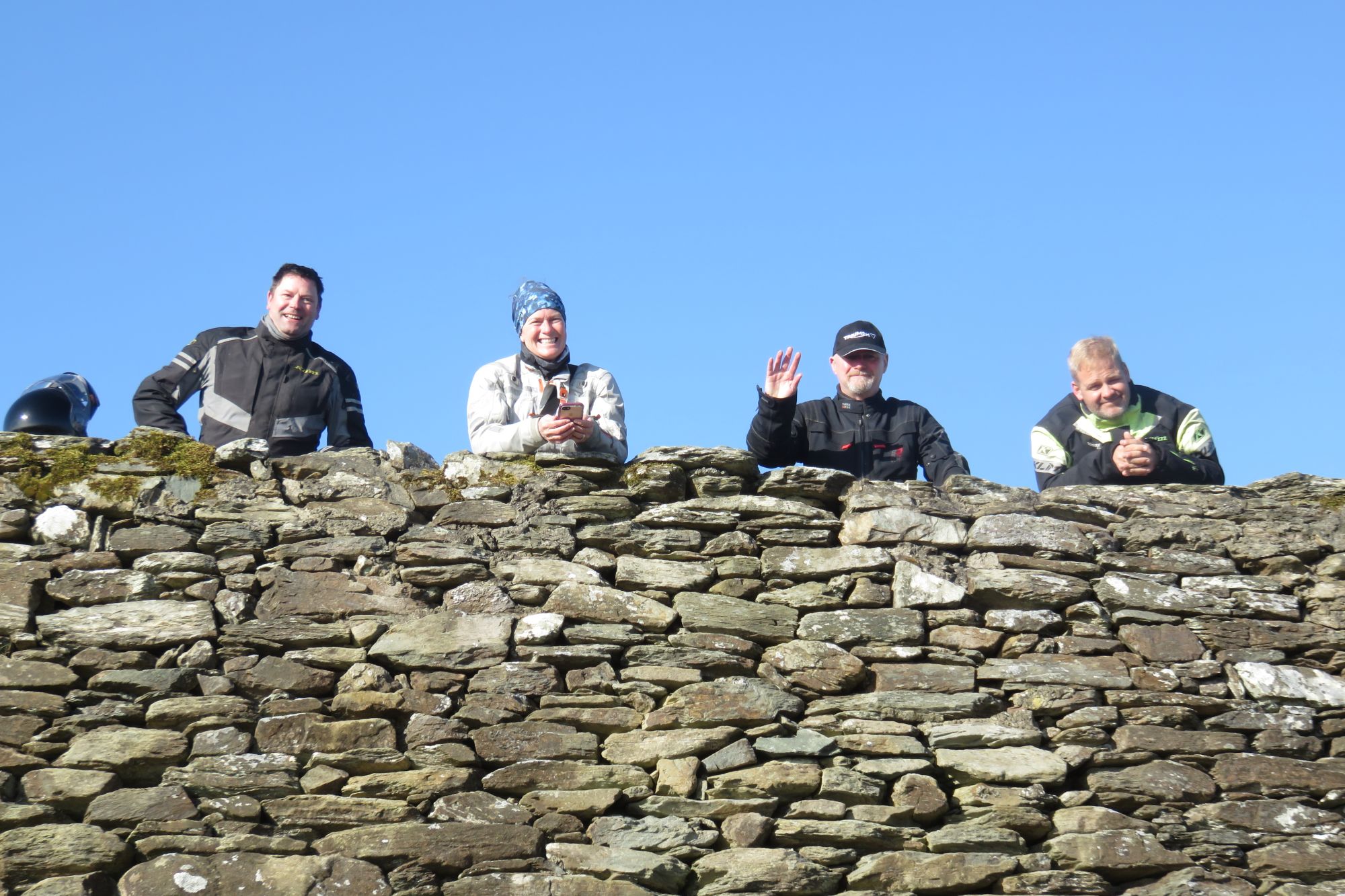 ---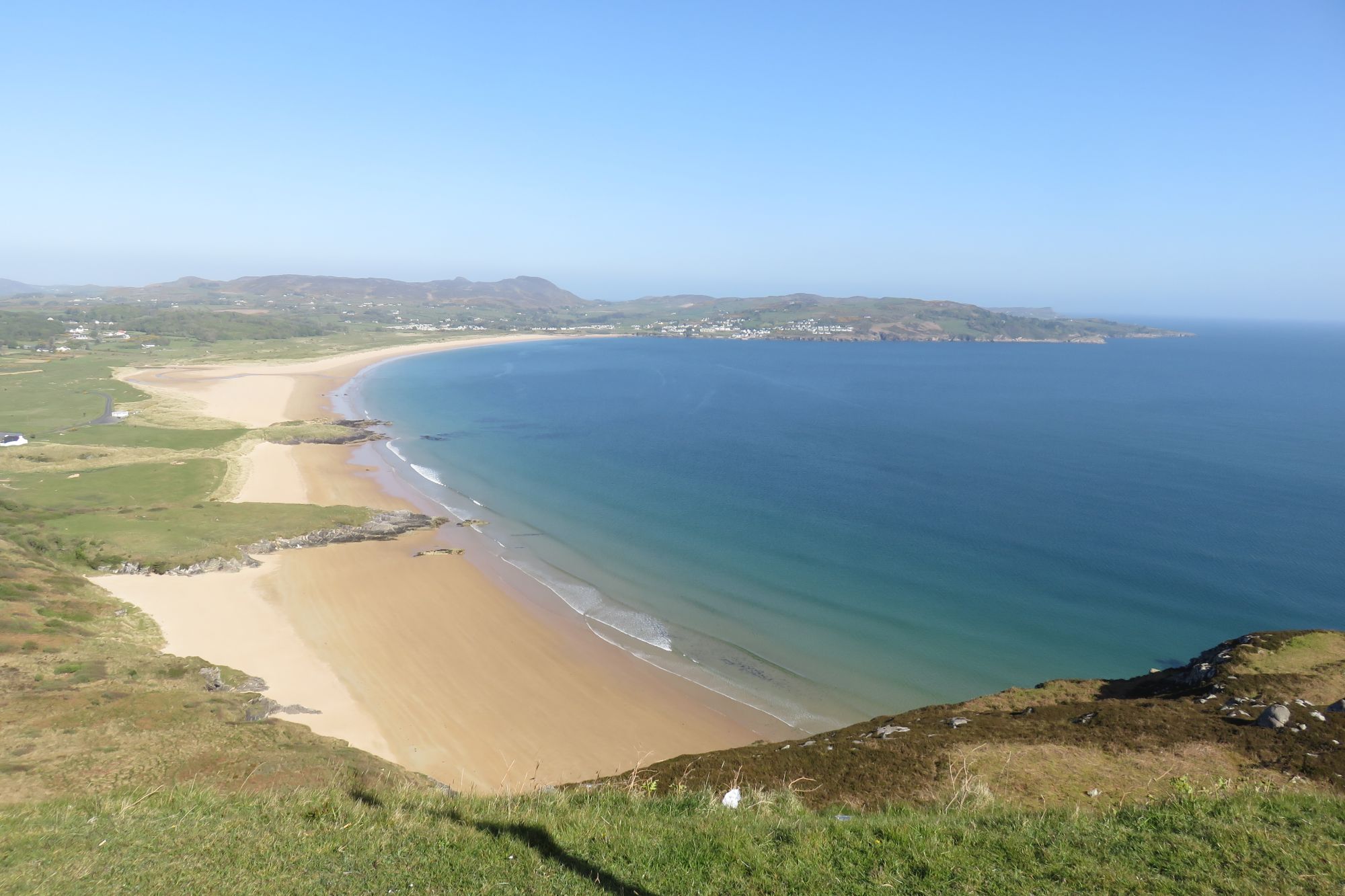 ---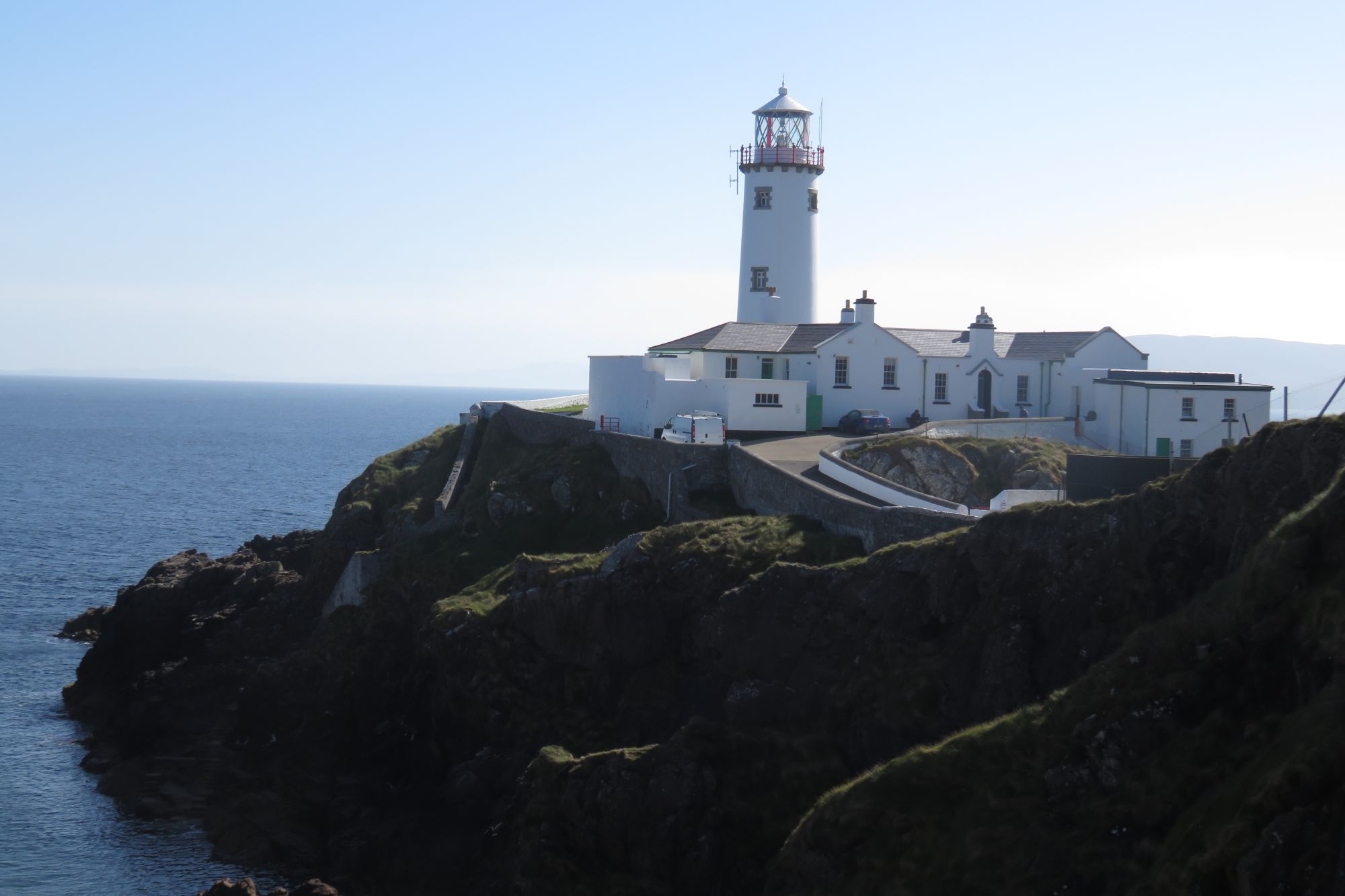 ---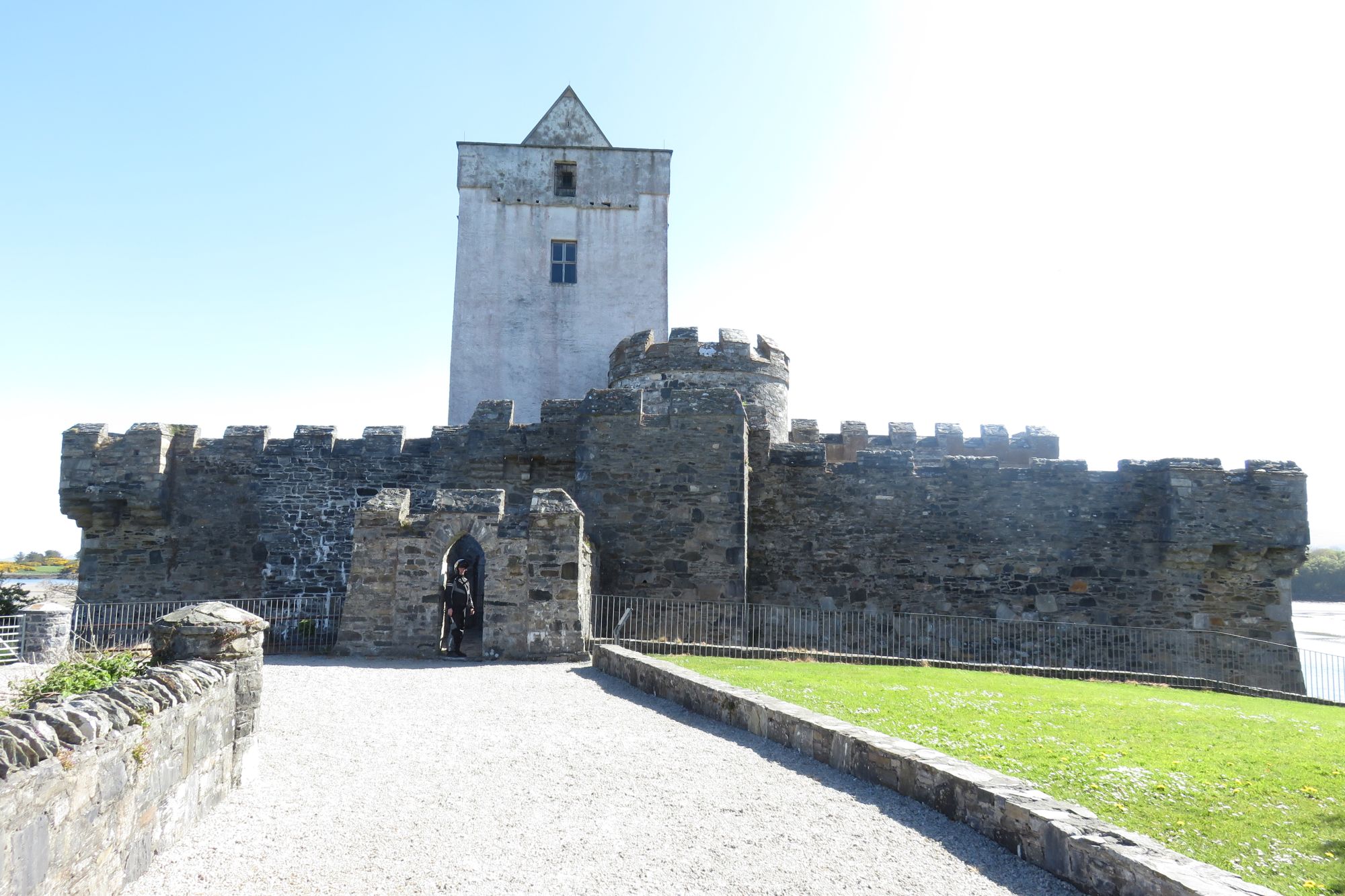 ---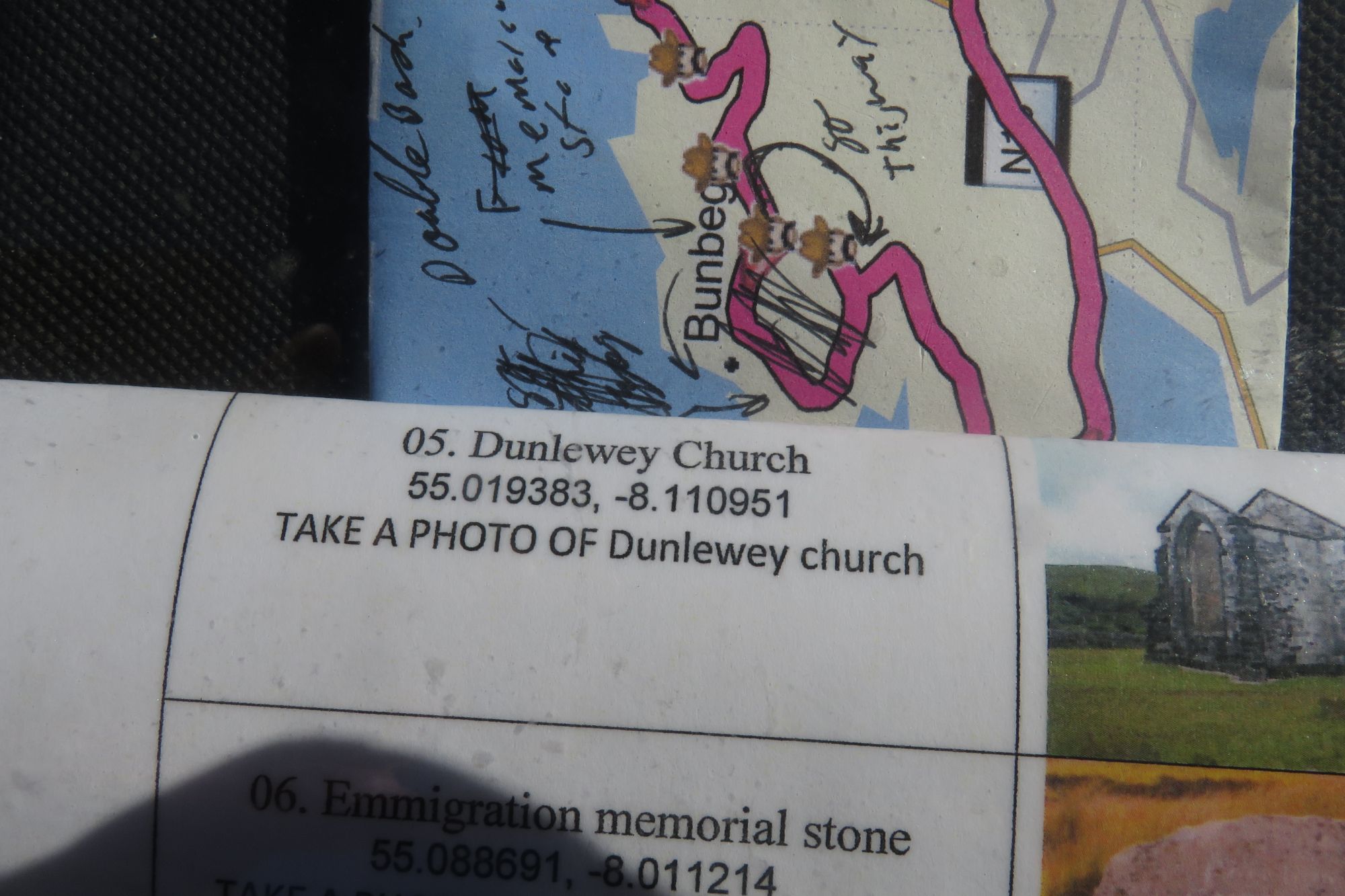 ---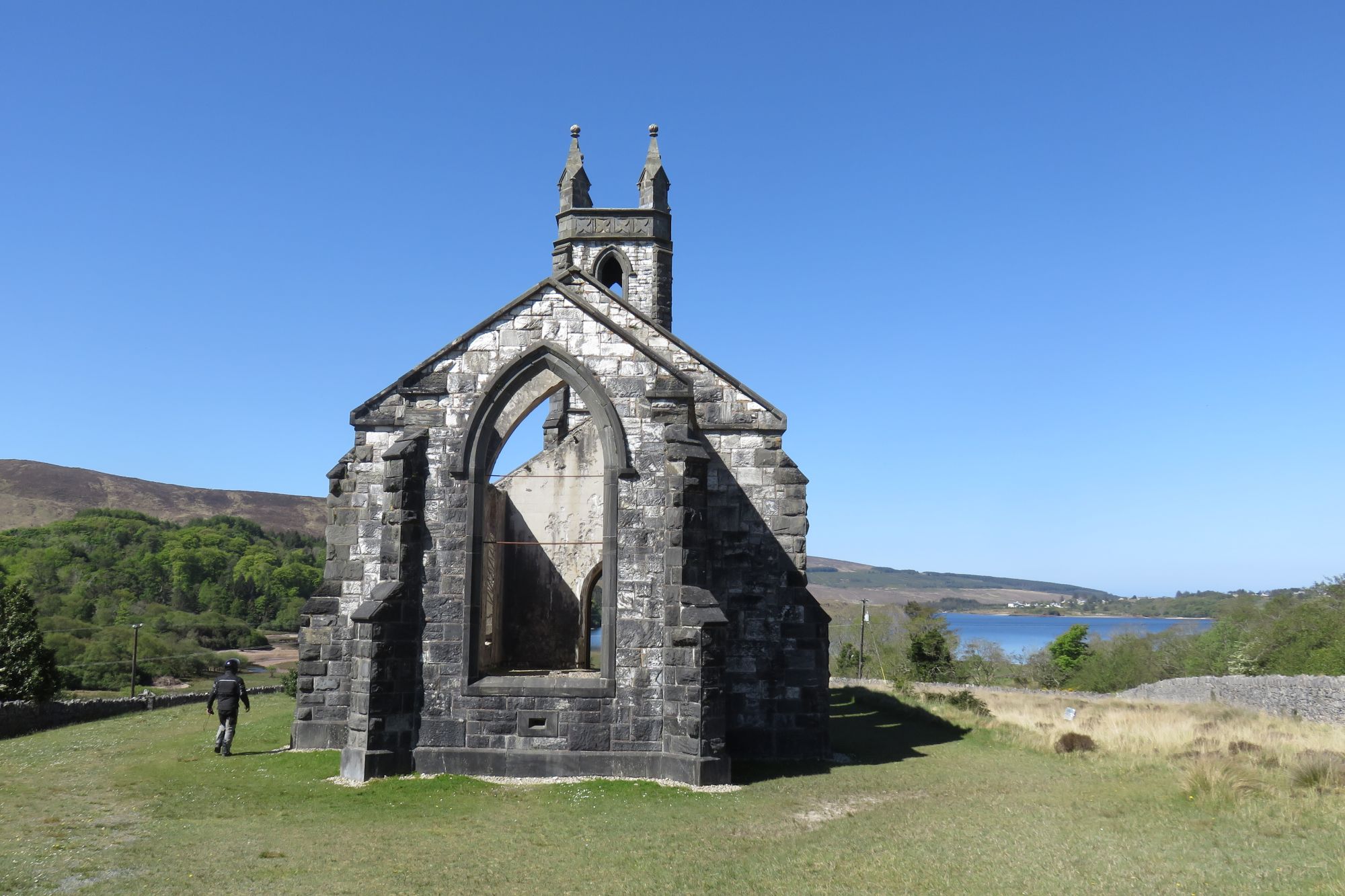 ---
---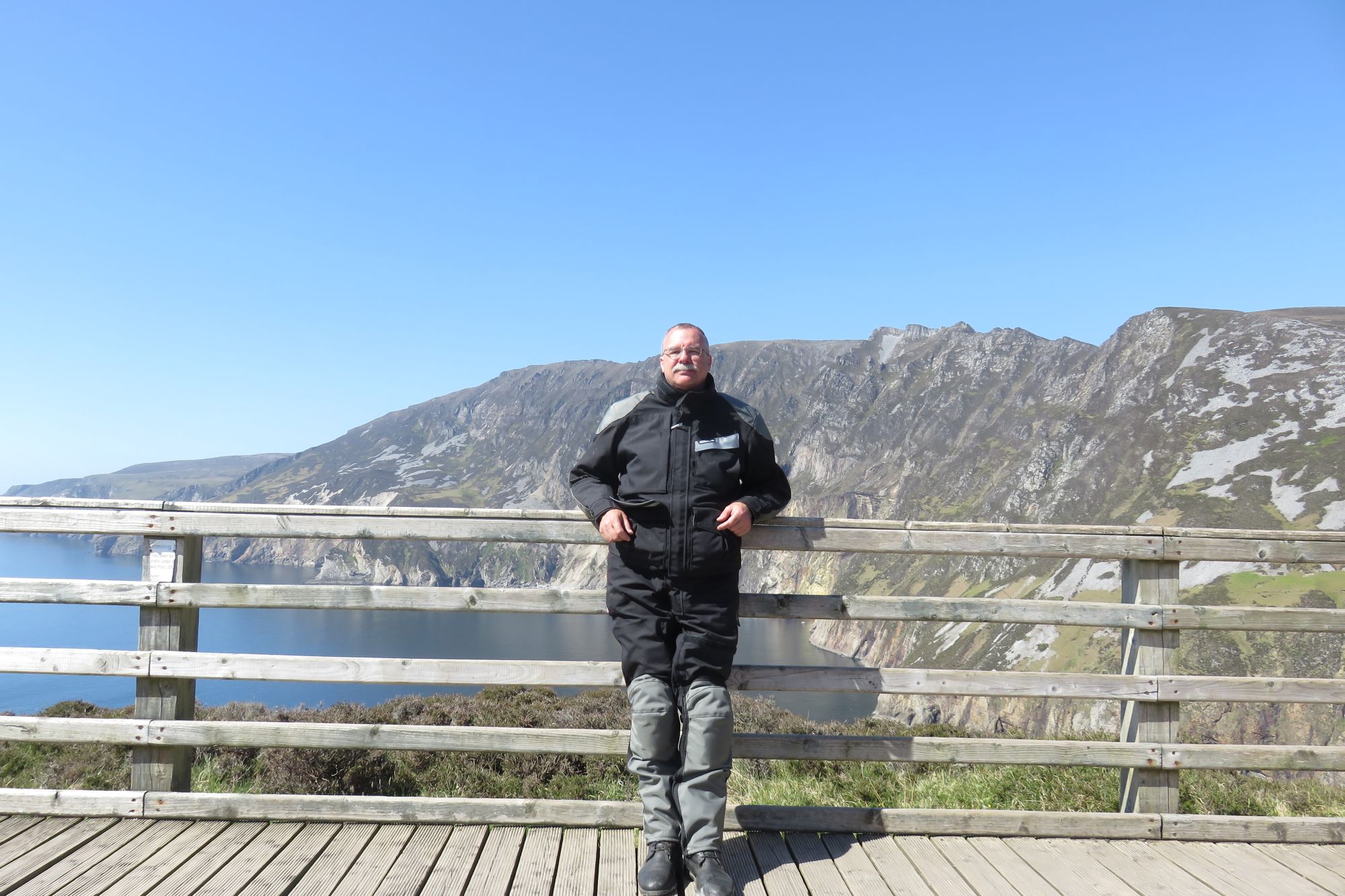 ---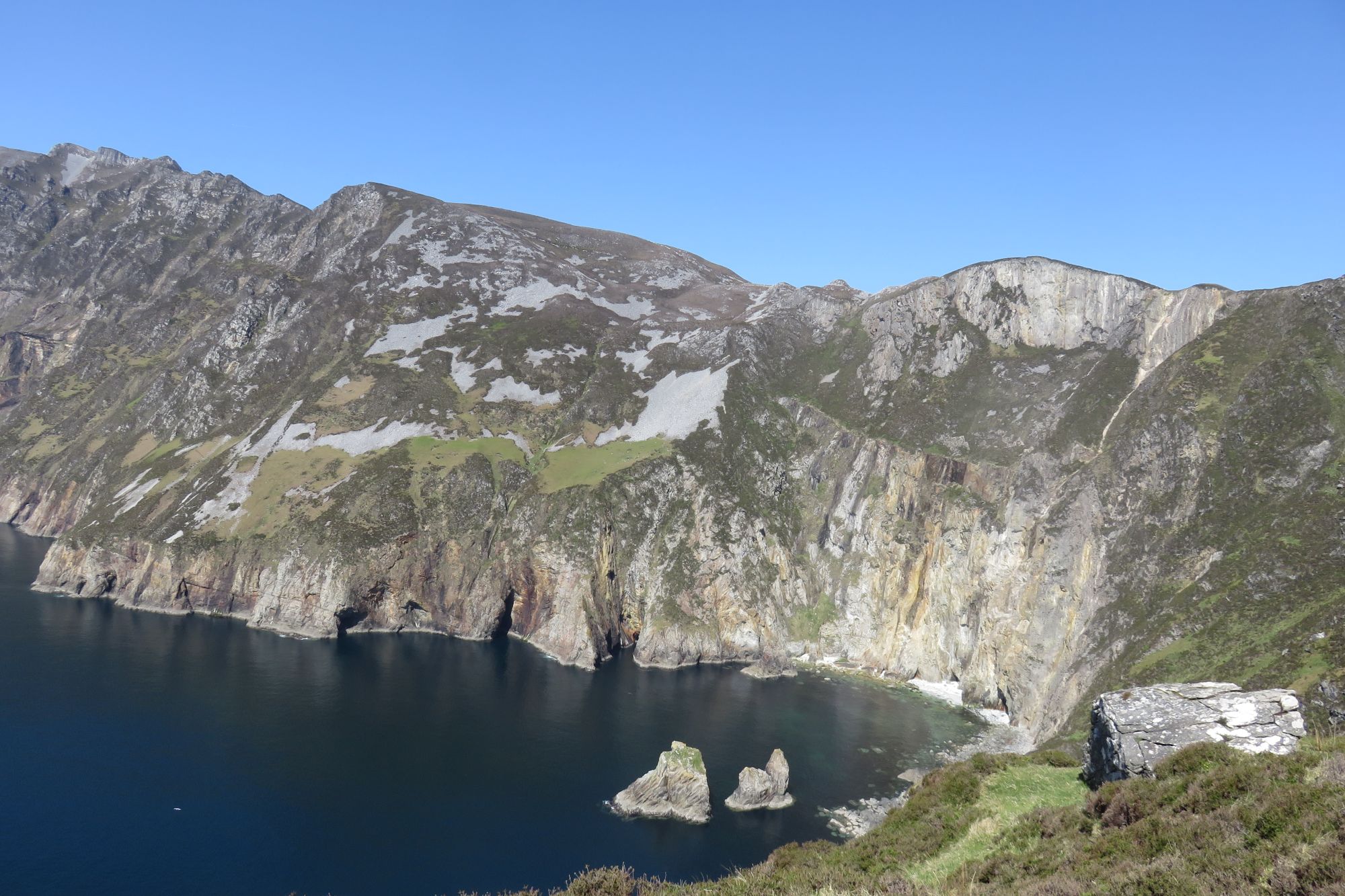 ---
---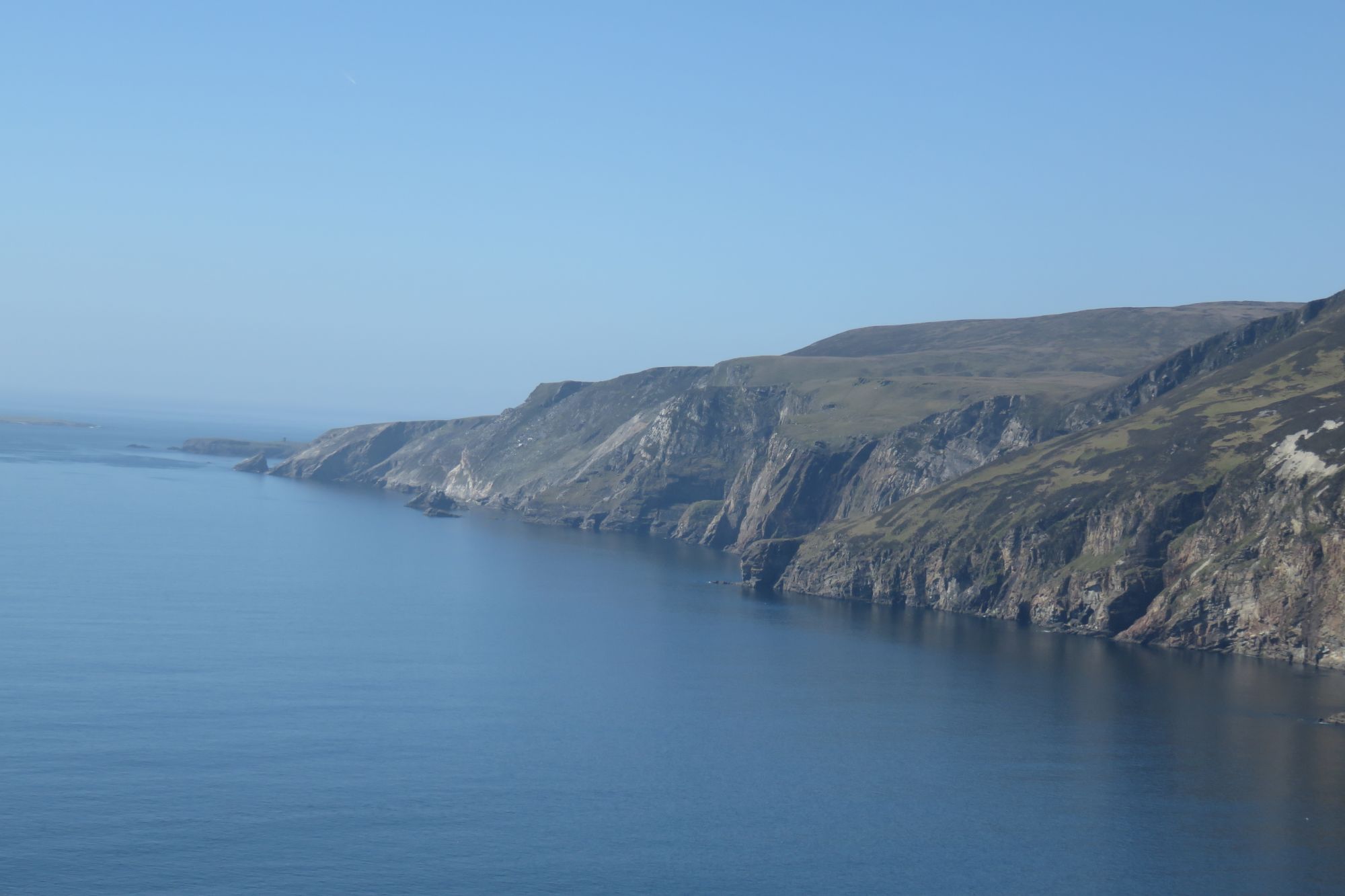 ---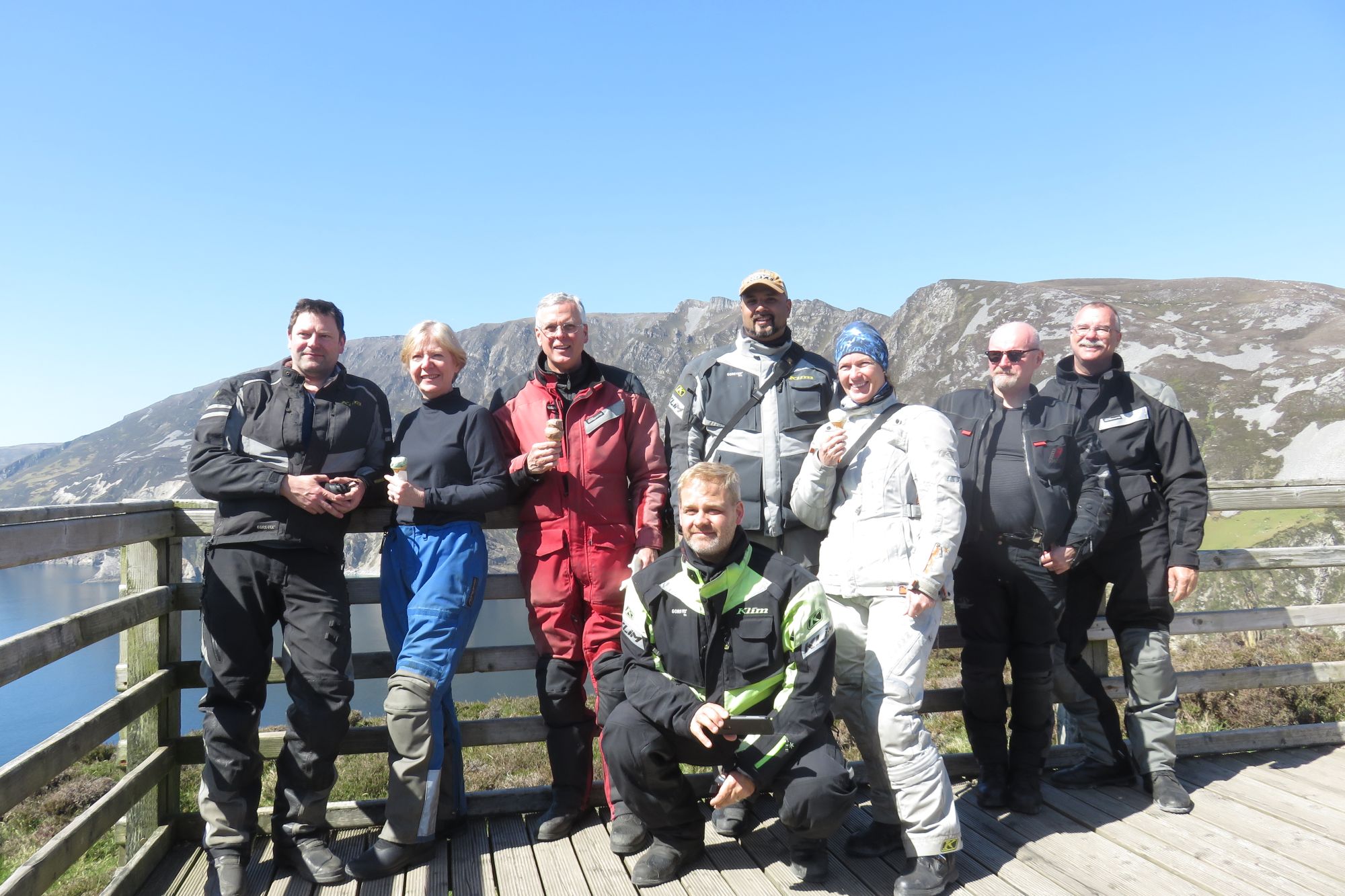 ---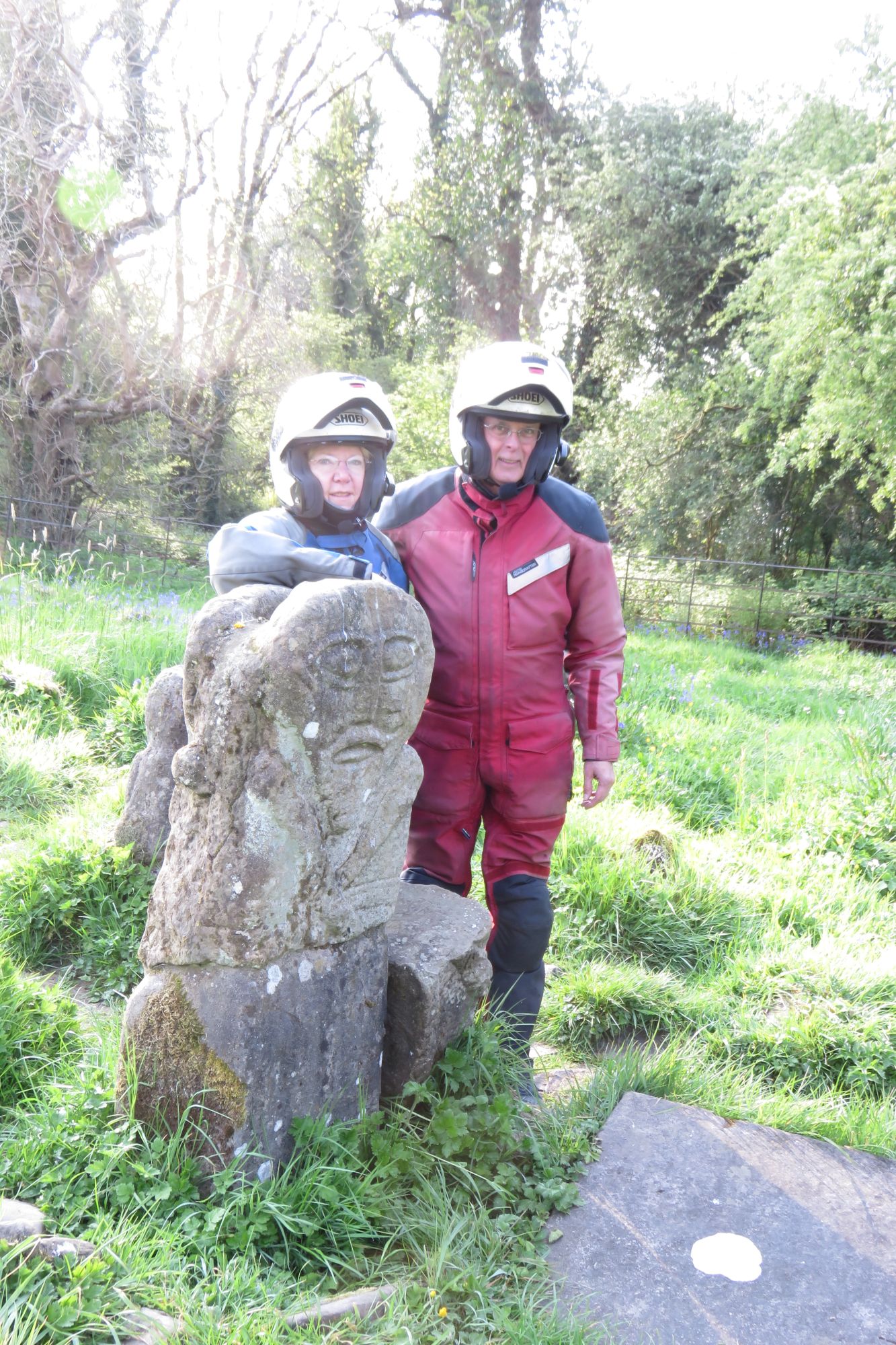 ---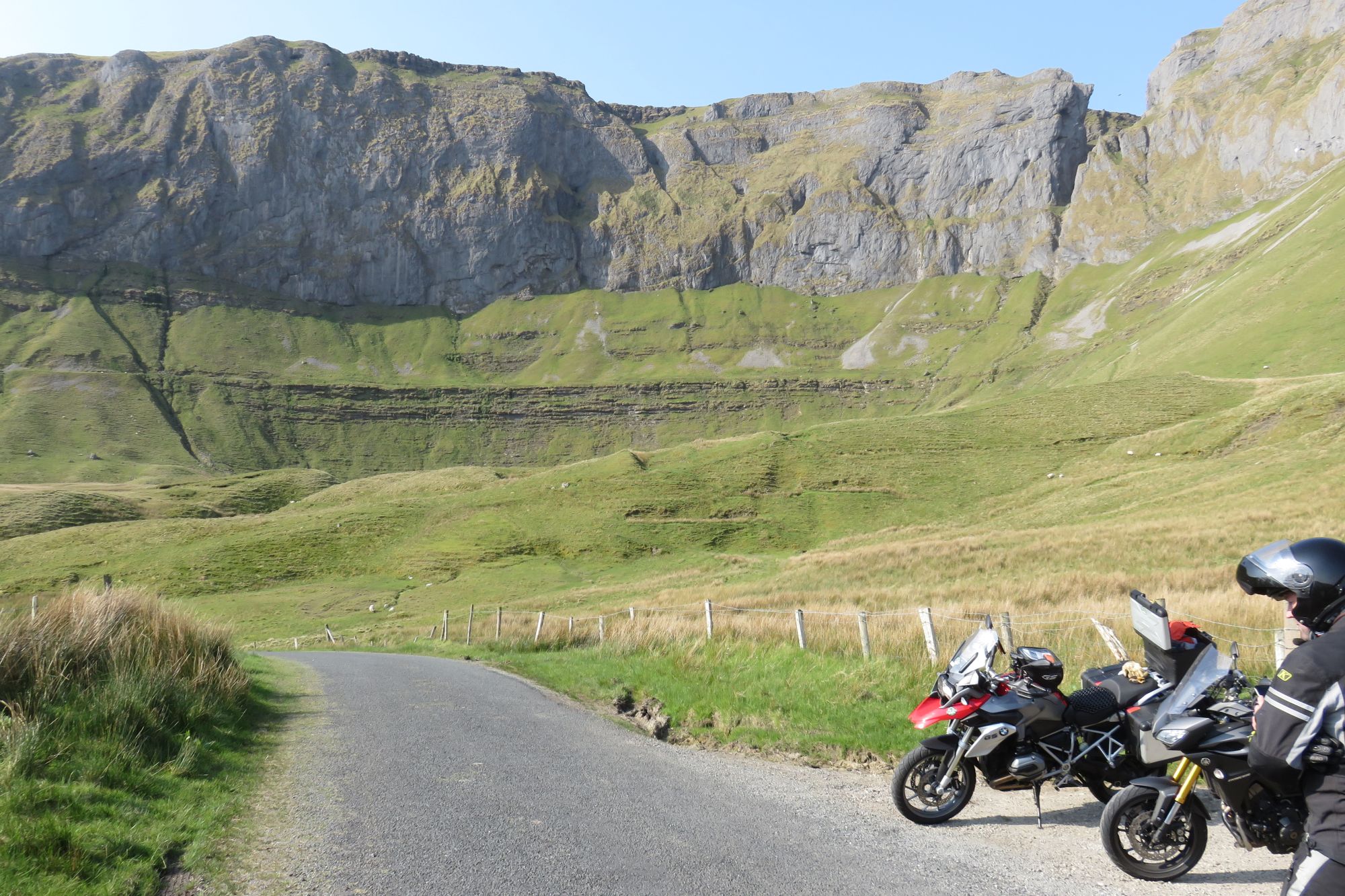 ---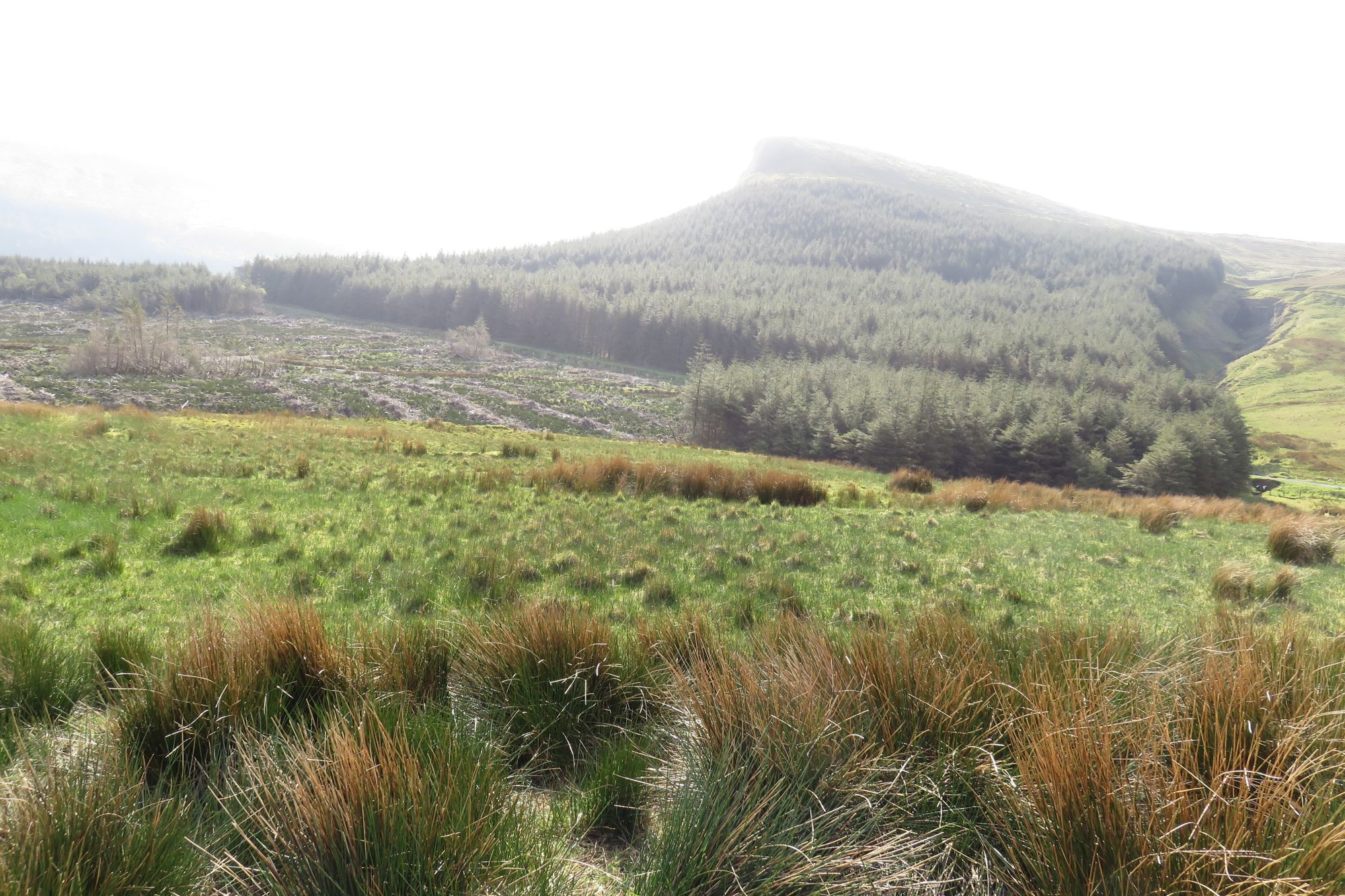 ---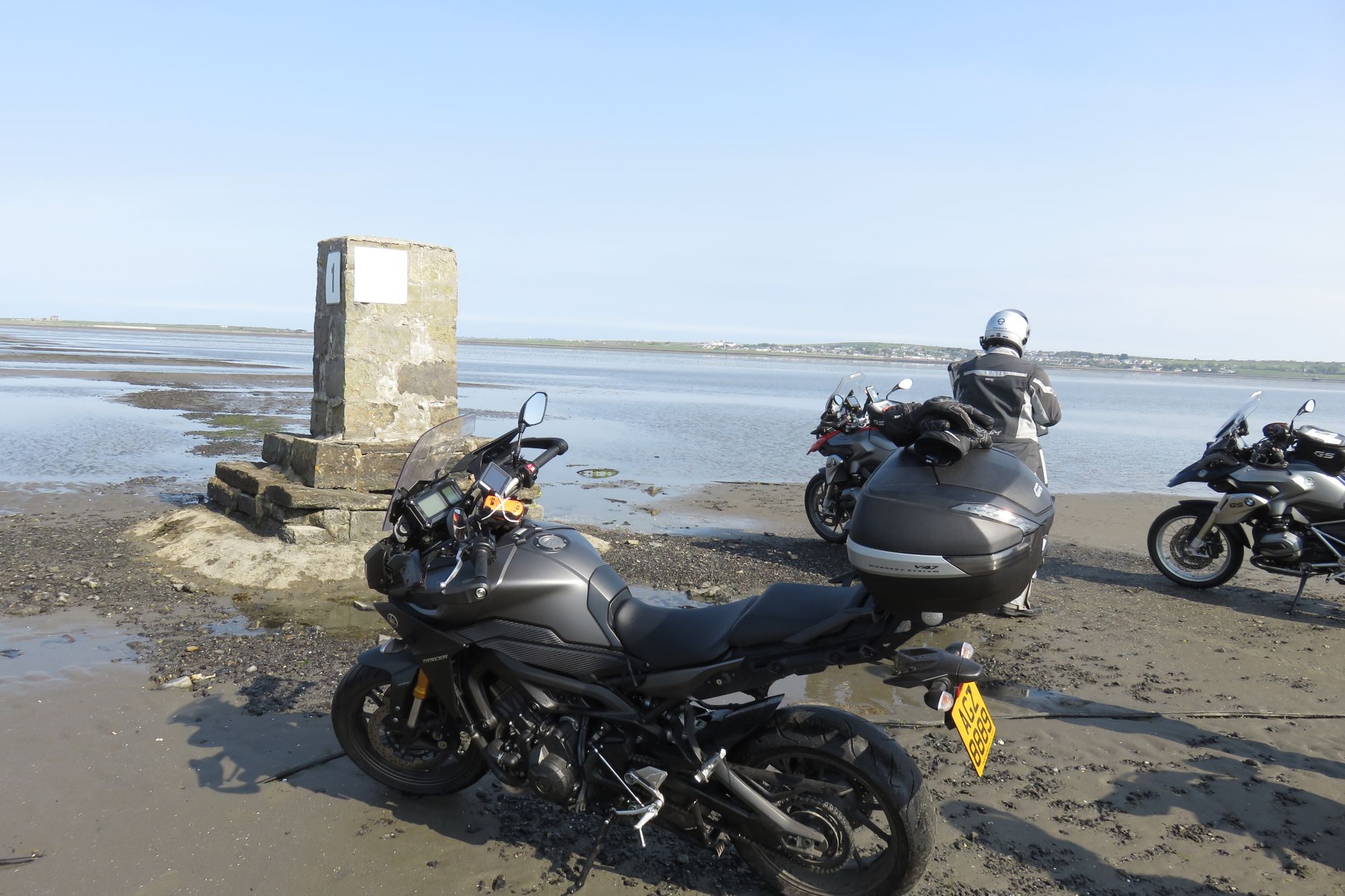 ---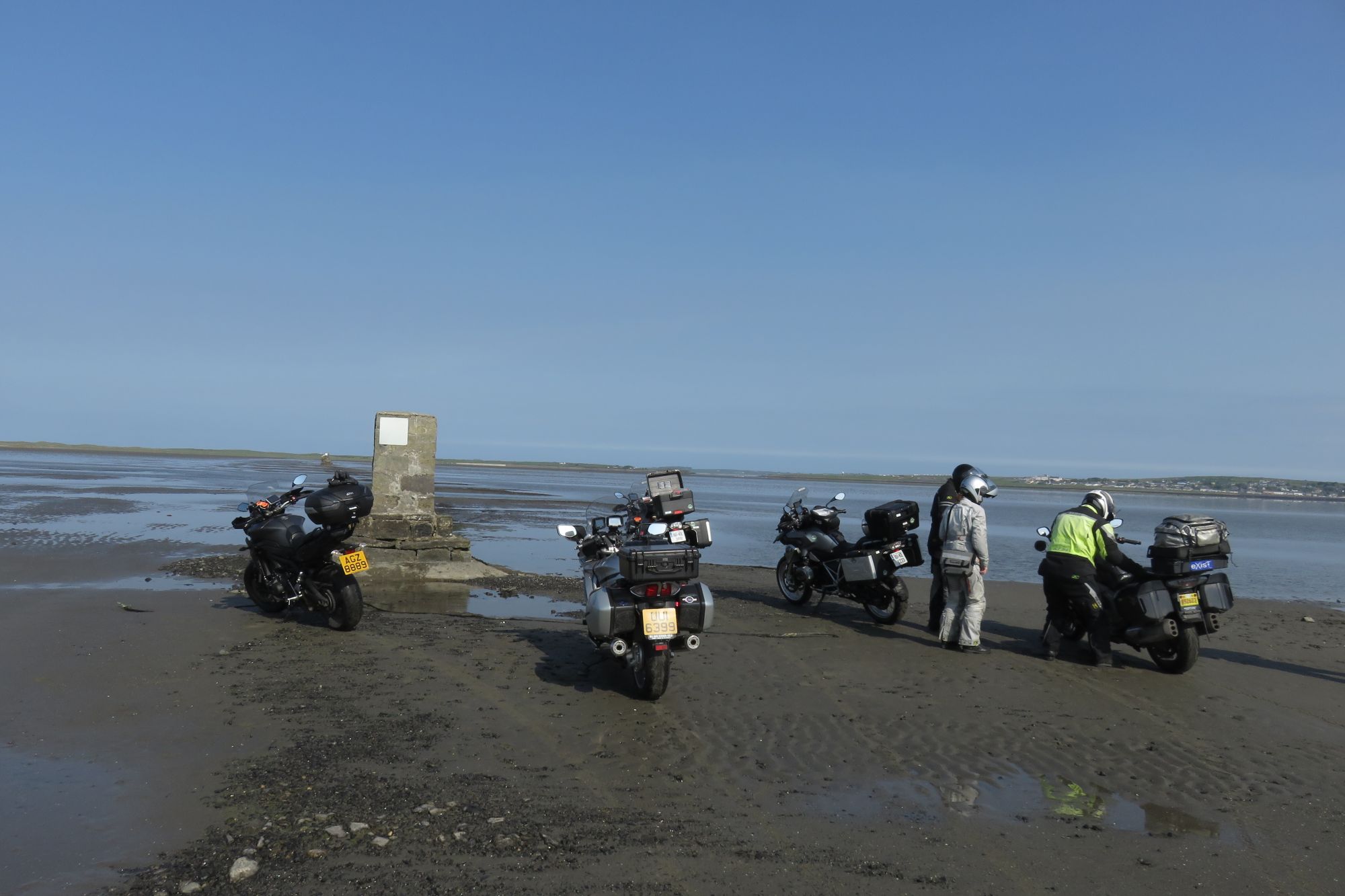 ---
---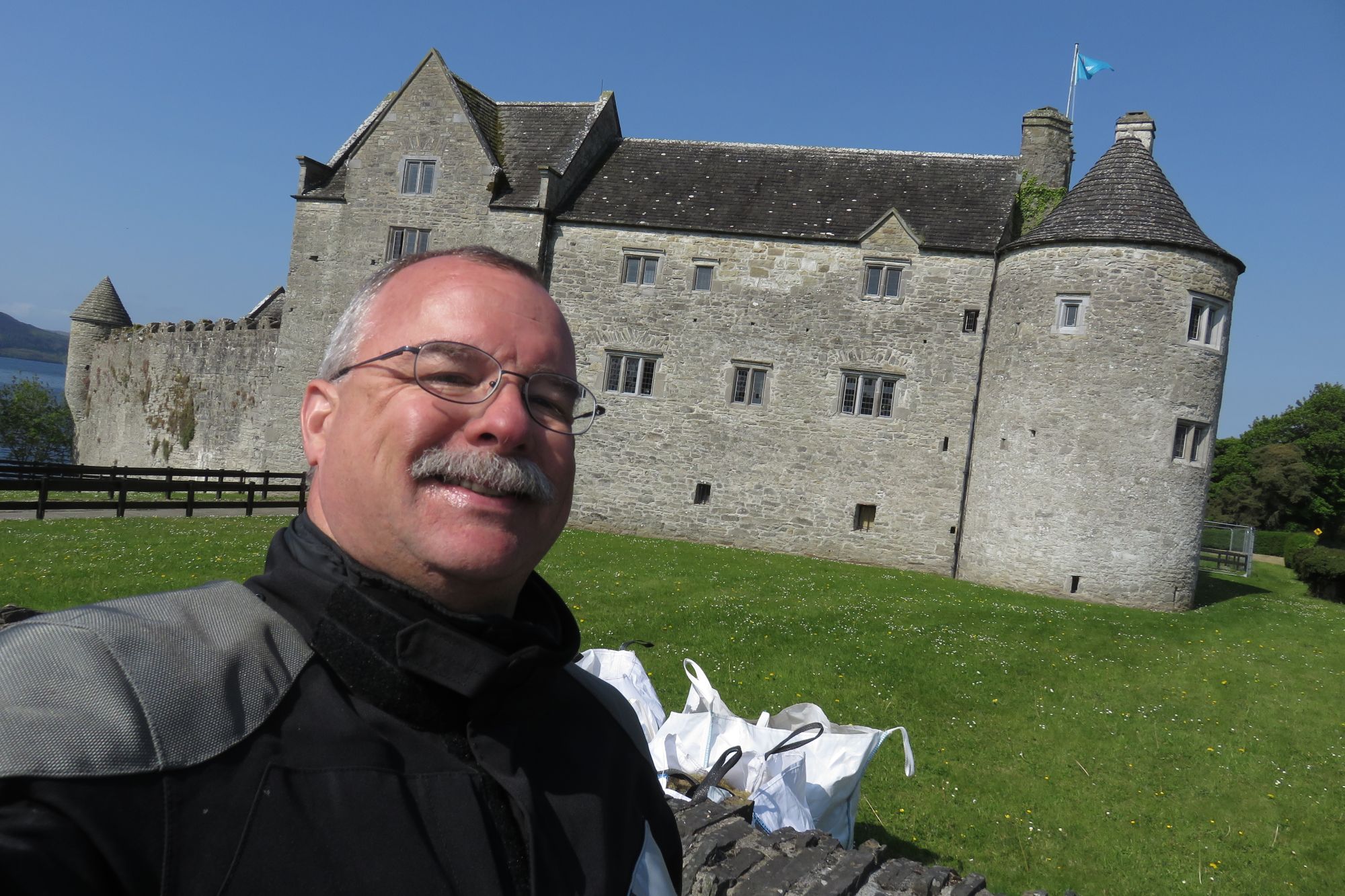 ---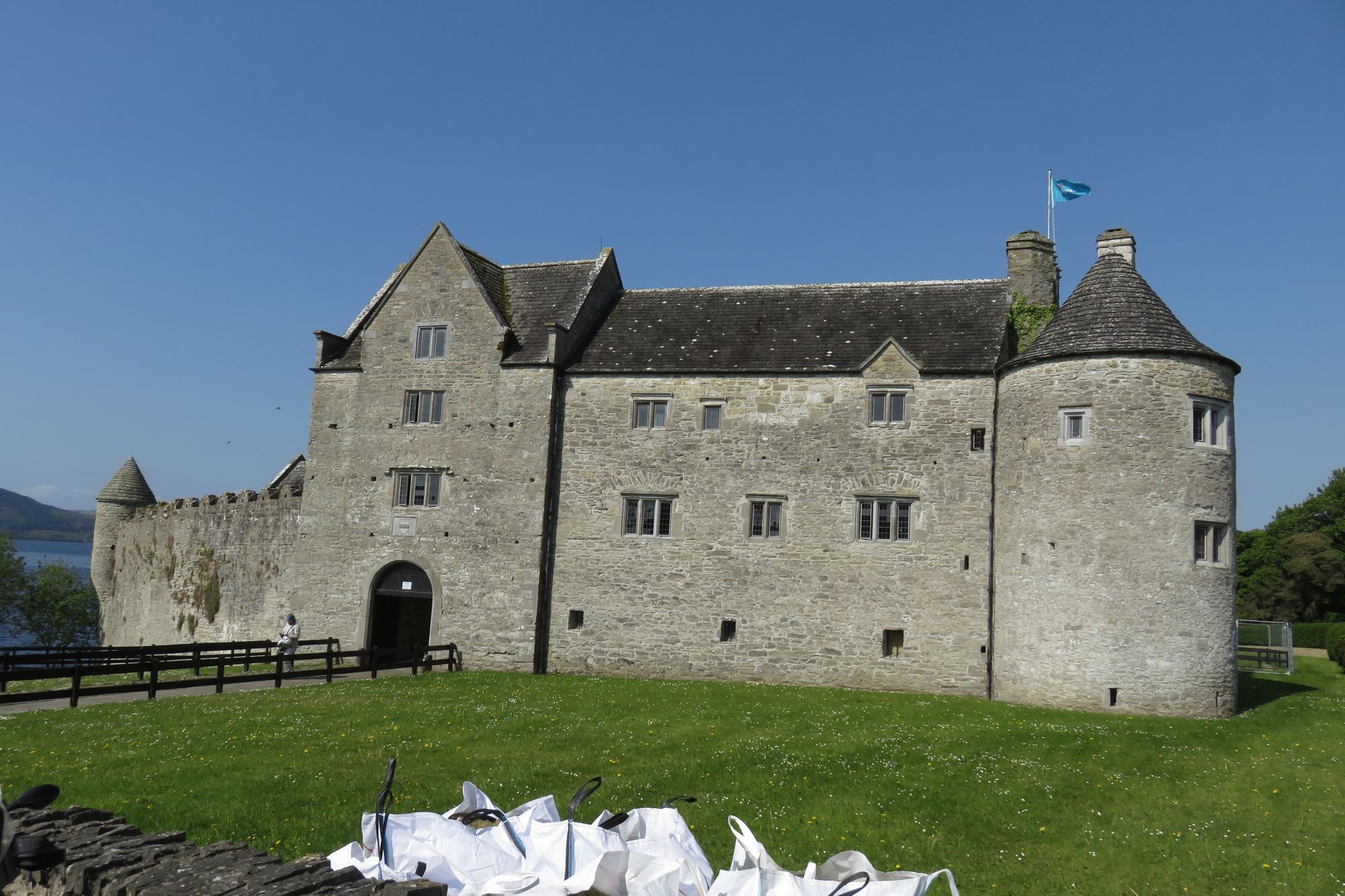 ---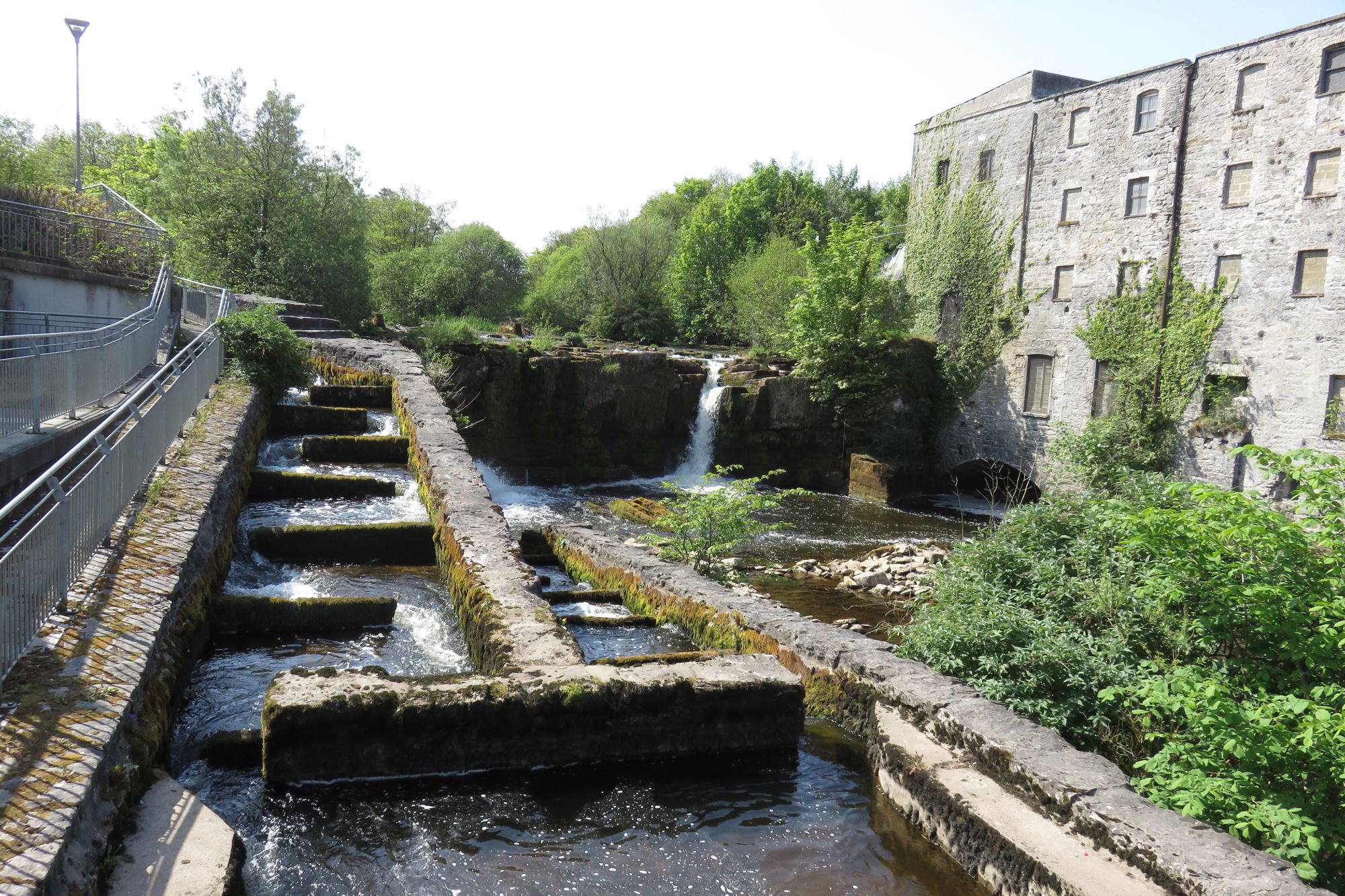 ---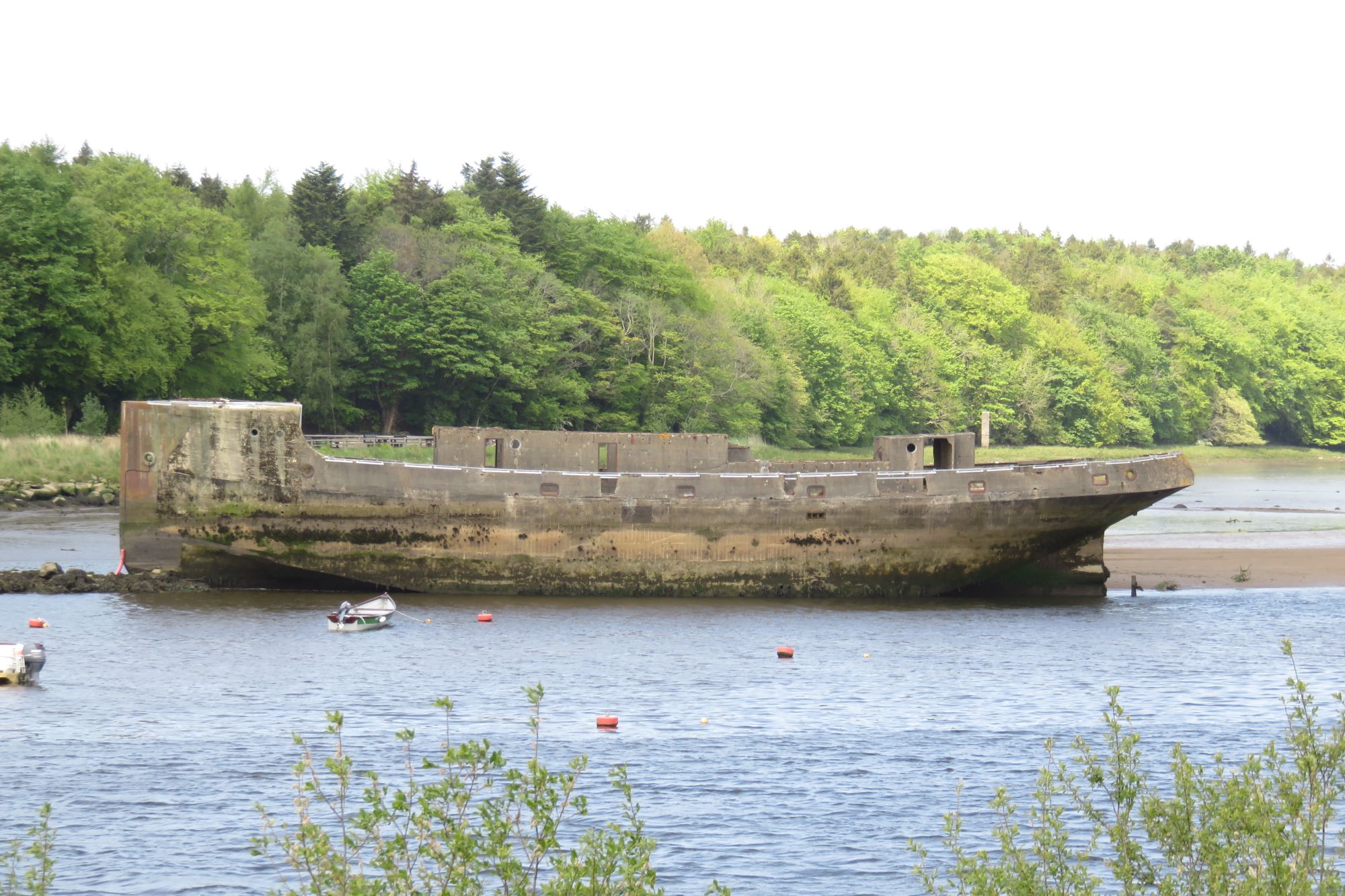 ---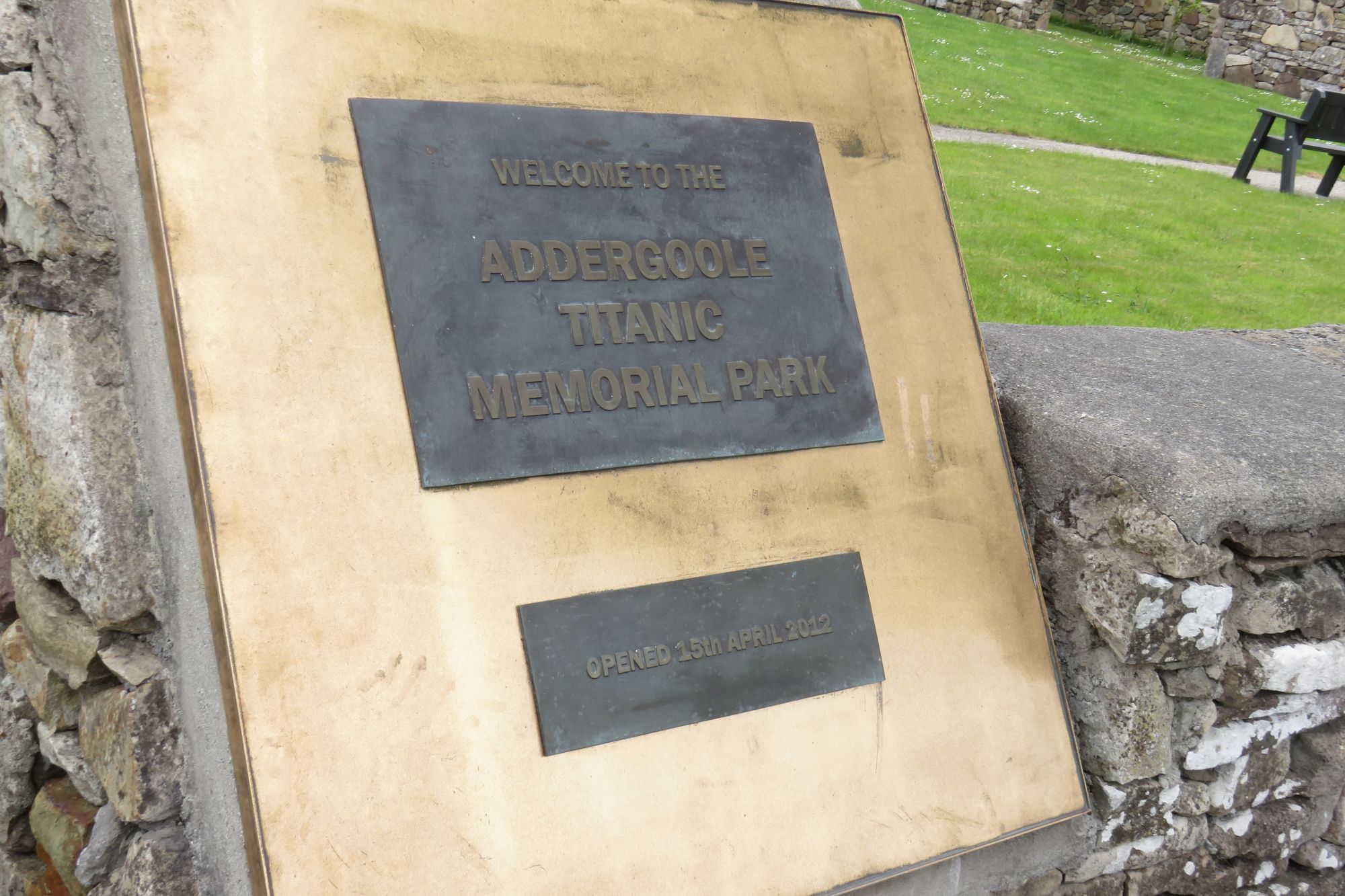 ---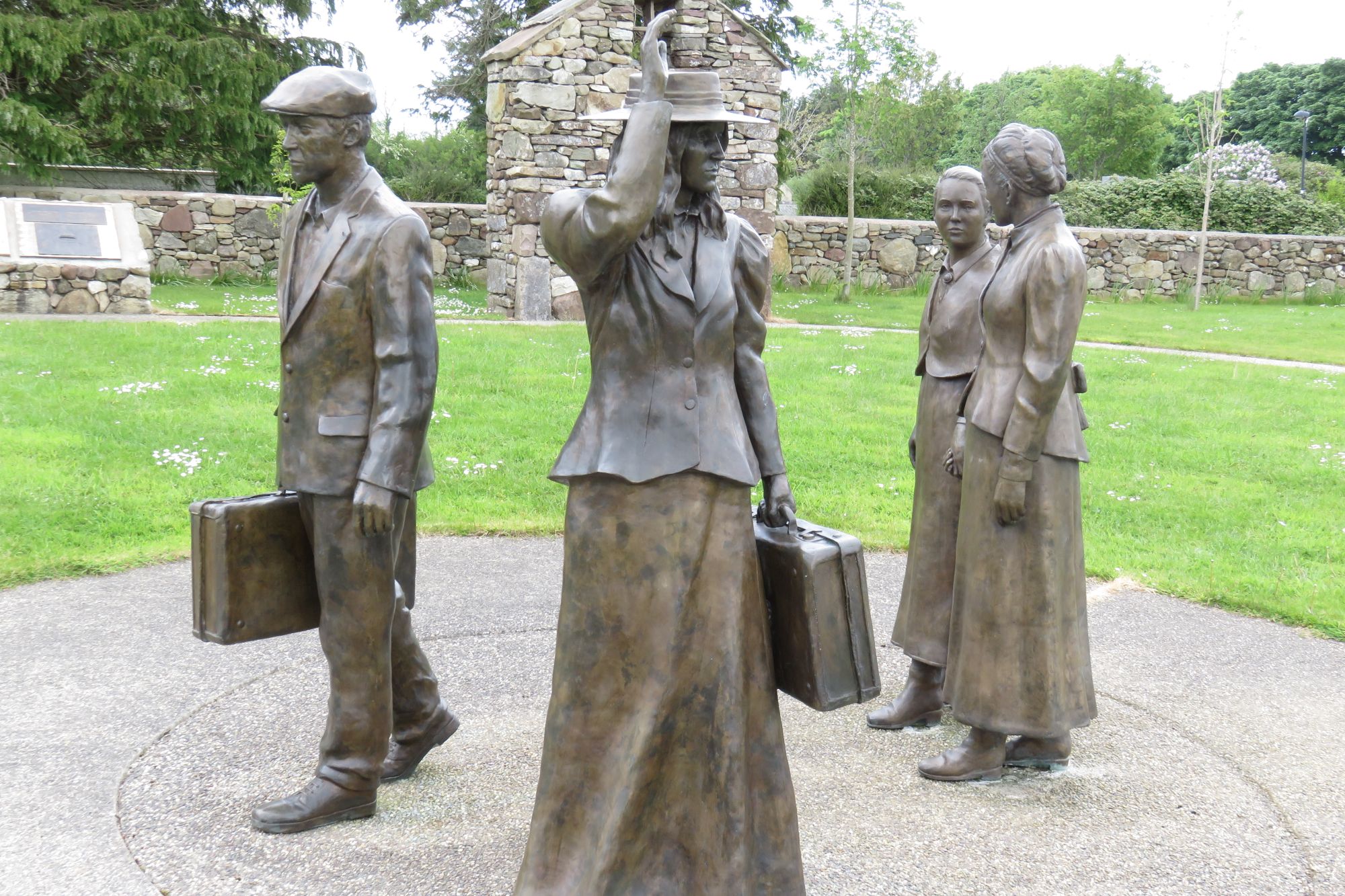 ---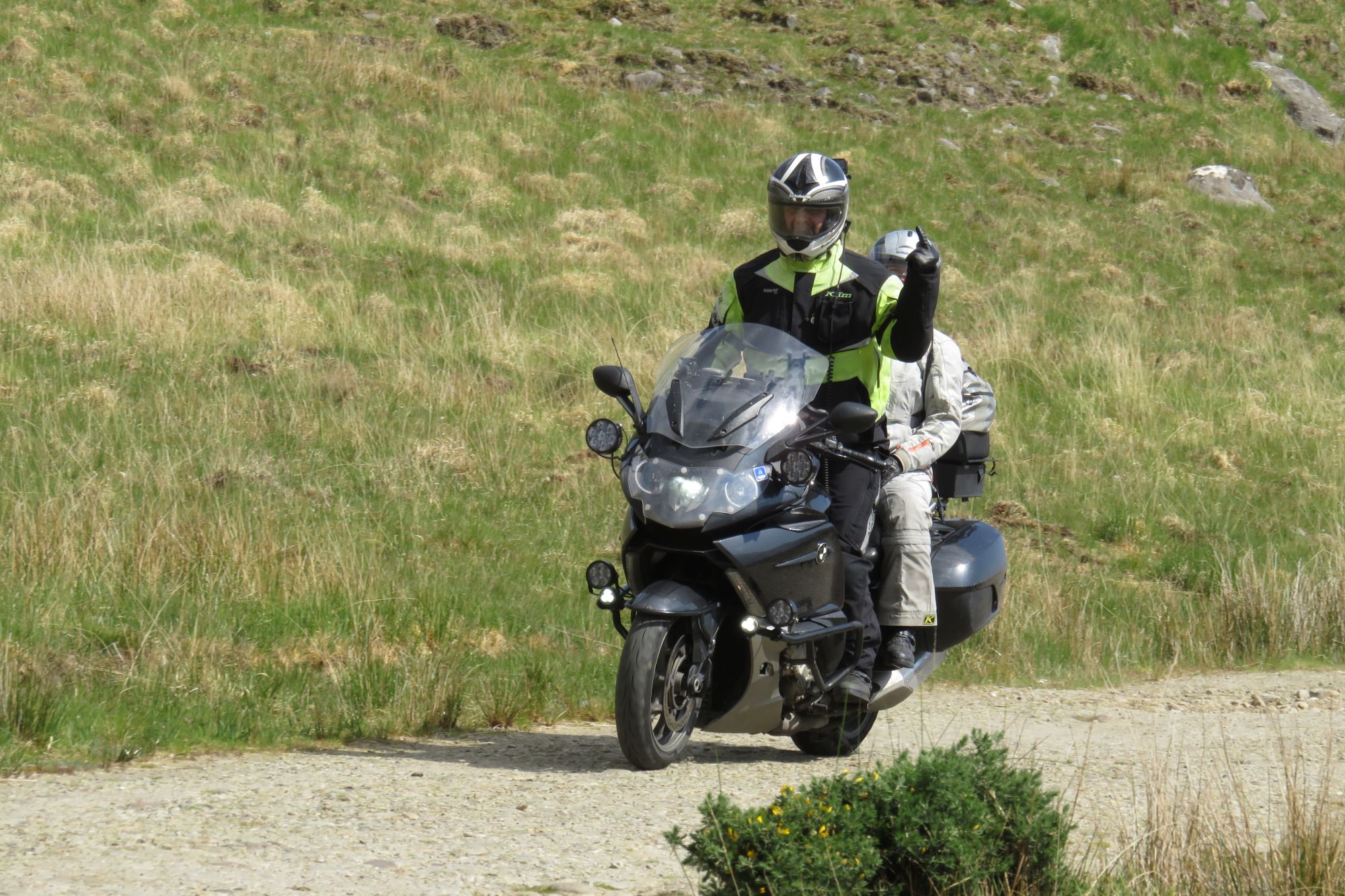 ---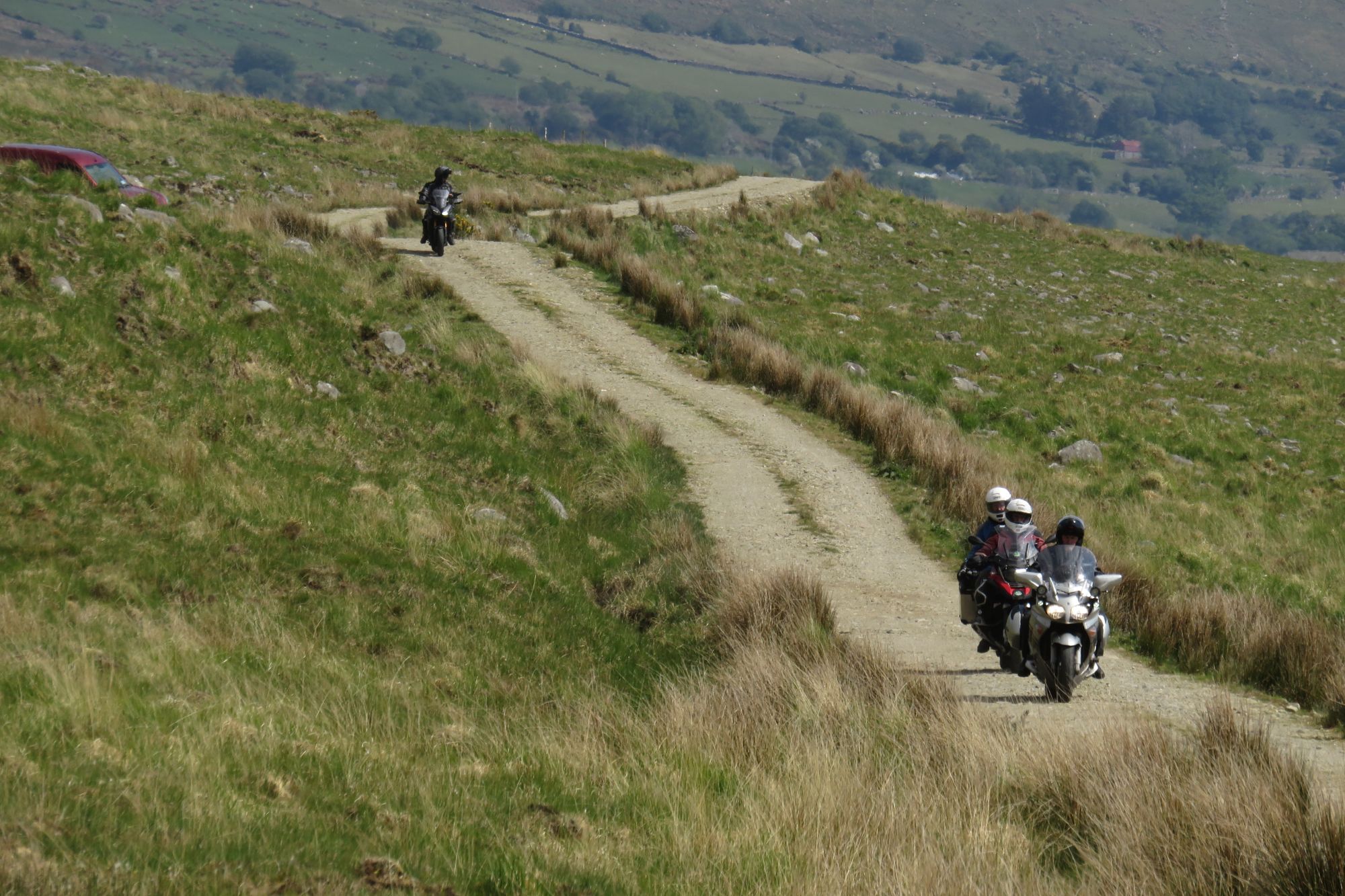 ---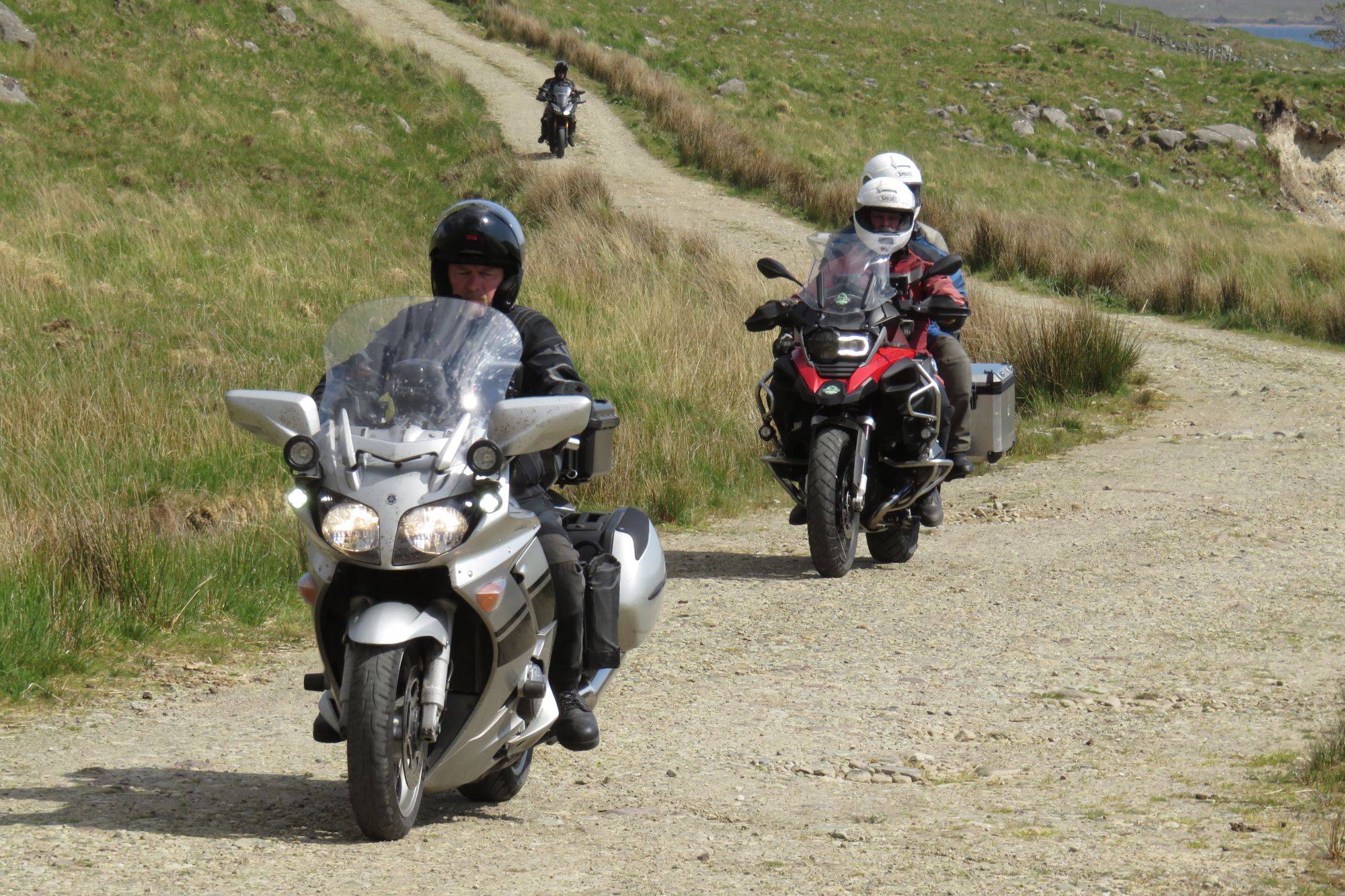 ---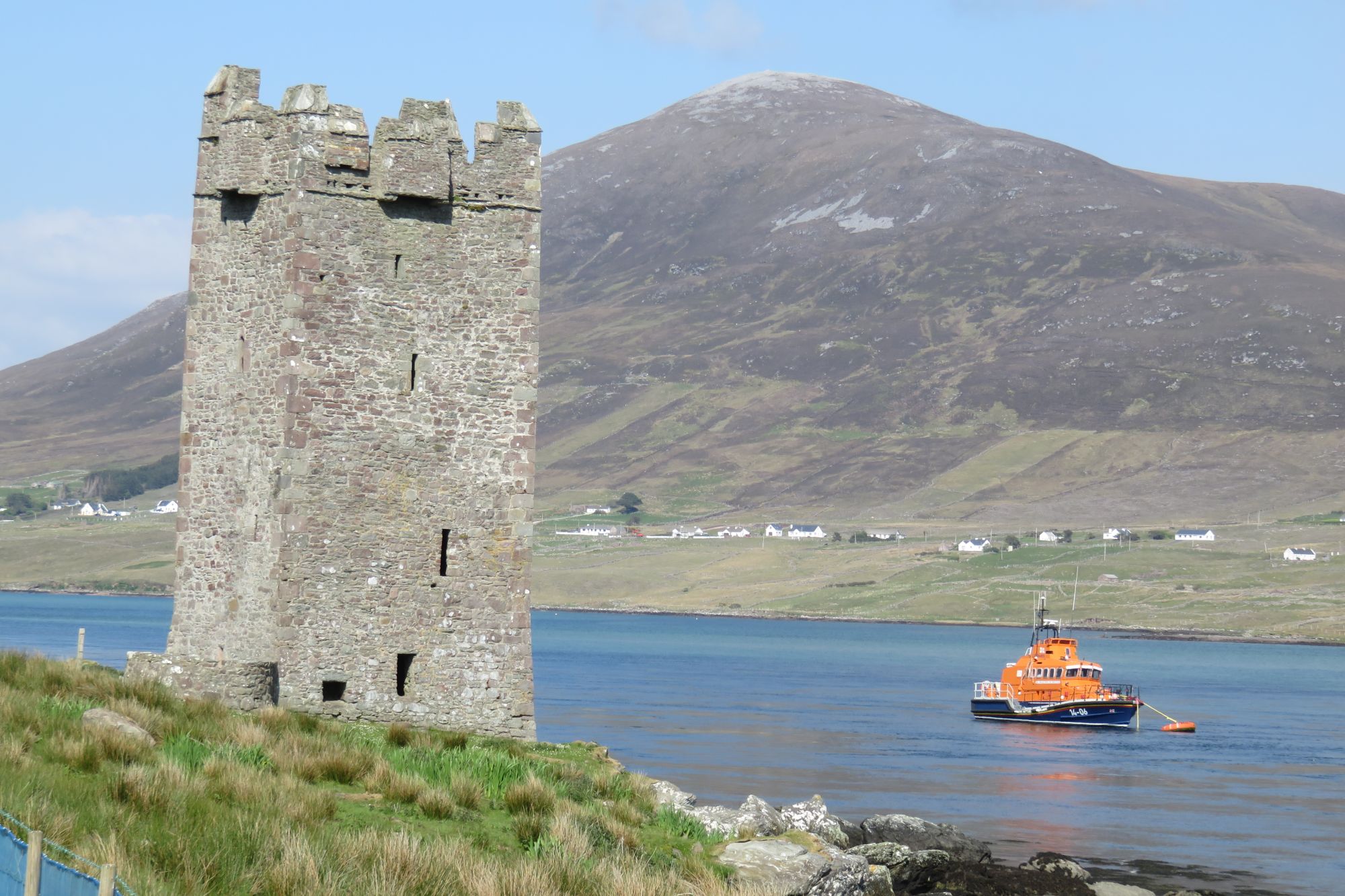 ---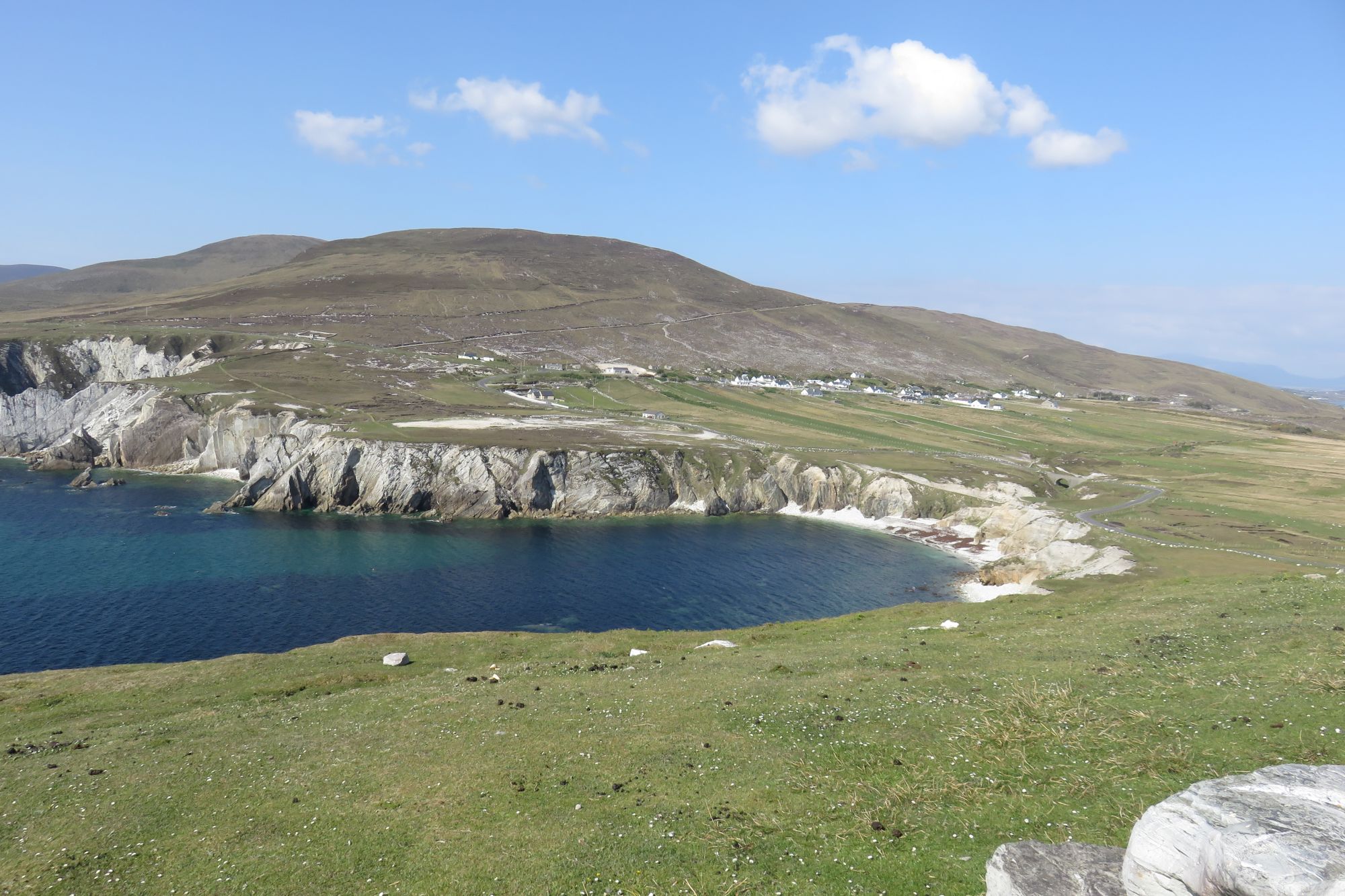 ---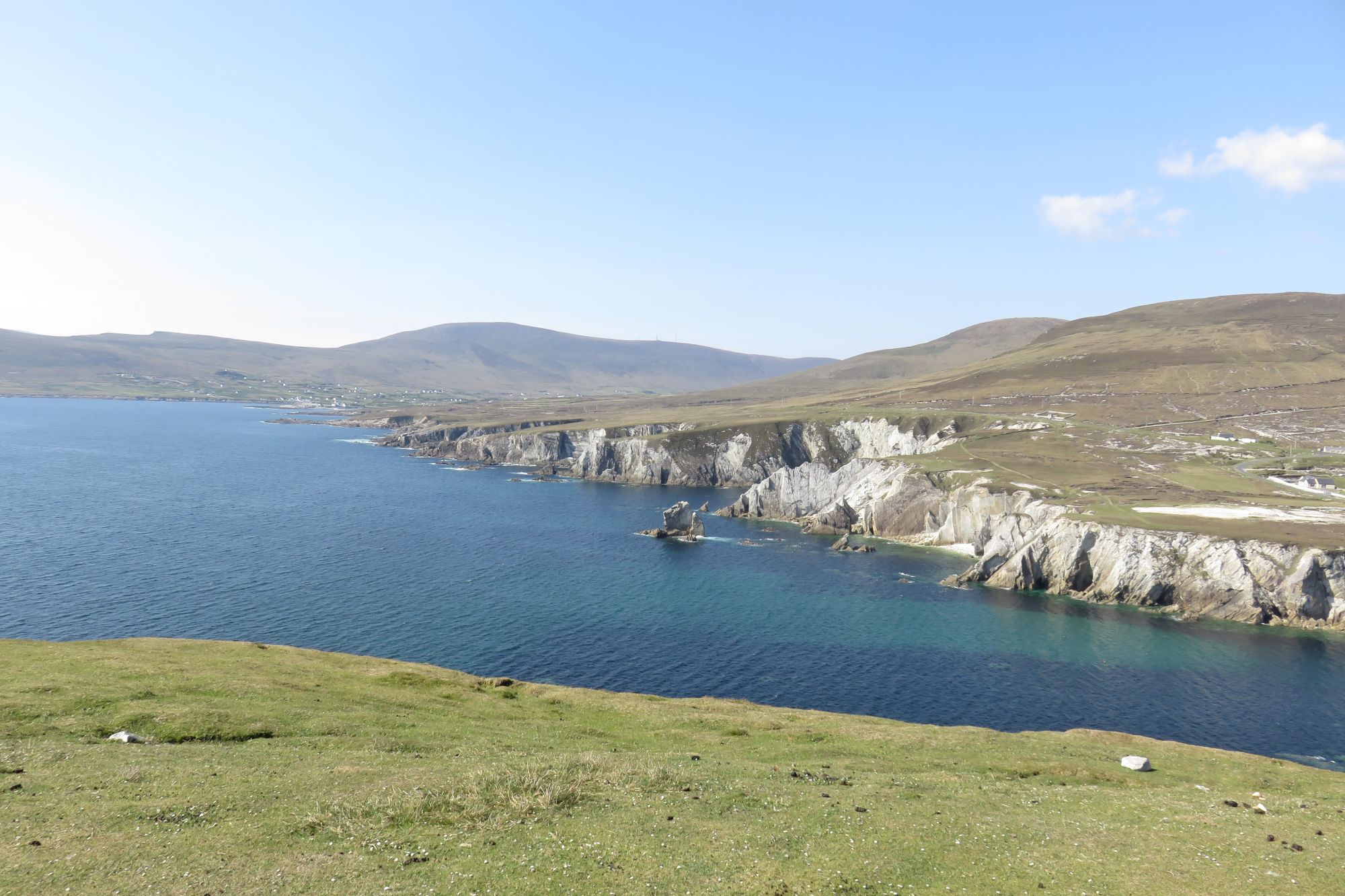 ---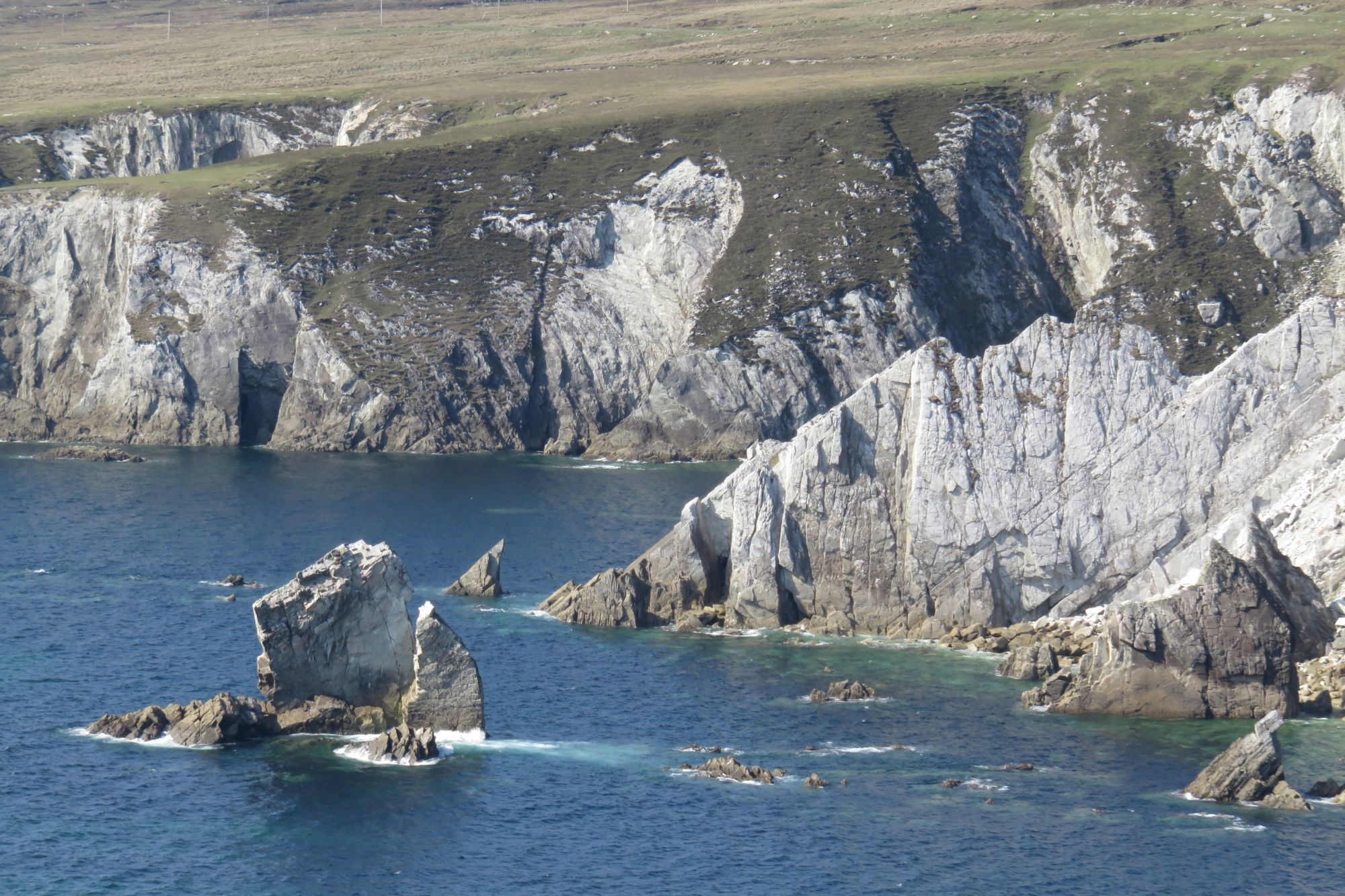 ---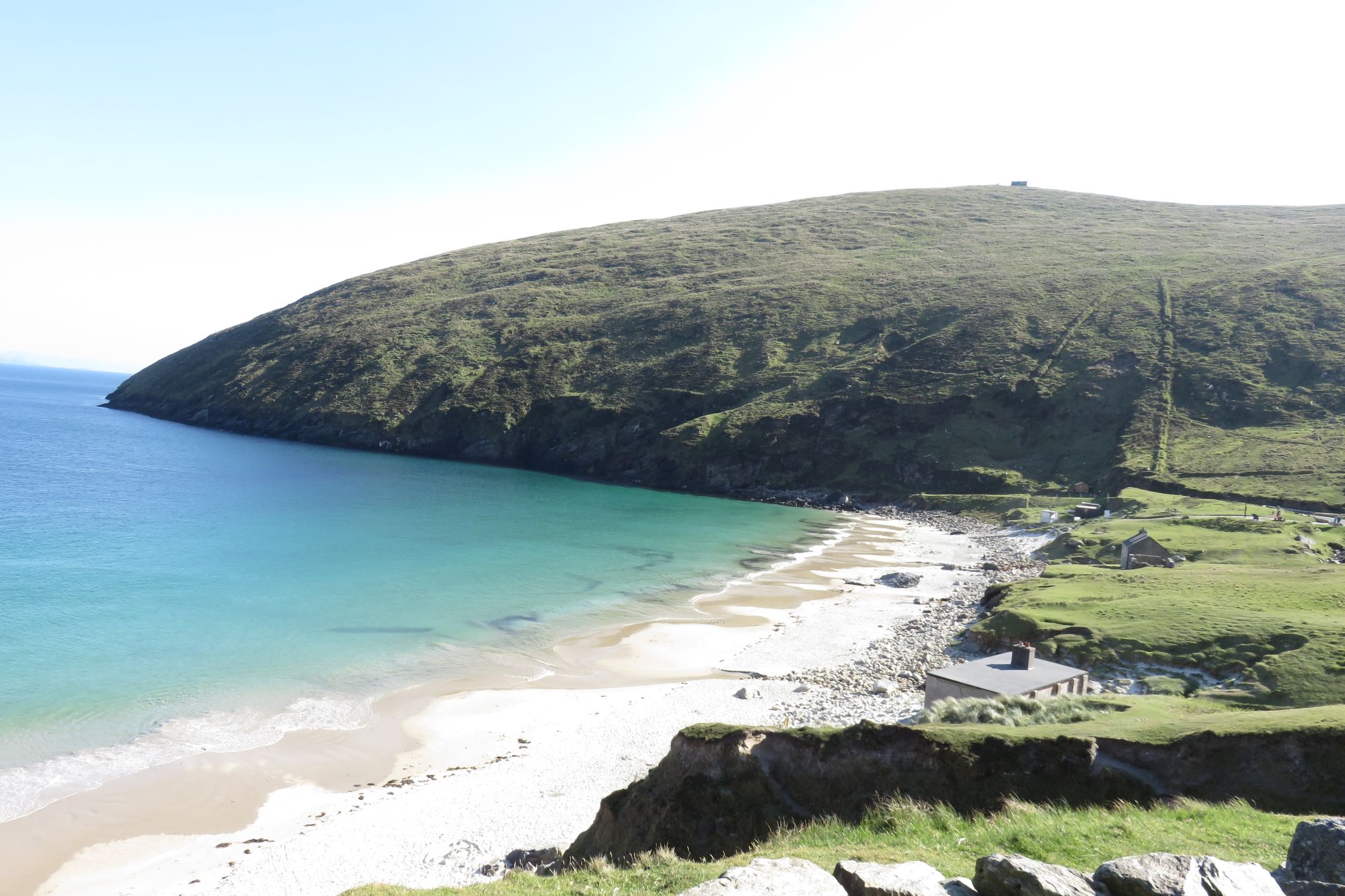 ---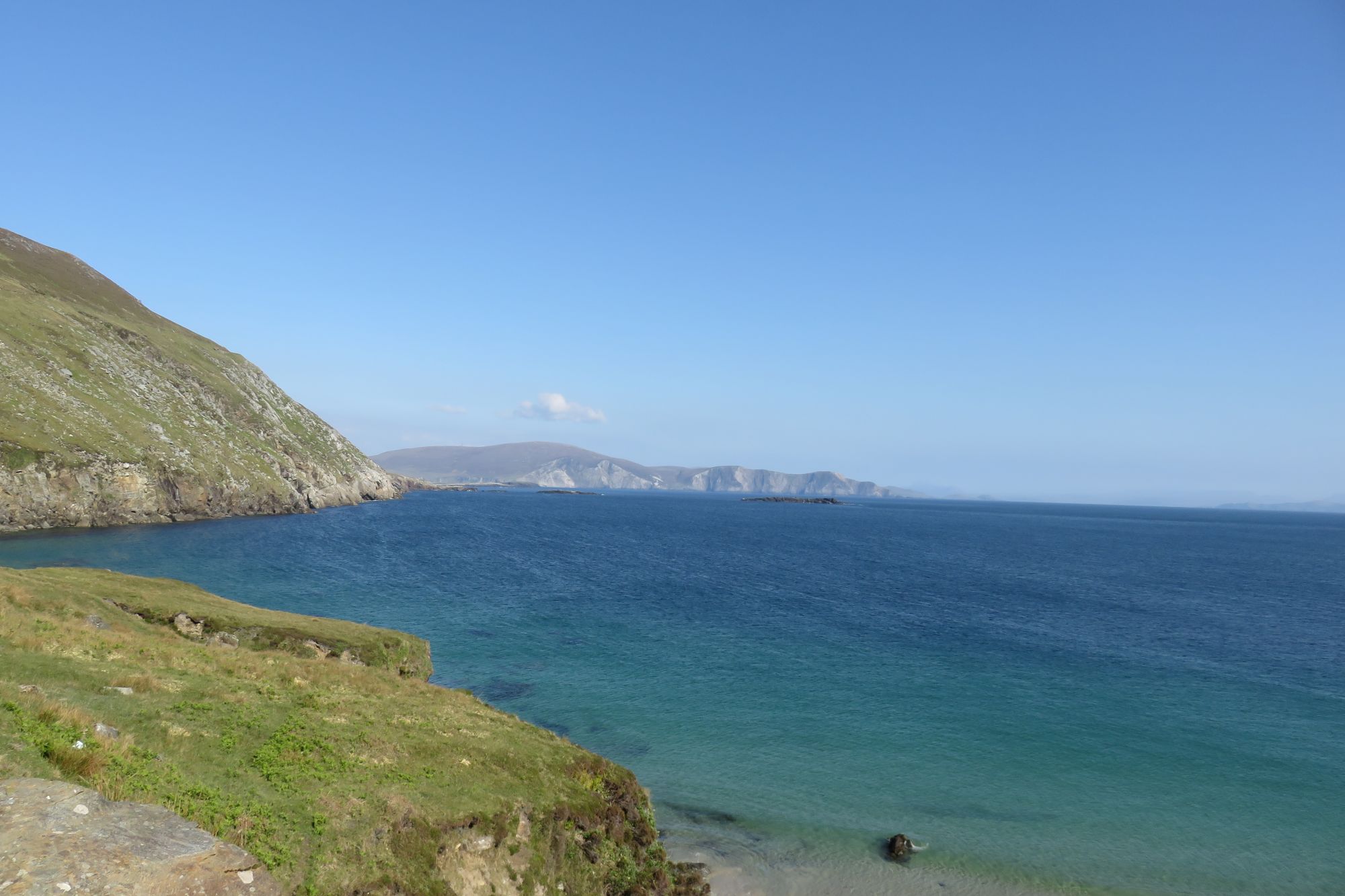 ---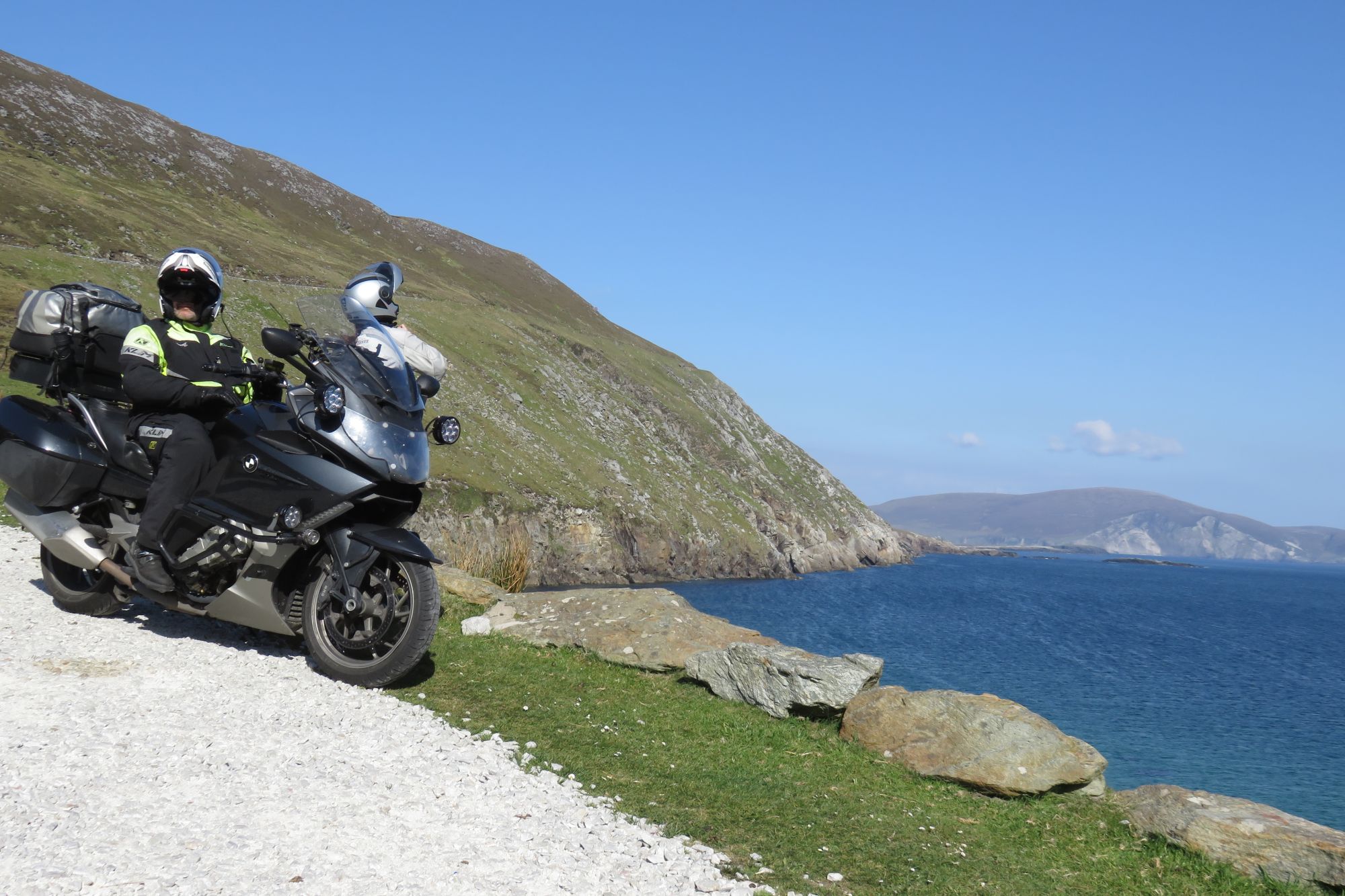 ---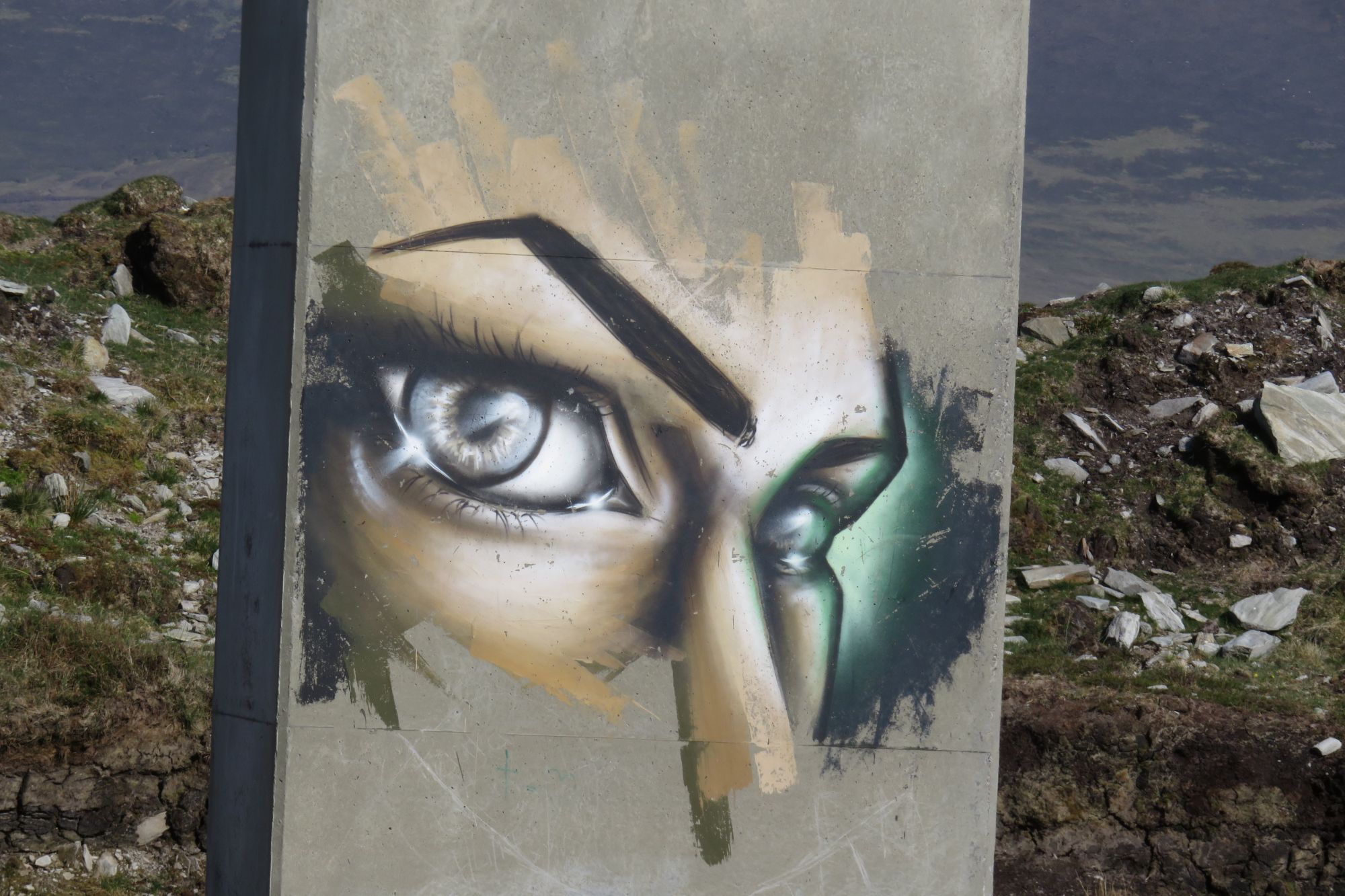 ---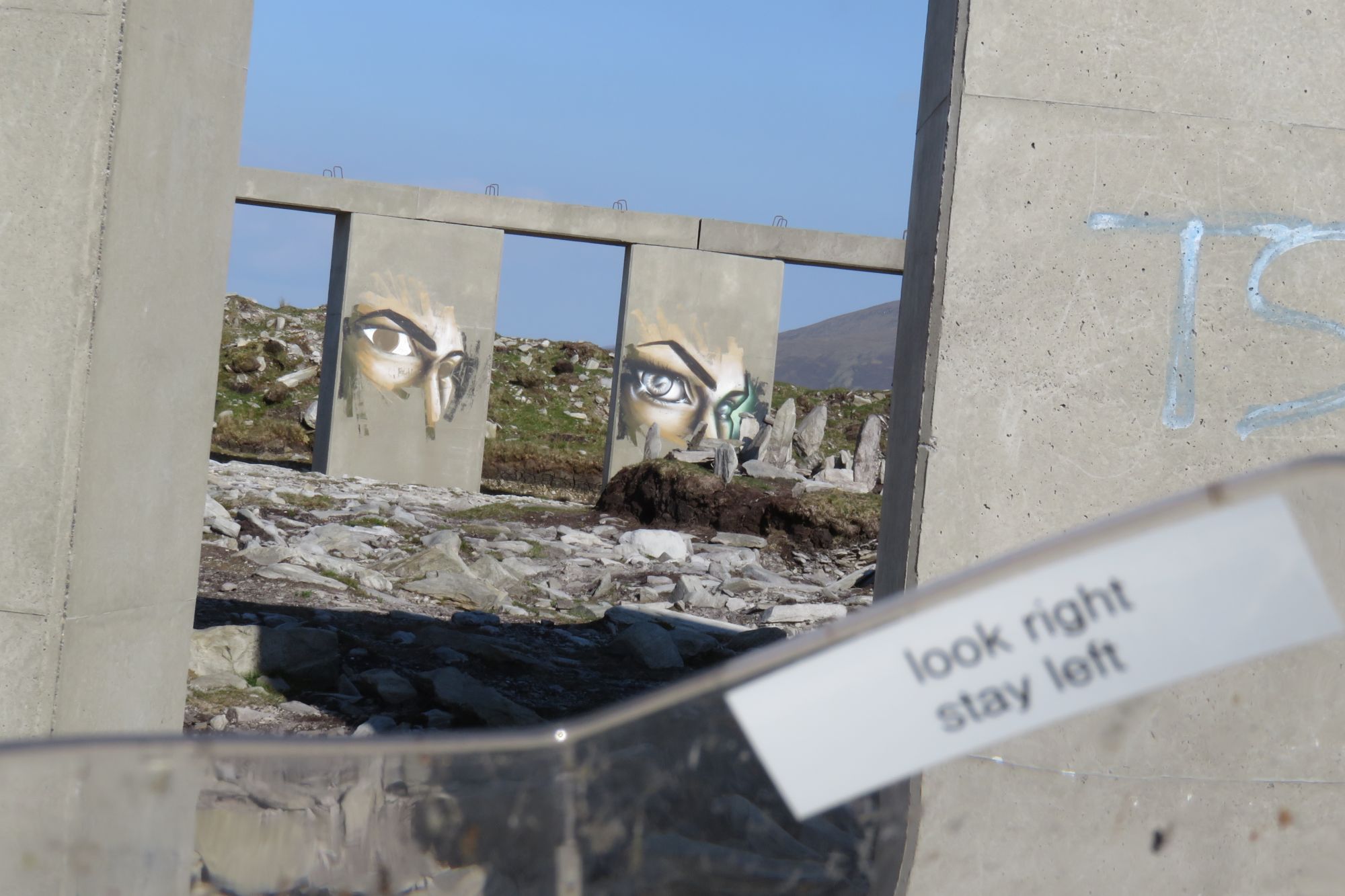 ---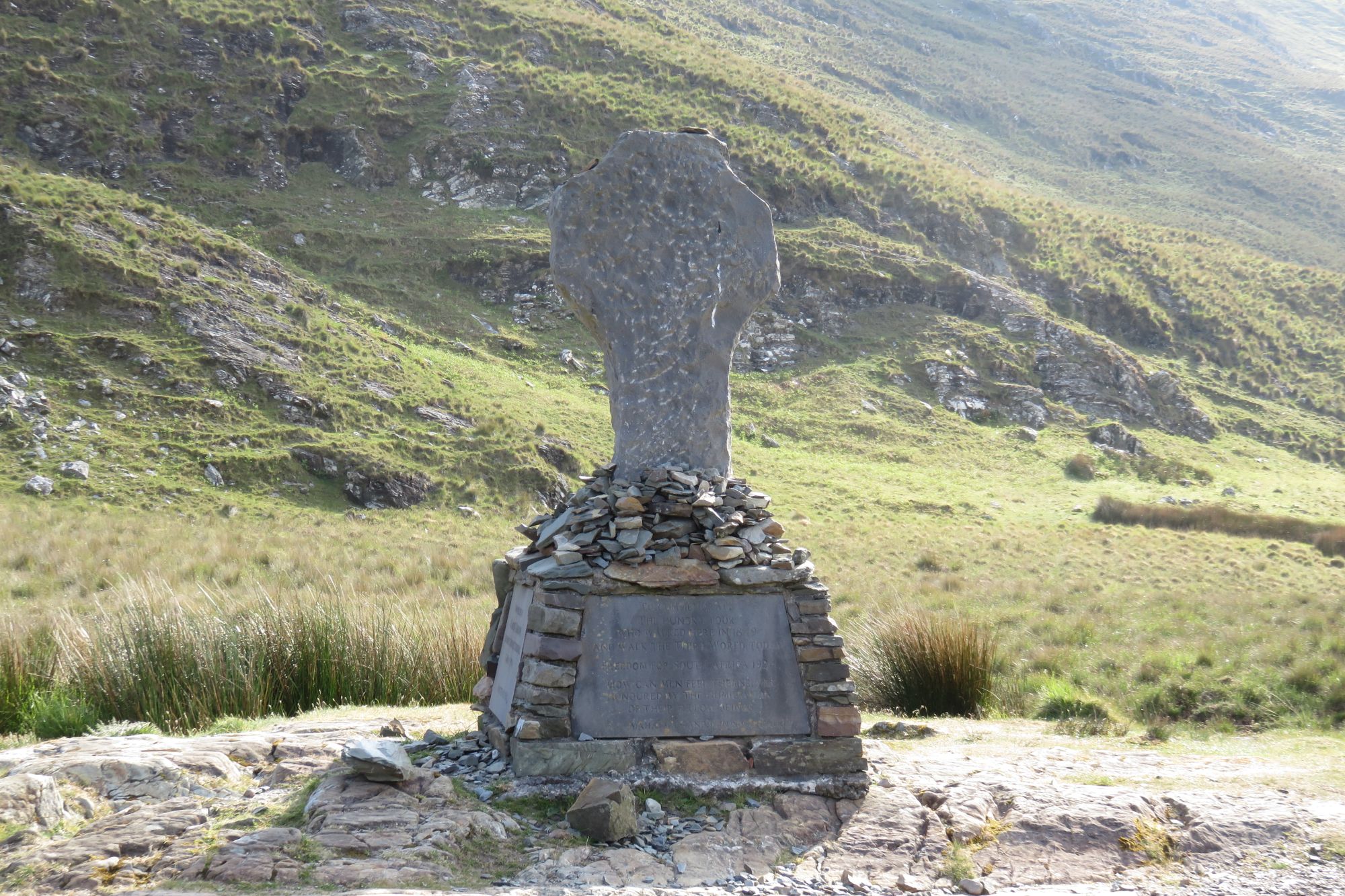 ---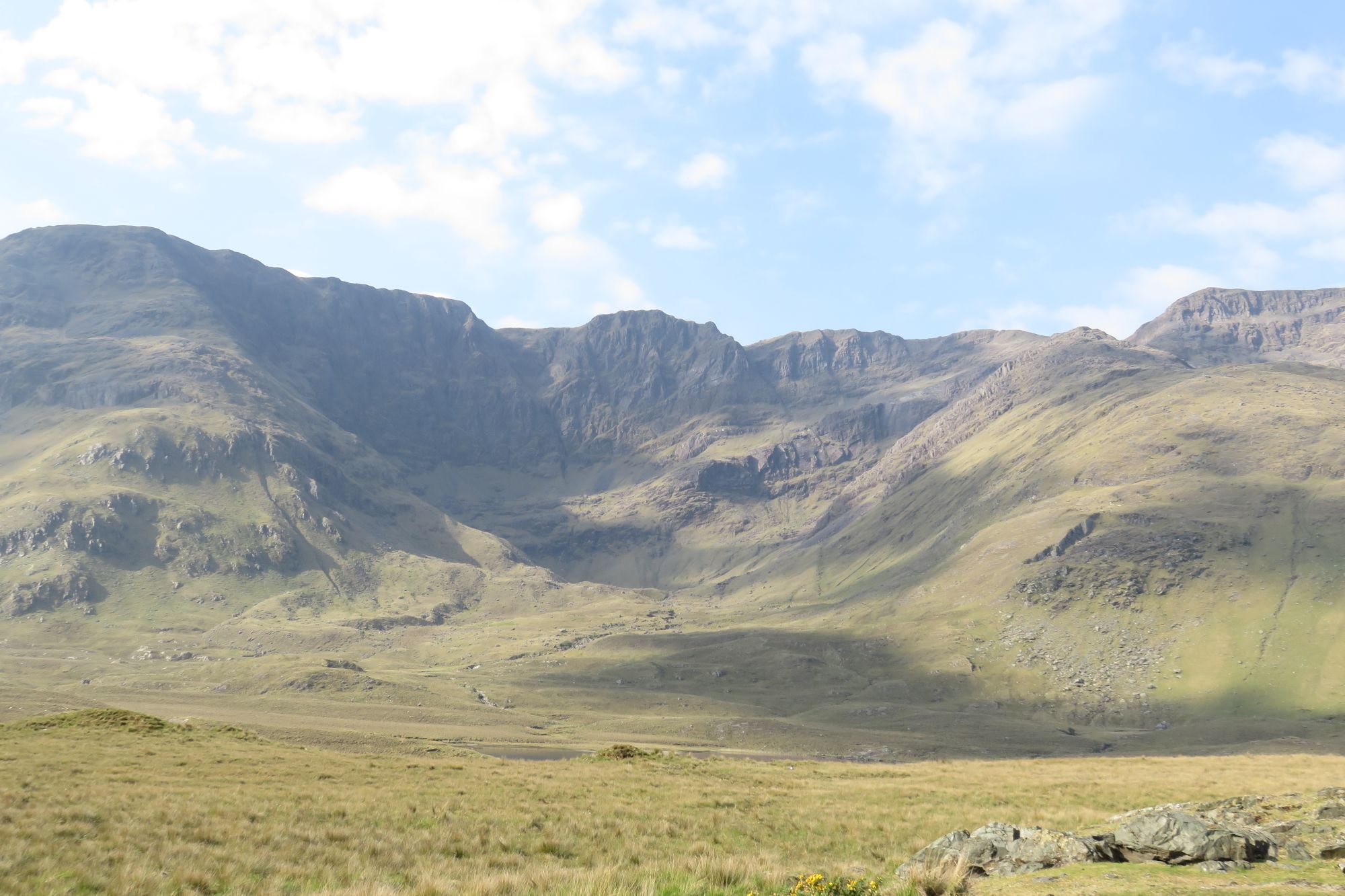 ---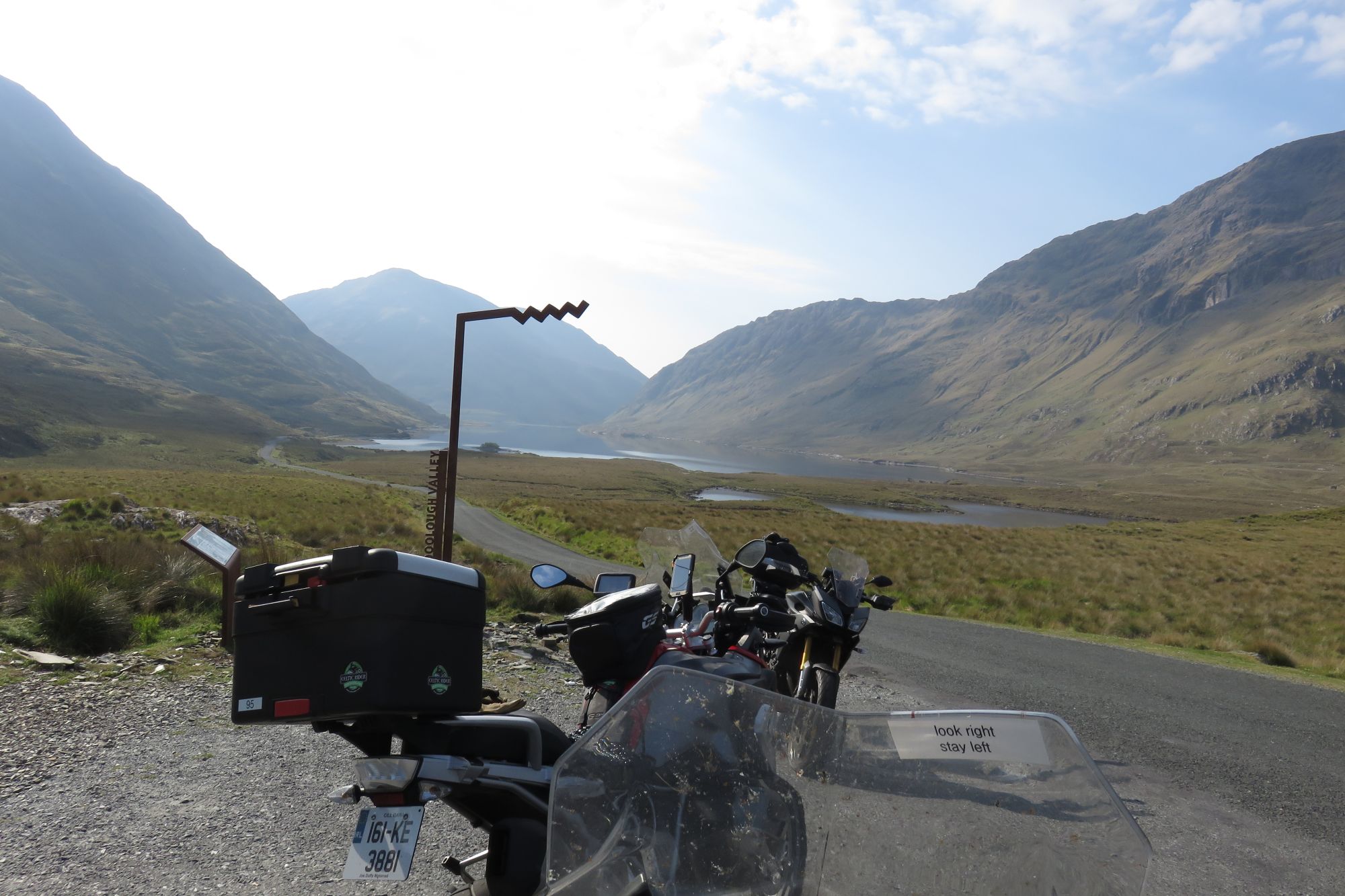 ---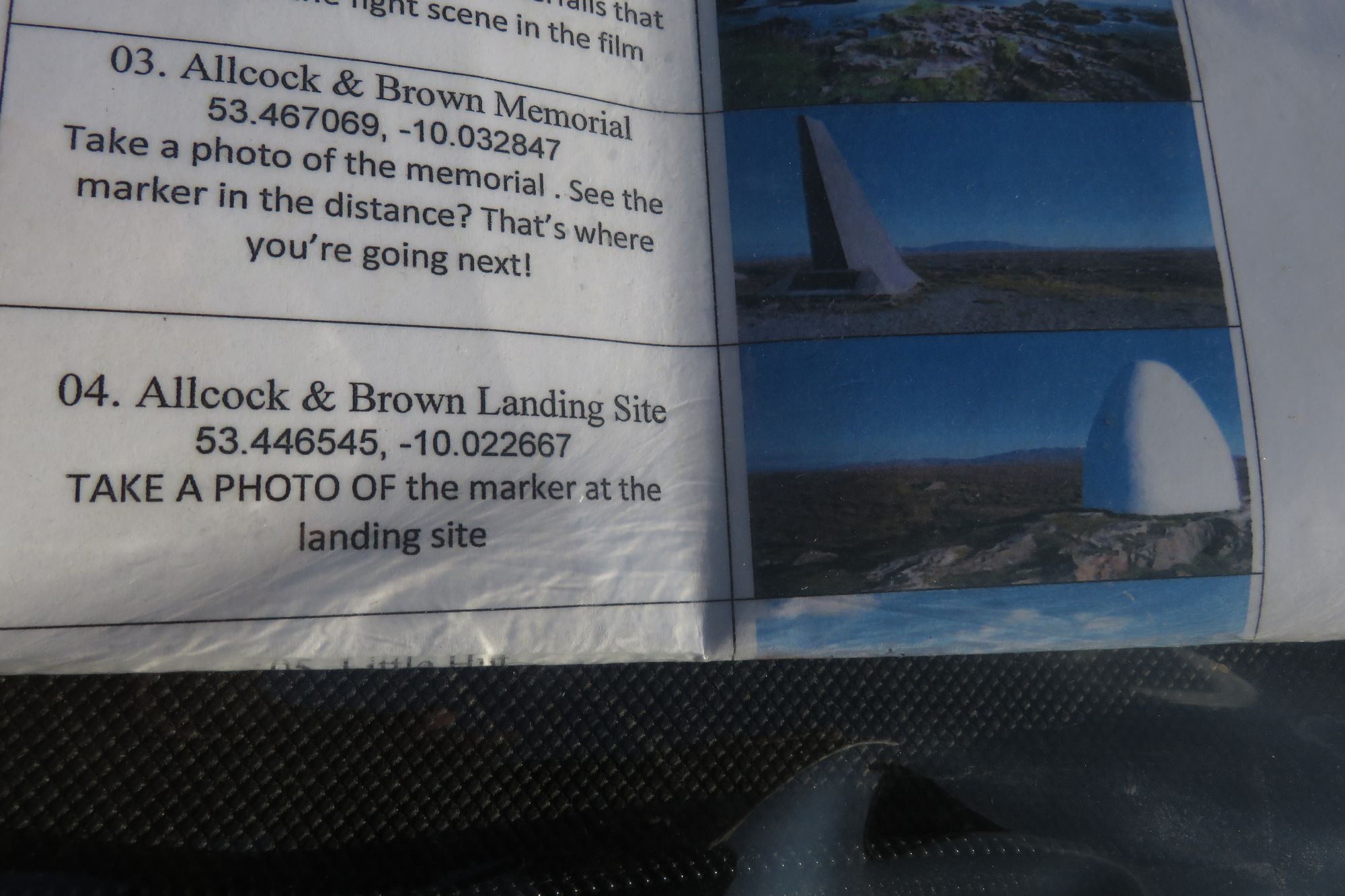 ---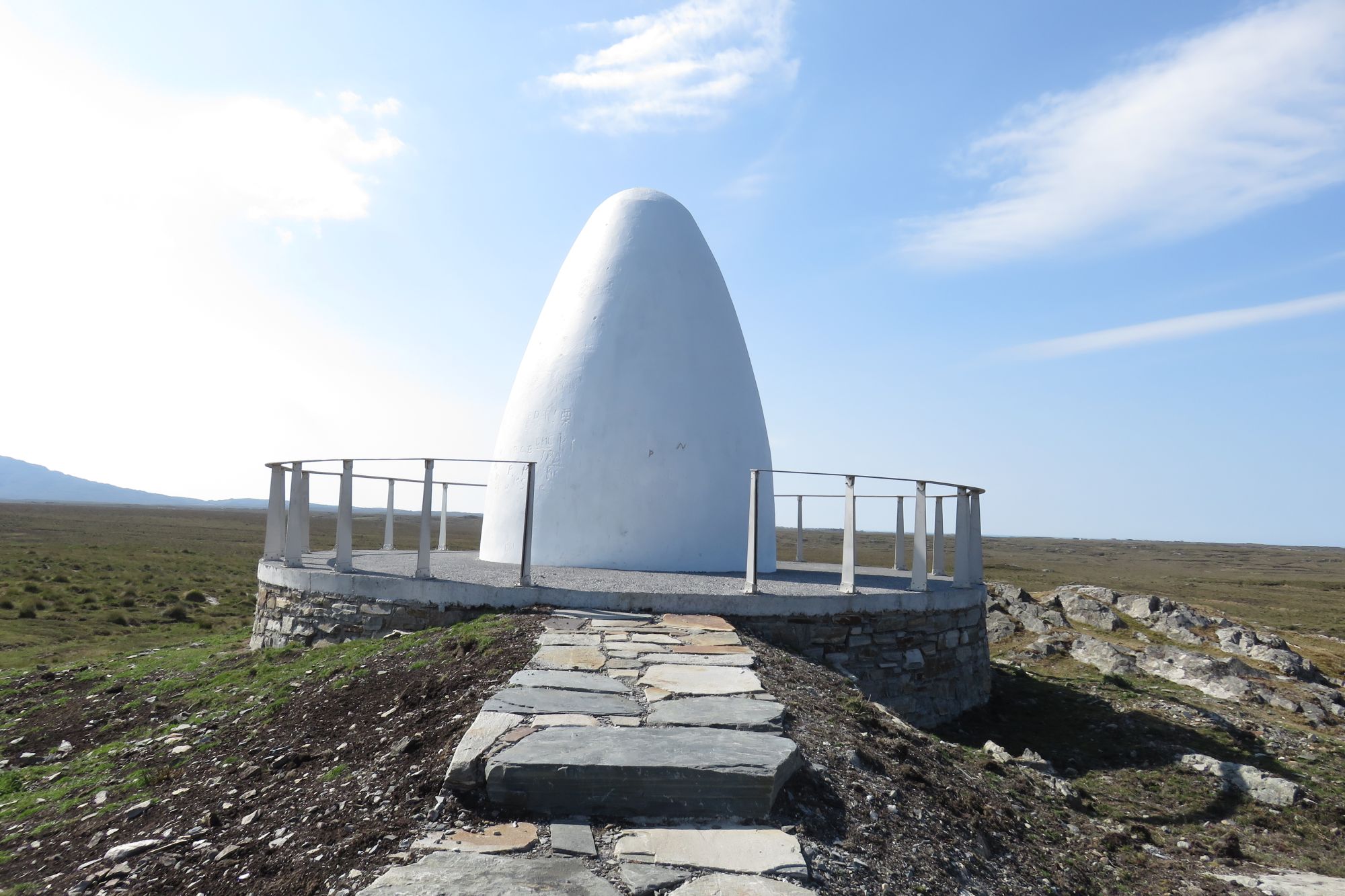 ---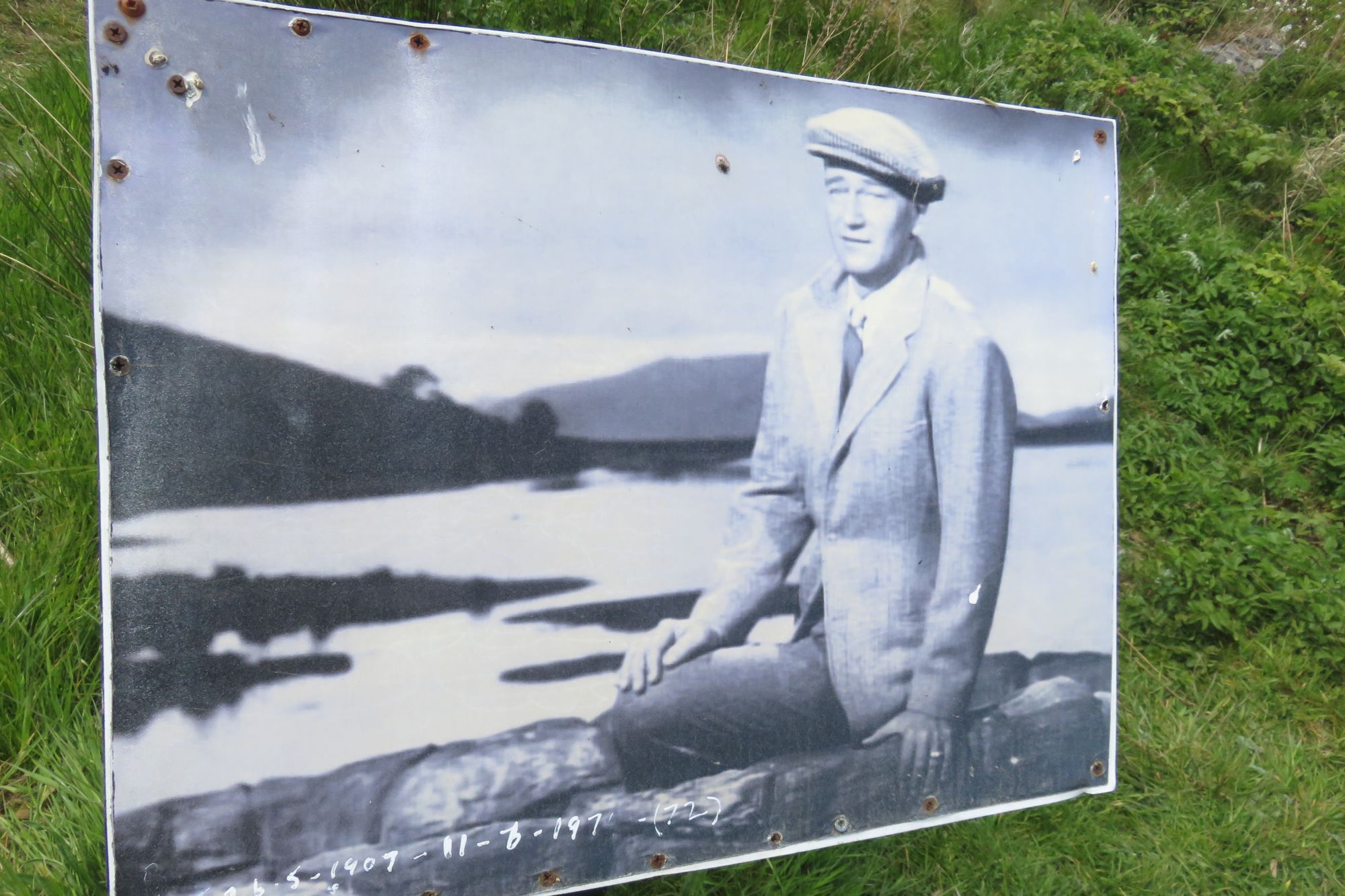 ---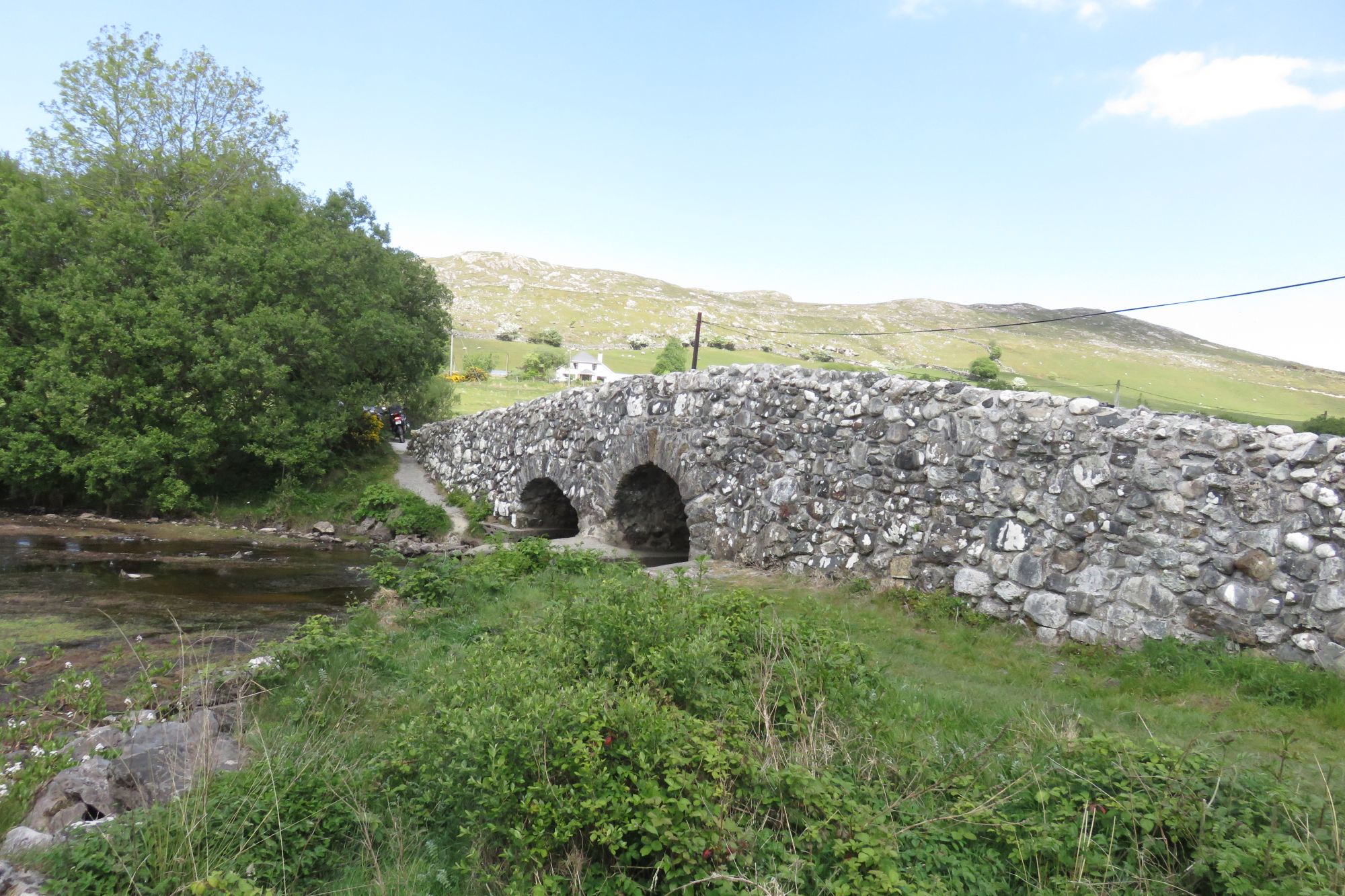 ---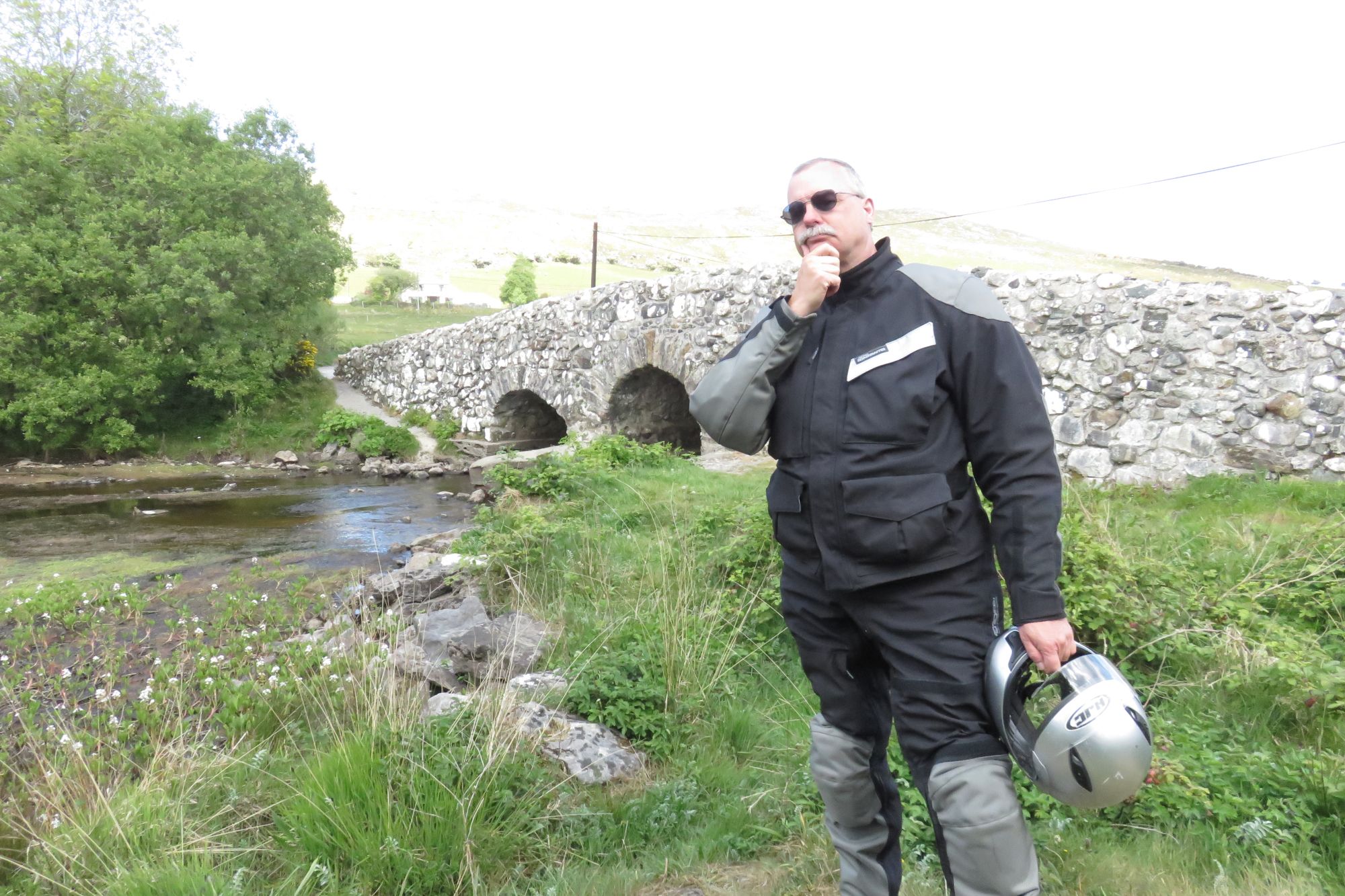 ---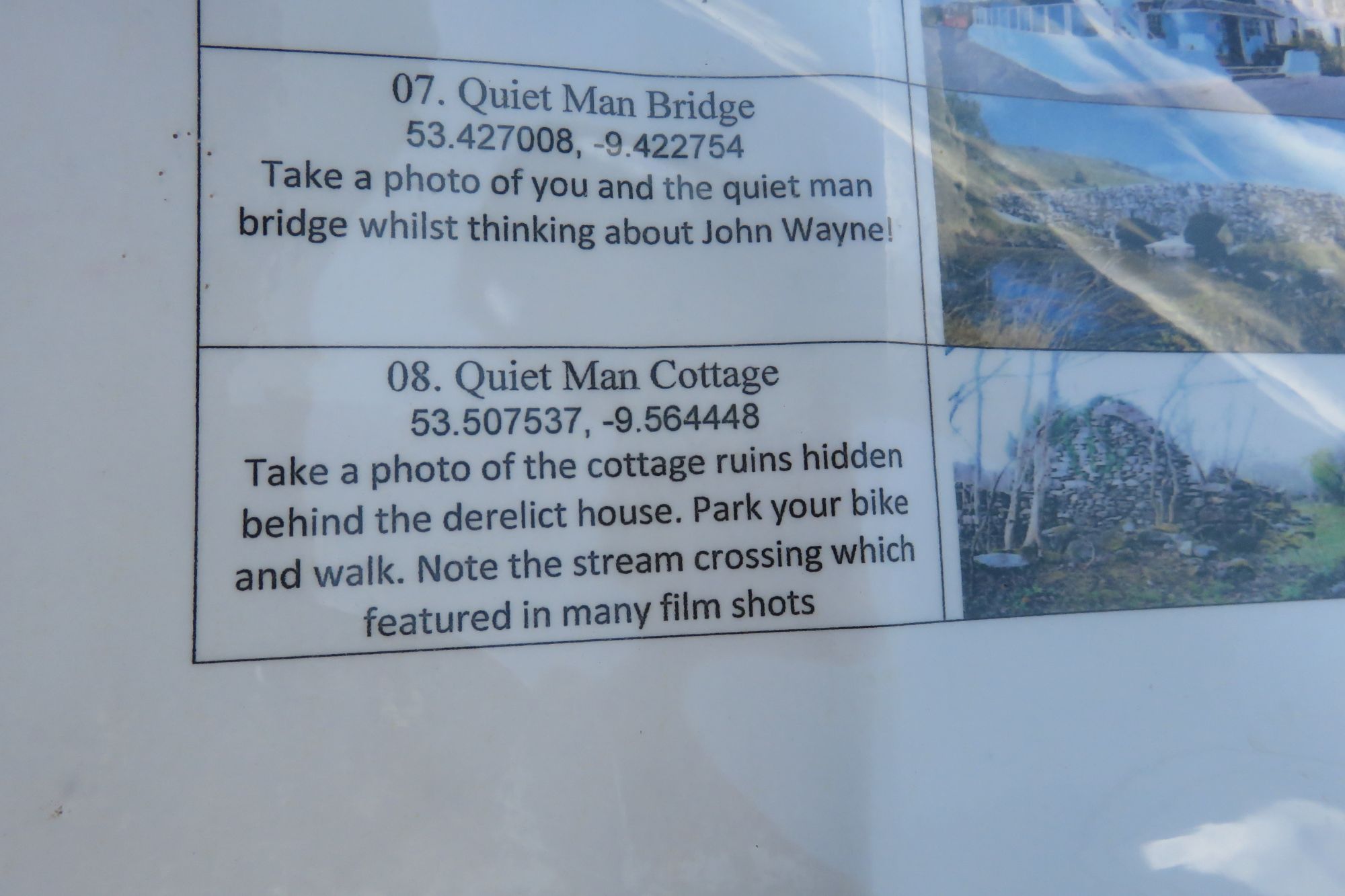 ---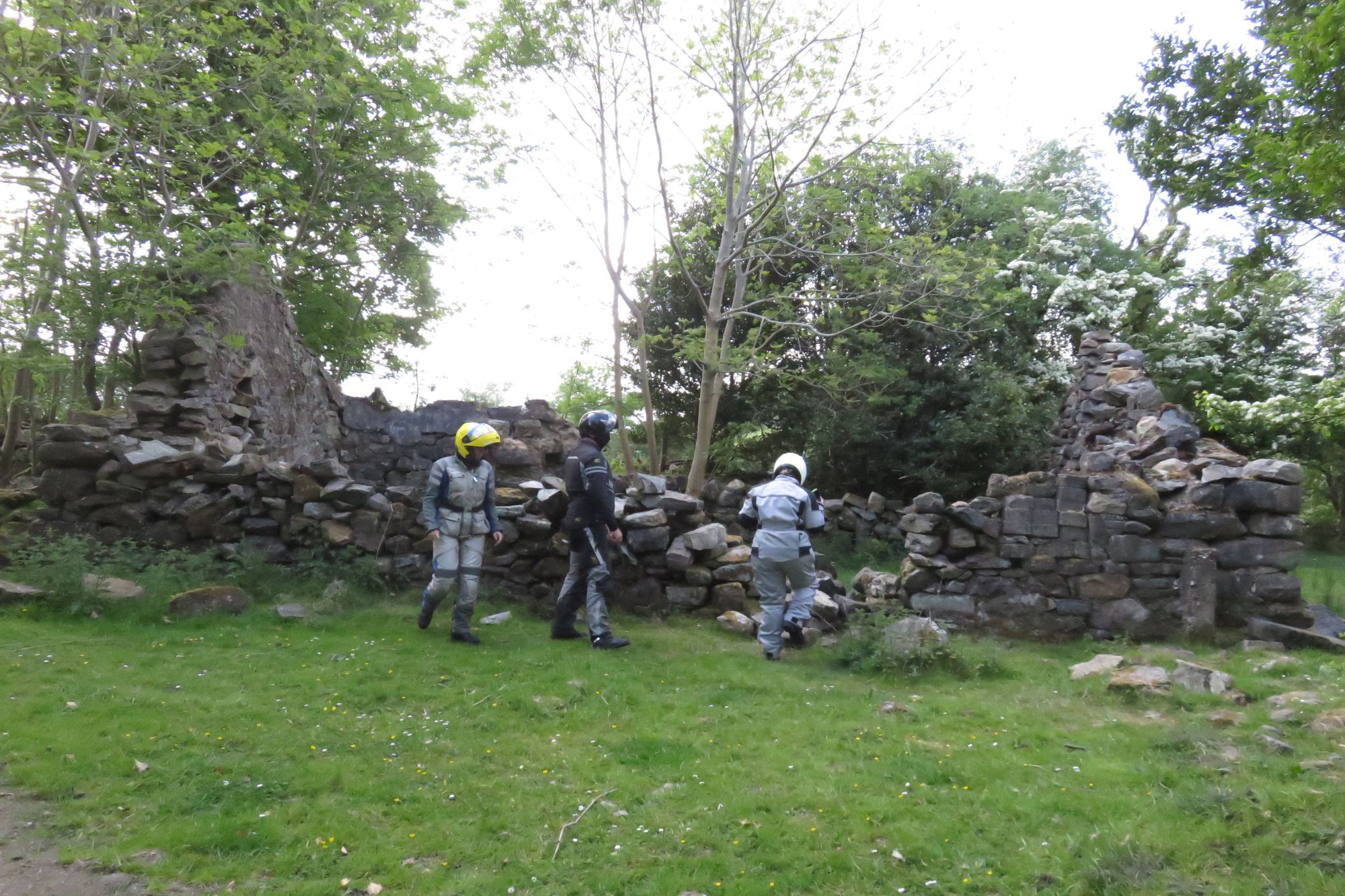 ---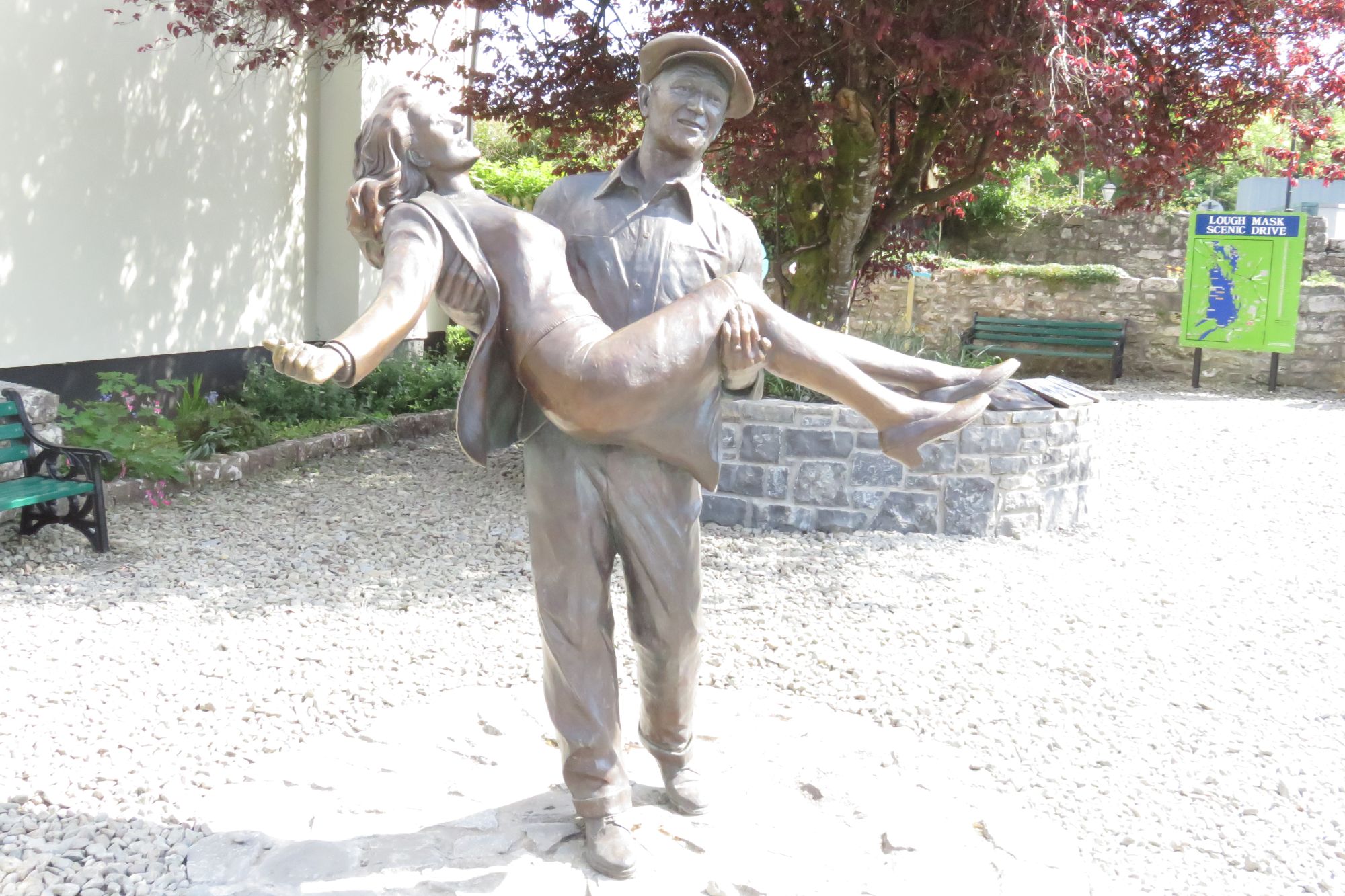 ---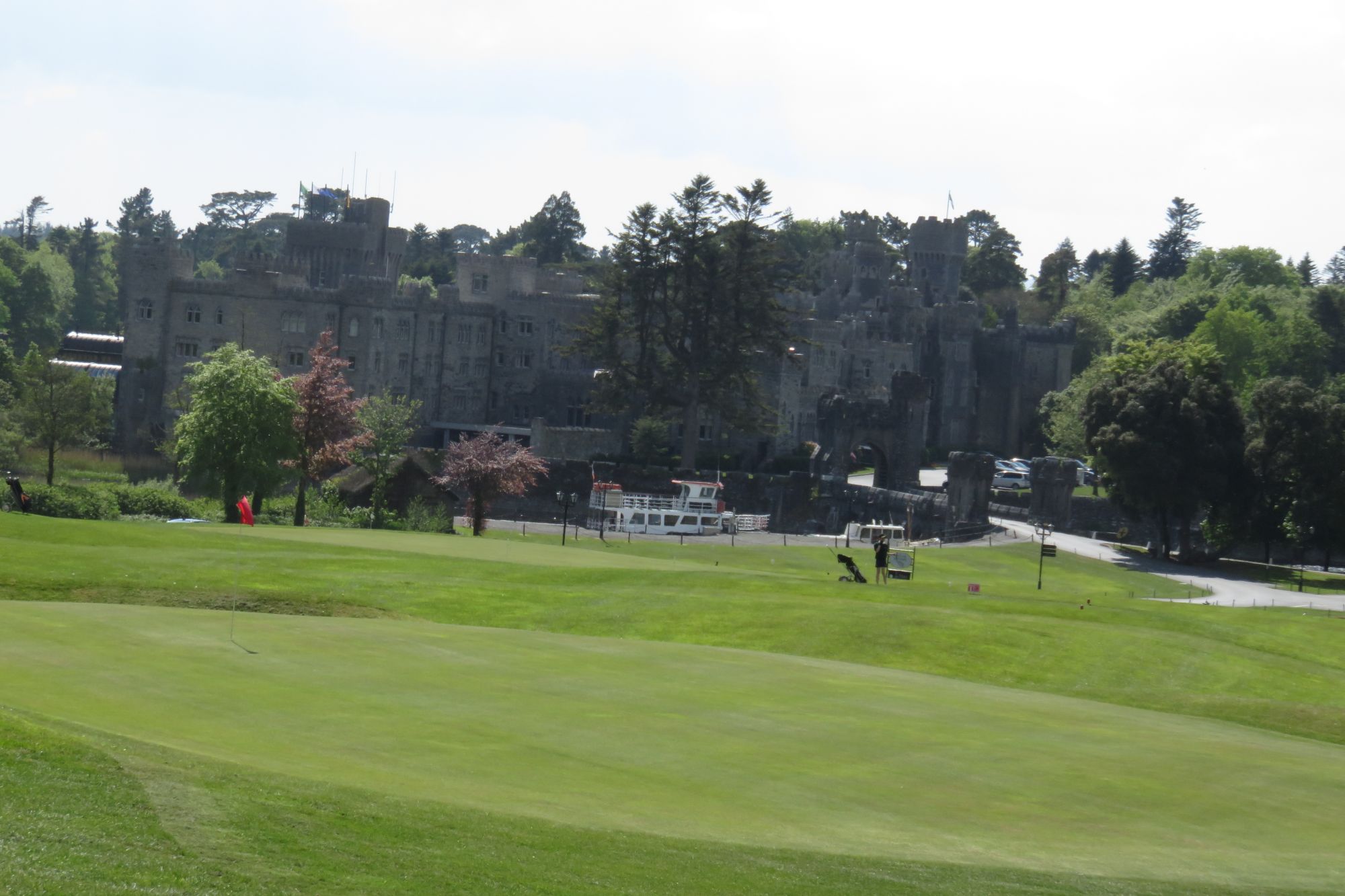 ---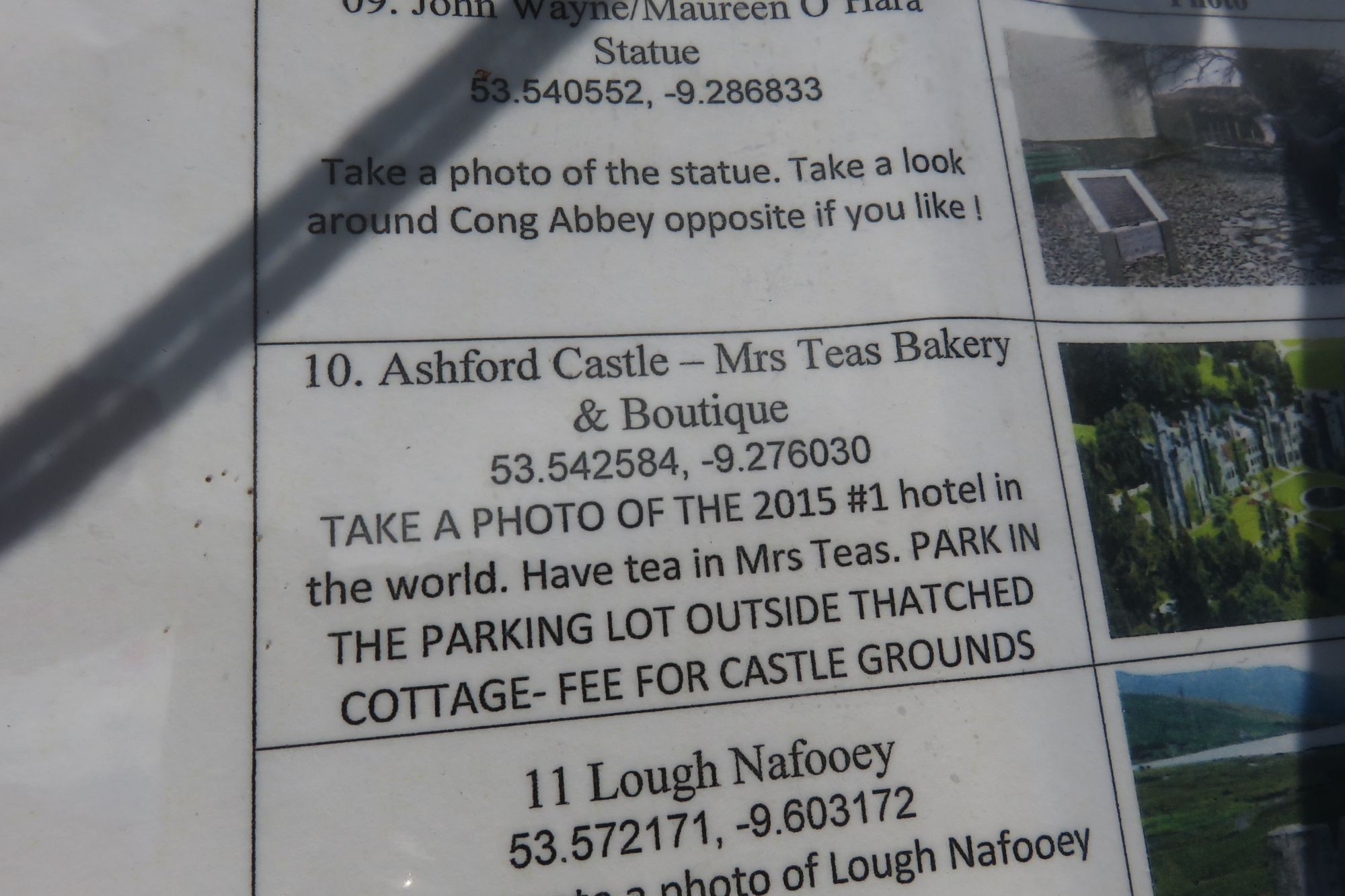 ---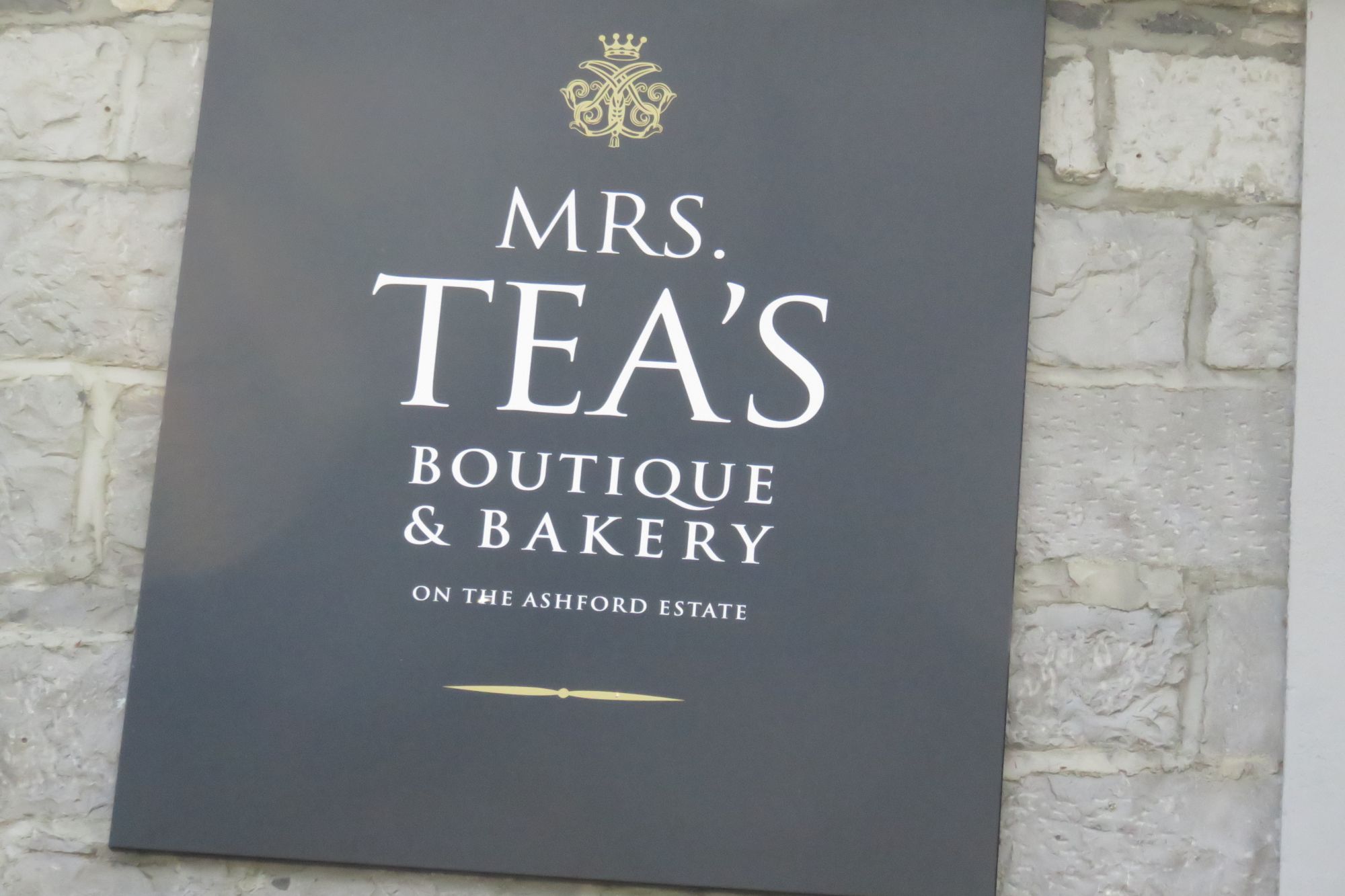 ---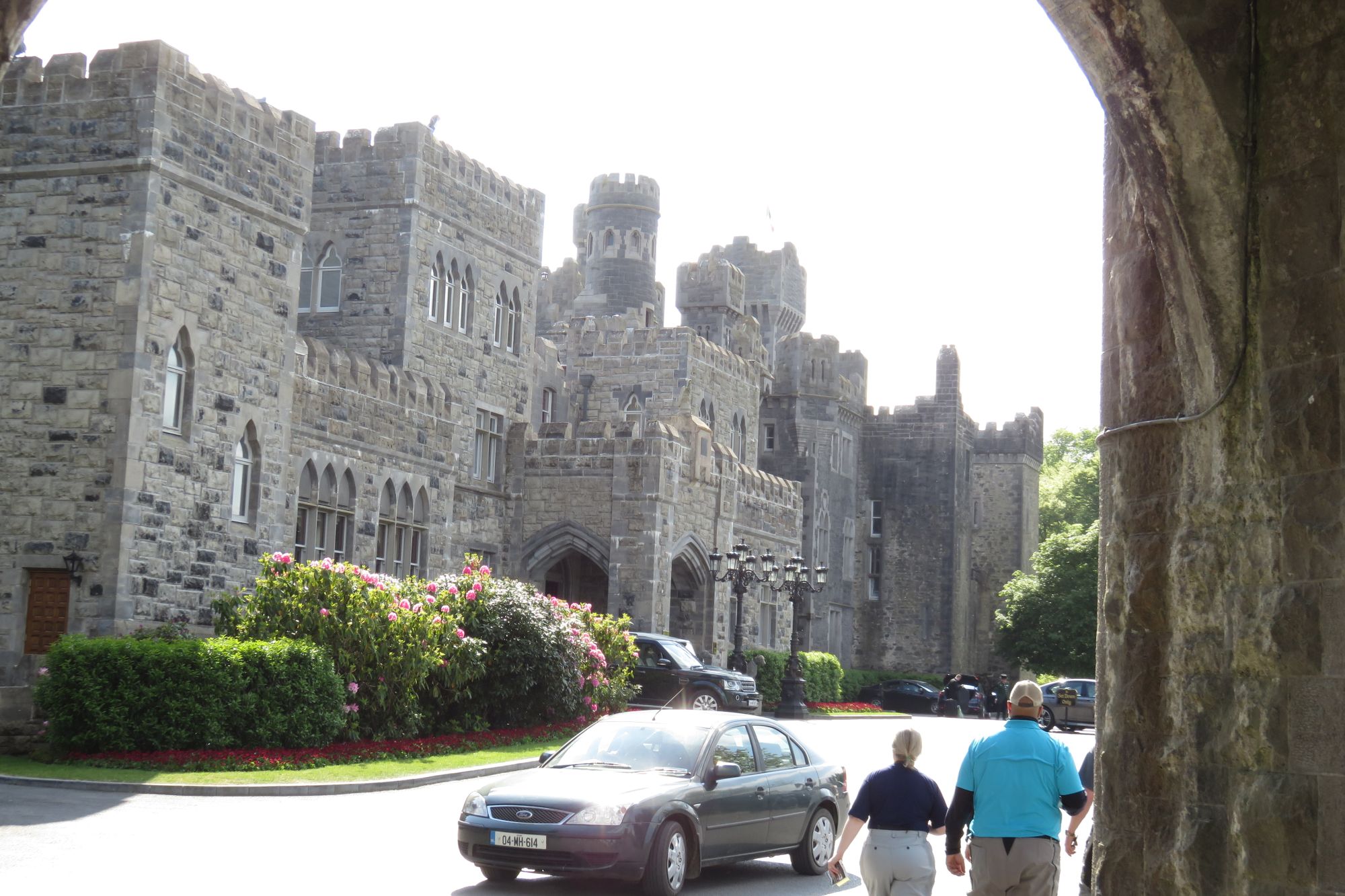 ---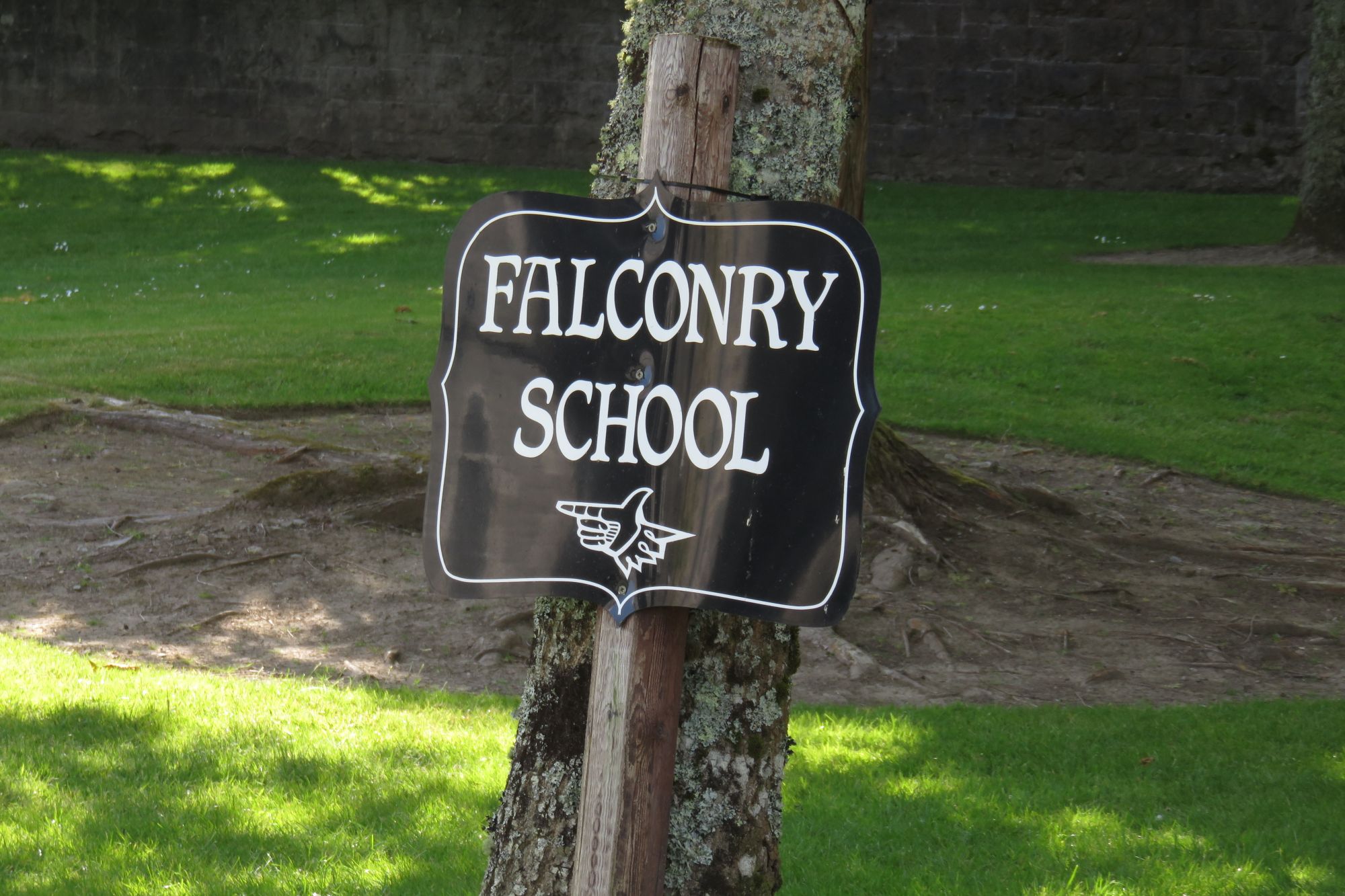 ---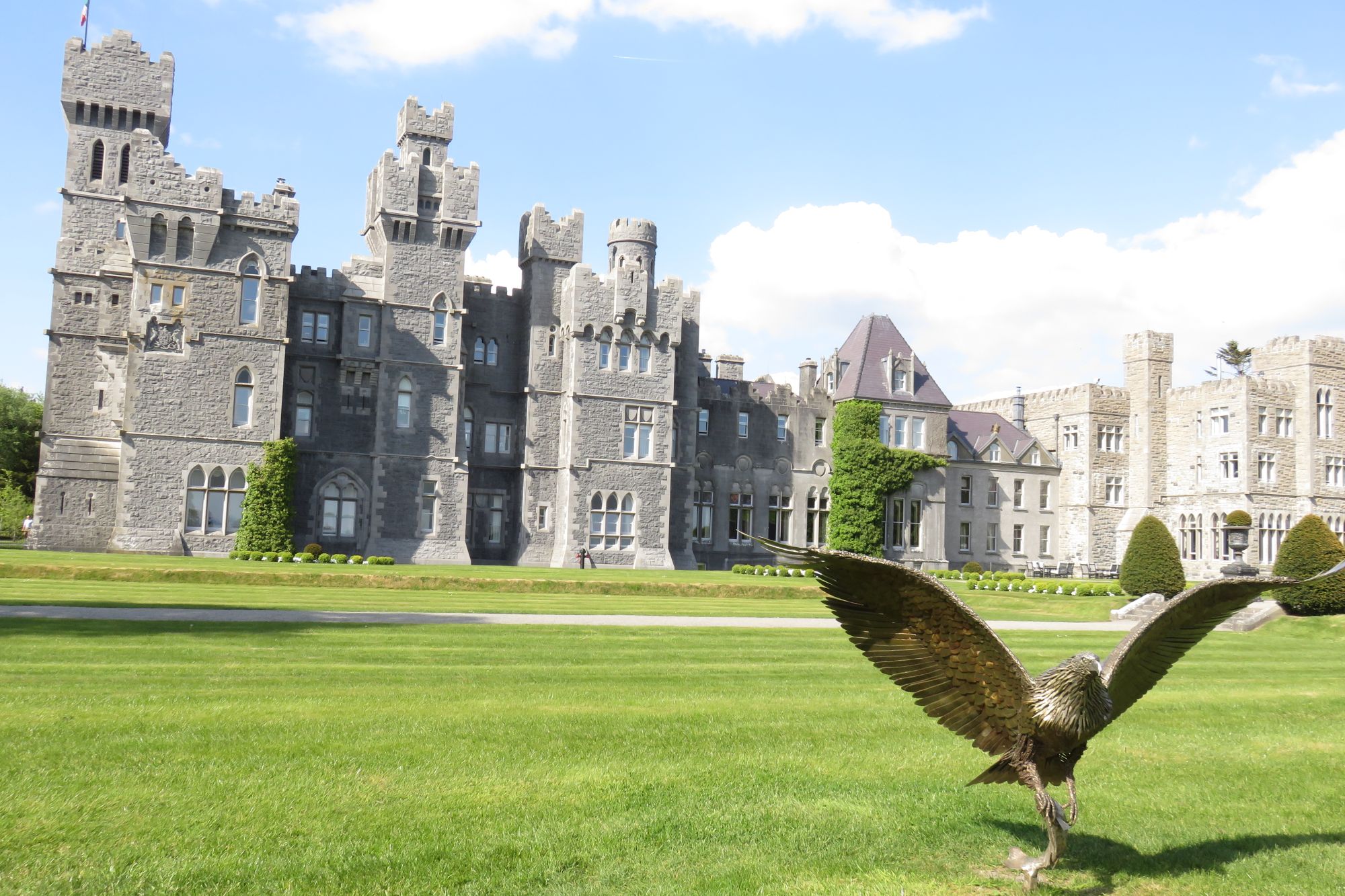 ---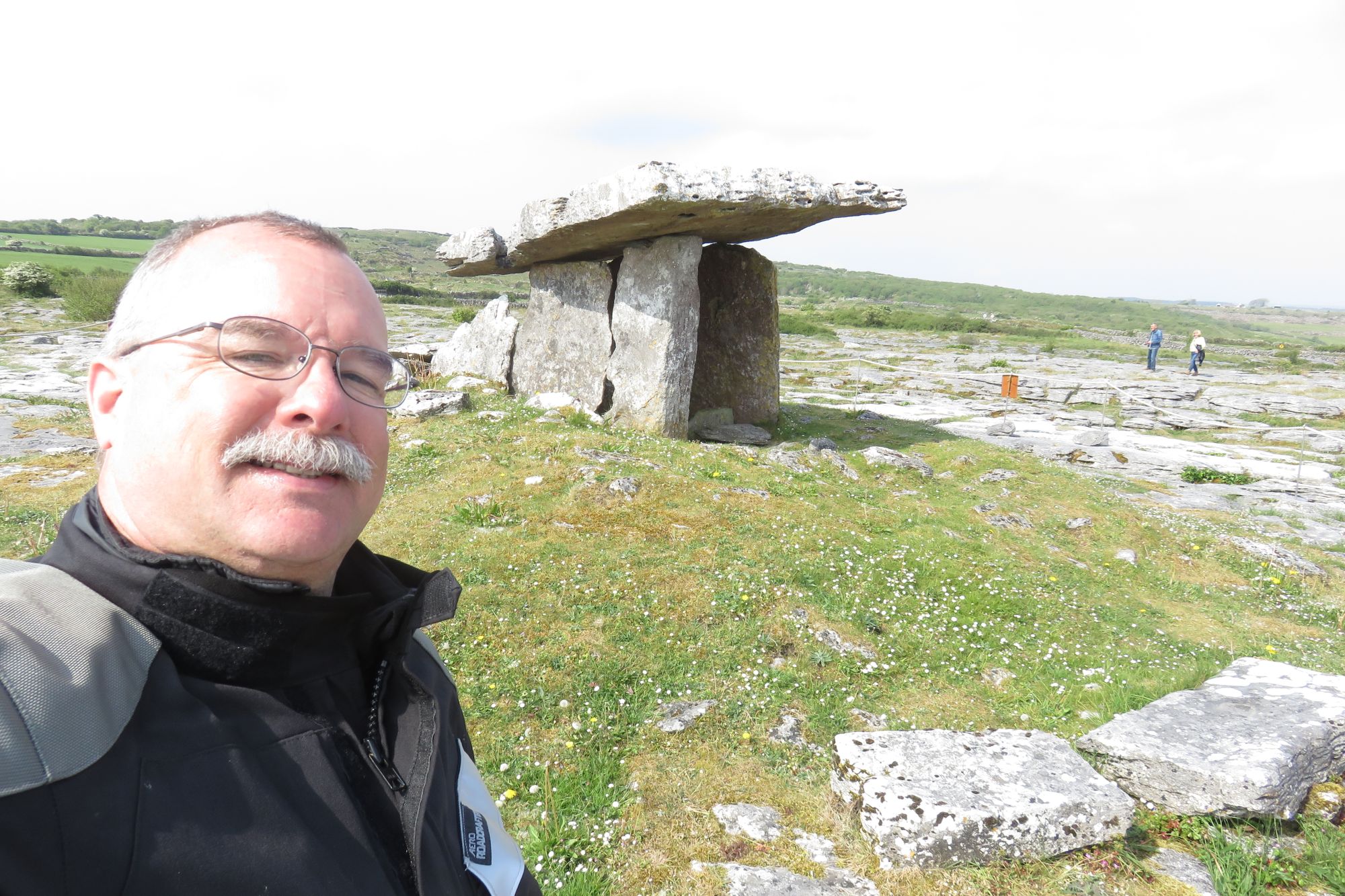 ---
---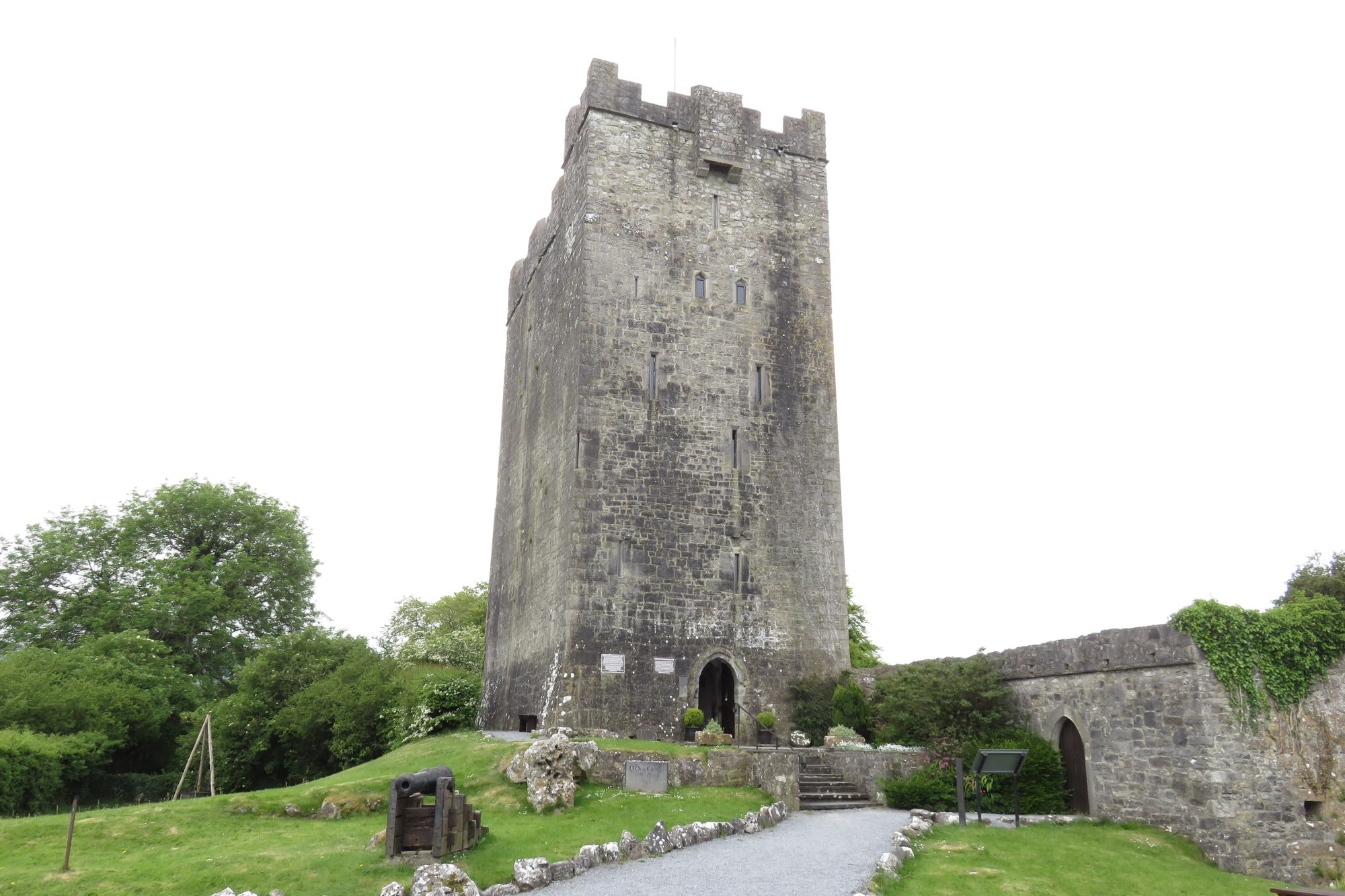 ---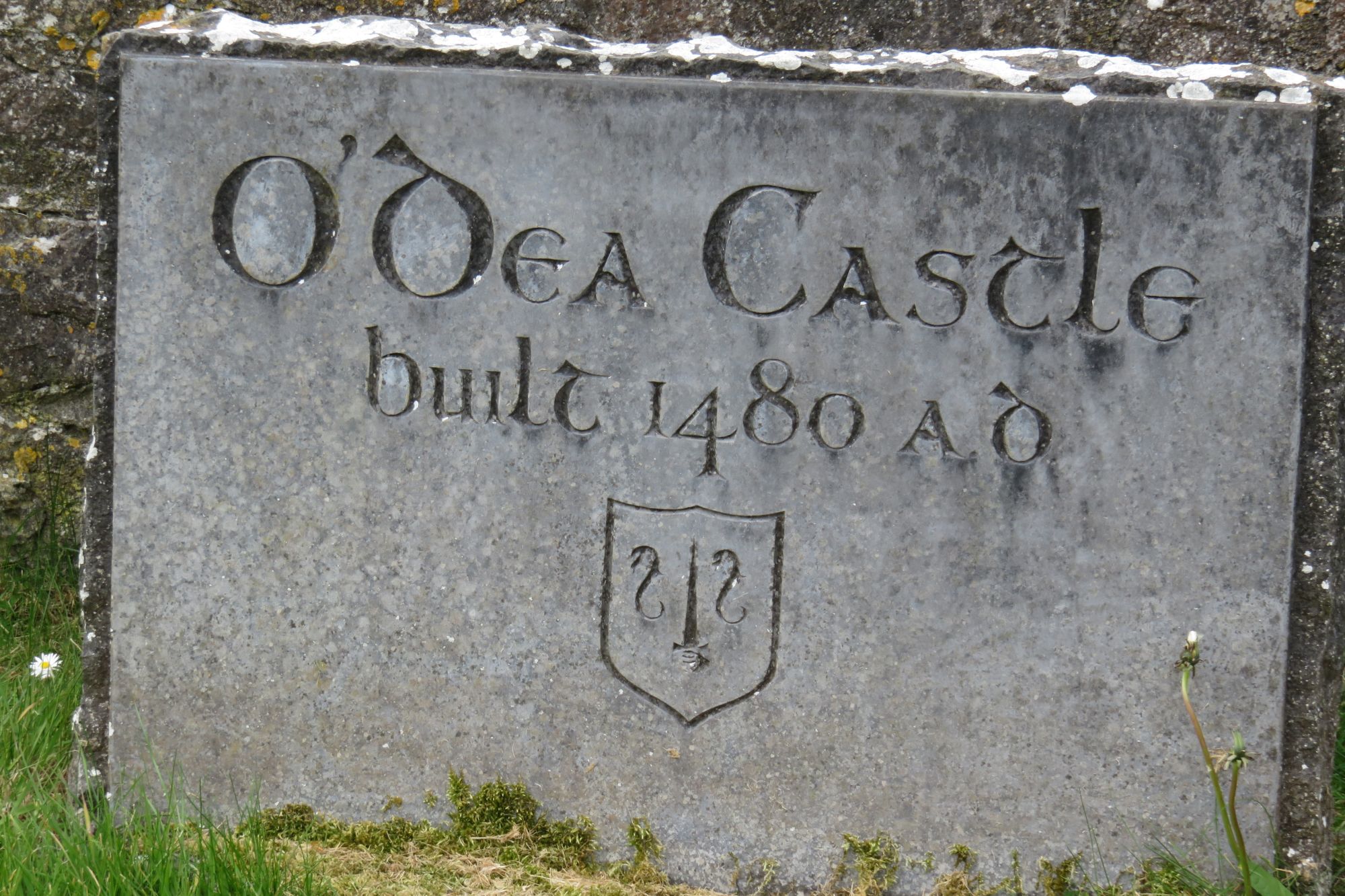 ---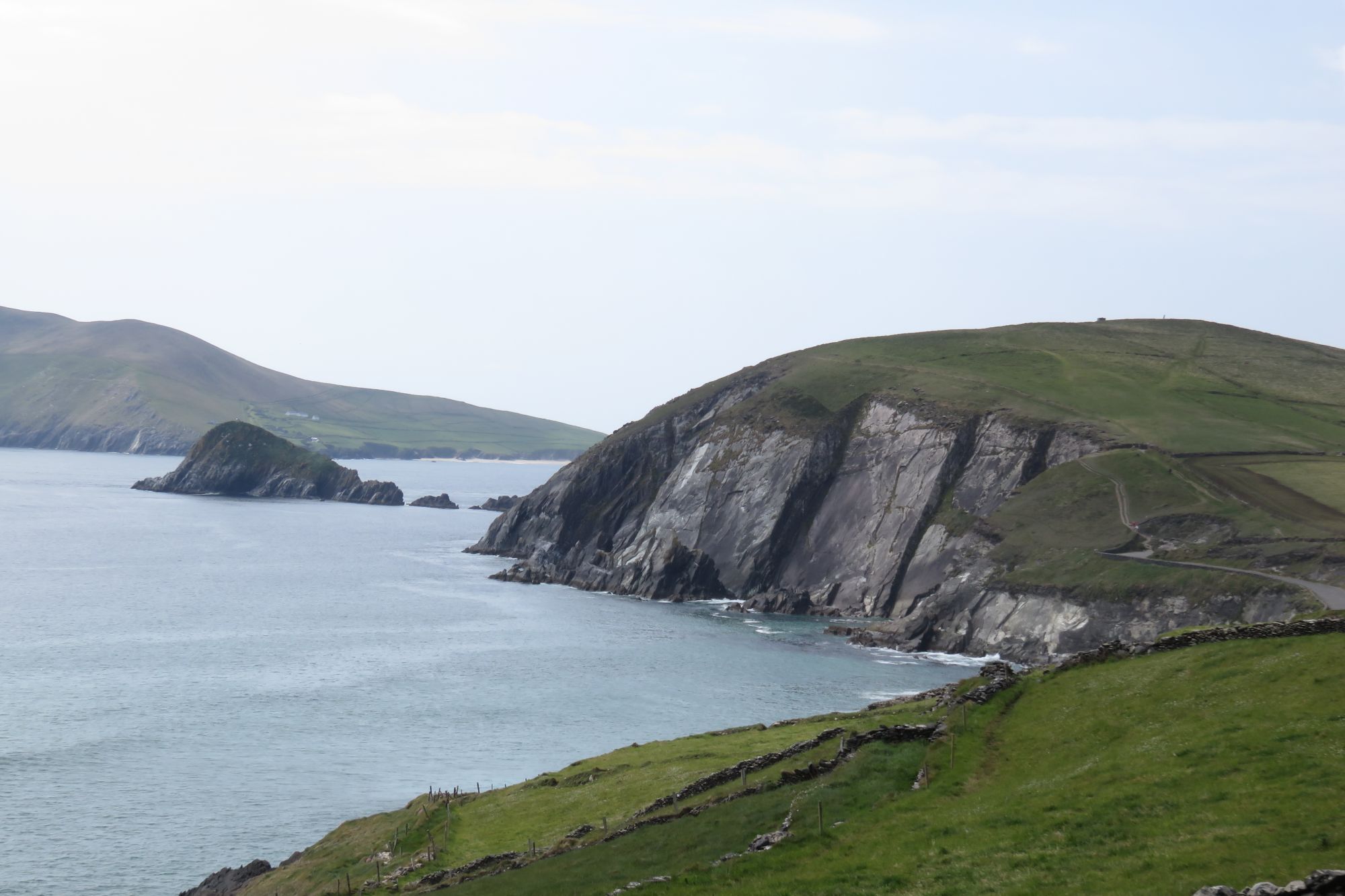 ---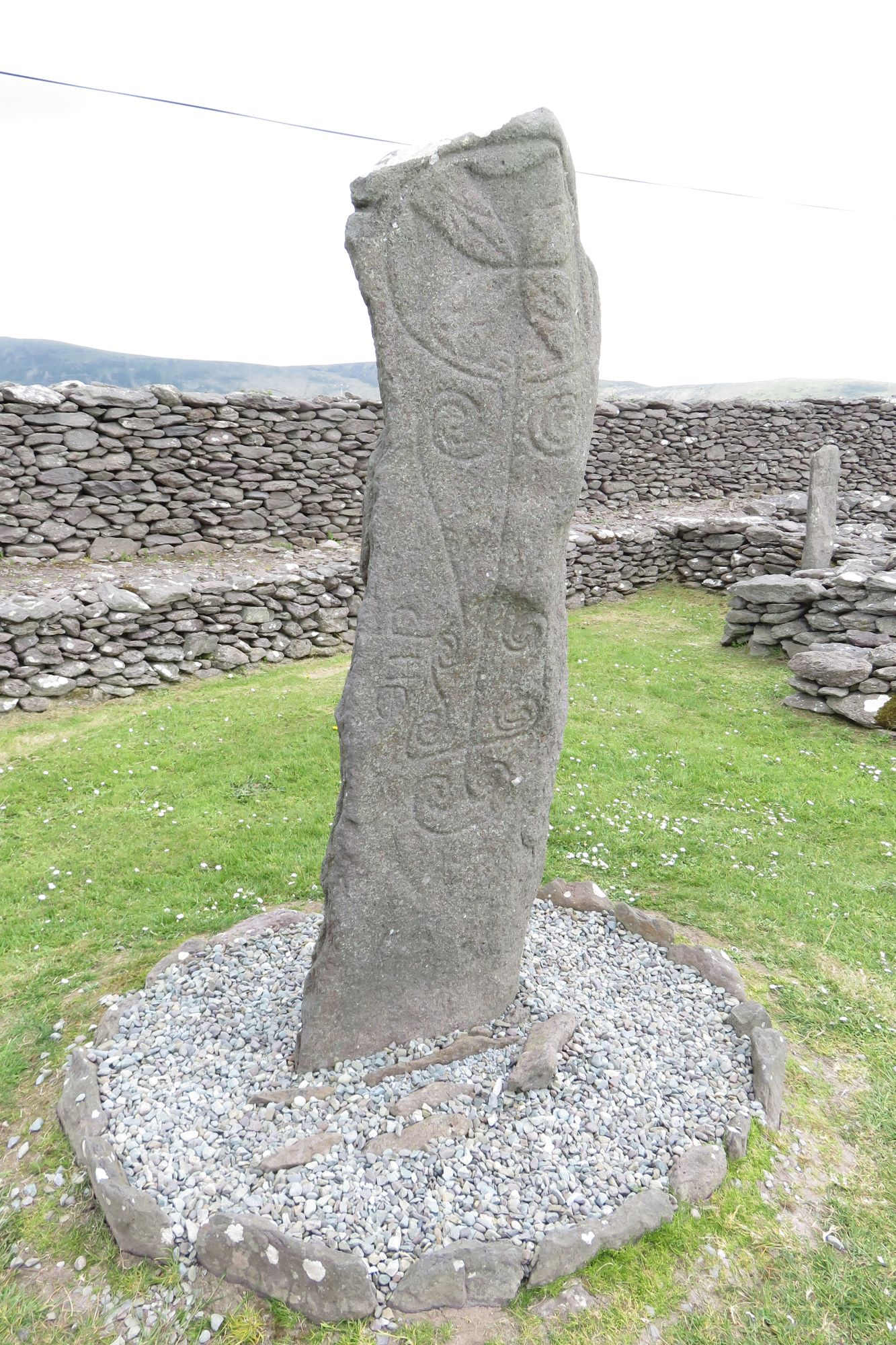 ---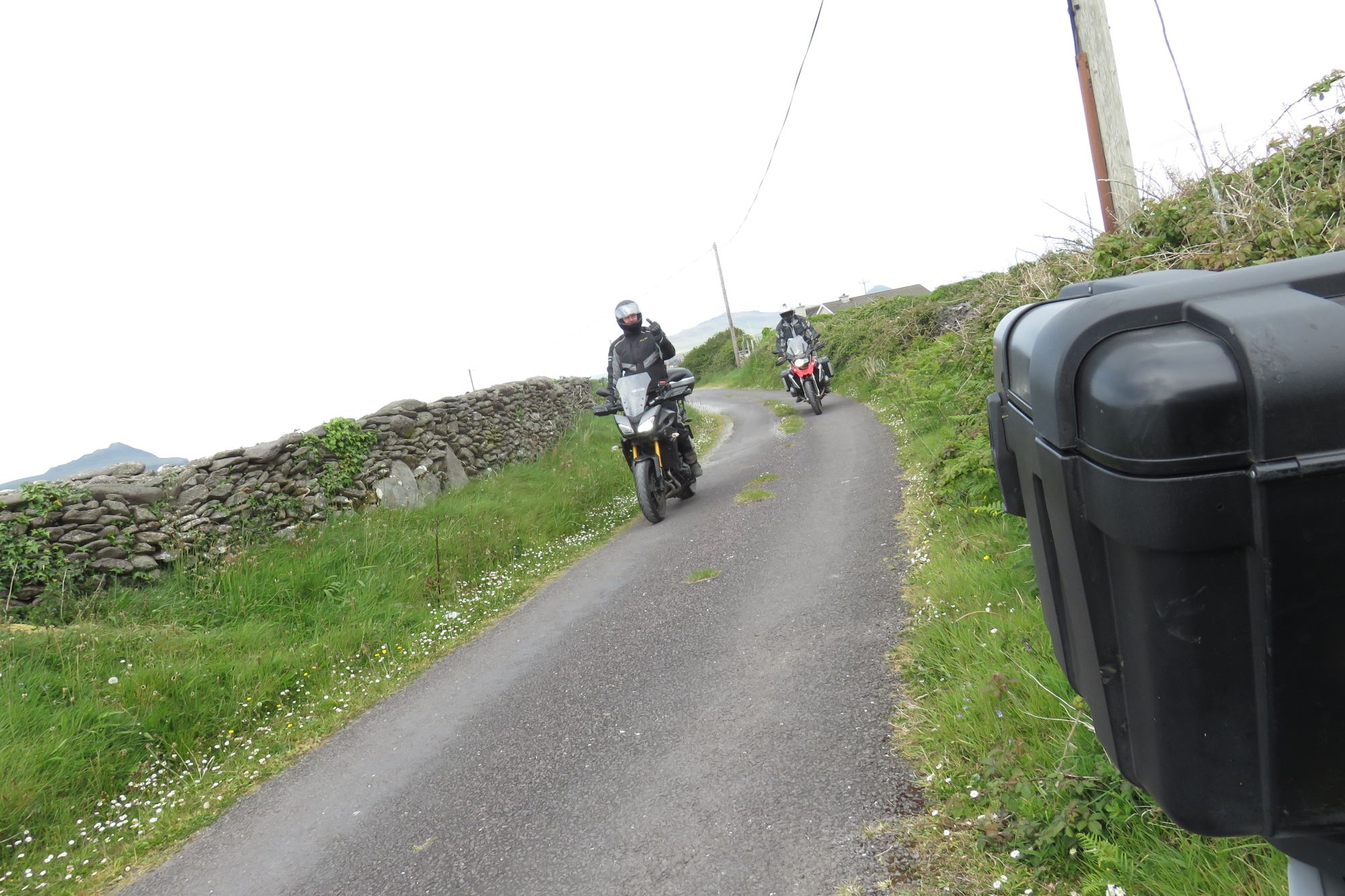 ---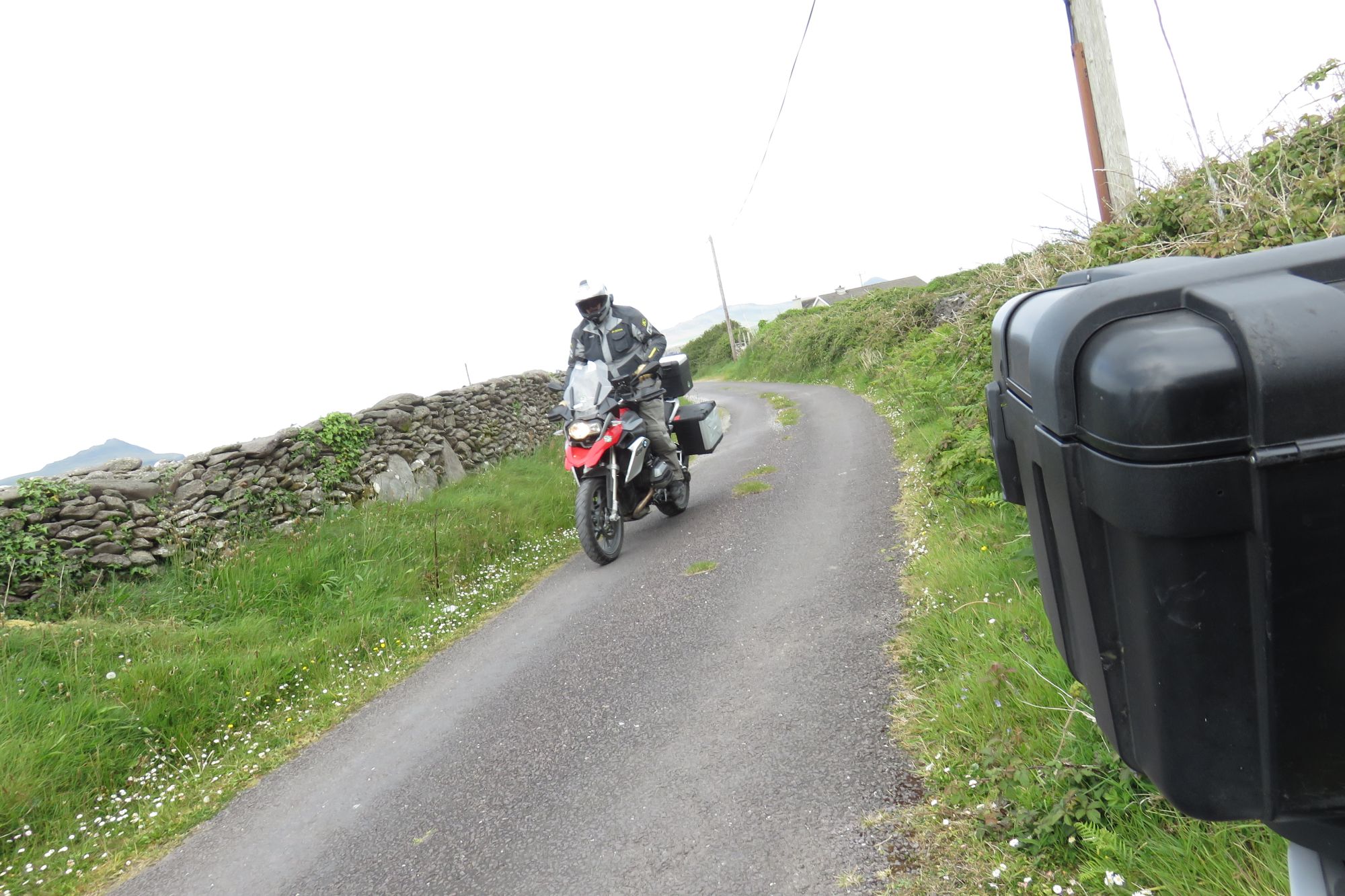 ---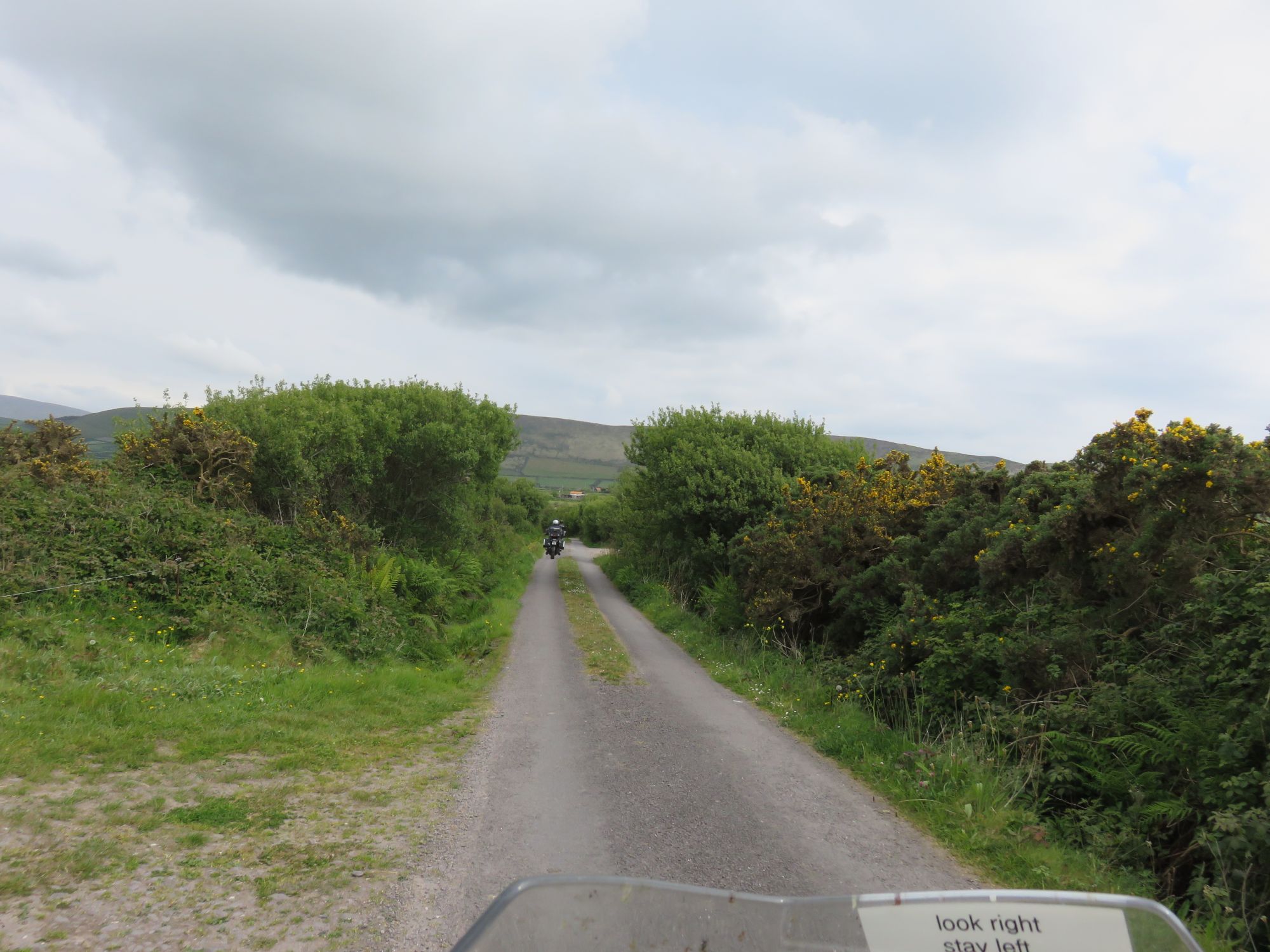 ---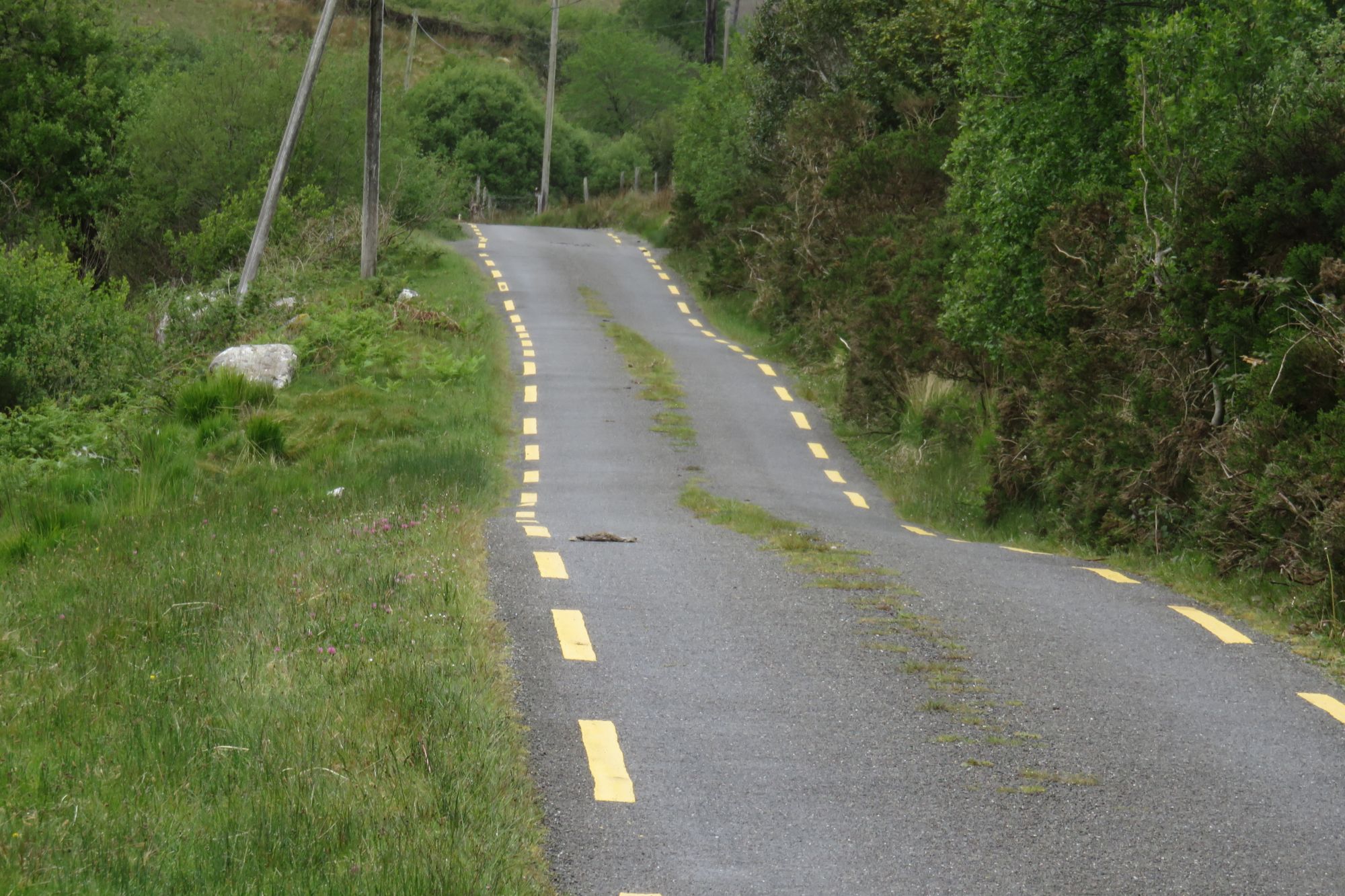 ---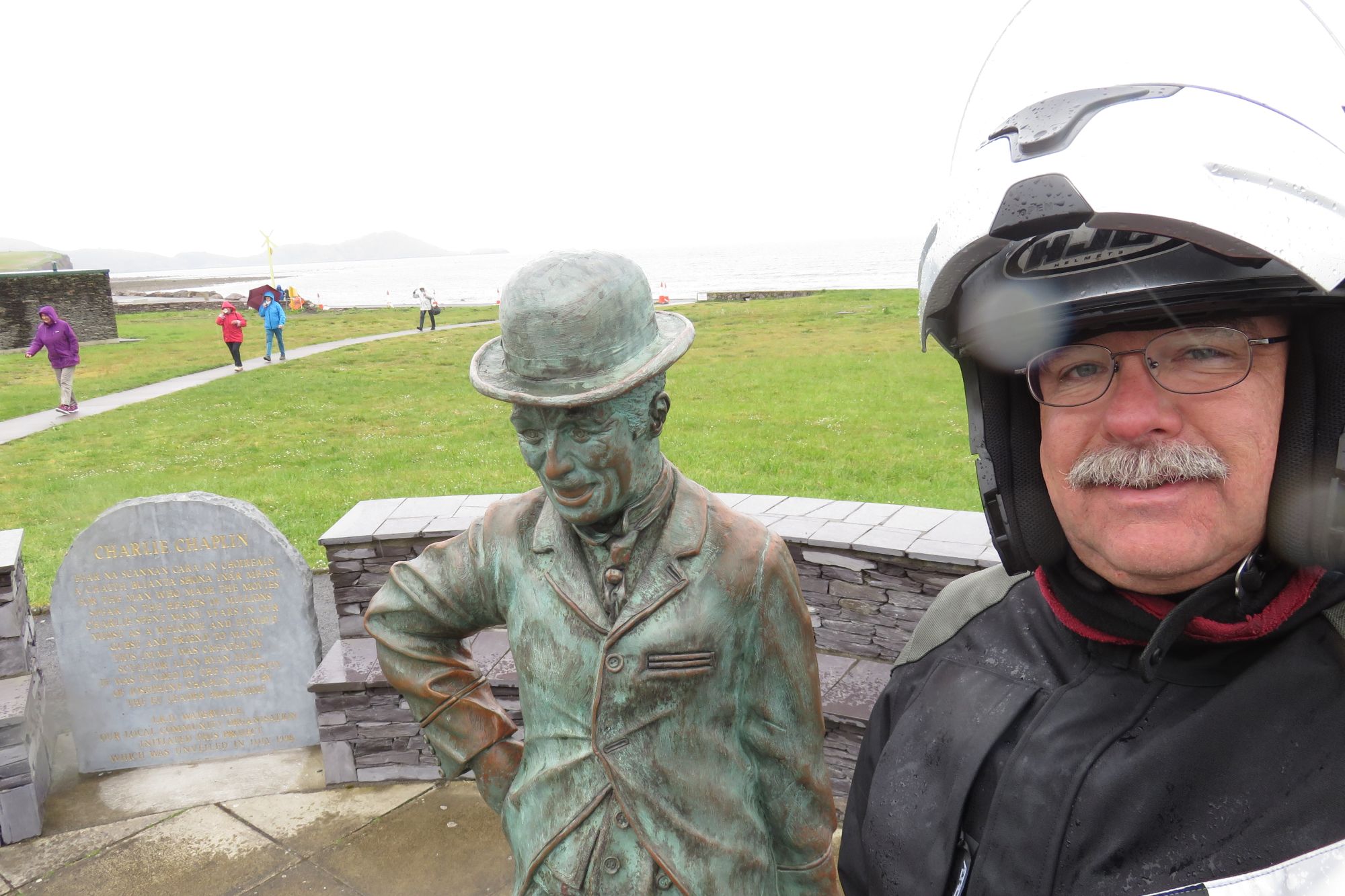 ---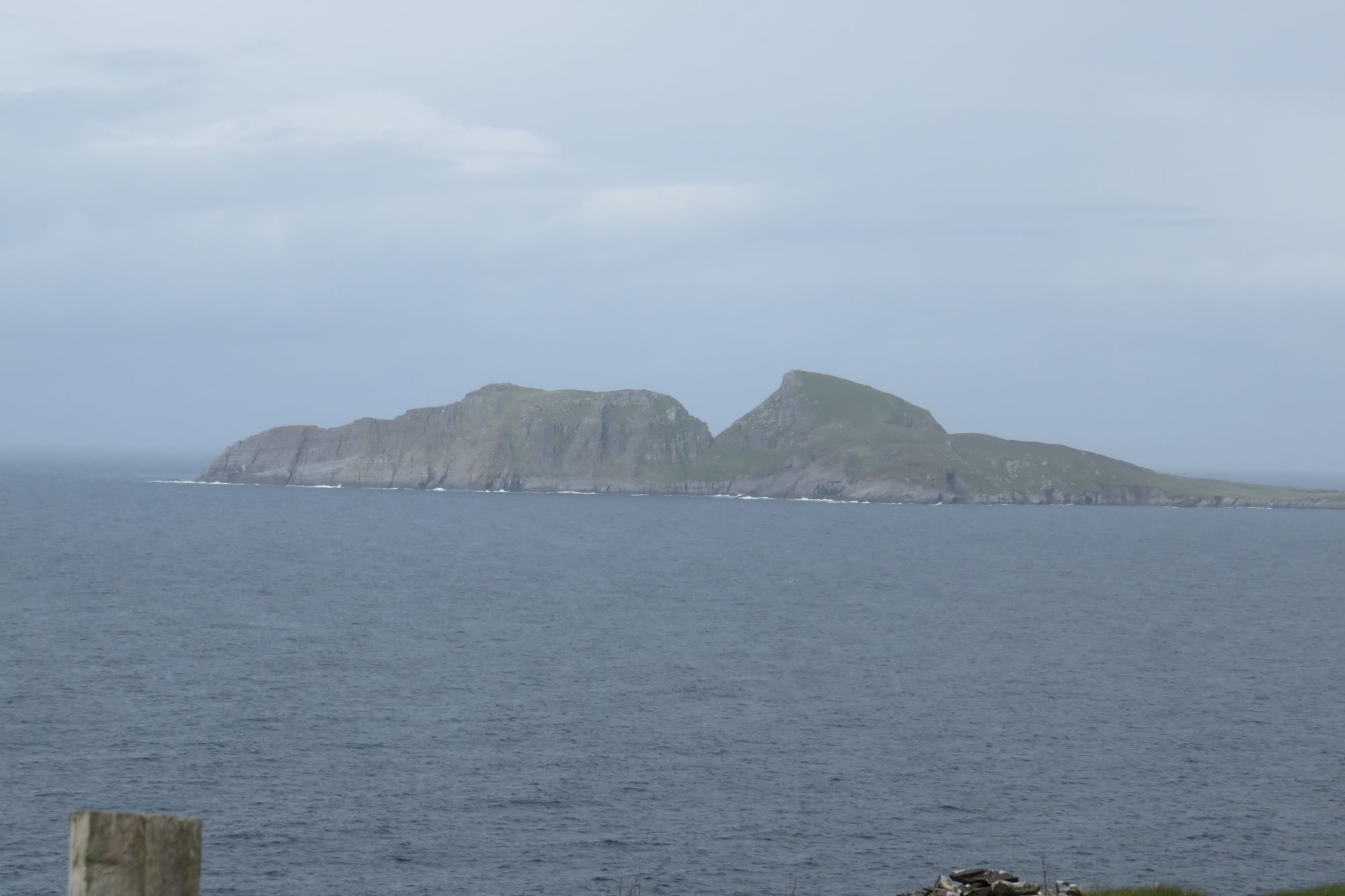 ---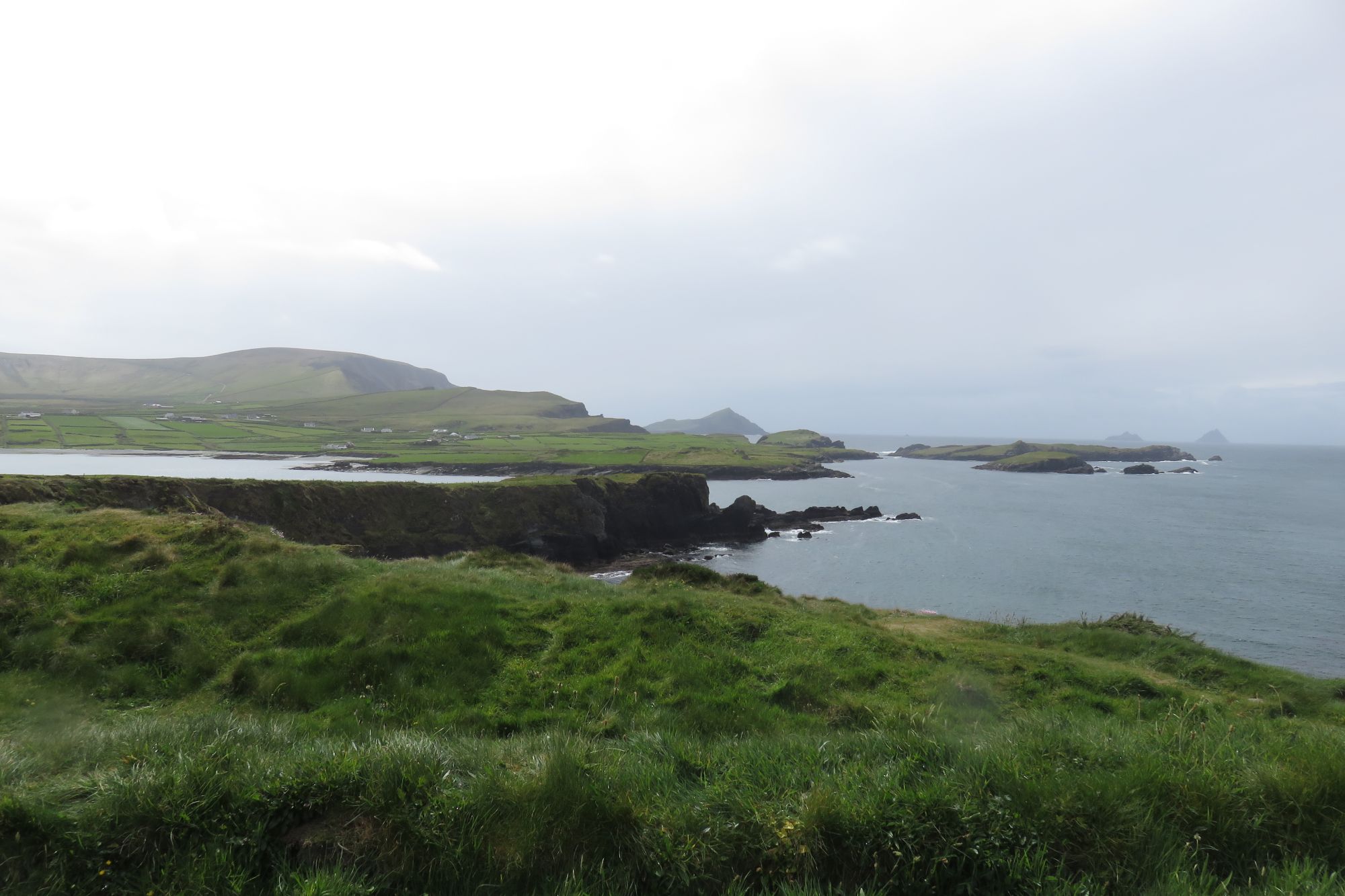 ---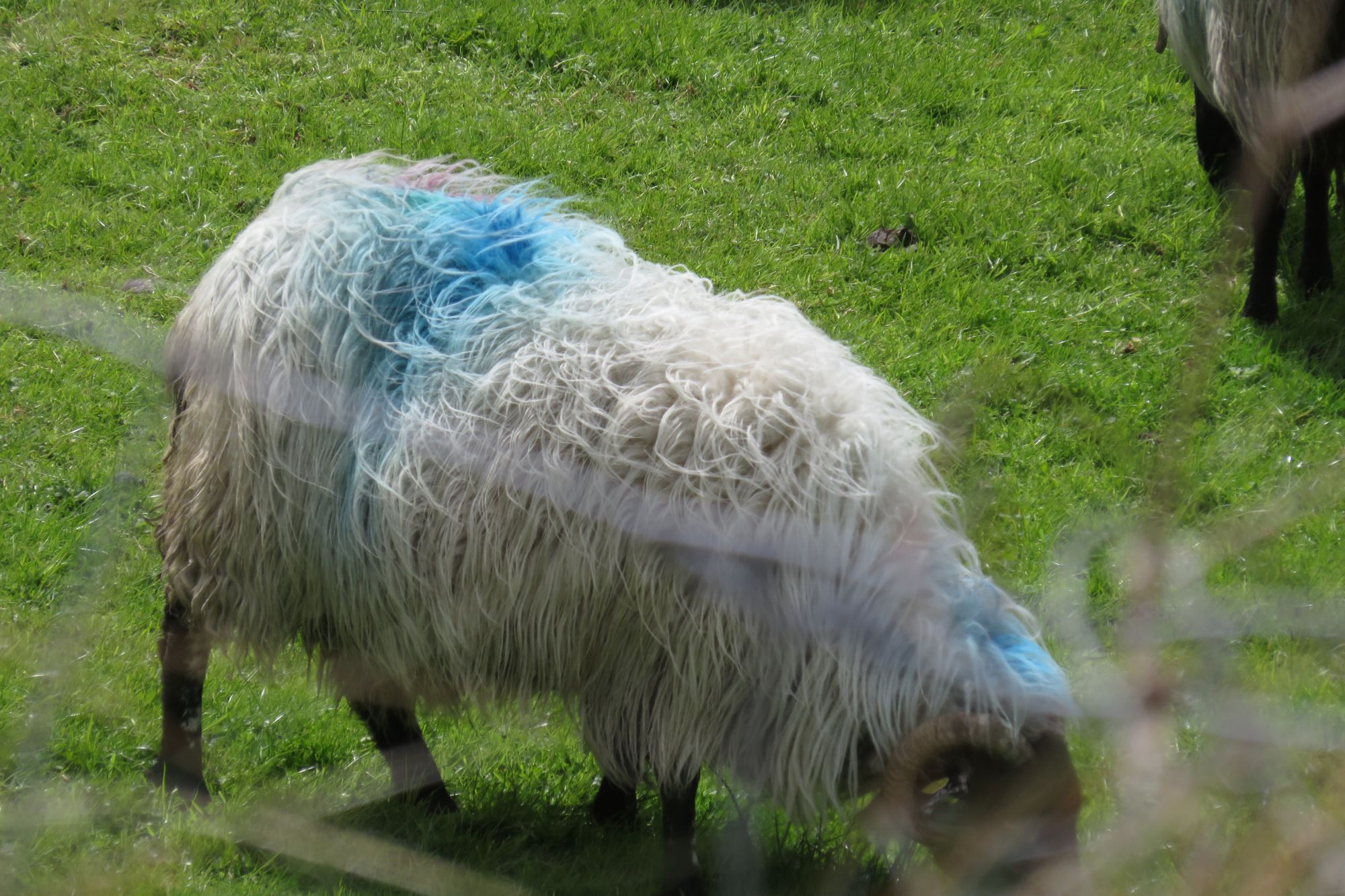 ---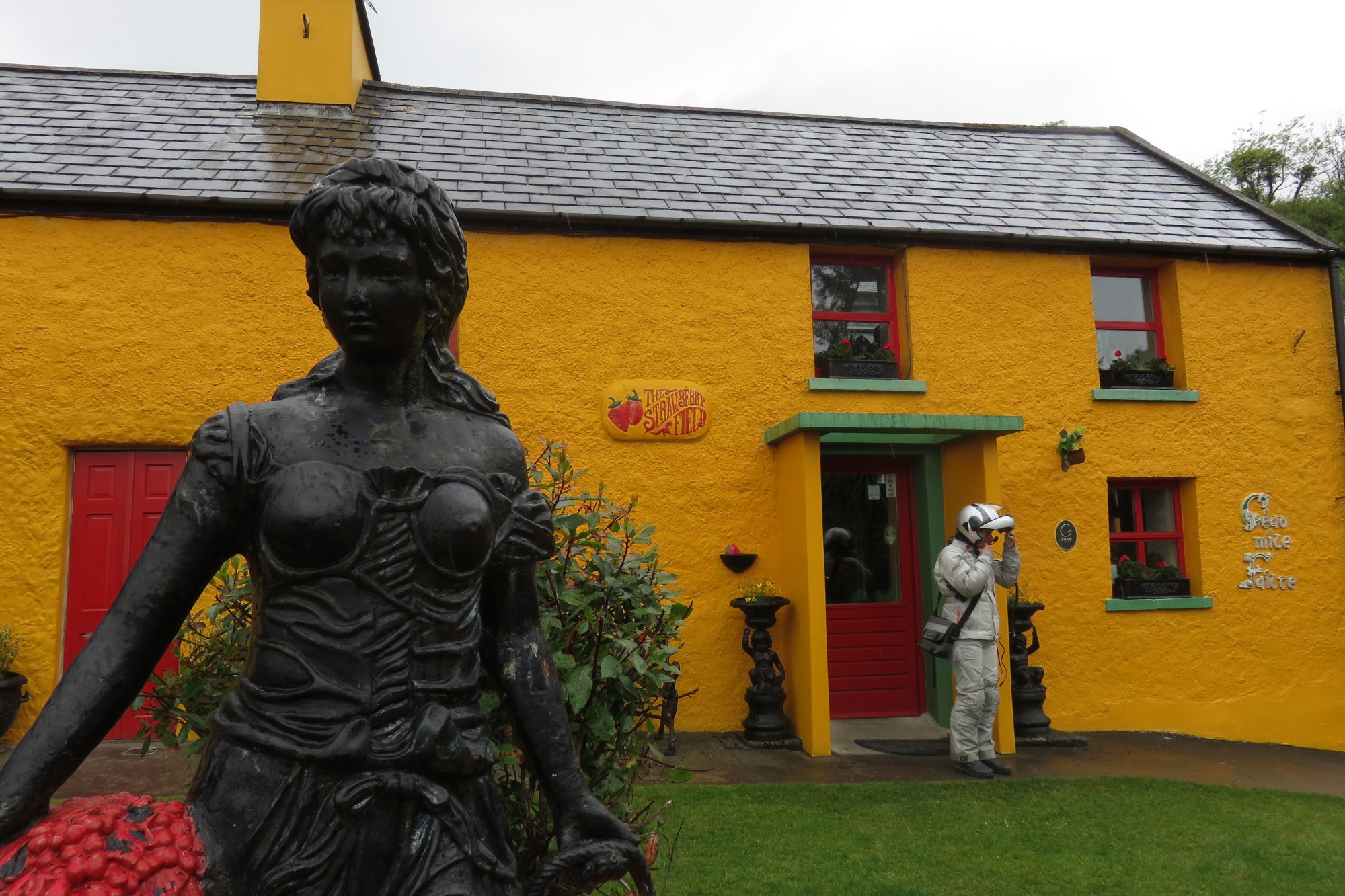 ---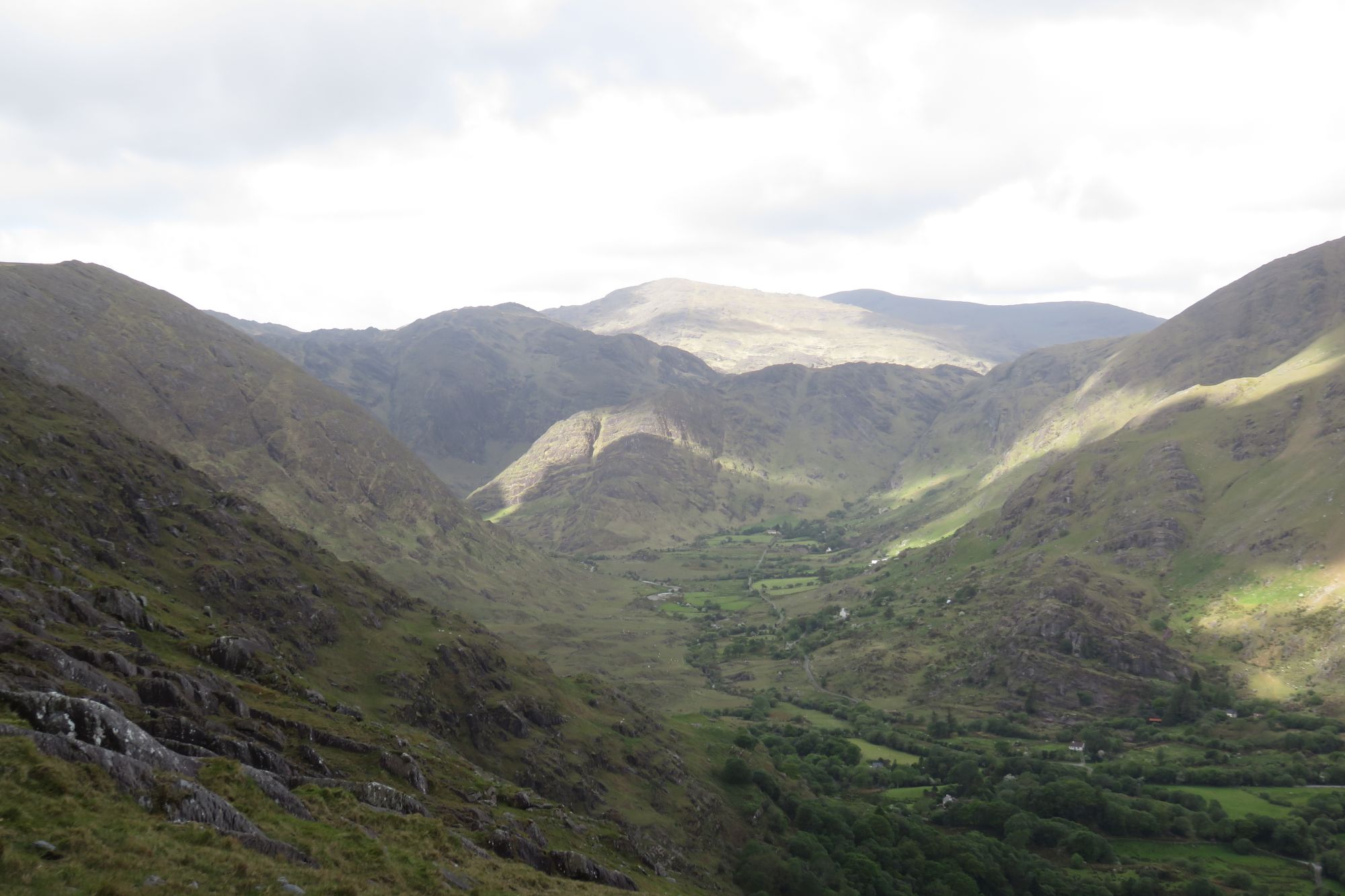 ---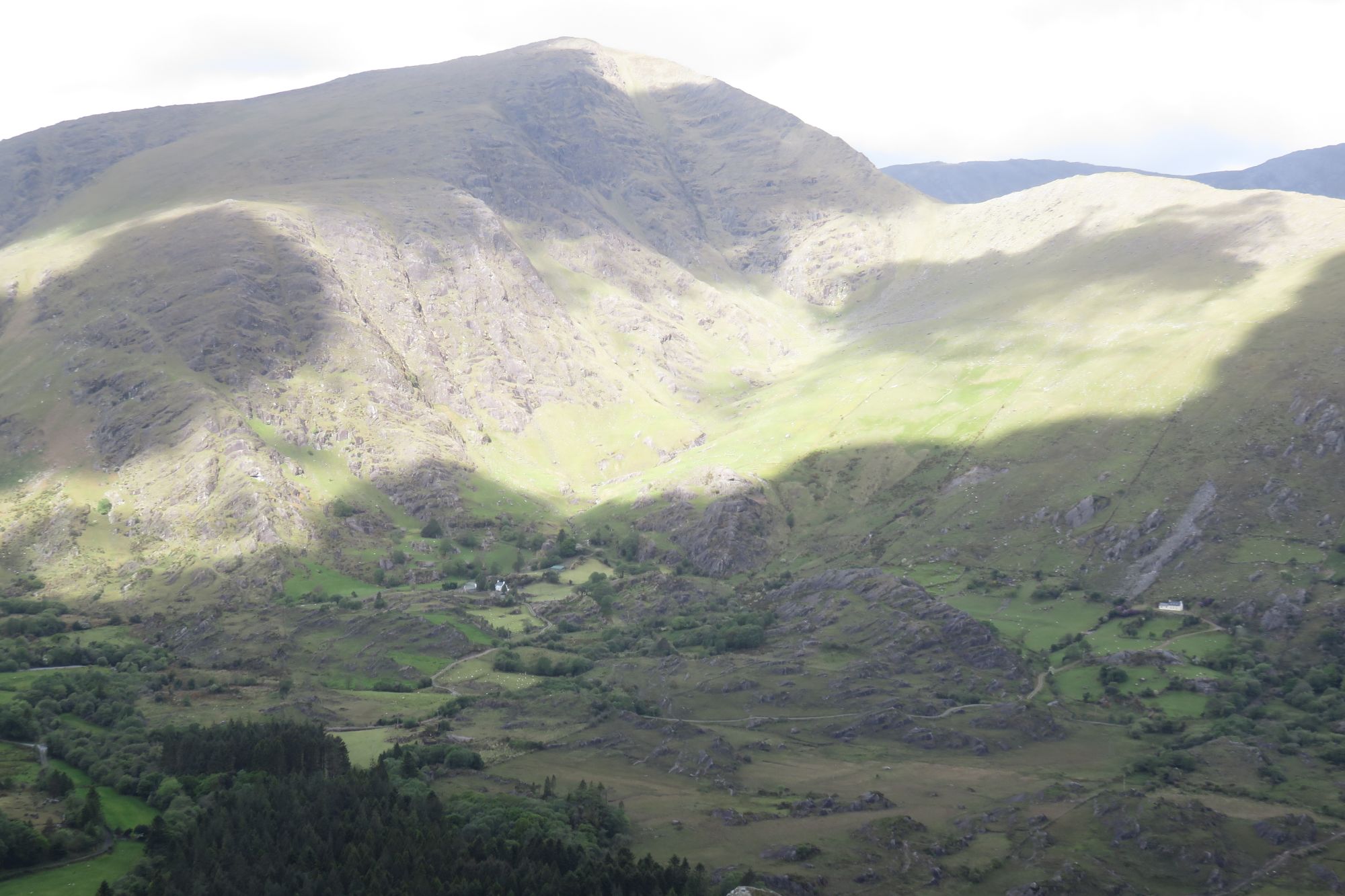 ---
---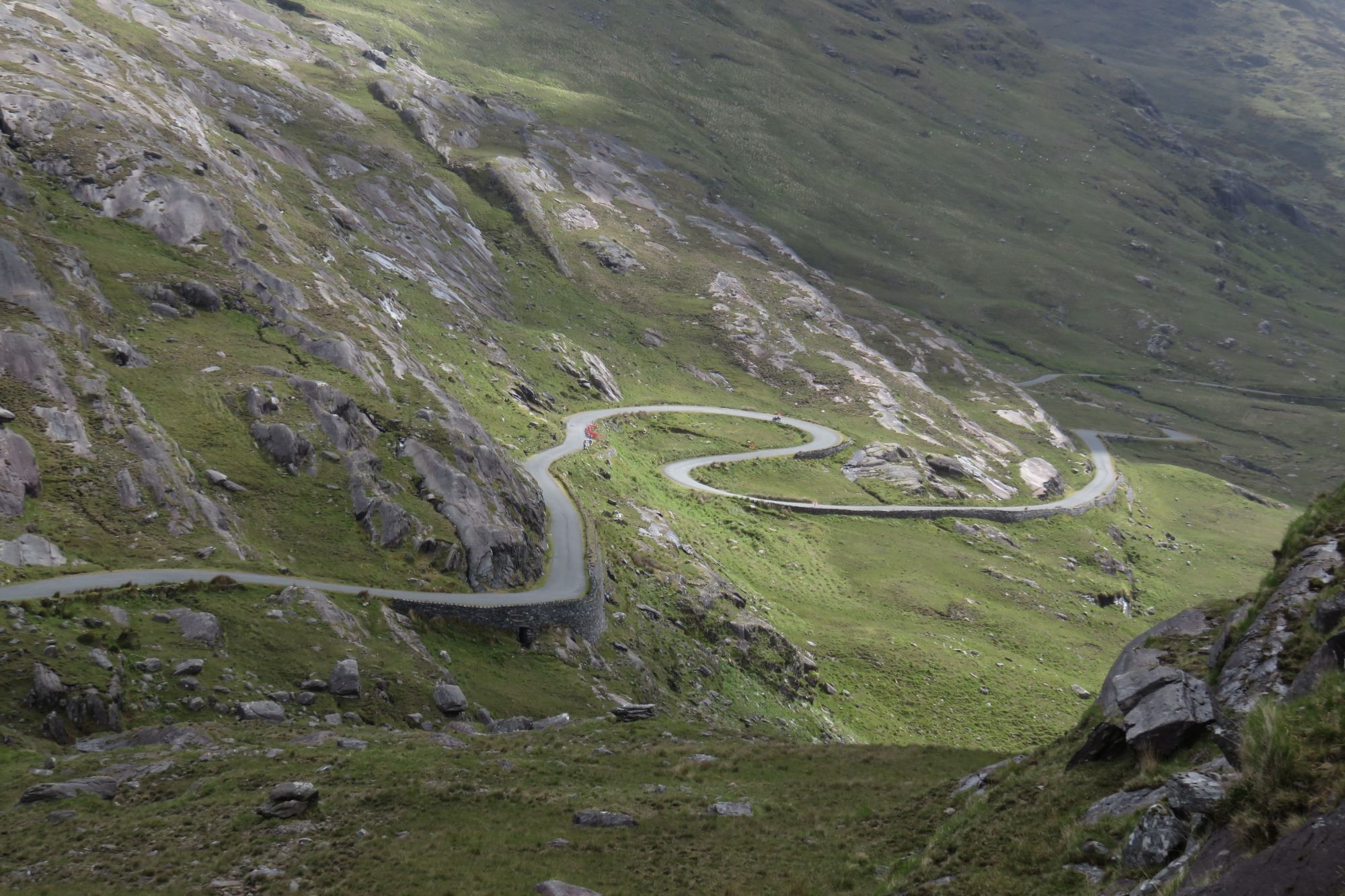 ---
---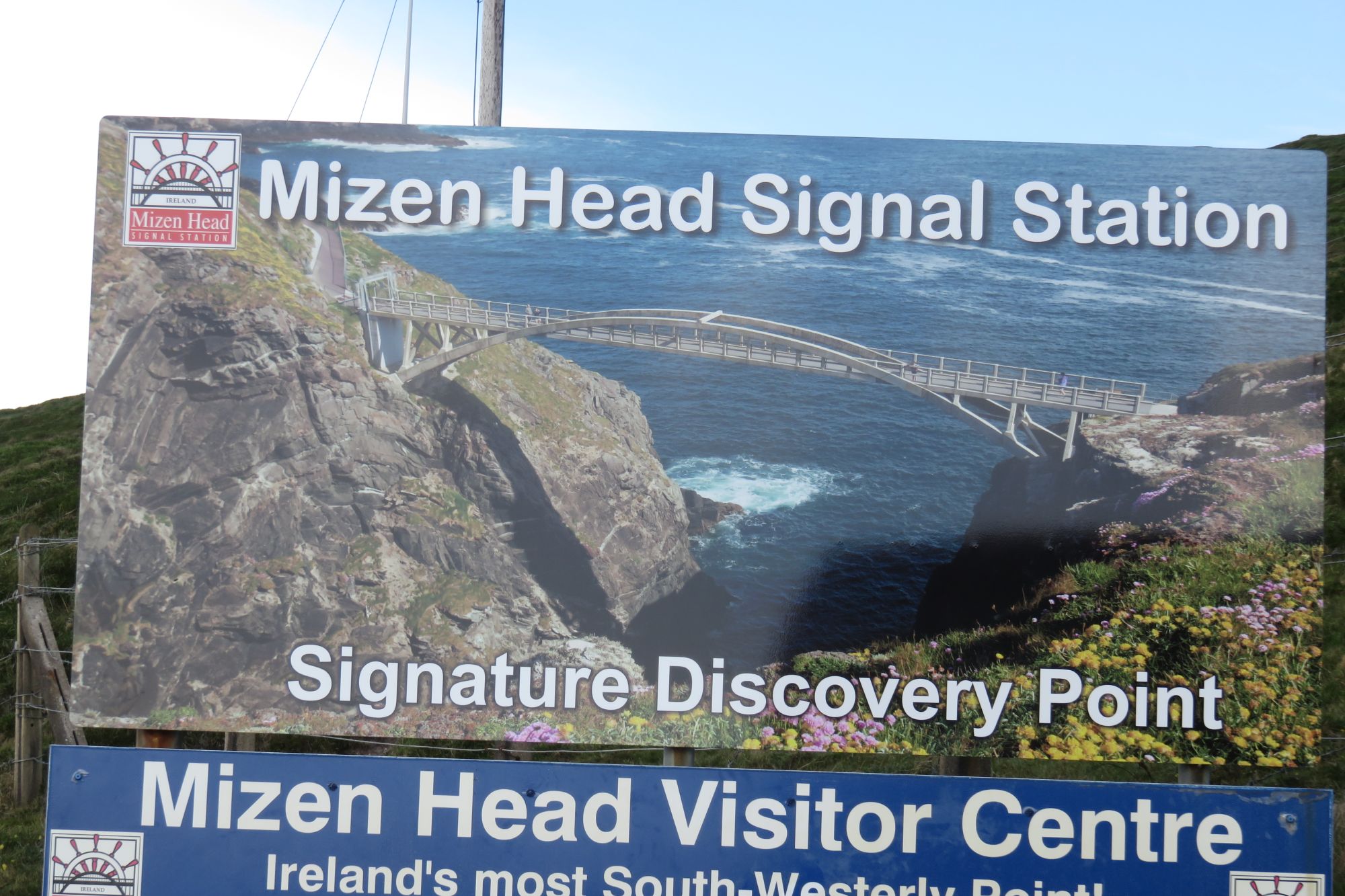 ---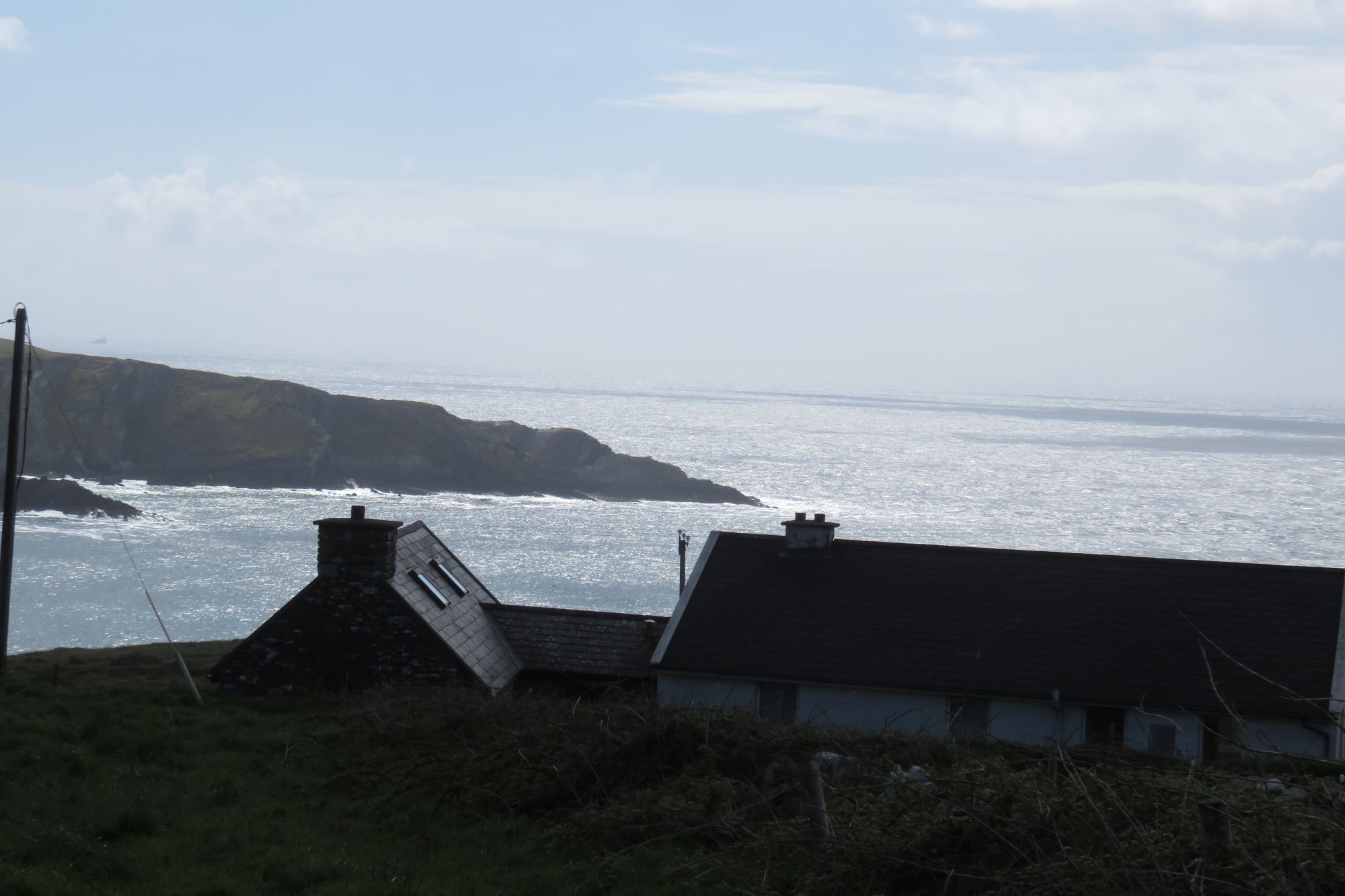 ---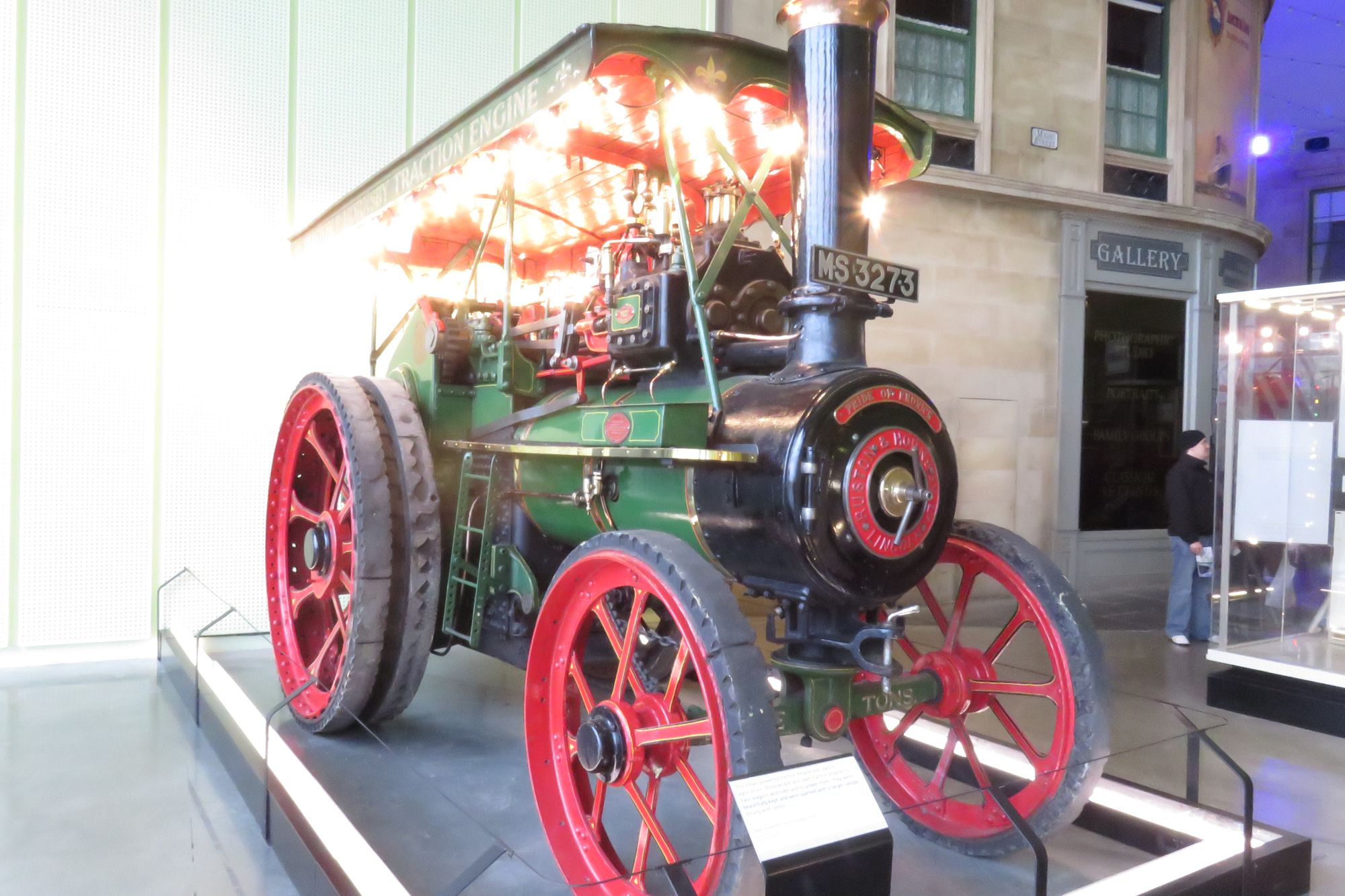 ---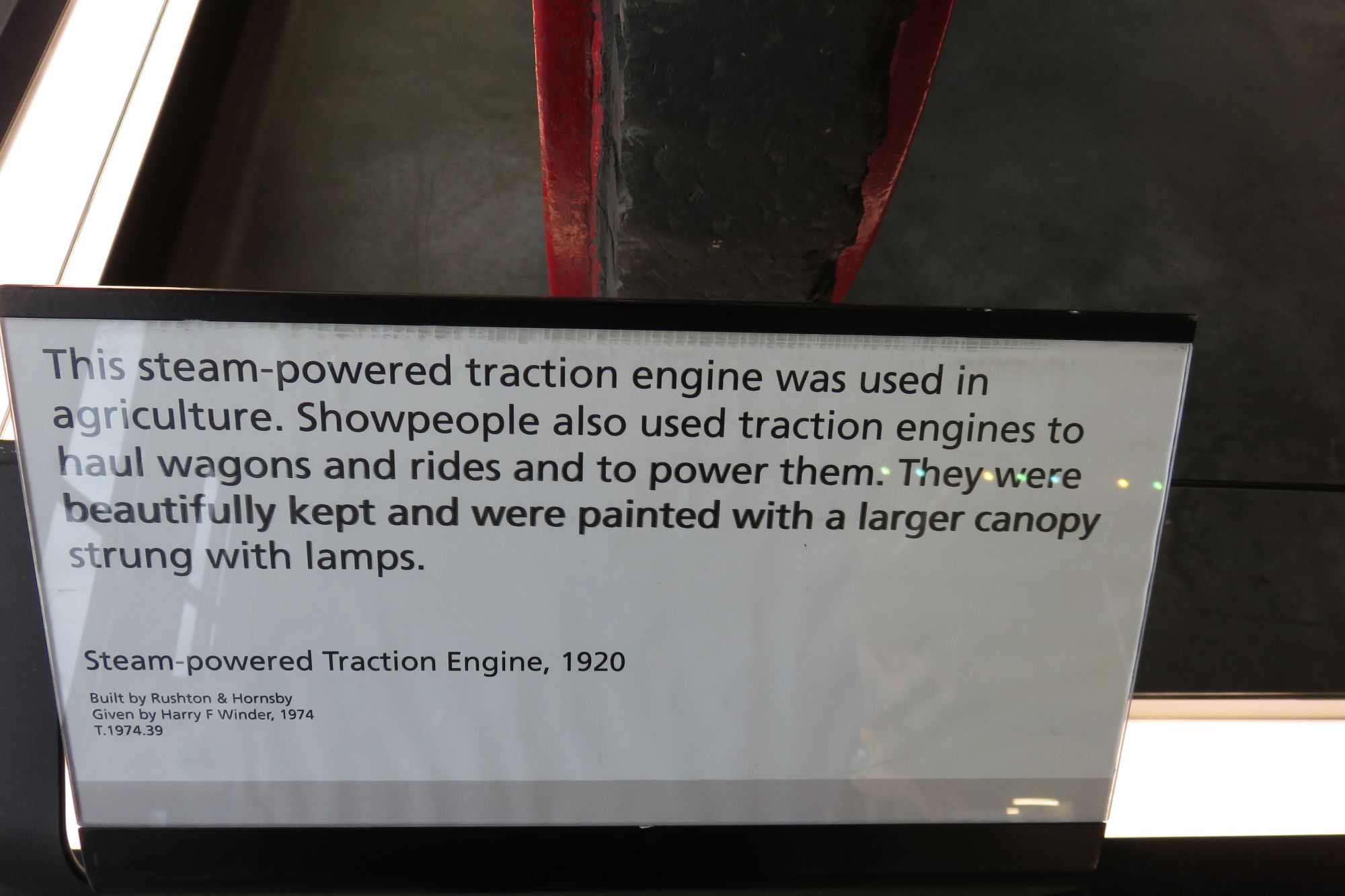 ---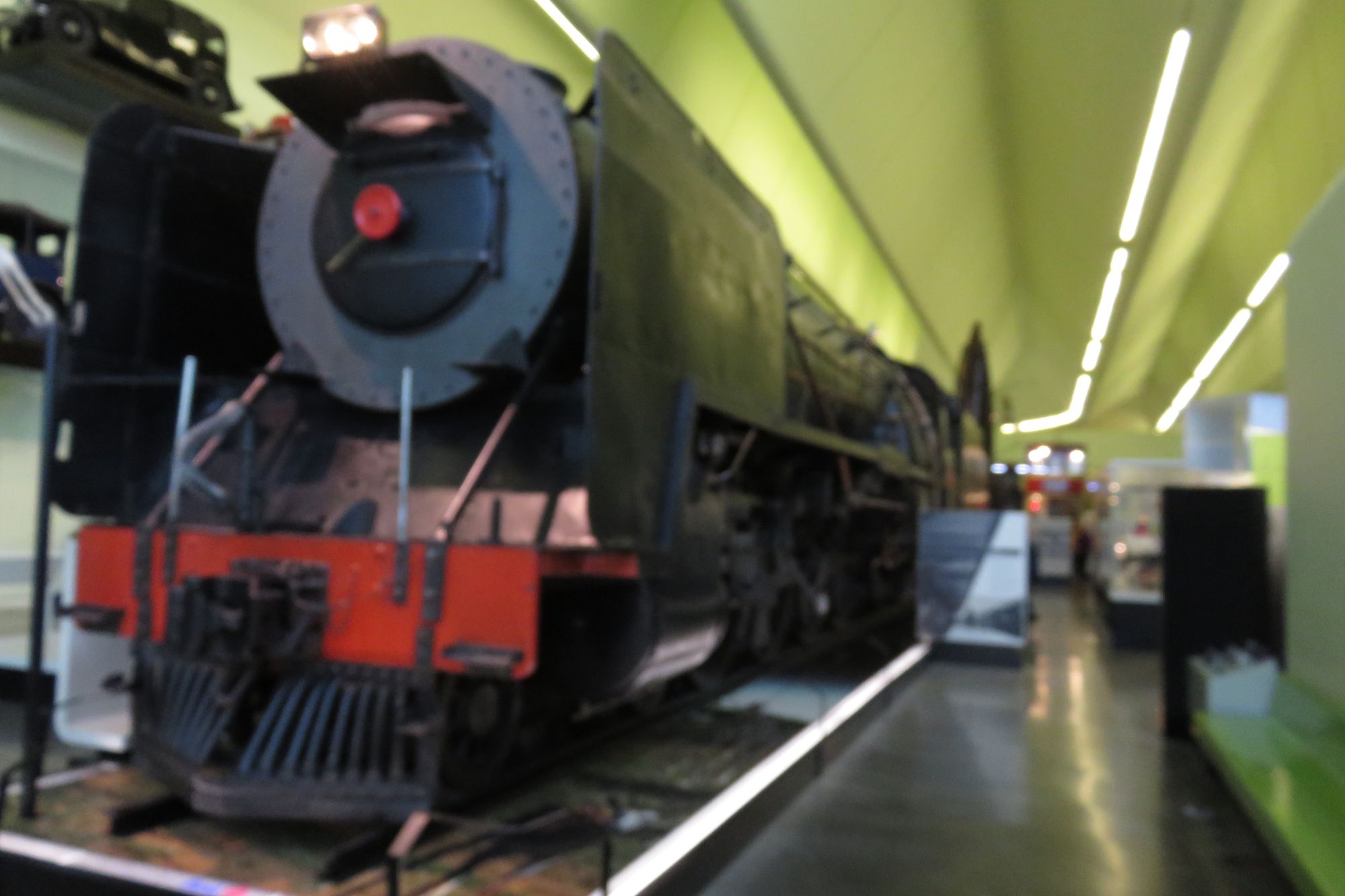 ---
---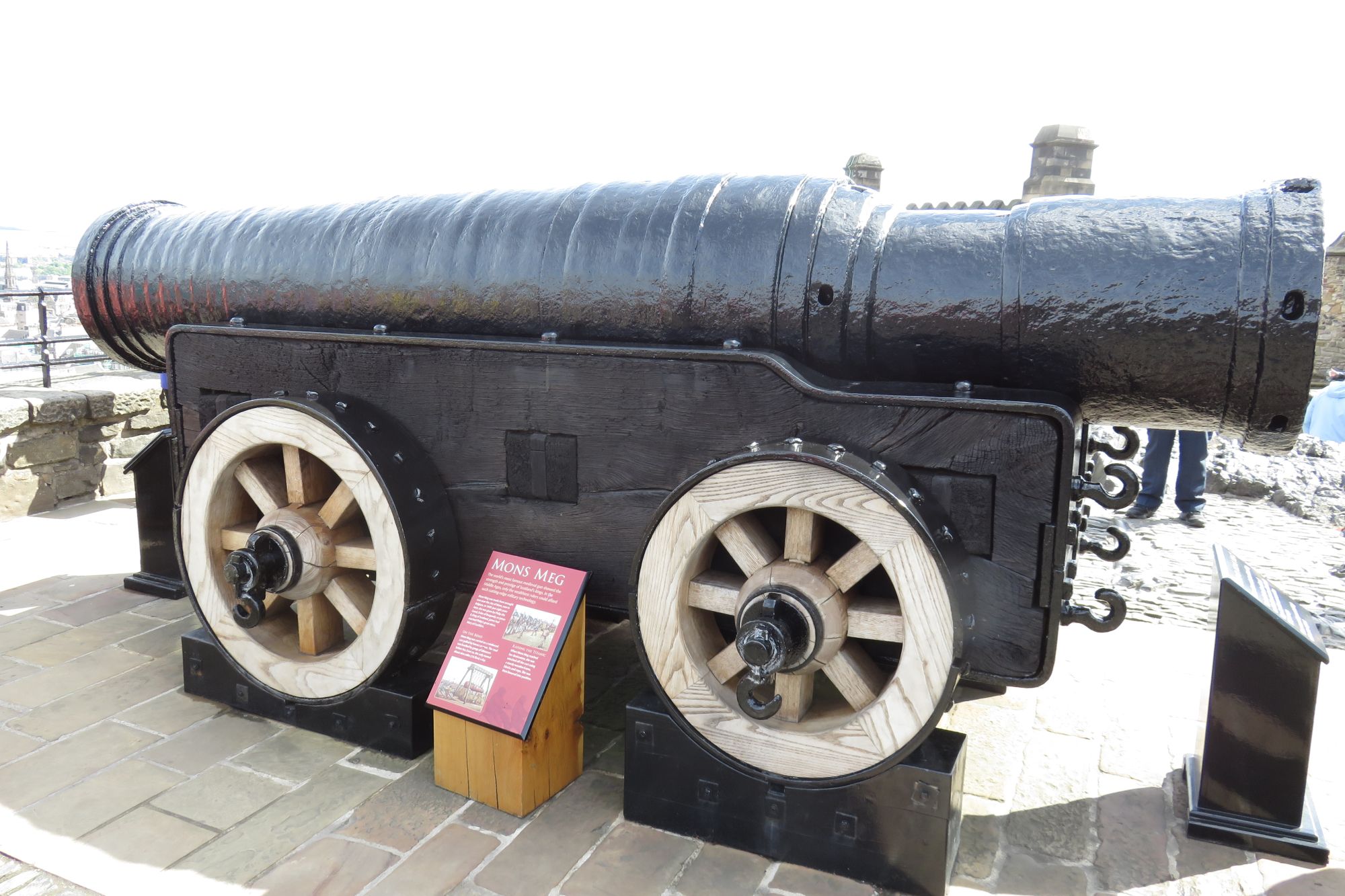 ---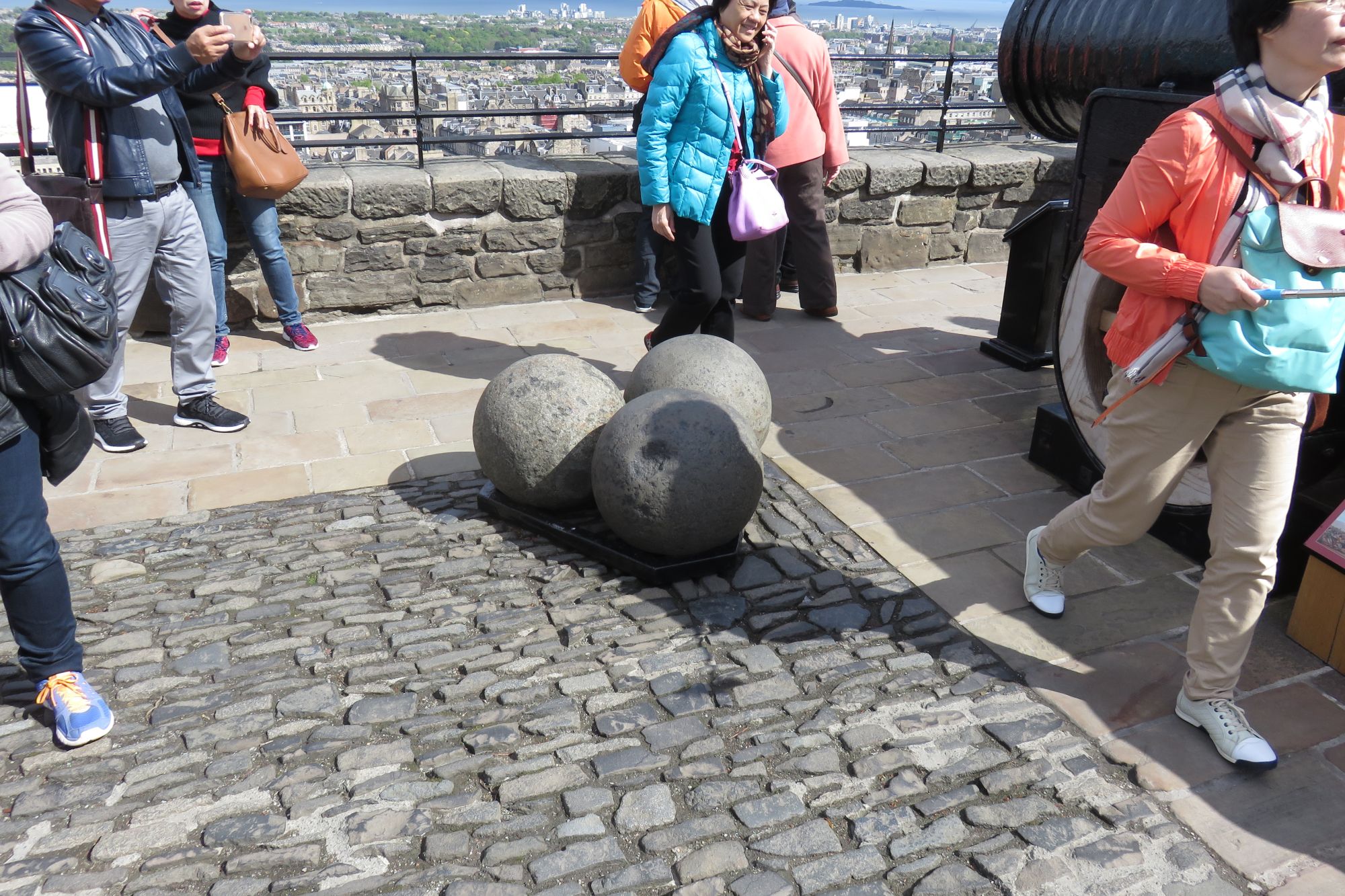 ---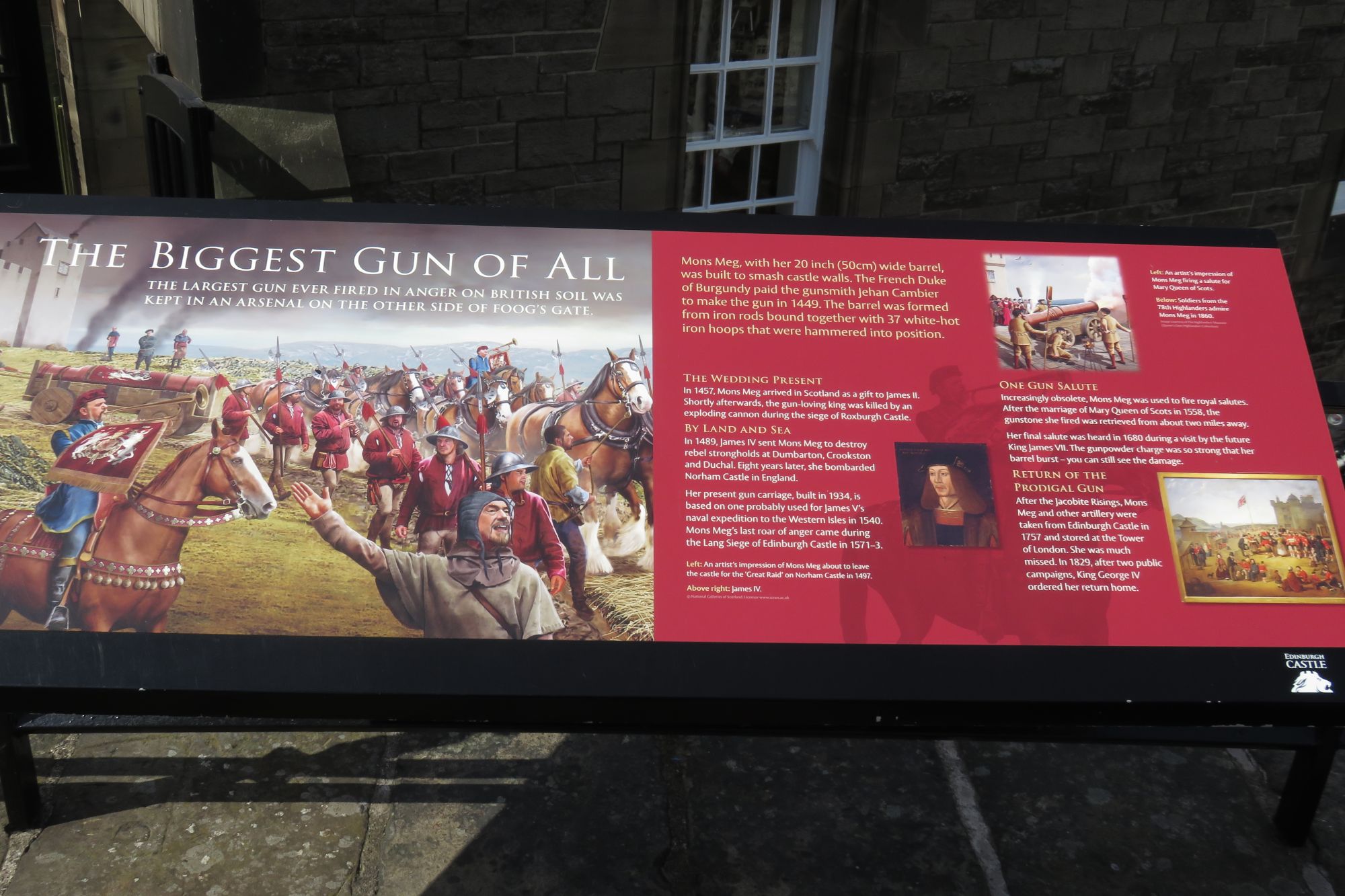 ---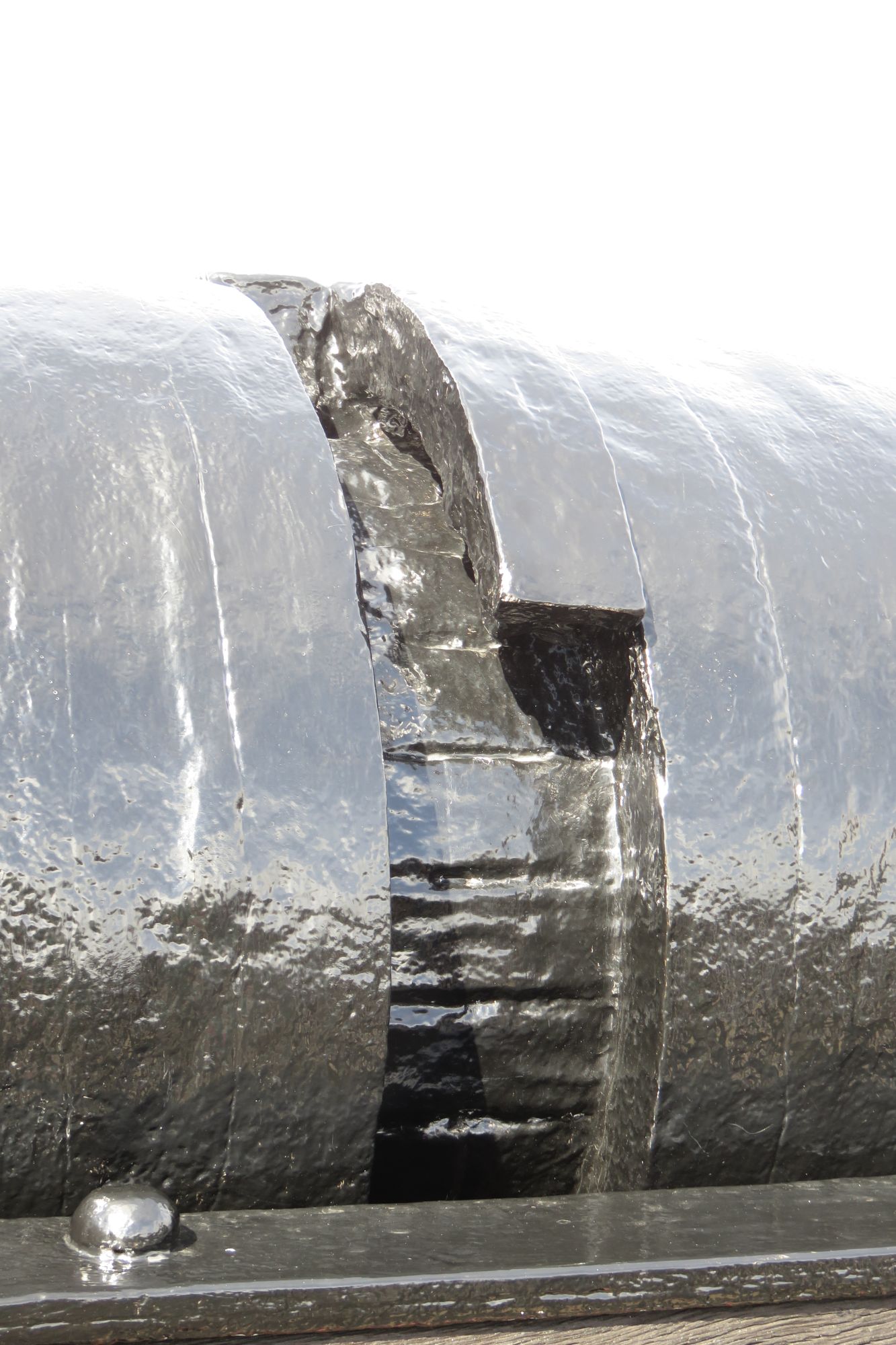 ---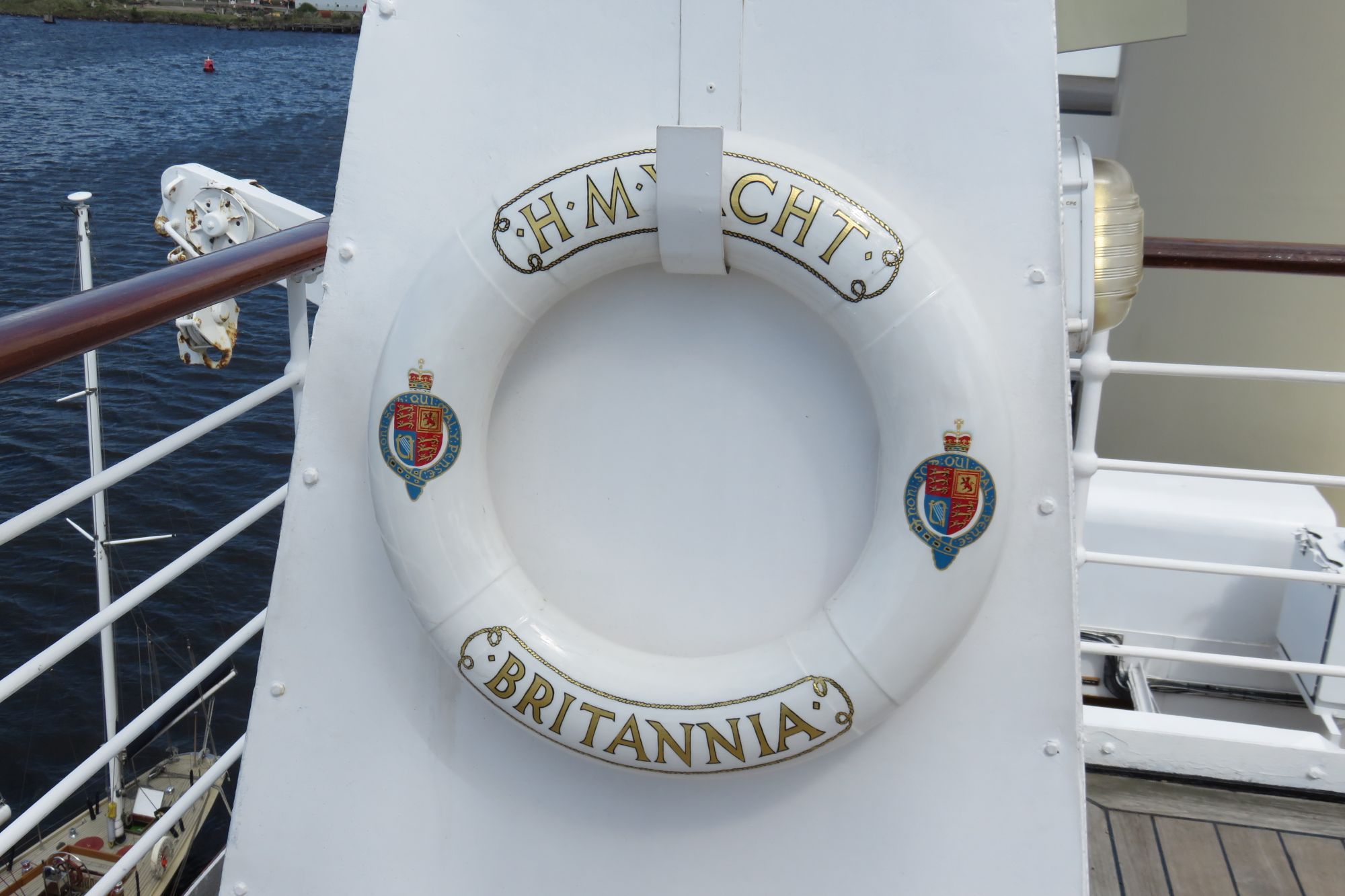 ---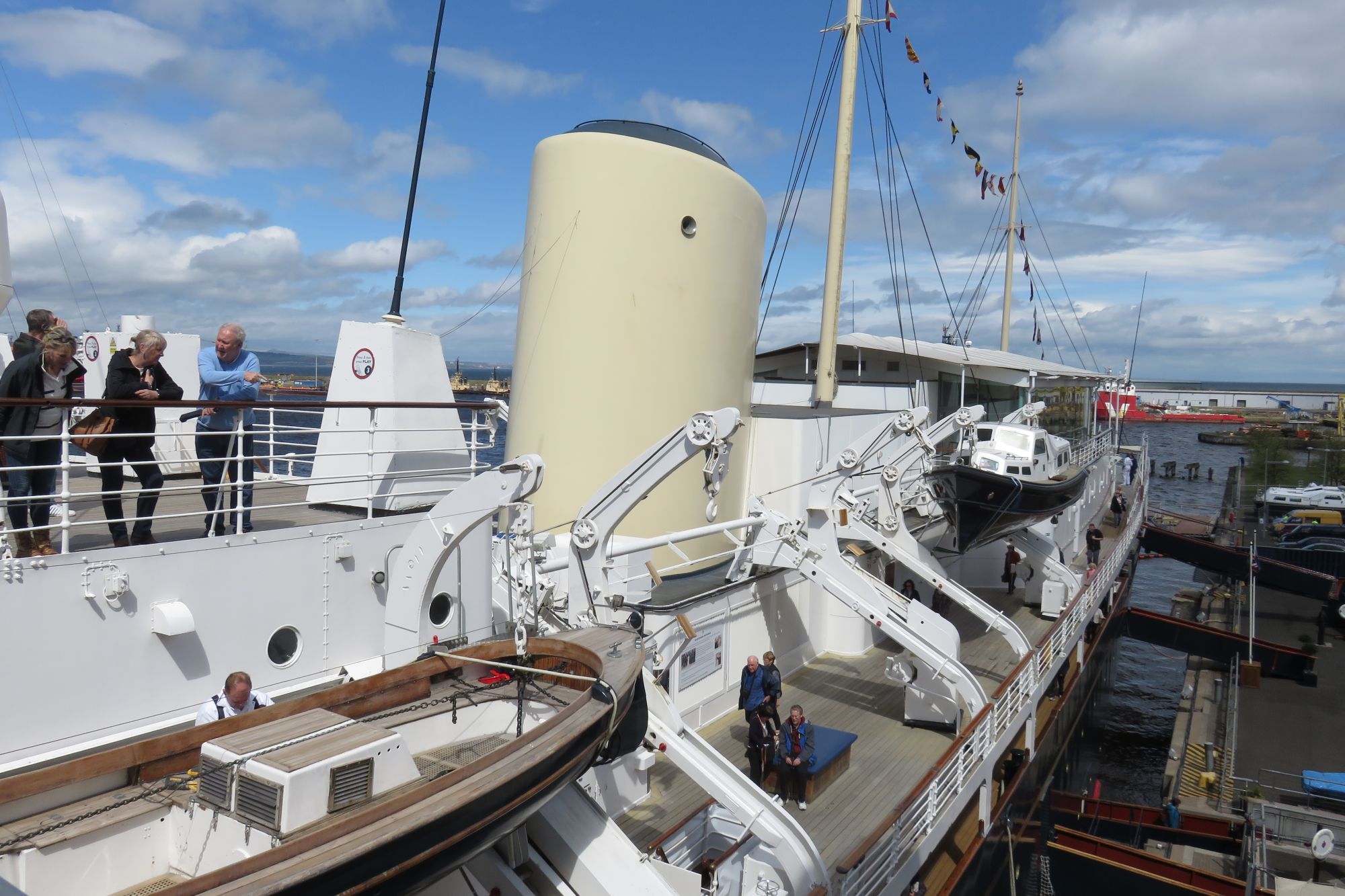 ---
---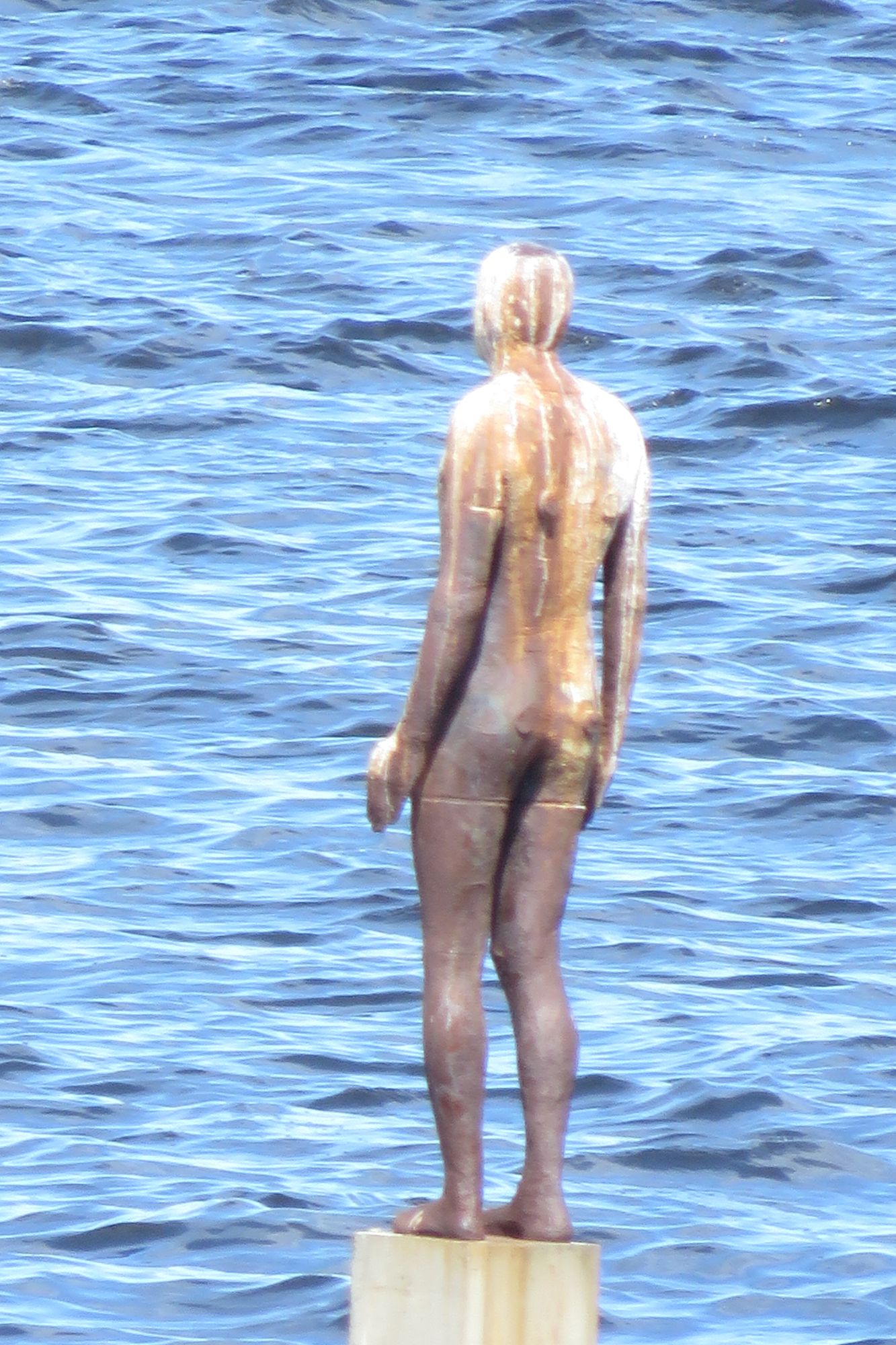 ---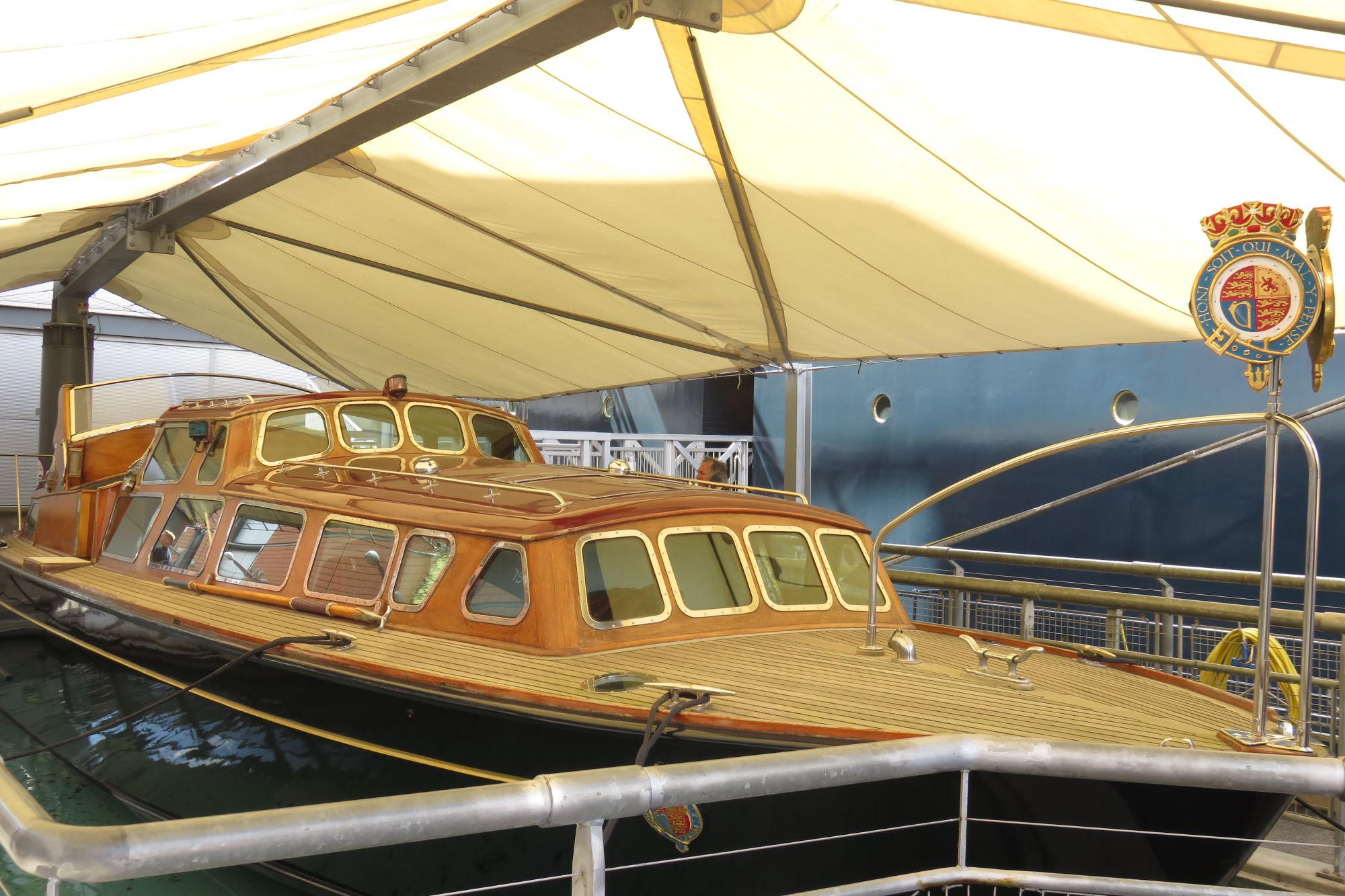 ---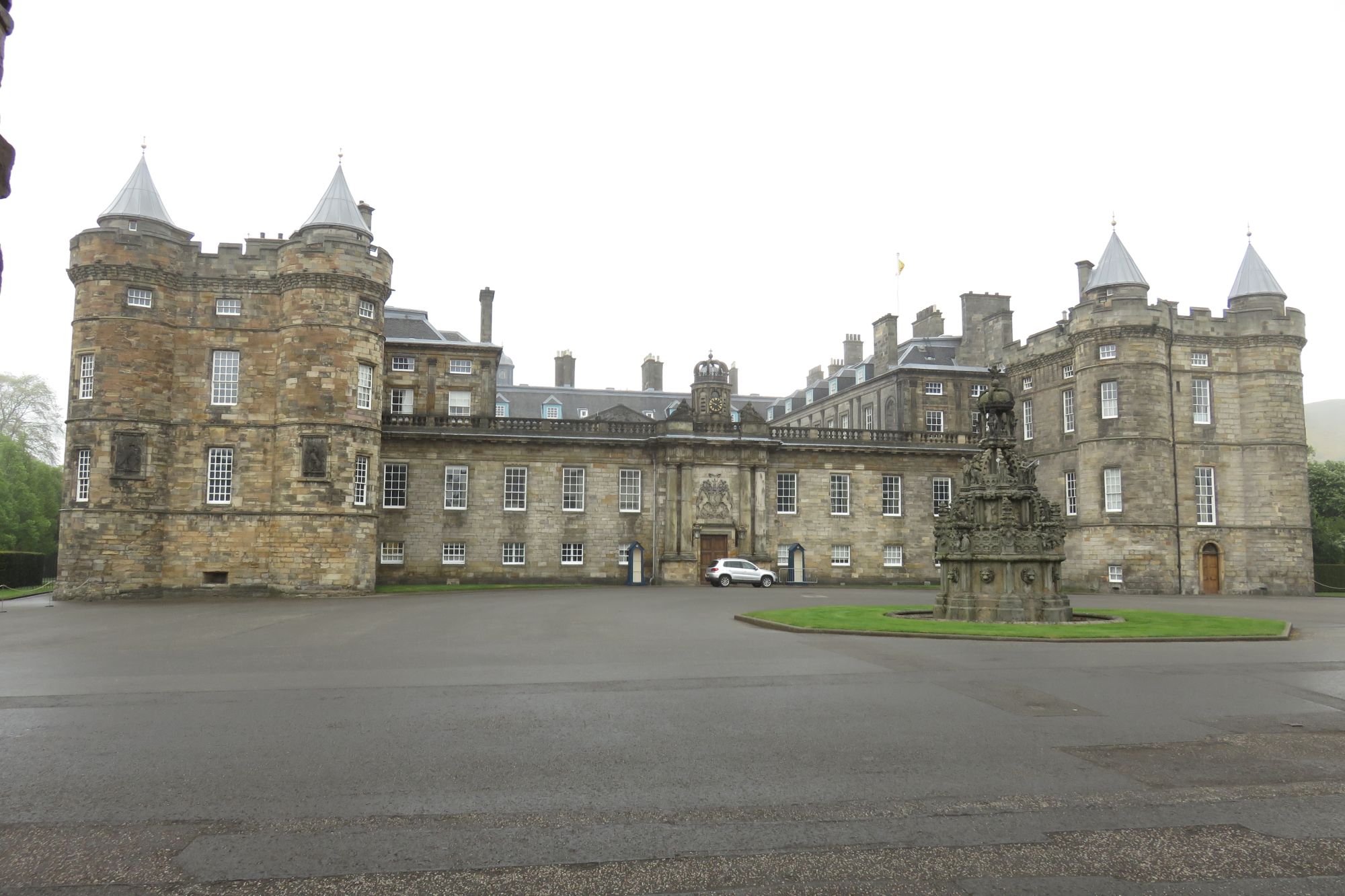 ---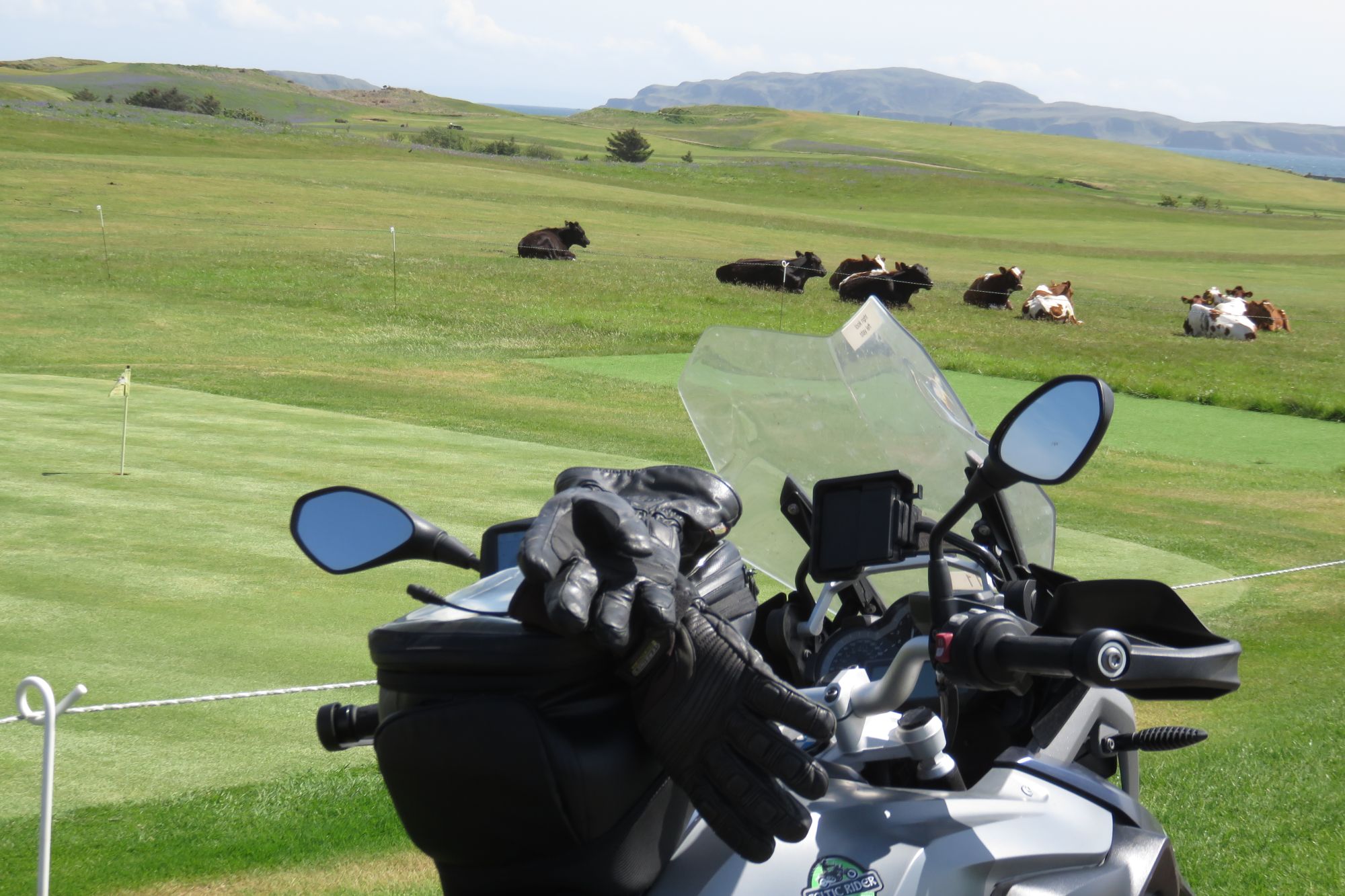 ---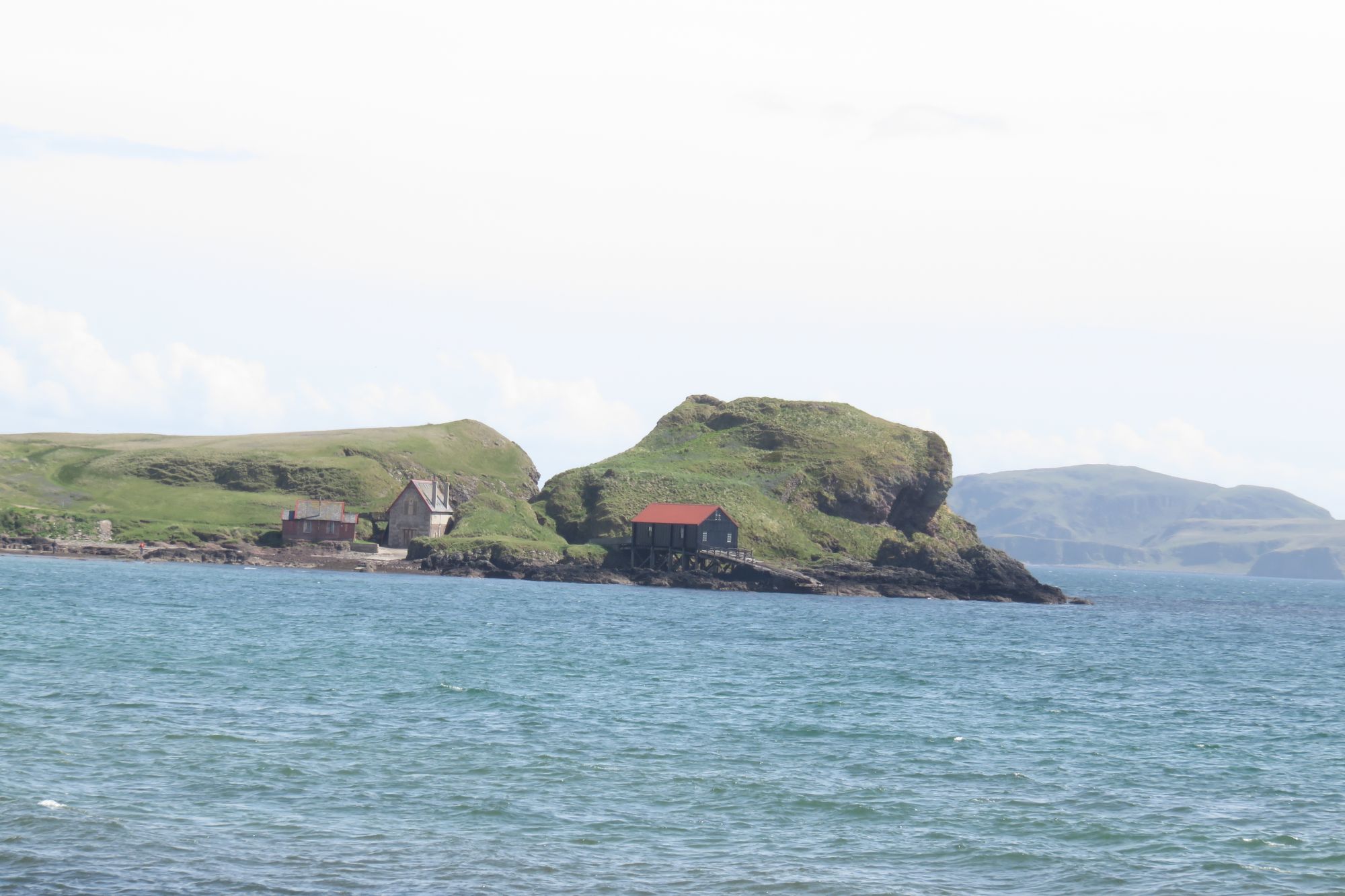 ---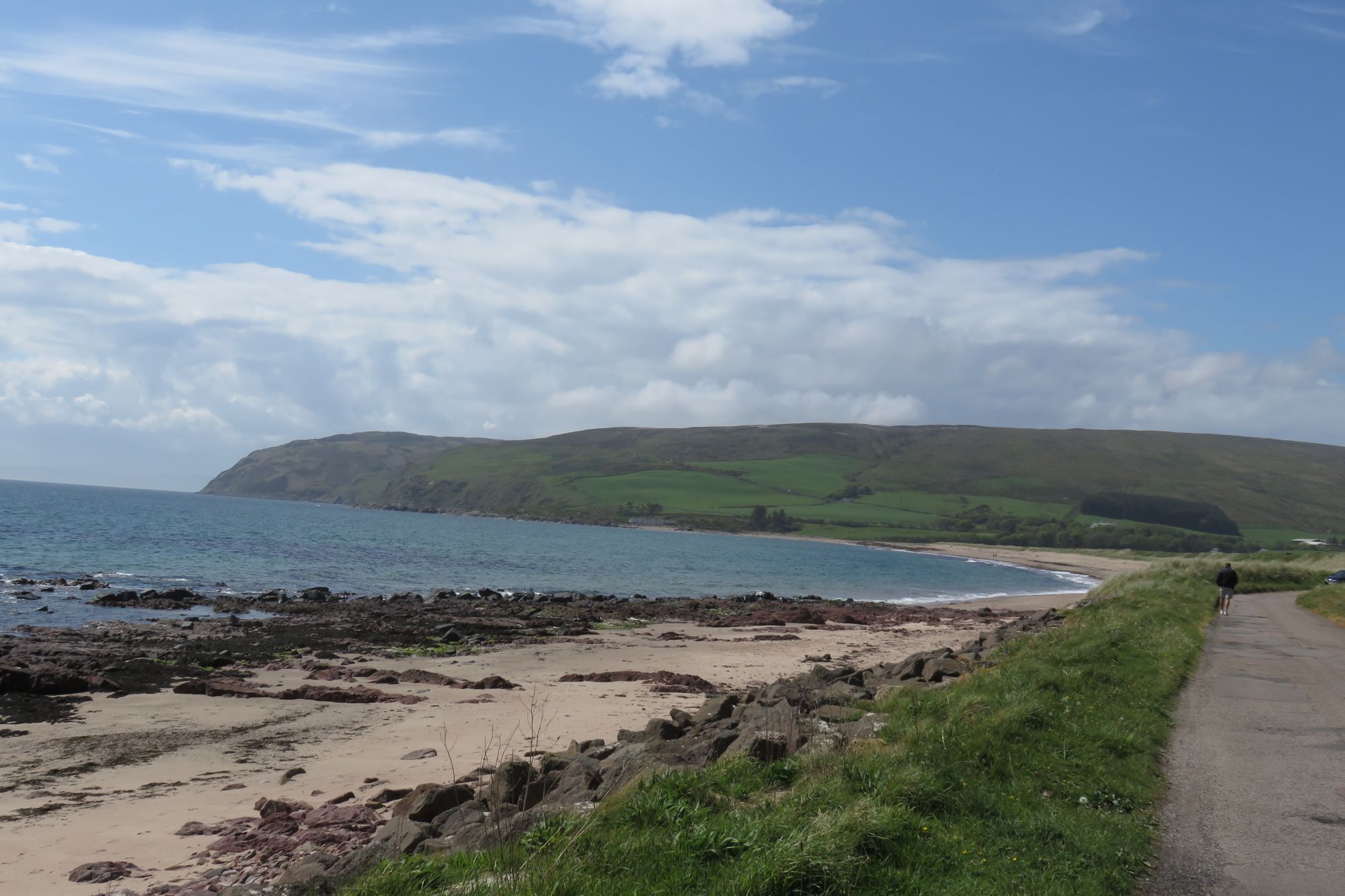 ---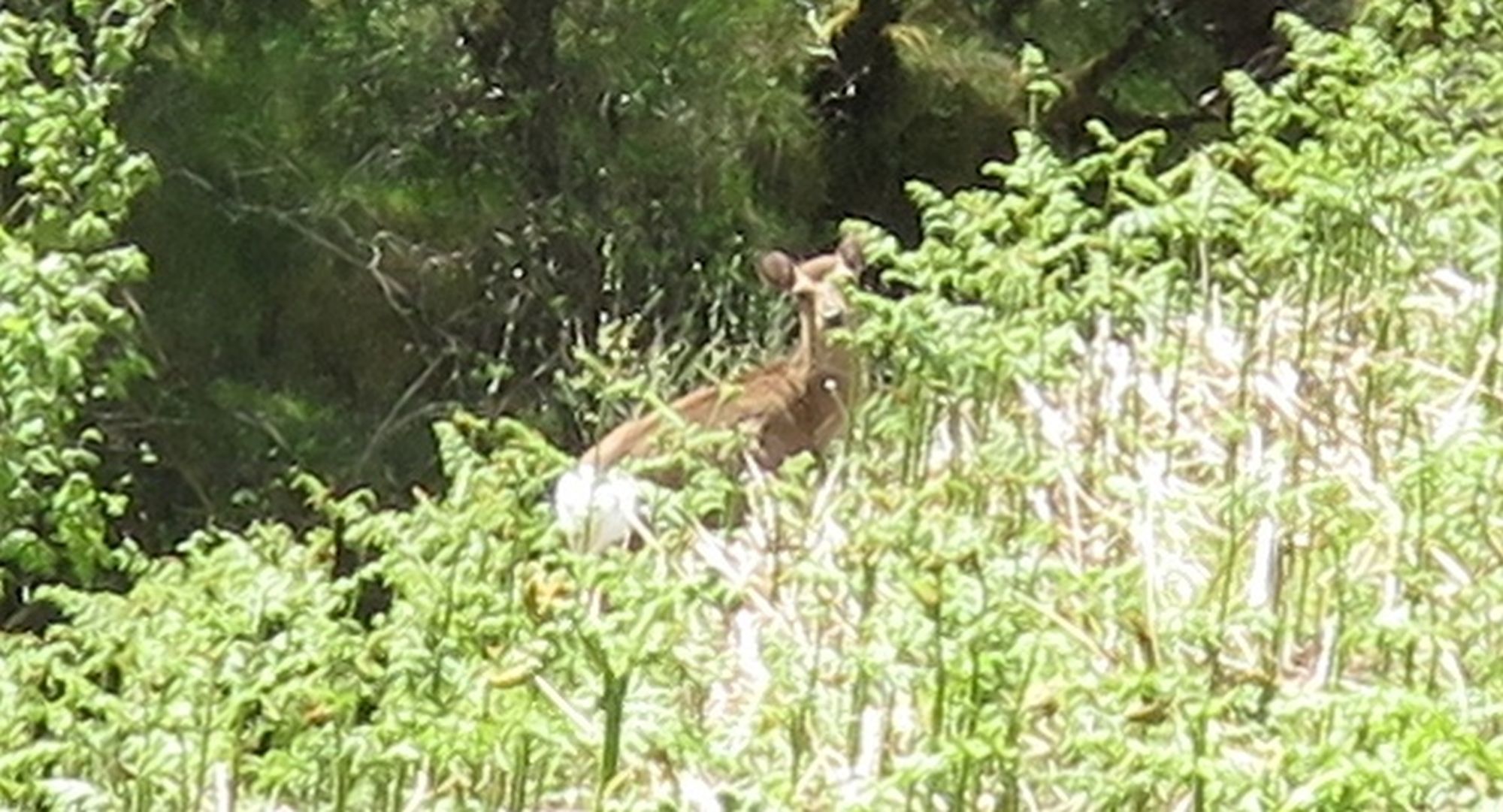 ---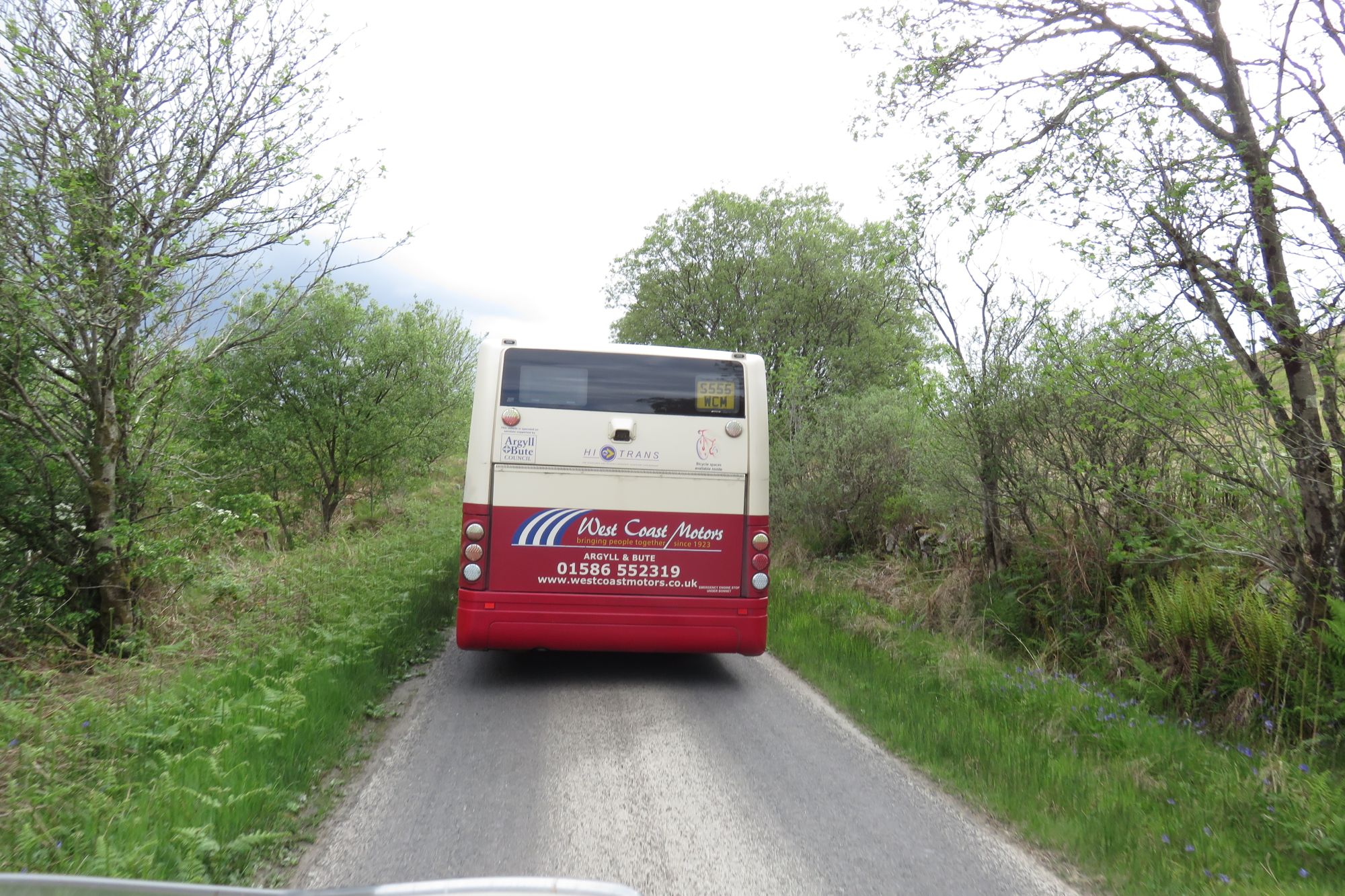 ---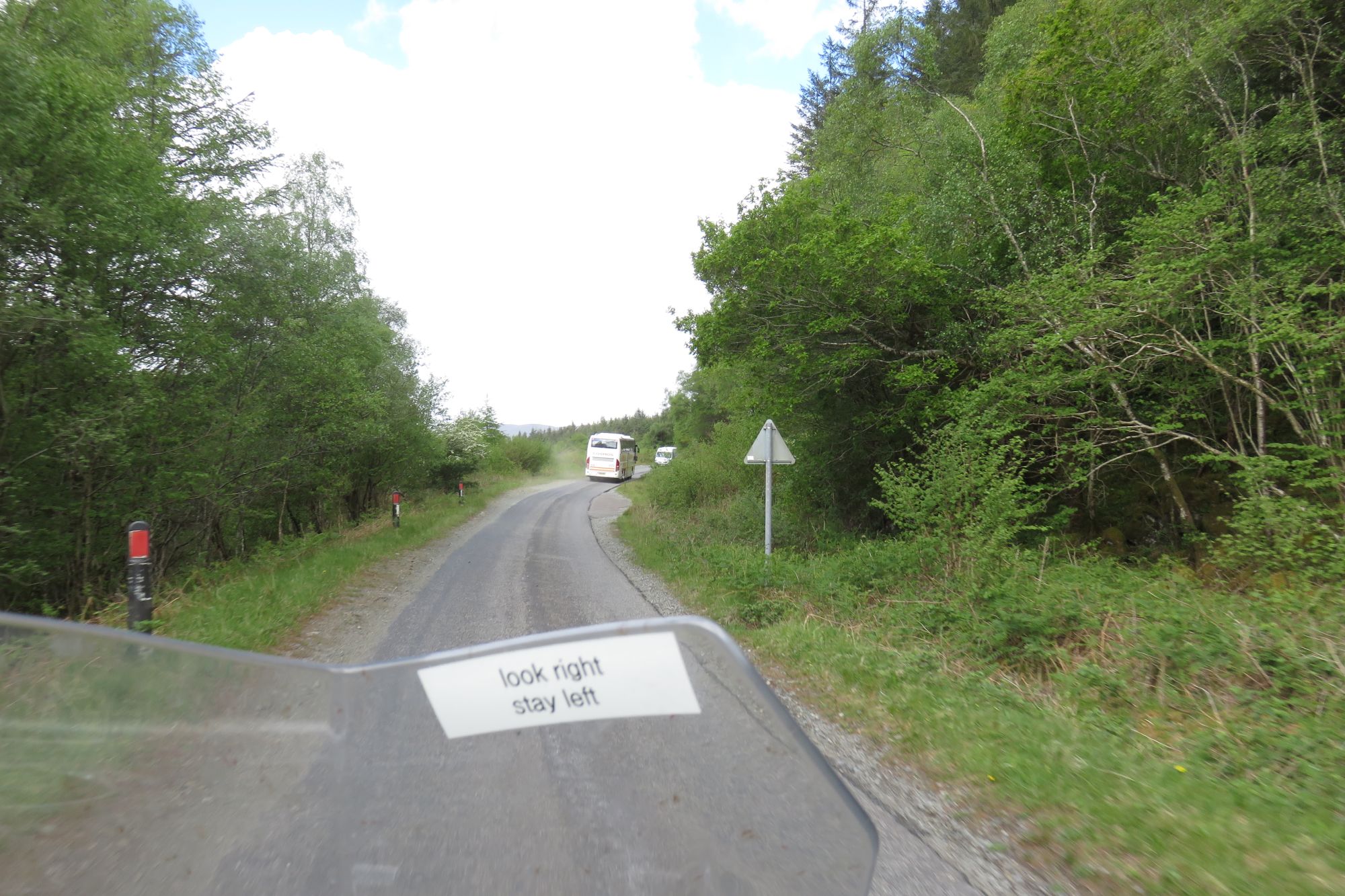 ---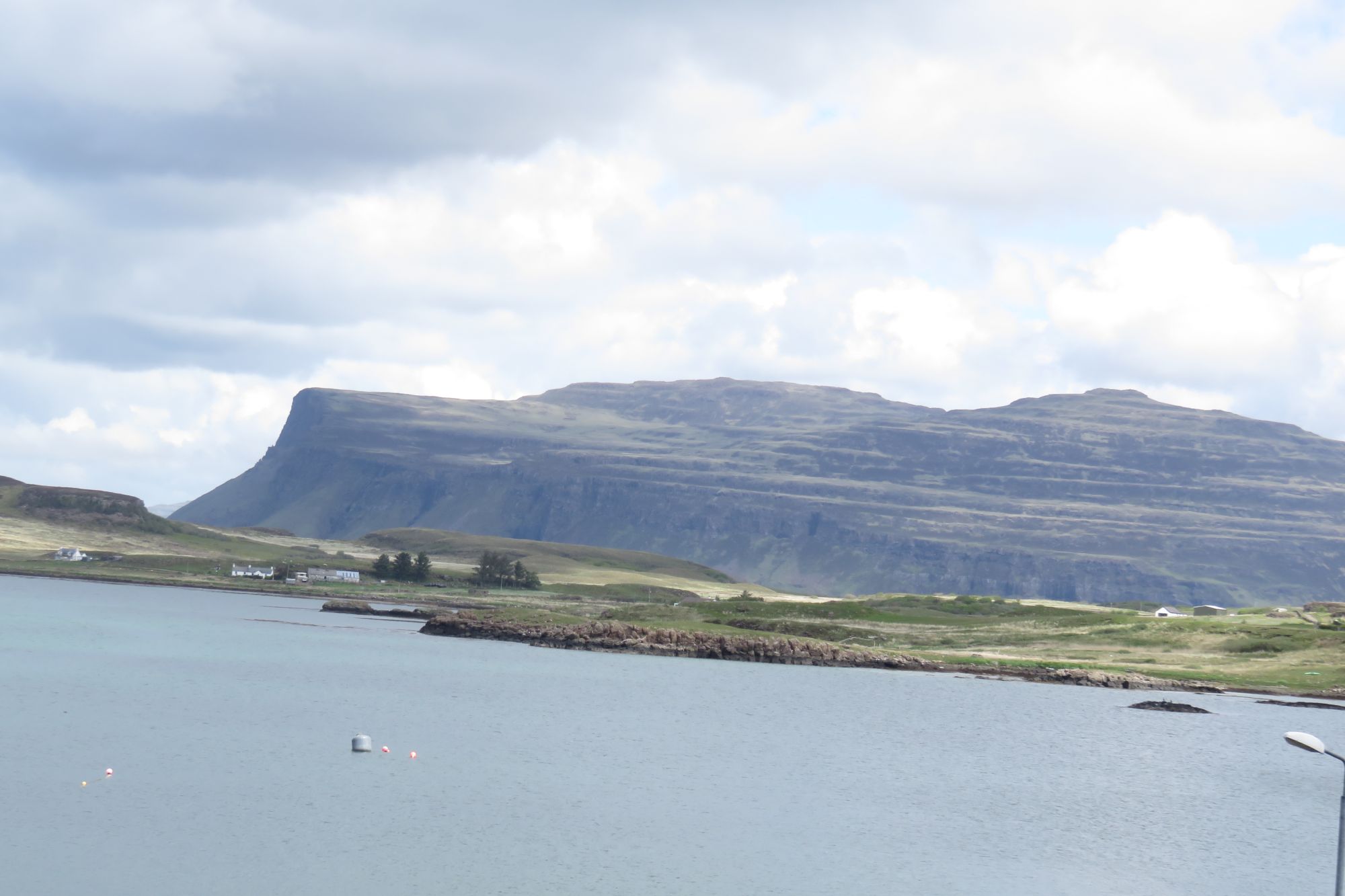 ---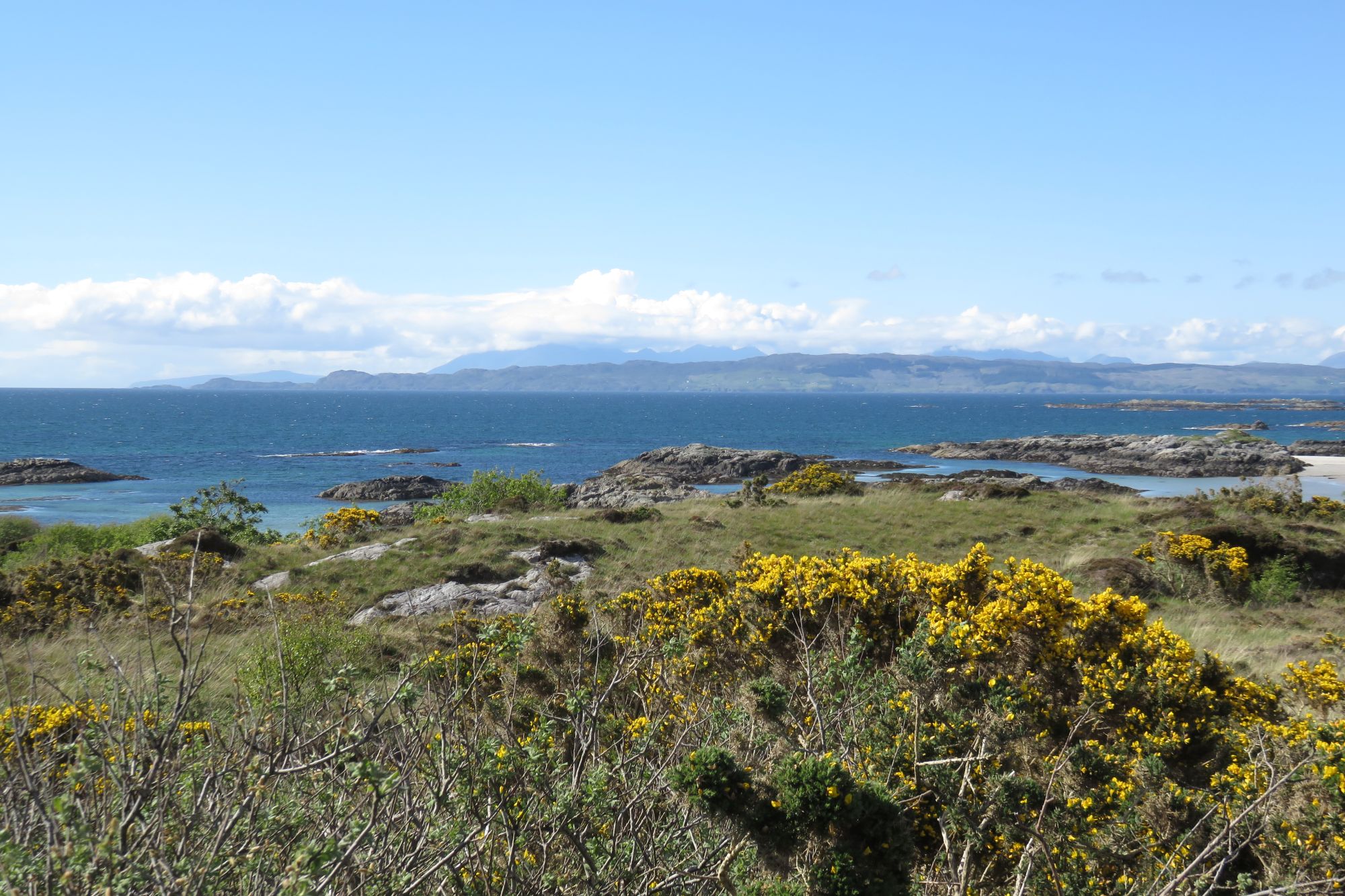 ---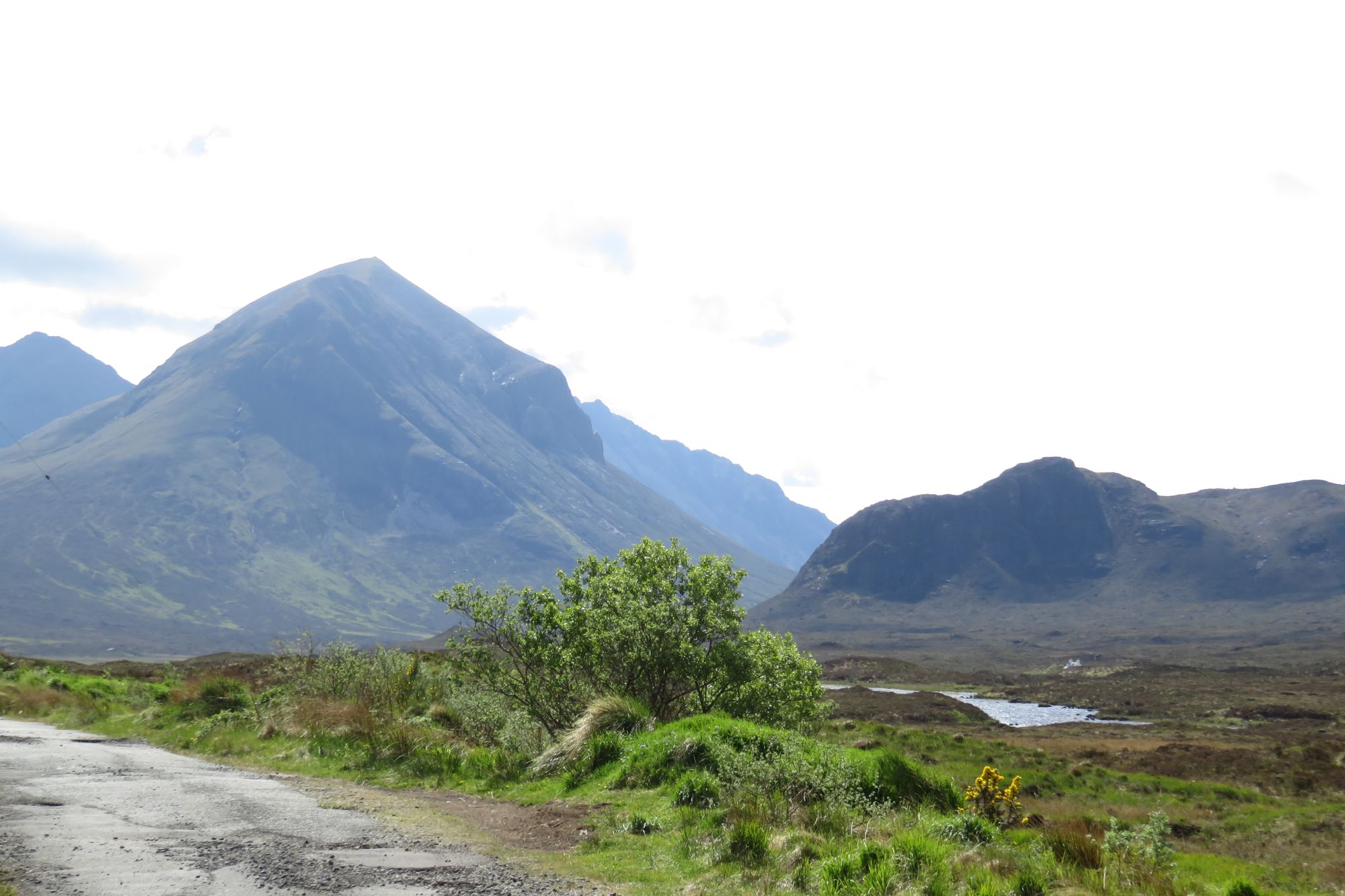 ---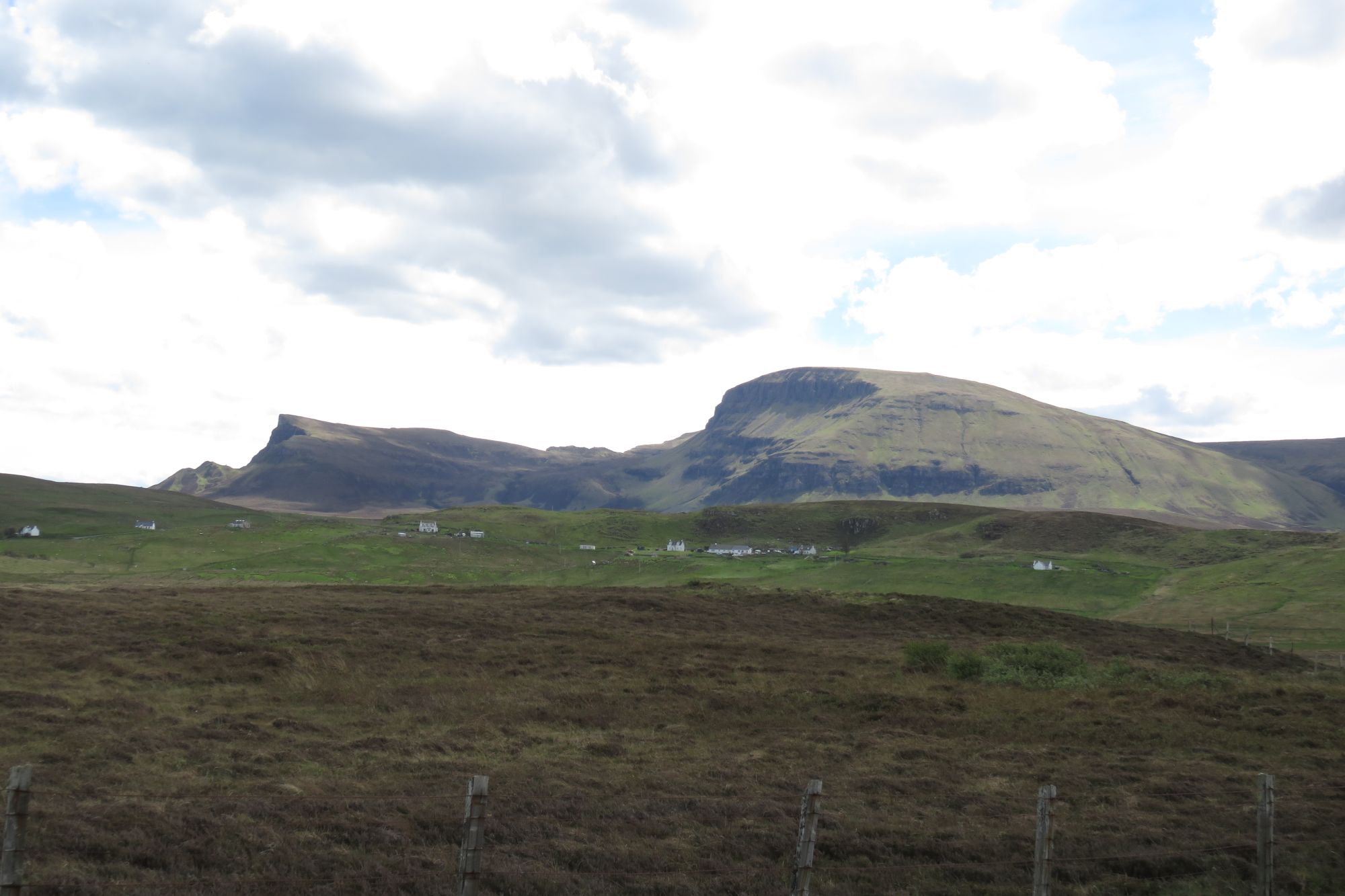 ---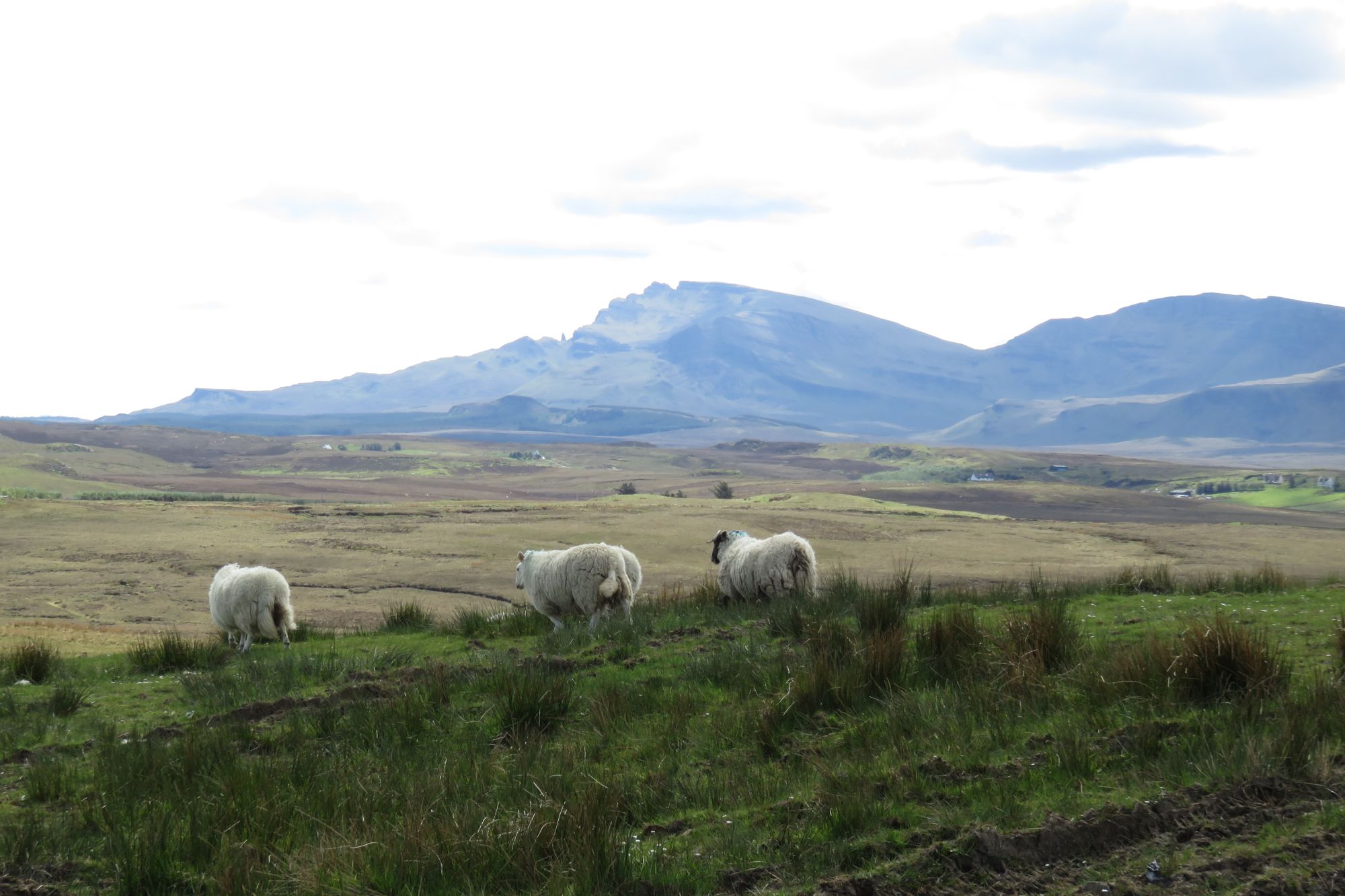 ---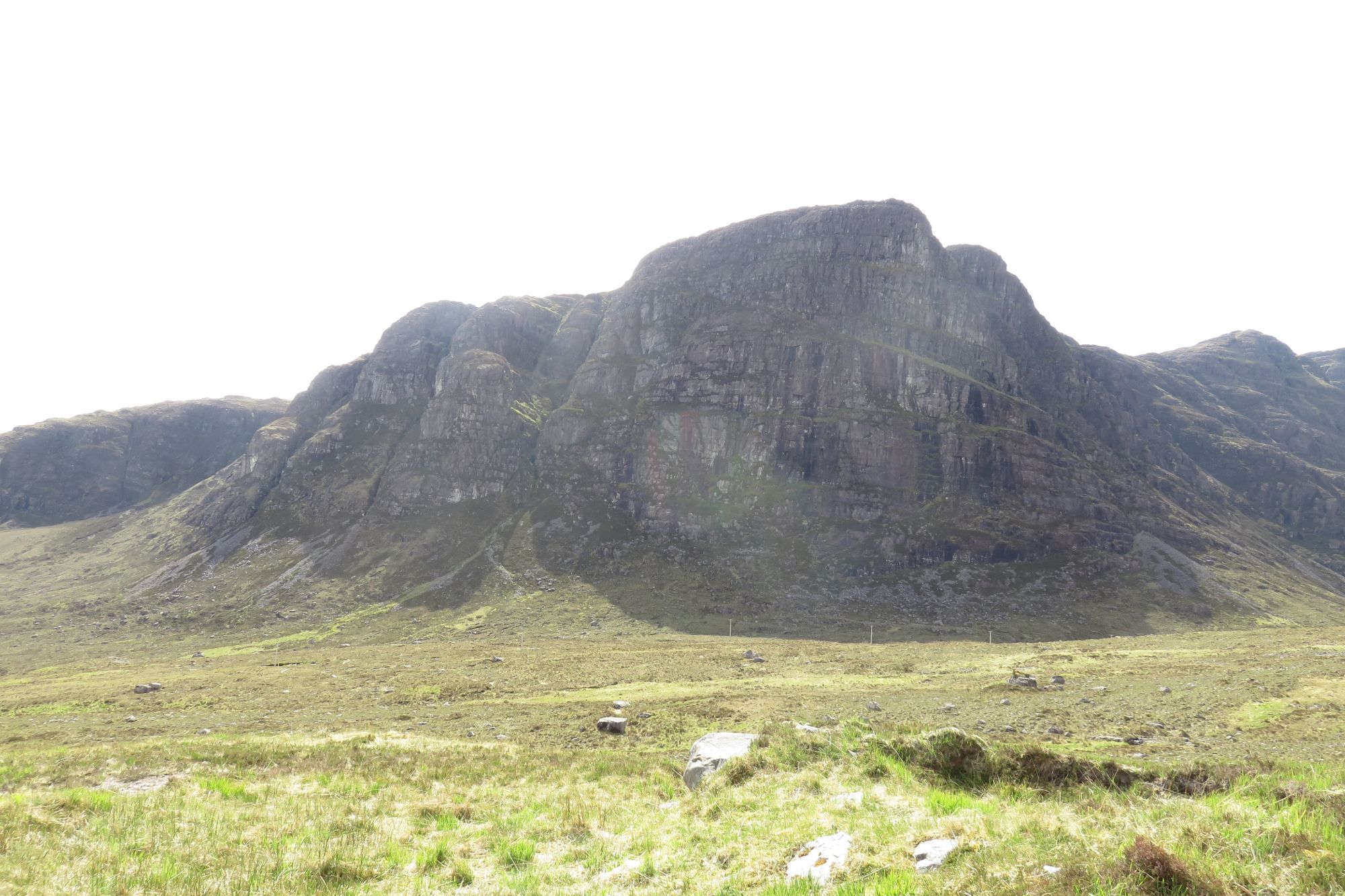 ---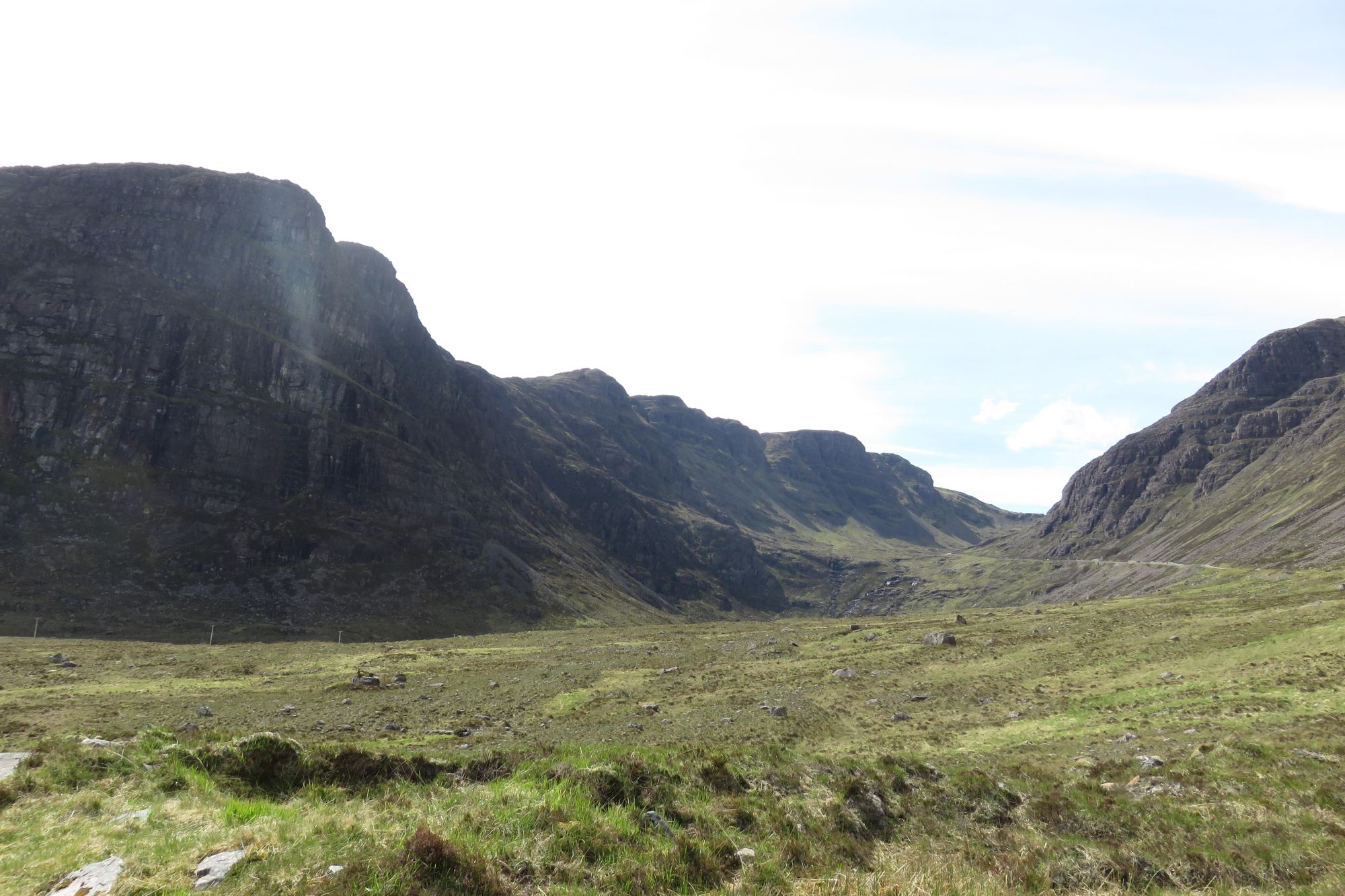 ---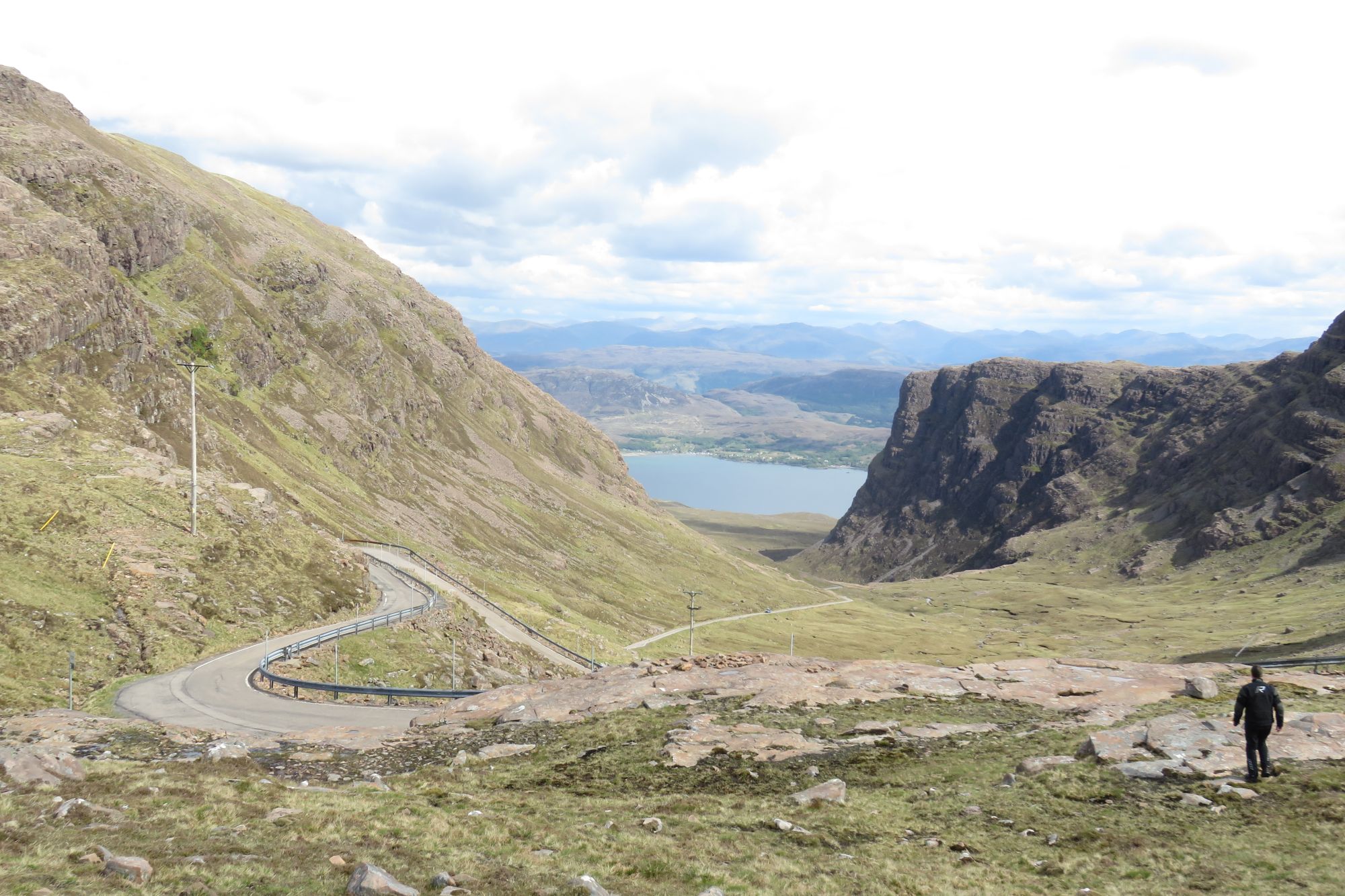 ---
---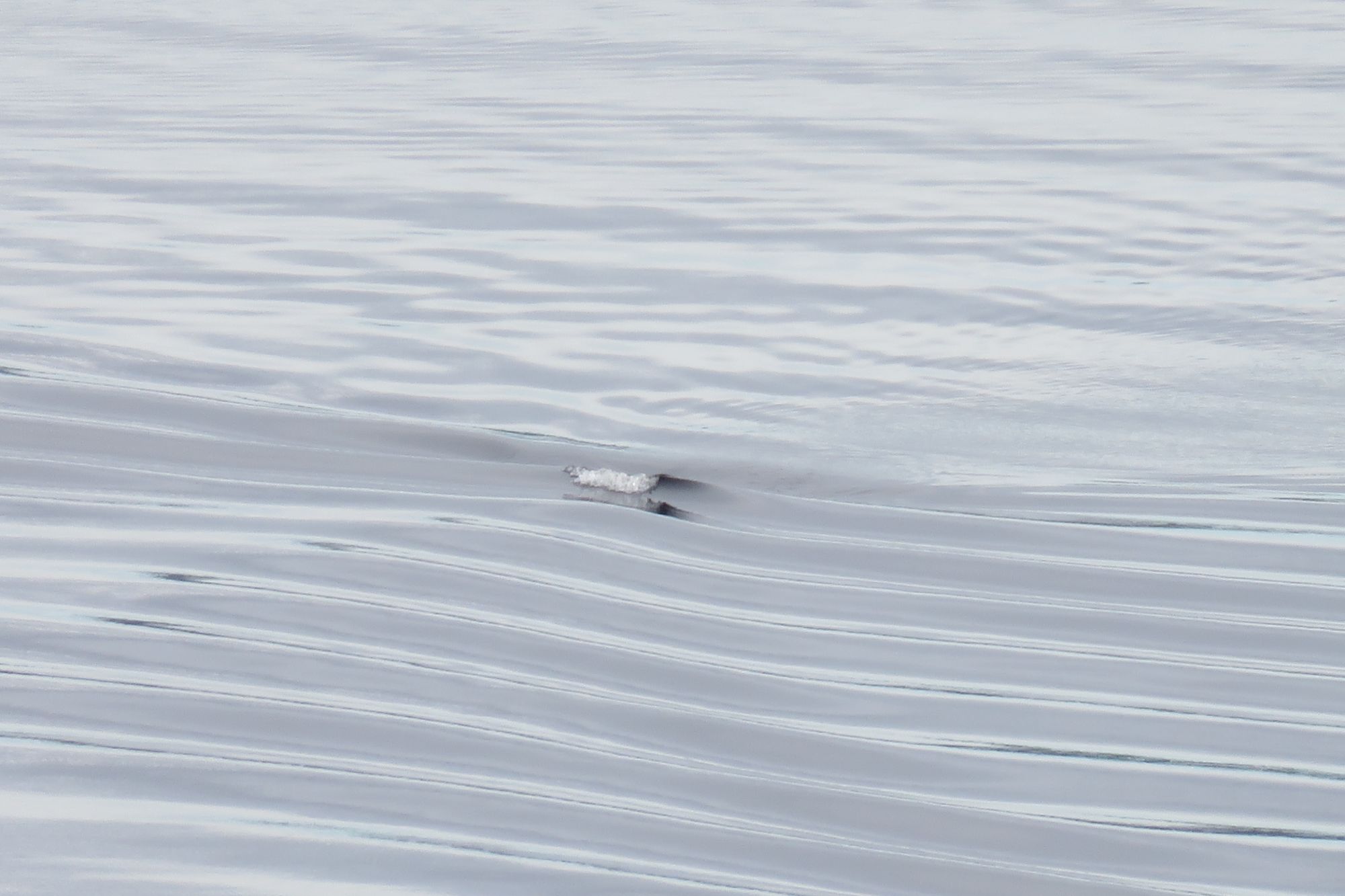 ---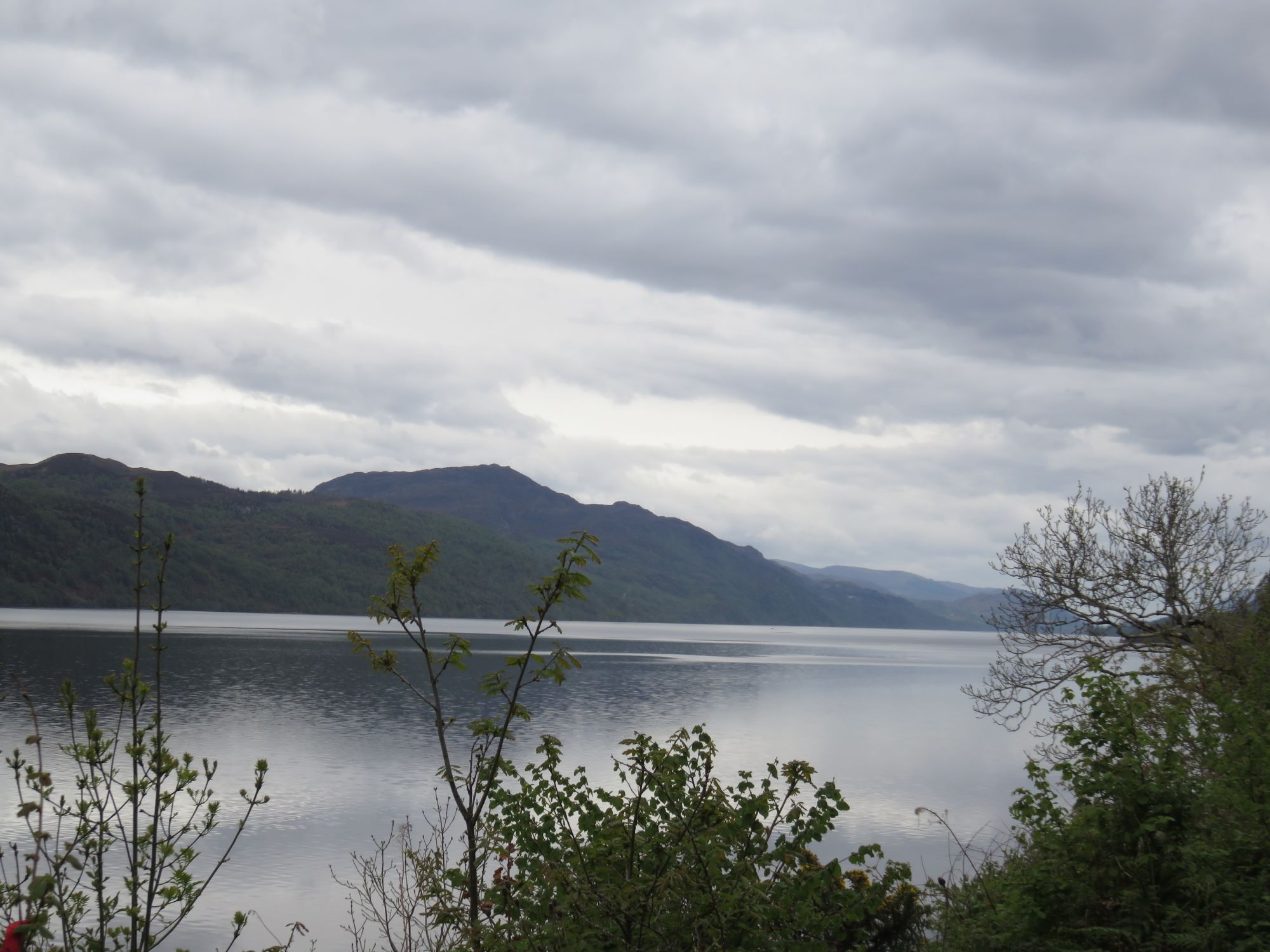 ---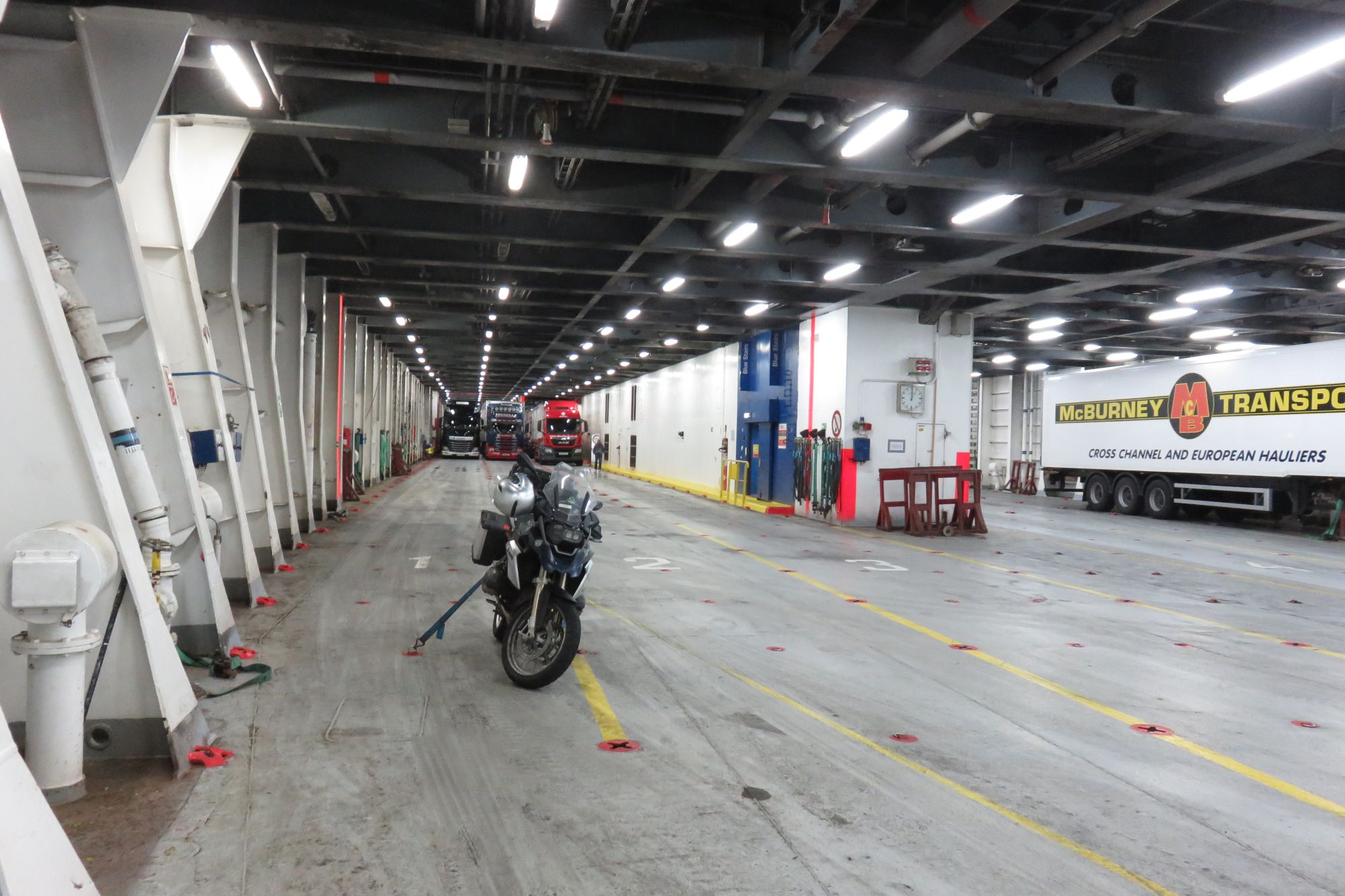 ---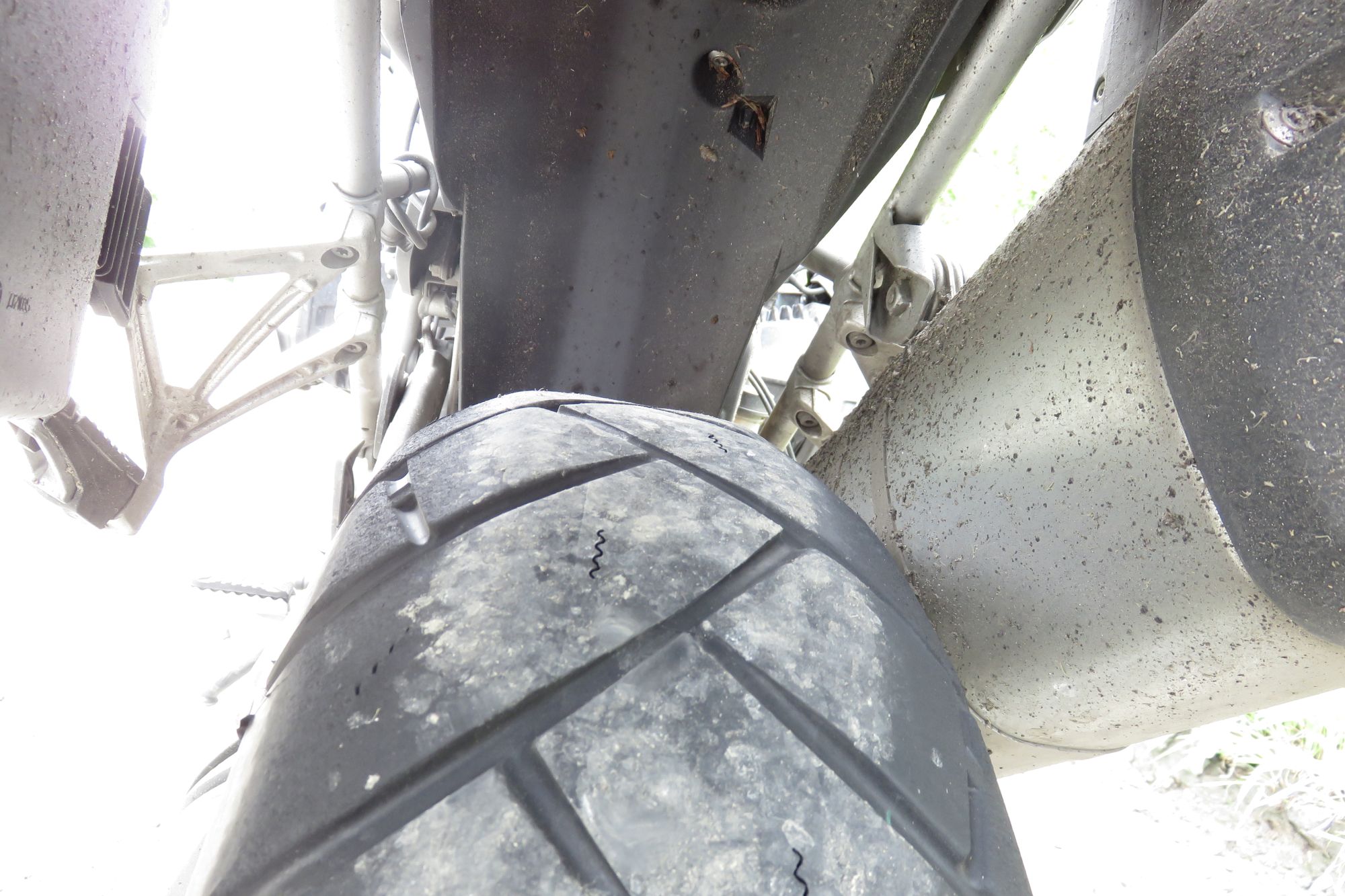 ---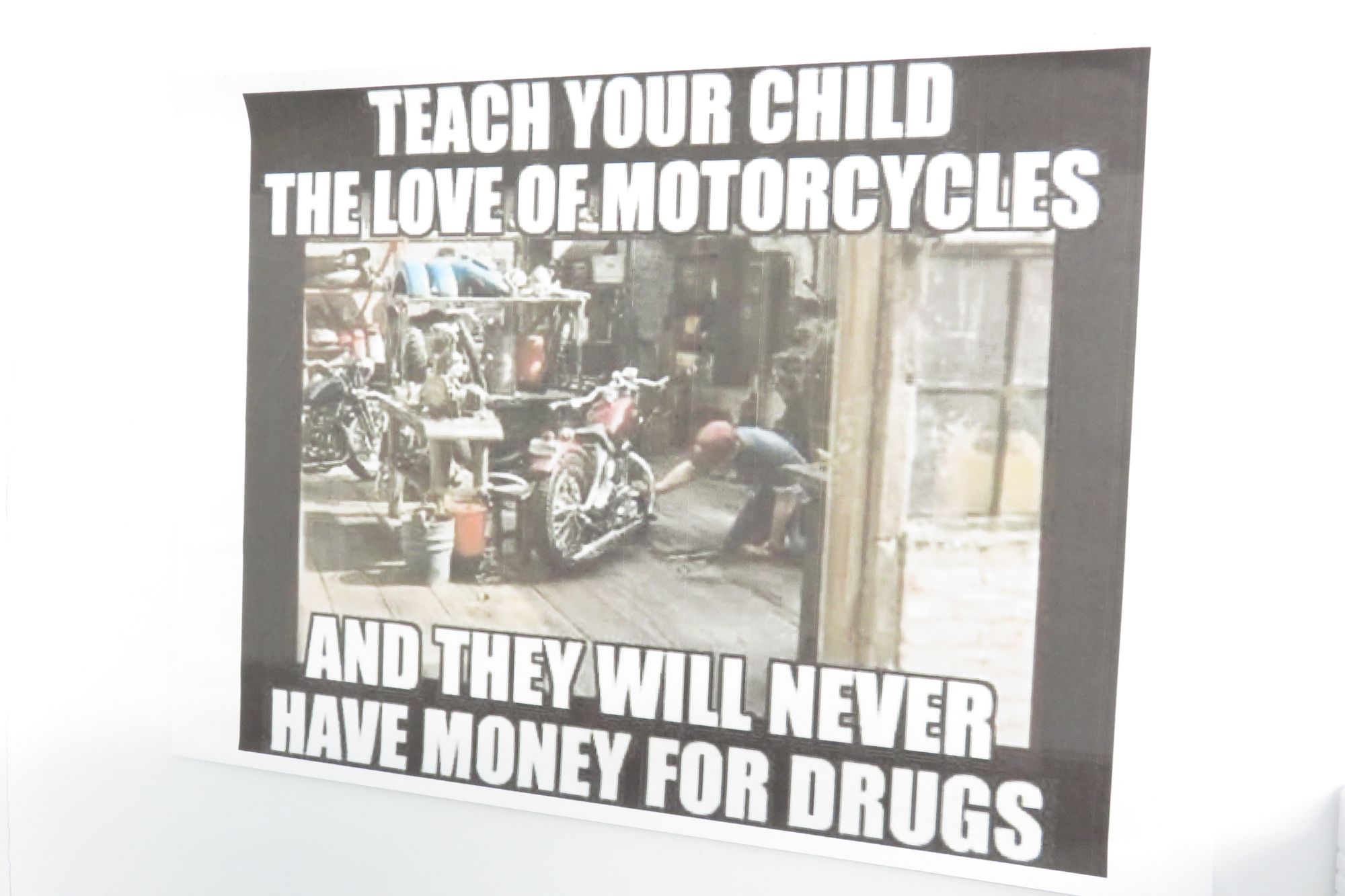 ---
---
---
Panoramic pics from my phone
---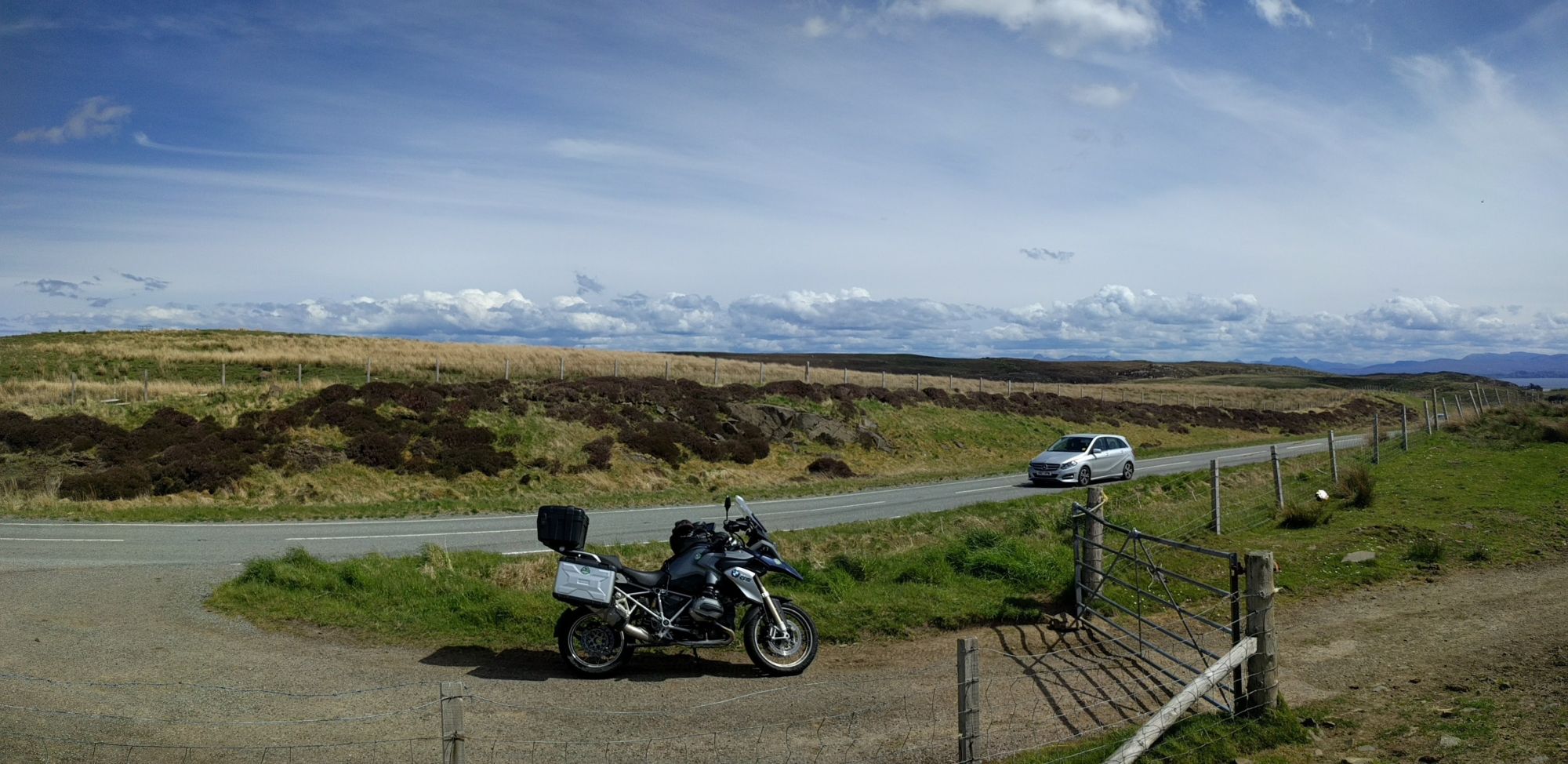 ---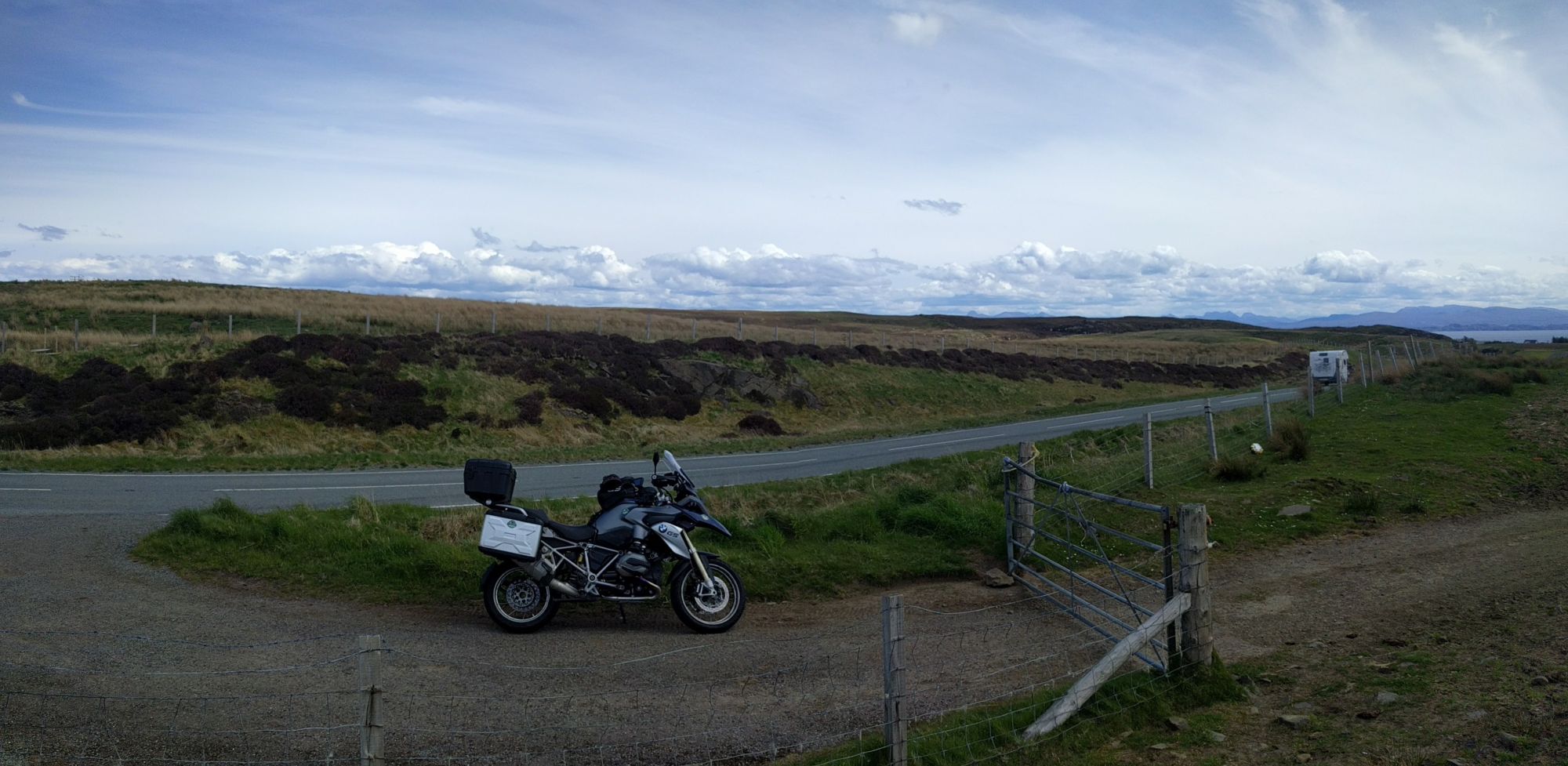 ---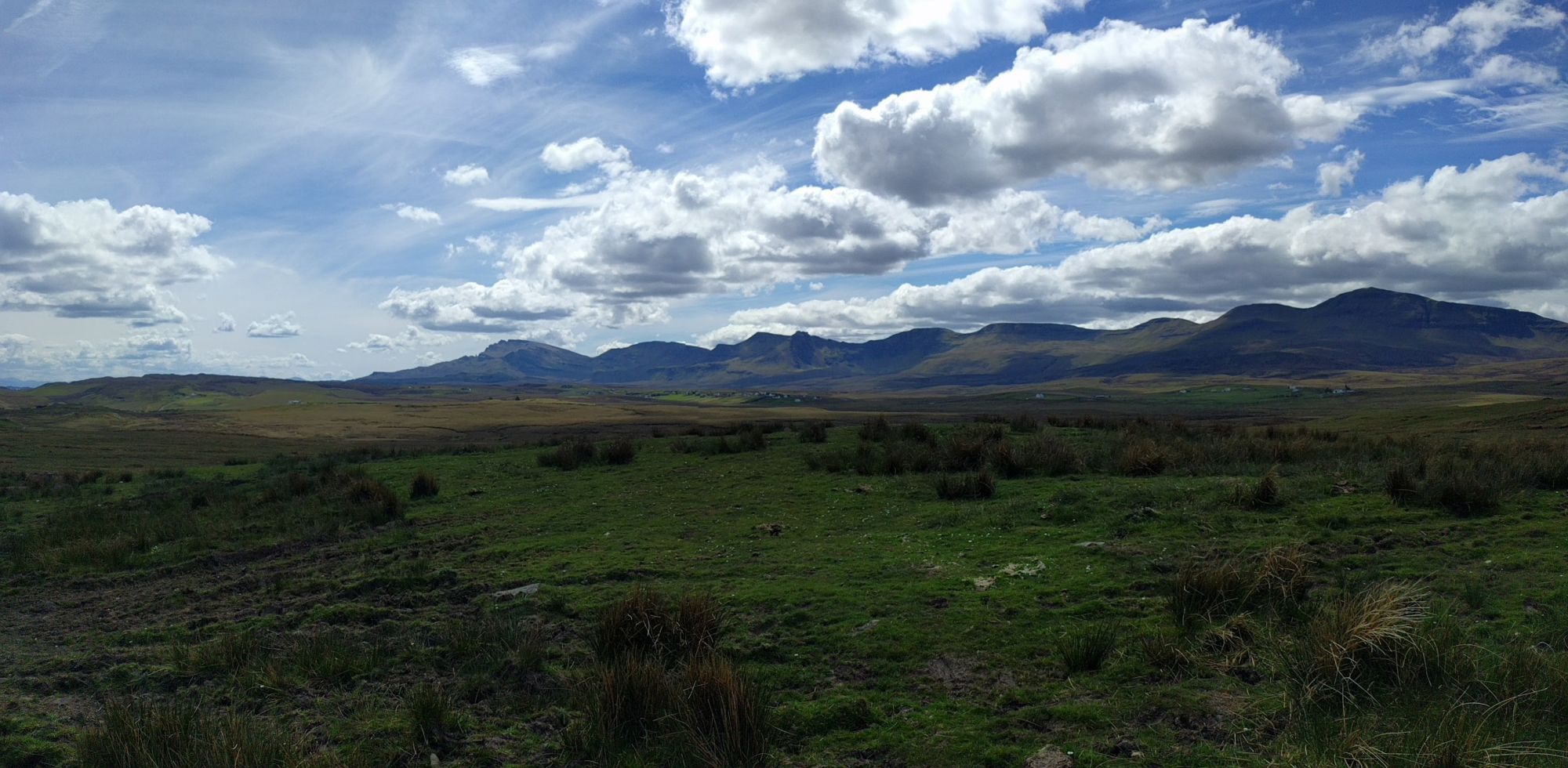 ---
---

---

---

---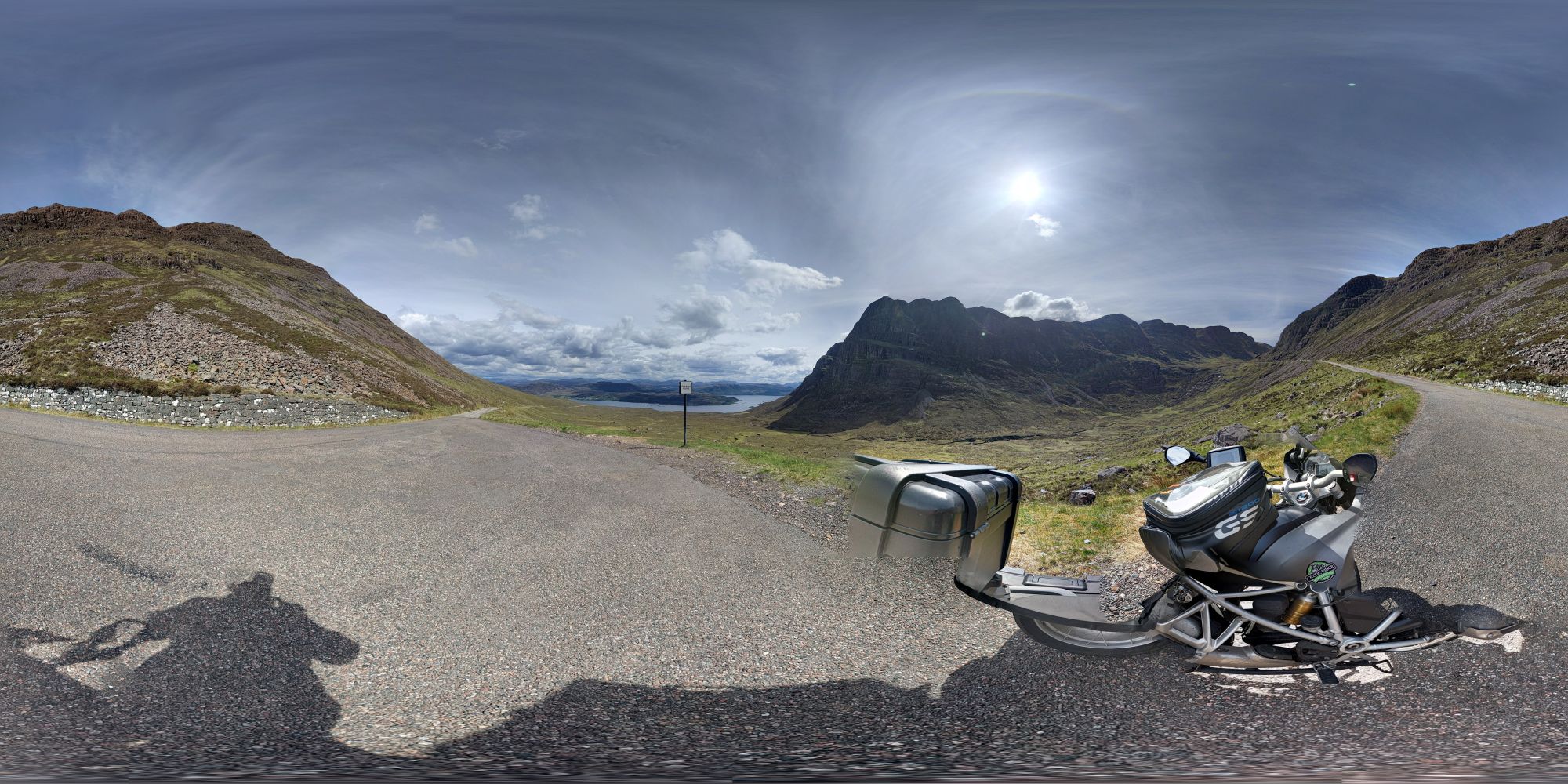 ---

---
---
---
Pics from my phone
---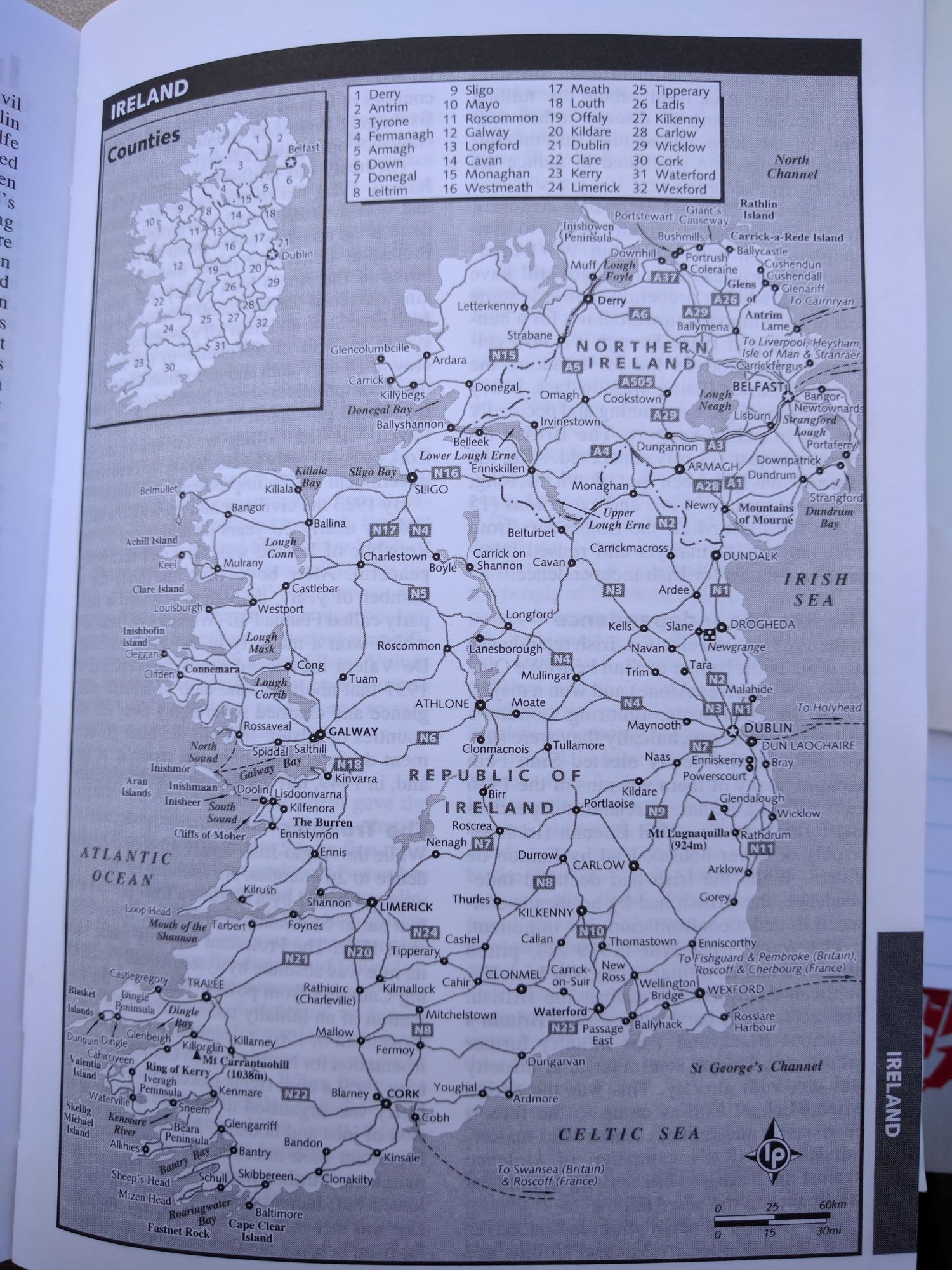 ---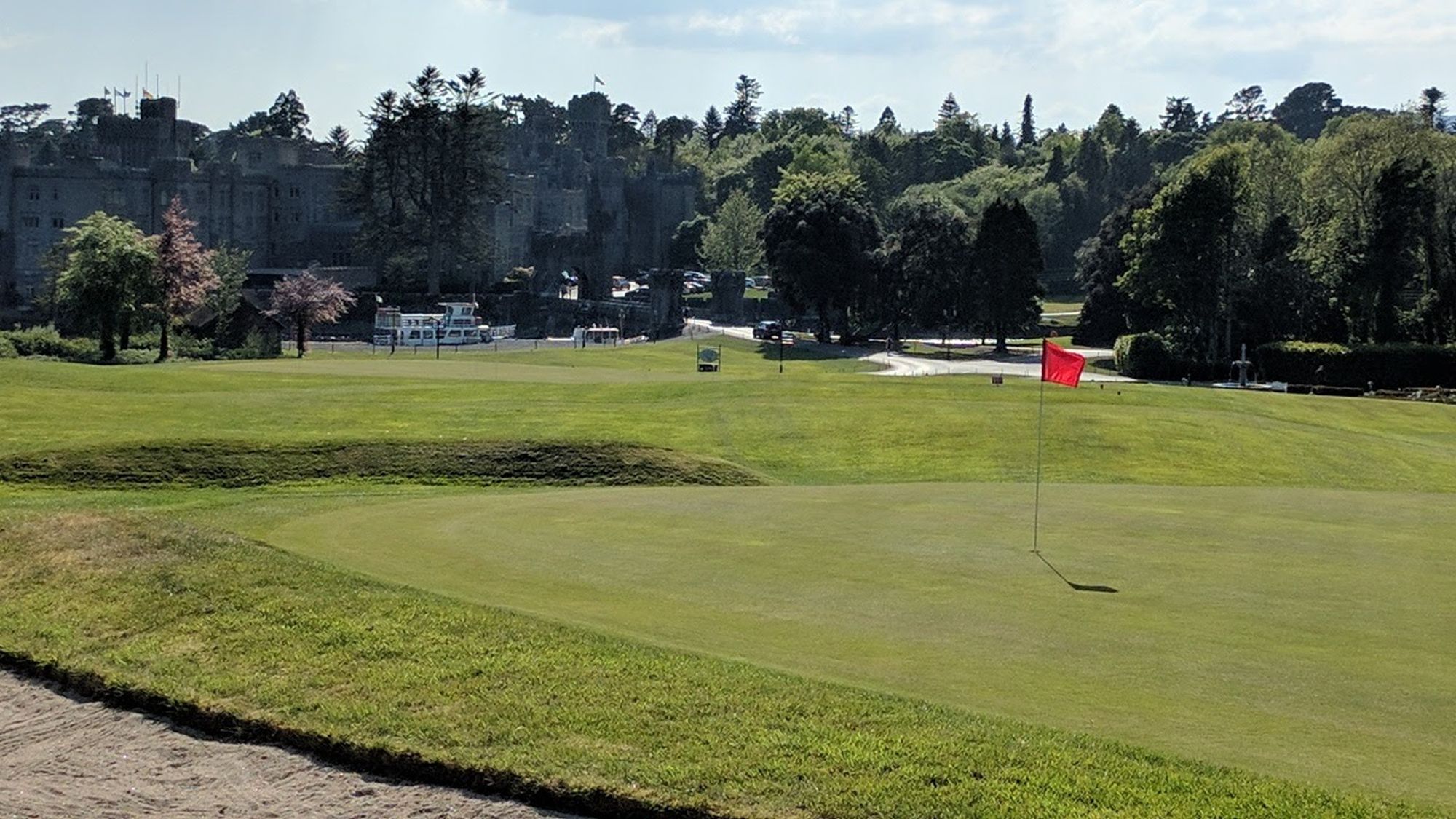 ---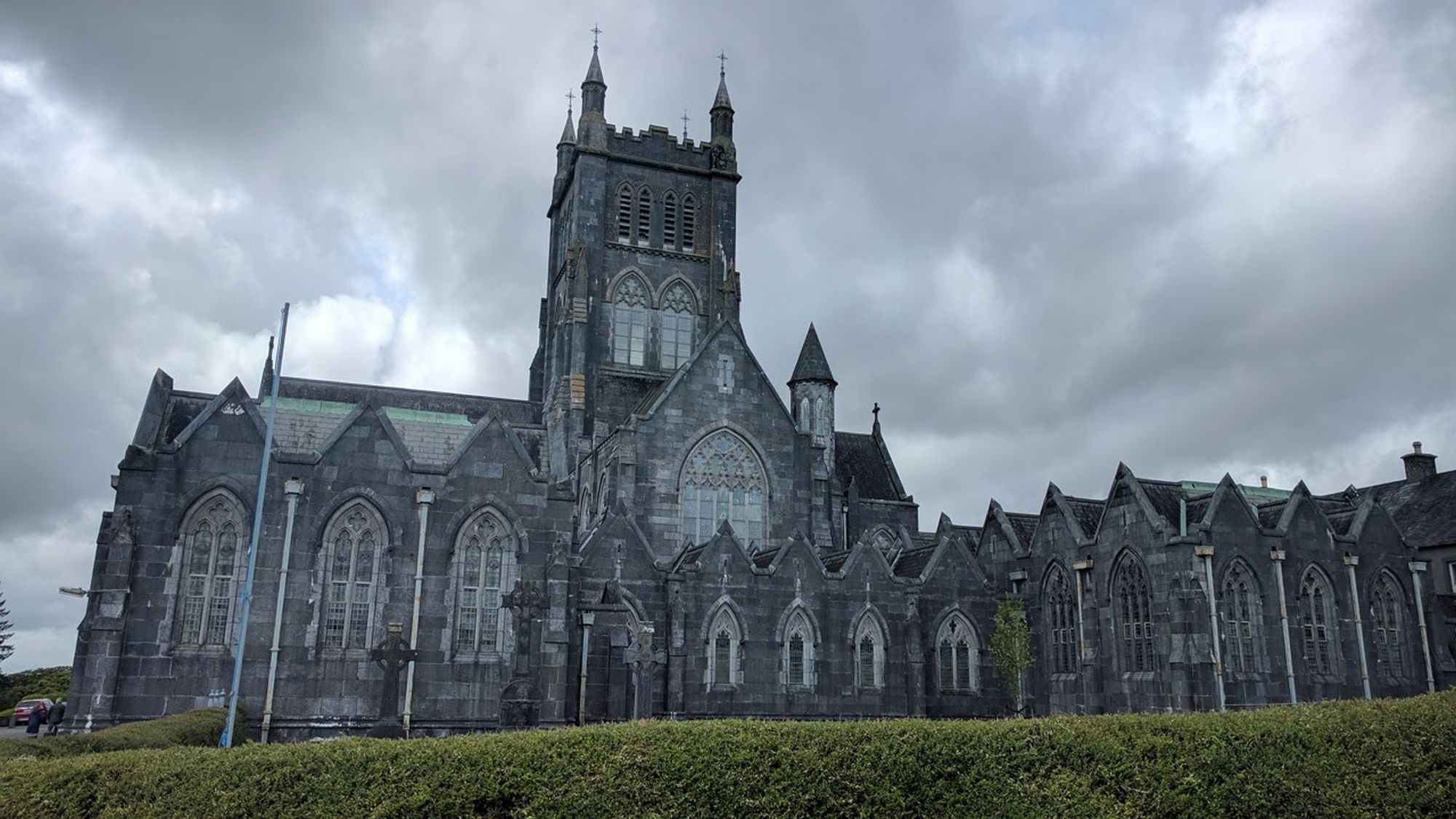 ---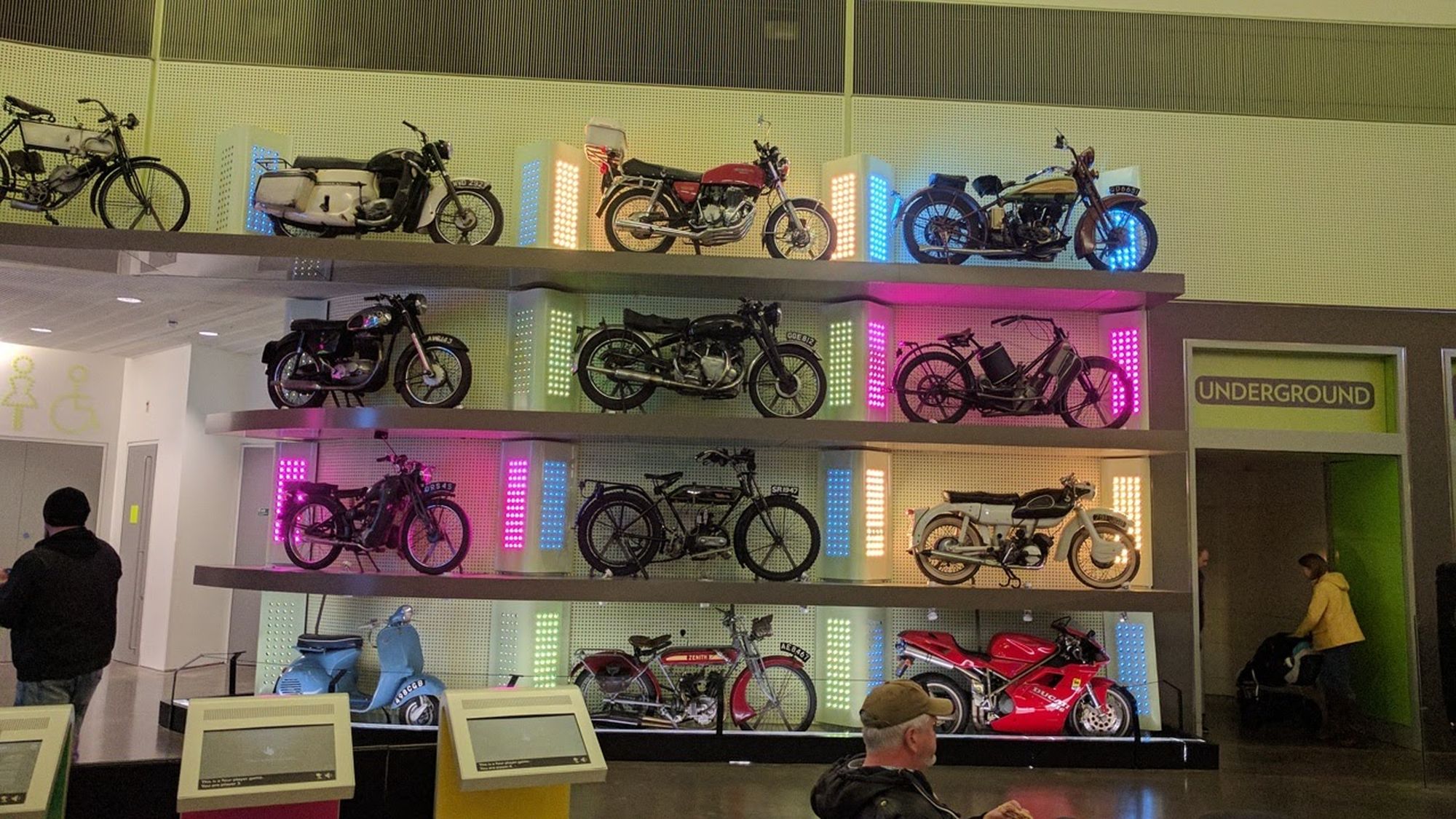 ---
---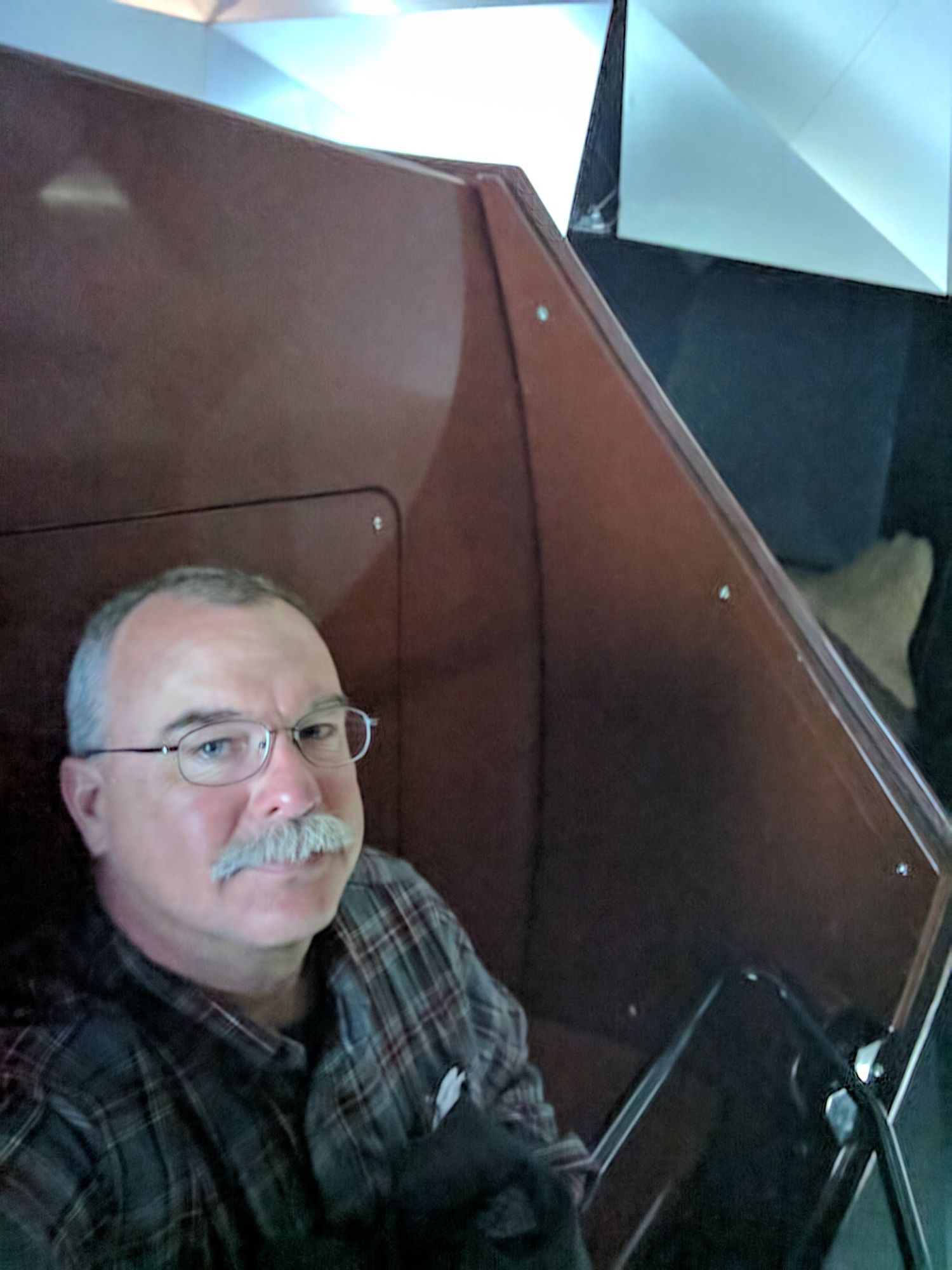 ---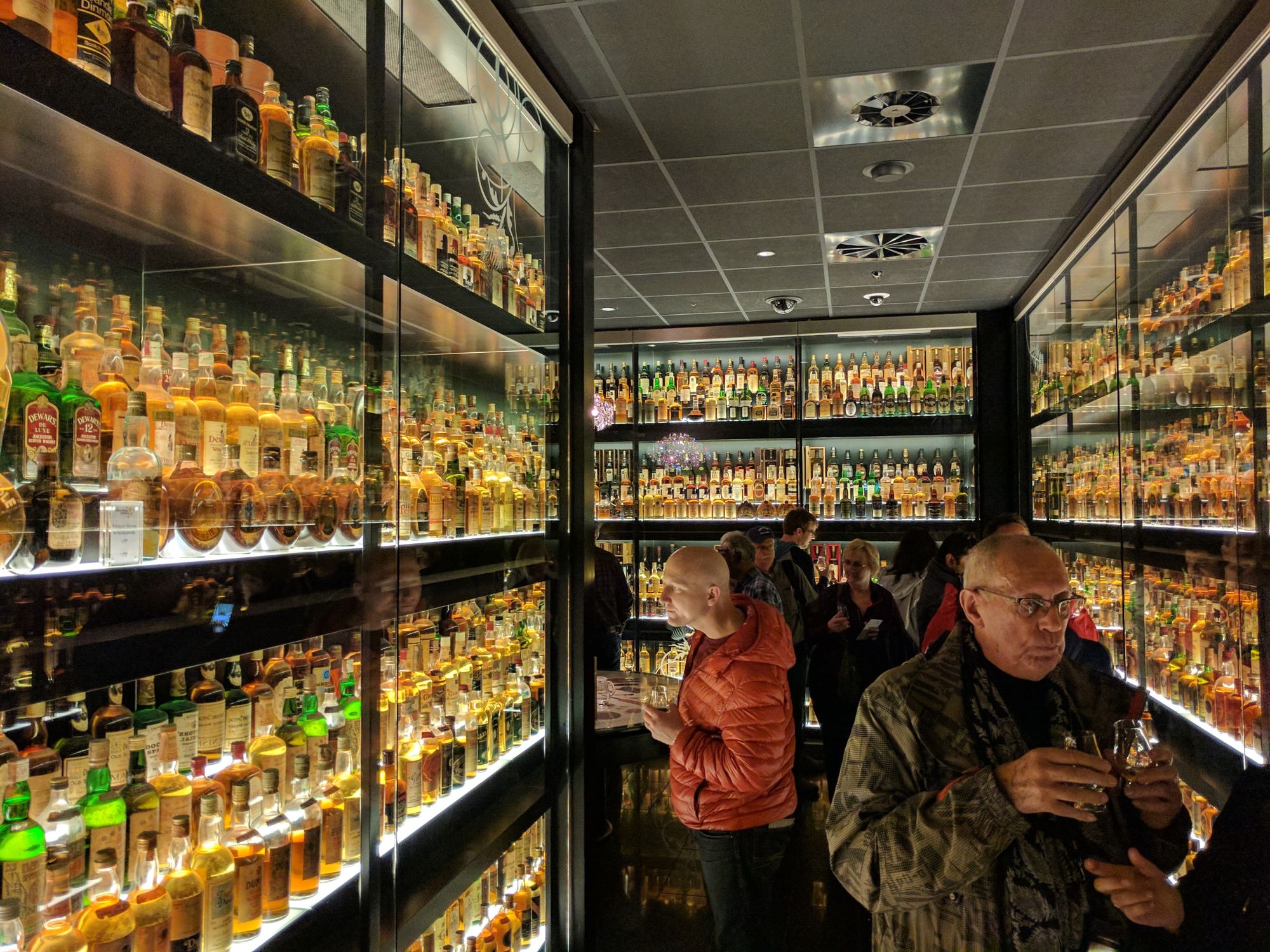 ---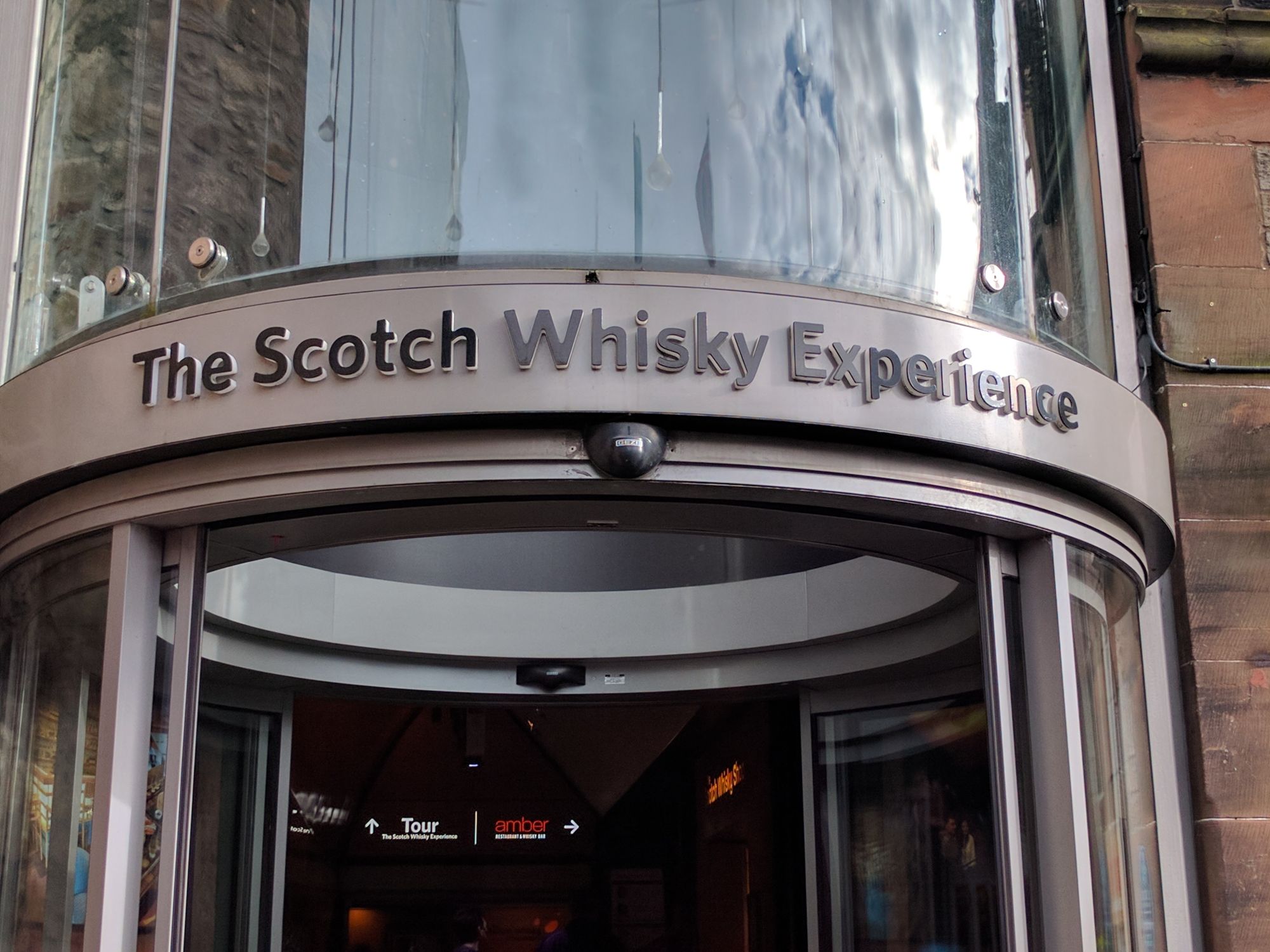 ---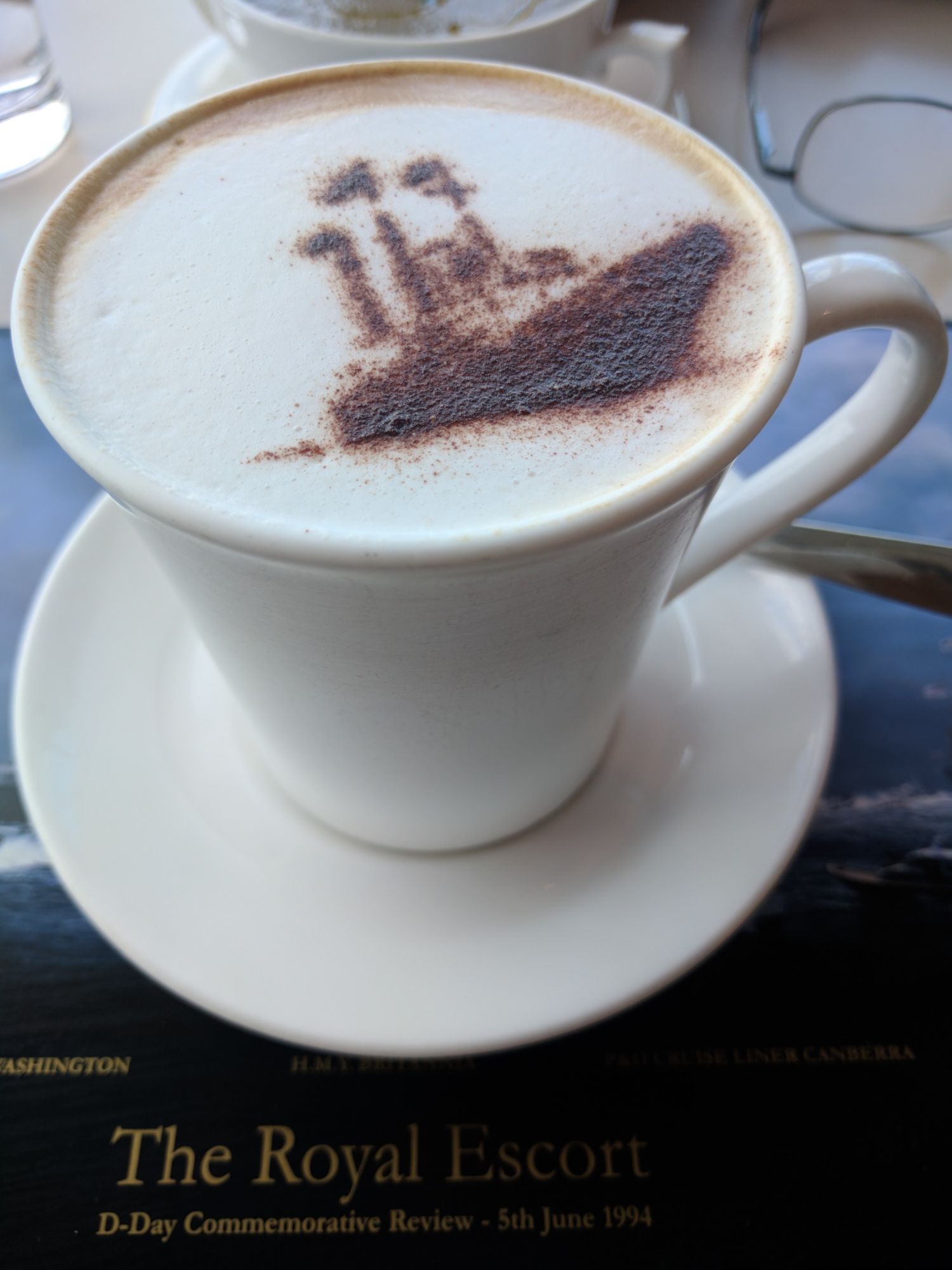 ---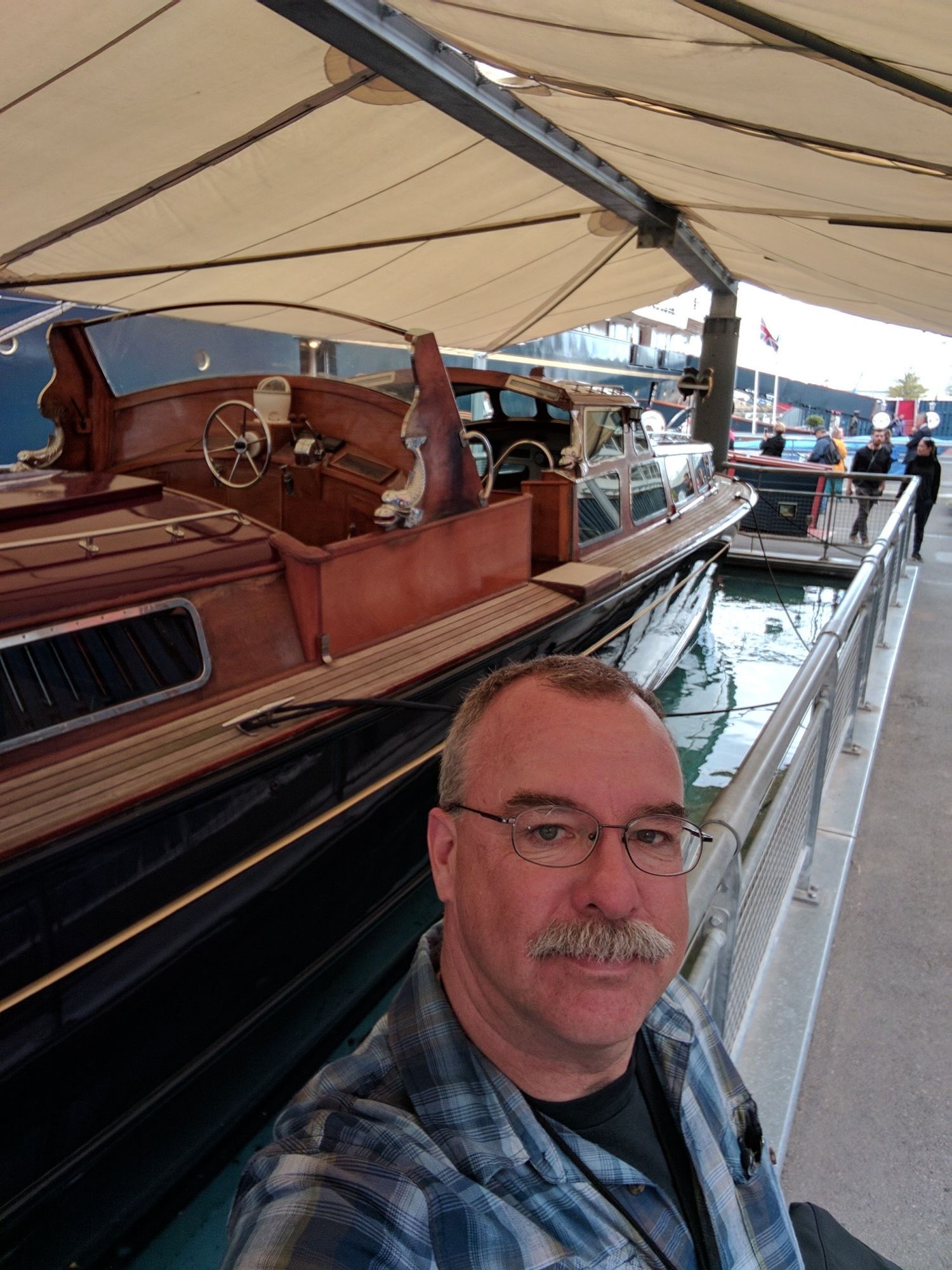 ---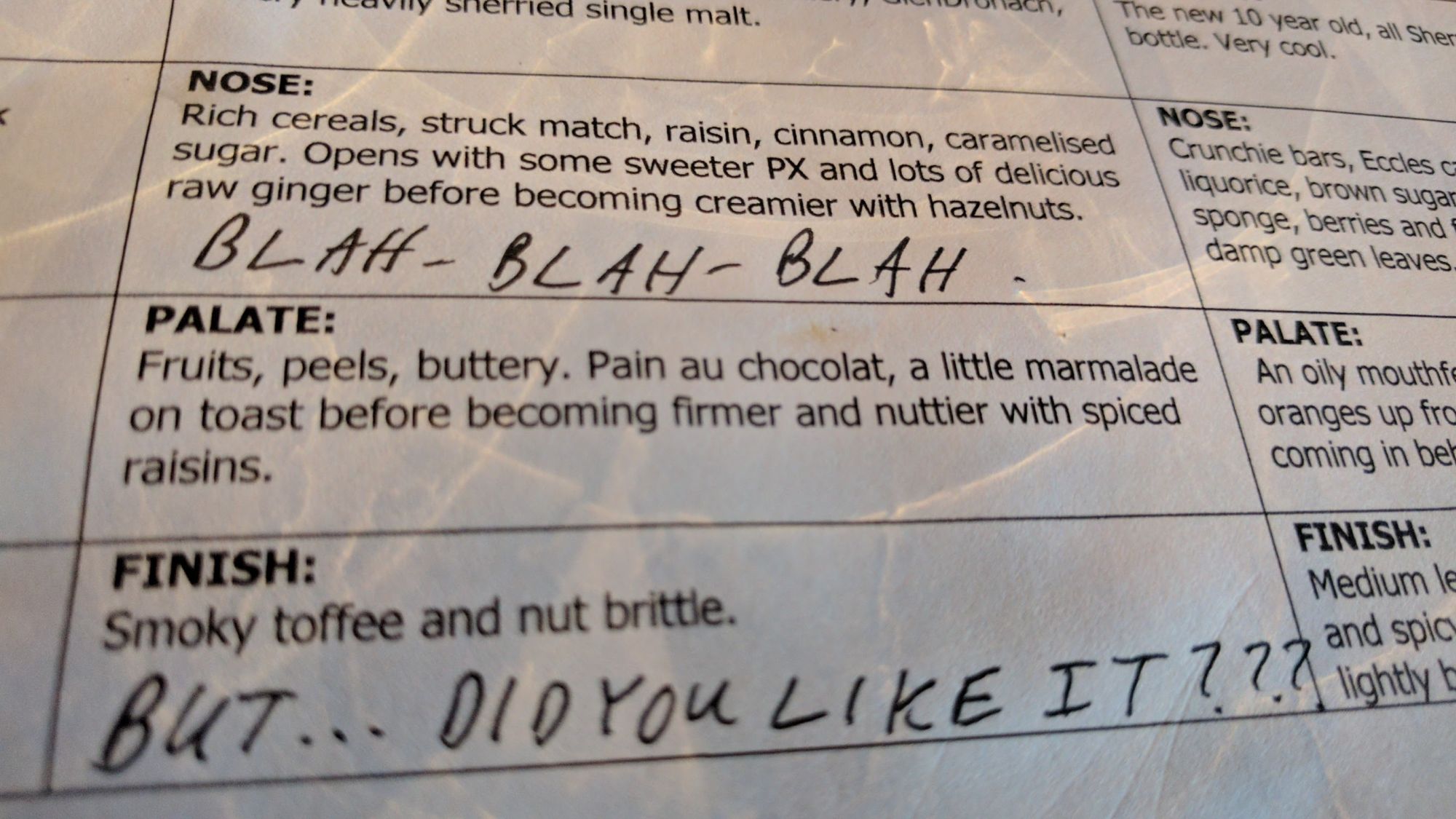 ---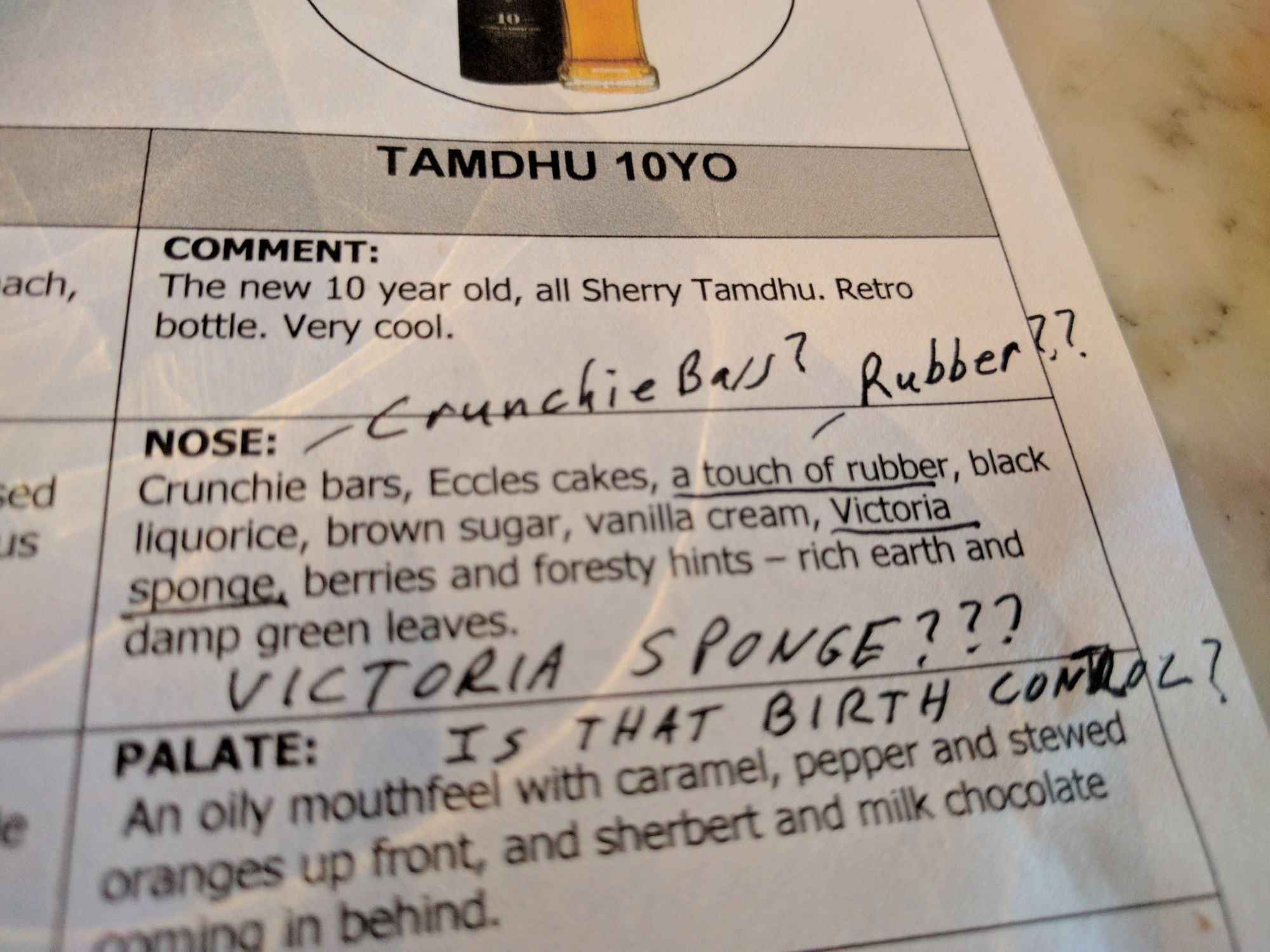 ---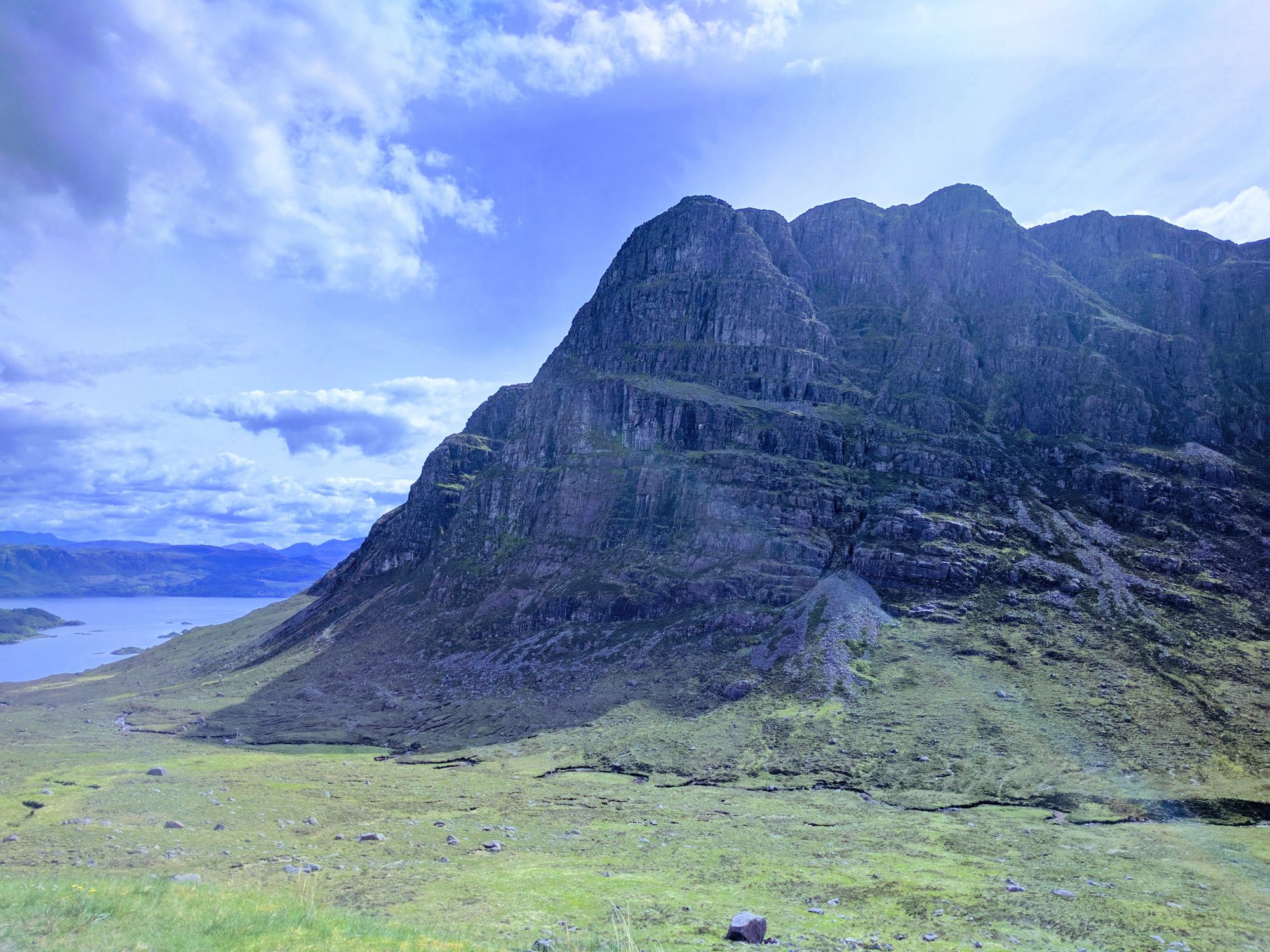 ---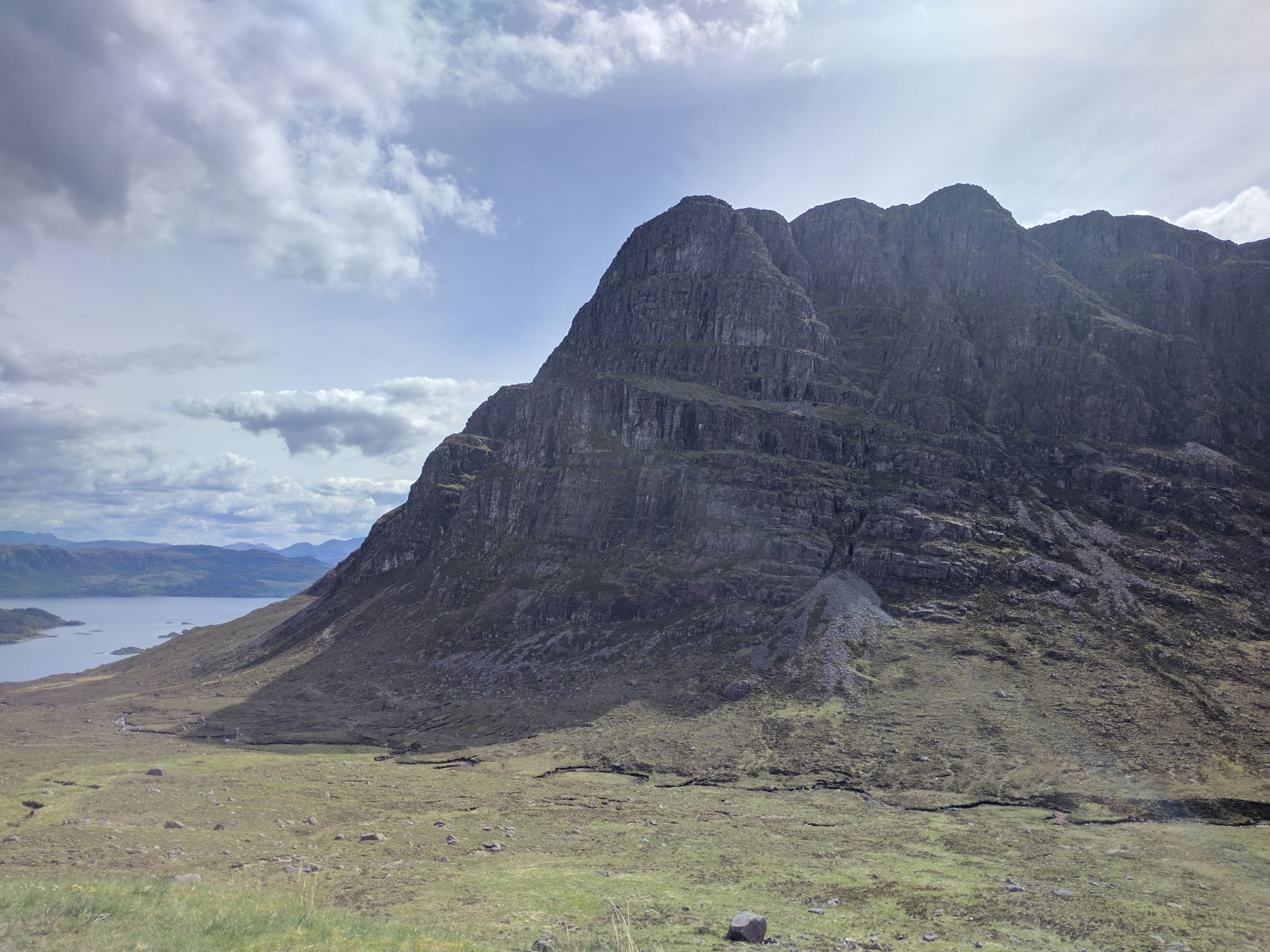 ---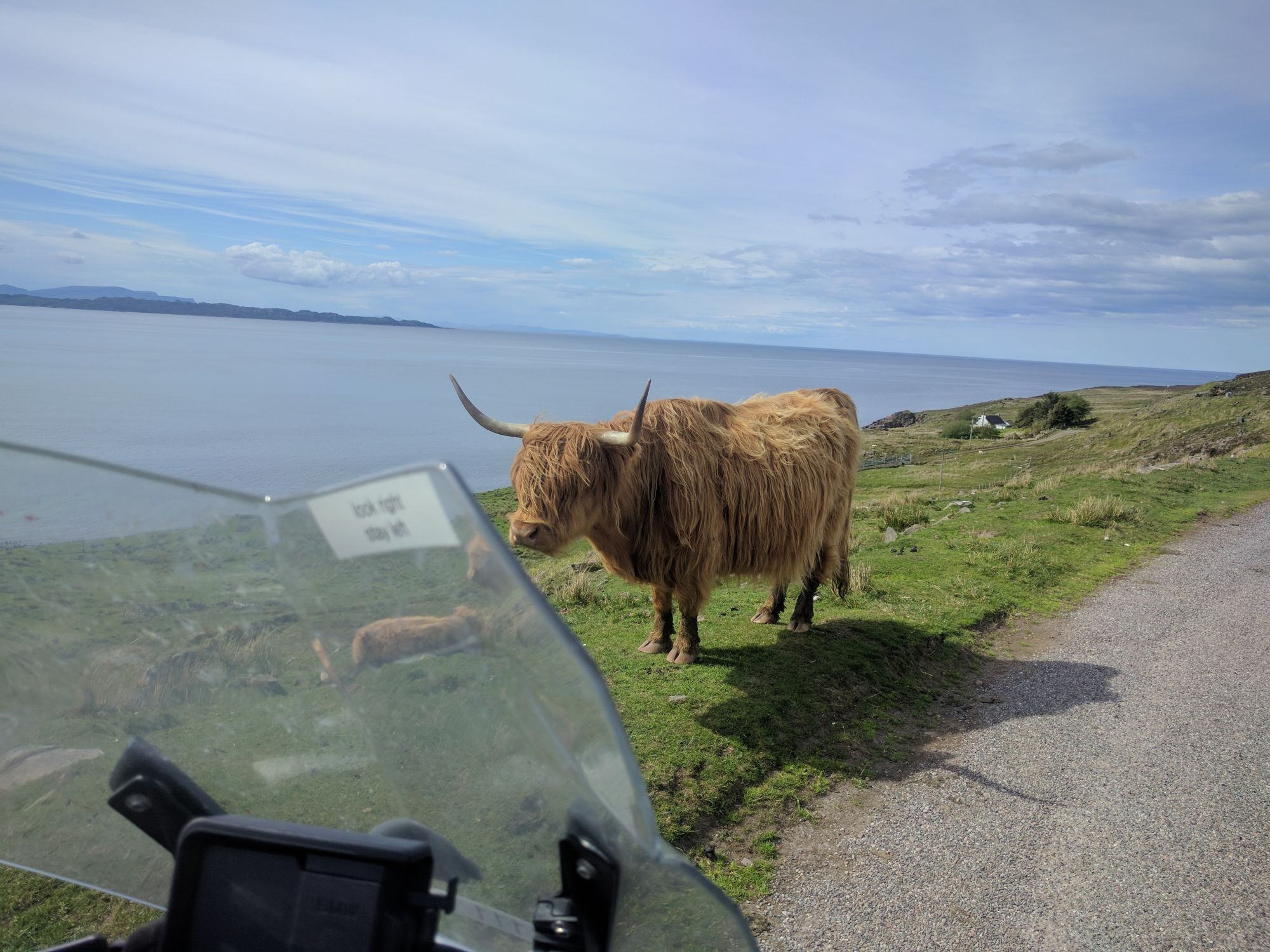 ---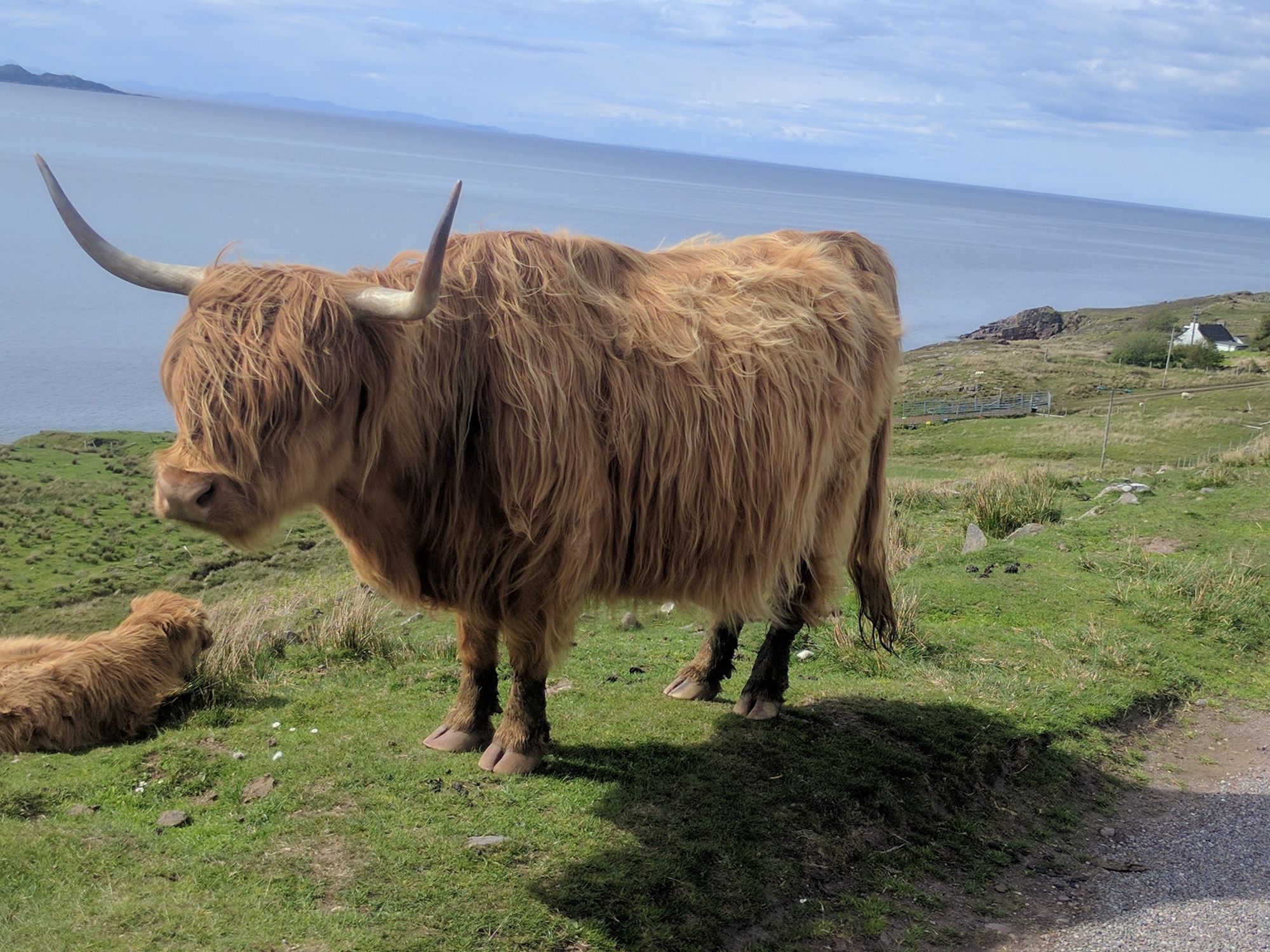 ---
---
---
Pics from others
---
Not one of my photos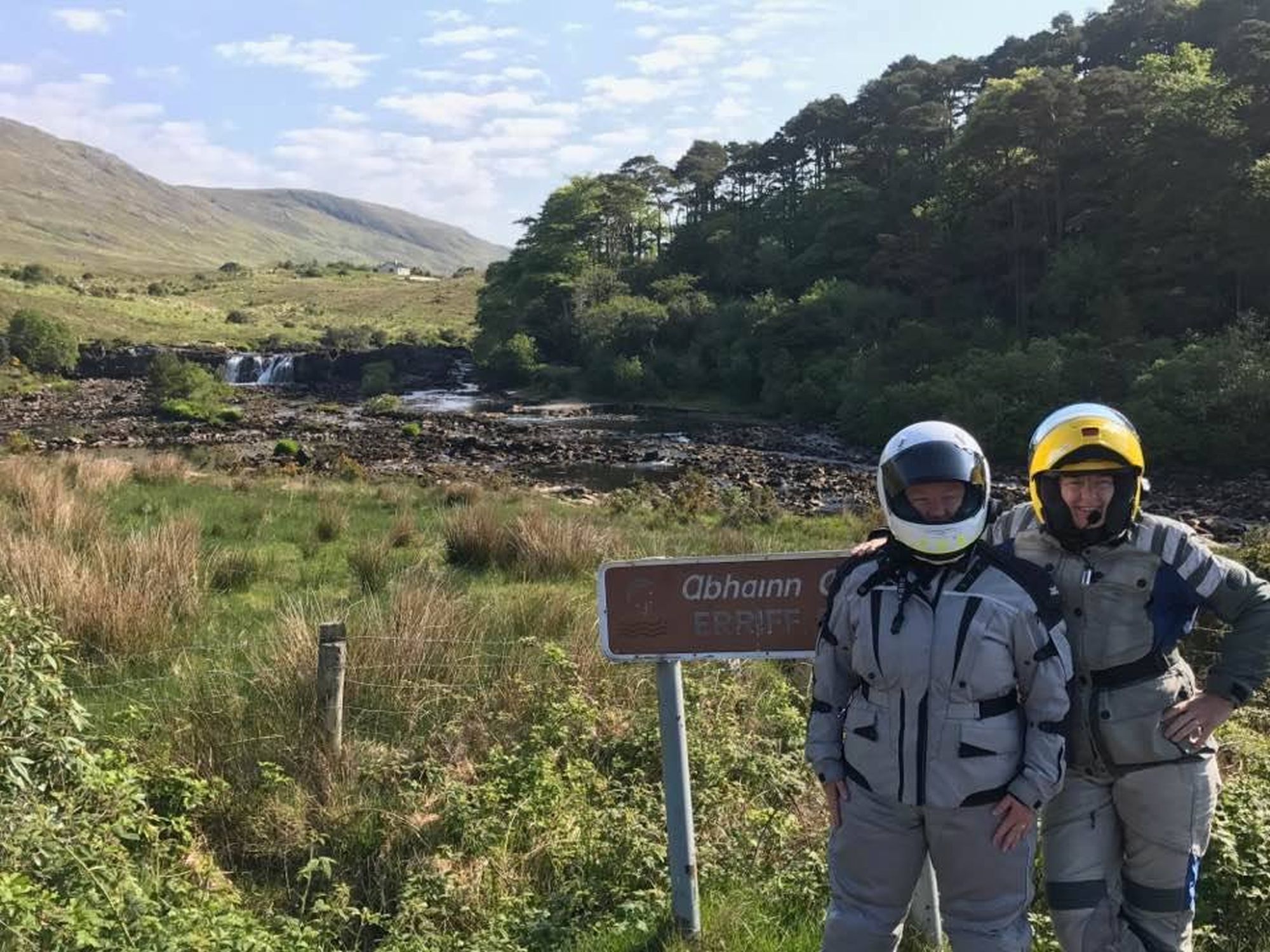 ---
Not one of my photos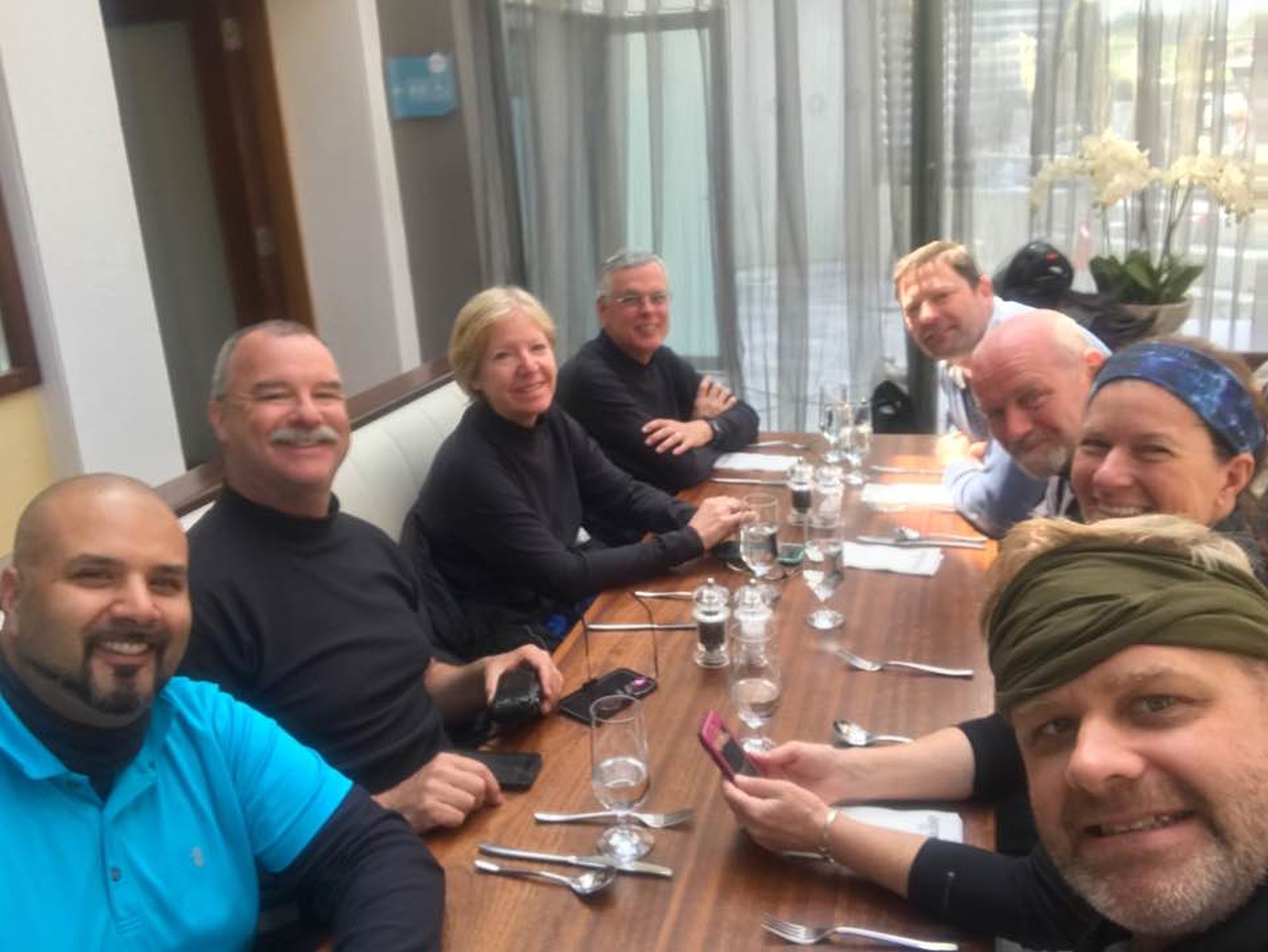 ---
Not one of my photos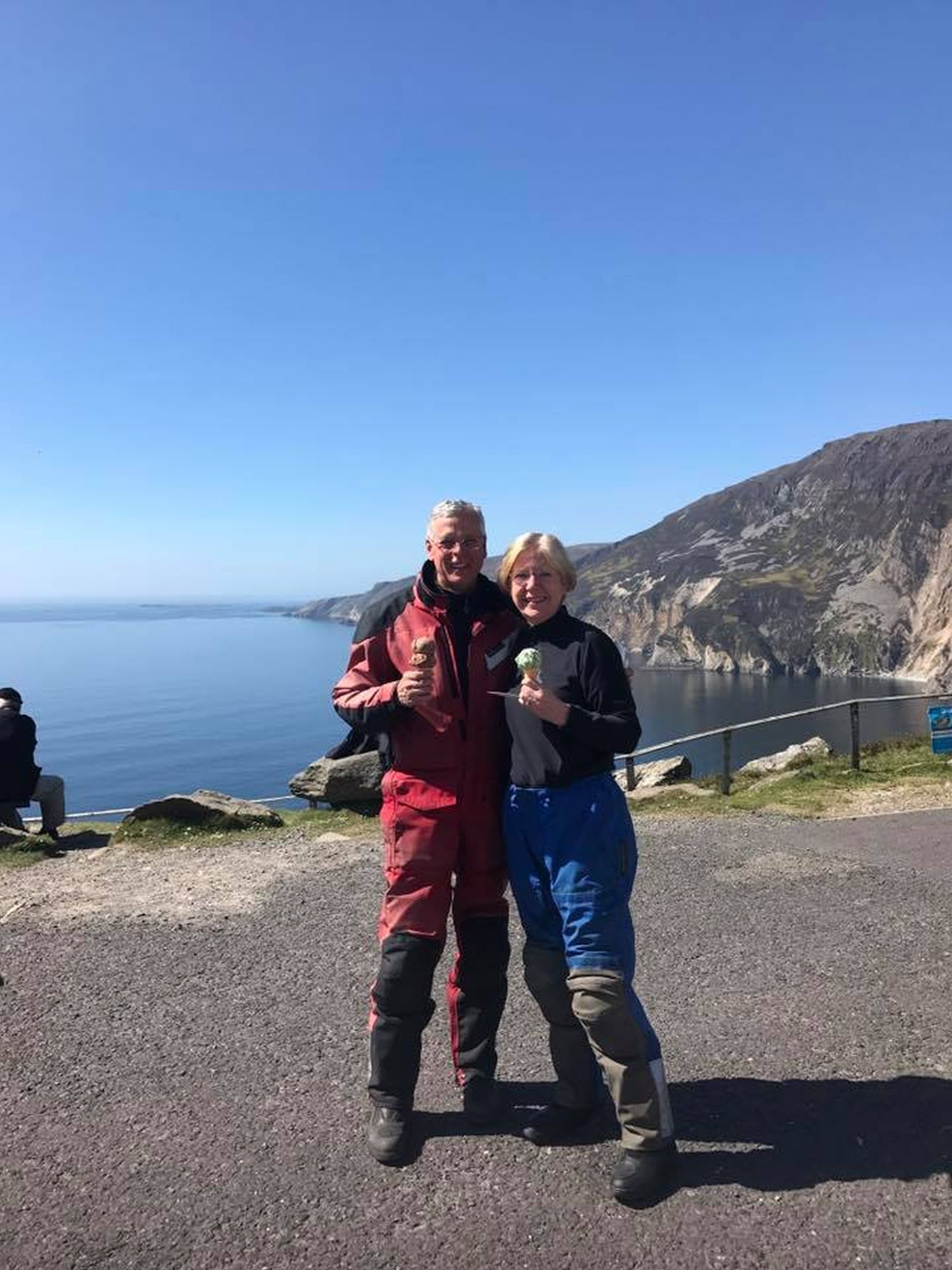 ---
Not one of my photos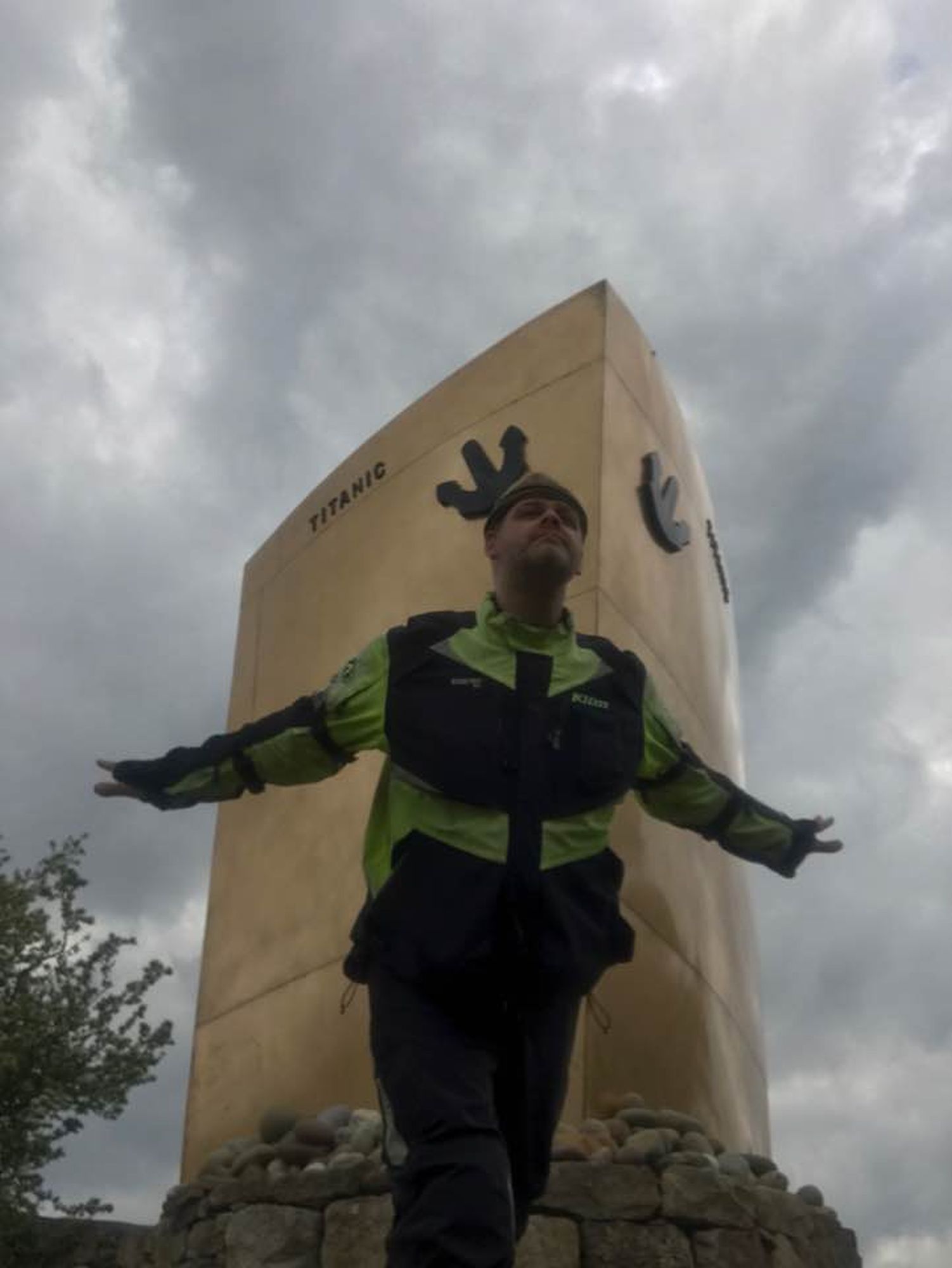 ---
Not one of my photos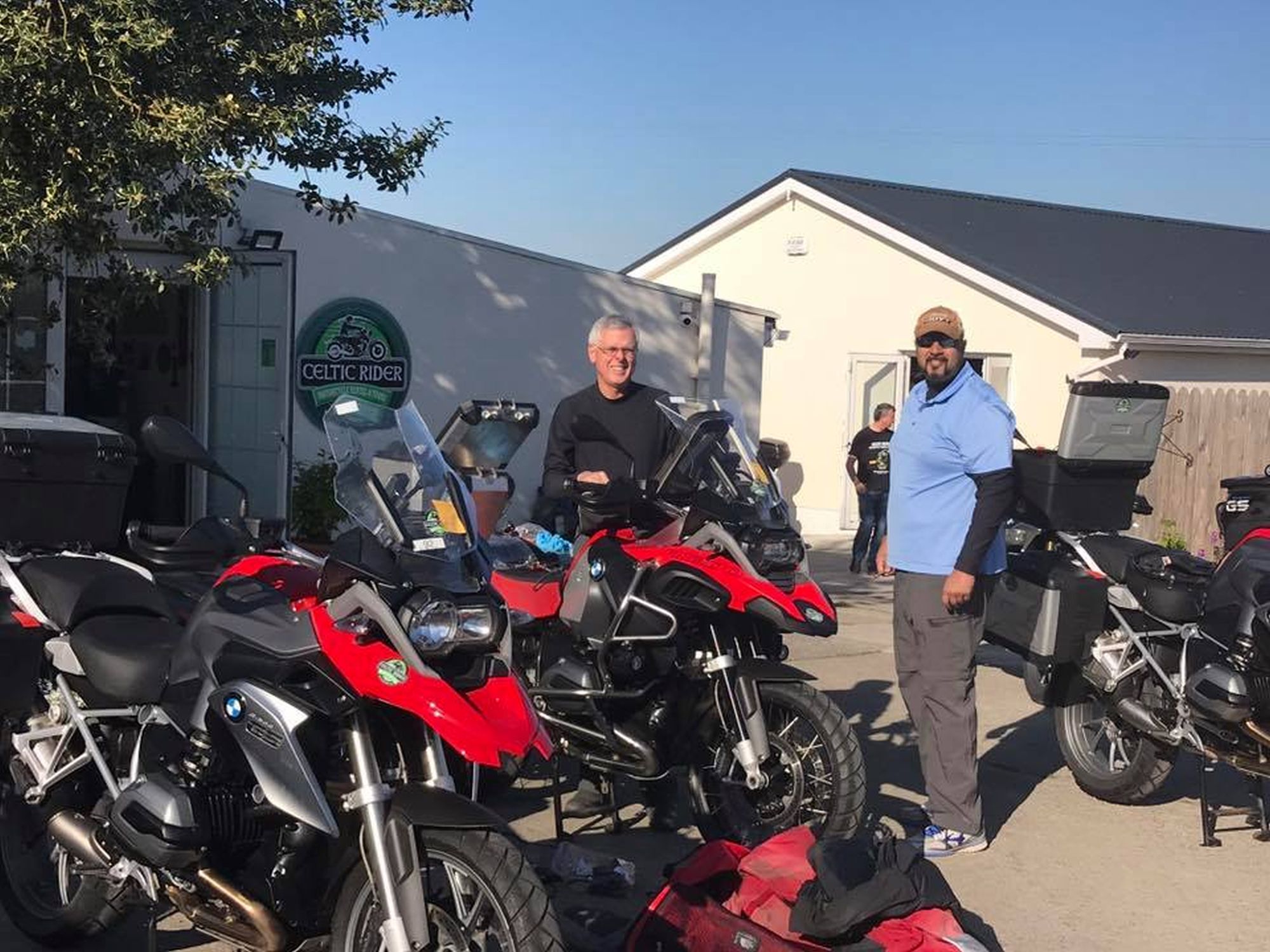 ---
Not one of my photos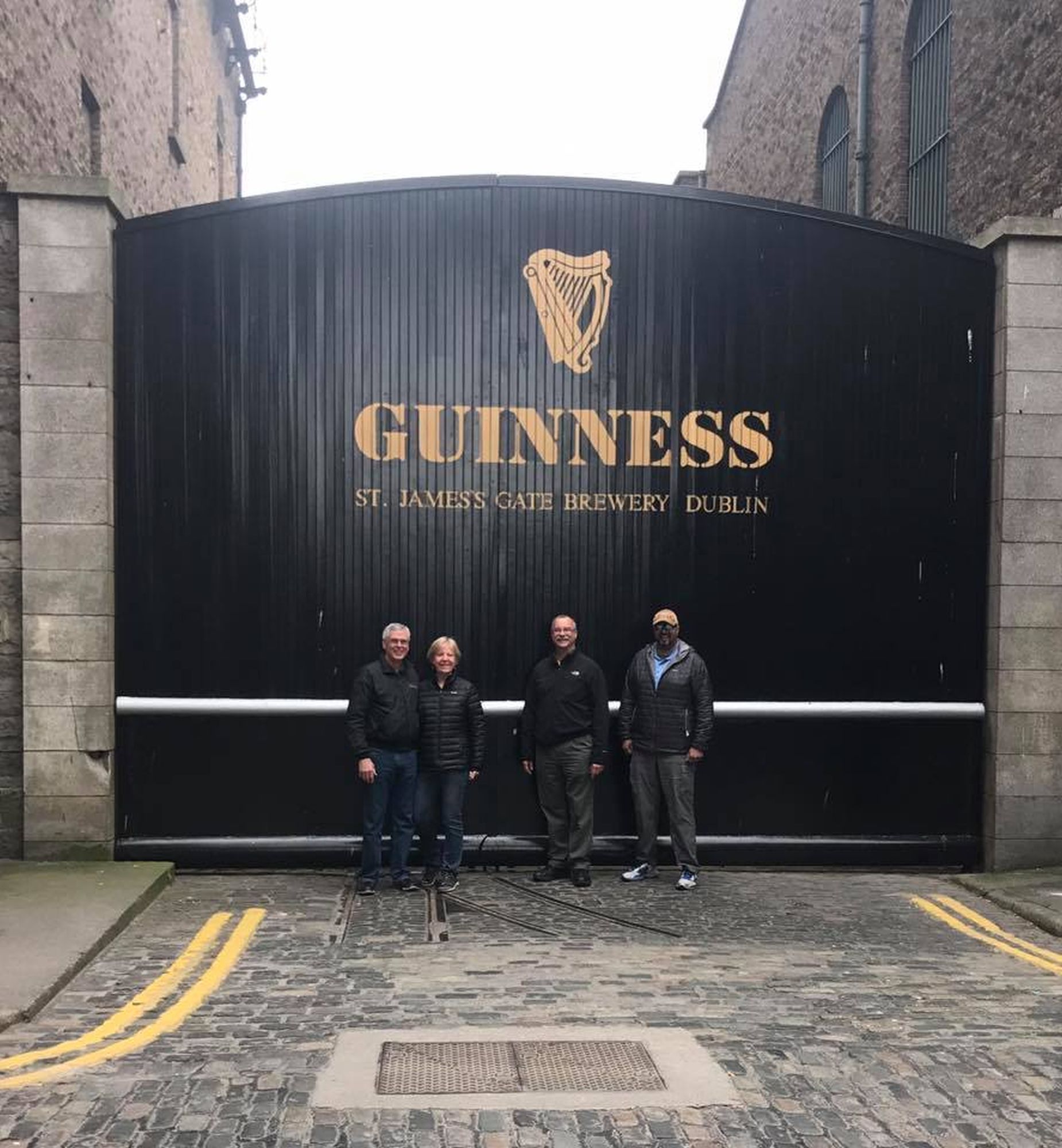 ---
Not one of my photos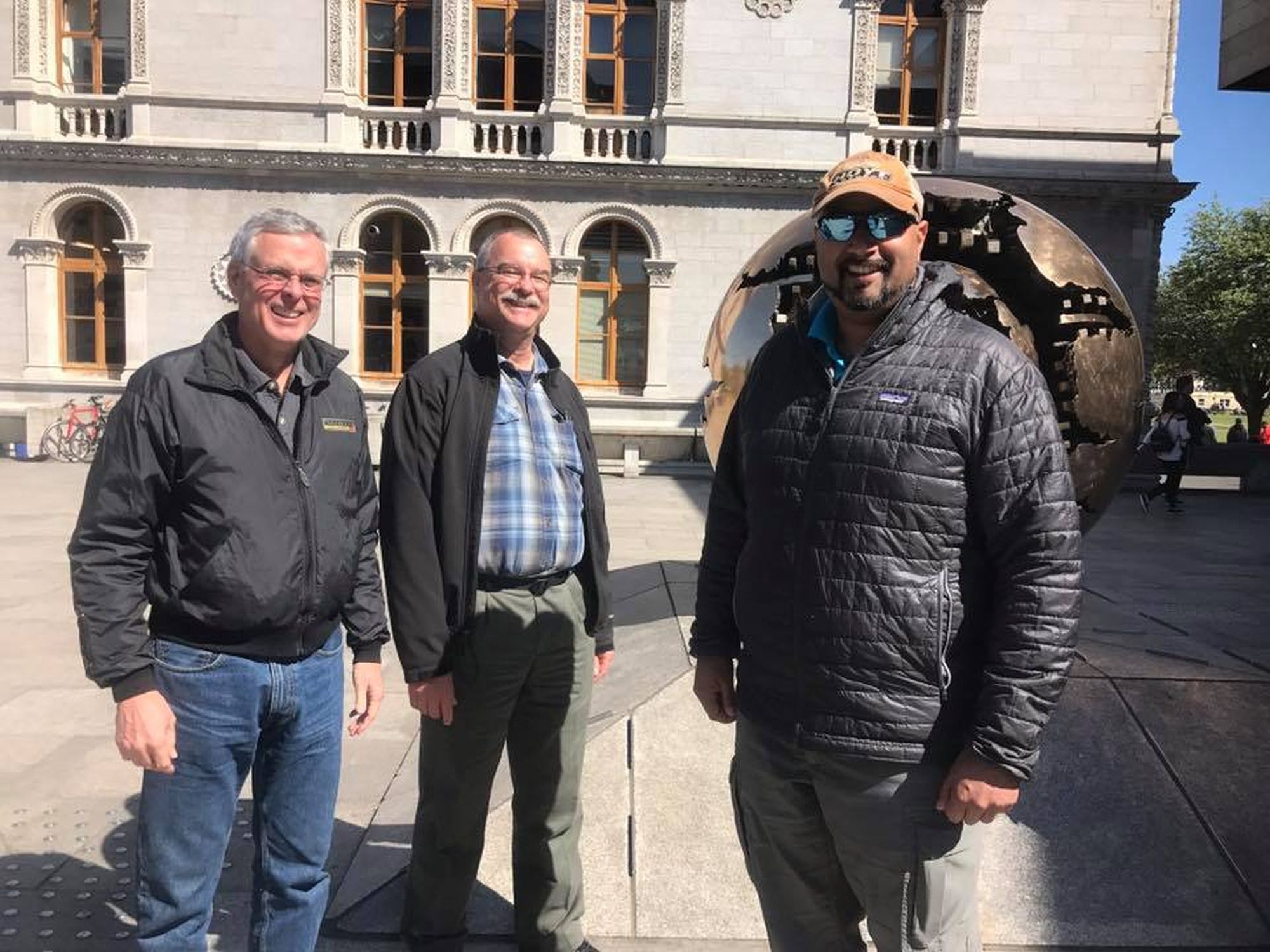 ---
Not one of my photos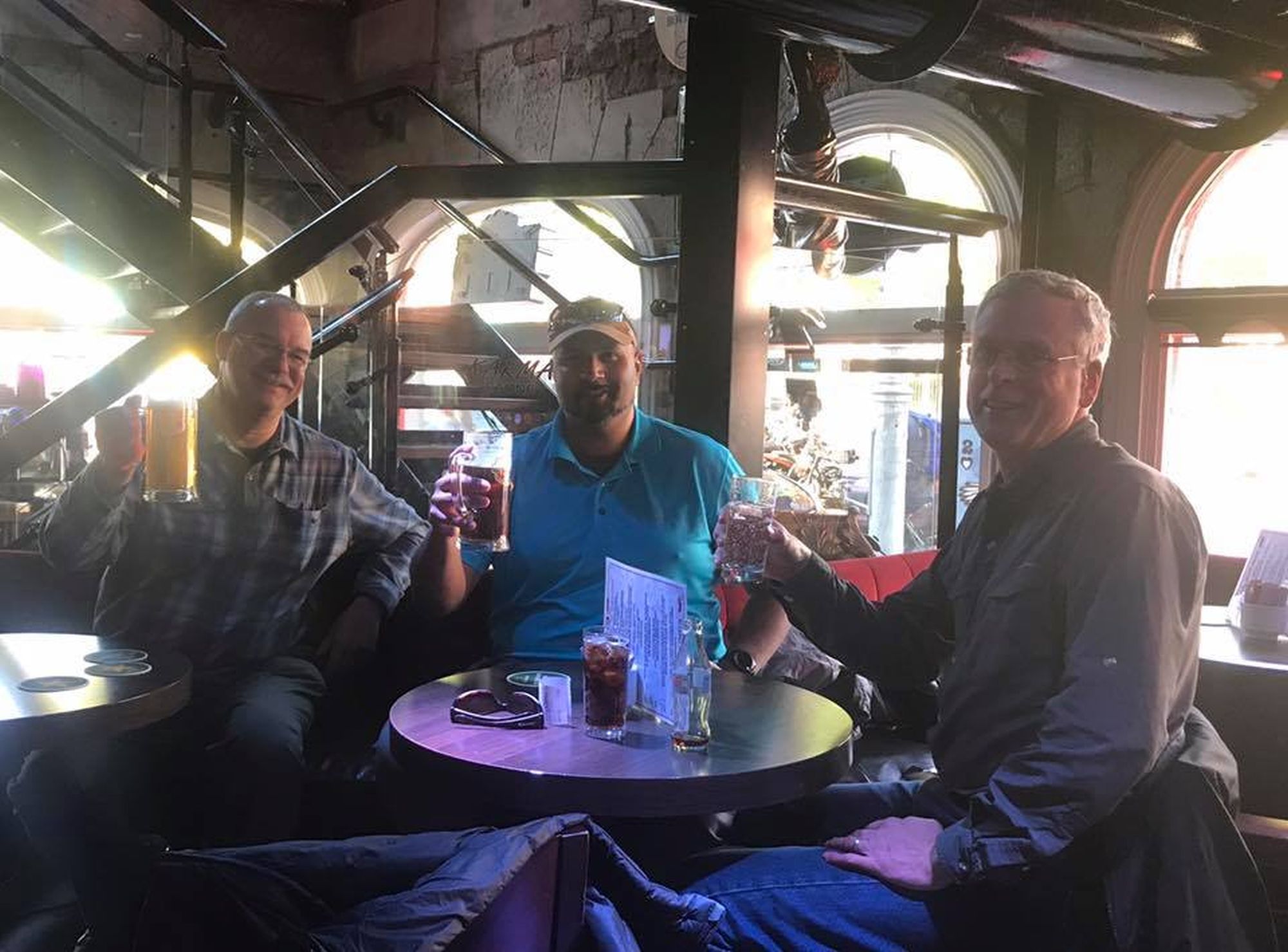 ---
Not one of my photos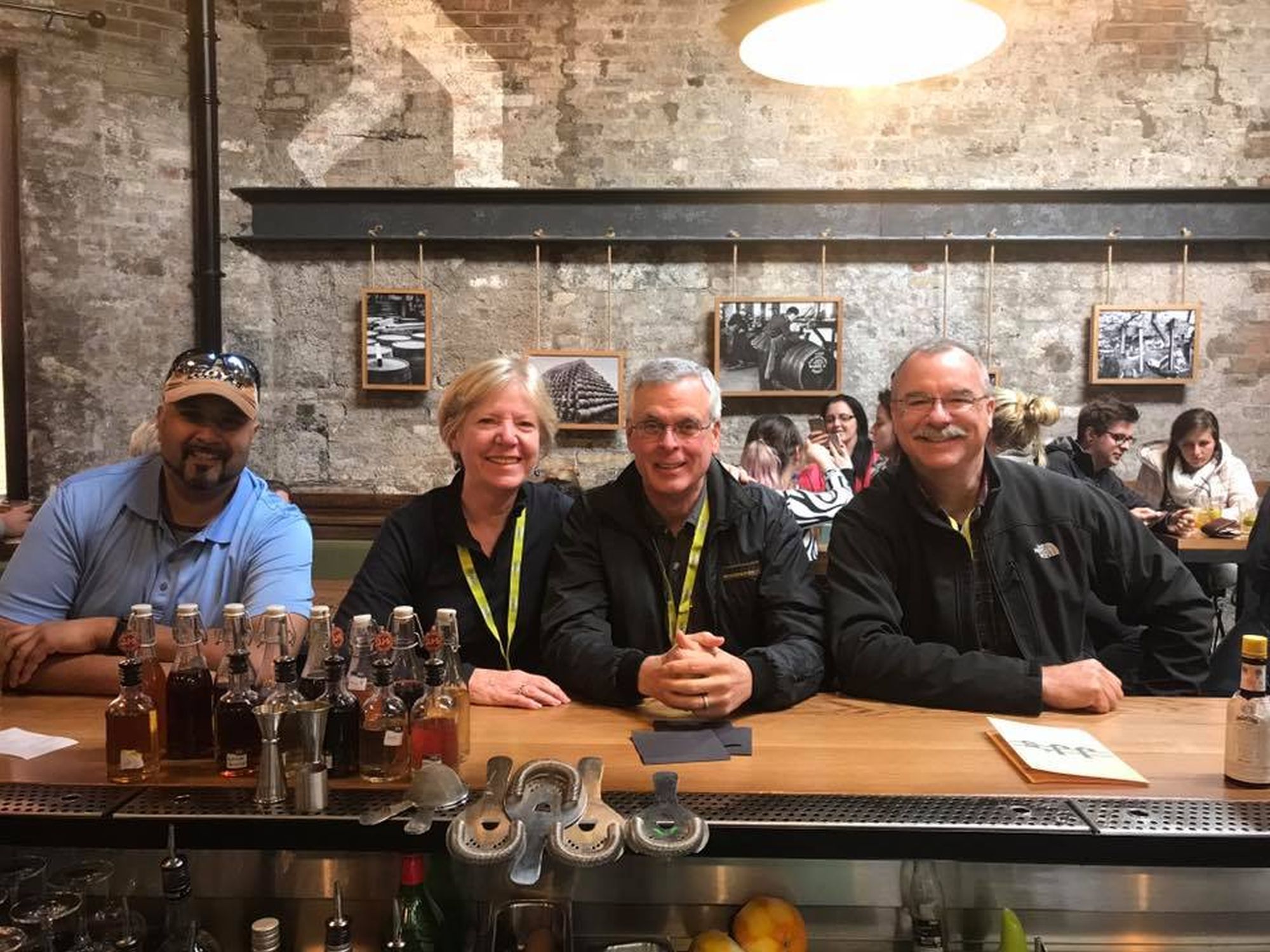 ---
Not one of my photos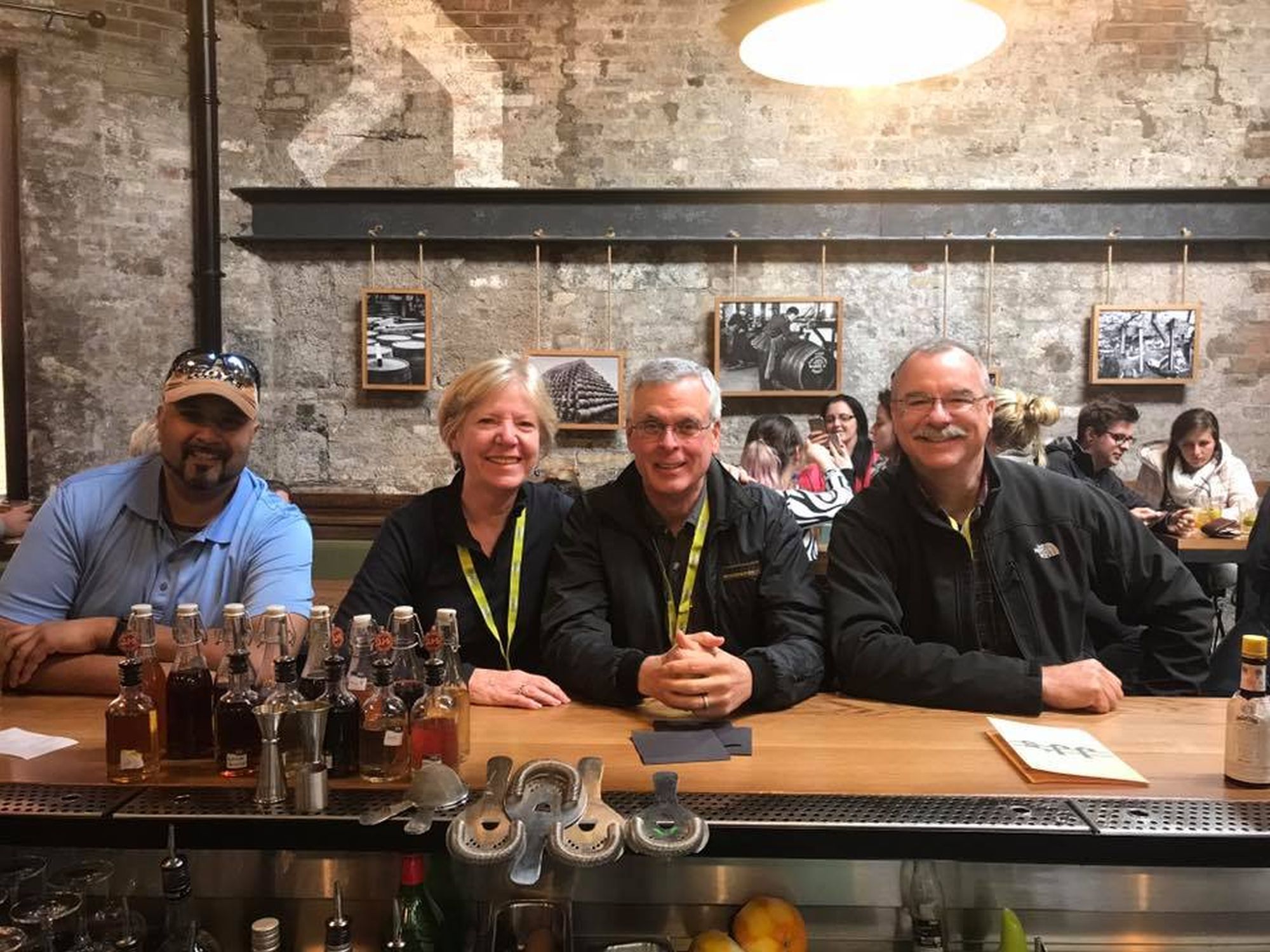 ---
Not one of my photos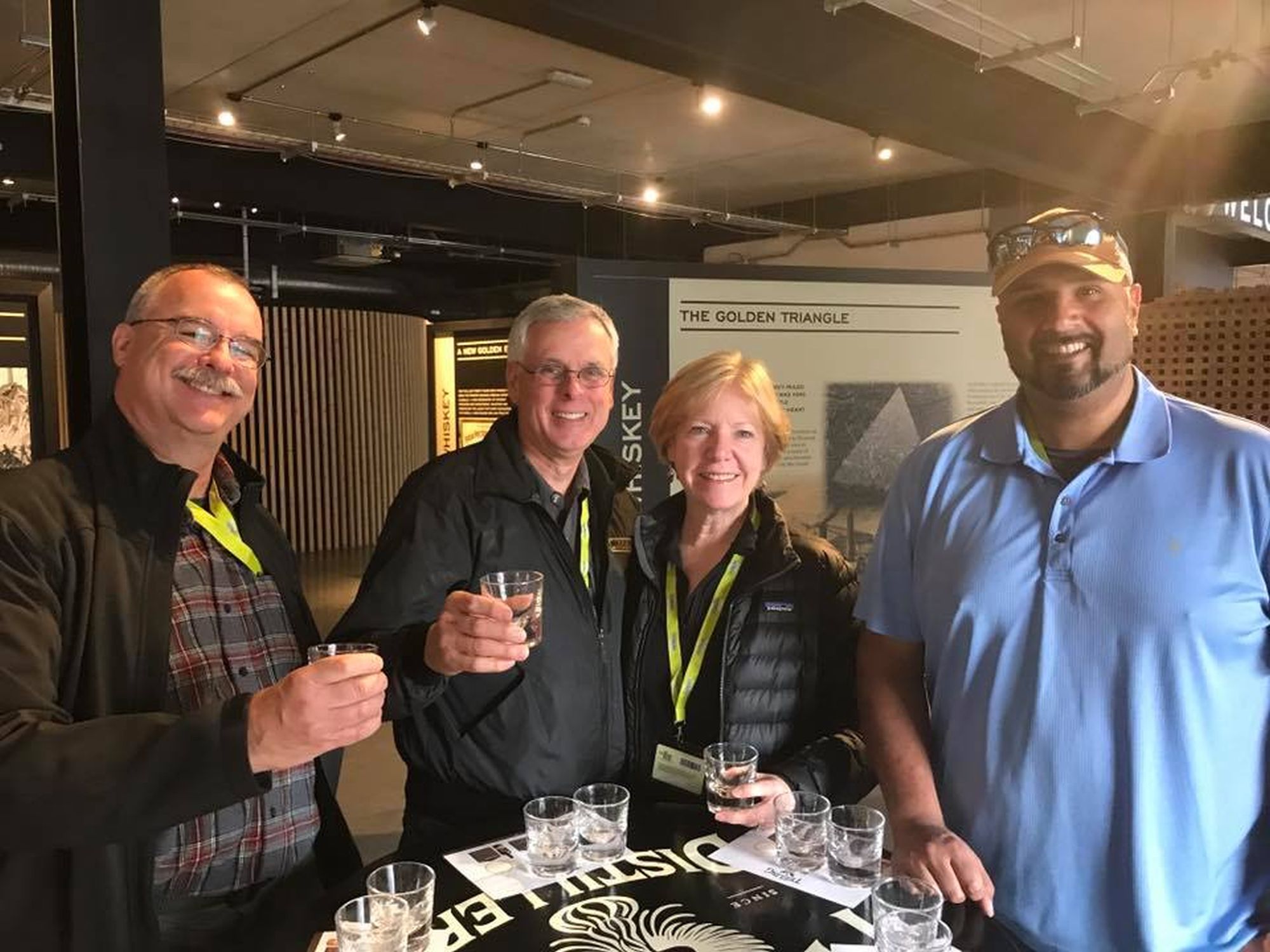 ---
Not one of my photos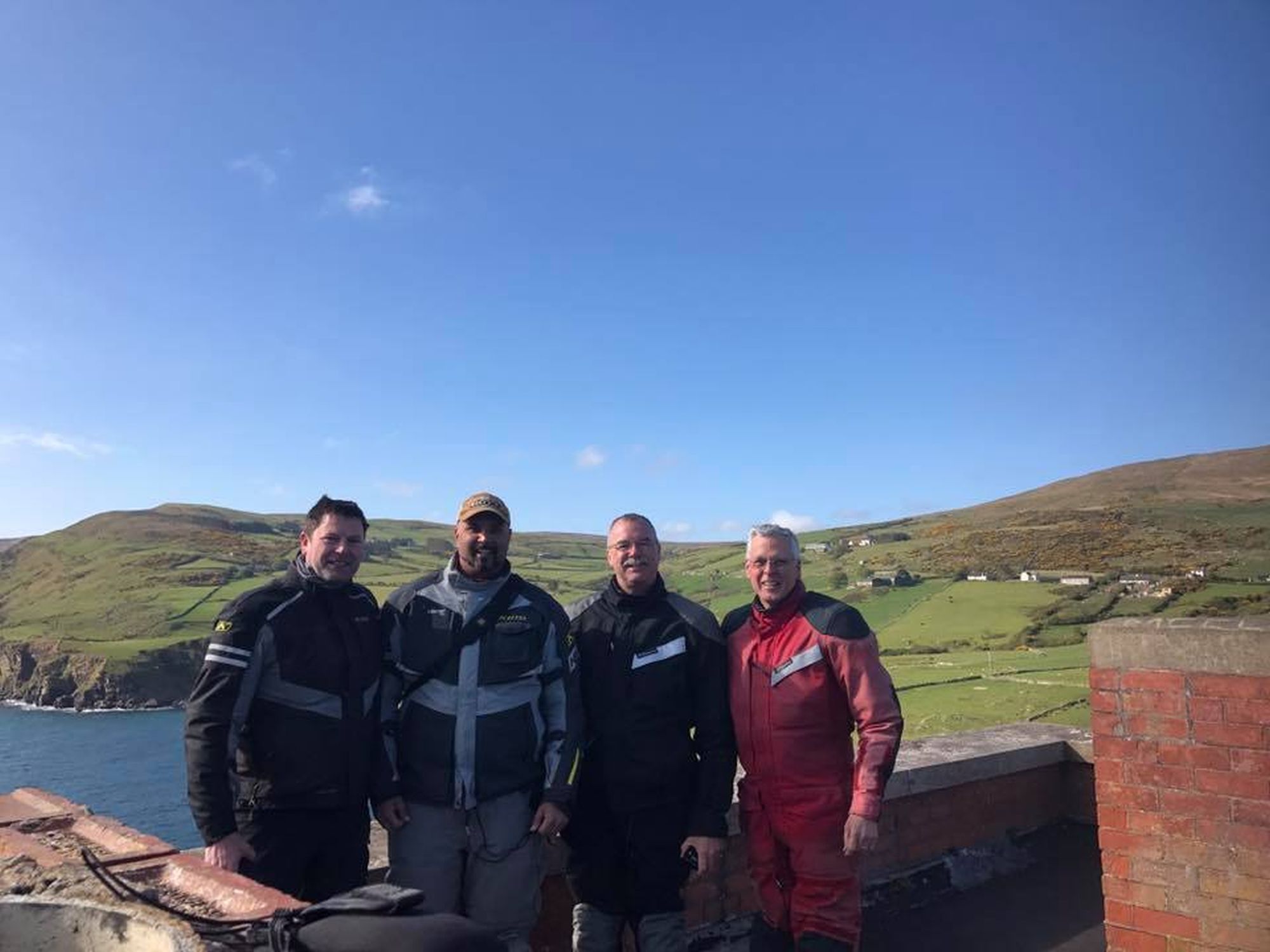 ---
Not one of my photos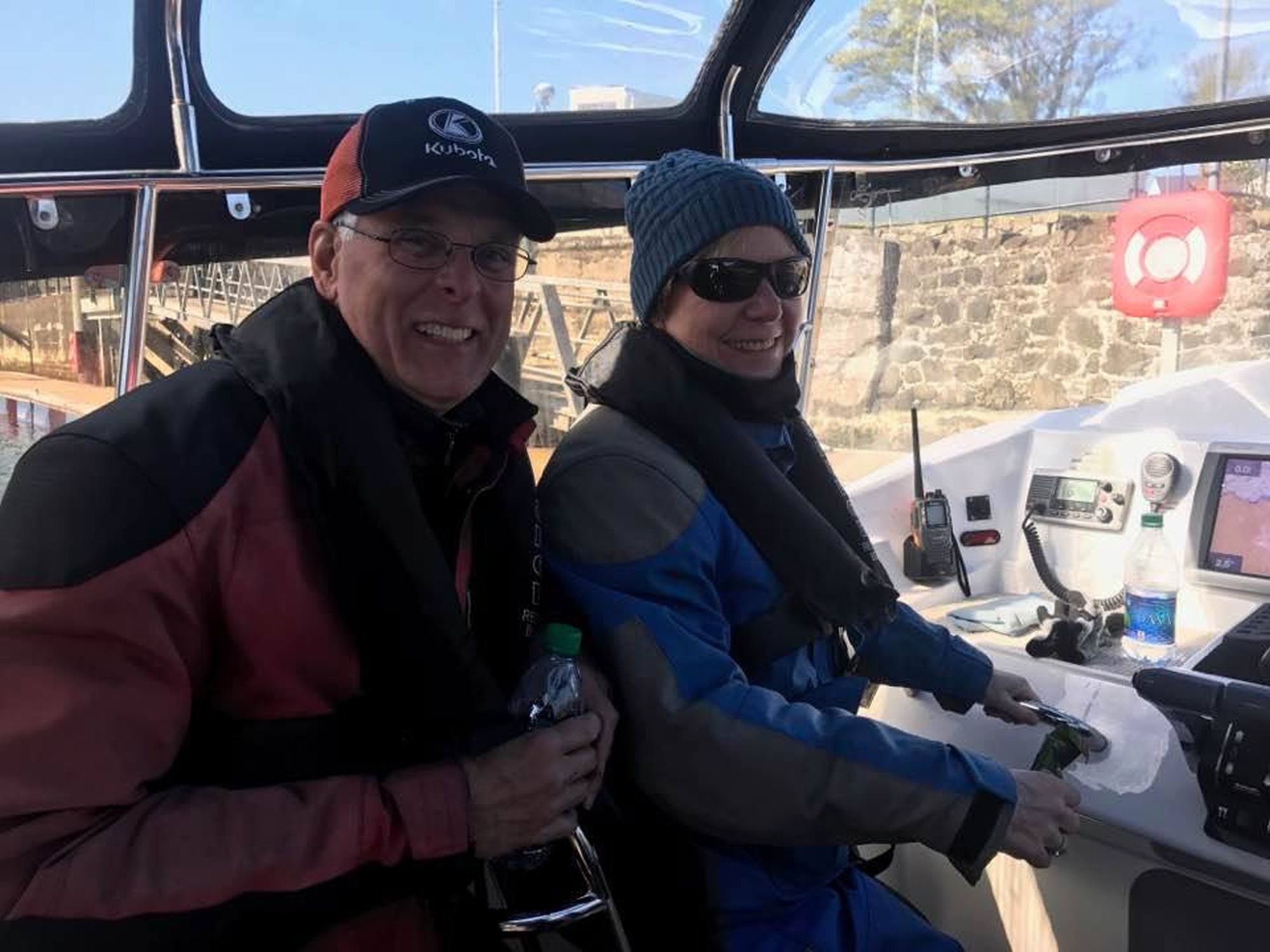 ---
Not one of my photos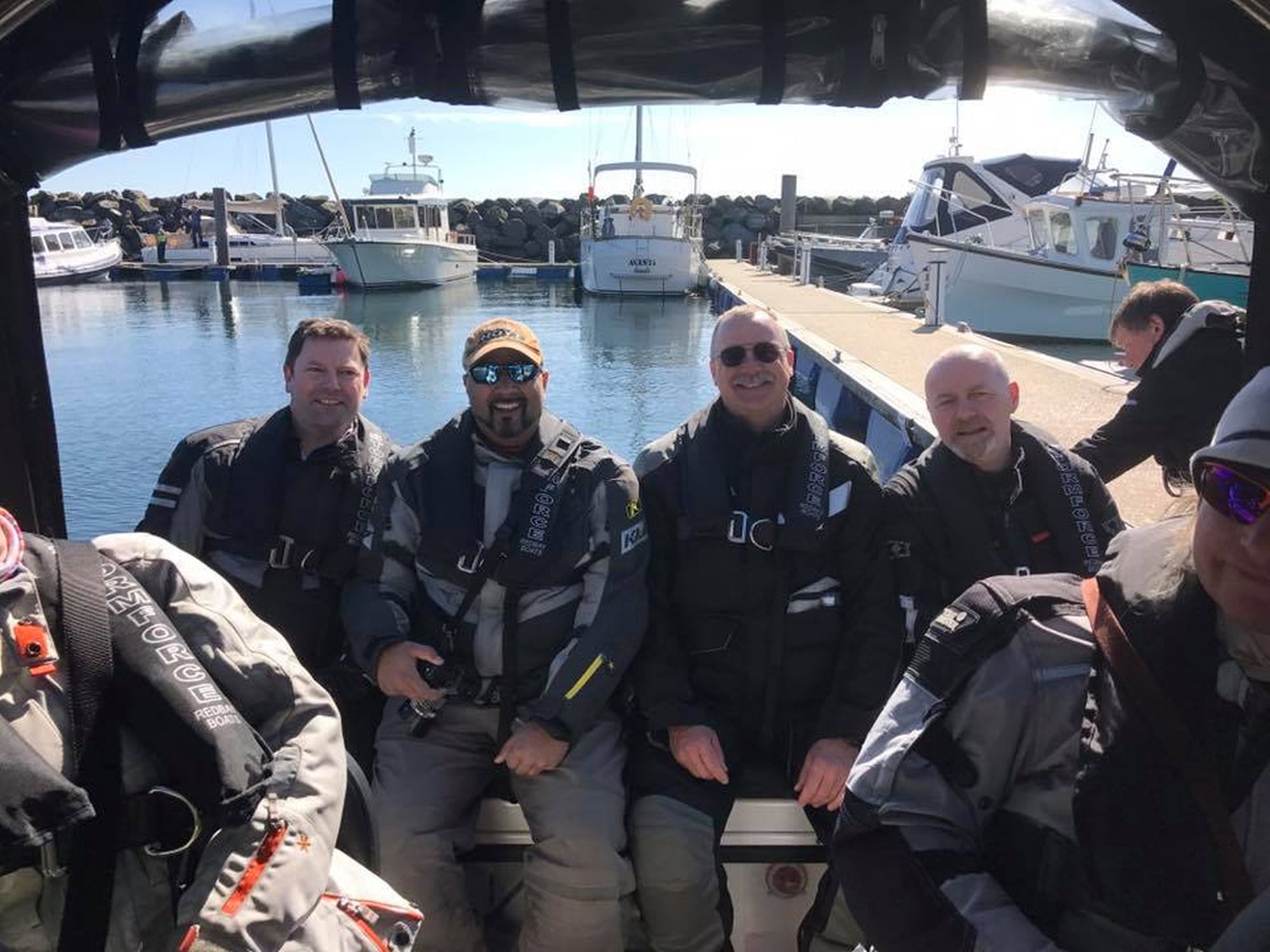 ---
Not one of my photos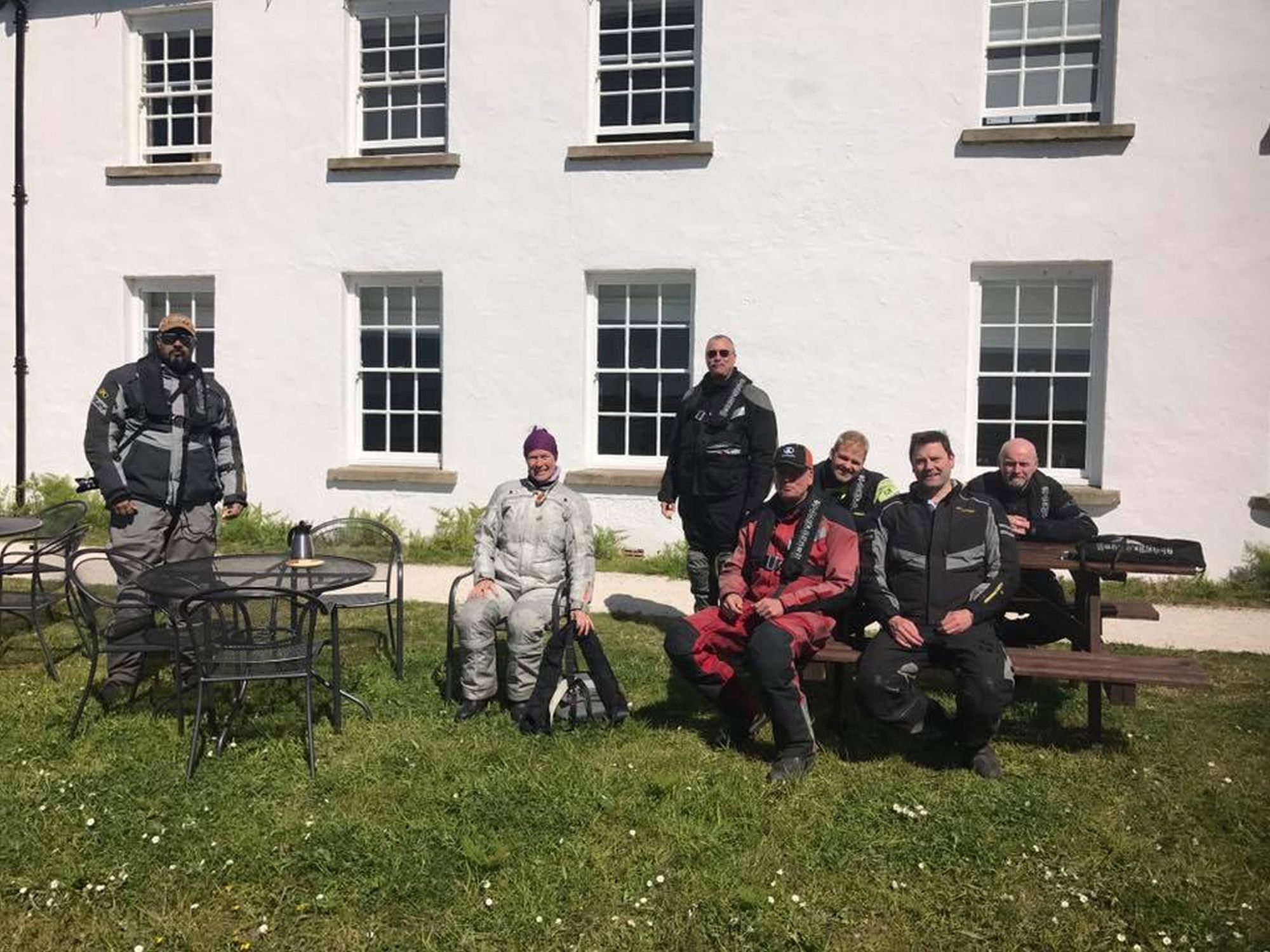 ---
Not one of my photos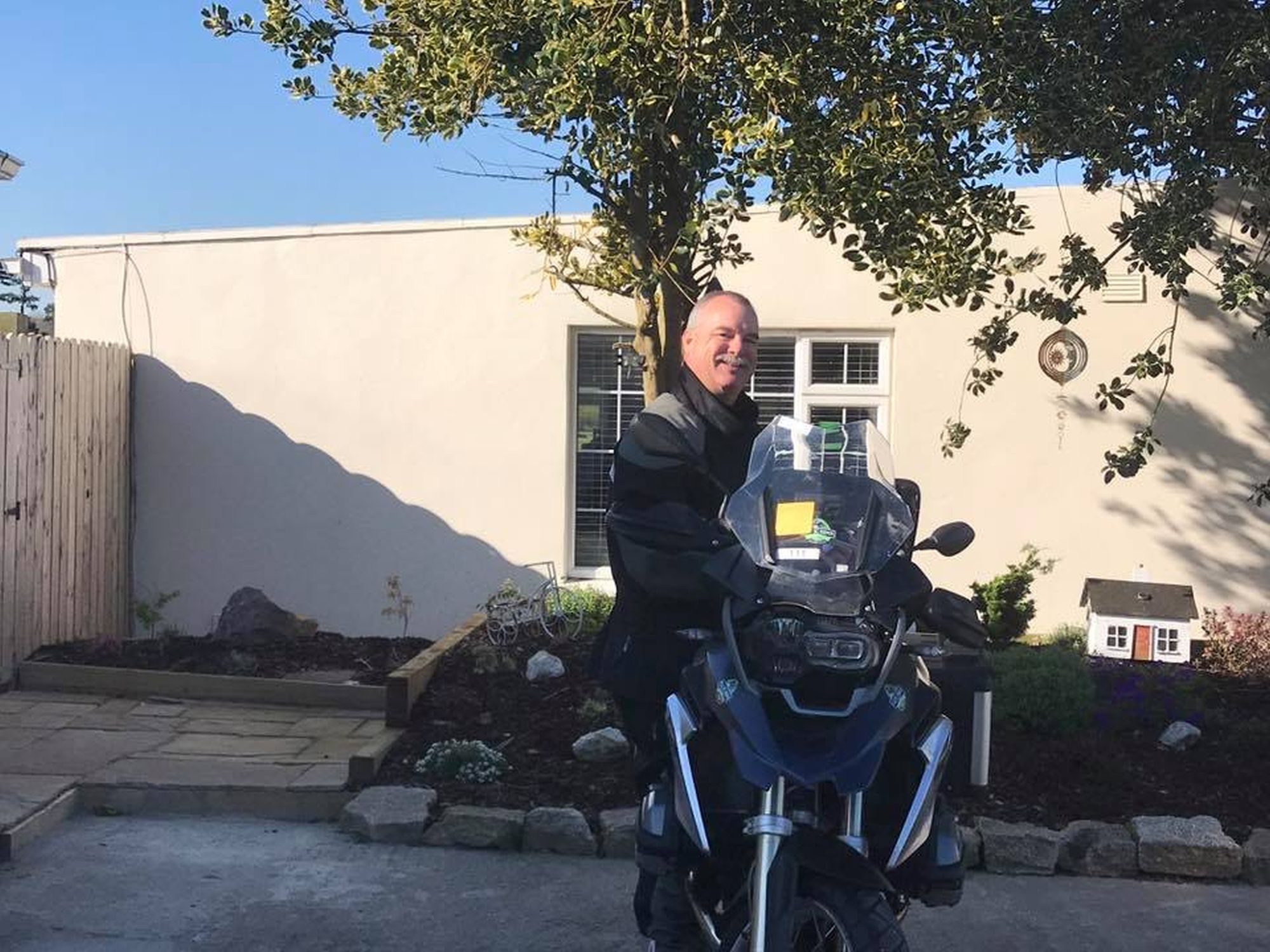 ---
Not one of my photos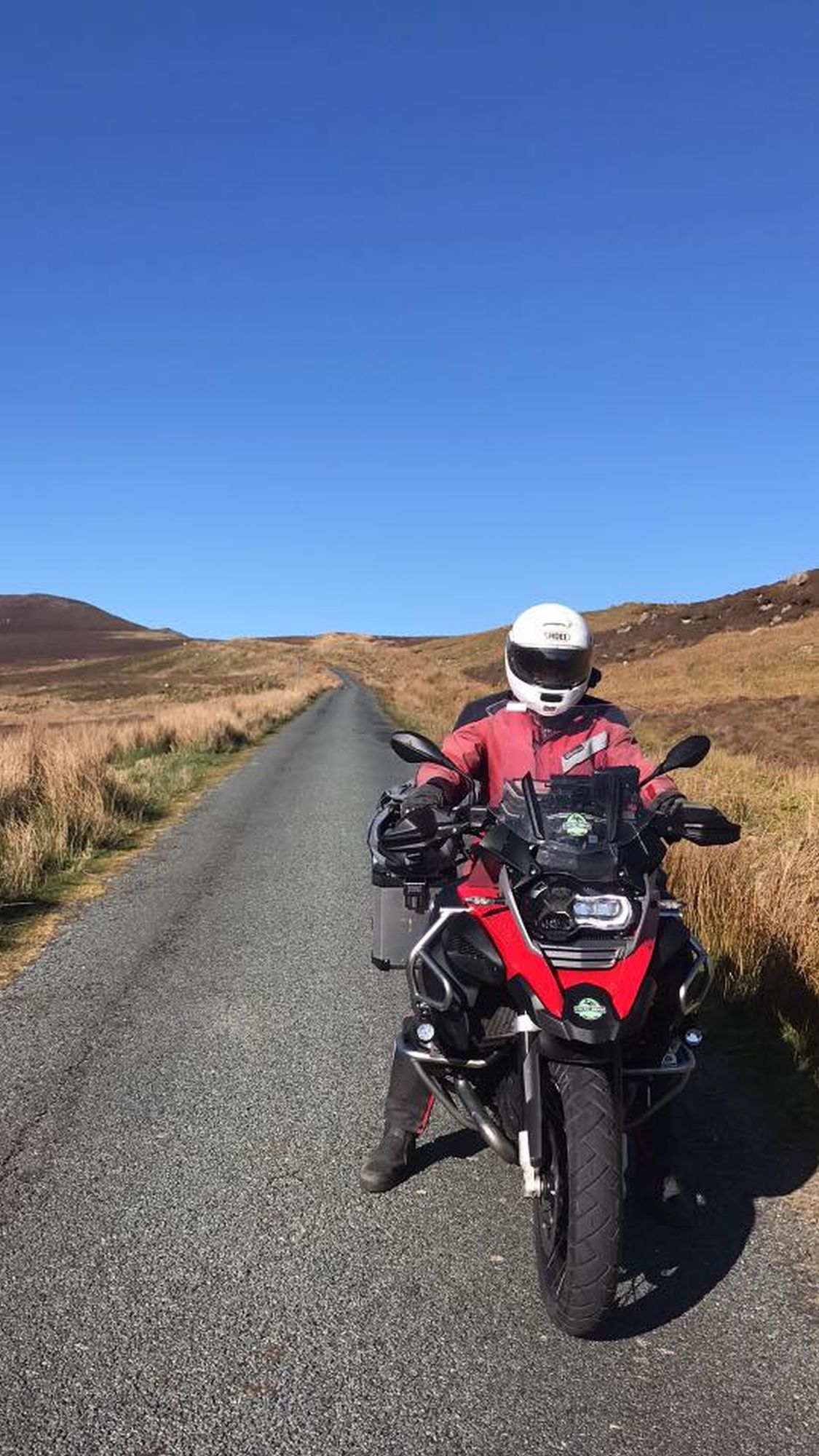 ---
Not one of my photos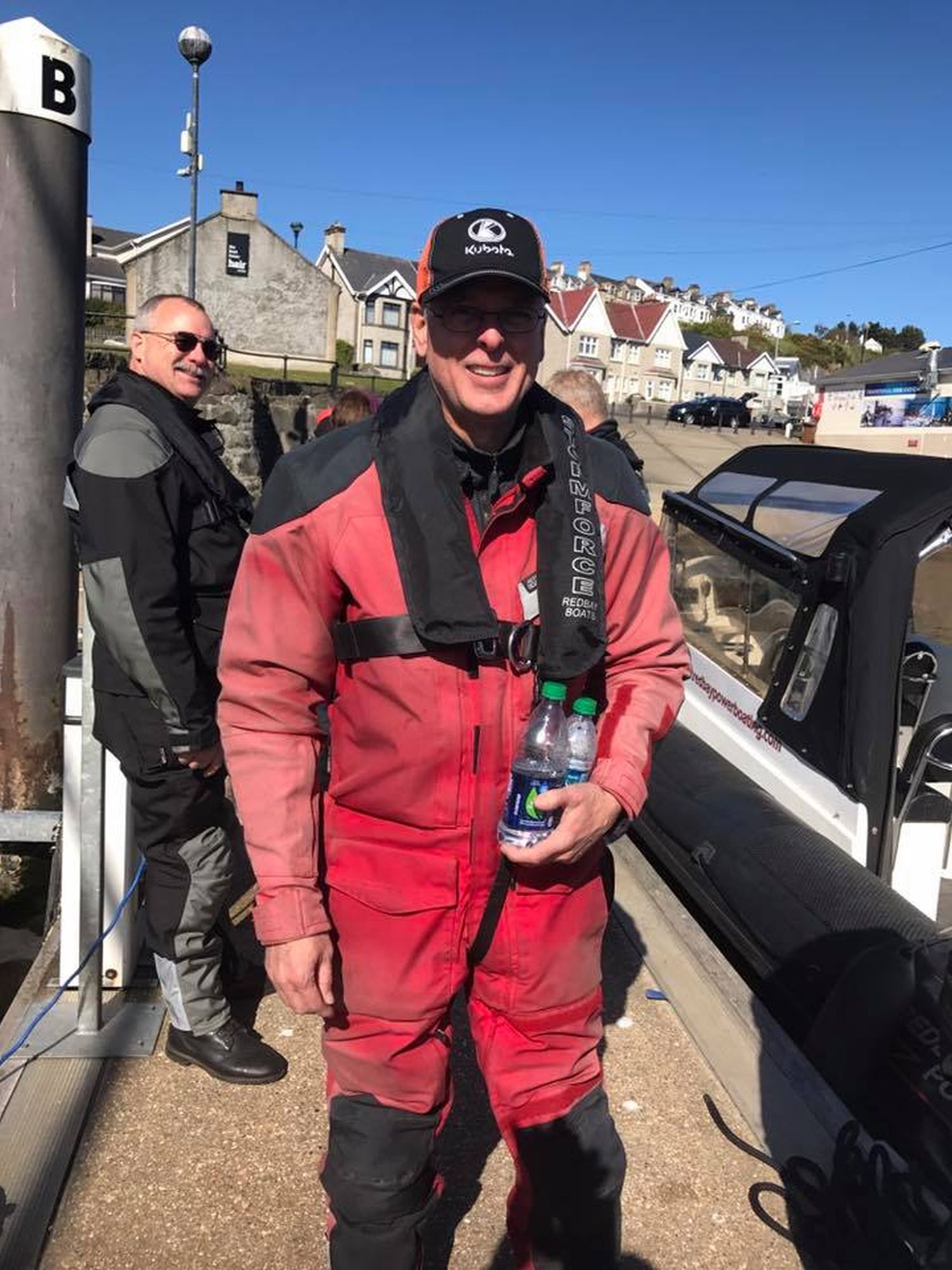 ---
Not one of my photos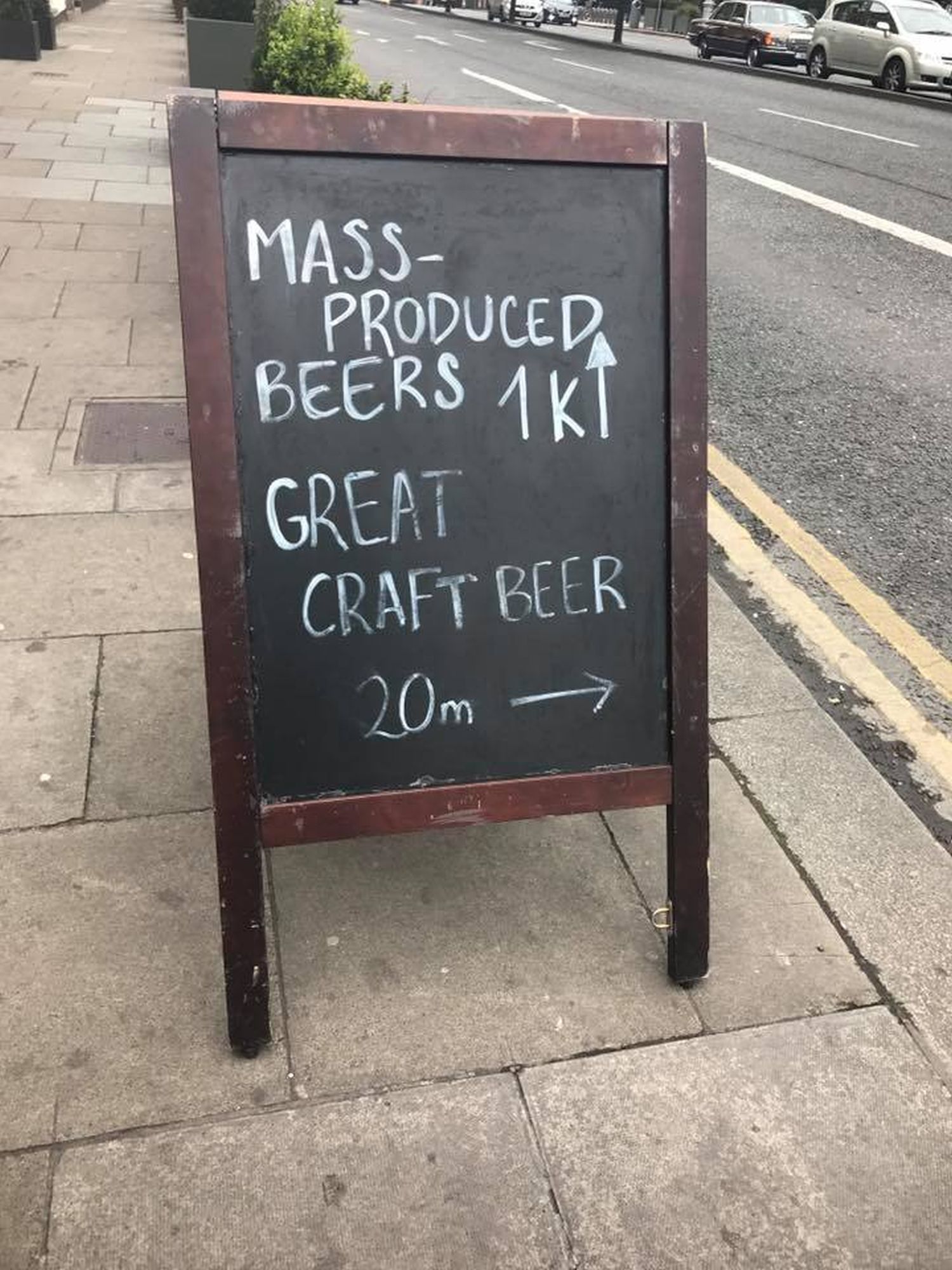 ---
Not one of my photos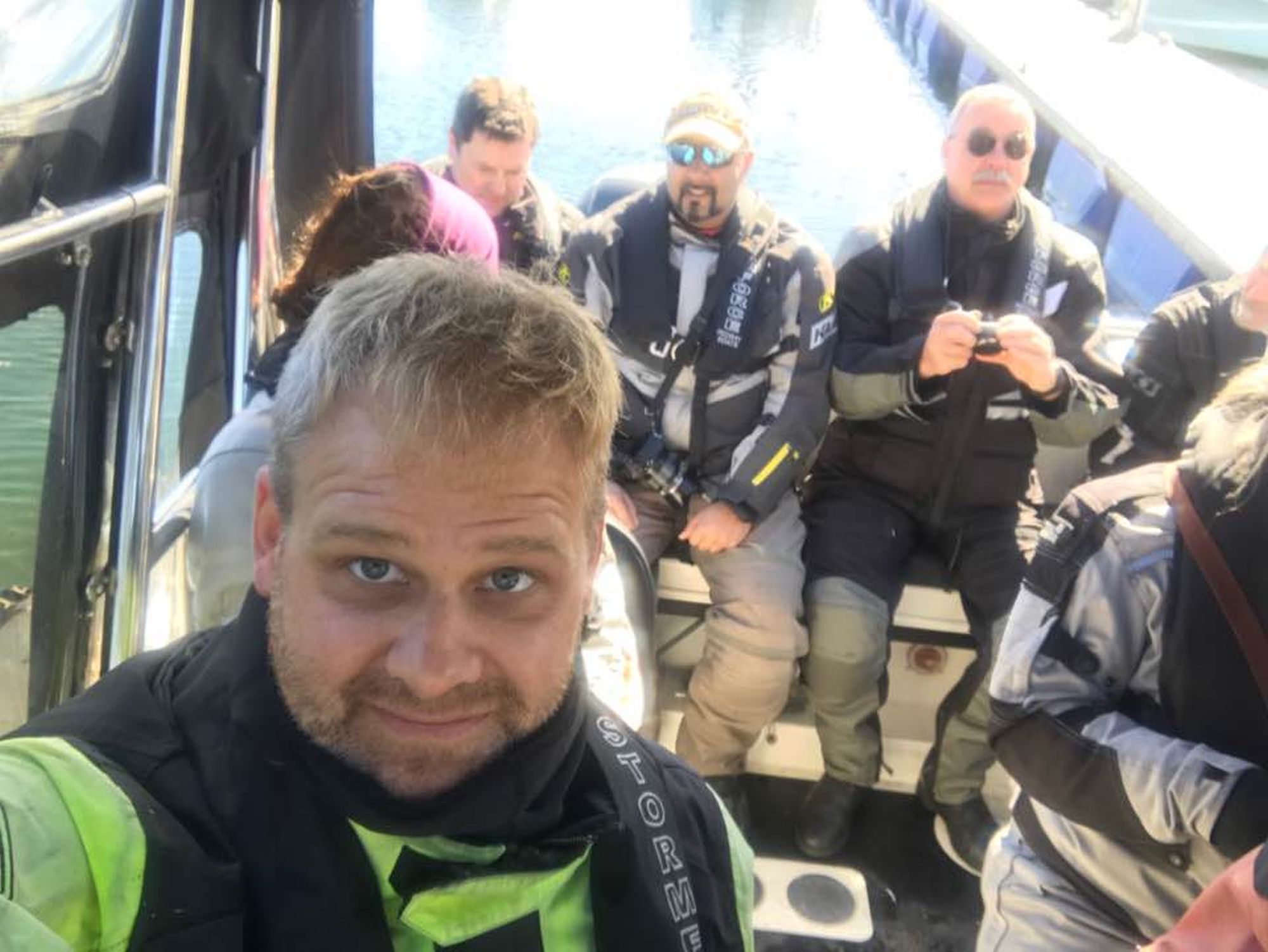 ---
Not one of my photos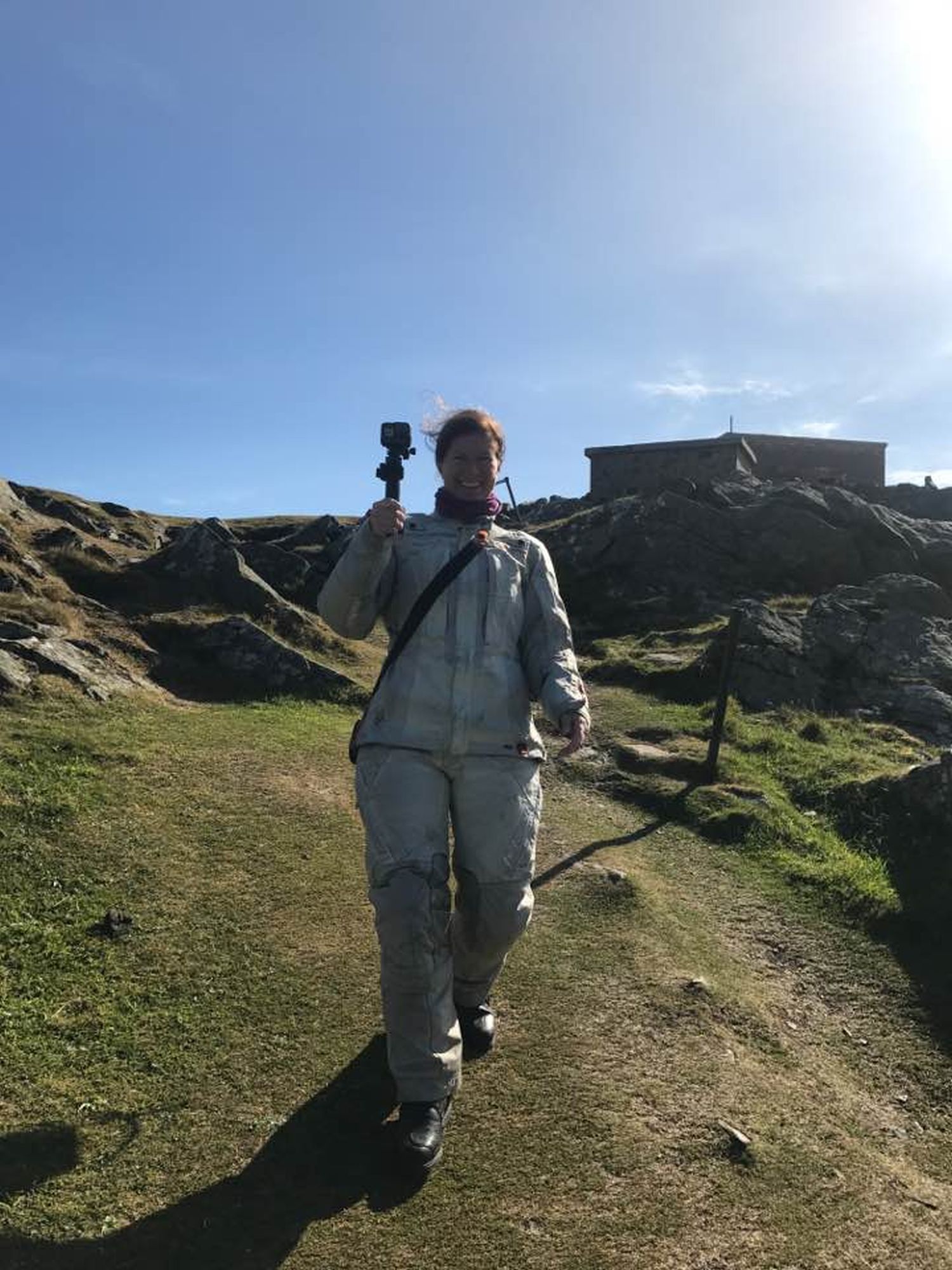 ---
Not one of my photos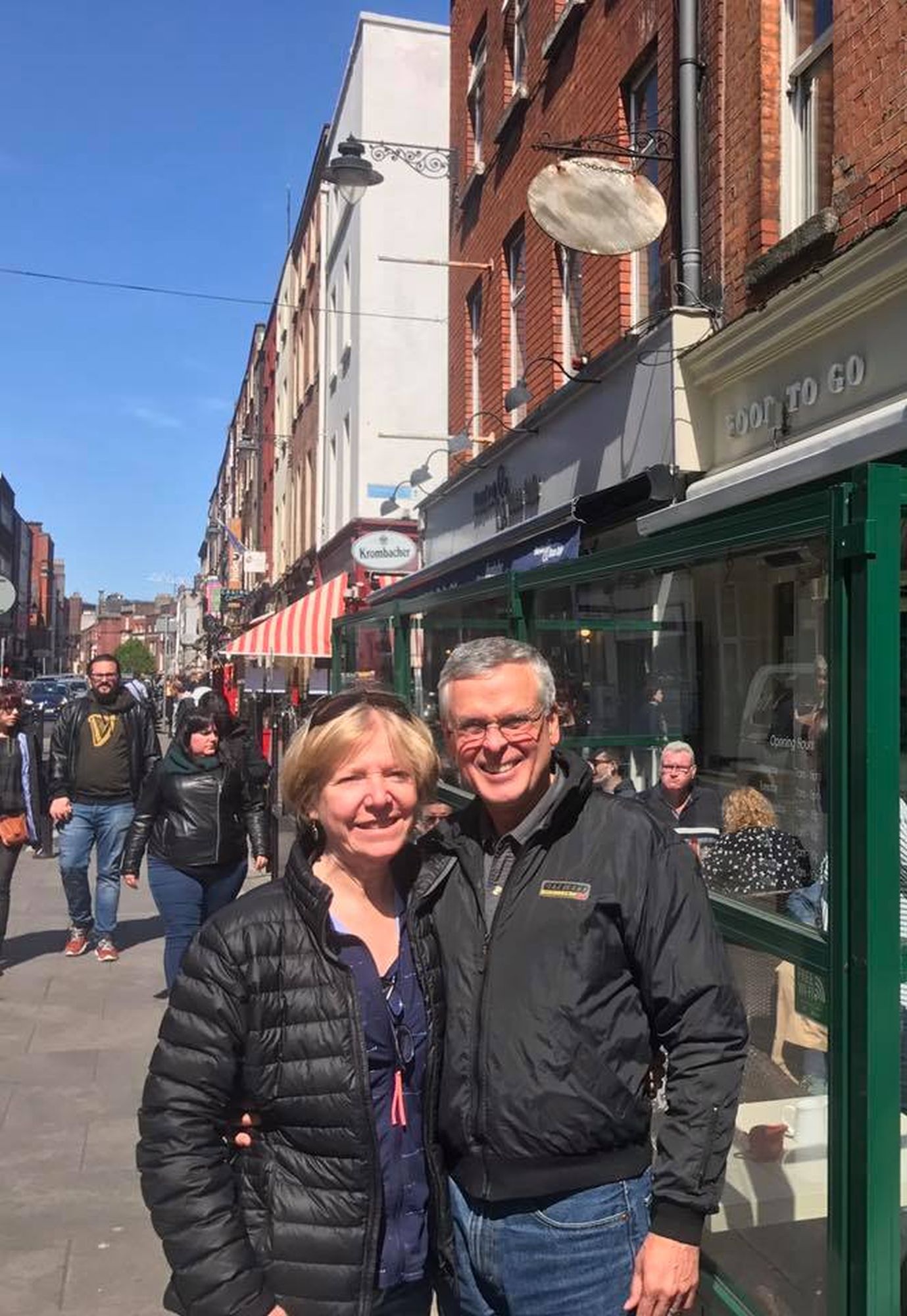 ---
Not one of my photos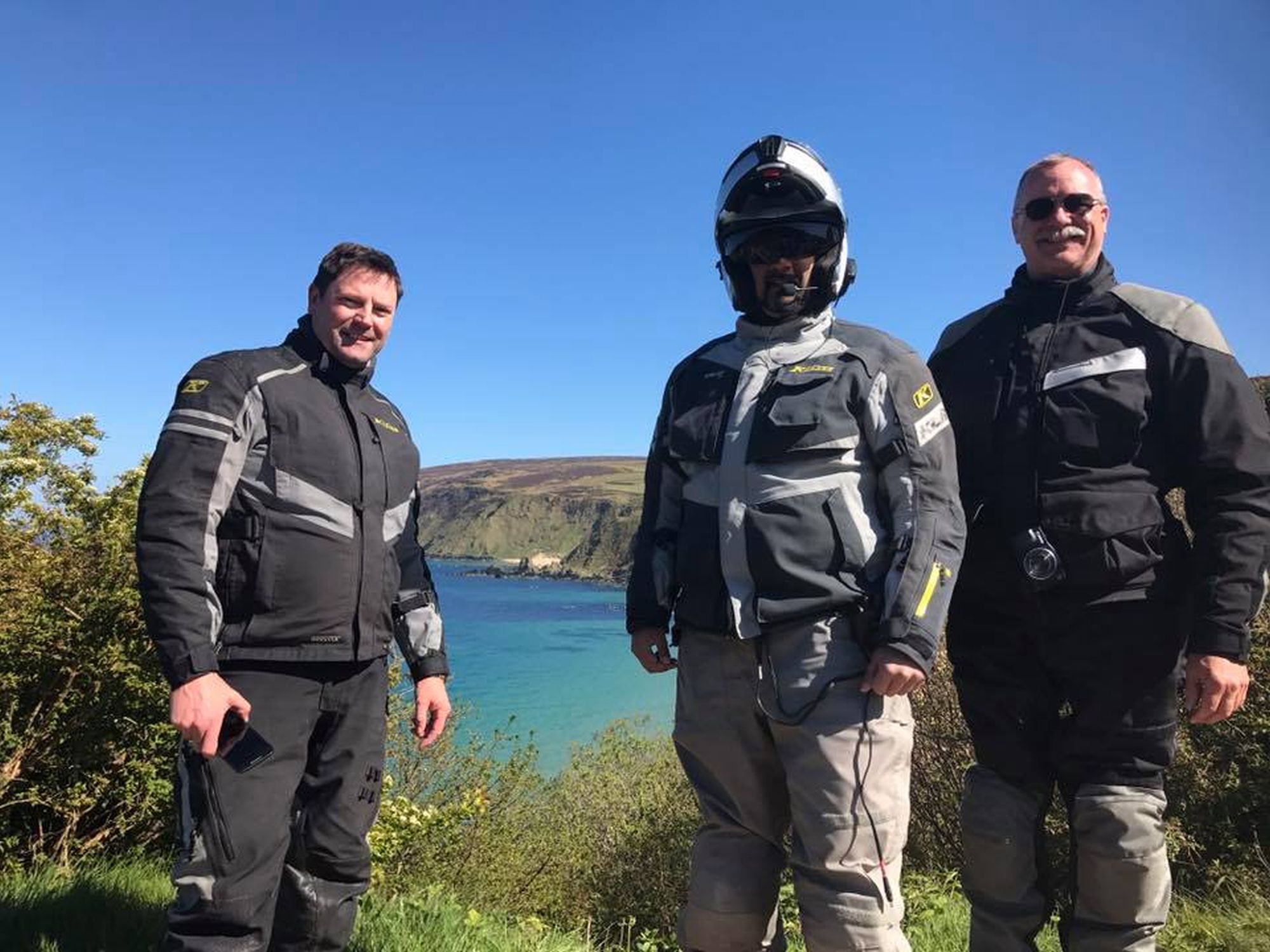 ---
Not one of my photos
---
Not one of my photos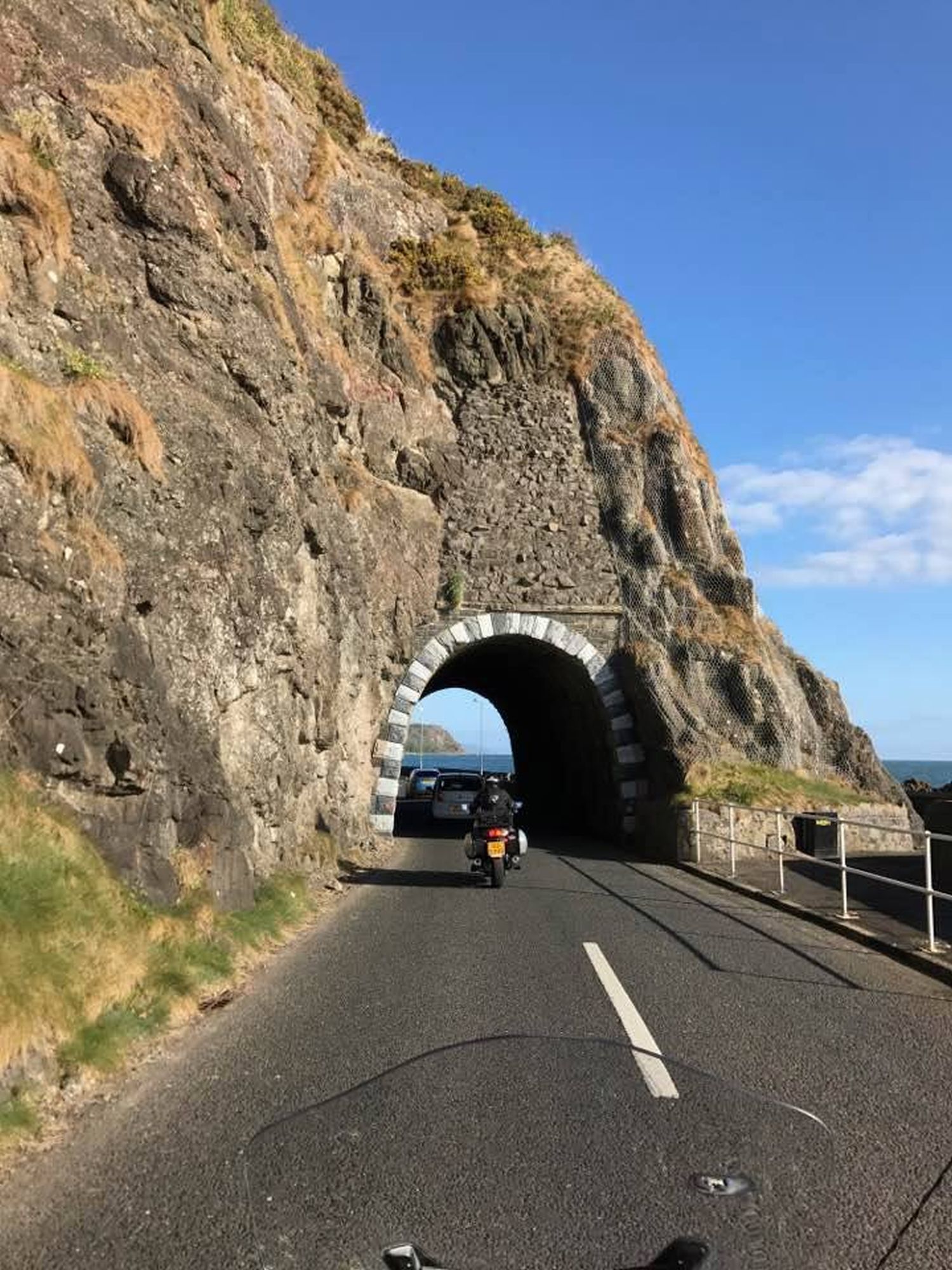 ---
Not one of my photos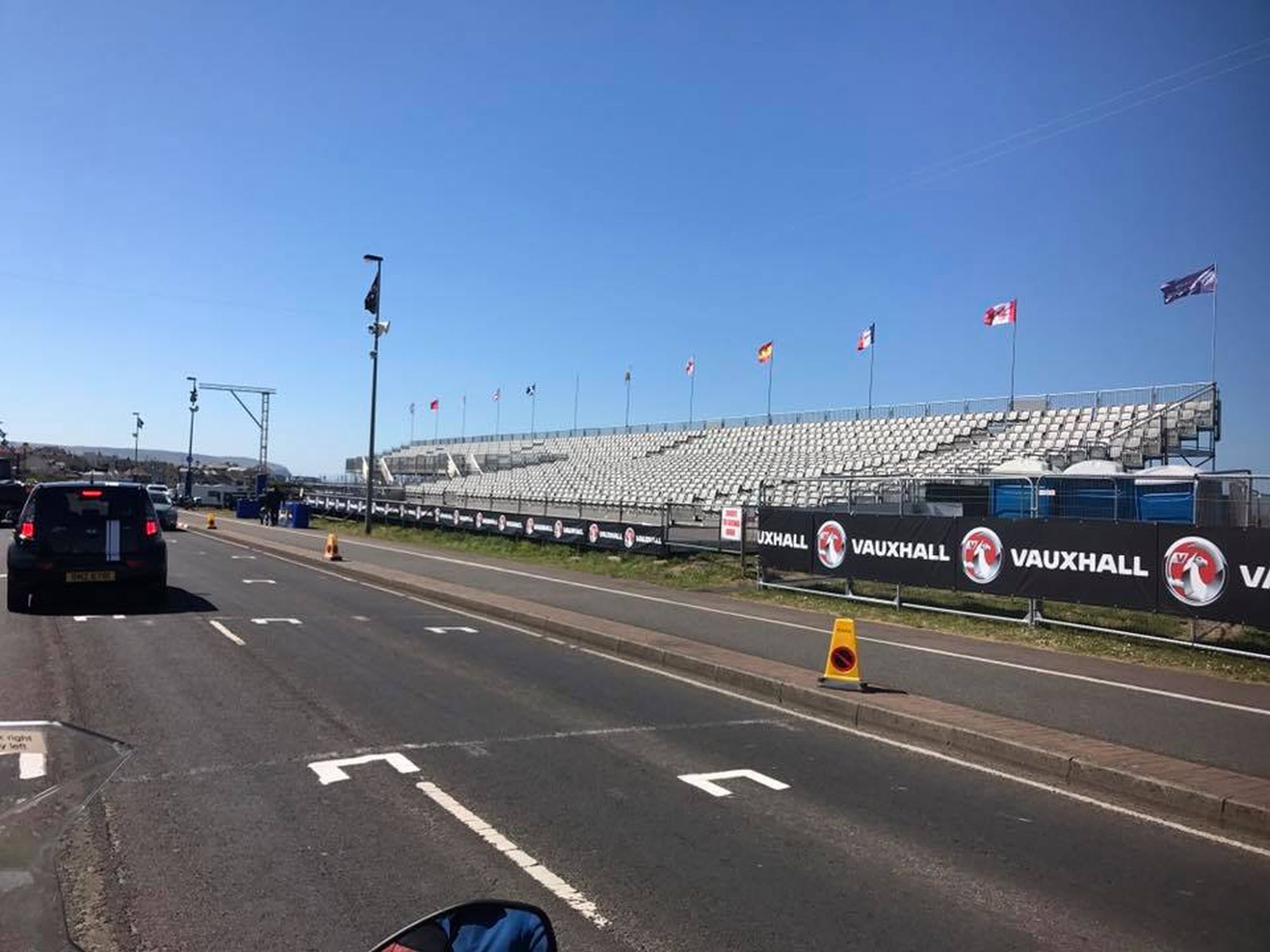 ---
Not one of my photos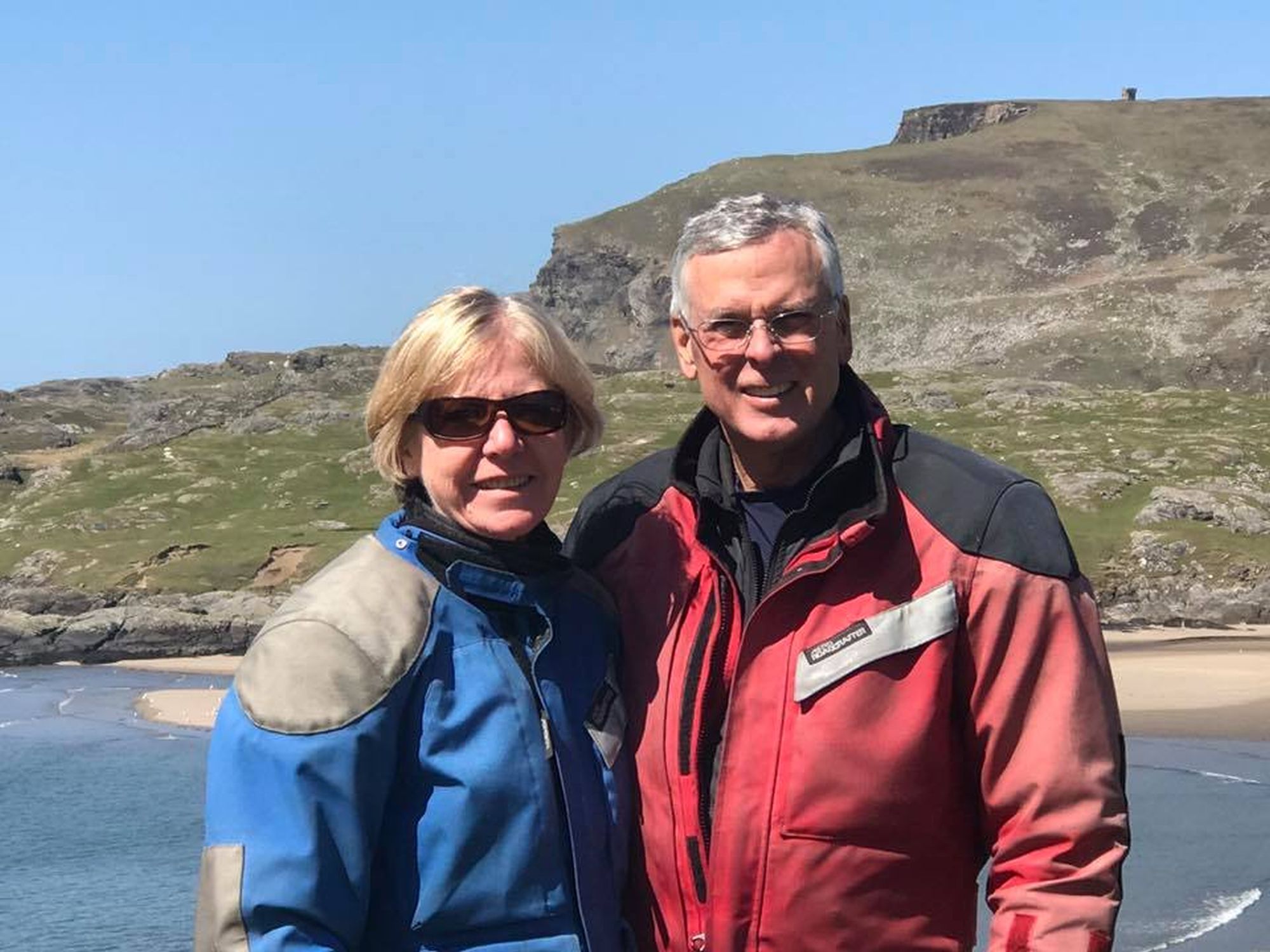 ---
Not one of my photos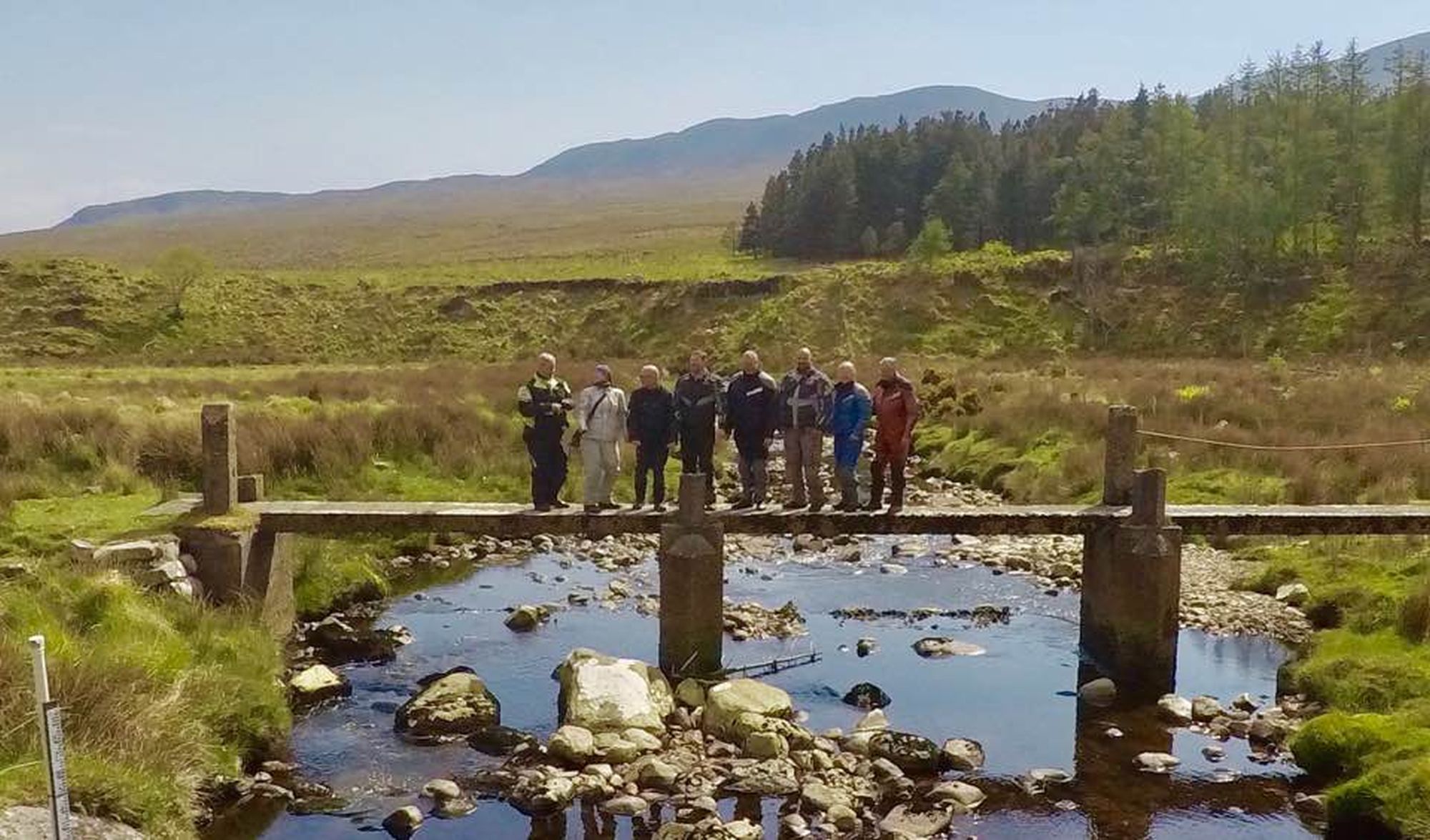 ---
Not one of my photos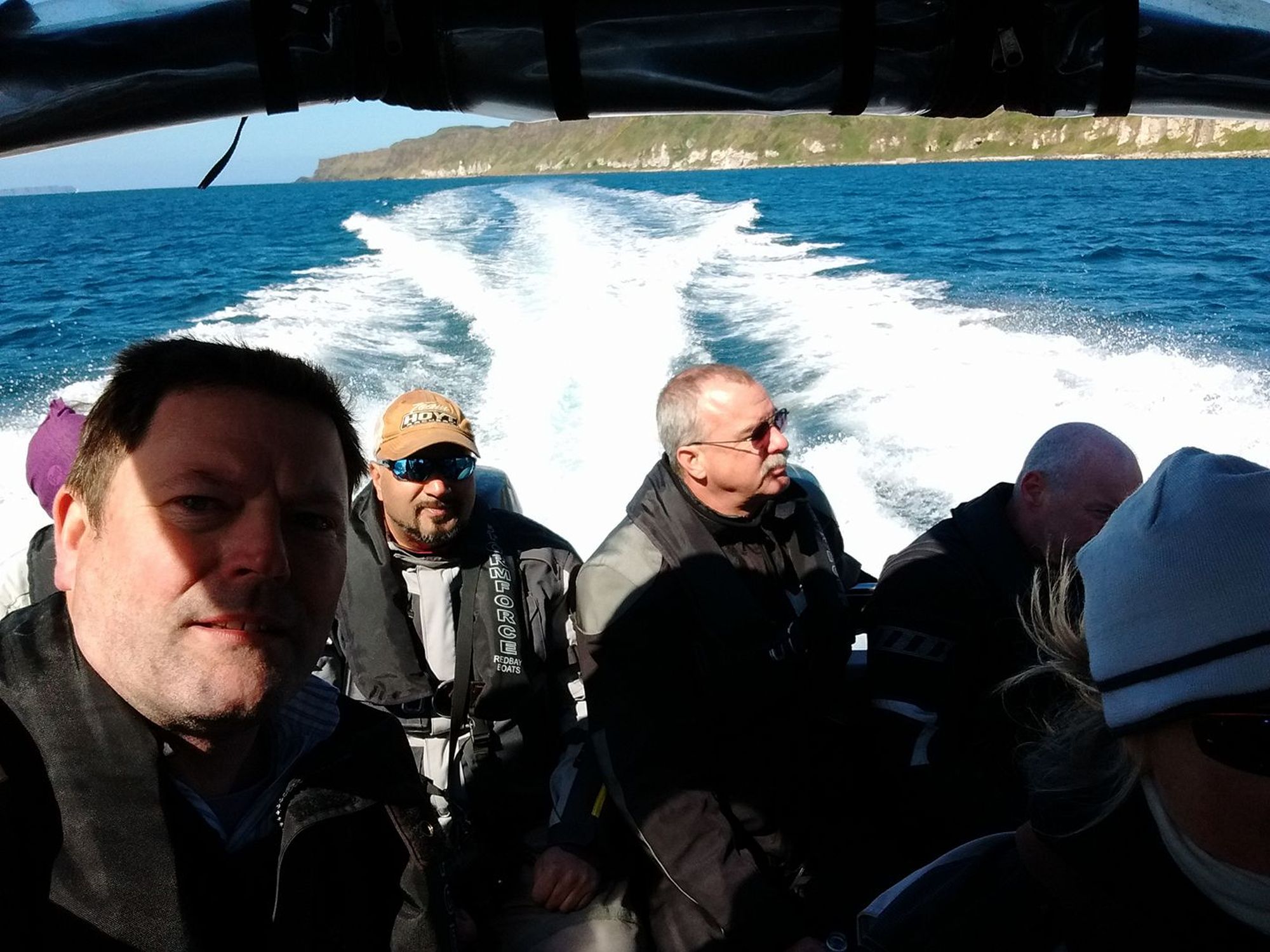 ---
Not one of my photos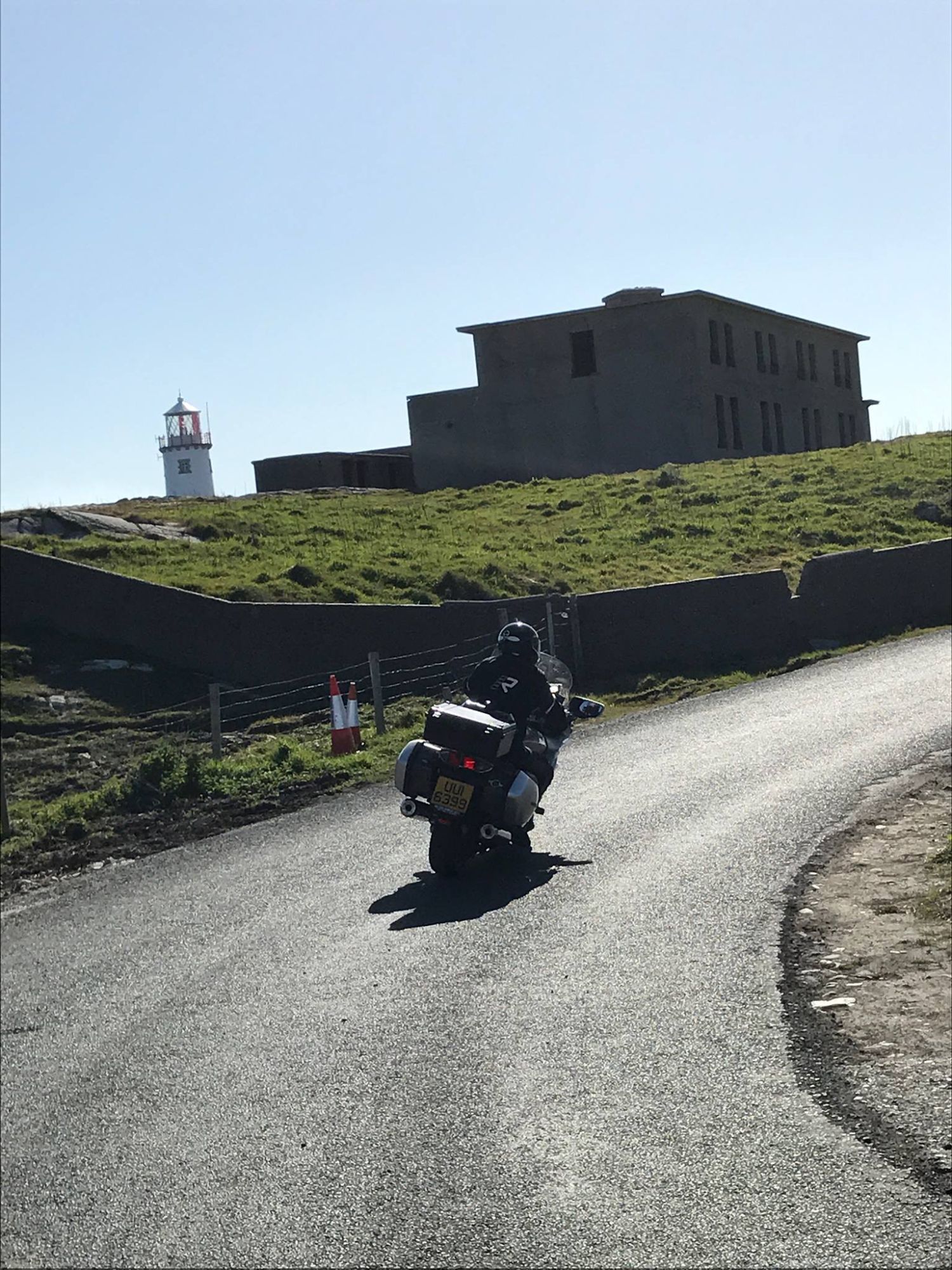 ---
Not one of my photos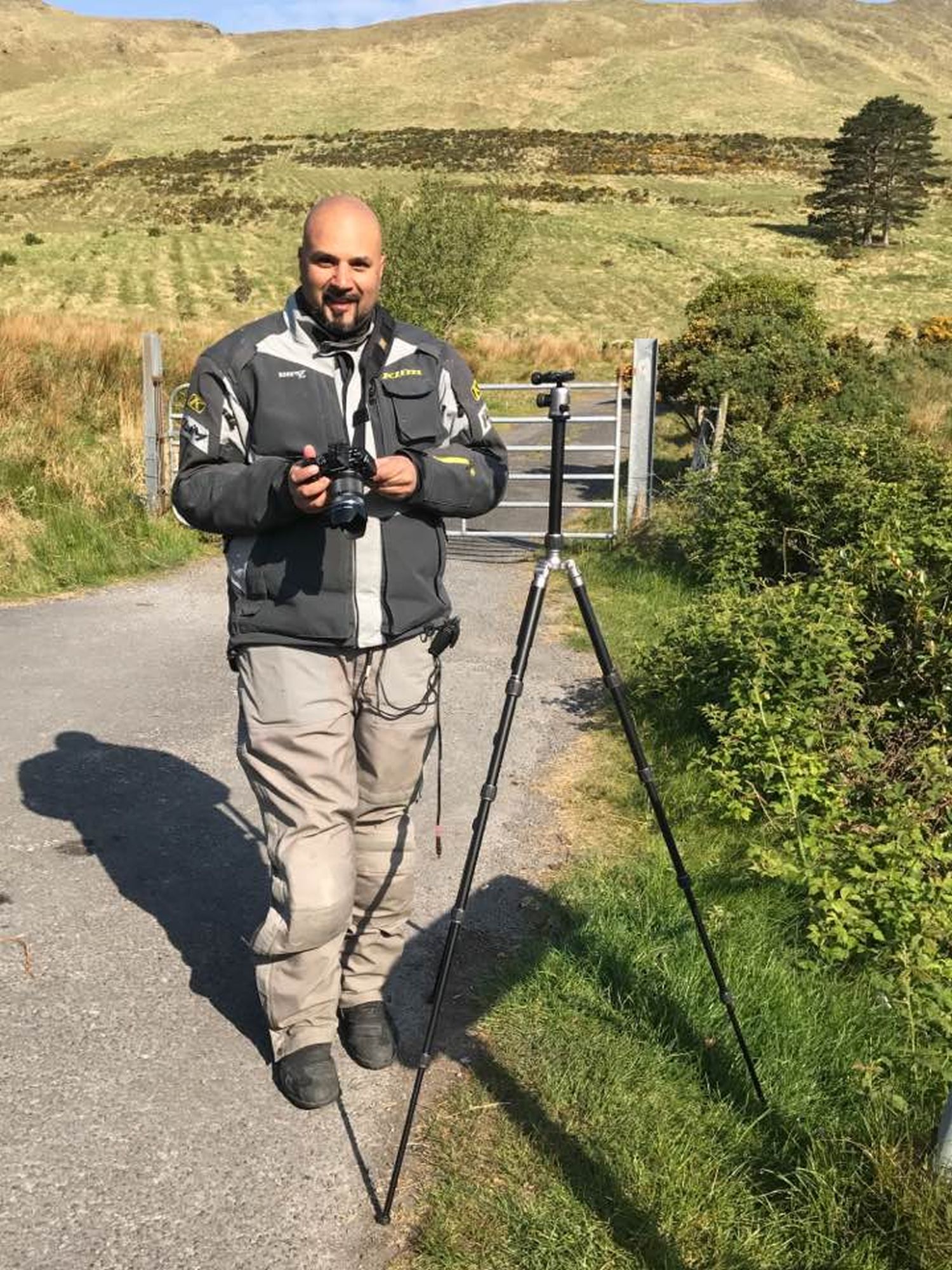 ---
Not one of my photos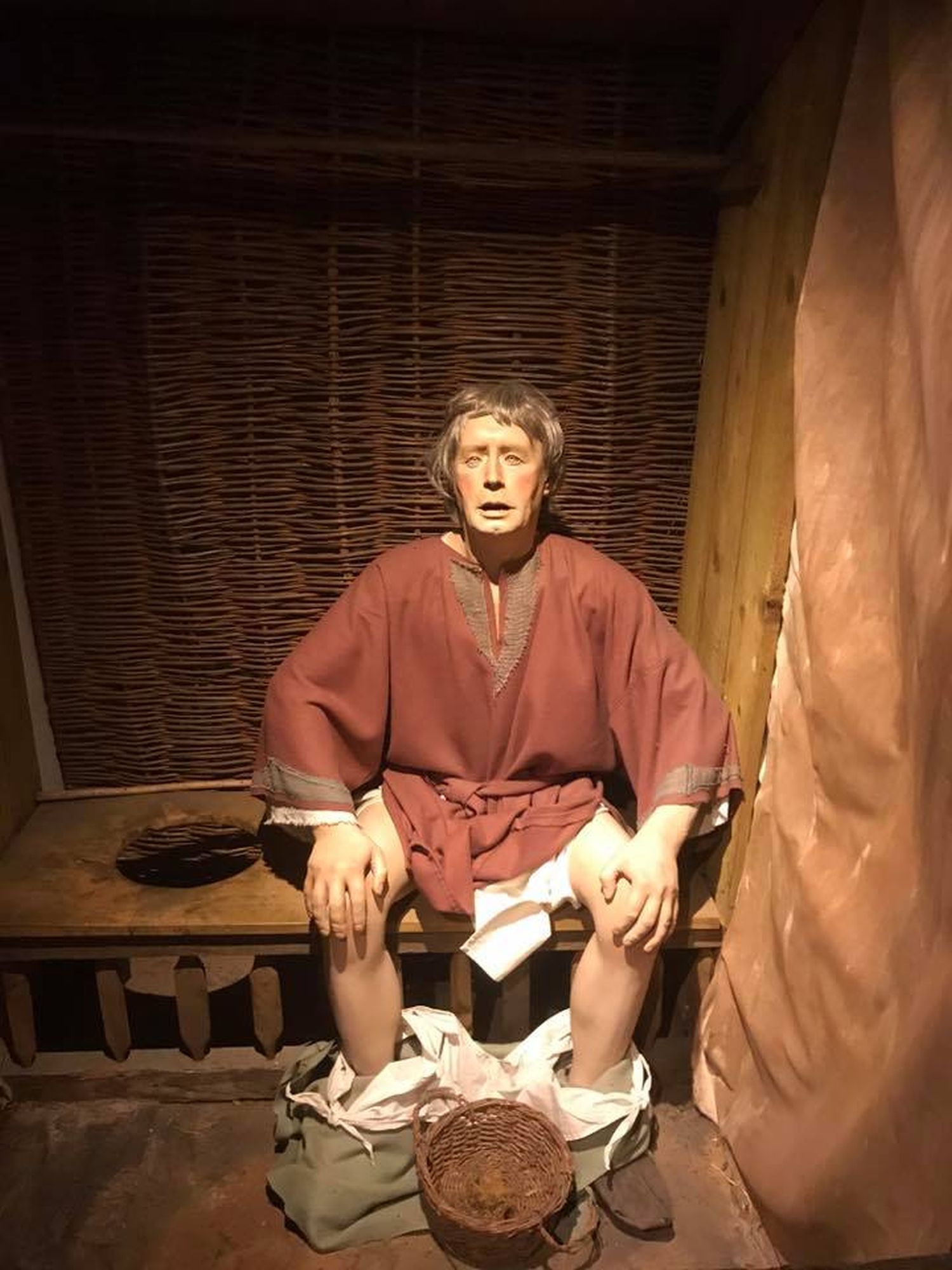 ---
Not one of my photos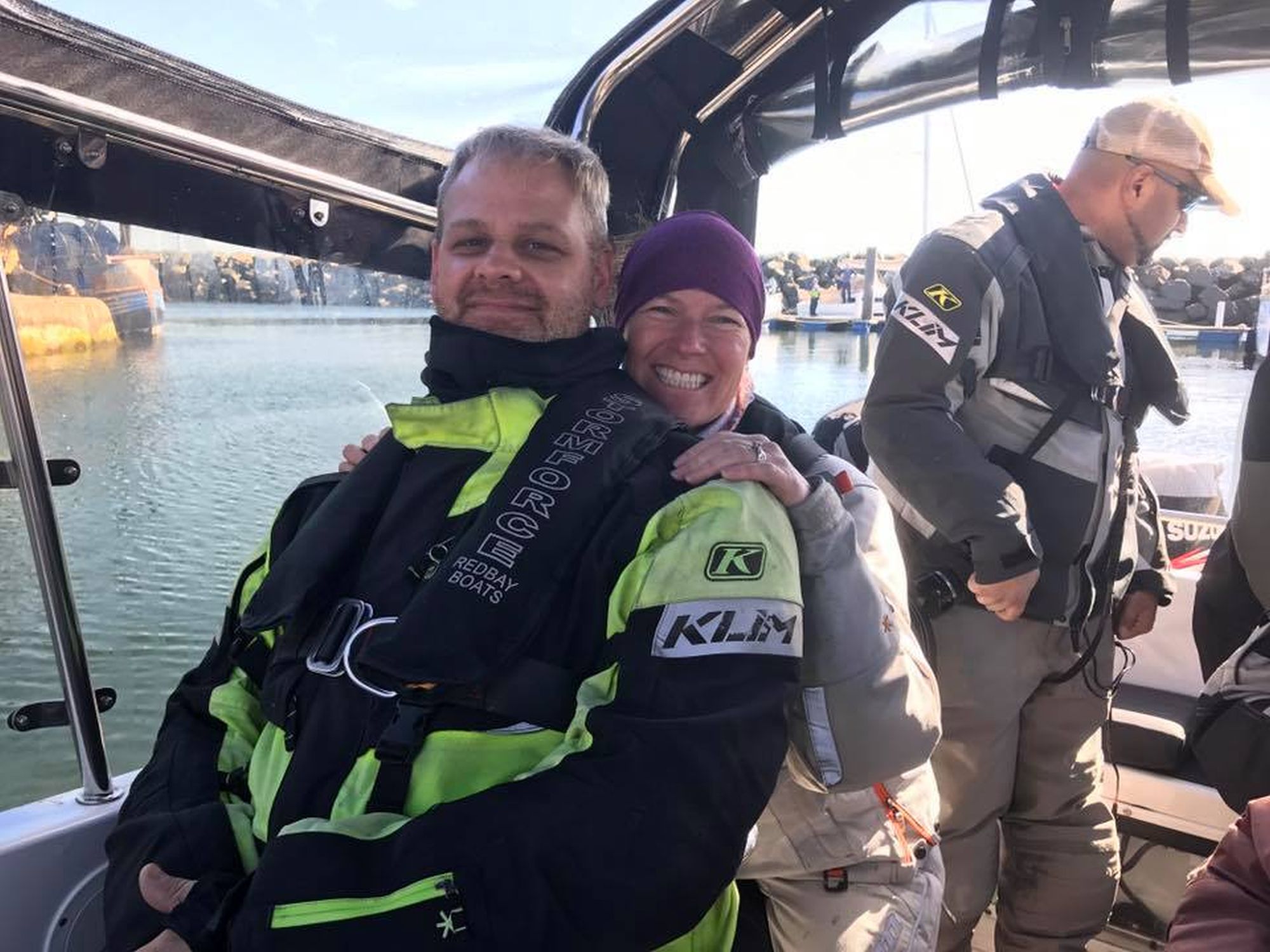 ---
Not one of my photos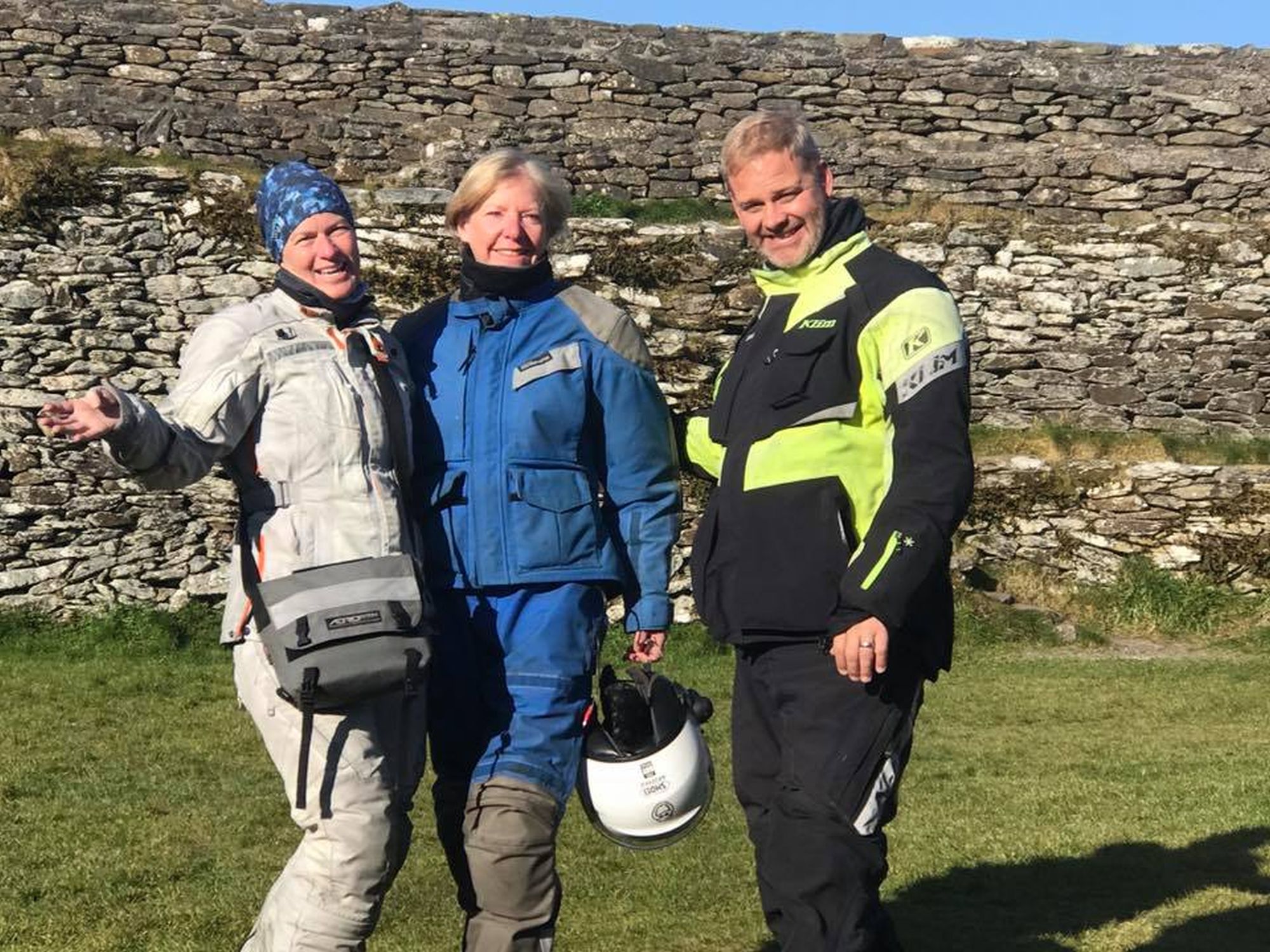 ---
Not one of my photos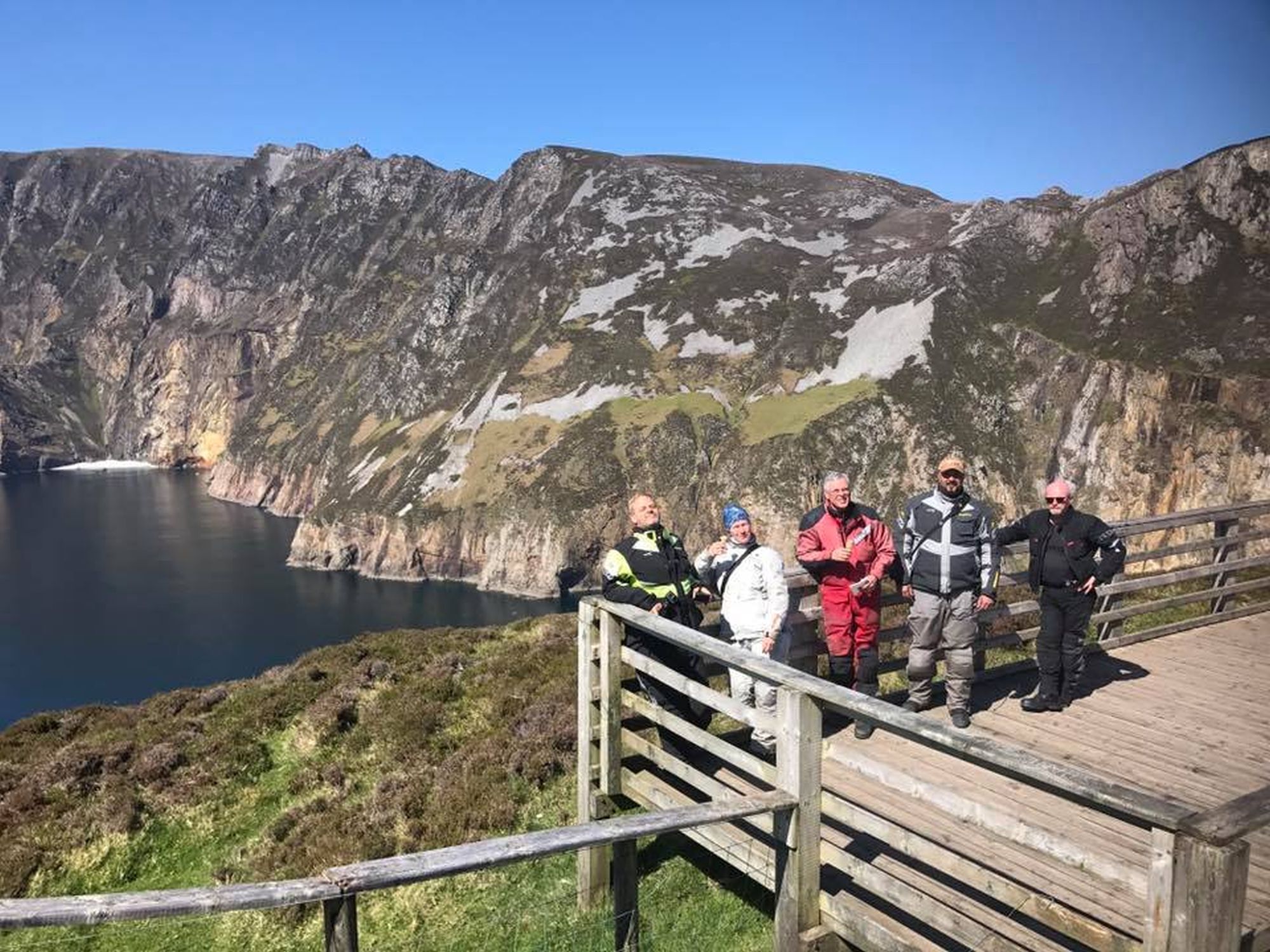 ---
Not one of my photos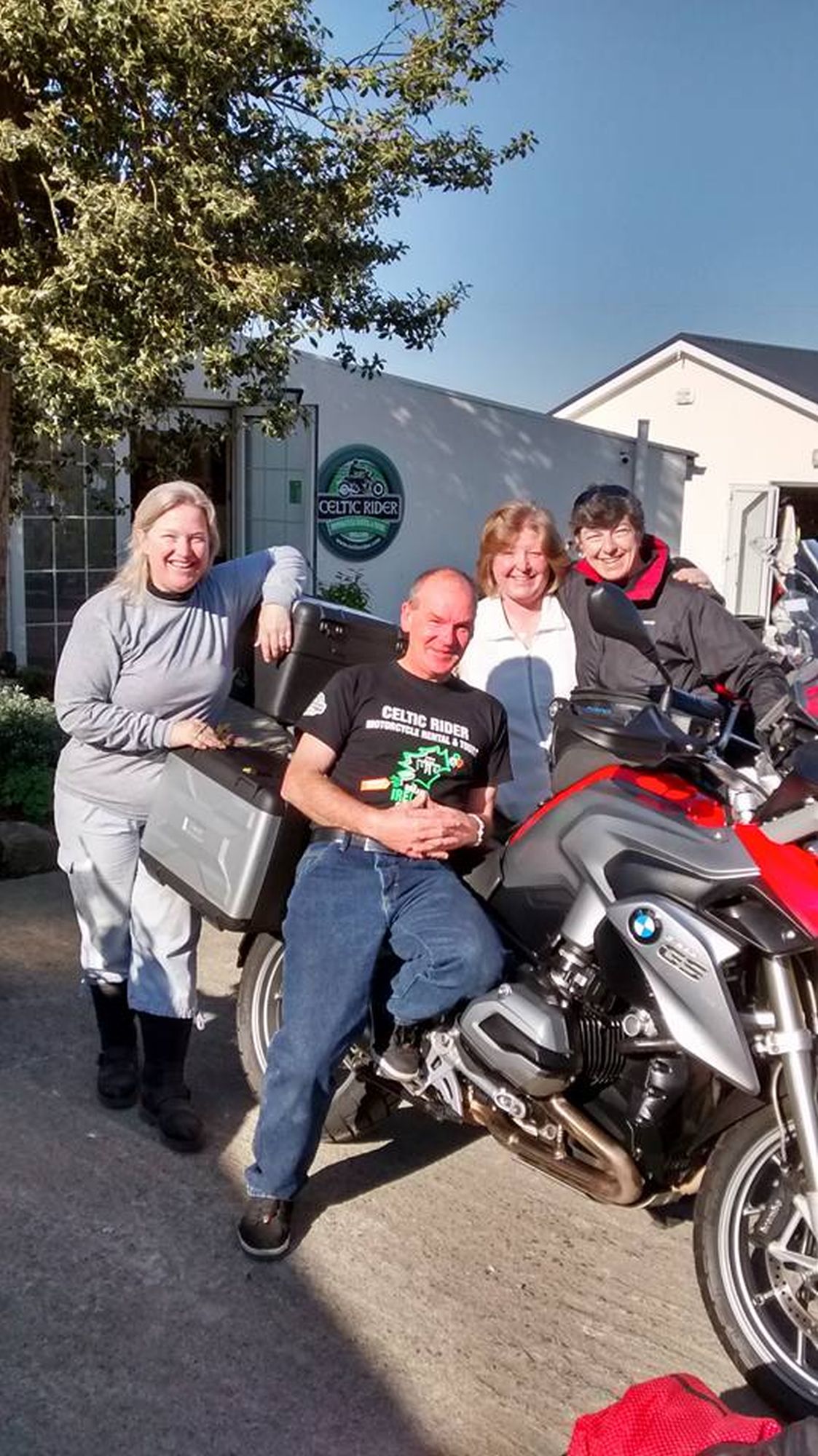 ---
Not one of my photos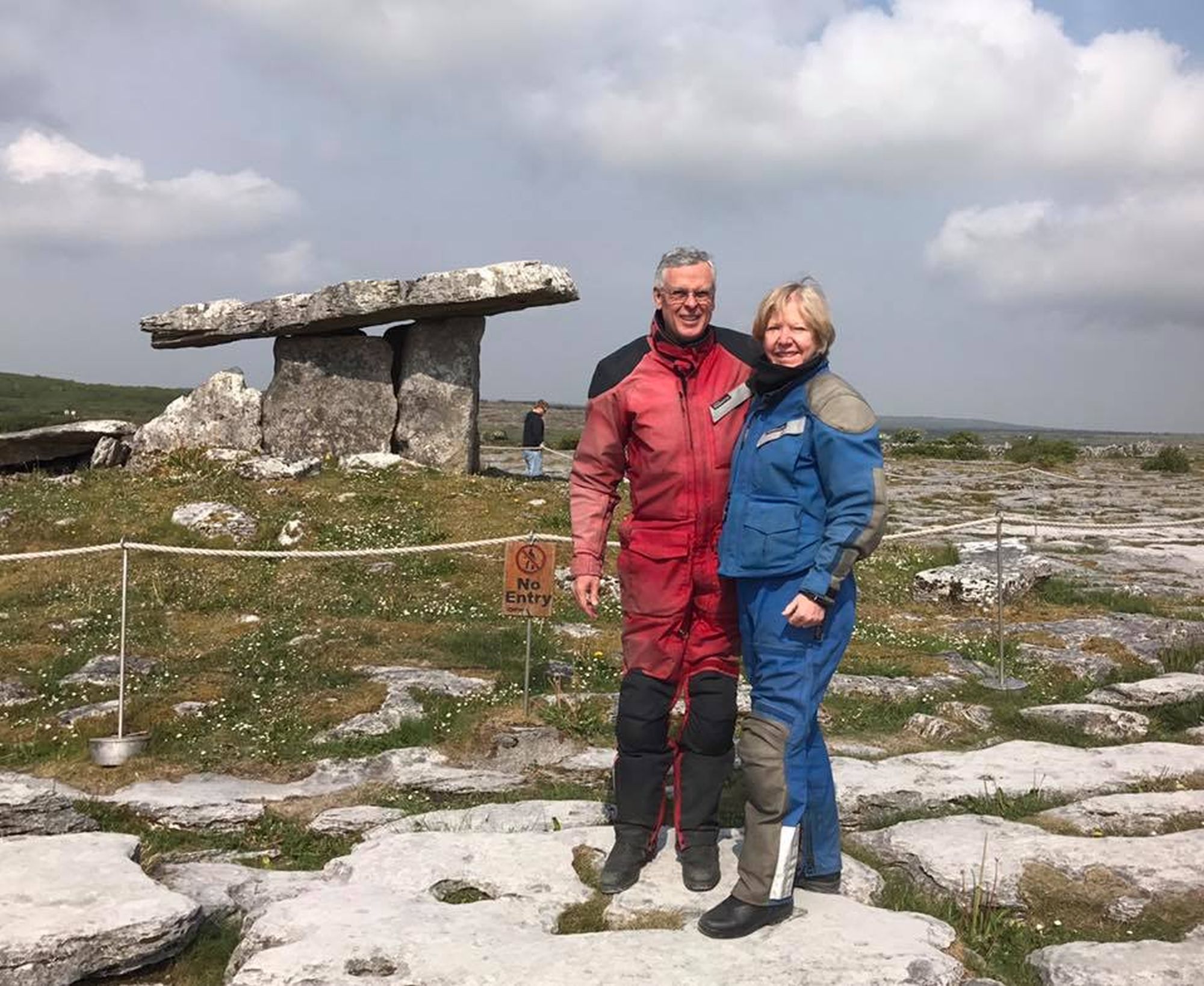 ---
Not one of my photos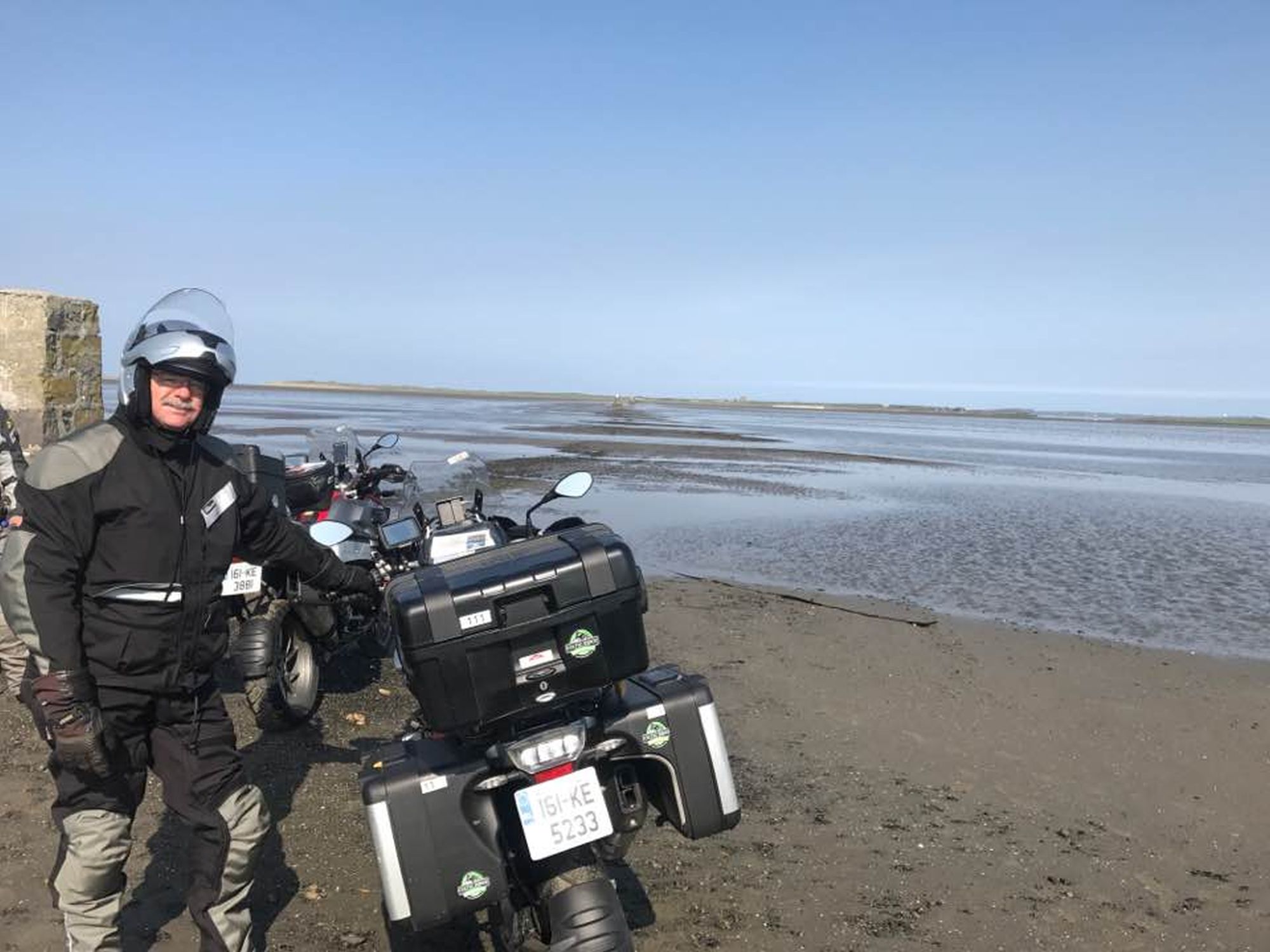 ---
Not one of my photos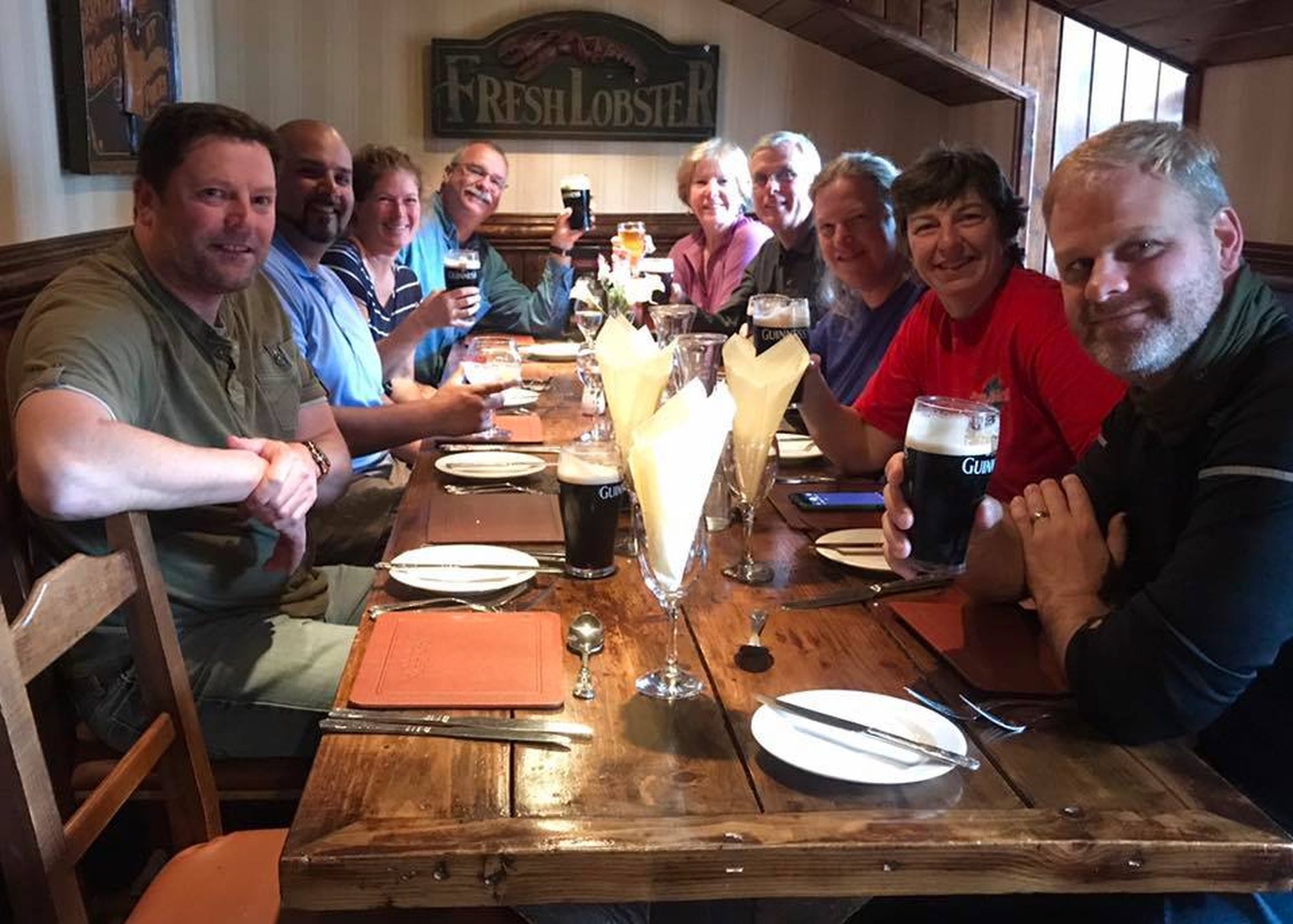 ---
Not one of my photos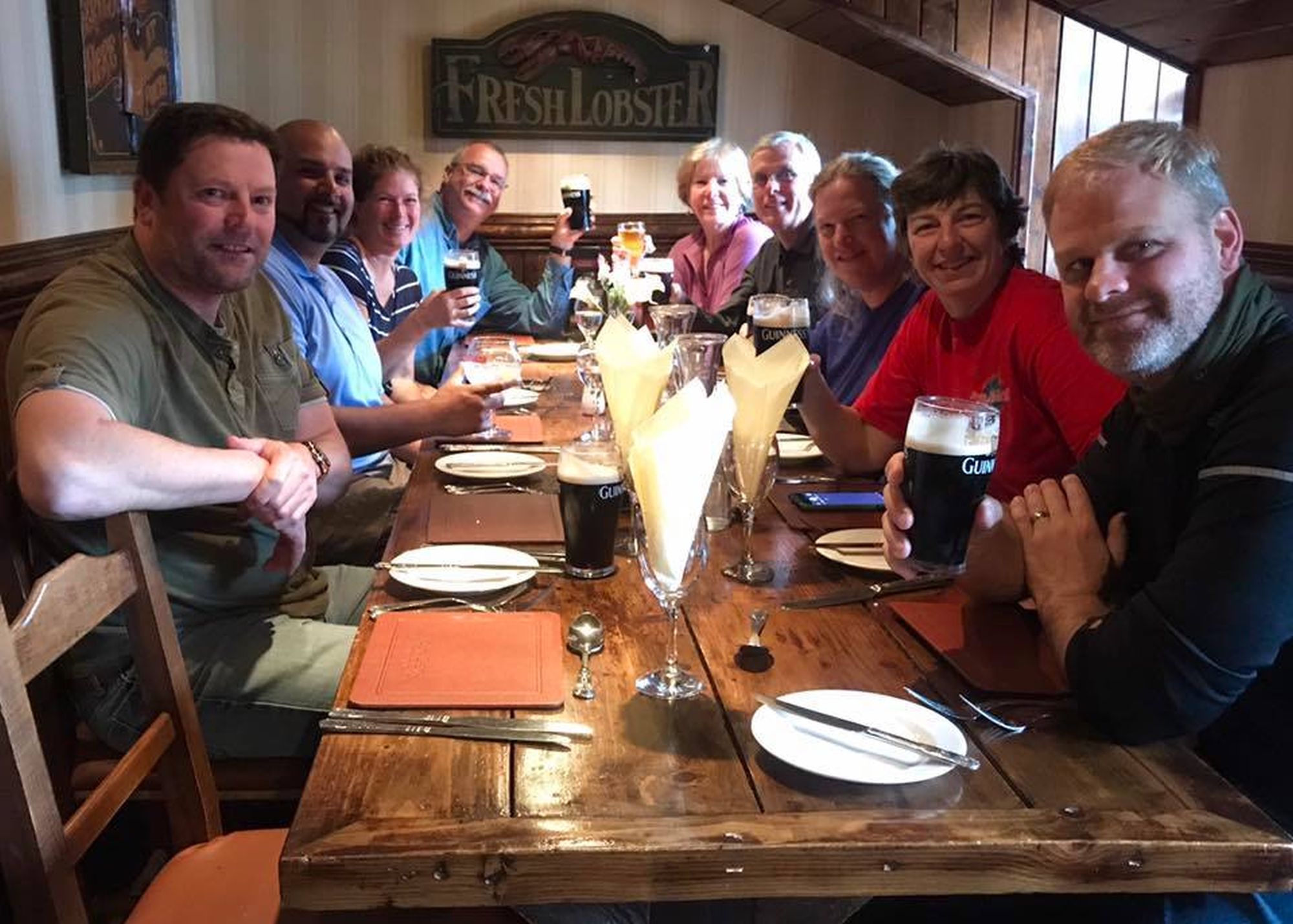 ---
Not one of my photos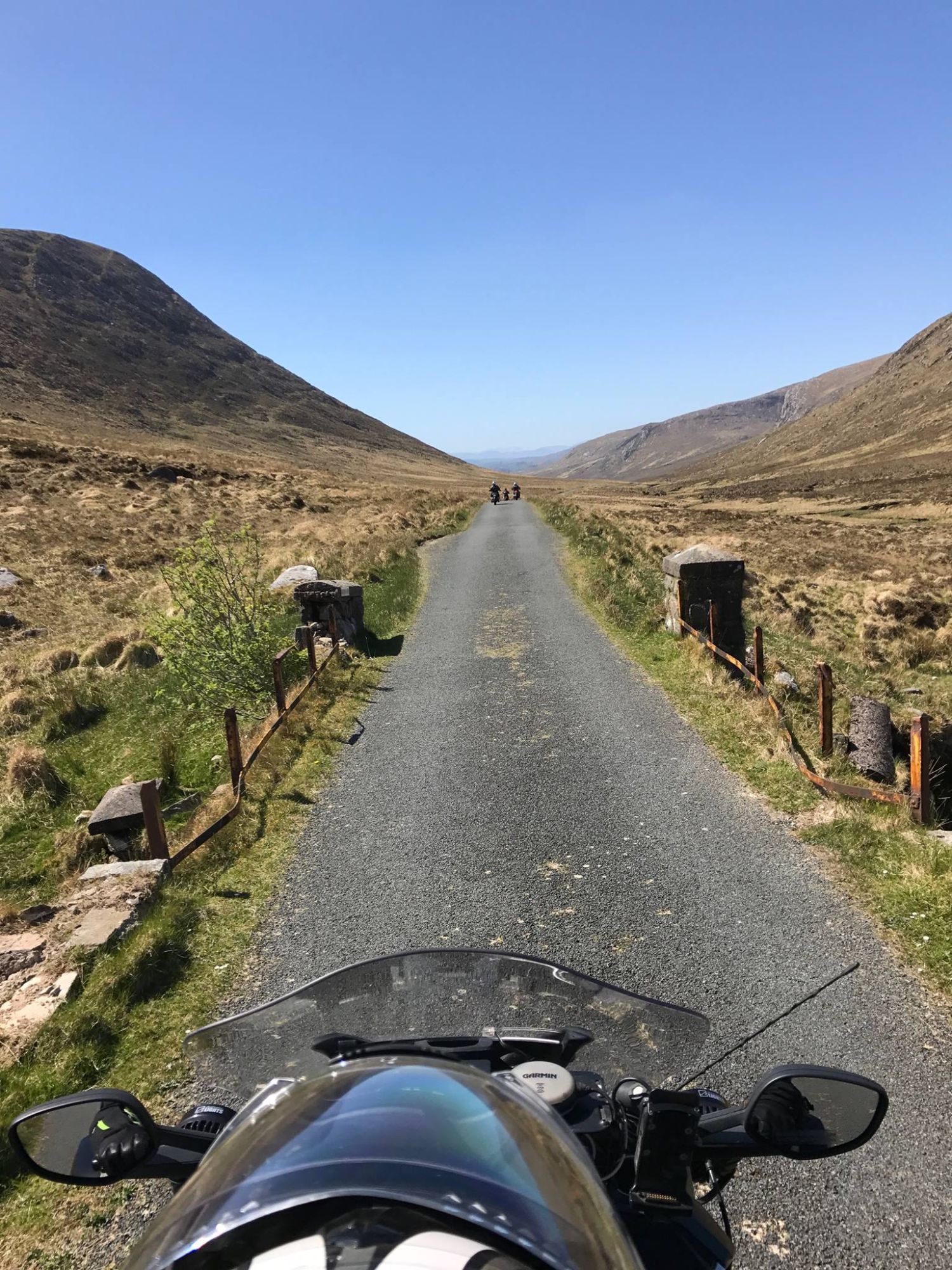 ---
Not one of my photos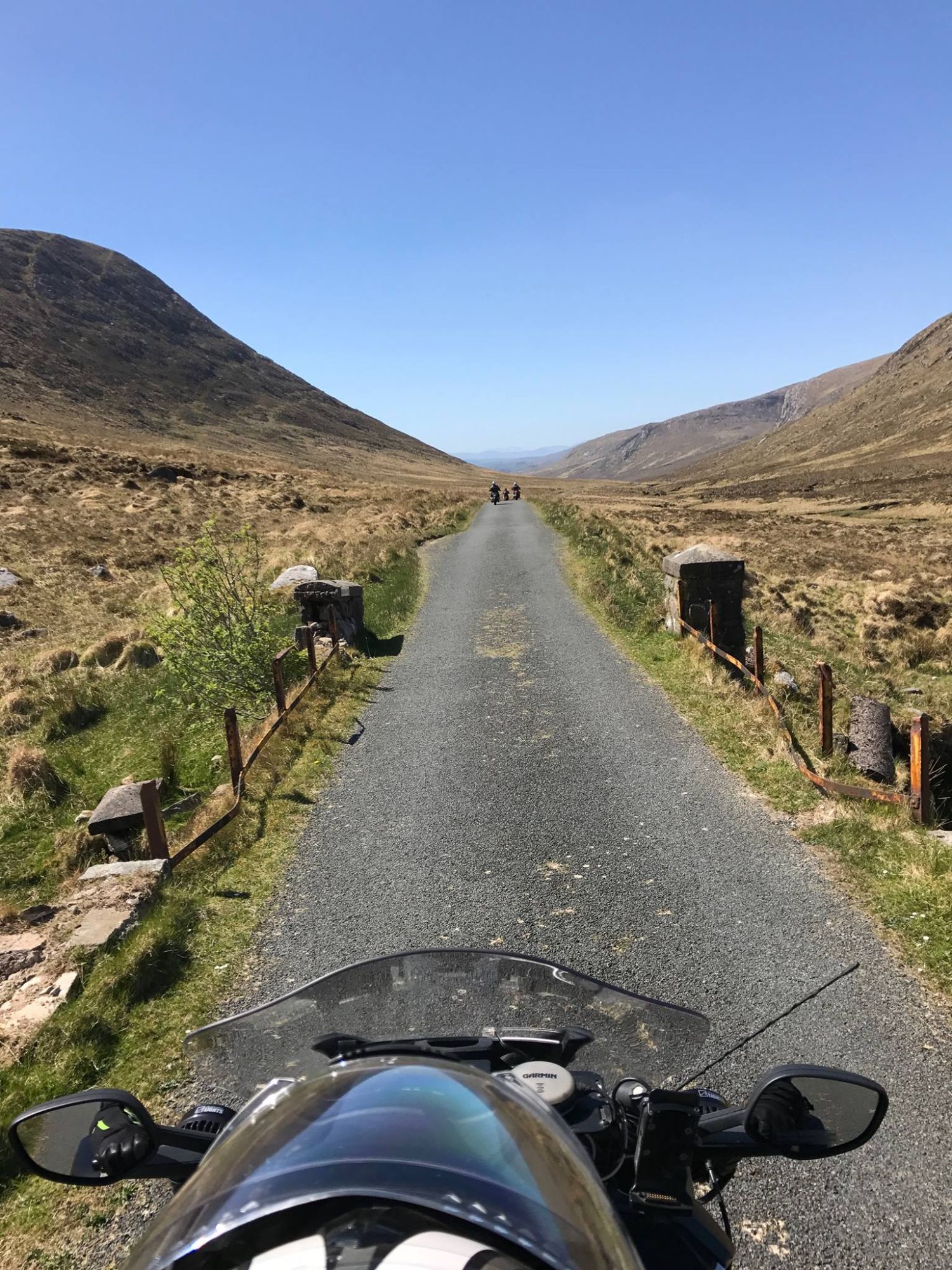 ---
Not one of my photos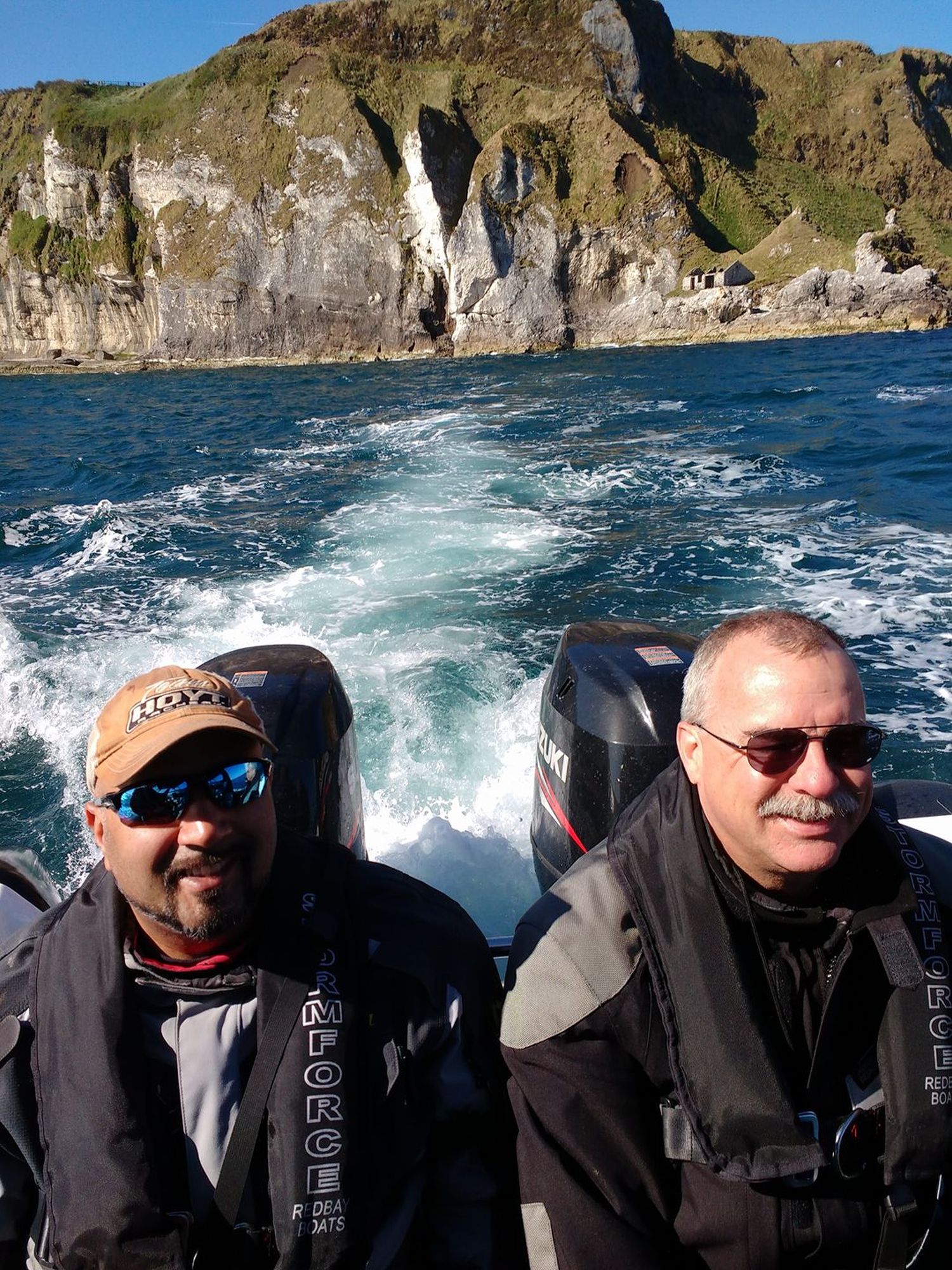 ---
Not one of my photos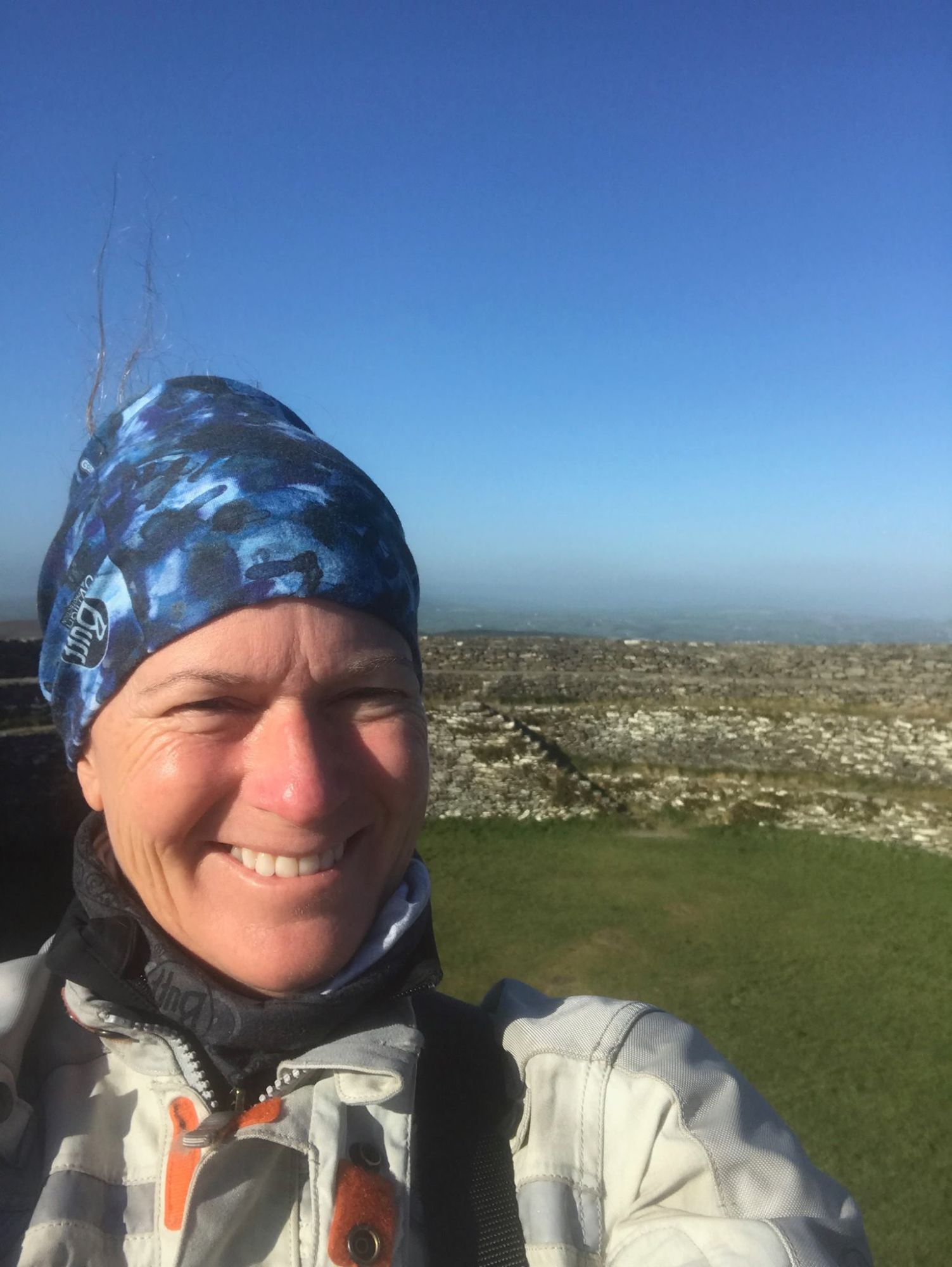 ---
Not one of my photos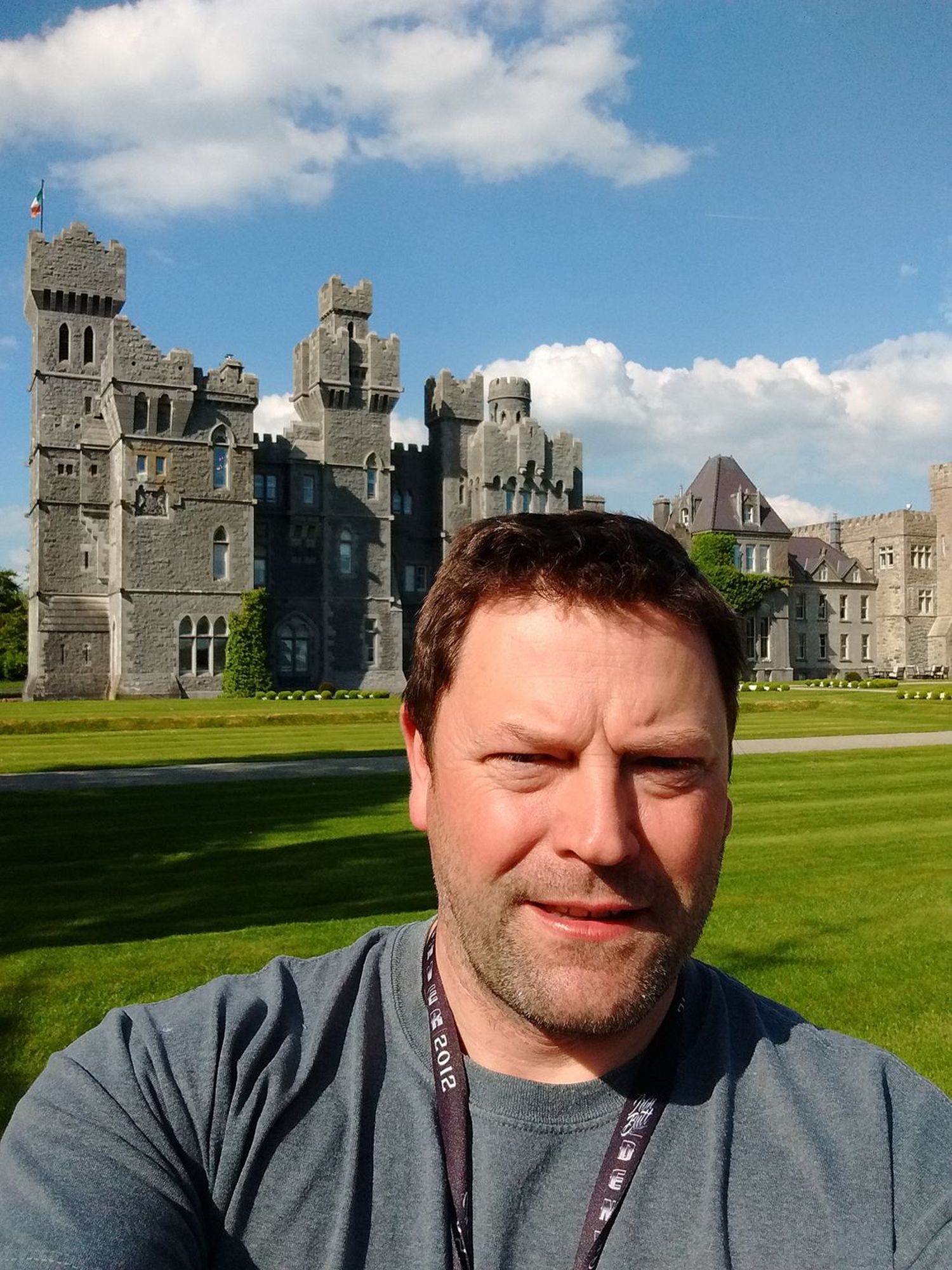 ---
Not one of my photos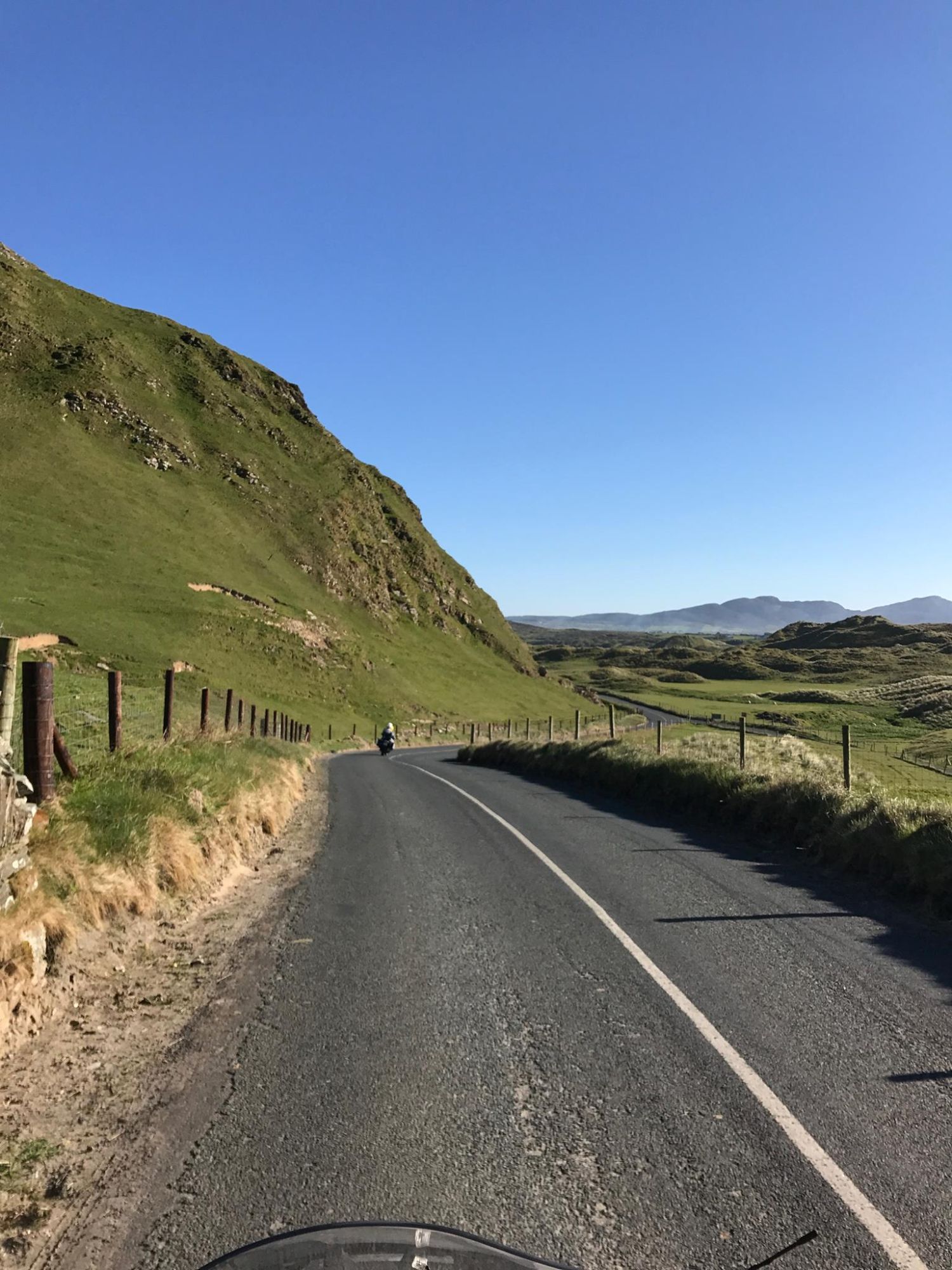 ---
Not one of my photos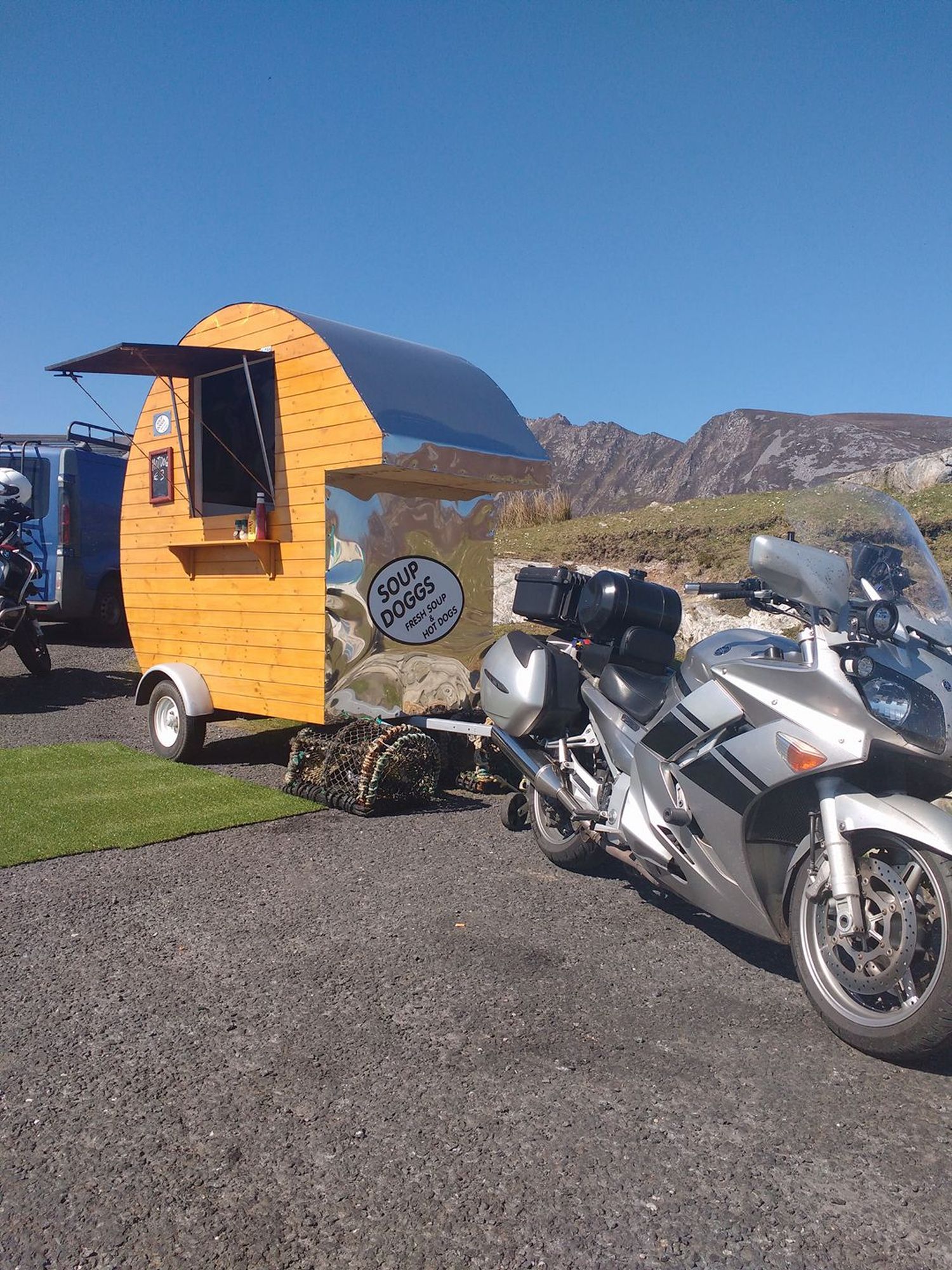 ---
Not one of my photos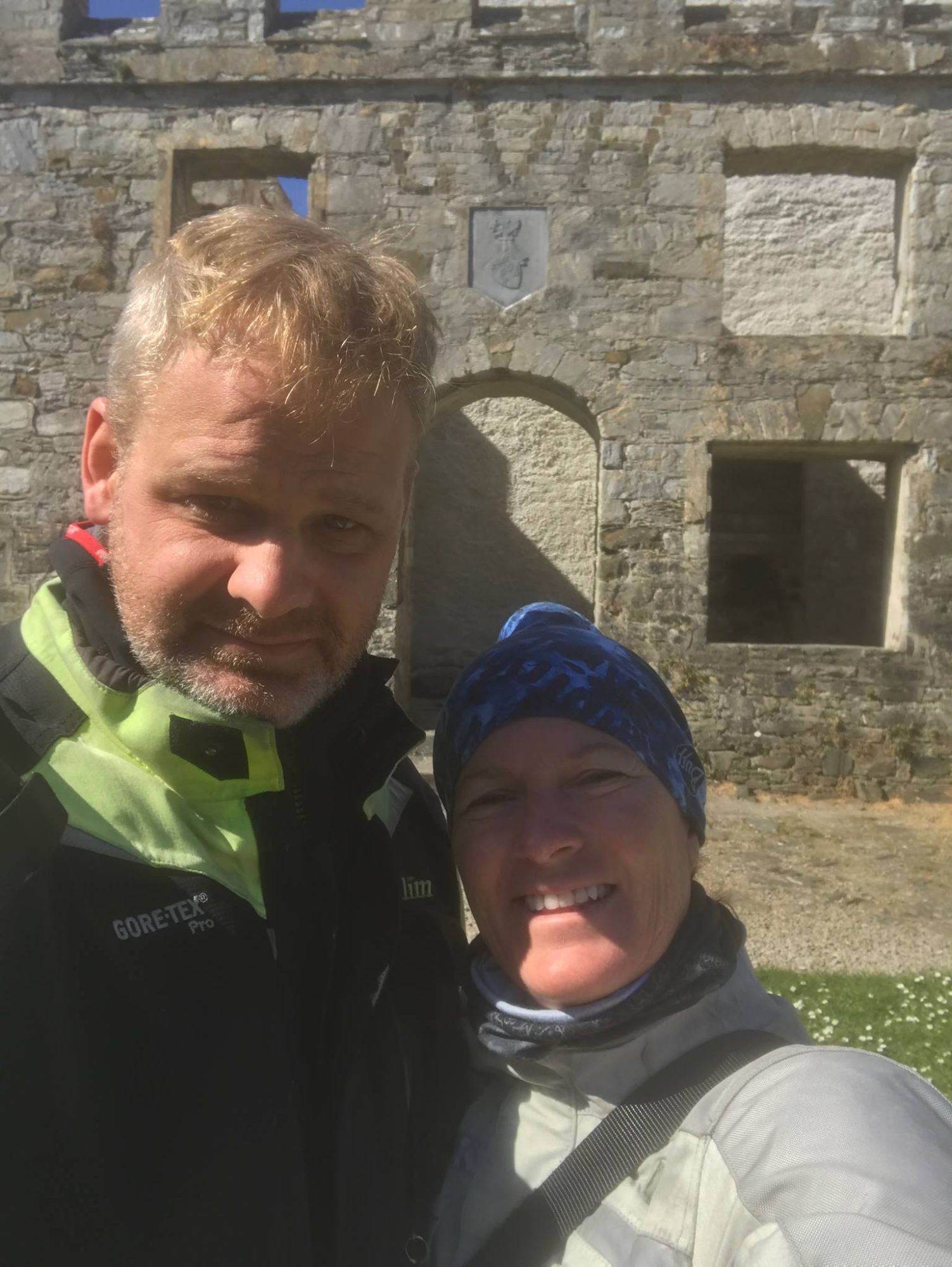 ---
Not one of my photos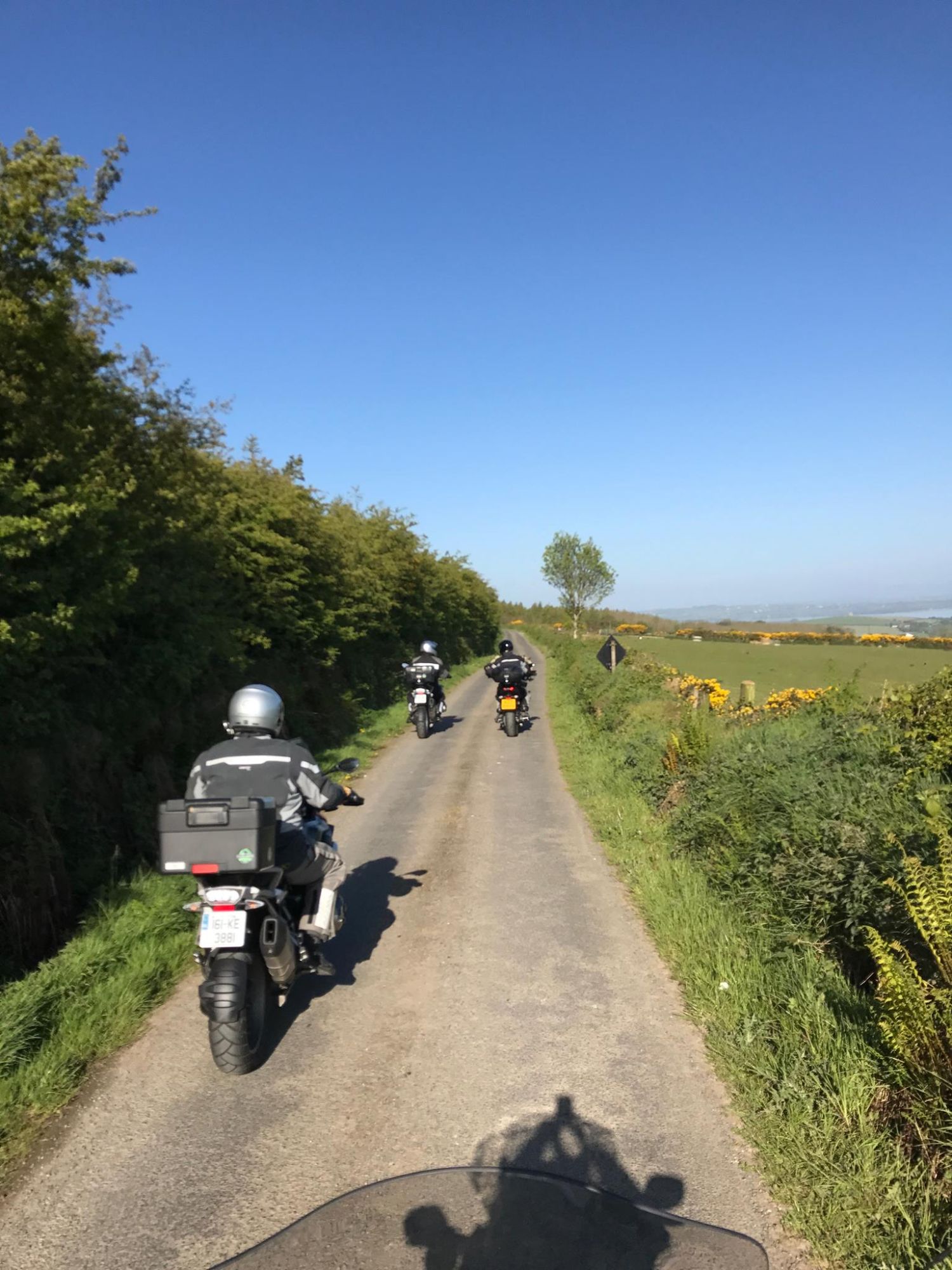 ---
Not one of my photos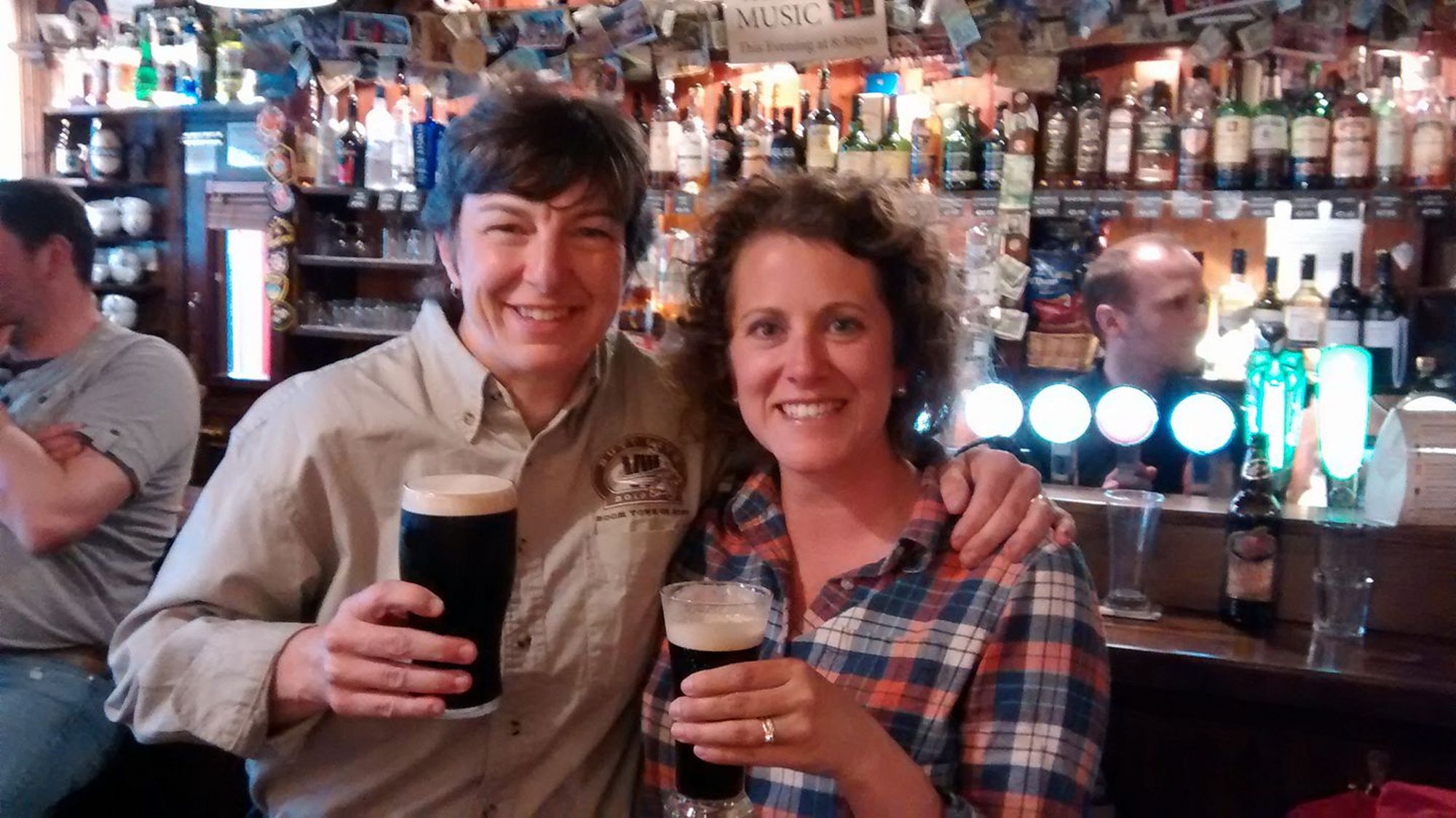 ---
Not one of my photos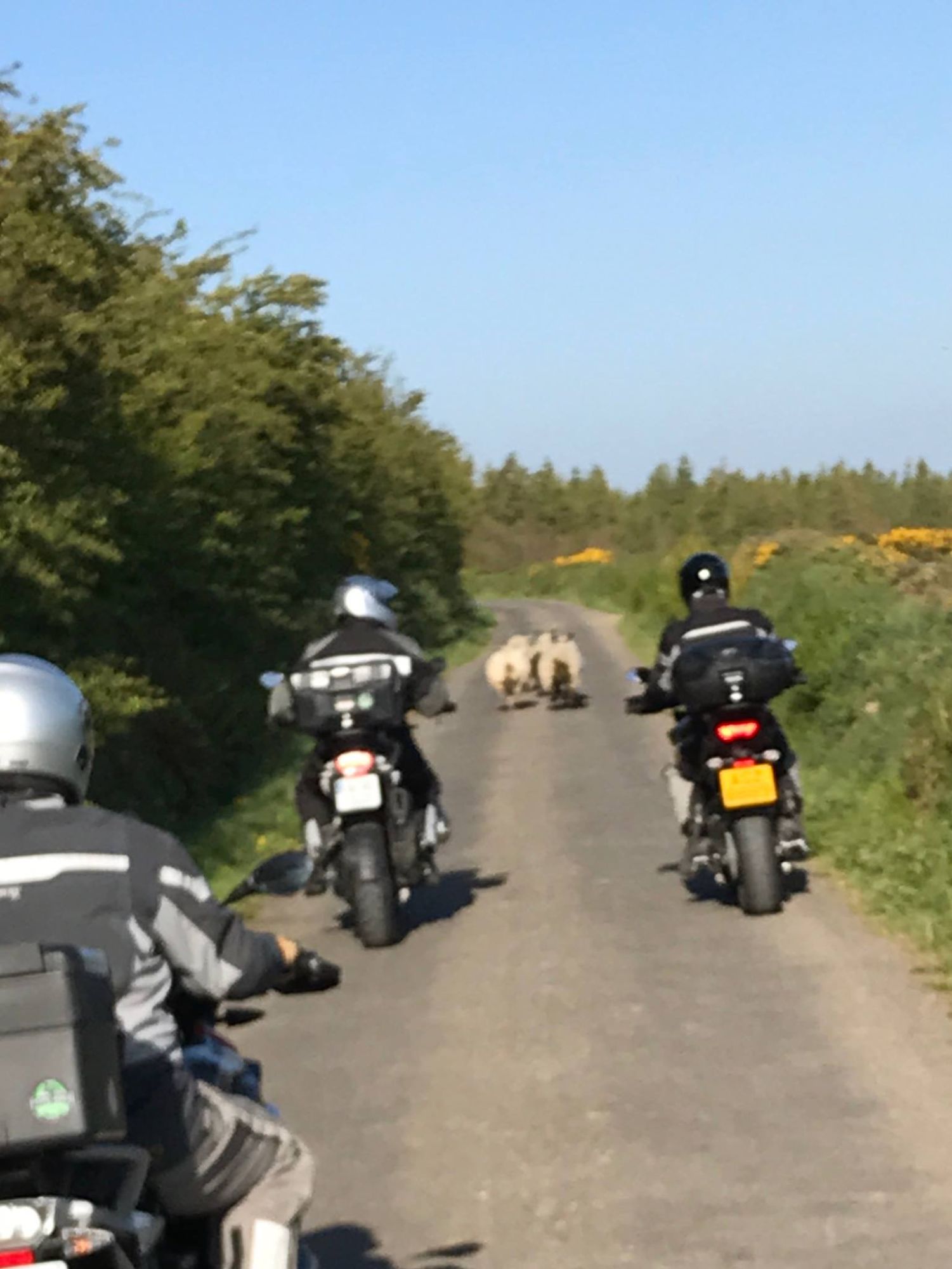 ---
Not one of my photos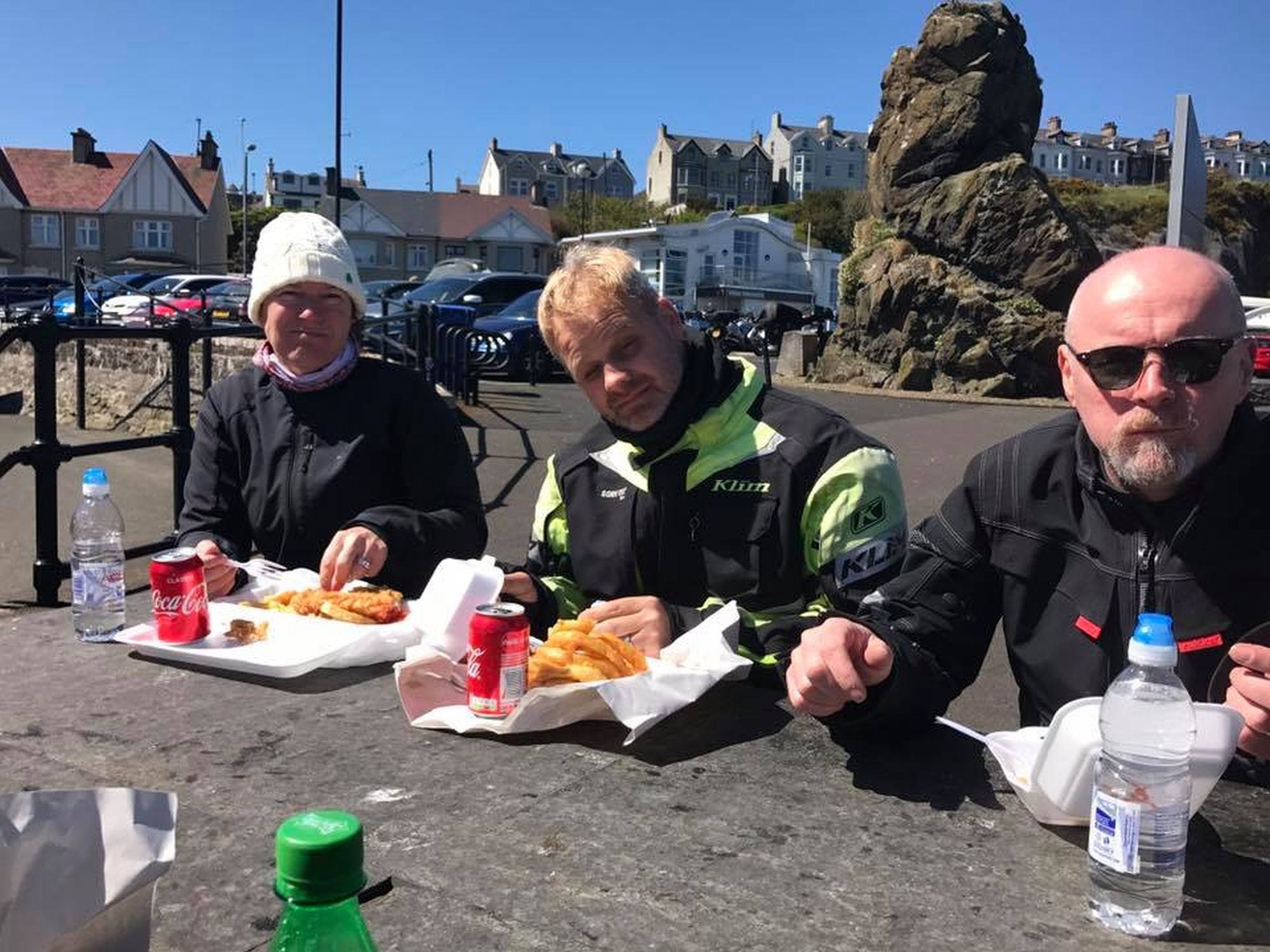 ---
Not one of my photos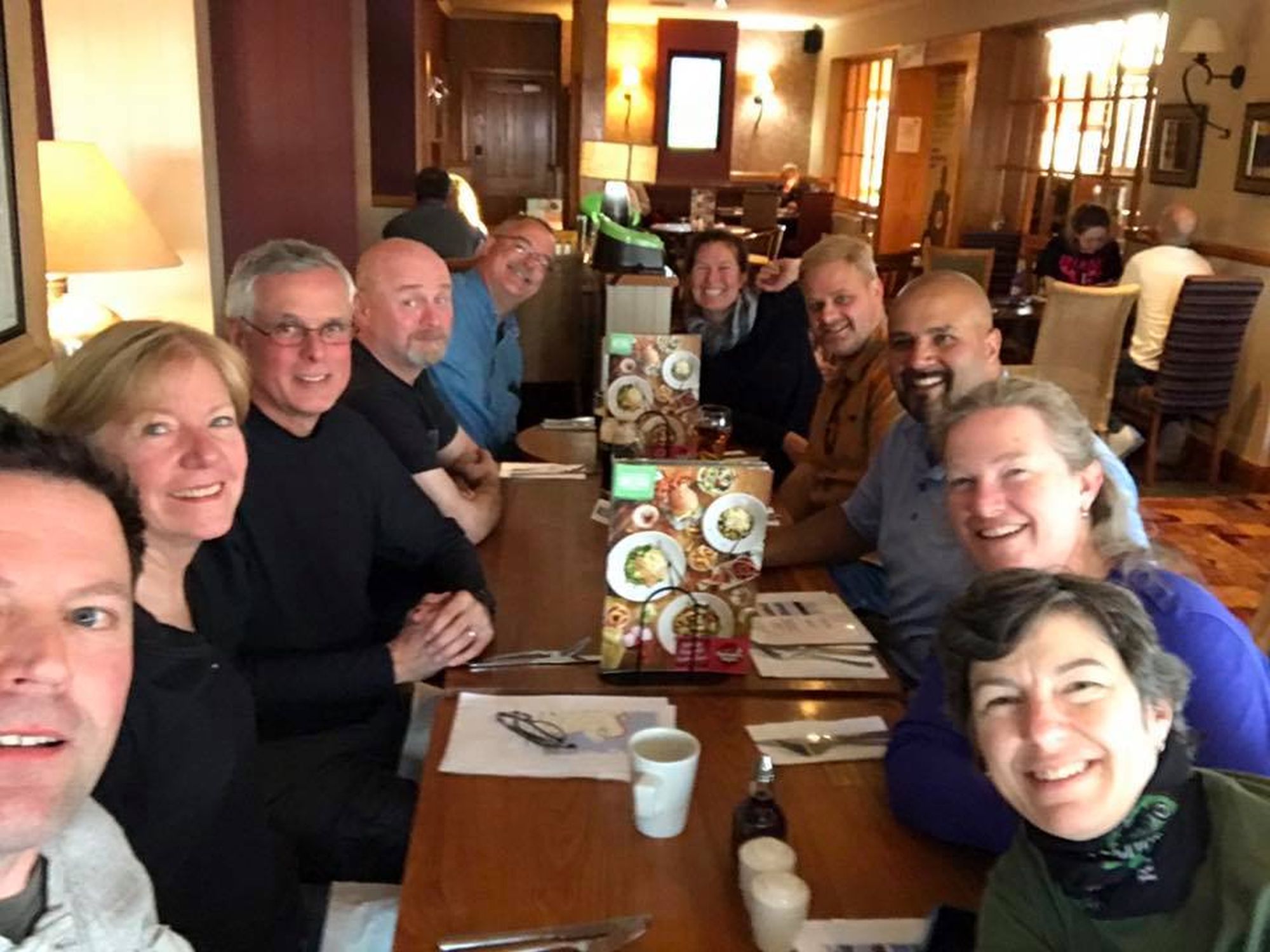 ---
Not one of my photos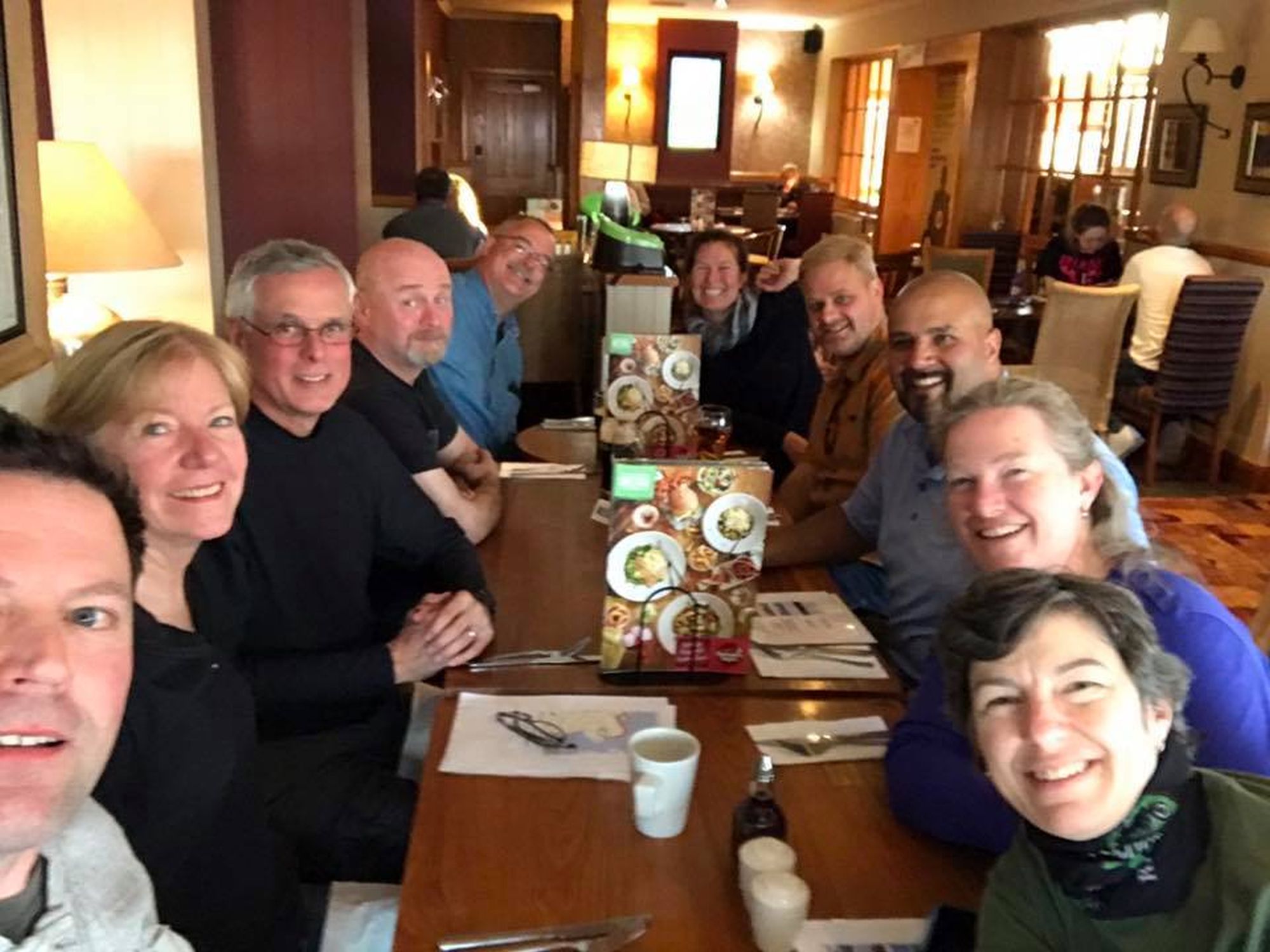 ---
Not one of my photos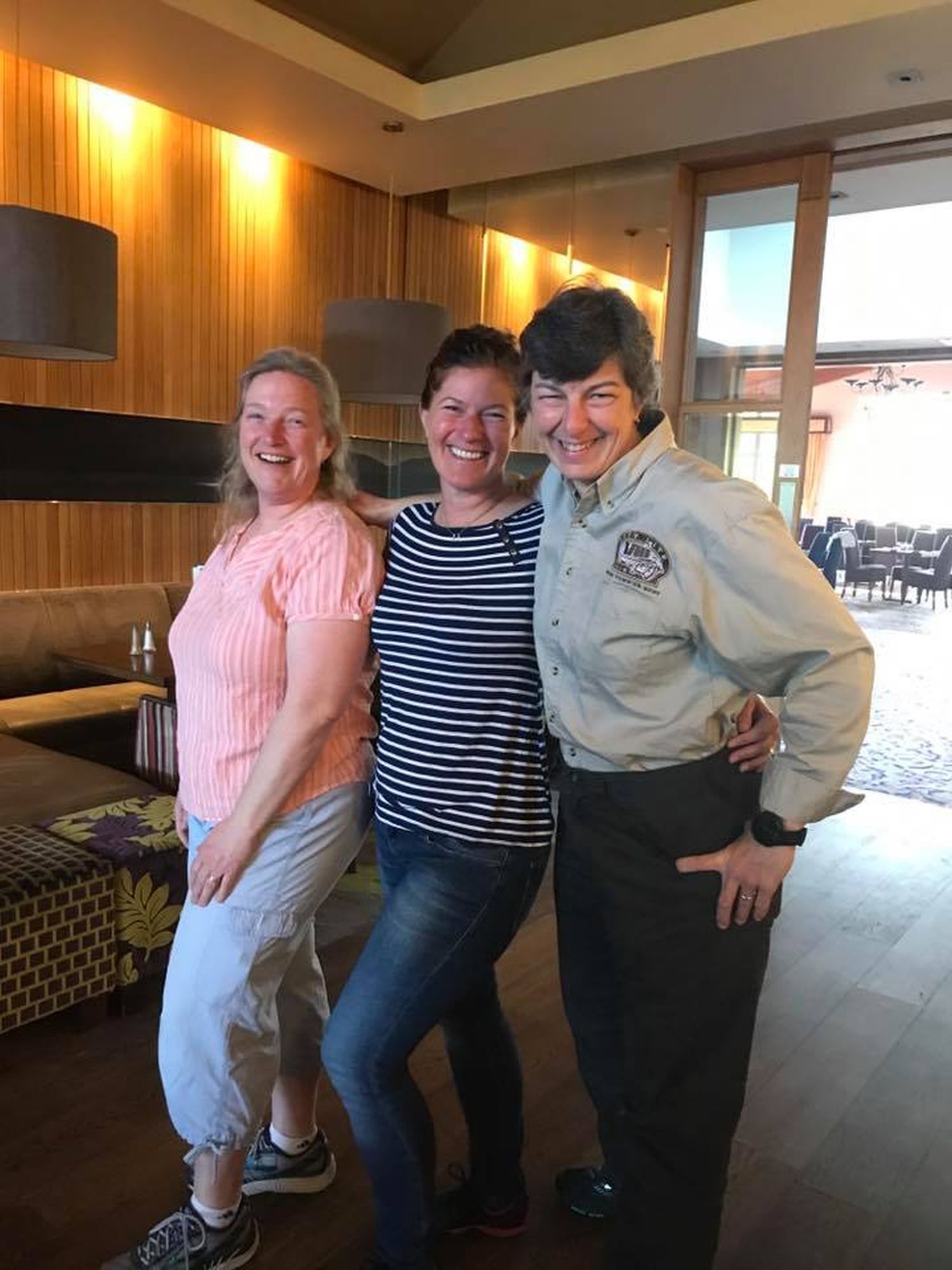 ---
Not one of my photos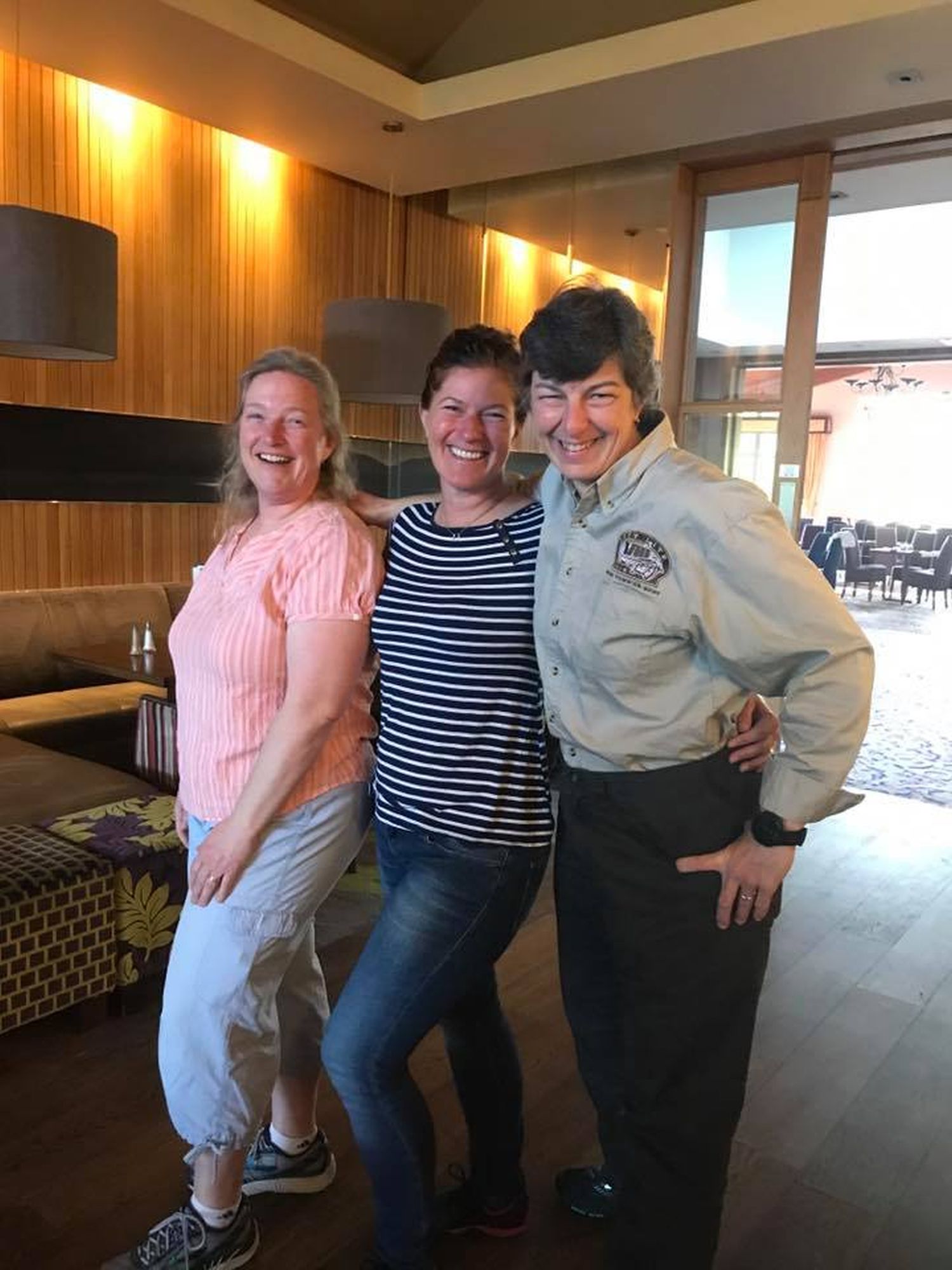 ---
Not one of my photos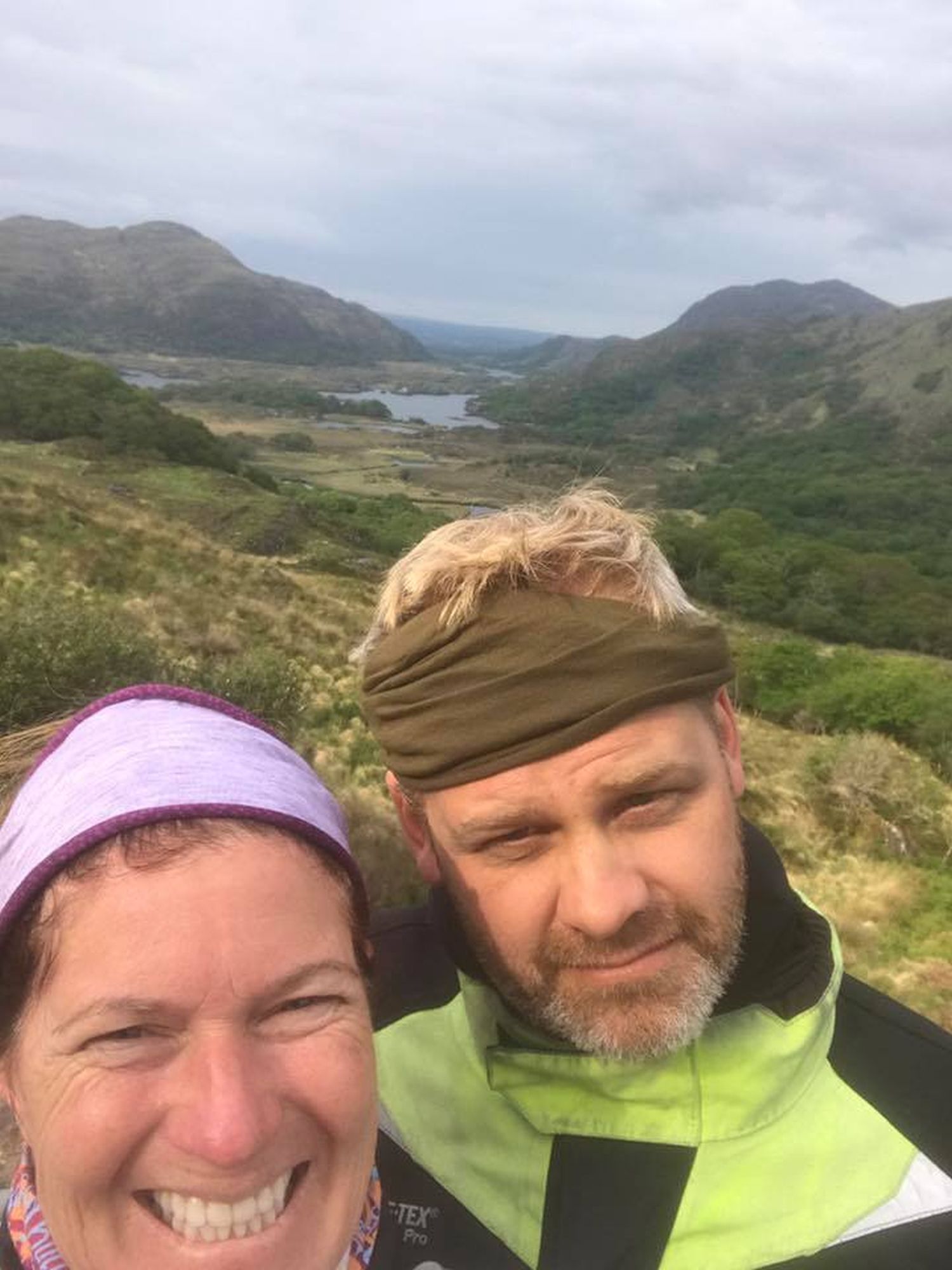 ---
Not one of my photos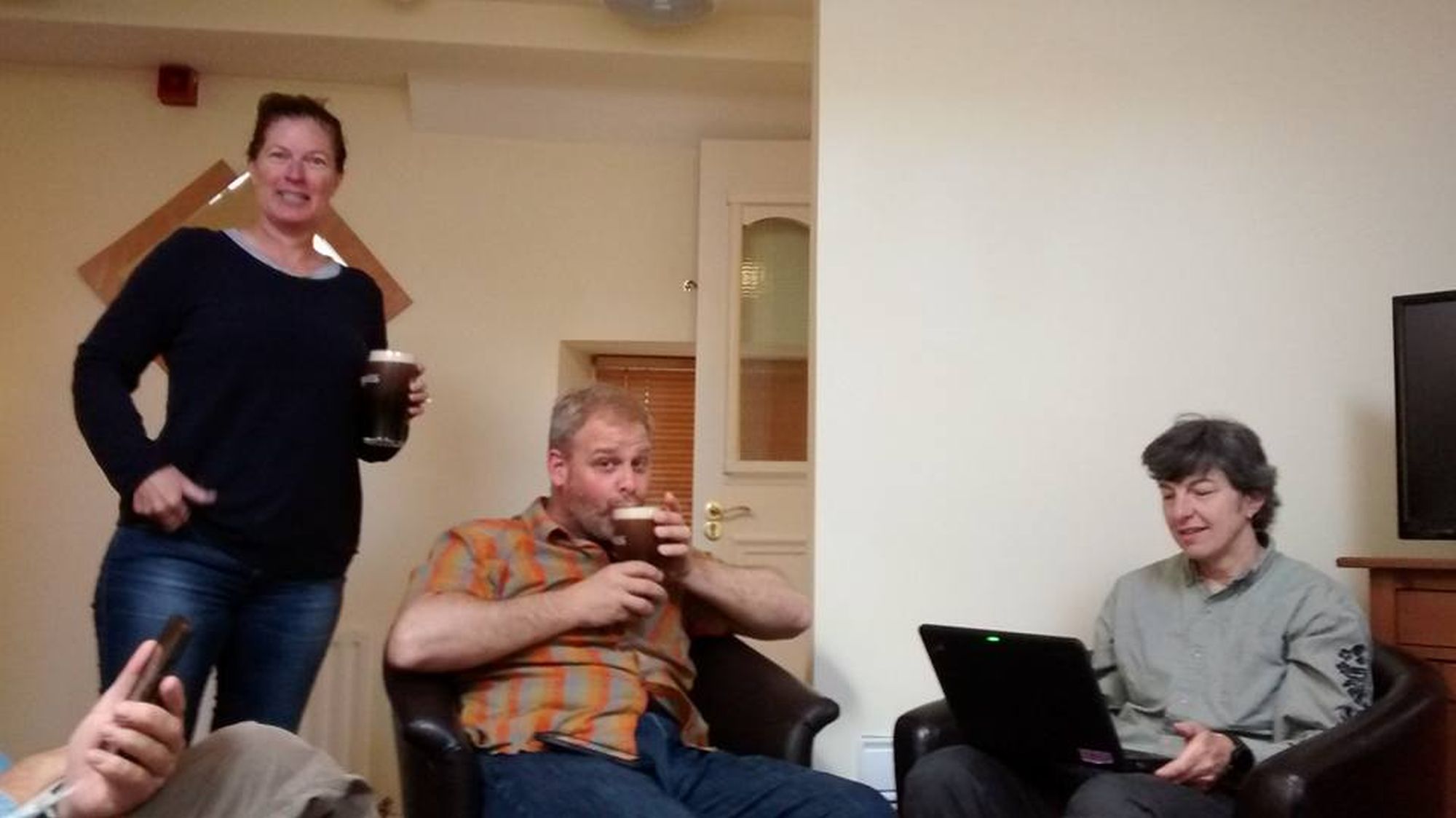 ---
Not one of my photos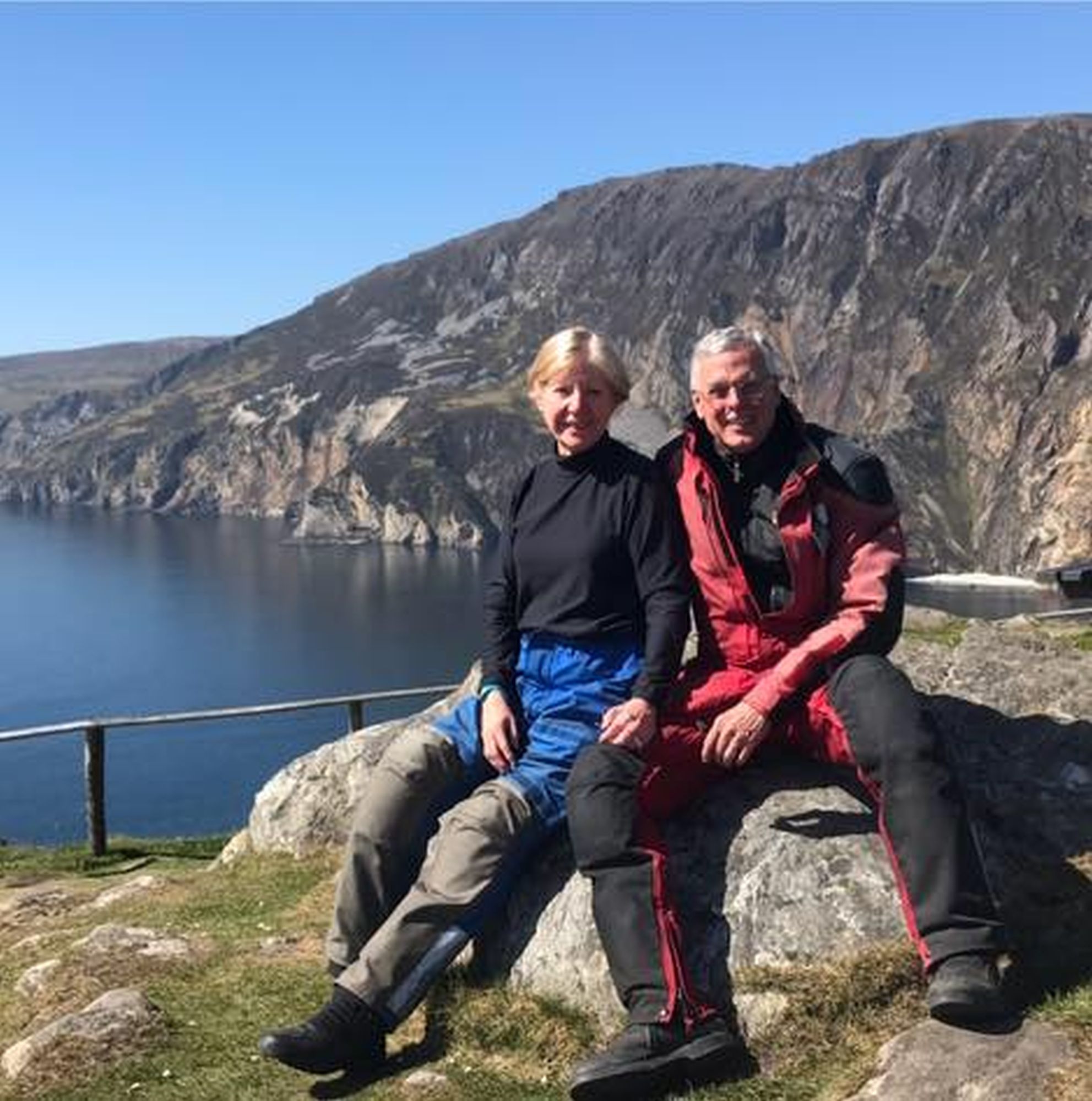 ---
Not one of my photos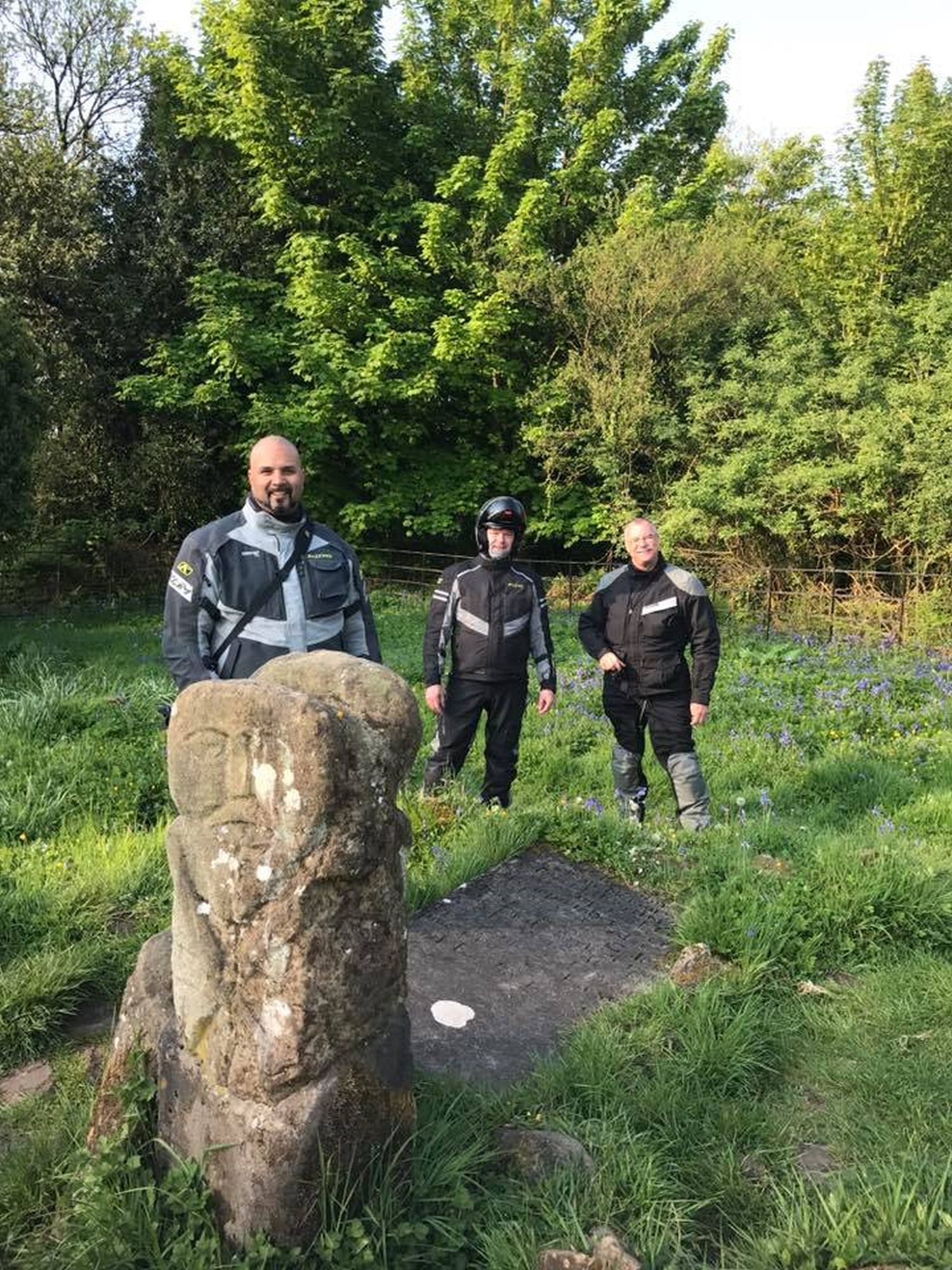 ---
Not one of my photos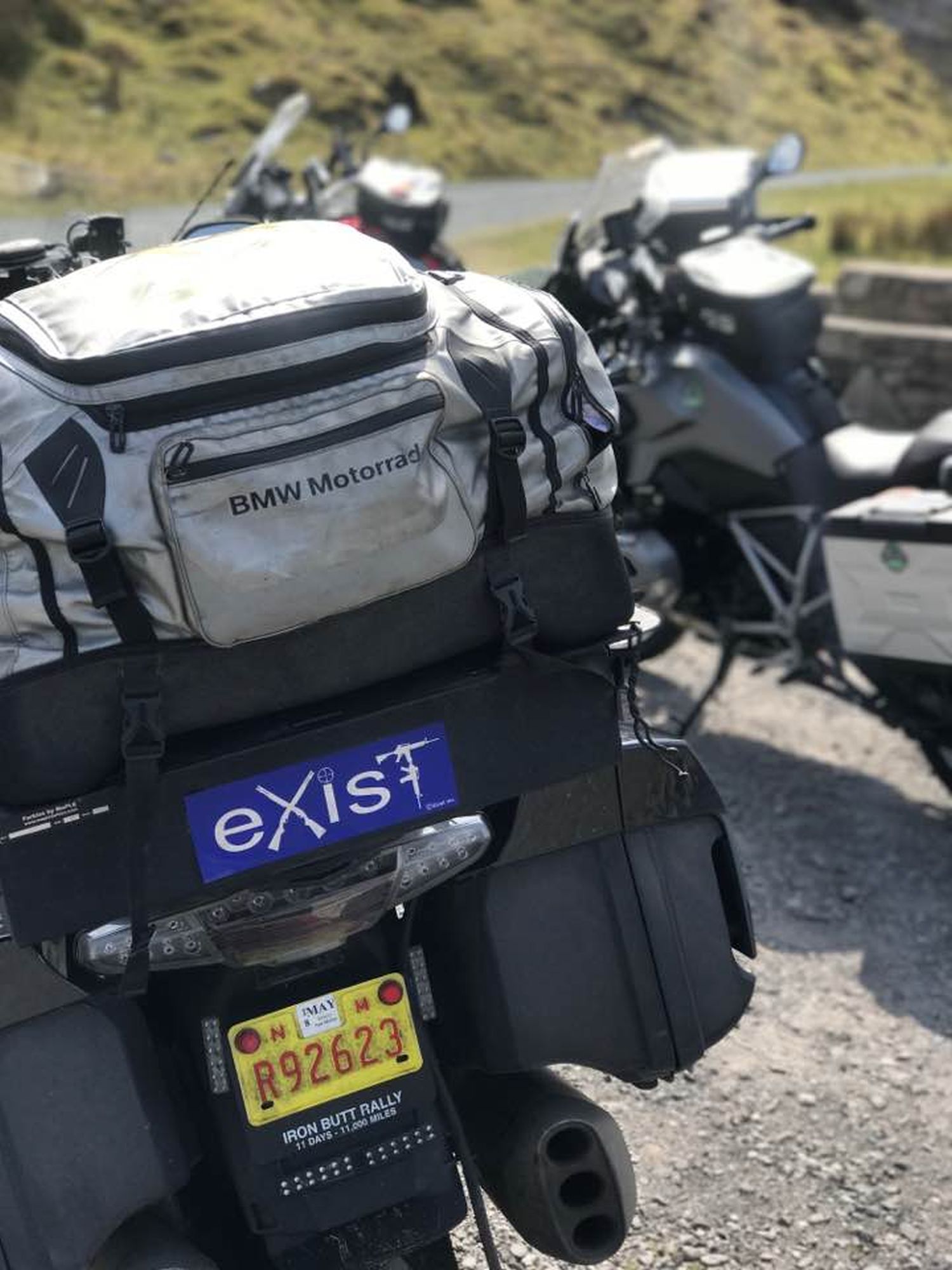 ---
Not one of my photos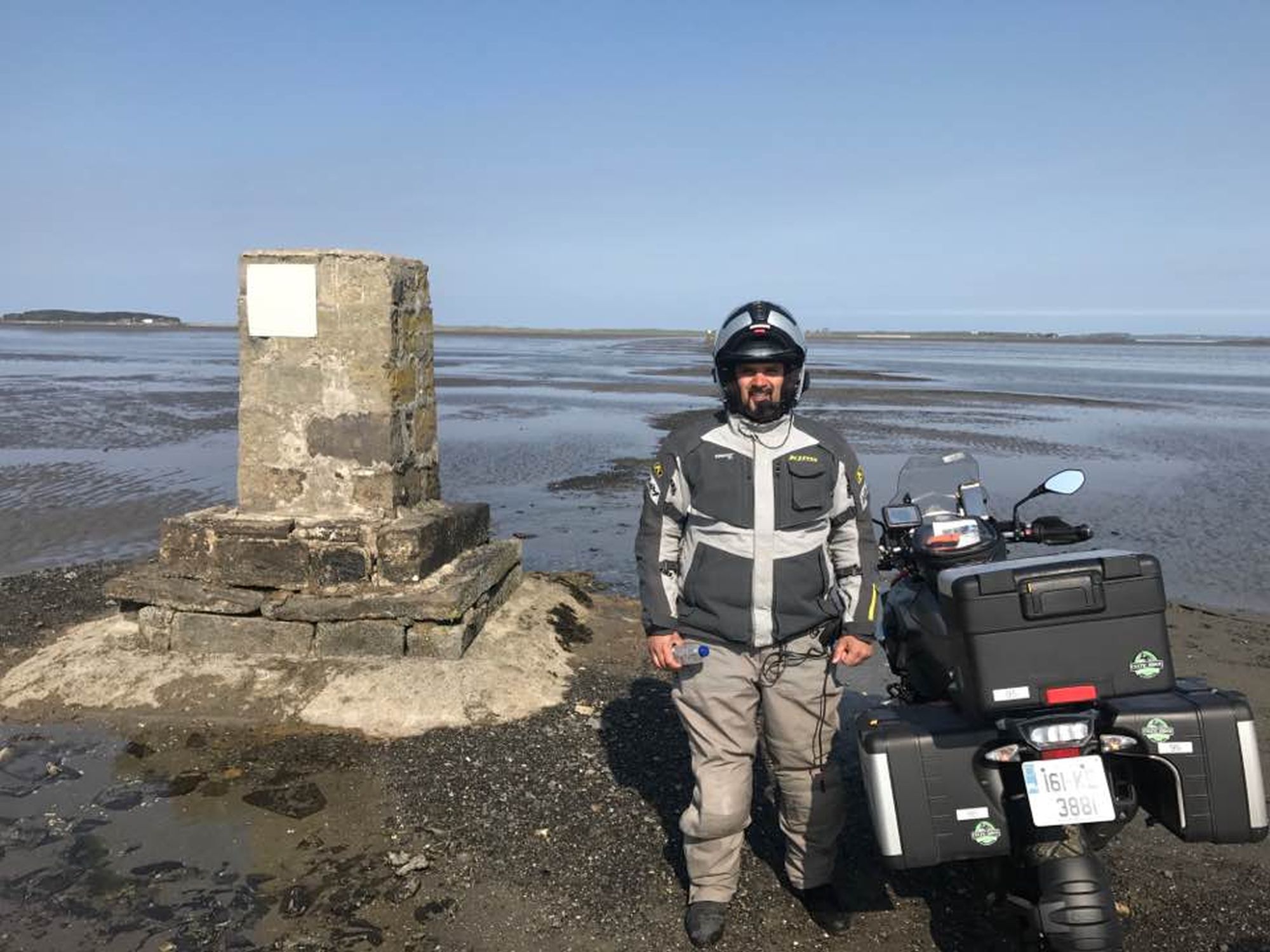 ---
Not one of my photos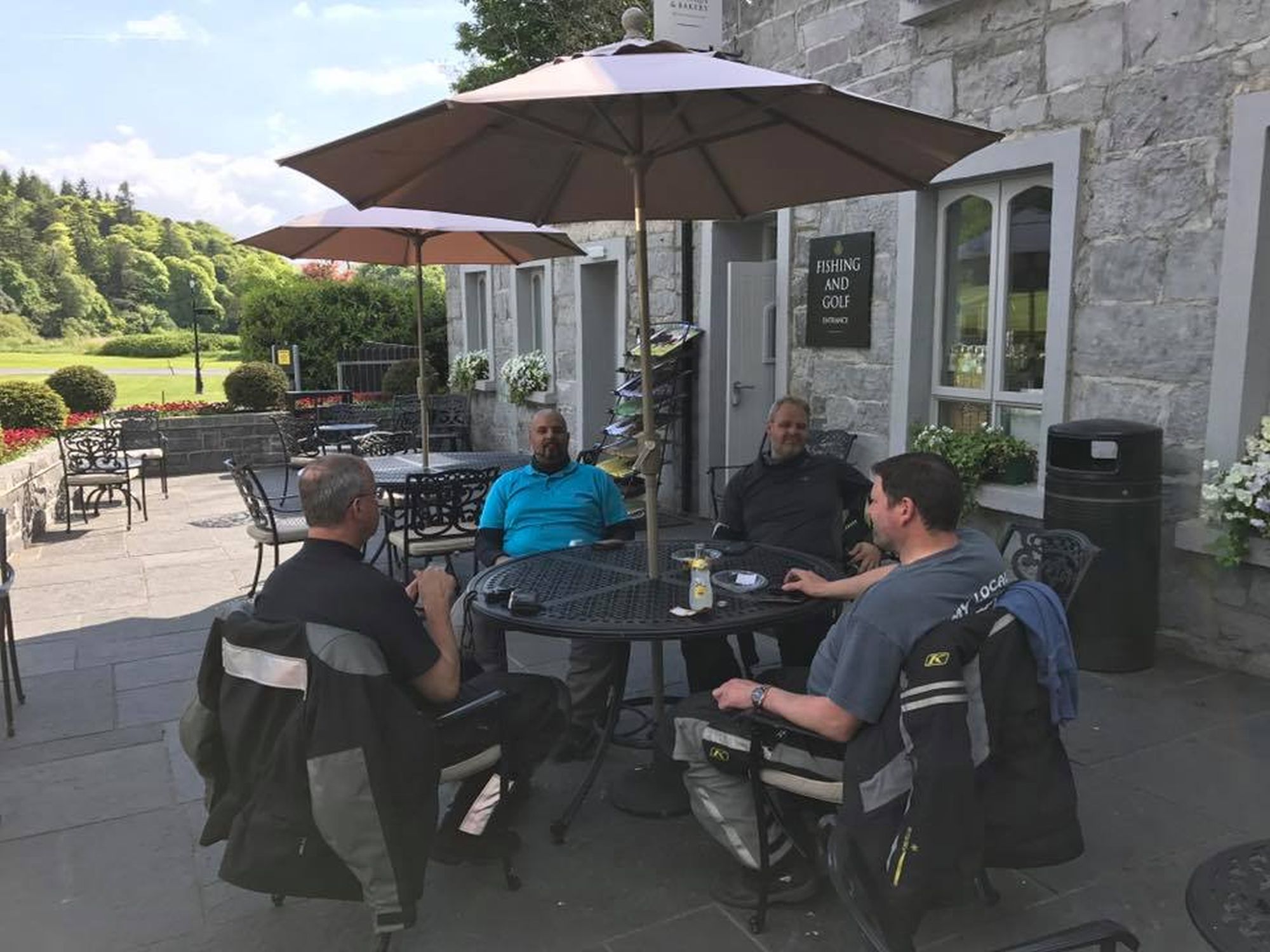 ---
Not one of my photos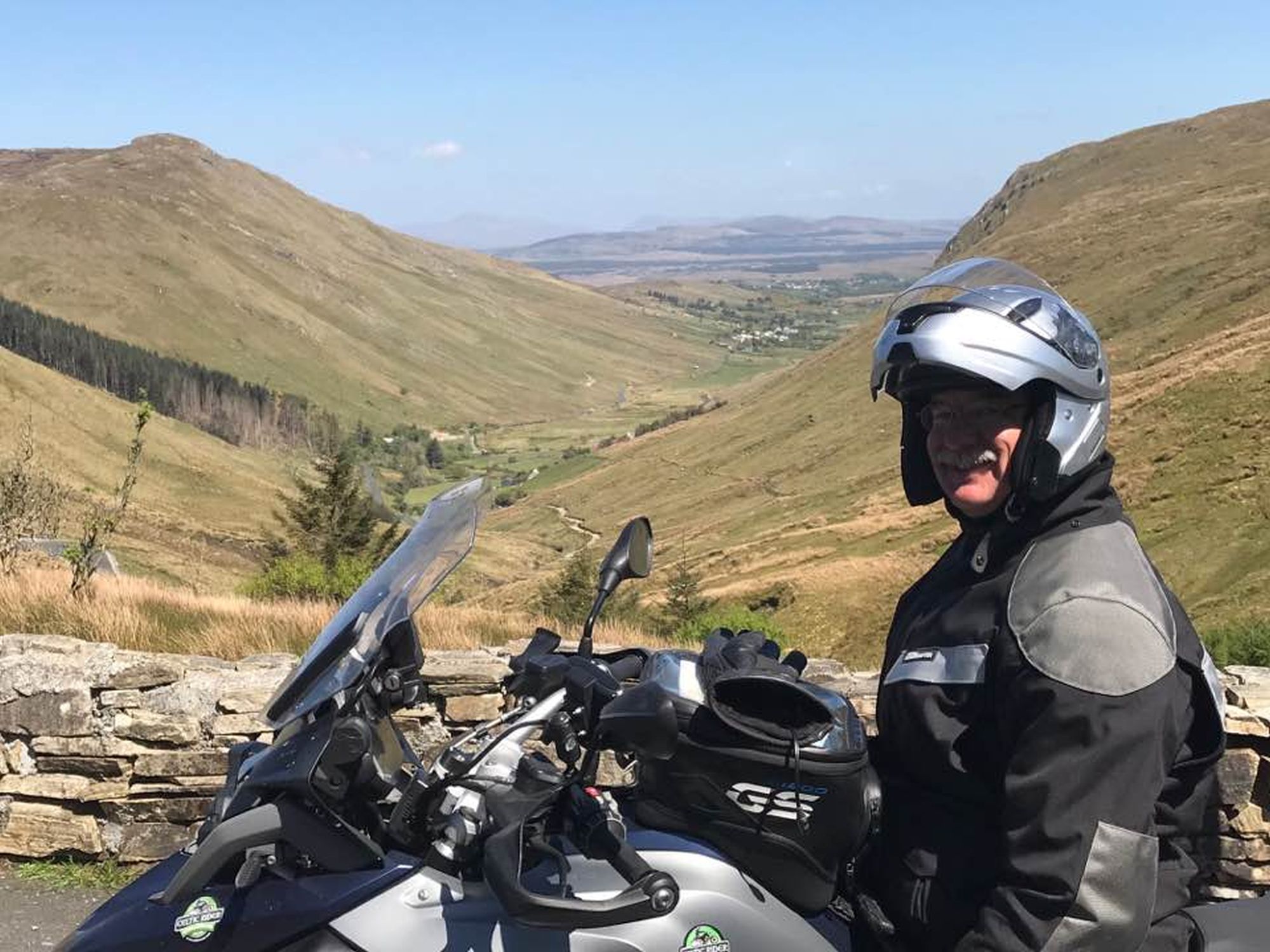 ---
Not one of my photos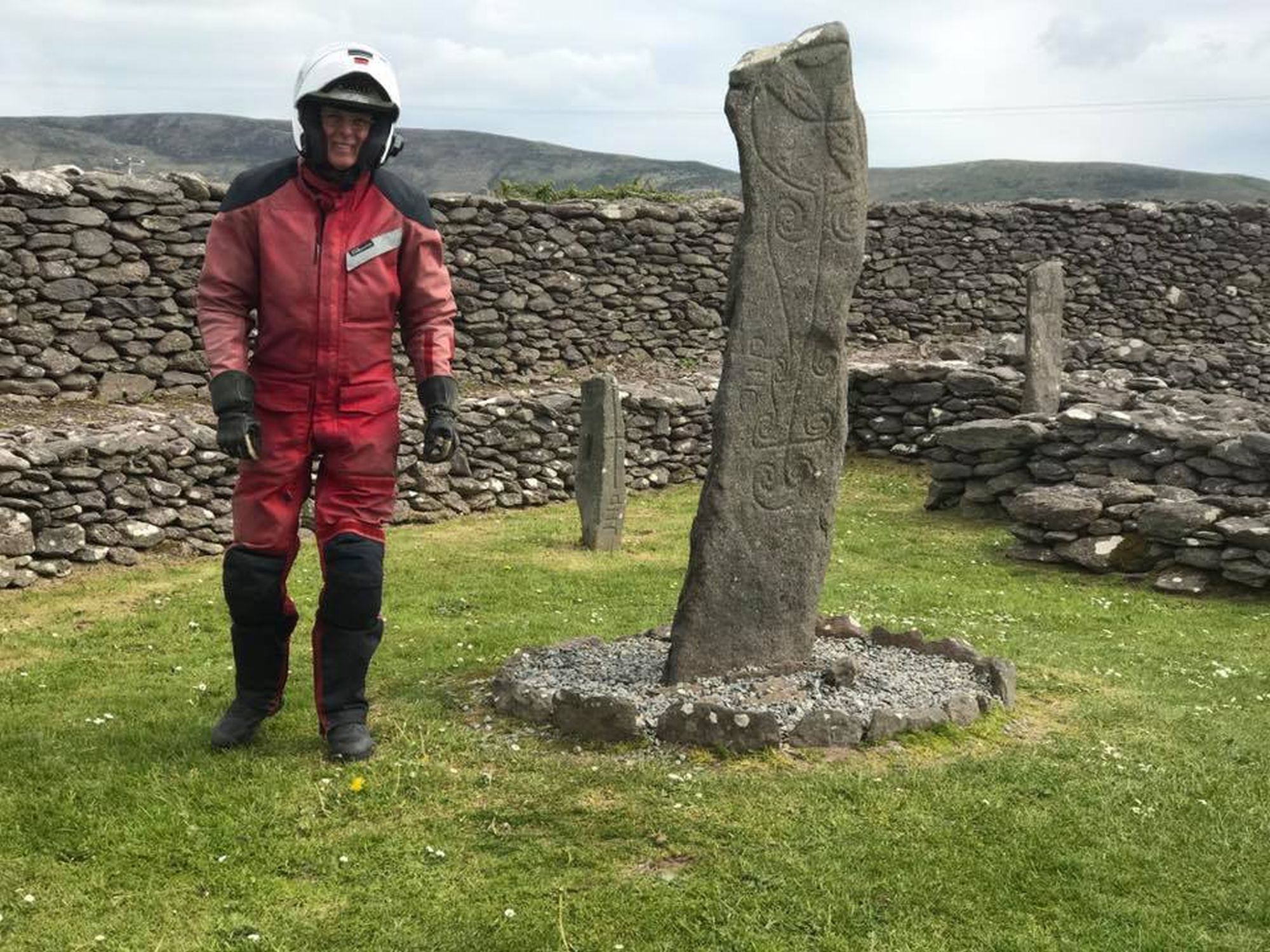 ---
Not one of my photos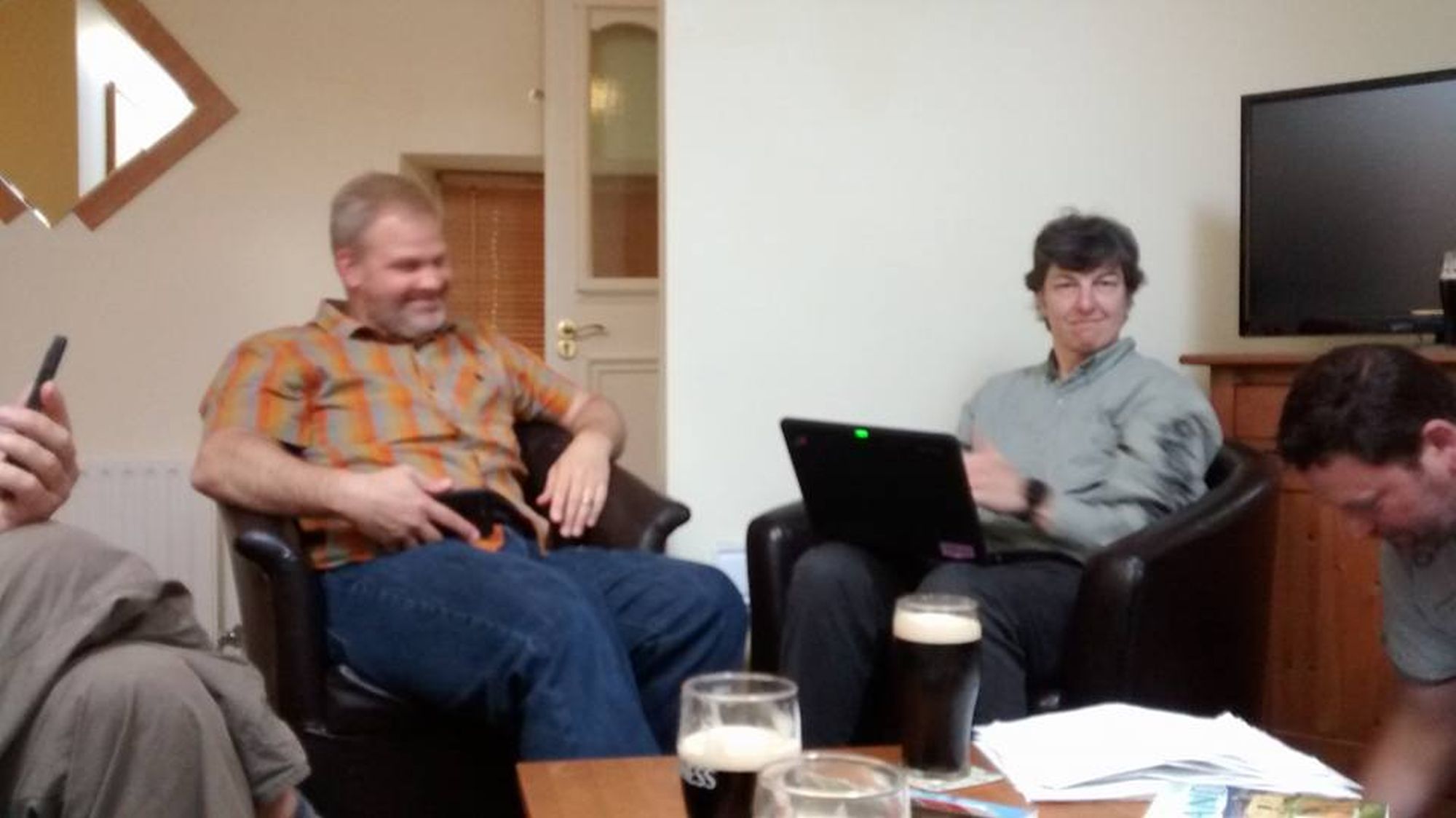 ---
Not one of my photos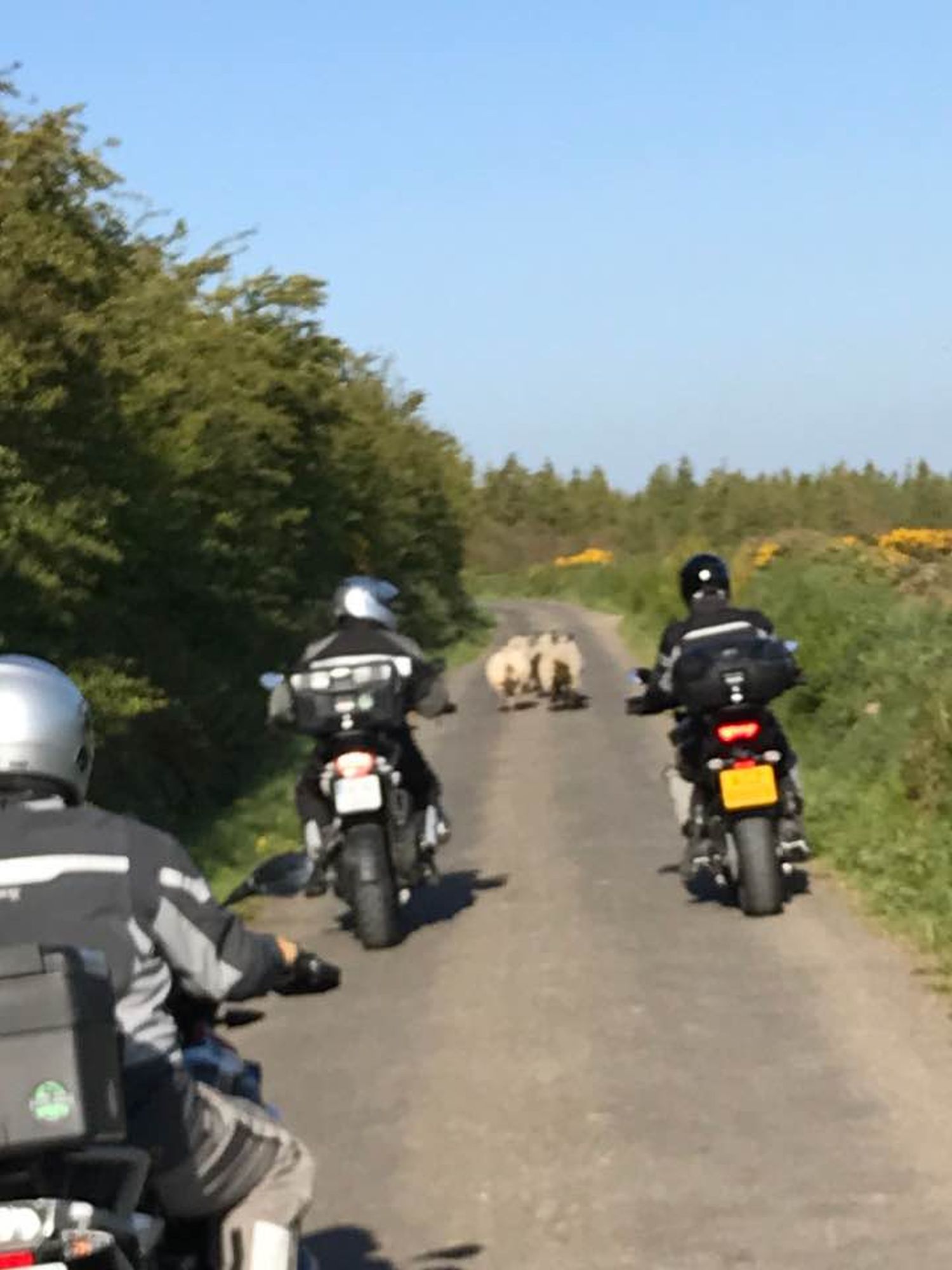 ---
Not one of my photos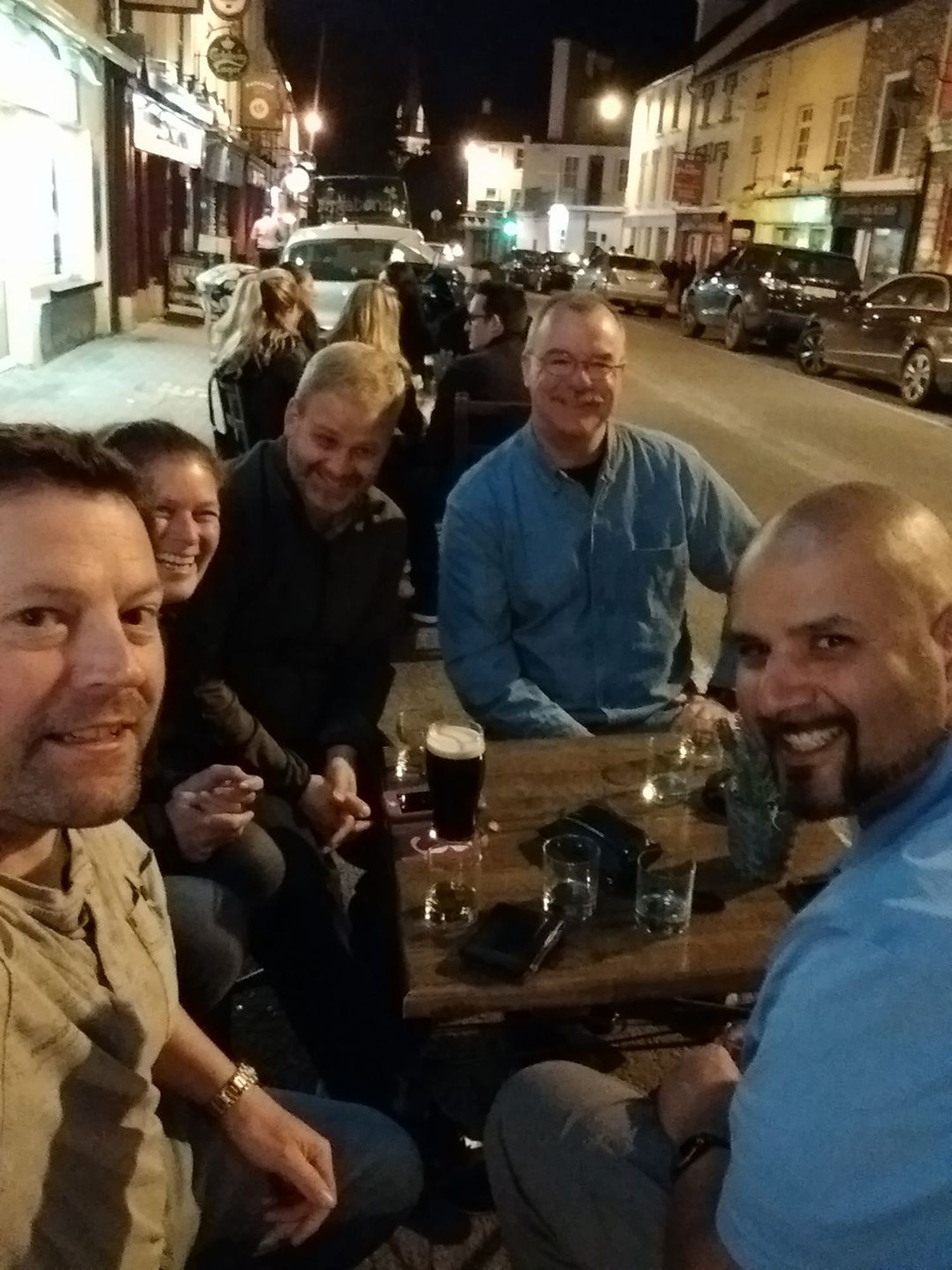 ---
Not one of my photos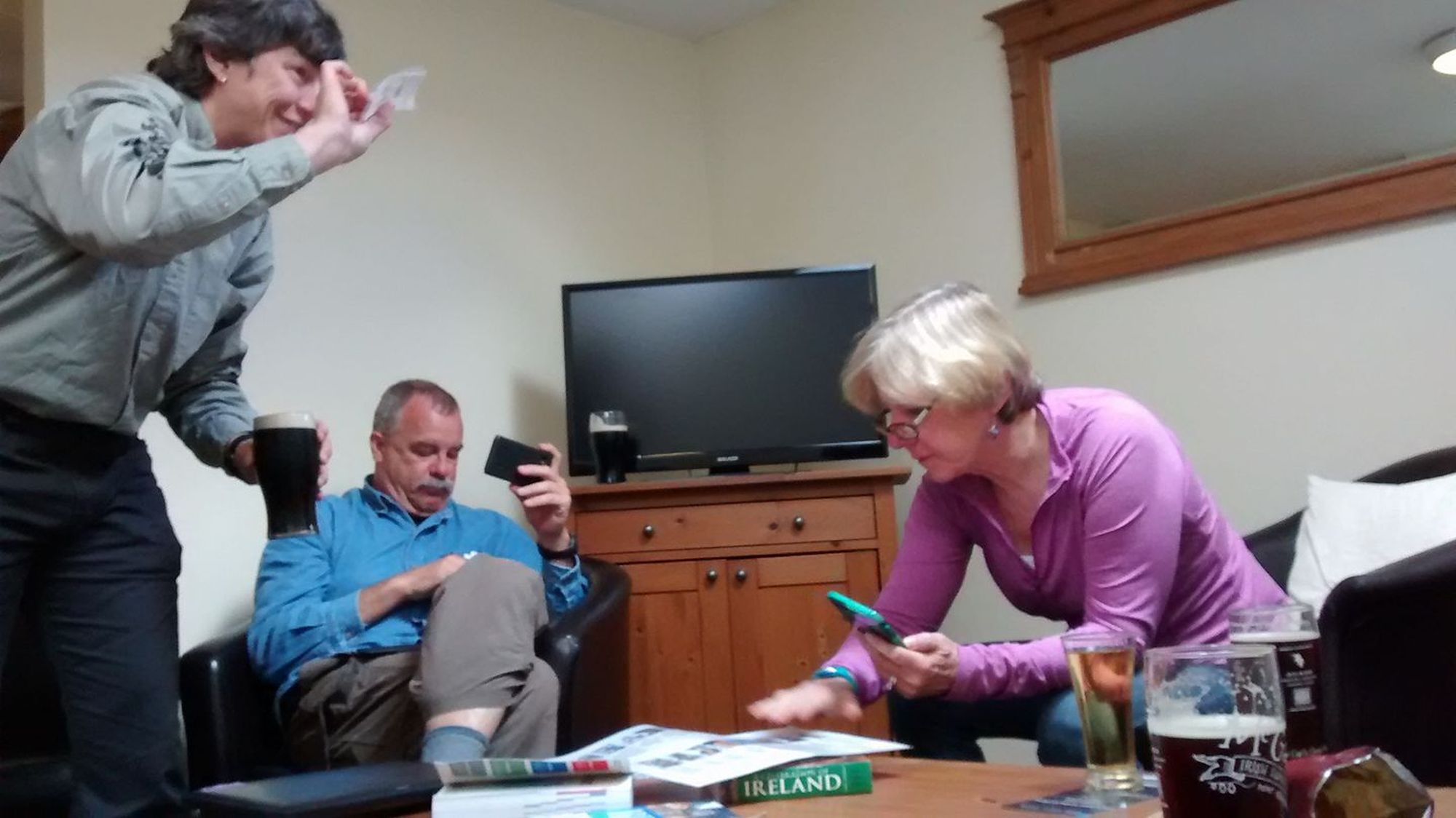 ---
Not one of my photos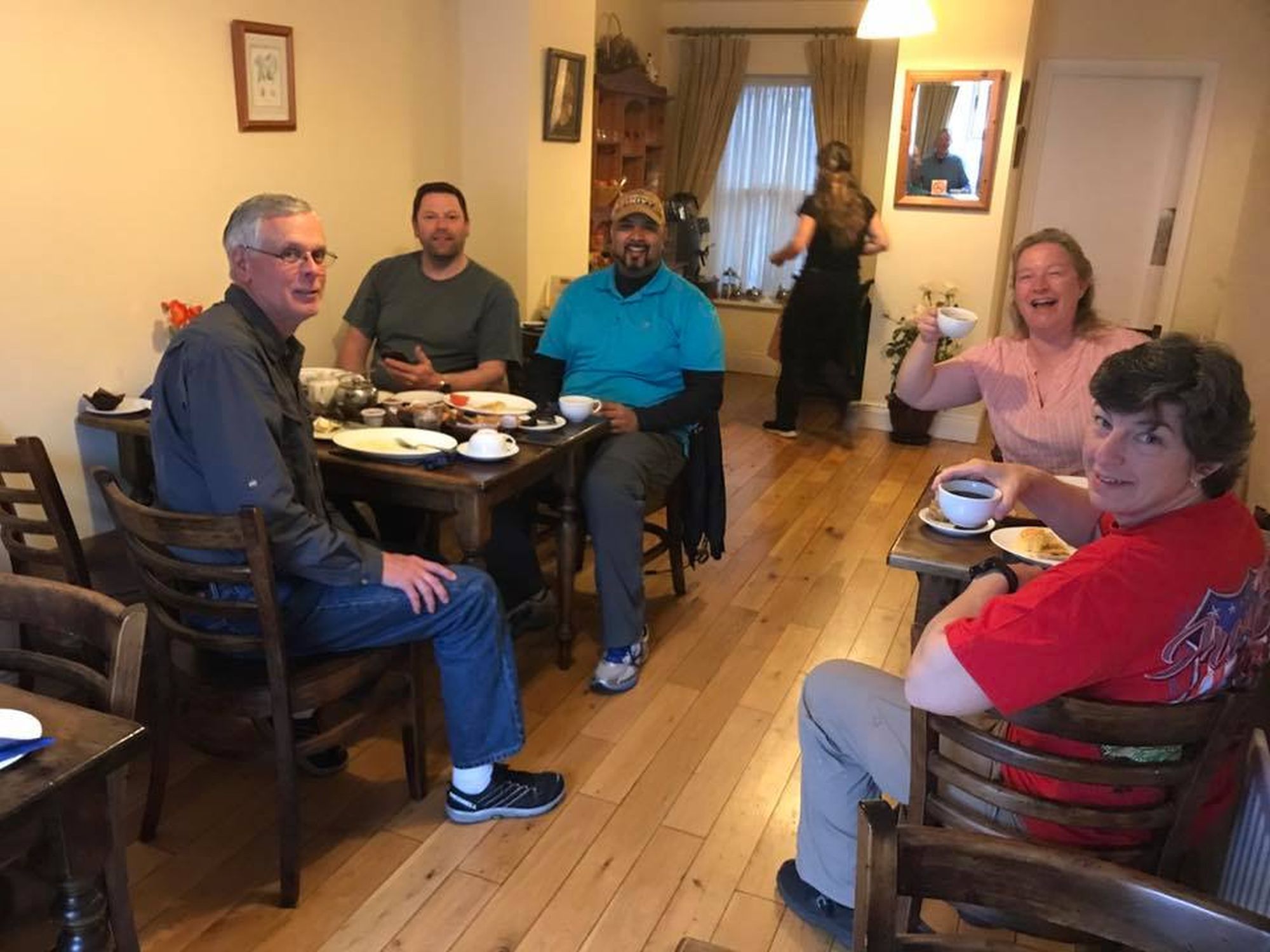 ---
Not one of my photos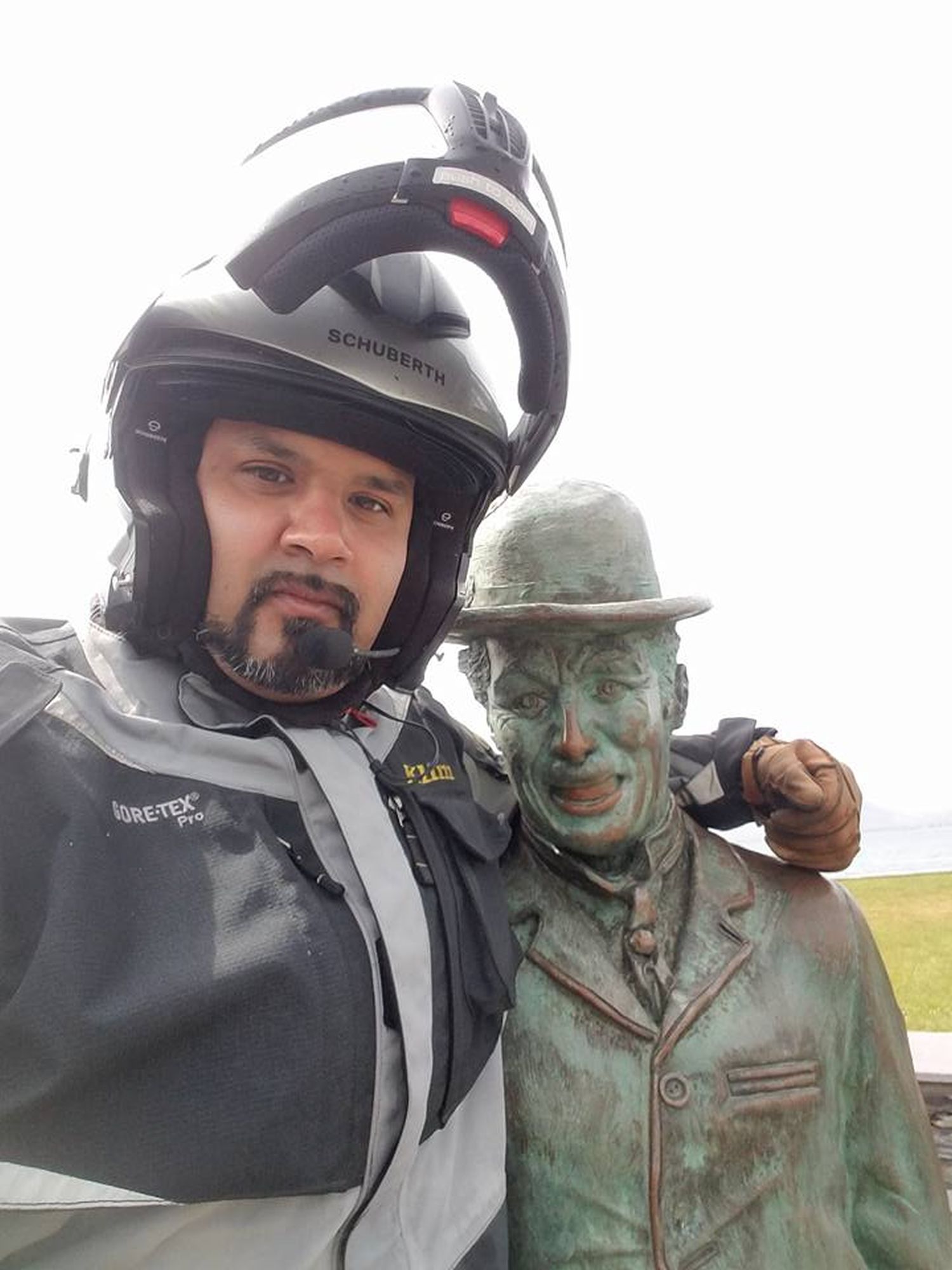 ---
Not one of my photos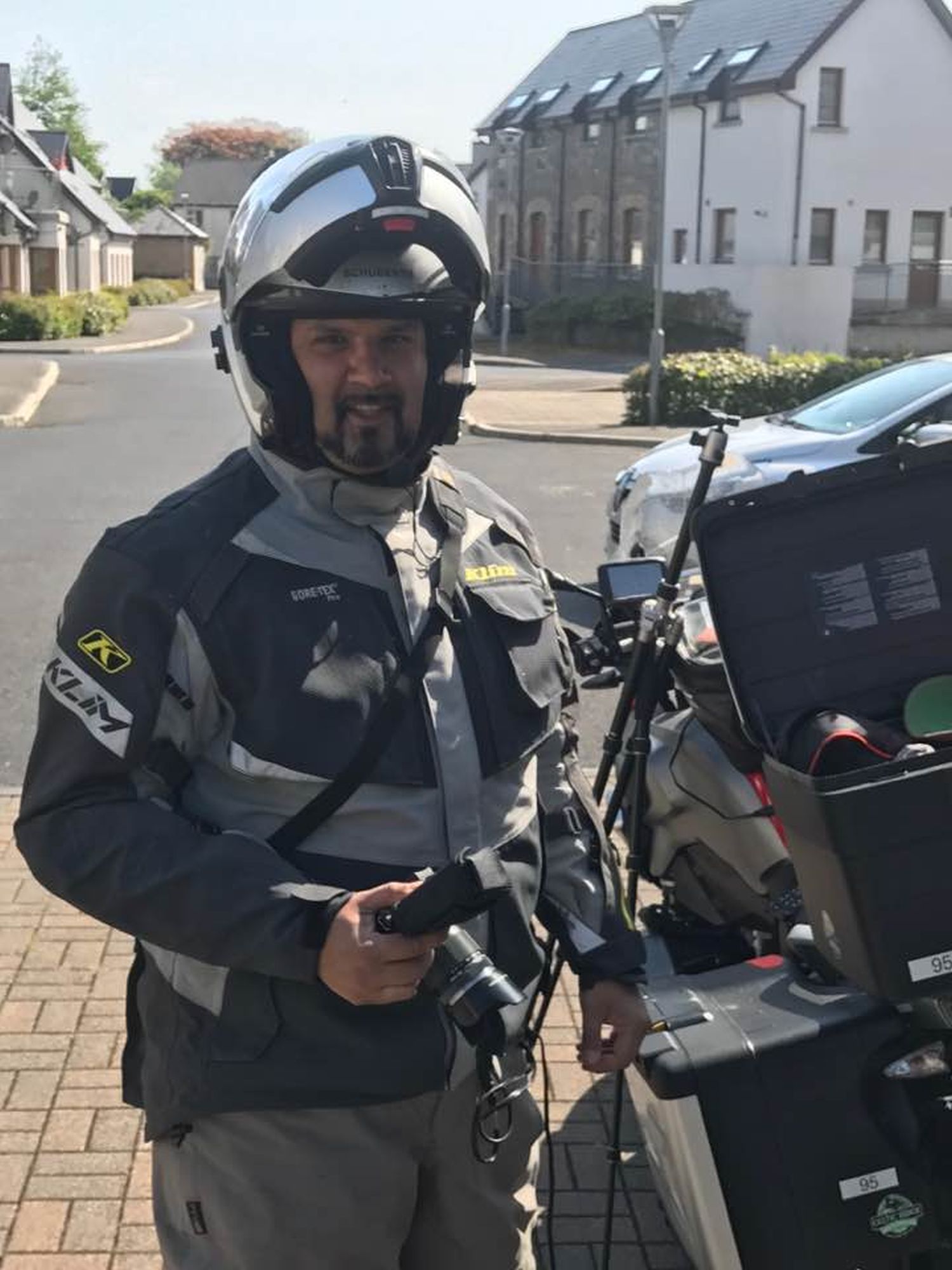 ---
Not one of my photos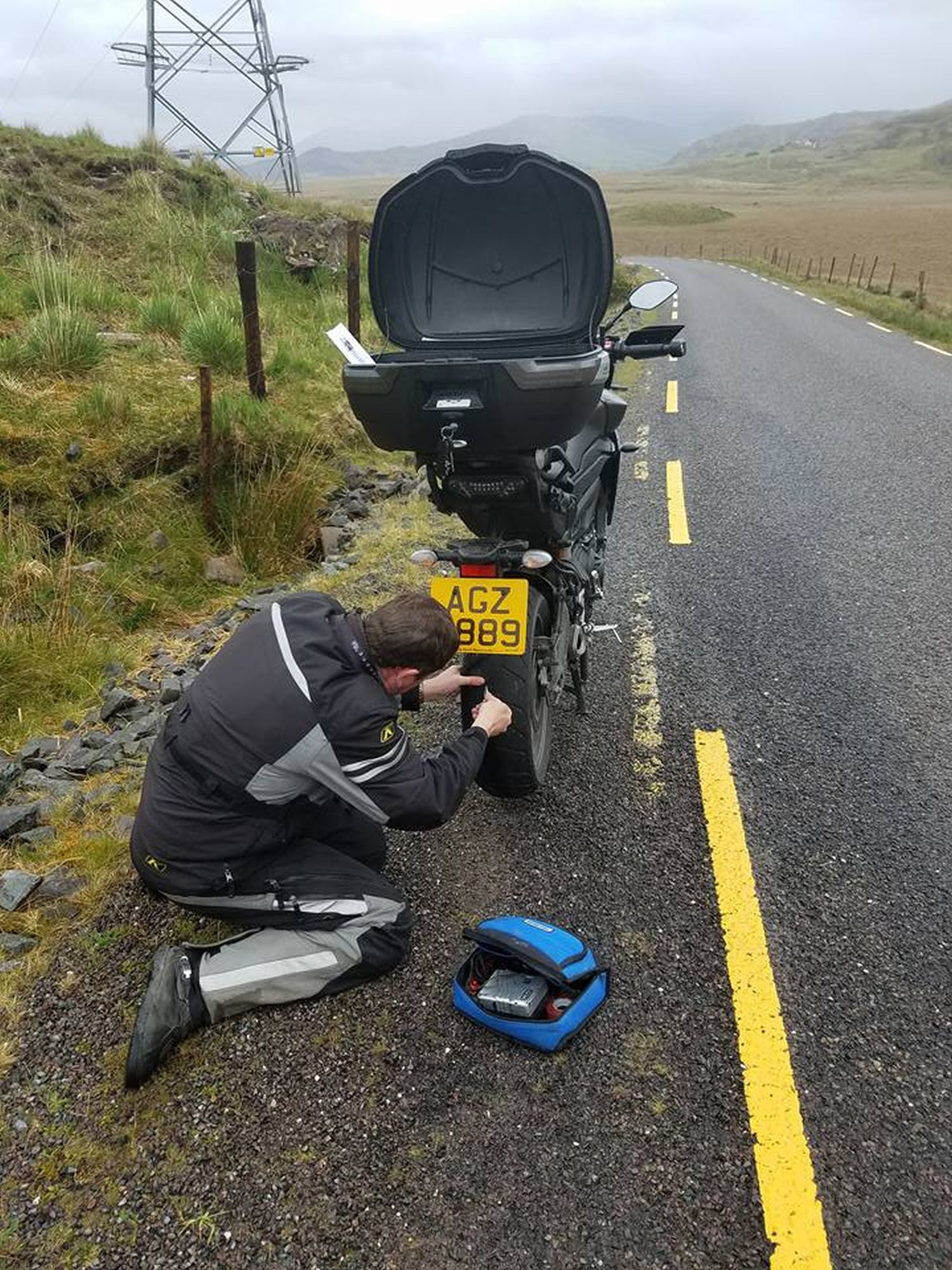 ---
Not one of my photos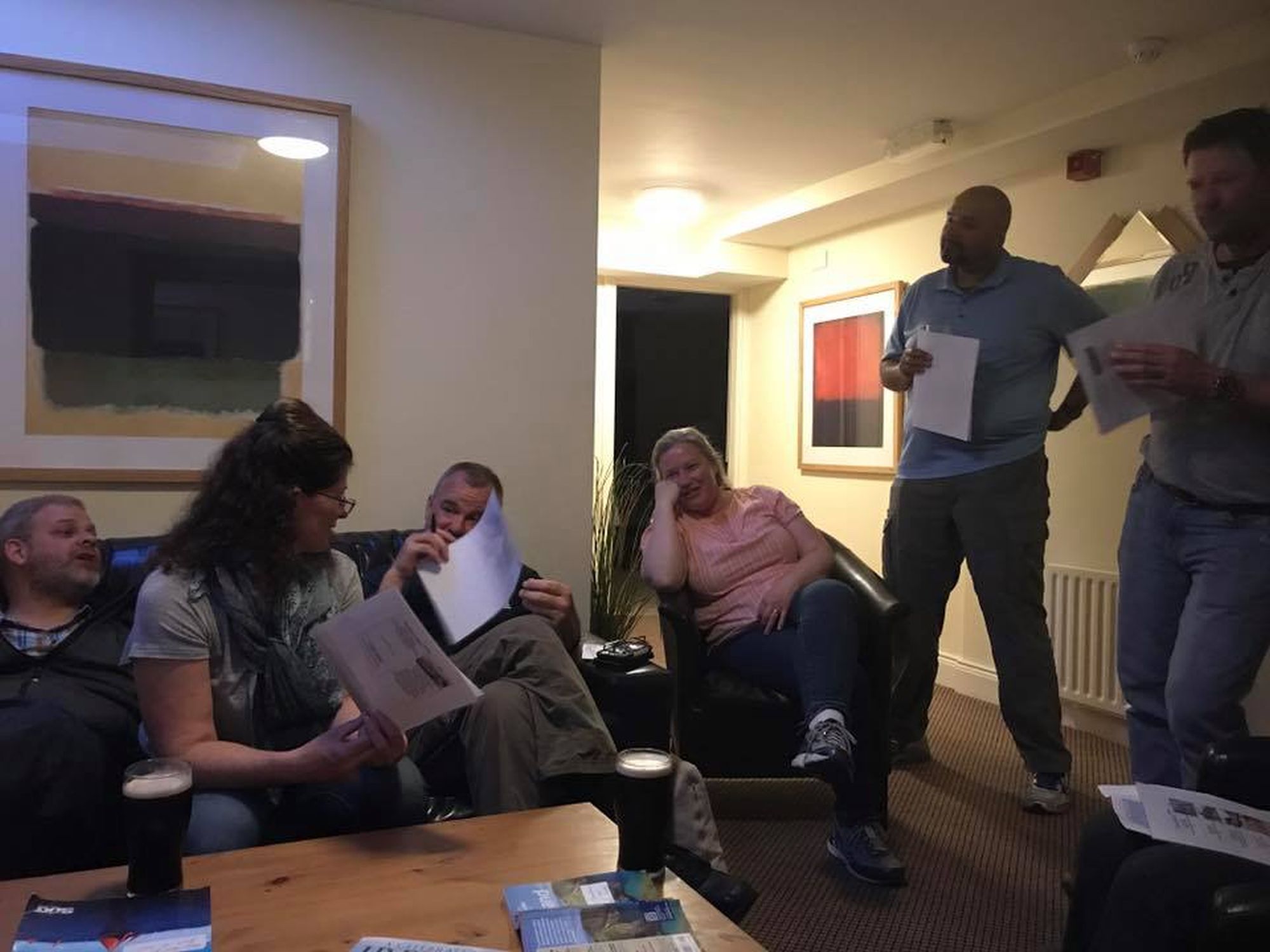 ---
Not one of my photos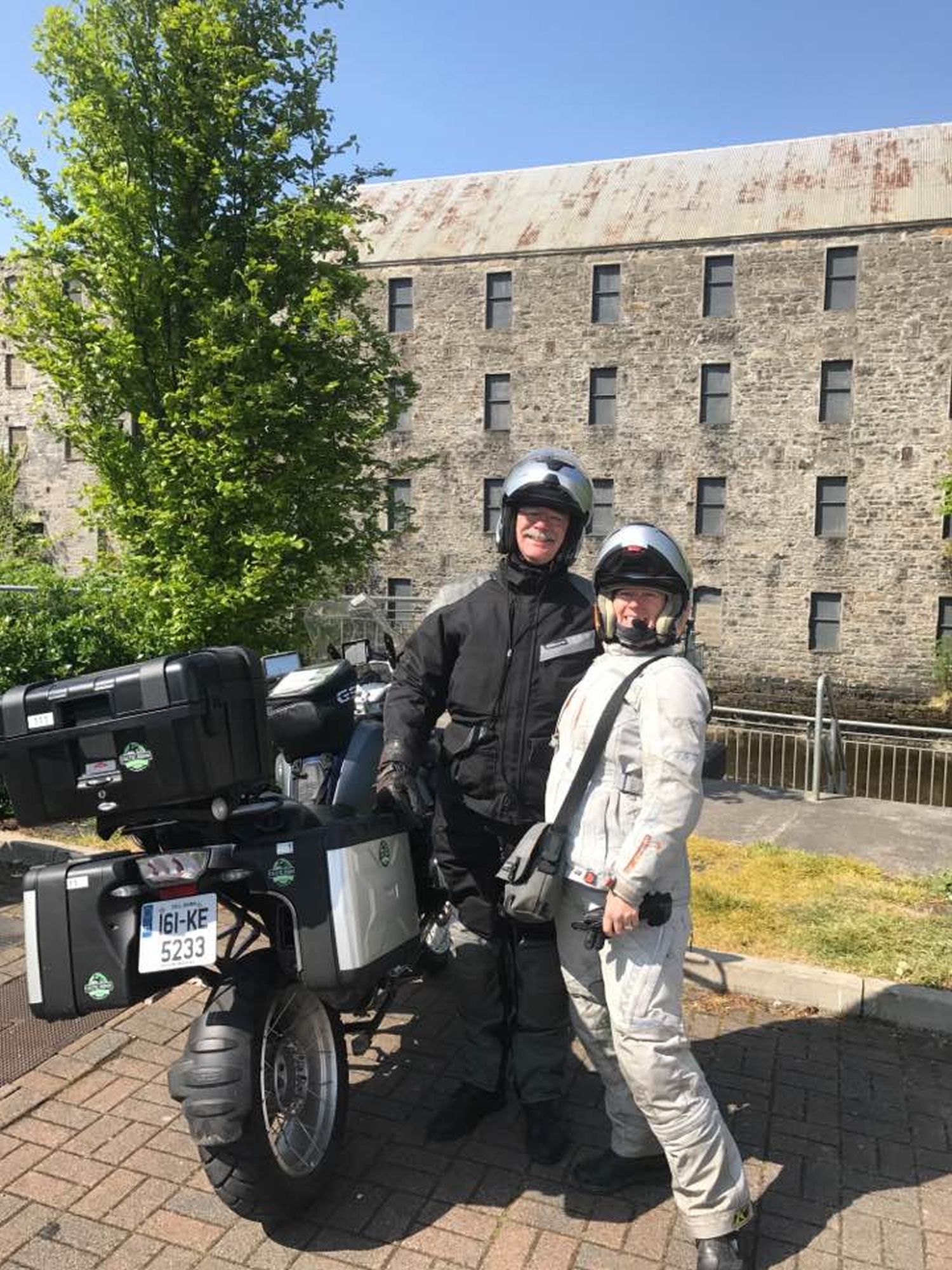 ---
Not one of my photos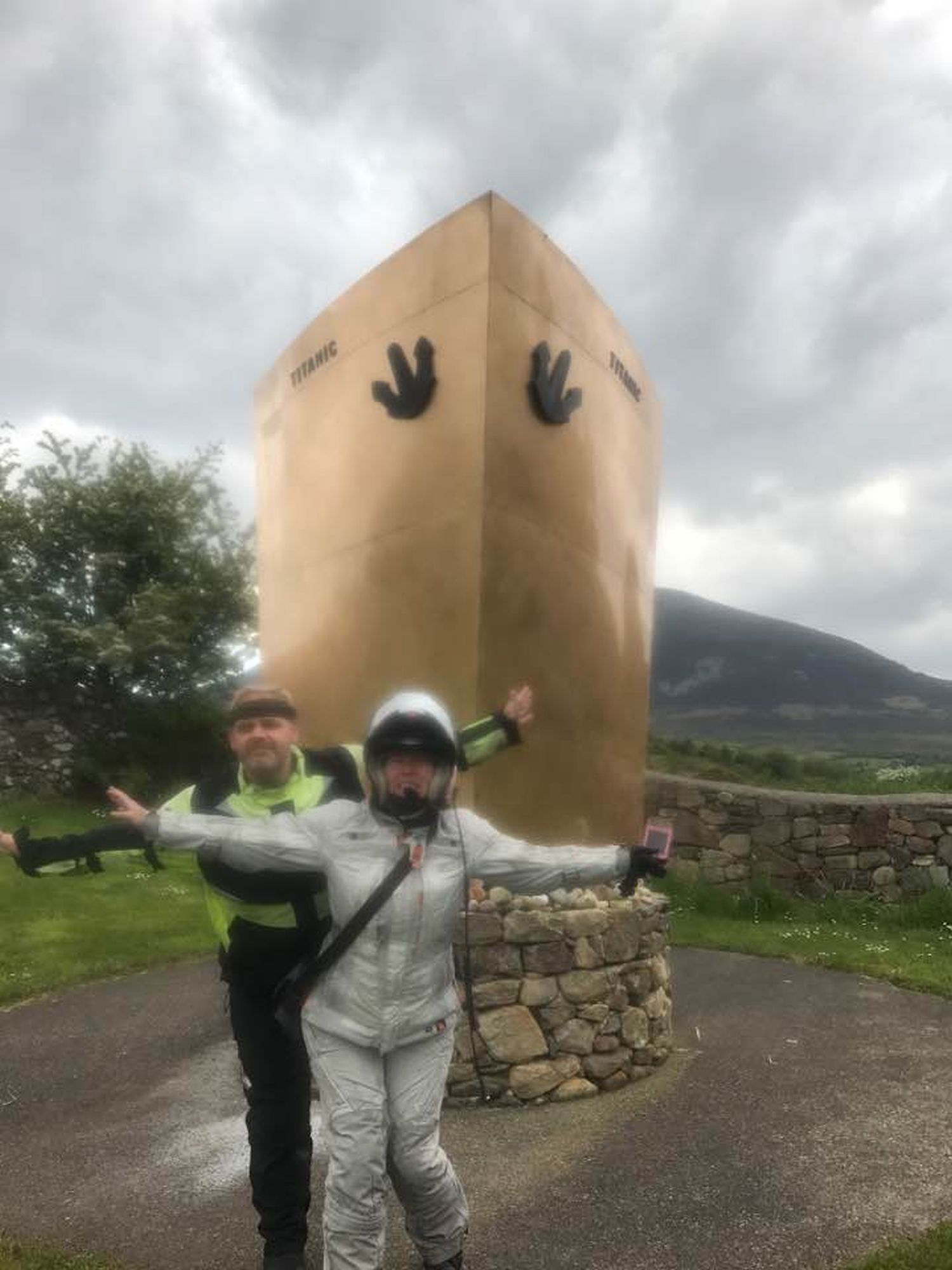 ---
Not one of my photos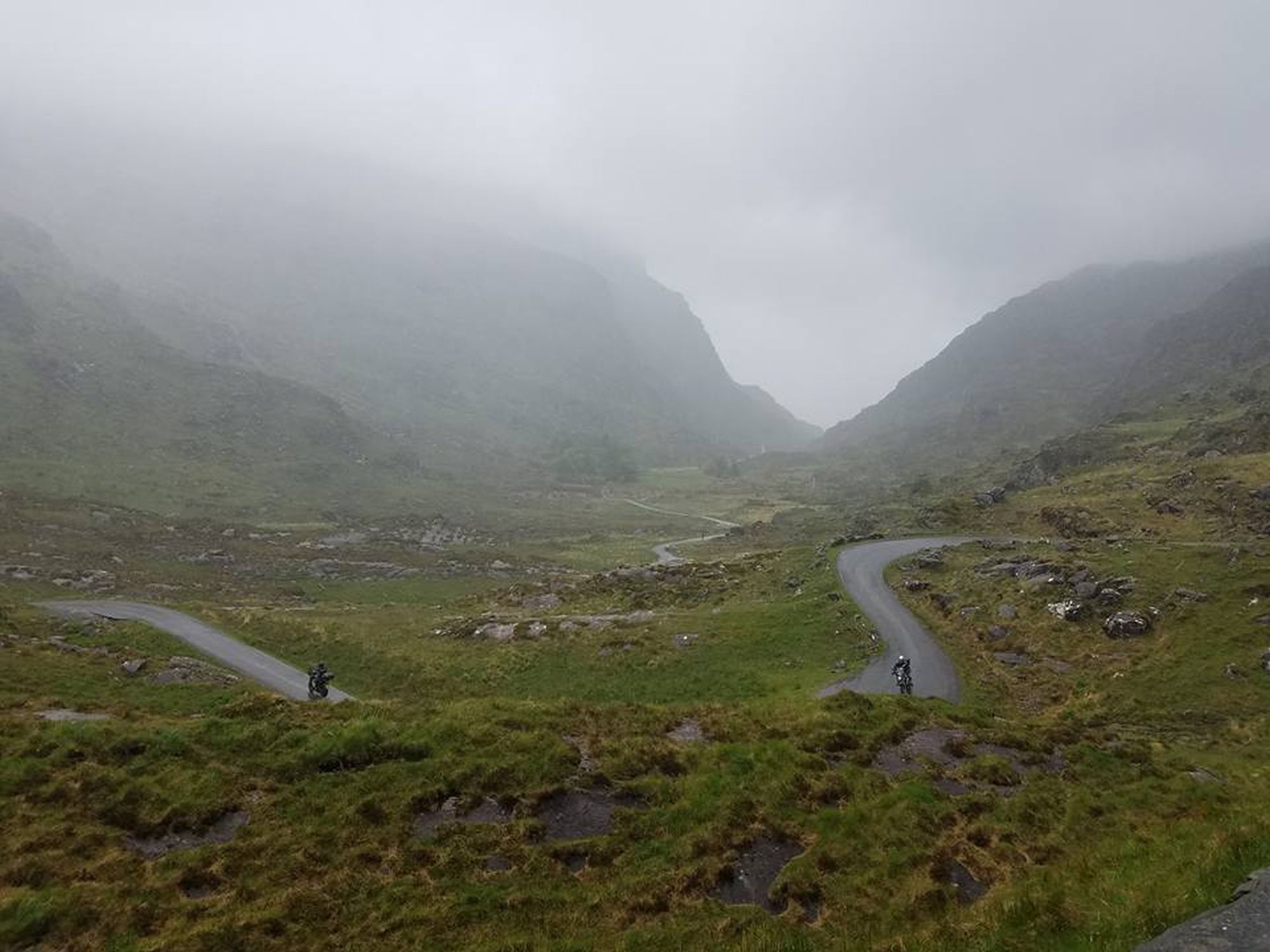 ---
Not one of my photos
---
Not one of my photos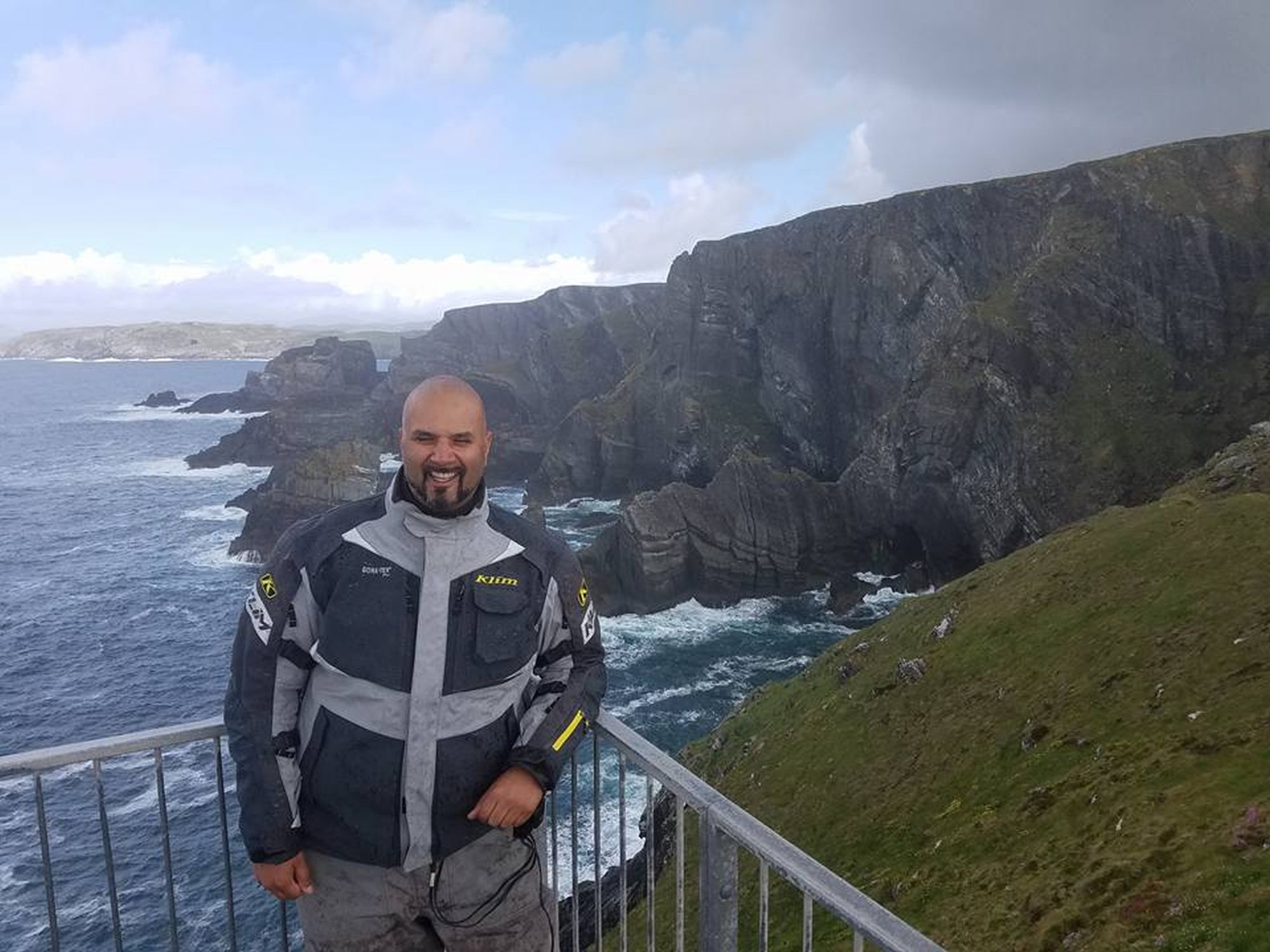 ---
Not one of my photos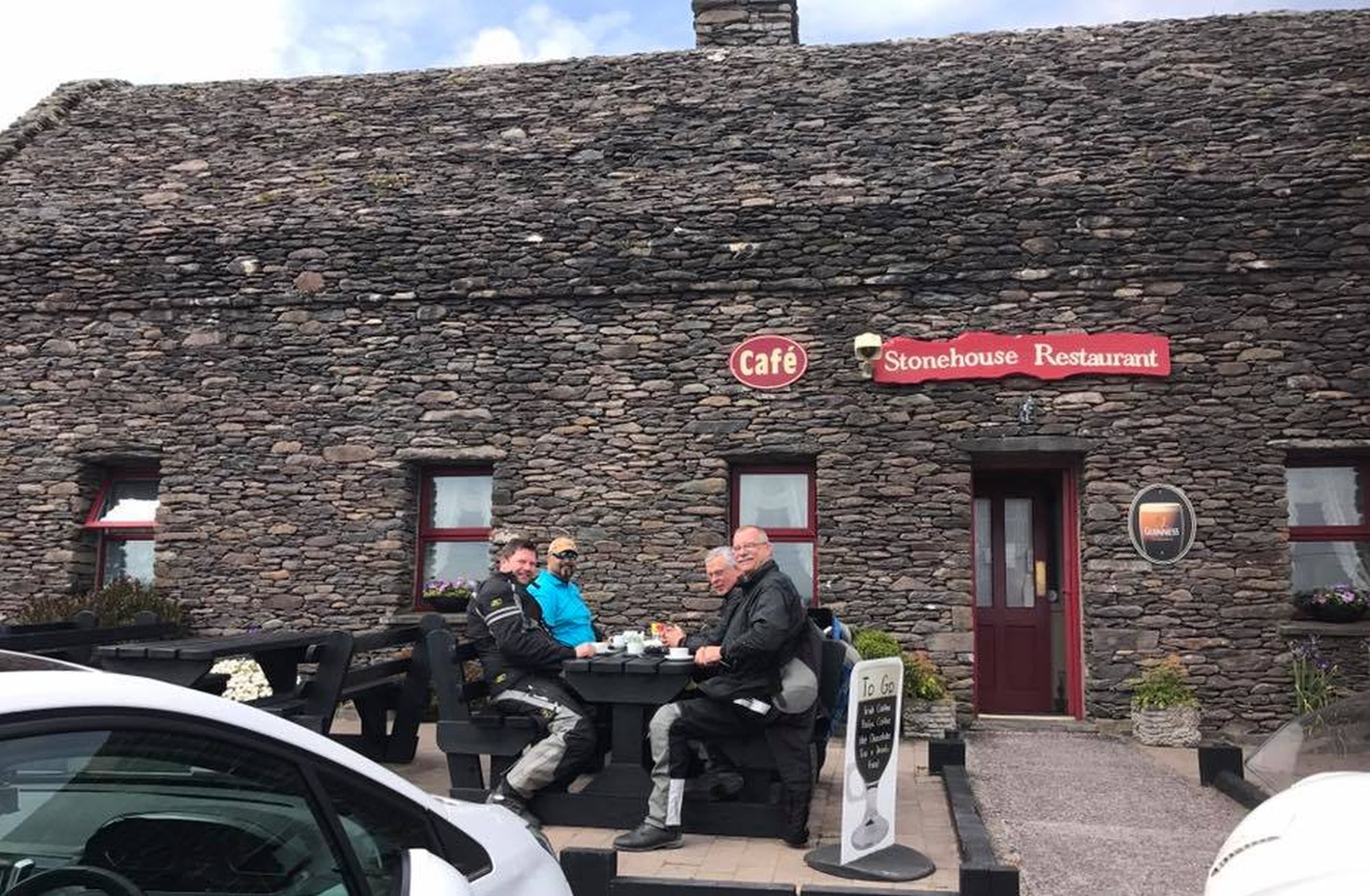 ---
Not one of my photos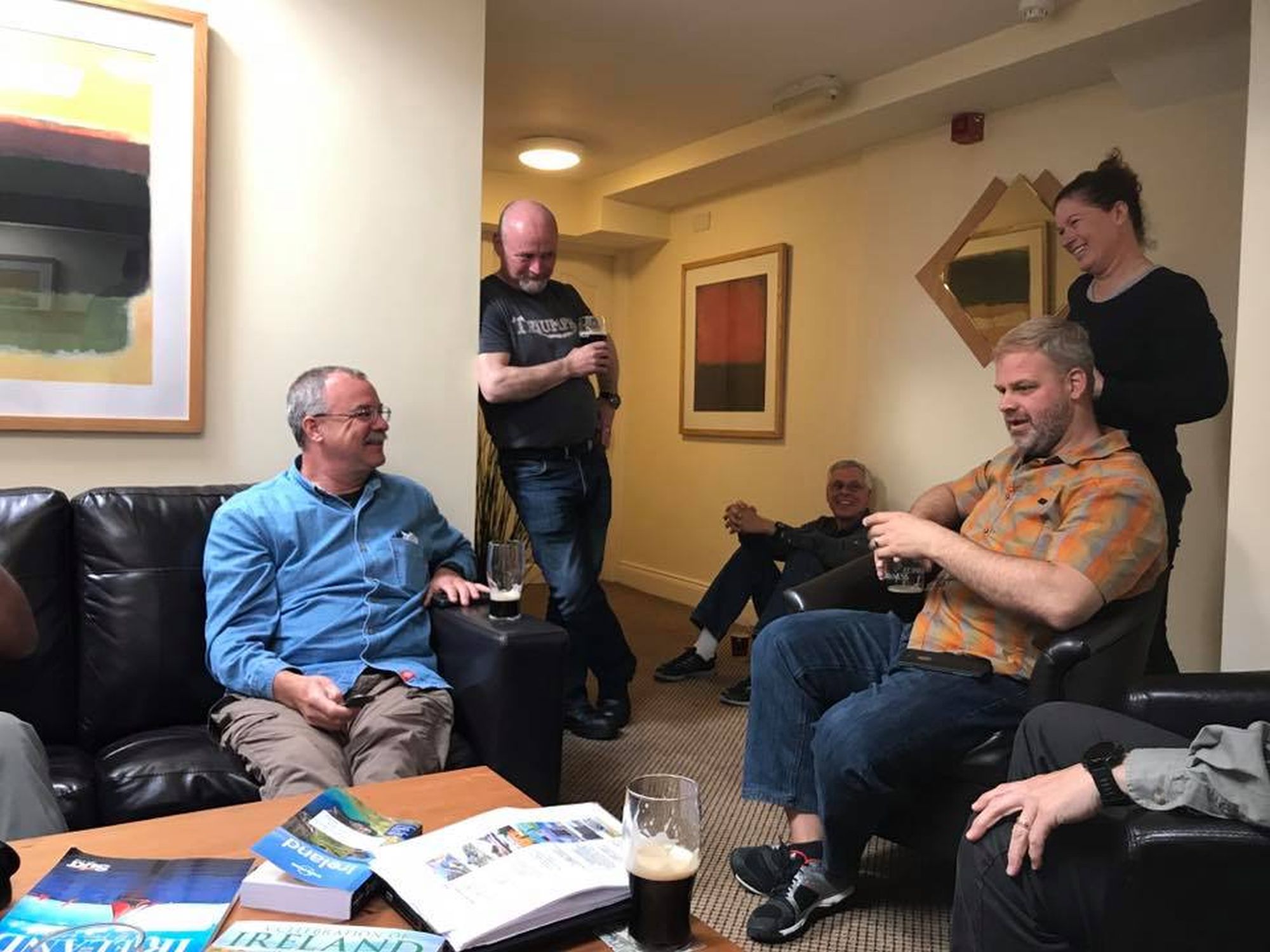 ---
Not one of my photos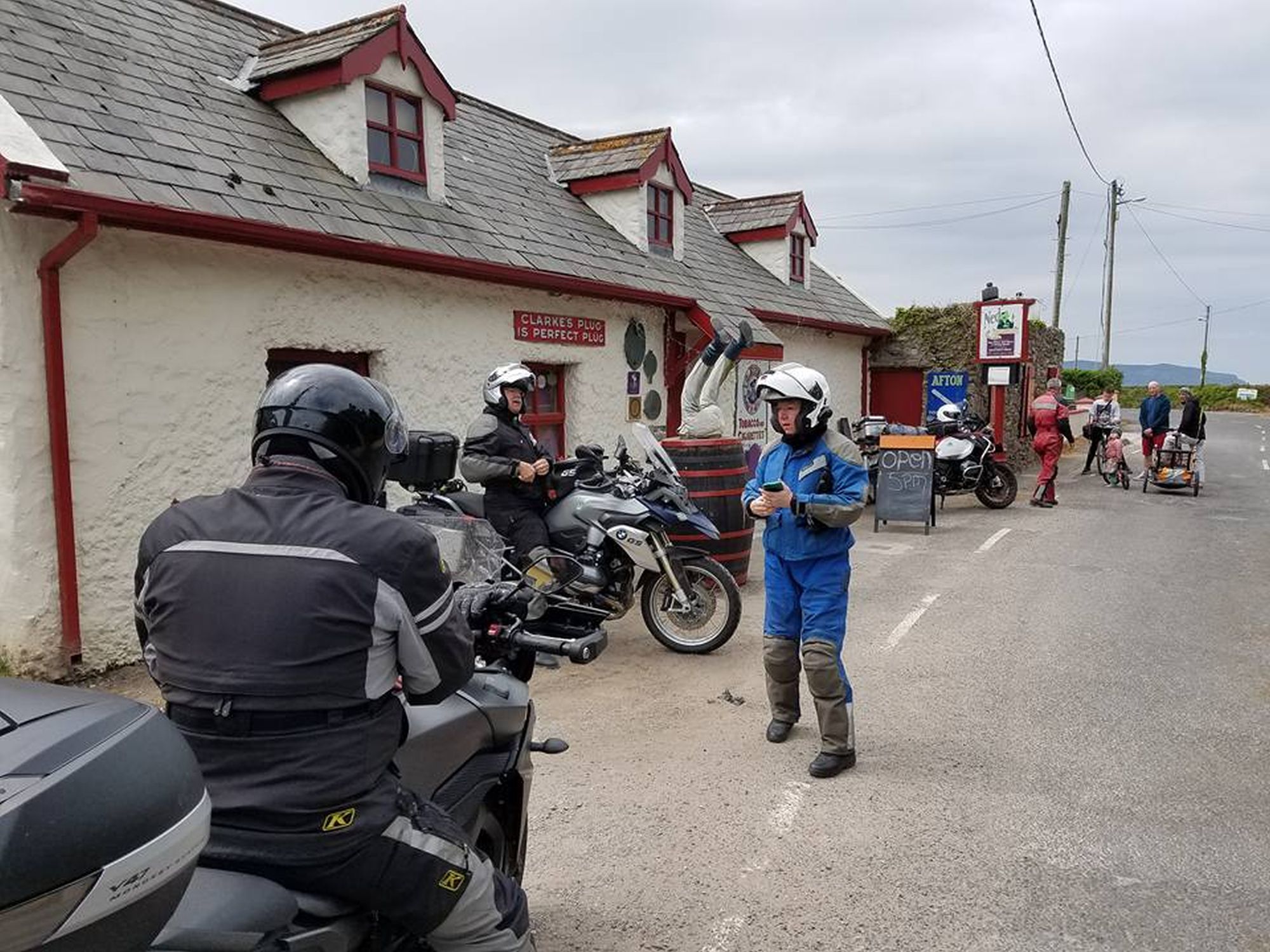 ---
Not one of my photos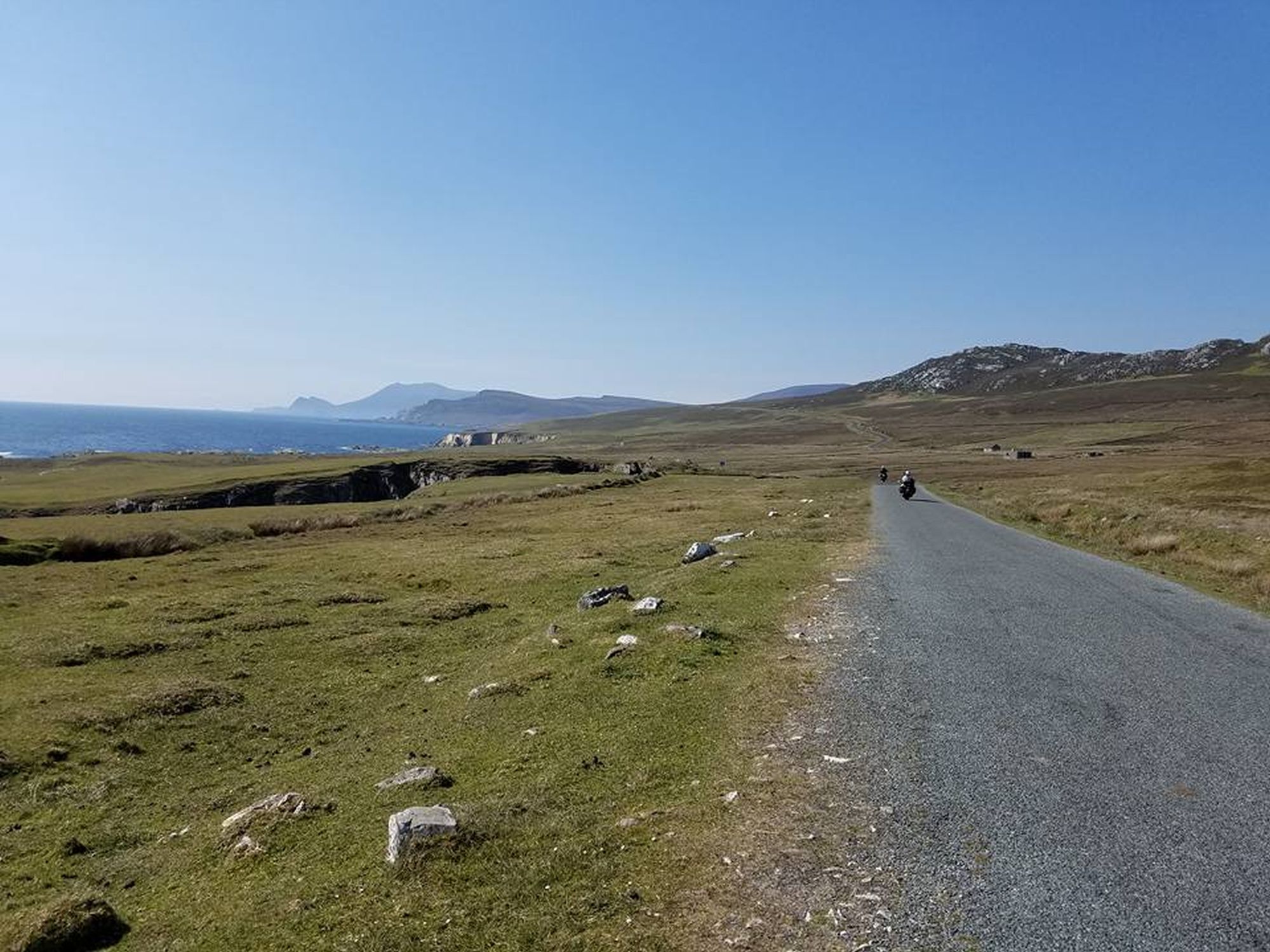 ---
Not one of my photos
---
Not one of my photos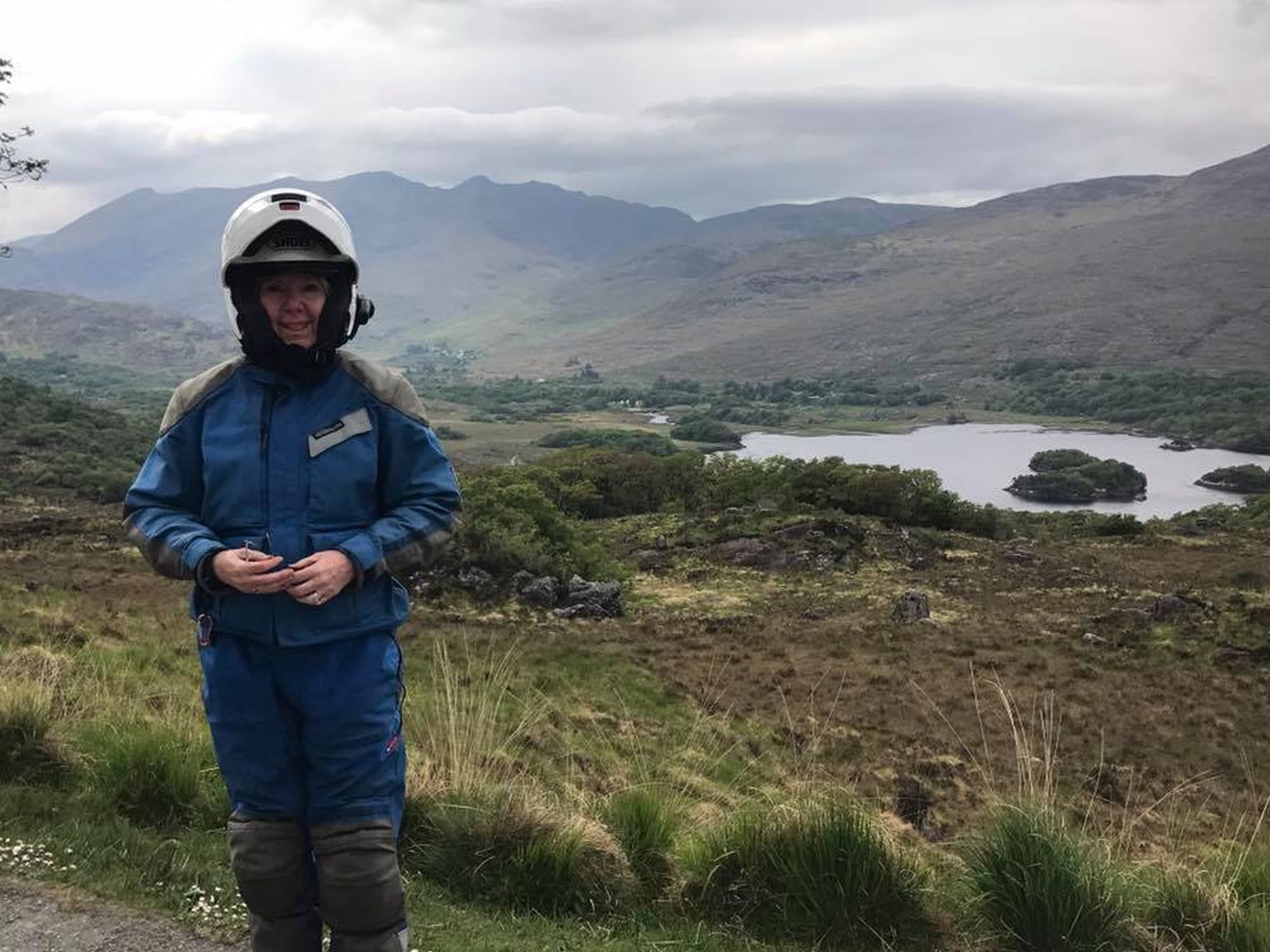 ---
Not one of my photos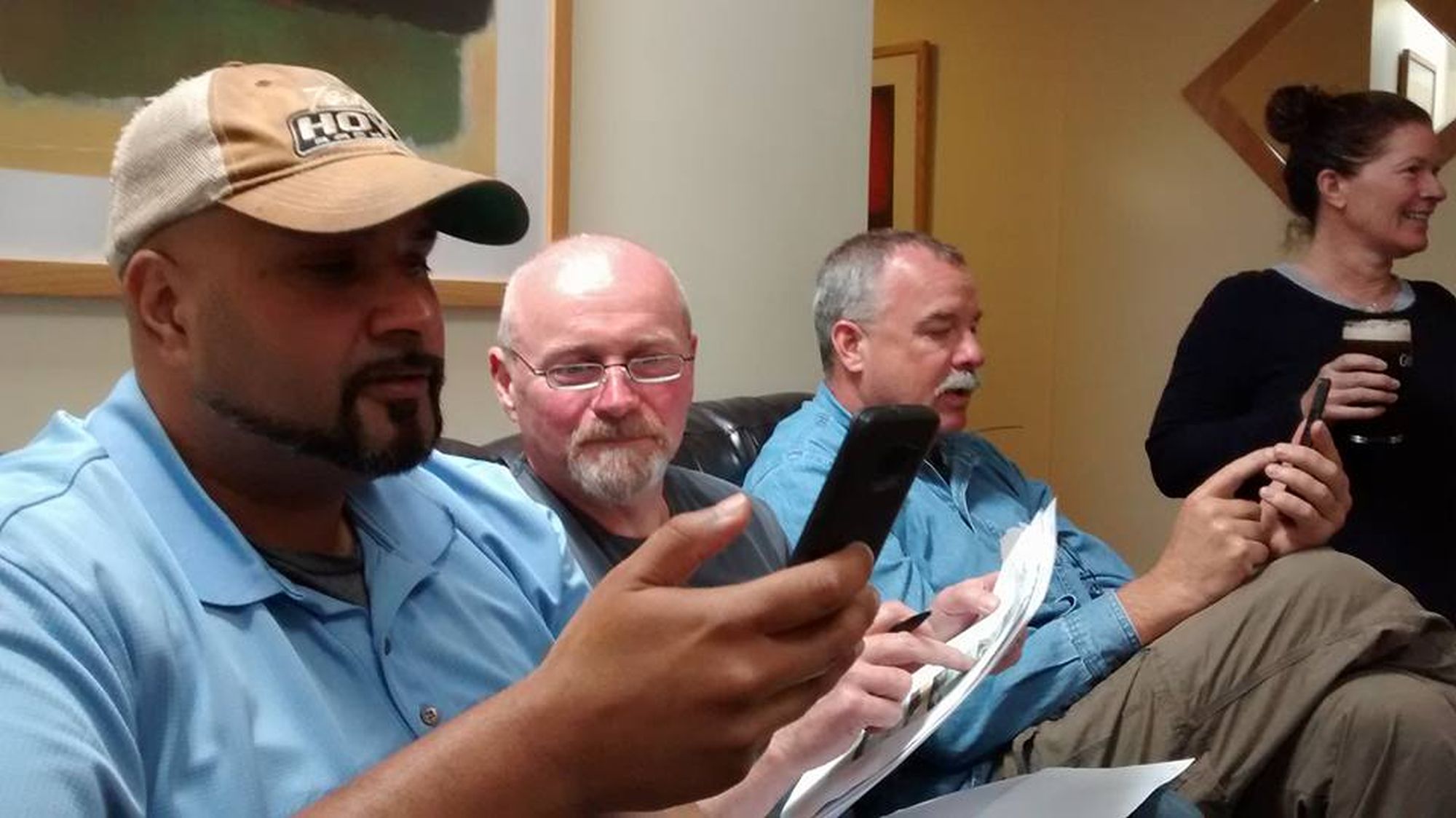 ---
Not one of my photos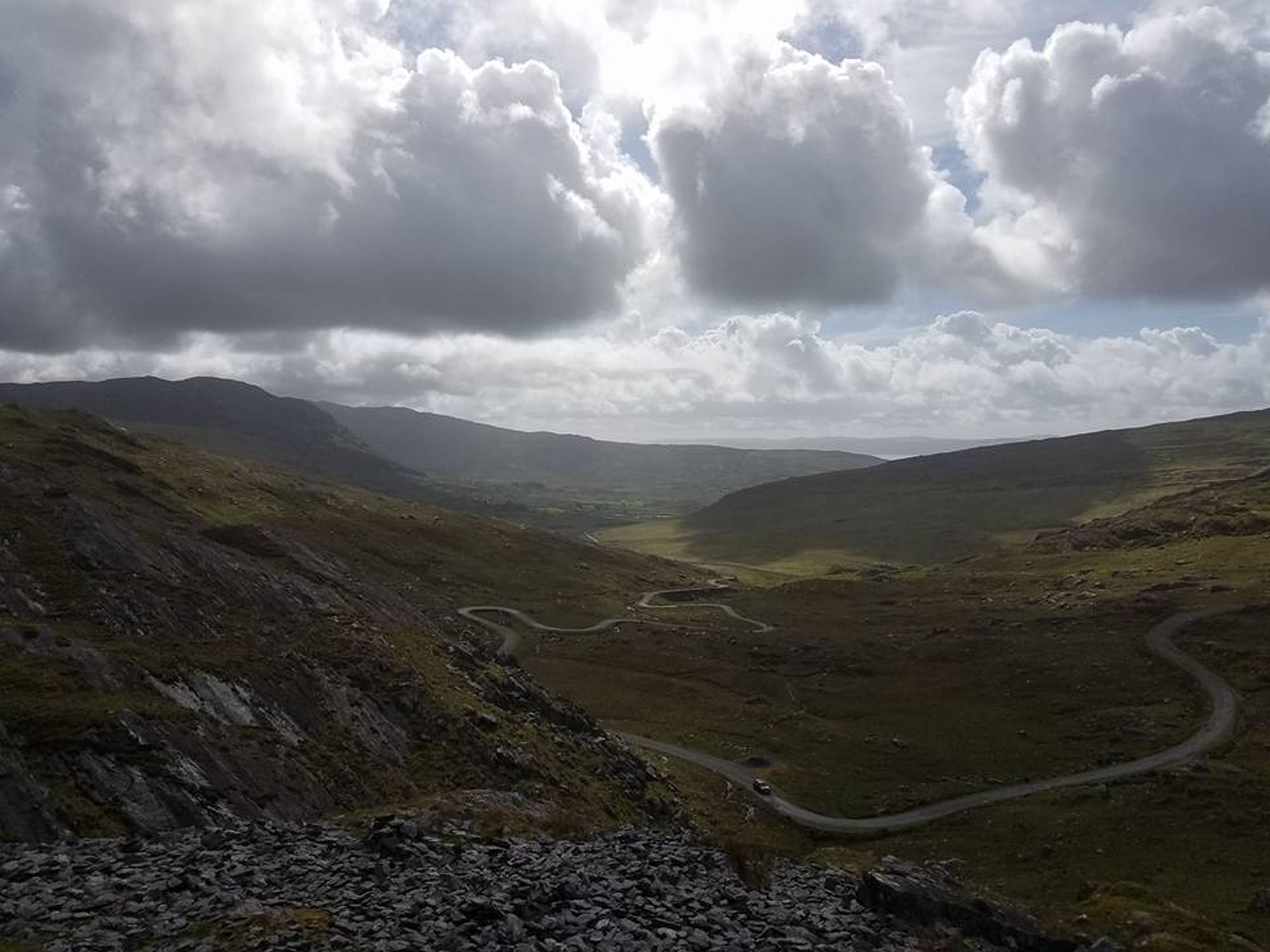 ---
Not one of my photos